Reliable Software Integration Services We Offer
Partner with BIT Studios today for all your software integration needs. We bring a wide range of IT integration services to your business.
Enterprise Application Integration
This type of software integration is a service-based one. It communicates with various administrations and gathers data. Then it continues with further steps based on the desired work process. The cycle can be set off with exposed service.
Data Integration
Each company has different data sources. You will need data integration if you want to merge your services into one central point of access. It allows data gathering from all services. Then you can add and transform them into one spot of access for interactive reporting.
Electronic Document Interchange
This system integration is for the paperless trade of reports and electronic regulations. It is a core business-to-business-oriented process. Through automating paper-based transactions, companies can reduce costs and save time.
Uniform Access Integration
Businesses that need to access several disparate systems can use uniform access integration. It can yield insights without needing backup data or separate data storage. As the name suggests, this approach presents a uniform appearance of data for the end user.
Middleware Data Integration
If your company integrate applications legacy systems with newer ones, use middleware. It is software that connects applications and transfers data. Also, it acts as an interpreter between legacy and modern systems. You can have better data streaming and easier access between multiple systems.
Common Storage Integration
You can use this to determine if you have enough resources. It involves storing and creating a copy of the data in a data warehouse. This solution leads to more versatility in your business processes. It increases the data management control version and improves data analytics.
What are the benefits you get with our software integration company?
Our Competitive Edge in IT Systems Integration
29+ Years of Experience
We've been providing excellent software solutions since 1990.
Process
Review on Clutch
We take pride in our Clutch Silver Verification.
100+ Enterprise Projects
Our wide array of enterprise solutions enabled businesses to grow and scale.
Why Choose BIT Studios for IT Integration Services?
BIT Studios is your trusted company for reliable systems integration services. And here are the reasons you should choose us:
Decades-Long Experience
We bring you decades of experience in IT integration service. Our talented developers support both your ongoing and urgent projects.
Agile Approach
BIT Studios implements an agile approach to provide system integration services. We get the job done 3x faster and reduce 90% of the risks compared to others.
Skilled IT Professionals
Through our skilled IT professionals, we deliver projects on time and within budget. They are experts in software applications, API integration services, and service-oriented architecture.
Wide Range of Clients and Portfolio
Whether you are from a Fortune 500 company or a startup, we got you covered. We serve clients from various industries, such as healthcare, agriculture, and manufacturing.
Diverse IT Projects
With our broad project experience, we can accommodate any kind of IT project. Our professional team meets your requirements and helps you achieve your business goals.
Cost-Effective Software Solutions
BIT Studios offers advanced yet cost-effective software solutions. We ensure to give you your money's worth with all our outstanding IT services.
Check Out Our IT Integration Outsourcing Models
Fixed Price
We offer affordable and fixed pricing for all our integration and implementation services. Our team always prioritizes costs within your budget.
Time and Materials
We boast of our transparency, as we do not charge you any hidden costs. You only pay for the services you get.
Outstaffing
Team Augmentation
We provide an outsourcing model to fill in short-term jobs. Our job is to assess existing team members and determine the extra talents needed.
Our IT System Integration Services Process
As a system integration company, we value efficient and well-secured processes. Here are the processes we follow to ensure we deliver our IT services well.
Preparation and Analysis of the Project
Before our software integration services start, we always make initial project visualizations. It includes creating user profiles to identify possible experiences of customers. Then, our team summarizes everything by working on workflows. Also, we do a preliminary analysis of your project requirements to check if it is doable. 
Use cases
Research and analysis
Workflow activity diagrams 
Goal setting
Project Planning
We always have a thought-out plan for all our projects. Our team works on a detailed plan with deliverables and a change control process. Plus, we define the project team and management approval process.
Task definitions
Timelines completion criteria
Resource plan
Risks and dependencies
Design Workflow
IT integration projects tend to be complex because of variables you cannot control. Hence, we create a design workflow to reduce operational costs, mistakes, and rework. Our team works on the design workflow based on your requirements. And we design the integration from big to small to define each layer well.
Business case
Data flow
Triggers and business outcomes 
Field mappings
Implementation and Migration
Most IT staff do not have enough resources to commit to new projects. But with BIT Studios, we have the right and enough resources to install and migrate your projects. Our team has the knowledge and skills to do IT system integration services.
Comprehensive integration plan
Efficient deployment 
Testing process
Detailed design
Installation and Post-Deployment Support
Our team of experts guarantees business agility and continuity by minimizing system downtime. Through our post-deployment support, we keep the solutions up-to-date. More so, we help you improve your operational efficiency with this process.
Flexible technical support
Routine maintenance
Repair and replace
Device monitoring
What Clients Say About Our Systems Integration Services
We Work With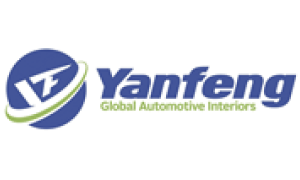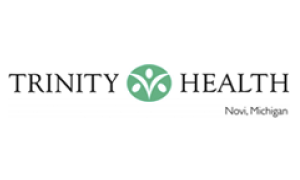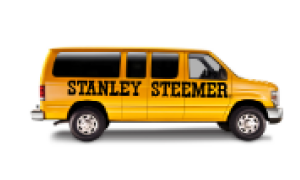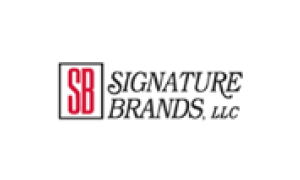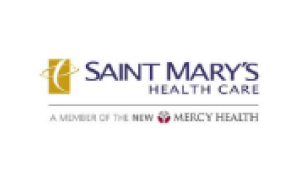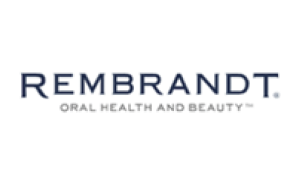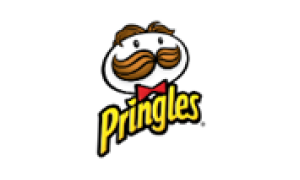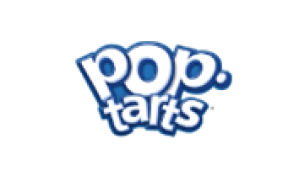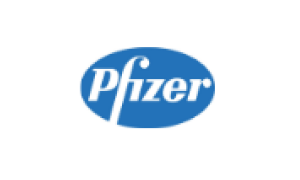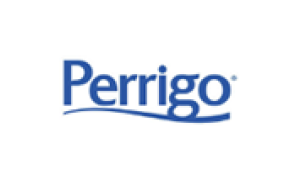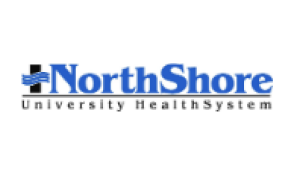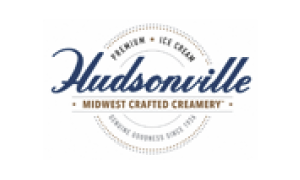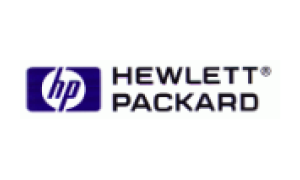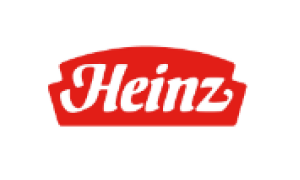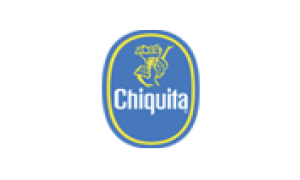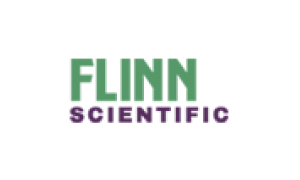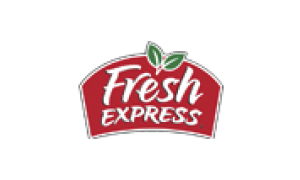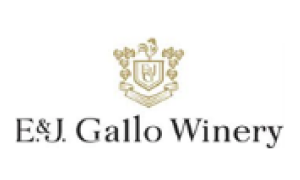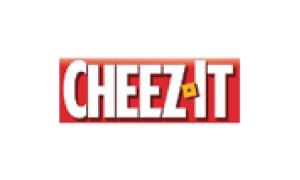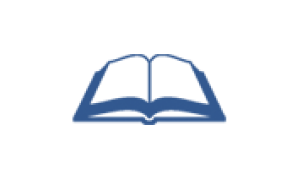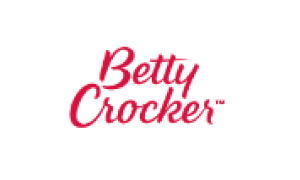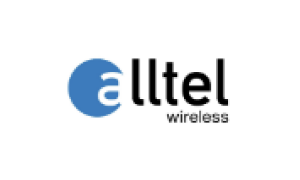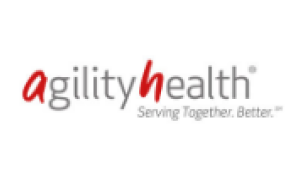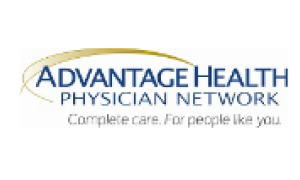 In Need of Integration Services? Book a FREE Assessment Now!
IT Integration FAQs
What Is Integration in IT?
Integration is the process of connecting physical and virtual components in one infrastructure. It unifies all data, APIs, and devices across a cohesive IT infrastructure. Additionally, it helps your business become more agile, productive, and efficient.
System integration plays a huge role in digital transformation and business core changes. More than the connection, integration adds value through new systems and functionalities.
Why Is System Integration Important?
The main reason businesses use systems integration is to ensure all systems work. It boosts productivity, streamlines communication, and improves daily operations. More so, it speeds up the outflow of information and reduces operational costs.
What Is Integration Software?
A company conducts integration software because it transitions to a cloud-based data app. From a legacy system, it moves to the cloud to simplify communication. This practice of unifying different systems helps improve your business.
With integration software, you can have uniform metrics. Business teams can use and analyze all data processed and collected in one system. It lets multiple users manage integrations, gain insights, and try new technologies.
What Characterizes an IT Integration Project?
An IT integration project can be quite challenging. Nowadays, businesses evolve and new technologies come into play. If you are looking to integrate systems, there are plenty of options available to choose from.
There are several features and attributes that characterize an IT integration project. And here are they:
Understand integration
Modular releases
Research off-the-shelf product APIs
Reduce data duplication
Avoid database-level integration
These help you have a successful integration project. So make sure to incorporate them when working on a project.
What Is IT Integration Management?
Project IT integration management is the coordination of all project elements. It involves coordinating resources, stakeholders, tasks, and other factors. Also, it evaluates resources, creates trade-offs between competing requests, and manages conflicts.
Know the Benefits You Get With Systems Integration Services
Partnering with BIT Studios allows you to leverage our collective experience and expertise to inject valuable skills into your software development project.
Reasonable Rates
More than the reliable services we offer, we also create cost-effective IT solutions. Our team delivers the best value-for-money systems integration services. As your partner, we understand how an affordable option can help you grow your business. With our IT services, we ensure you never break the bank!
Clients and Portfolio
Our top-notch services never disappoint anyone. We boast of our vast experience working and serving clients from various industries. Additionally, we have delivered plenty of IT projects through the years. See our portfolio now.
Secure and Compliant
BIT Studios complies with government regulations, like HIPAA, GDPR, CCPA, and PCI DSS. We know how essential it is to protect your data, so we are well aware of all the compliance standards.
Programming Languages
All our software engineers and IT professionals are fluent in major programming languages. If you need a specific language, we can always work with it. Our team has the skills and experience to bring your project to life.
A Few of Our Web & Software Projects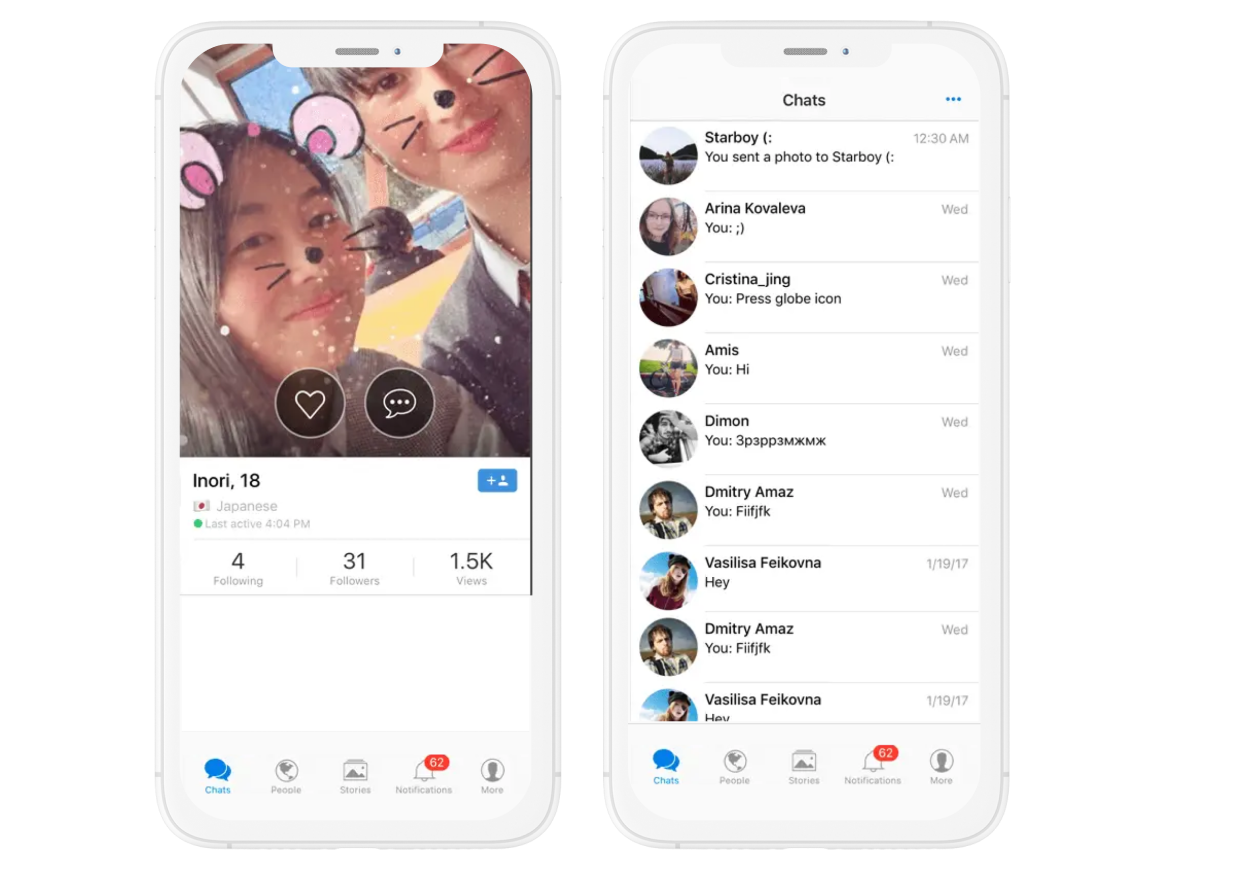 Mobile Messaging, Social Network & Translations
We built a multilingual messaging app with chat translation and social networking features. The Android/iOS compatible app also comes with free calls, voice, and video messaging. To date, the app has over 100,000 users.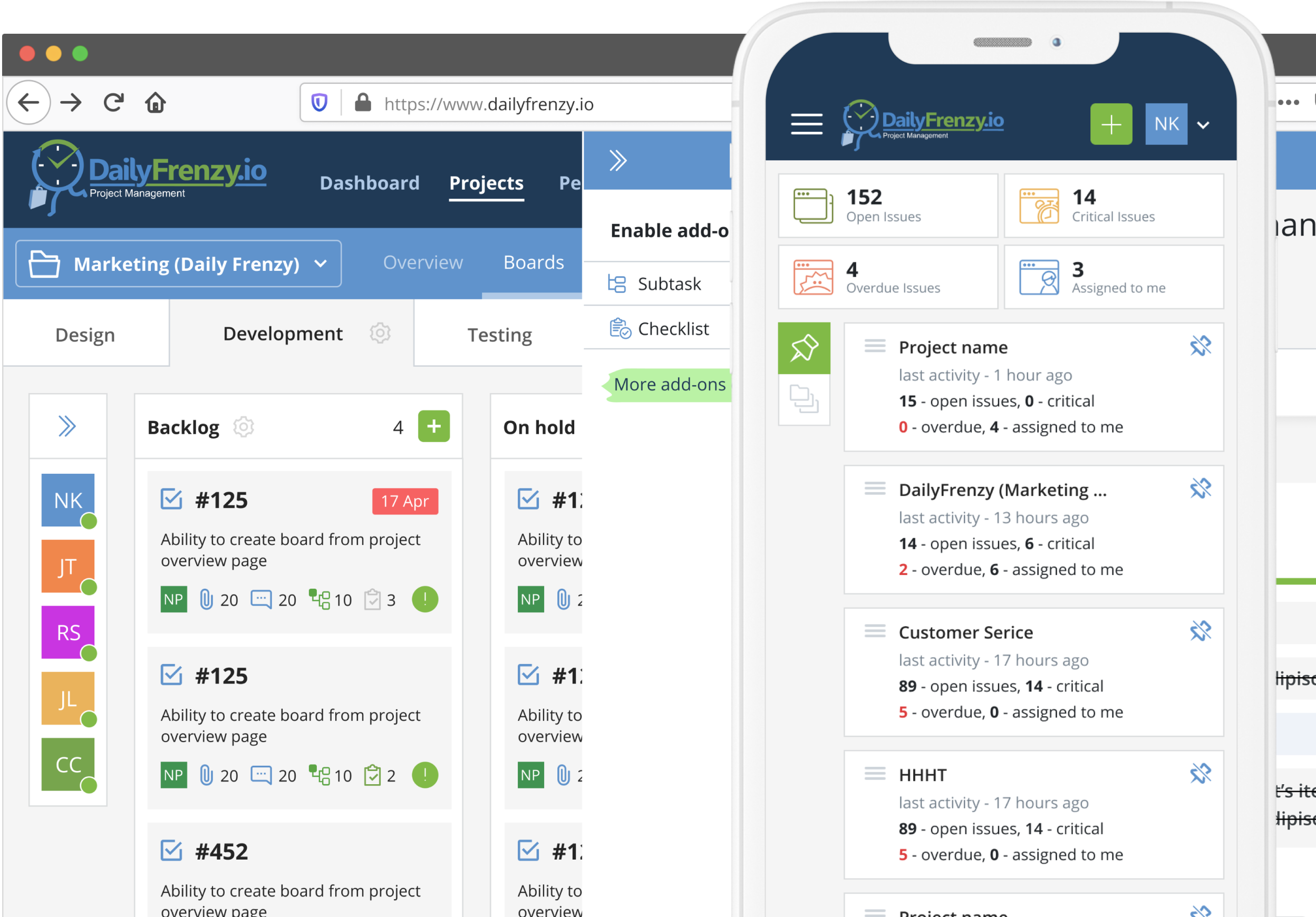 Cloud Collaboration & Project Management – SaaS
We built a software-as-a-service (SaaS) platform to boost productivity among teams. Daily Frenzy is more than just a project management tool. It promotes better task collaboration and real-time project updates.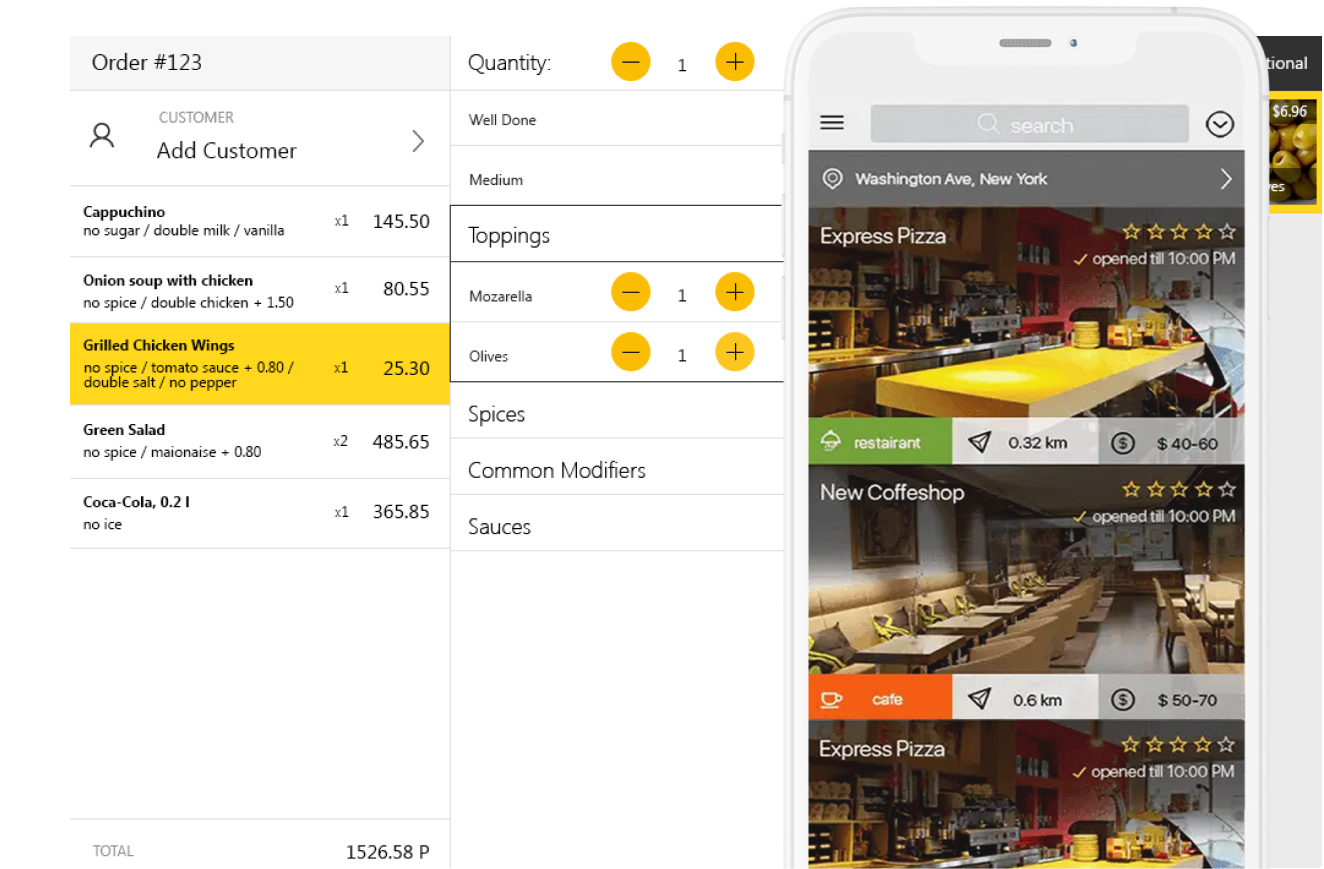 Point of Sale + eCommerce + Delivery
Desktop / Mobile App / Ecommerce
We developed a cloud-based point of sale (POS) system for cafes and restaurants. It comes with features like multi-store functions and remote reporting. Store owners, employees, and even customers can use and access it.
Reach Out to Know More About Our Software Development Process
Eliminates Risks by 90%
Lower Number of Iterations
Cut Costs and Timelines
BIT Studios takes pride in pioneering the UX-first rapid prototyping approach. Through this, we can perform a more efficient development process. Our team already knows the exact integration IT services to execute. Also, we ensure to deliver of the project on time and within your budget.