Application Development Services
Transforming Ideas Into App Realities
With a legacy dating back to 1990, BIT Studios delivers top-notch Application Development Services that prioritize user journeys and business growth. Our seasoned team, field expertise, tech stack, and dedication to creating innovation make us a reliable partner for companies.
Application development is the process of creating web or mobile applications that solve specific business problems or fulfill user needs. With its vast experience and skilled team, BIT Studios offers top-tier solutions for app development, architecture design, UX/UI design, QA testing, migration, and others.
BIT Studios Application Development Services
BIT Studios excels at swiftly delivering top-notch applications for any business needs. Our expertise in crafting web apps and software for multiple platforms is well-regarded and here are some services we offer:
Types of Apps BIT Studios Develops
Our app development services at BIT Studios serve diverse industries with tailored solutions. Here are the different types of applications that we develop for your business needs:
Application Development in Cutting-edge Technologies
Here are the different types of trending technologies that we can apply for your applications:
Big Data
Machine Learning
Internet of Things (IoT)
AR/VR App
Artificial Intelligence
Transform your innovative app idea into a market-winning product.
Get in touch with our team at BIT Studios today.
Our Partners in BIT Studios
Awards and Recognitions of BIT Studios
Benefits of Our Application Development Solutions
Here are some of the benefits that you can get from having our application development solutions for your business:
Our app development services transform your business ideas into interactive mobile apps, ensuring better engagement with your target audience and fostering customer loyalty.
Leveraging our agile development process, we optimize workflows and streamline operations, allowing businesses to respond rapidly to market changes and customer needs.
With the rise of mobile users globally, a mobile application acts as a gateway for businesses to tap into a larger audience base, maximizing outreach and potential customer acquisition.
Our software developers design applications with scalability in mind. It ensures your app can quickly adapt as your business grows without compromising performance or user experience.
Our agile development approach identifies and rectifies issues in real-time, reducing the overhead costs associated with extensive post-launch fixes. It leads to a more budget-friendly project lifecycle.
Our mobile apps are equipped with analytics and performance metrics, providing businesses with actionable insights and facilitating informed decision-making to achieve desired outcomes.
Our App Development Portfolio
Web Portals & Mobile Apps
Streamlining Auto Loan Management with a Mobile App
BIT Studios transformed secondary loan management for an auto industry startup. Harnessing our expertise in agile development and robust tech stack, we created a mobile app and two powerful portals. This breakthrough solution brought a significant operational efficiency leap and accelerated business growth.
Open Сase Study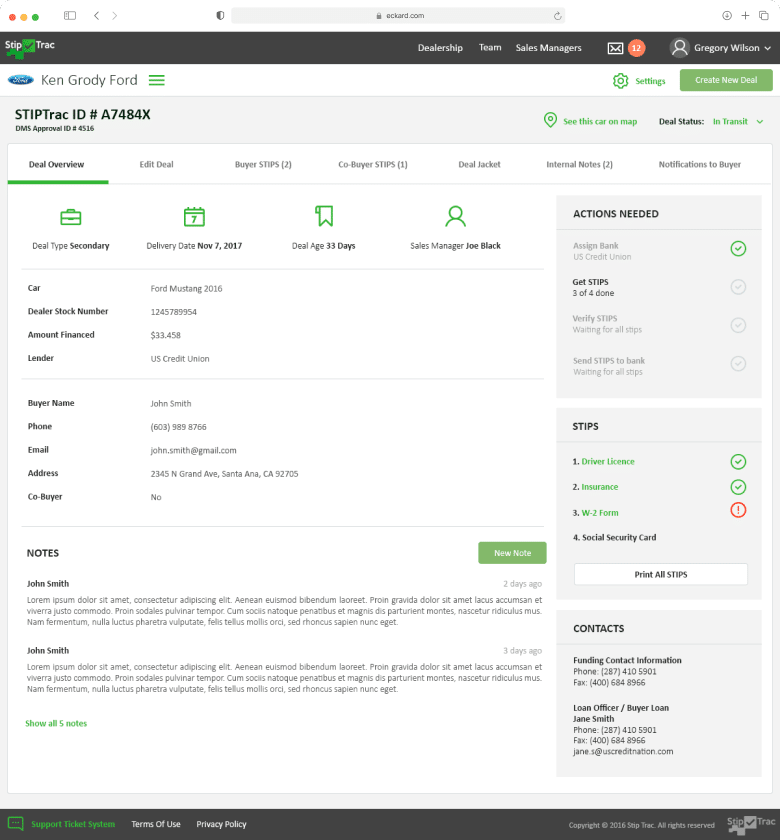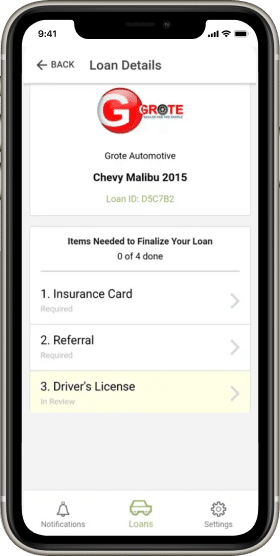 SaaS – Portal & Mobile Apps
Elevating Multibar Exam eLearning Experience with Adaptibar
BIT Studios transformed Adaptibar's eLearning platform, leveraging cross platform development to offer a seamless learning experience. We revitalized the UX/UI, integrated mobile apps, and optimized the software, setting Adaptibar on a trajectory for continued success in the multi-state bar exam preparation market.
Open Сase Study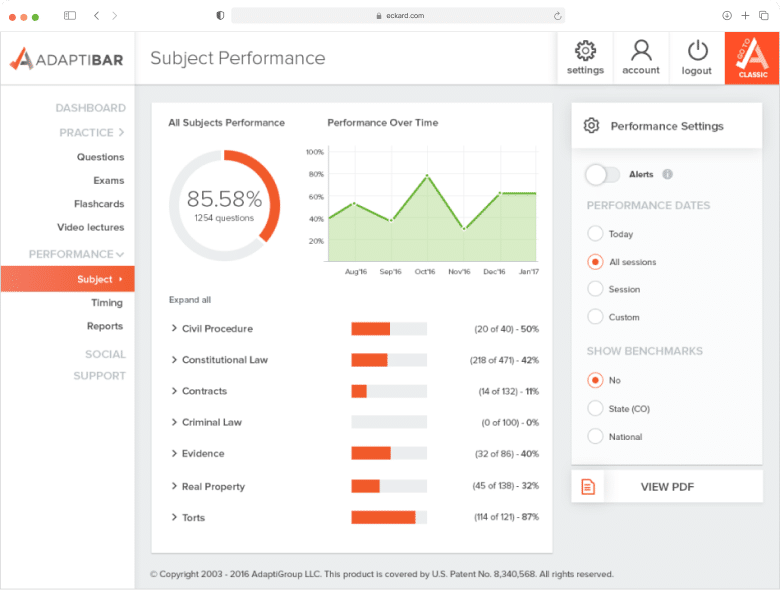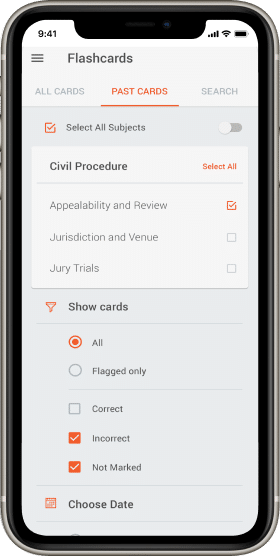 Portal / Mobile App
Empowering Energy Investments with Mineral Investments Portal
BIT Studios designed and built a mineral investments portal for Eckard Enterprises, offering users a seamless way to manage their energy assets through a mobile app or web portal. By employing technologies like Golang and Angular.io, our team established a robust system capable of handling real-time updates across multiple client accounts.
Open Сase Study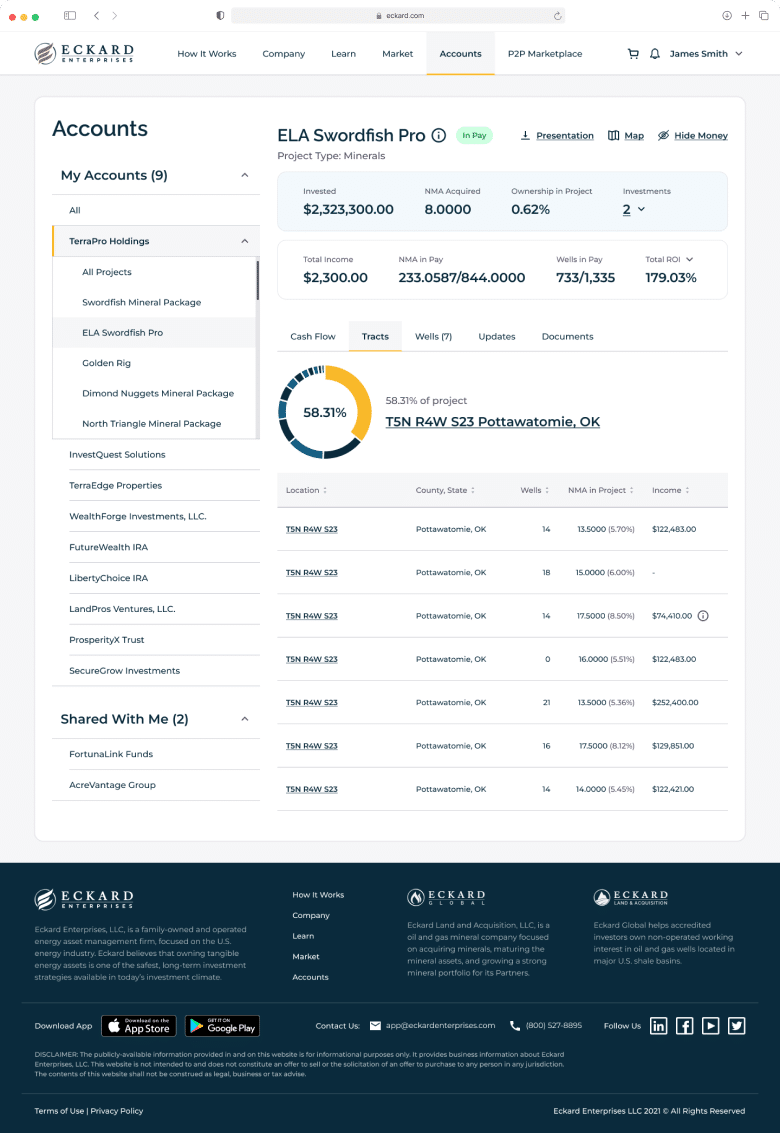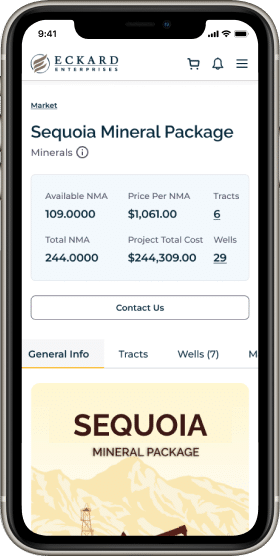 View More Projects
App Development Methodologies at BIT Studios
App Development Process
At BIT Studios, our philosophy revolves around a well-structured approach to application development. However, we understand that every project is unique, and the specific process may vary based on the methodology best suited to your project.
BIT Studios Application Architecture Patterns
BIT Studios Tech Expertise
What Clients Say About BIT Studios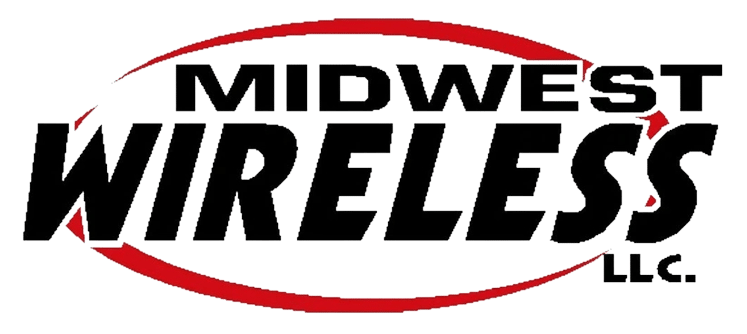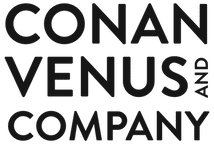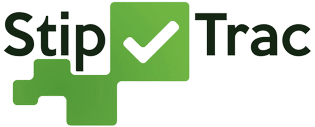 Jeff and the BIT Studios' team build great systems that perform at scale. They are creative and strategic thinkers that add value not only to the product but also the commercialization of the business.
Jeff's leadership was critical in driving the project forward, communicating to management the realities of our project's status, and visioning the opportunities and feature sets to improve our enterprise's efficiency. Subsequently, I've worked with Jeff on a variety of technology-related projects and I'm very pleased with all outcomes. I endorse Jeff / BIT Studios and wholeheartedly recommend them.
I've worked with BIT Studios on developing a website for our company. They have always been helpful and found ways to get things done within our tight time and budget constraints. They are a joy to work with and have the expertise to get the job done!
Midwest Wireless would recommend using BIT Studios to any organization with complex development projects or tasks…. Not only was it a quick turnaround for such an important piece of the project, it came to us in a very complete condition…. Our consultant returned with rave reviews of the BIT Studios resources, and the project managers were able to breathe easily throughout the process.
Jeff has an amazing level of experience and knowledge in software development, business strategy and technology. He is a great person to work with. I would highly recommend Bit Studios for your next project.
Boasting exceptional design expertise, BIT Studios elevated the site's design and usability, resulting in an improvement in the site's speed, mobile performance, and online visibility. Leading a structured approach, the team used a project management tool to track and prioritize tasks efficiently.
The platforms developed by BIT Studios received extremely positive feedback from stakeholders. Accessible and detailed, the team met the client's expectations because they spent a lot of time understanding their needs. Above all, they kept the client on track with their consistent progress updates.
The platform was bug-free and boasted all the functionalities that the client required. The team handled all issues in a timely manner. Dynamic and capable, BIT Studios was easily able to pivot in new directions when needed, adjusting their workflow depending on the project's progress and budget.
Unsatisfied with your current provider?
Schedule a free consultation with our app development experts and explore the possibilities for your business.
Our Collaboration Methods for Application Development Services
At BIT Studios, we recognize that one size doesn't fit all regarding business requirements. To ensure we can best meet your needs, we offer a variety of collaboration models.
Some of the Industries BIT Studios Serves
At BIT Studios, we've had the privilege of serving various industries with our cutting-edge development services. Our web, desktop, and mobile app development process offers flexibility in different sectors.
Real Estate
Healthcare
Telecommunications
Manufacturing
Business and Productivity
Insurance
Agriculture
Oil and Gas
Construction
Distribution
E-Learning
Automotive
FAQs for Application Development
How does BIT Studios ensure progress transparency?
At BIT Studios, transparency is the cornerstone of building client trust. Here's how we ensure progress transparency throughout our app development projects:
Regular Updates: We provide weekly or even daily project status updates.
Client Portals: Clients can access a dedicated portal to view real-time progress.
Scheduled Meetings: Routine check-ins with clients to discuss developments.
Agile Feedback Loop: We prioritize client feedback in our agile development process.
Transparent Billing: Detailed breakdowns ensure clarity in project costs.
Access to Tools: Clients can directly view project management and tracking tools.
How long does it take to develop an app?
Making an app takes time, and it depends on what you want the app to do:
Simple Apps: These take a few weeks. Think of a basic calculator or a timer.
Medium Apps: These can take a couple of months. A game or a basic online shopping app are examples of these.
Complex Apps: These take many months or even more. Some of these are big games, banking apps, or social media apps.
Remember, the more features and details you want, the longer it will take. But still, BIT Studios employ rapid and agile methodologies to ensure you get your application as soon as possible.
How much does an application cost?
The cost of making an app varies a lot based on several things:
Type of App: Simple apps are cheaper, while complex ones cost more.
Features: More features usually mean a higher price.
Design: Custom designs can increase the cost.
Platform: Making an app for both Android and iPhone can be pricier.
Maintenance: Keeping the app updated and fixing issues also has a cost.
Some apps might be made for just a few thousand dollars, but others can cost hundreds of thousands. It's essential to talk about details and get a precise quote. Contact us to know more!