Top Application Developers – Hiring for Need, Hiring for Speed
BIT Studios is known for its speed in releasing working prototypes for mobile apps. It is famous for app prototypes that could be final frameworks. Have a look at our roster of progressive web apps and software.
Document Management System
A document management system can help you manage your documentation. In turn, it keeps you on top of things, business-wise.
eCommerce Platform Development
Are you pressed for time? Our eCommerce development platform follows our UX-first rapid approach. You'll be checking sales out and helping people go home with their purchases in no time.
Our cross-platform app creation is first-rate! You won't find a better solution anywhere else.
Mobile Financial App
We can help you with your financial app needs. It doesn't matter whether it's for account management or cross-platform money transfer. Our team of iOS app development specialists can build it with custom specifications. You won't break the bank working with us, but you'll have a bank-breaking app.
eLearning Software
We have developed eLearning apps for clients engaged in the education sector. The result—a software solution—was delivered quick as lightning. Our eLearning software and web apps are also cost-effective solutions.
Custom ERP Software
Custom ERP stands for customized enterprise resource planning. BIT Studios' custom ERP app process benefits from its rapid approach. It will be ready for iOS and Android in a short period. Business growth and information flow are easier to see with good ERP software.
Telemedicine
Recent events have made the importance of online or telehealth android app development. BIT Studios has been instrumental as an app development service provider.
It has been effective in creating such iOS and Android apps for clients. Telemedicine web apps are a great help to medical personnel. They can care for their patients remotely.
Does your business need a power app?
Application Development Service in Cutting-edge Technologies
29+Years of Experience
The quality of our work made us one of the strongest app development service providers.
Process
Our UX-first rapid prototyping approach eliminates the need for unnecessary processes. Receive a working prototype of your app in weeks. Enjoy the fruit of your labor only after a few weeks, not months.
Review on Clutch
Clutch granted us a Silver Verification. That's not our only claim to fame. Our impressive reviews from clients are a testament to our quality of work.
100+ Enterprise Projects
Browse through the impressive number of our 100+ enterprise projects at your convenience. Our solutions have helped companies grow and scale.
Our App Development Service – Discover How We Work
Fixed Price
BIT Studios delivers solutions that are within its clients' budgets.
Time and Materials
We won't waste your time as we use your materials properly. We charge you based on the time we spend on your hybrid apps (which is short). We also give a fair price on the cost of the materials we use. You get quality but don't pay much for it.
Outstaffing
Our staff can work remotely with you through our outstaffing services. We treat clients like we do our team–no one gets left behind. You get the best app development services worth every hard-earned penny you pay.
Team Augmentation
Are you looking for personnel for various areas of your project? Our team augmentation services can be of great help. Whether it's that or lacking a few staff, delays are a thing of the past with our augmentation services.
Why Is BIT Studios THE BEST for App Development Service?
Changes in procedure when developing mobile and web apps are quick. BIT Studios moves faster in its app framework approach. See how our service and experience give you a foot over the rest of the competition.
Strategy and Planning
The application development discussions start with the app strategy and the planning stage. BIT Studios' process ensures that your app won't linger much in this stage. Talk about the direction of the project as well as the problem to solve occurs.
Feasibility study
Platform research
Problem resolution
Market research
Wireframe Prototype
This step deals with creating the wireframe and the user journey or workflow. Most of the dev team has access to this wireframe.
The app process can take some time in this step until it finally gets the green light. Once select users or the testers like the result, the app can move to the UX-UI design phase.
Prototype creation
UX-UI design review
Functionality planning
User data gathering
App Design
Apps never reach this stage sans approval from the client. Positive feedback during prototyping is good too.
BIT Studios' process makes it so that apps can progress faster than average through this step. Once the design is considered cohesive and the UI sound, it reaches the development phase.
Well-defined user flow
Working mock-up
Branding consistency
Marketing strategy
Development and Testing
The development phase is another lengthy step in the application development stages. There is still testing involved in this step. BIT Studios' process allows it to try and build apps faster.
It will never, ever skip testing. Developers create real-world scenarios and run the app through them. They will introduce changes if they see a need for them.
Final coding
Agile development
App testing
Improvements
Product Release
For most mobile applications, this is the step that matters the most. It is where your app goes into production and live in app stores. There might be some minor problems that arise. That's where maintenance from an application development service company comes in. Whatever the case is, pat yourself on the back–you've created an app.
App submission
User reviews
Data gathering
Regular maintenance
Software Development Testimonials
We Work With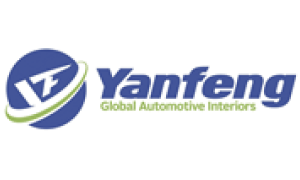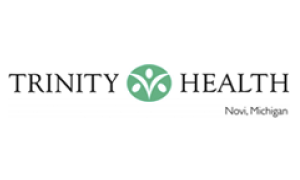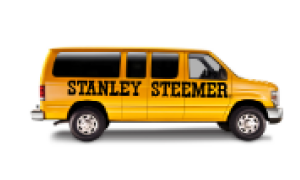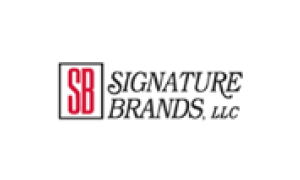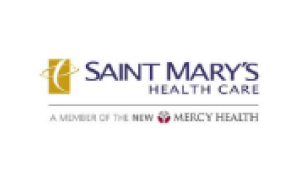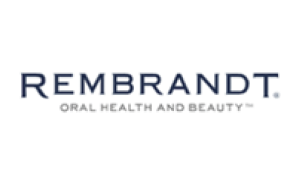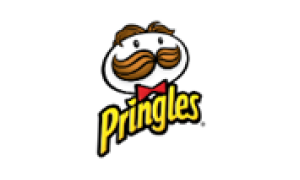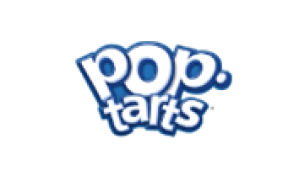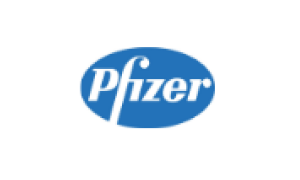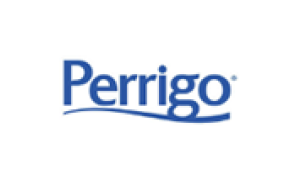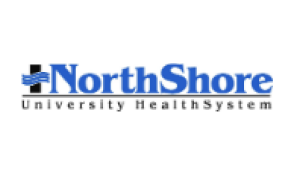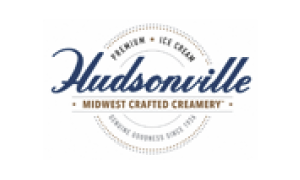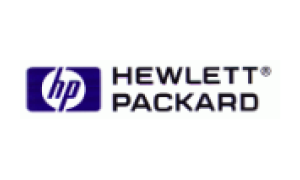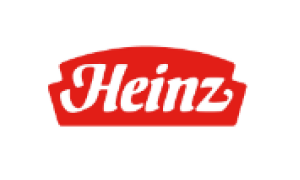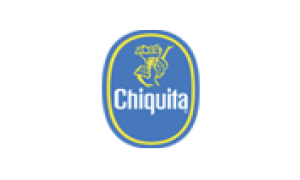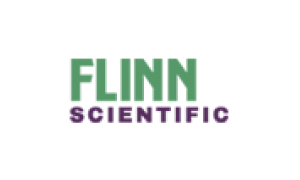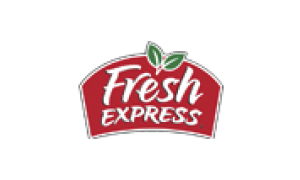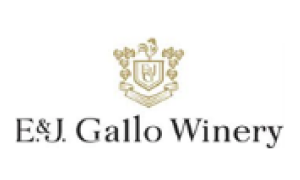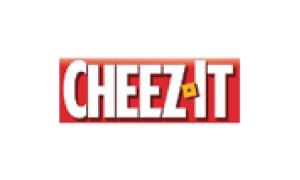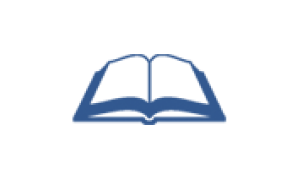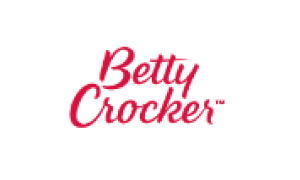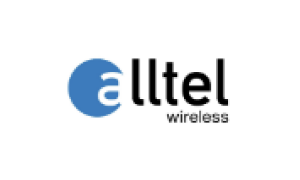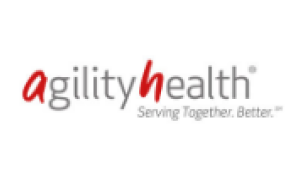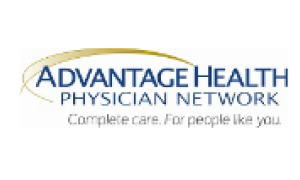 Let's Build Your Top-of-the-Class Applications
FAQs – Know About Our App Development Services & Work
What's the Average Time Taken To Develop an App?
It all depends on the process that the app creation goes through. If you're going through the discovery to pre-launch state, you can expect an app within 7 to 12 months.
There's another measurement you can go by. A smaller app will take a short time to complete than a more extensive app. It depends on what business functions there are and if it has the latest technologies in it.
Our UX-first rapid approach is practical for faster methods. It is also great for making sure the app gets completed in the shortest time possible. Shortened creation time is the goal of the services application development teams. You can bypass research and design if you already did it earlier.
Are Custom App Developments Worth It?
They are worth it. Custom progressive web apps development is costly, but it is money well spent. Bespoke apps are helpful if the competition is cutthroat. Customized apps are also beneficial if designed with business needs in mind.
You also gain a handful of other benefits from custom apps. For one, you don't need to change business needs. Another is that you only use one application and don't need to choose between iOS and Android. Most of all, you can use stronger than standard security.
How Do You Design Software Applications?
Designing software applications is different from creating a document or constructing a house. Software applications need the following to be successful:
You should have an idea of what the requirements of your application are. It is where you define the problem the app solves.
Make each component clear. Lay out everything from the design to how the app flows. This way, you'll be able to create an application sans the clutter.
You could cut the design of your application into slices. It is an excellent step to creating a cohesive theme for your app. You can also choose fonts and colors easier. Think of it like pie.
Never skip creating a prototype to test and experiment functions of your application. It allows you to spot errors early on and correct them.
Non-functional requirements in the project should be valued just as functional requirements are.
How Do You Choose the Application Architecture?
Choosing the application architecture that fits your need is risky. You could go wrong if you don't consider the requirements of your application.
It feels like there is a lot to consider for the proper architecture. What you need to choose correctly are five crucial factors.
It's good to know about your competitor and market needs. You should have an idea of the application development solution you want. You should also set standards for the performance of the mobile application. It includes development time as well.
There are also digital platforms where you'll deploy the app. You should also have a skilled team working on the app. These are good factors to consider for clean architecture.
What Does Your App Development Process Look Like?
The process of app creation further divides into five stages. These are:
The wireframe. It is kind of like a draft of your application.
Concepts or what you think your mobile users' app's appearance is.
Collaborative design or a collective look into the cross-platform design by app developers.
Prototyping, with which BIT Studios are pretty familiar. It is an app performance-ready copy of the application.
User testing by the application development team. The tests could also come from user engagement in a live environment.
How Much Does It Cost to Build an App?
The pricing options for application development differ according to business functions. Many factors govern the app development cost. It usually looks something like this:
Simple development cost: $40K to $60K
Average development cost: $60K to $150K
Complex development cost: starts at $300K
How Long Does It Take to Build an Application?
Application development needs enough time before app developers finish it.
Timeline and stages of application development are essential things to note. BIT Studios' UX-first rapid approach helps you complete your mobile web app in a short time. On average, teams develop apps like this:
A simple app is finished in 2-4 months
An average app is deployed in 4-6 months
A complex app is completed in 9 months or longer
What Is a Mobile App Development Company?
Companies like BIT Studios are excellent mobile app development companies. App companies are companies engaged in developing native apps used in mobile environments. These companies are involved in fulfilling the business needs of their client.
The mobile and web apps they create range from enterprise apps to financial tech. It includes any software providing premium service to their client's customers.
Is There Machine Learning Among BIT Studios' Offered Services?
What It Is
This process uses artificial intelligence (AI) to create apps. It helps software applications become more accurate at creating data. Business Process Automation (BPA) and Recommendation Engines are prime examples of this approach.
Why It's Important
It's crucial to most businesses because of its service. It gives you a look into market patterns. You can also see how your customer base behaves.
BIT Studios' Commitment
While BIT Studios doesn't offer this, it is looking into it. The company created the UX-first rapid approach out of this desire. It's only a matter of time before the team masters the usage of this technology.
What Are the Three App Terms Commonly Used?
In creating mobile apps, there are three standard terms. Native, Hybrid, and Web apps are what you'll usually hear among developers.
Native App
These are apps you can find on an application store. Apps you use through the Play Store or App Store are such. These are usable only on the platform developers designed them.
Mobile Web App
These are similar to those found in app stores, with one exception. They look like mobile applications but are functioning on the Web. Users have to use a browser to access these HTML5-powered apps.
Hybrid App
As it says, these are a mix of the first two. These hybrids mix mobile and native together. You can find it on an app store. Likewise, a browser is also needed to run it. It's only that the app has an embedded browser.
Our Expertise as an App Development Services Company – Why Work With Us
Learn more about the advantages of our application development services. Find out why more and more successful companies are working with us.
Reasonable Rates
Our app service cost reductions are hard to beat. We offer flexible engagement models while improving our services' quality. Try us and see why we're the best app development services company!
Clients and Portfolio Cross-Platform app development
Secure and Compliant
Our approach to security is two-pronged. We use this for securing application development or business objectives. Our team is well-updated and follows the latest about major technologies. It doesn't matter whether it's security procedures or software development–we know it.
Programming Languages
Expect us to use only the latest in doing world-class work. We're well-informed about the newest software, secure technologies, and programming language tools. Our software developers' fluency in programming languages is a class all on its own.
Our Bespoke Software and Mobile Apps – Our Work As An App Development Service Company Helping You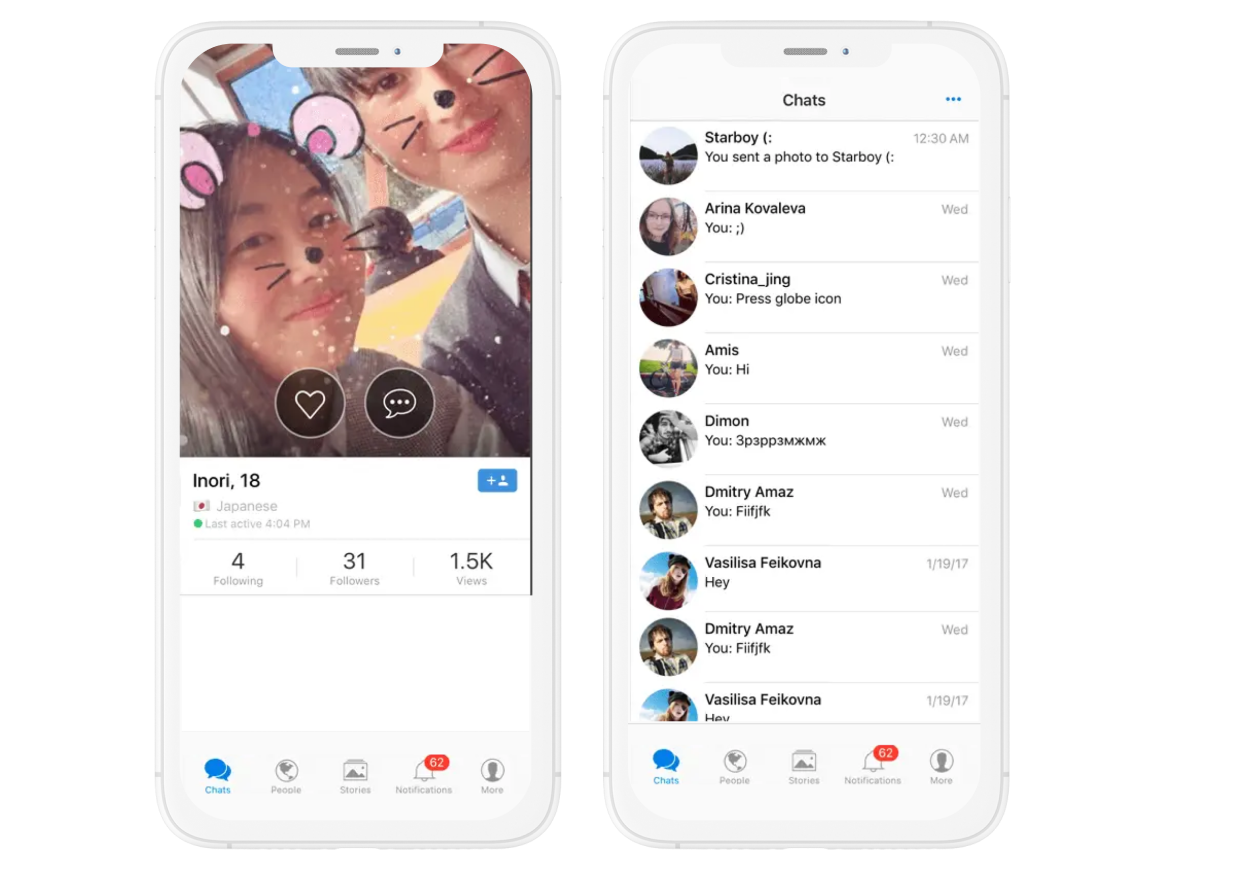 Mobile Messaging, Social Network & Translations
We built a multilingual messaging app with chat translation and social networking features. The Android/iOS compatible app also comes with free calls, voice, and video messaging. To date, the app has over 100,000 users.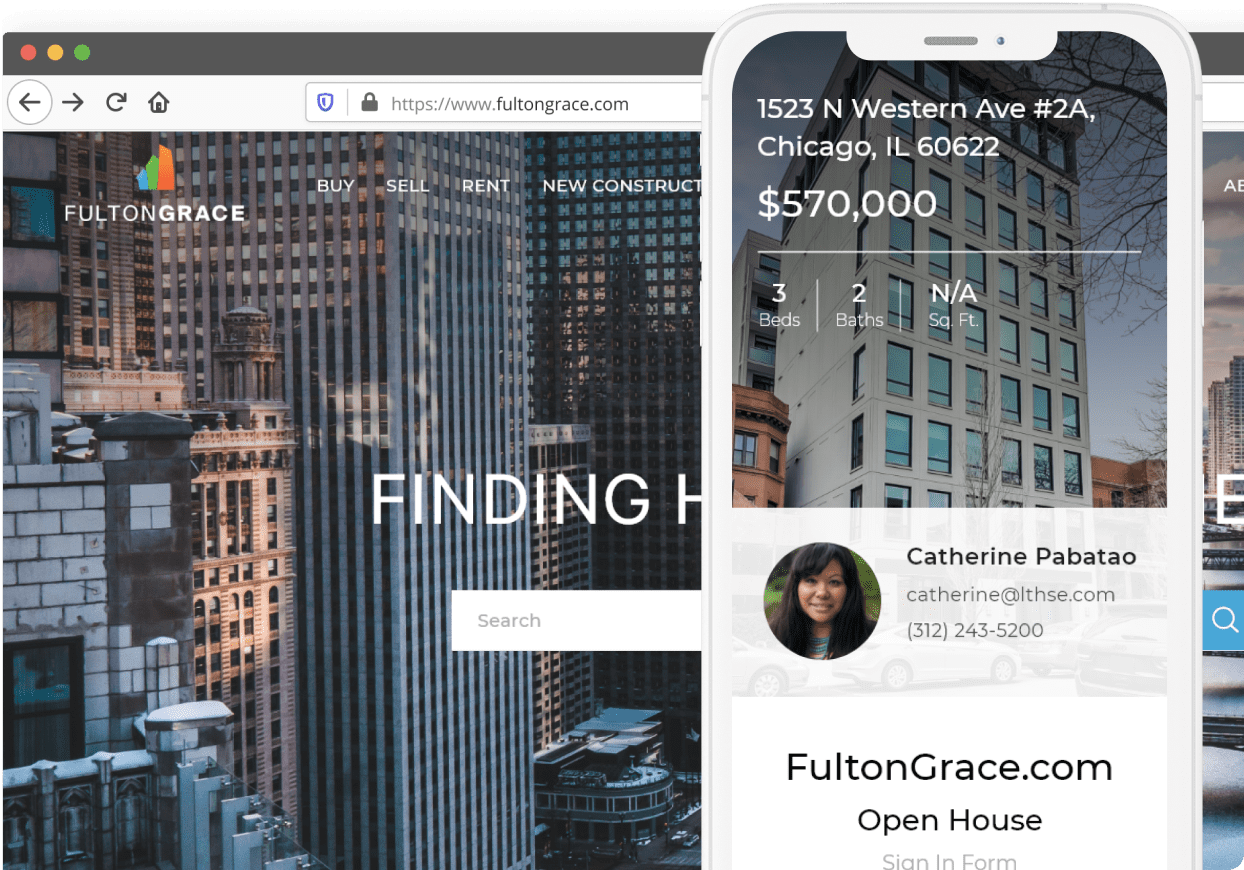 Real Estate Marketplace
We developed a web portal and mobile app for Fulton Grace Realty. The client needed a web and mobile app solution to create a real estate marketplace. It's now being used by realtors and customers alike.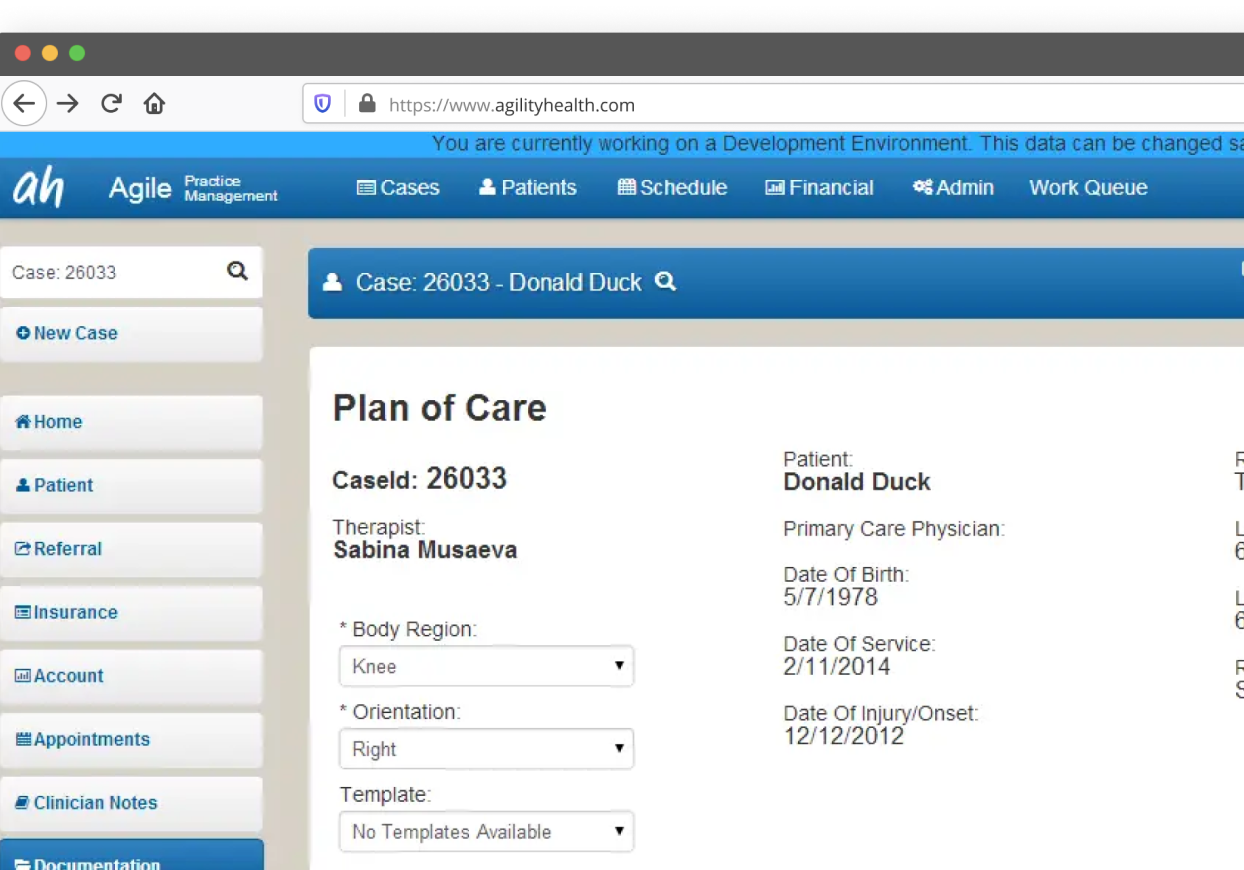 Healthcare Practice Management – SaaS
Practice Management System / Electronic Medical Records
We formed a dedicated team to work on two SaaS projects for the client. The first was a practice management system, and the other was a medical billing solution.
BIT Studios' App Development Process – View Our Work
Lessen the time in pre-production
Enjoy lowered risks by 90%+
Costs? What's that? Timeline: NOW
Clients we've worked with attest that our UX-first Rapid Prototyping is top-class. Enjoy having your mobile application working way before you thought it was possible. Have your app ideas worked on by Dallas' best app development service company!