Offshore Software Development Company
Industry Leaders in Offshore Development Since 1990
With over three decades of experience as an offshore software development company, BIT Studios keeps up with the evolving tech landscape to deliver custom solutions for clients. Our proven track record and results speak to our software development expertise.
Offshore software development outsourcing involves contracting with external companies or teams, usually in different countries, to perform specific software-related tasks or projects. BIT Studios leverages top talents globally to deliver cost-effective, high-quality software solutions tailored to clients' needs.
We Work With International Brands
BIT Studios Offshore Software Development Services
Explore the diverse range of offshore software services we offer, each addresses specific business needs and challenges.
Offshore Custom Software Development Services
BIT Studios develops custom software solutions to match specific business needs, drawing on our decades of experience as a custom software development company.
Offshore Web Development
Our software engineers build responsive and scalable websites, ensuring clients worldwide benefit from exceptional web solutions.
Offshore Mobile App Development
Our team stands out in offshore mobile development for various platforms, aiming to captivate your target audience.
Offshore Software Product Development
From concept to launch, BIT Studios oversees the complete product development lifecycle, channeling offshore talent to make your vision a reality.
Offshore Ecommerce Development
Our experts build intricate e-commerce platforms, ensuring smooth shopping experiences and secure user transactions.
Our dedicated offshore testing teams delve deep to ensure every software piece is impeccable, pinpointing and fixing issues promptly.
Offshore Software Consulting
BIT Studios provides in-depth consultation on your offshore software development partner strategies, tapping into our offshore insights for your project's success.
Offshore IT Consulting
Our IT professionals lend strategic advice on tech infrastructure, driving robustness, security, and efficiency from our offshore center.
Offshore Software Design
With a blend of functionality and aesthetic appeal, our designers sculpt software interfaces that users love.
Offshore Software Maintenance
Dedicated teams at BIT Studios are committed to the software's continued excellence, addressing any challenges and updating as needed.
Offshore Web Design
The design specialists in our offshore hub create captivating web designs, ensuring a memorable online presence for your brand.
Offshore Cloud Services
BIT Studios makes cloud transition easier, leveraging offshore expertise for scalability, security, and optimal resource usage.
Our clients benefit from dedicated offshore teams, versed in emerging technologies focused solely on delivering outstanding project results.
Why Choose BIT Studios As Your Offshore Software Development Company
Here are a few reasons that make BIT Studios your ultimate partner for offshore development services.
Decades of Expertise: Three decades of experience as an offshore development company.
Maximized ROI: Unparalleled value for every dollar, optimizing your ROI for lasting success.
Direct Communication: Meet directly with the people who actually work on your software development project.
Stellar Track Record: Completed hundreds of enterprise software development projects, underscoring our expertise and reliability.
Our Selected Offshore Software Development Projects
Explore our portfolio of successfully executed offshore projects demonstrating our expertise and commitment as an offshore software development outsourcing company.
Mobile App Development
SaaS Project For Dumpster Rolloff Dispatch
Utilizing our offshore software development prowess, BIT Studios collaborated closely with stakeholders to conceptualize and create a seamless SaaS platform for efficient dumpster rolloff dispatch. Emphasizing user-friendly design and robust functionality, the team ensured streamlined operations and improved user engagement, setting industry standards.
Open Сase Study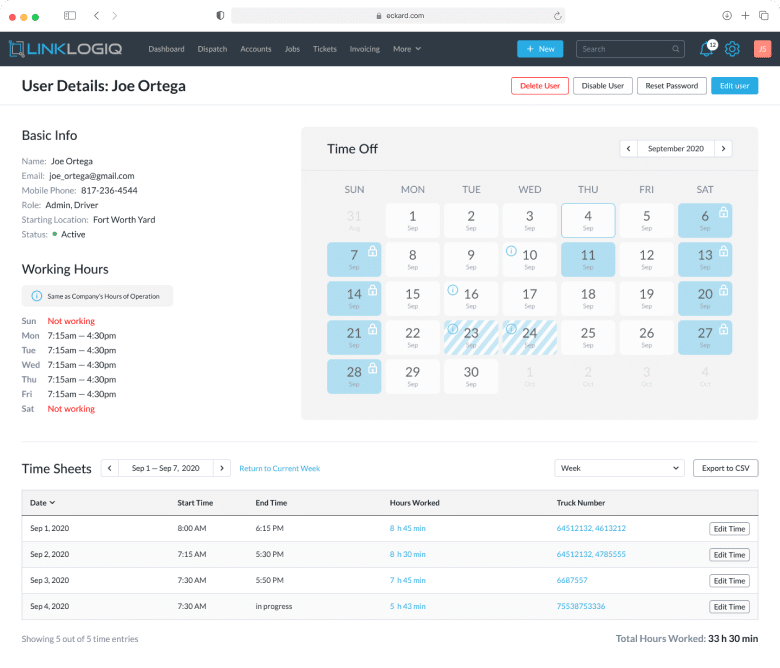 Portal / Mobile App
eCommerce Solution For Science Educators
Leveraging our offshore resources, we developed an advanced eCommerce platform exclusively for science educators. This platform offers a harmonized browsing and purchasing experience while ensuring educators access quality resources and tools. BIT Studios prioritized user feedback to refine the platform continually.
Open Сase Study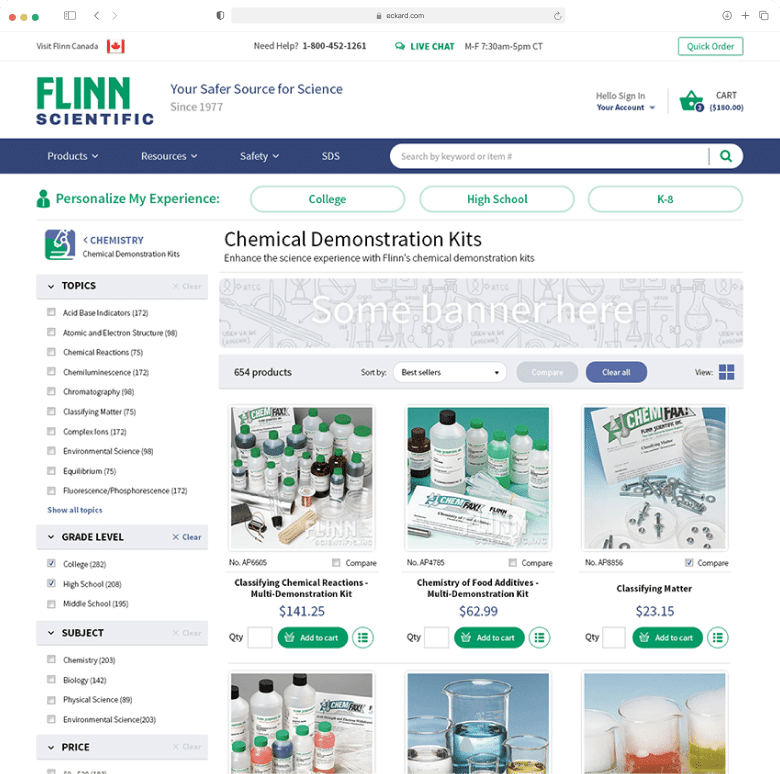 Portal / Mobile App
Web Portal For Managing Mineral Investments
Drawing from extensive offshore software development capabilities, BIT Studios delivered a comprehensive portal dedicated to mineral investments. Merging aesthetic appeal with top-notch security features, the portal offers users a reliable platform to explore and invest in mineral opportunities confidently.
Open Сase Study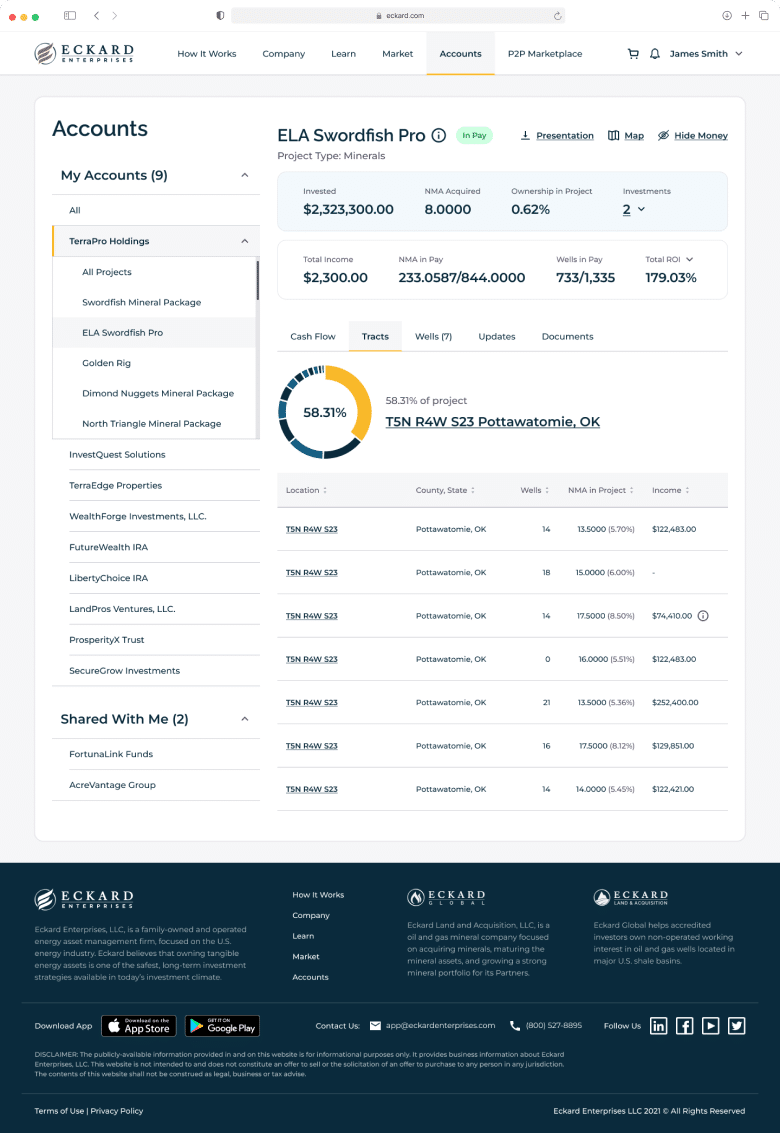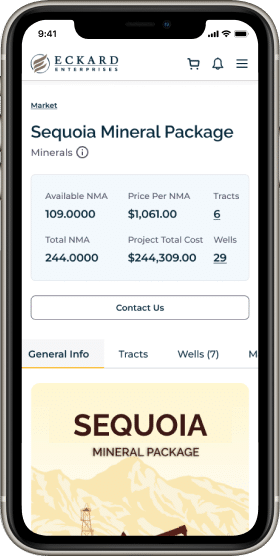 Portal / Mobile App
Task Collaboration Software For Team Projects
With our adept offshore software development team at the helm, we conceptualized and built a task collaboration software that simplifies team projects. The platform promotes clarity, team synchronization, and effective task management, ensuring projects move forward smoothly and deadlines are met consistently.
Open Сase Study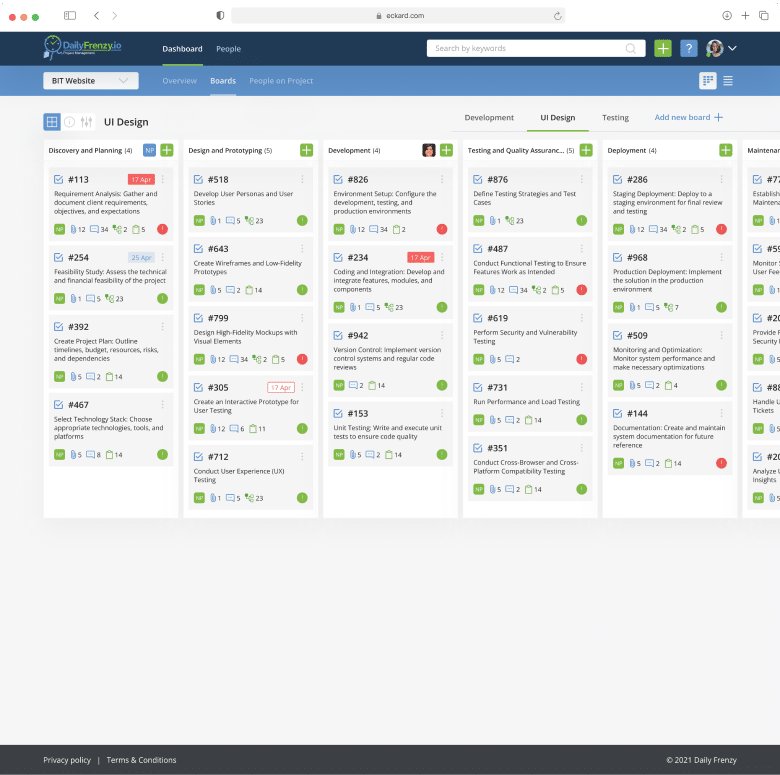 Portal / Mobile App
Real Estate Web Portal and Mobile App
Through our strategic offshore software development approach, BIT Studios combined innovative web solutions with responsive mobile app features to present an all-encompassing real estate portal. This integrated experience offers realtors and clients unparalleled convenience, information access, and transactional ease.
Open Сase Study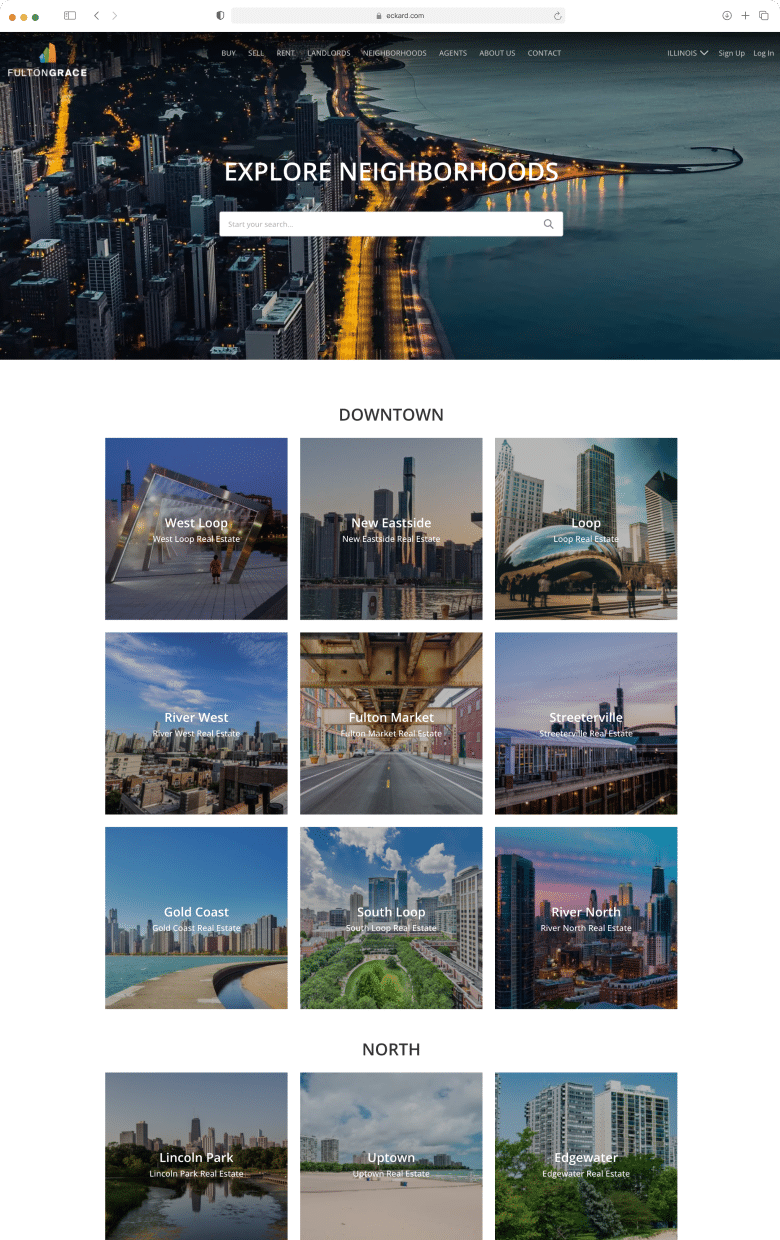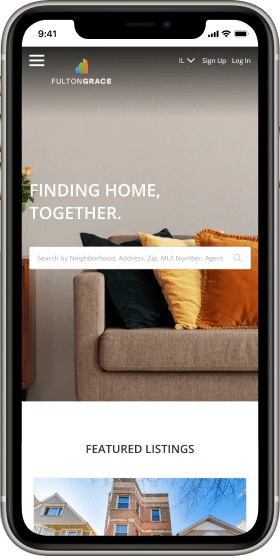 SaaS – Portal & Mobile Apps
SaaS Solution for Bar Exam Preparation
Drawing on offshore software engineers, BIT Studios developed a cutting-edge SaaS platform for bar exam aspirants. This platform presents bar exam materials in an organized, engaging format, allowing candidates to study more efficiently, track their progress, and confidently face their exams.
Open Сase Study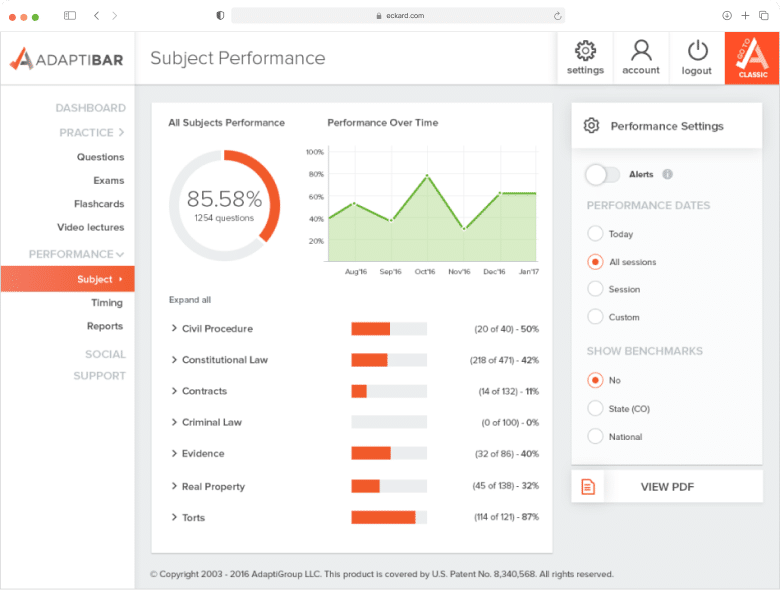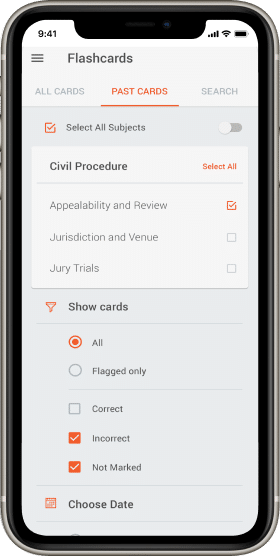 SaaS – Used Hospitals and
Clinics
Billing Solution For Healthcare Providers
Our offshore software developers, well-versed in medical nuances, created a refined medical billing SaaS project for Agility Health. This platform streamlines billing processes, reduces errors, and offers healthcare providers a more efficient means to manage financial transactions and patient data.
Open Сase Study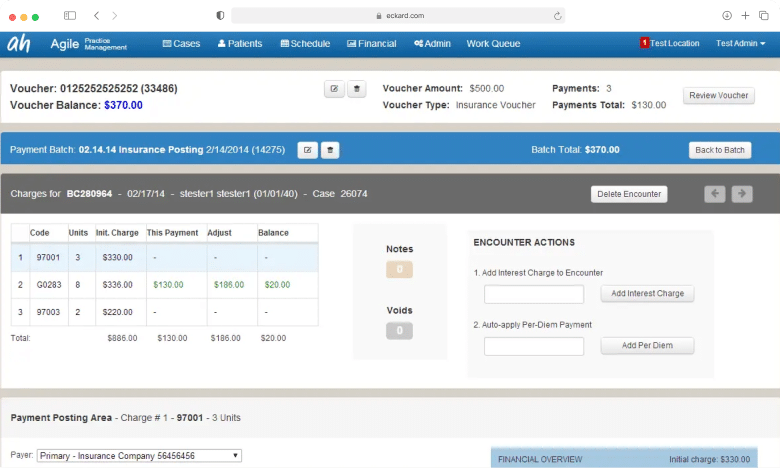 Software as a Service
Wire Fraud Prevention Software For Real Estate
Understanding the increasing risks in real estate transactions, our offshore software development team meticulously designed software to counteract wire fraud. The platform offers an added layer of protection, making real estate transactions safer, and providing both agents and clients with enhanced peace of mind.
Open Сase Study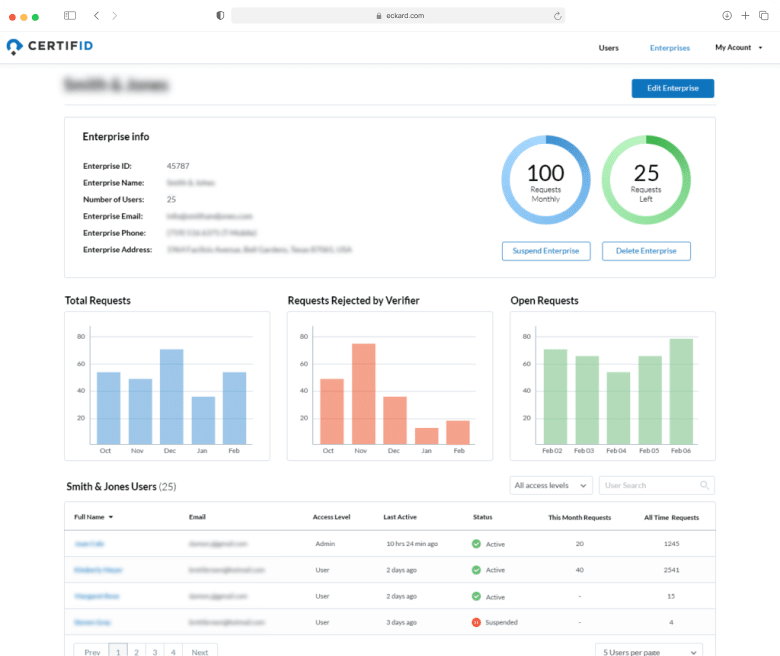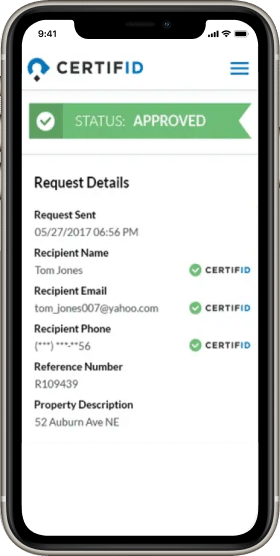 Web Portals & Mobile Apps
Auto Dealership Loan Management SaaS Solution
BIT Studios' offshore software development team, specializing in finance and software engineering, designed a SaaS platform tailored to the unique needs of auto dealerships. This solution facilitates loan management, ensuring dealers can track, manage, and process loans with unparalleled accuracy and transparency.
Open Сase Study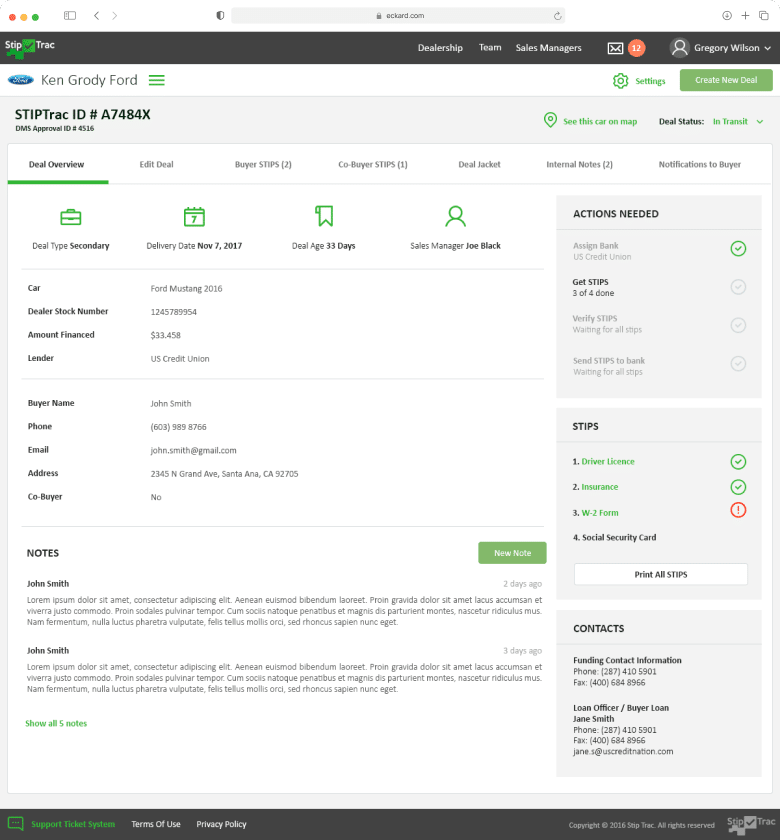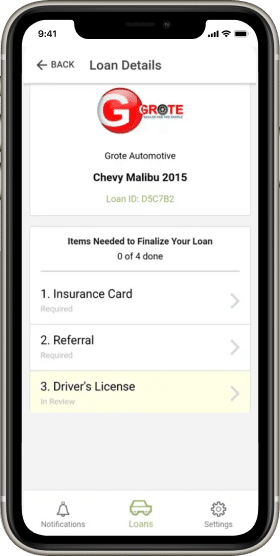 View More Projects
Be one of our satisfied clients!
Experience exceptional offshore software development services with BIT Studios.
Hear From BIT Studios Clients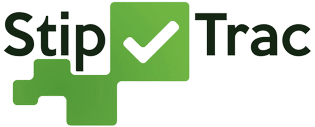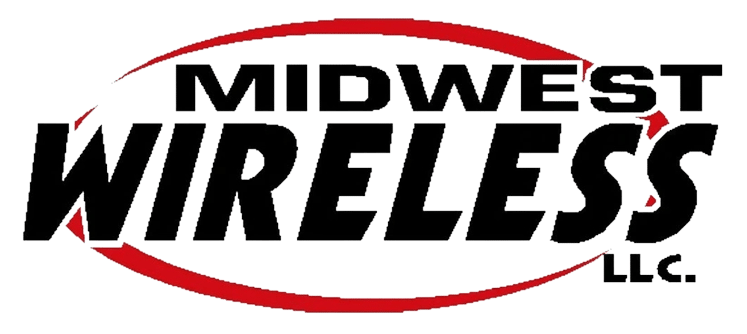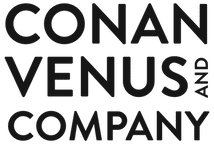 The platforms developed by BIT Studios received extremely positive feedback from stakeholders. Accessible and detailed, the team met the client's expectations because they spent a lot of time understanding their needs. Above all, they kept the client on track with their consistent progress updates.
Jeff's leadership was critical in driving the project forward, communicating to management the realities of our project's status, and visioning the opportunities and feature sets to improve our enterprise's efficiency.
Jeff and the BIT Studios' team build great systems that perform at scale. They are creative and strategic thinkers that add value not only to the product but also the commercialization of the business.
I've worked with BIT Studios on developing a website for our company. They have always been helpful and found ways to get things done within our tight time and budget constraints. They are a joy to work with and have the expertise to get the job done!
The platform was bug-free and boasted all the functionalities that the client required. The team handled all issues in a timely manner. Dynamic and capable, BIT Studios was easily able to pivot in new directions when needed, adjusting their workflow depending on the project's progress and budget.
Midwest Wireless would recommend using BIT Studios to any organization with complex development projects or tasks… Not only was it a quick turnaround for such an important piece of the project, it came to us in a very complete condition… Our consultant returned with rave reviews of the BIT Studios resources, and the project managers were able to breathe easily throughout the process.
Jeff has an amazing level of experience and knowledge in software development, business strategy and technology. He is a great person to work with. I would highly recommend Bit Studios for your next project.
Boasting exceptional design expertise, BIT Studios elevated the site's design and usability, resulting in an improvement in the site's speed, mobile performance, and online visibility. Leading a structured approach, the team used a project management tool to track and prioritize tasks efficiently.
Some Recognitions BIT Studios Received
BIT Studios Engagement Models
Here are some ways to partner with BIT Studios for offshore custom software development outsourcing.
Offshore Software Development Methodologies
Familiarize yourself with our robust and proven development methodologies that ensure software project success.
Looking for top-tier tech talent to propel your project forward?
At BIT Studios, we transform ideas into world-class digital solutions. Let's work together!
BIT Studios Offshore Software Development Process
Walk through our streamlined offshore software development process designed to deliver exceptional results every time.
Requirement Gathering
Understanding and documenting client needs.
Our development team evaluates technical and financial feasibility.
We meet with clients through video conferencing to clarify project needs.
Planning and Design
Defining timelines and estimating custom software development costs.
The BIT Studios team designs architectural, database, and user interfaces.
We ensure client feedback on design elements.
Implementation
Breaking custom software development into modules.
Our software development team adheres to coding standards.
Our team incorporates CI/CD practices.
Testing and Quality Assurance
Regularly testing software for bugs.
BIT Studios ensures quality adherence in all phases.
We use automated testing tools for software quality assurance.
Deployment
Deploying the software in a staging environment first.
Our team rolls out the software to the production environment.
We ensure a smooth transition and user adaptation.
Maintenance, Support, and Feedback
We offer post-deployment support.
Our team releases regular updates.
BIT Studios continuously gathers and implements feedback.
Communication and Documentation
Setting up regular check-ins or review meetings.
We maintain comprehensive project documentation.
BIT Studios addresses any cultural or time-zone differences.
Project Closure
Handing over all project assets to the client.
Our team conducts a post-project review.
We document lessons learned and areas for improvement.
Some of The Tools and Technologies We Use
As one of the top offshore software development companies, we use many tools and technologies to deliver top-notch solutions for our clients.
Few of The Industries BIT Studios Serves
Here are some industries we help with our offshore software development services.
Telecommunications
Healthcare
Insurance
Construction
Productivity
Real Estate
Manufacturing
Agriculture
E-Learning
Oil and Gas
Distribution
Automotive