Our Offshore Software Outsourcing Services That Help Businesses Grow
Offshore software outsourcing has many benefits. Some of those advantages you can feel right away. Others may take a while, but it's completely worth it. Get to know more about BIT Studios' offshore software development services.
Quality Analysts/Testing
Our skilled QA testers ensure that your app functions seamlessly. We test the source code meticulously to detect possible errors and bugs. We also identify potential security issues before deployment. This way, we can guarantee that your software is secure and runs smoothly.
Custom Software Development
BIT Studios can customize your app's functionalities. We build bespoke software that answers the specific needs of your business.
Project Management
Searching for the right offshore software development company is difficult. With us, your project management tasks are virtually eliminated. You can enjoy cost reductions with us. You also get access to a dedicated team of skilled offshore software developers. You also get an offshore project manager. It's important if you want to get ahead with developing software solutions.
Platform Development
Whether it's eCommerce or web development, we have it all for you. Any platform development project benefits from the wealth of tools. There's also the great stock of talent from an offshore software development team.
Software/System Upgrades
Offshore software development services can look after your development projects. It doesn't matter whether it's system maintenance or tech support. Individual workers or a team of digital offshore specialists can work on these.
Customer-Focused UX/UI Design
UX and UI are critical to the offshore software development services of today. A UI/UX designer's great designs are a good start to a superb customer experience. You get to establish a reputation. You could even partner with an offshore development company for the orders.
Your search for the best offshore outsource software services is over!
Advantages in Outsource Software Development Offshore Offered by BIT Studios
29+ Years of Excellence
Process
Get a working model of your app in days, not months, with our UX-first rapid prototyping process. See why we're one of the most sought-after mobile app development companies!
Review on Clutch
Clutch didn't give us a Silver Verification for no reason. See what our clients and companies we've worked with have to say about us.
100+ Enterprise Projects
We have experience with over 100+ enterprise projects for various companies. Our extensive experience can help you make your app dream a reality.
The Benefits of Hiring an Offshore Software Development Company
Companies value offshore software development for a reason. Offshore software development cost reduction is one such reason. Other destinations are more attractive to software development companies but are not cost-free. There are areas where finding an offshore development team is easy. Places like Eastern Europe or Asia are fantastic. Here are six critical ideas to explain the offshore outsourcing boom and why BIT Studios:
Two-Pronged Savings
Expect more than only help with your offshore custom software development needs. You can also save money by working with BIT Studios' offshore developers. Here are prime areas where your company can get savings.
• Cut Down Labor and Real-Estate Costs
There are many reasons why outsourcing to offshore software development companies works. In BIT Studios' case, most of their excellent development team works offshore. Office spaces aren't needed to house employees while they work. Not renting space saves you money for rent and other in-house team needs.
• Working with Governments
Outsourcing to an offshore software company brings another advantage: working with governments. Certain governments offer tax breaks and similar benefits to attract foreign direct investments. You'll get the most out of savings with these and many other benefits.
Lowered Operational Costs
There are regions where people are paid lower for premium work. BIT Studios realized that quality need not be expensive, but you have to pay fair for it, too. The result? More than reasonable pay equates to excellent, higher-quality work.
More Control on Operations
Companies think delegating part of operations is relinquishing control. An offshore development company will not have that power. It is also not the case when you're working with BIT Studios. It's an investment on the part of your company. When you're resting, the offshore software developers can be working. They can also take on unfinished projects in your company.
Improved Productivity
With BIT Studios' service, you only need to consider the benefits. Offshore software development services help your company more than you realize. The staff may continue working while you rest, or vice versa.
Tapping New Markets
Offshore software development companies offer a kind of happy coincidence to businesses. An outsourced team is also great if you aim to make a foothold in other territories. Transition is easier since offshore software developers know more about that area. A team may also help you identify markets that can boost your business.
Sustainable Scaling
It can be hard to scale your company because of circumstances such as an employee leaving too early. An offshore development firm can be a godsend in this case. In the case of BIT Studios, their in-house team comes in ready to tackle any challenges. Having such a team leaves you to work on moves to expand your business with fewer overhead costs.
Our Offshore Software Development Outsourcing Models
Fixed Price
Our bespoke software helps financial institutions and foreign companies. Fixed prices are perfect for clients with well-defined software requirements and costs. We have fixed our prices to let you focus on getting issues resolved.
Time and Materials
Our expertise and your need for software development match up well. Rest assured, the actual time spent on the project and the materials are spent wisely. Our skilled software developers will tweak and fix your app to your specifications.
Outstaffing
Development costs got you down? Our team of developers can work on your project only when you need them to. Save on fees by paying only for what you need.
Team Augmentation
Short staffed? Hire our offshore development services to get support for your team only when you need it. Get more out of your offshore team by delegating tasks and focusing on what matters.
Offshore Outsourcing Software Development Advantages: What You Get with BIT Studios
The software development process is different based on the team involved. From the research to the deployment phase, BIT Studios is with you every step of the way. Here's a look into our software development process.
Data Gathering and Planning
Here, companies gather requirements, and the project's process gets revealed. The steps are BIT Studios' primary focus in completing this step. It's also where most of the cost estimation gets laid out, and the plotting of reductions happens.
User analysis
Use of the product
Data and cost analysis
Documentation
Product Creation and Design
This step helps flesh out the requirement's documentation. The company will also choose the project software for the offshore team. The User Interface and User Experience (UI/UX) are also laid out.
Research and analysis
Software design
Software evaluation
Prototype app/program
Coding and Implementation
Once the development team knows the product design, the process goes to implementation. Coding is also done in this stage. Our service ensures your company focuses on your products and services. This process lets us focus on the quick launch of the product.
Coding and implementation
Requirement specifications
Module testing
Problem resolution
Validation Testing
Testing is an important step that developers must not miss. It is a vital part of BIT Studios' UX-first rapid prototyping. Offshore teams do testing to ensure the application of software requirements.
Validation testing
Unit/Module testing
Requirements and UI/UX test review
Adjustments (if any)
Product Deployment
The product deployment can continue once the product is ready. Beta testing also happens in this stage. If there are any other changes, they get added during this stage. Our service helps in the quick application of these changes.
First batch rolled out
Beta testing
Production server deployed
Additional corrections (if any)
Operations Support
Most of BIT Studios' processes ensure that software goes quickly into this phase. This step is where the team implements updates and patches. Expansions are also added based on user reviews.
Software product release
Issue resolutions
Patches and updates
Expansion and improvements
Testimonials
We Work With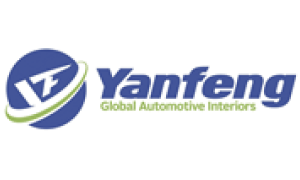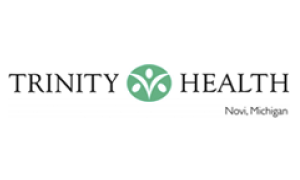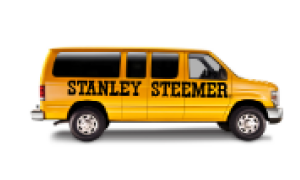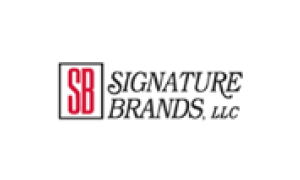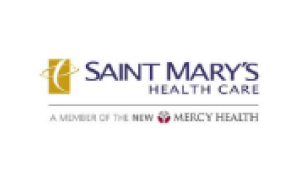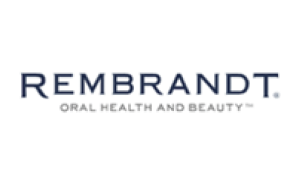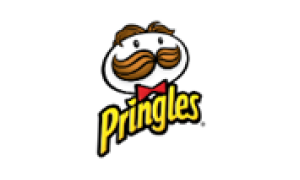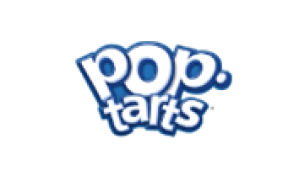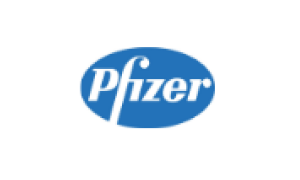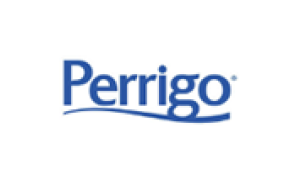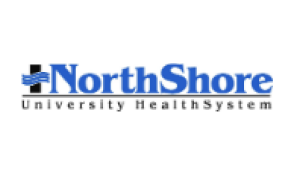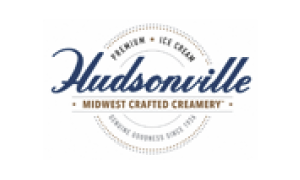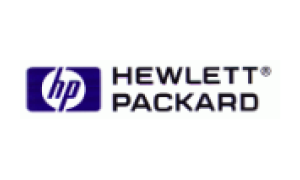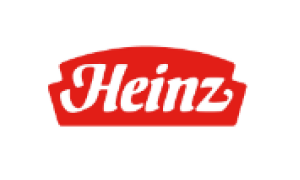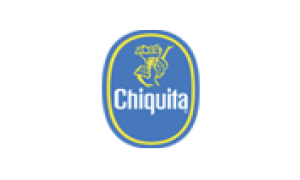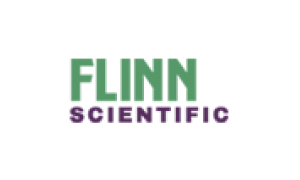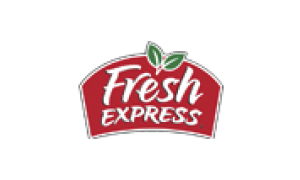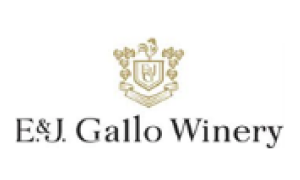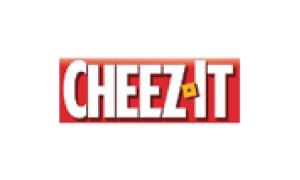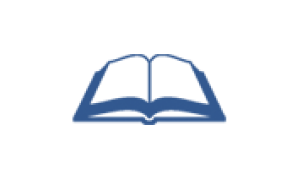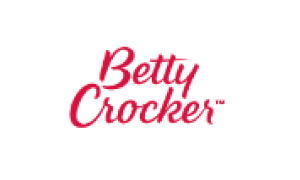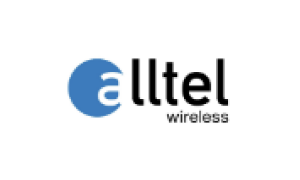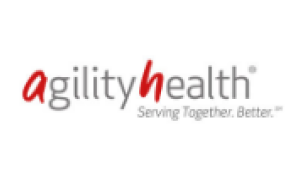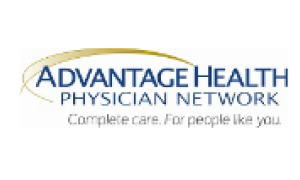 Offshore Software Outsourcing or IT? We'd Love To Hear About It!
Offshore Software Outsourcing FAQs
What Is Offshore Software Outsourcing?
Offshore outsourcing is where companies get their advantage. Companies use offshore software outsourcing to let in an offshore team of developers. Offshore teams can work on sections of a company's software or system development. Our standard service features the best value-for-money offshore software development outsourcing solutions.
How Do I Choose Outsourcing Software Development Offshore Partners?
Getting the correct outsourcing software development offshore partners can be tricky. Having the right partner will give you significant benefits to your business. It can improve your outsourcing by leaps and bounds. Understand the benefits and learn what to look for to help your company succeed. It's also about making challenging picks and choosing the right fit for your business.
How Do I Choose the Best Software Outsourcing Destinations?
Outsourcing industry destinations are more than lowered costs and great talents. They should also value the culture and how the teams can help them in that location. BIT Studios have personnel located in the best offshore sourcing locations.
What Are the Advantages of Offshore Outsourcing?
Companies can enjoy lowered operational and labor costs when outsourcing software solution work. They also get greater flexibility and access to quality services and options.
How Does Offshore Outsourcing Reduce Costs?
All companies go to offshore software outsourcing for cost reduction. They enjoy such because of a difference in hourly rates between offshore and local teams. These tend to go down further based on the differences in location.
Offshore Software Development Outsourcing: The Inner Workings
We offer a combination that is hard to beat. We welcome anyone; it doesn't matter if they are small, big, or medium-sized businesses. Our world-class offshore software development staff is ready to take on challenges.
Reasonable Rates
A company outsources its work to earn more while paying less. BIT Studios understands this and offers reasonable rates for quality, top-of-the-shelf business operations.
Clients and Portfolio
We never rest on our laurels. We have been in the business for 29+ years and value evolution. Our services evolve alongside business needs, apps, and programs.
Secure and Compliant
We use the top cyber security frameworks to secure our software. Security audits are more of a help to us than a hindrance. You can rest assured that your tools will interface with industry standards well.
Programming Languages
We have a wide range of programming language experience. Our software development teams are well-versed in C#, CSS, and Python development. We also developed mobile apps with ASP.NET, Django, Ionic, and Laravel.
Some of Our Top-Class Web & Software Works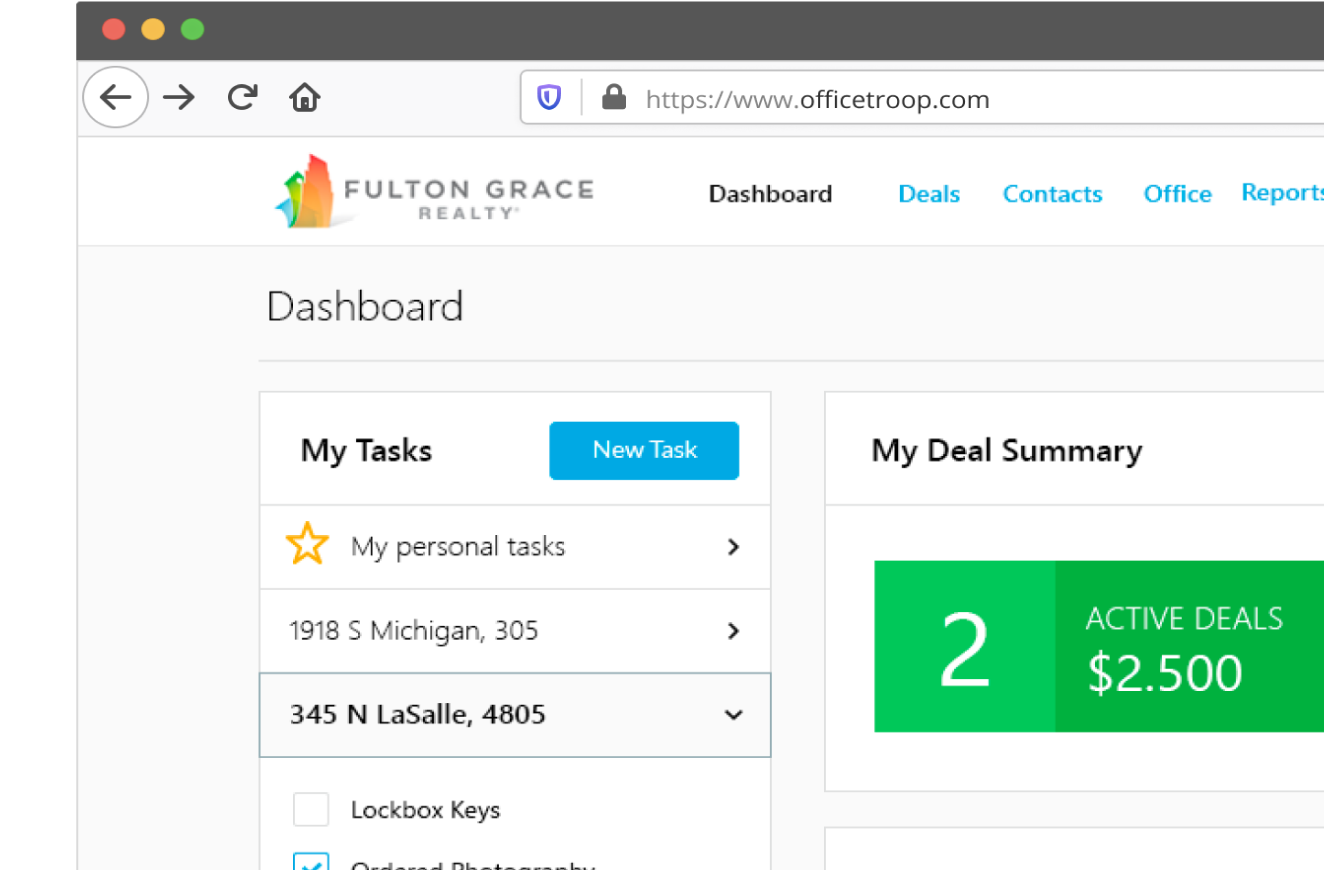 Real Estate Deal Management
Multi-product Software as a Service
We created a software as a service (SaaS) platform for our client Fulton Grace Realty. Our solution is a real estate deal management system. It lets users complete real estate transactions easily.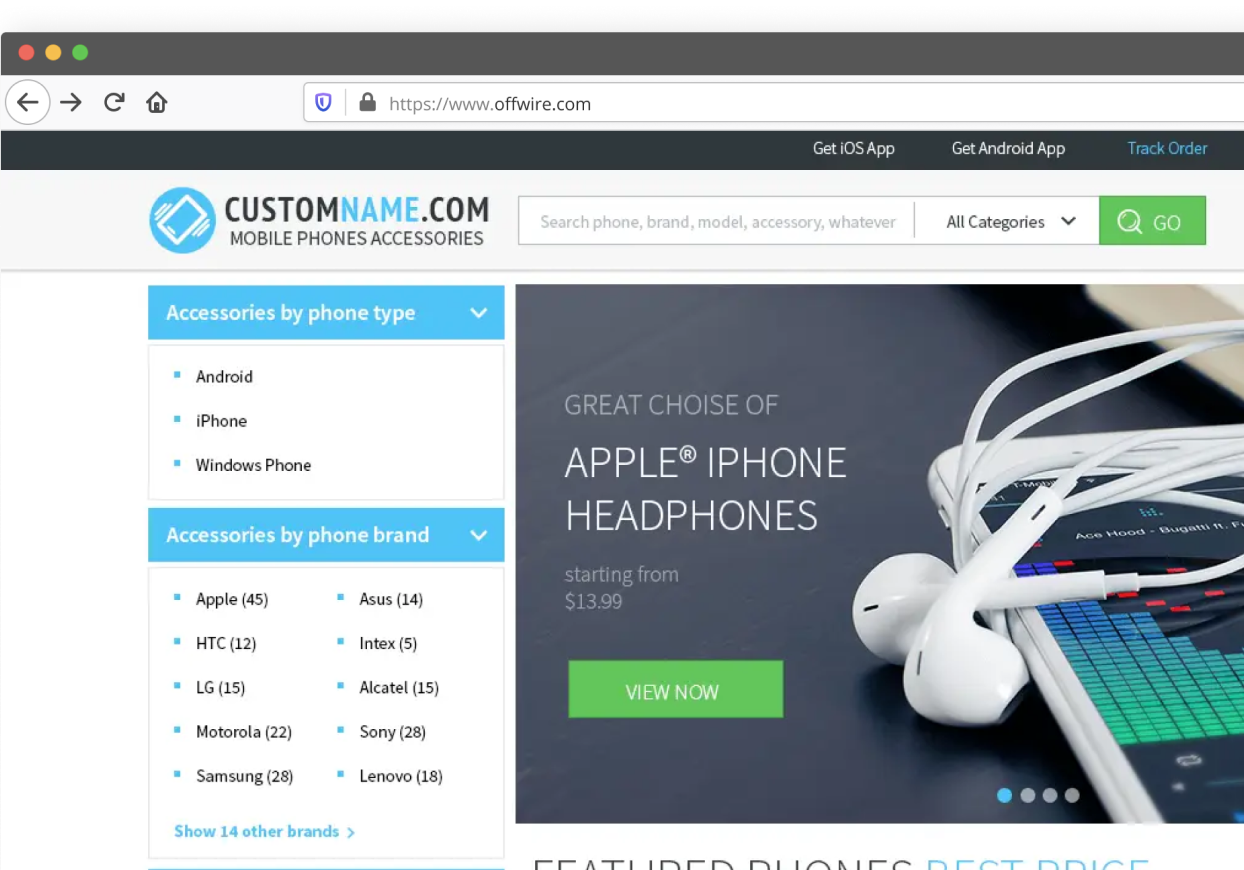 B2B2C Custom eCommerce
Distributor – Retailers – Customers
We created a database for storing the inventory data of our client's partners. It comes with a customized front-end that can be accessed via web or mobile. Our client's distributors and retailers continue to use it now.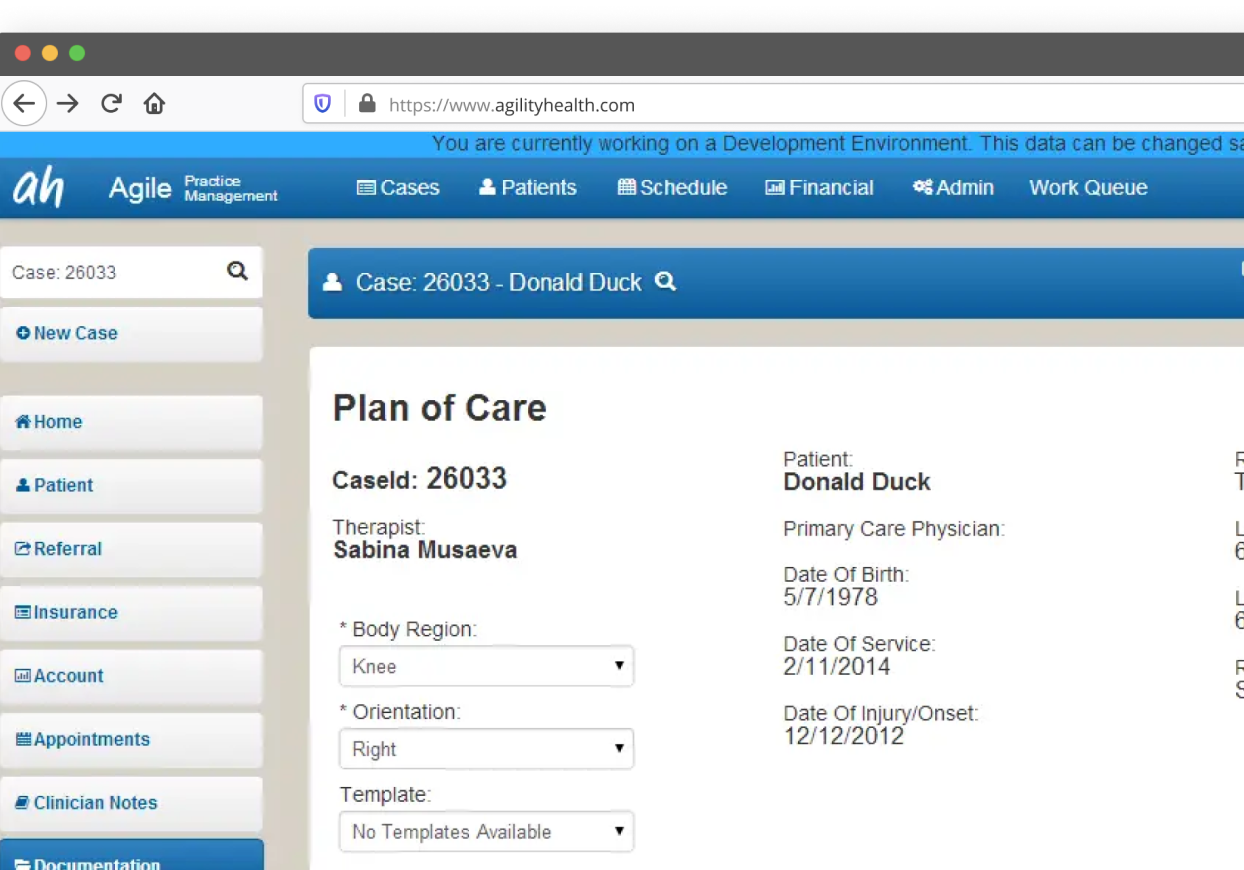 Healthcare Practice Management – SaaS
Practice Management System / Electronic Medical Records
We formed a dedicated team to work on two SaaS projects for the client. The first was a practice management system, and the other was a medical billing solution.
BIT Studios Offers the Best Offshore Software Development Services
Two (2) decades of experience
Skilled developers that work lightning fast
100+ successful development projects and counting
Our success working with offshore software outsourcing solutions companies isn't instant. The quality of our UX-first Rapid Prototyping process speaks for itself. Your app ideas will turn into reality thanks to our dedicated offshore developers.