Why Custom Web Development Solutions?
We understand the importance of a unique and engaging website for your business. BIT Studios offers web development services to keep you ahead of the competition.
Front End Development
We develop unique websites tailored to your brand identity and business goals. Our front-end website developers have extensive experience in front-end web development. Ensuring its functions on other platforms and devices is also our expertise.
Back End Development
Are you wondering what happens behind the scenes in the website development process? Our back-end web development team works on your web applications and database. We also help in cloud computing and API integration.
UI/UX Design Services
Your website's customer experience is essential to your business' success. This is why we help you create user-friendly UI/UX designs. Keep your customers engaged with our custom website design services.
UX-First Rapid Prototyping
We create prototypes to let you see your website in its early stage. We pride ourselves in pioneering the UX-First Rapid Prototyping process. This way, you can better assess the functions and features of your site.
eCommerce Web Development
Turn your online store into an eCommerce powerhouse. With our eCommerce website development services, your site will be functional and attractive. This will help you generate more conversions and revenue.
Website Maintenance and Support
We provide consistent support and monitoring for your website. We will address issues efficiently and provide security patches. Our team will ensure your site is always up-to-date and working correctly.
Trust BIT Studios as
Your Custom Web Development Company!
Your Certified and Reliable Custom Web Development Partner
An agile process is essential to efficient custom website development. As your partner, we will deliver secure and well-designed websites within the timeline.
Initial Consultation and Assessment
In our initial consultation, we will analyze your website requirements. Our developers will assess your business challenges to know how we can help. With thorough market and user research, we will create a strategic plan for your project. It will also include the best pricing options for your needs and budget.
Business requirement assessment
Market and user research
Resource allocation
Web development planning
Web Designing
We will help you develop a website that will attract your target audience. Our expert developers will ensure the functionality of your custom website design. The website will be easy to navigate for your customers. For a better user experience, we will focus on its optimization.
Our professional custom website design will help you bring better conversions.
Architecture logic designing
Web applications wireframing
Custom website design
Blueprint generation
Web Development
We use rapid prototyping to create your functional website as soon as possible. We are a team of custom web developers with extensive skills and experience. Offering end-to-end development services for our clients is one of our expertise. It means we will take care of all stages of the web creation.
Front-end coding
Database structure creation
API Integration
Testing and QA
We believe that uncovering issues early is essential for any process. This is why we offer quality assurance and testing before launching. We will test and audit your site to identify any issues or shortcomings. We will also check all the functions and integrations.
QA testing
Removing bugs and errors
Review responsive web design
Check loading speed
Delivery and Launch
Our development team will finally launch your site to the server with FTP. We will ensure the responsiveness of your site on all platforms and devices. Auditing the site to see if there are any errors is part of our process. If the website still needs modifications, we will take care of it immediately.
Deploying on server
Code optimization
Site-wide auditing
Delivery of the website
Post Deployment Maintenance
After launching, we will help you manage and maintain your website. Your website will always be up and running without any issues. We'll also offer support if you encounter any technical problems or bugs. If you are looking to update your website, our team will help you work on them.
Website maintenance
Technical support
Updating web pages
Troubleshooting
Why Choose BIT Studios for Your Custom Web Development Services
BIT Studios helps you build the best website for your business needs. We offer you fast and reliable web development services.
29+ Years of Experience
With decades of experience in the industry, we are already experts in the field. Our proficient developers will support your web development needs.
Speed and Efficiency
Our agile approach to custom website development helps us finish our projects efficiently. We make sure to launch your site within the timeline.
Onshore and Offshore
Get the chance to partner with more than 100 onshore and offshore tech professionals. Our diverse staff will build you a world-class website.
Projects and Staffing
Our dedicated and highly qualified team will work on your project. We will help you reach your business goals through our services. Your ideas will turn into powerful web development projects in no time.
Clients and Portfolio
You'll never go wrong working with a company with a vast portfolio of successful projects. Whether you're a startup or a Fortune 500 company, we always deliver the best services.
Cost-Effective solutions
Get what your money is worth when working with us. We will provide you with cost-effective solutions for your business requirements.
Transform Your Business With a Custom Web Development Company
22+ Years
Partner with a company with two decades of experience developing custom websites. Our experts will help you get the best website for your business growth.
Process
Review on Clutch
Nothing is more important to us than our satisfied clients.  We have a Silver Verification badge on Clutch that proves our dedication.
100+ Enterprise Projects
You'll be surprised by the number of enterprises we've worked with. We leverage our experience to deliver first-rate websites.
Our Custom Web Development Process
Get all the benefits of working with experienced custom development companies. Partner with BIT Studios to create the highly-functional website that you need.
Reasonable Rates
We offer cost-effective solutions for your business objectives.
Clients and Portfolio
Partner with a trusted company with a vast portfolio of successful projects.
Secure and Compliant
Get a compliant website that continuously protects your user's data security.
Programming Languages
Have access to various programming languages you need for your website.
We Work With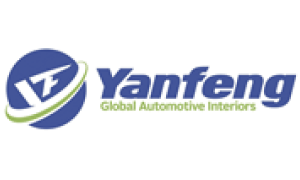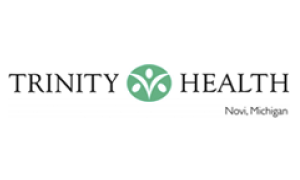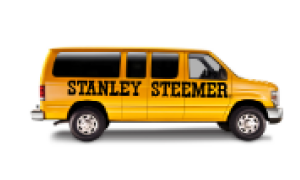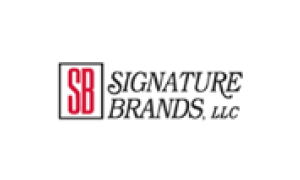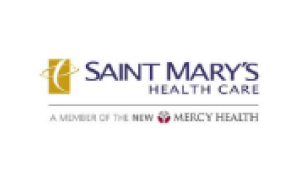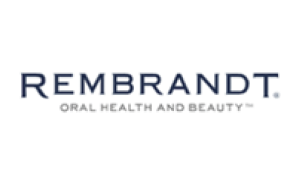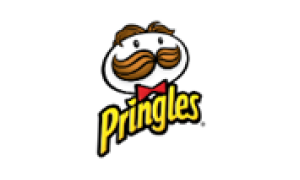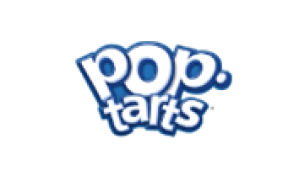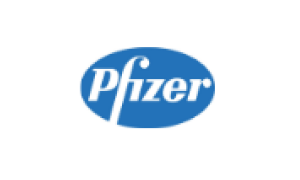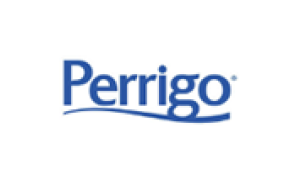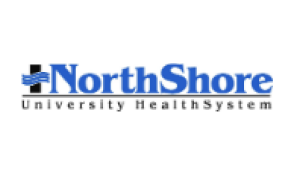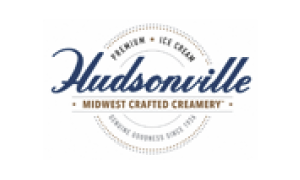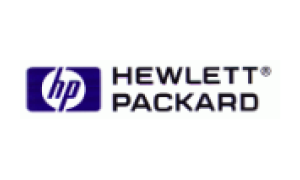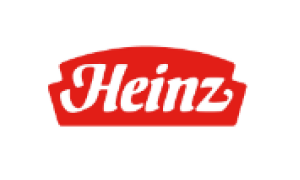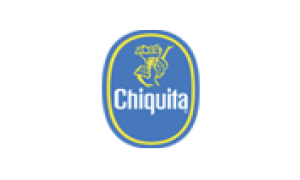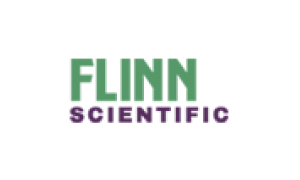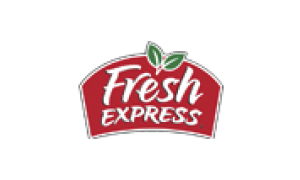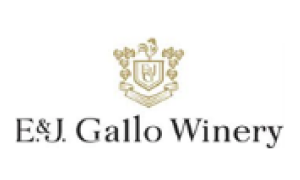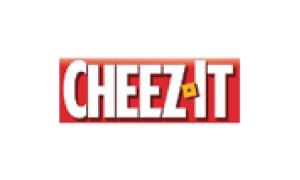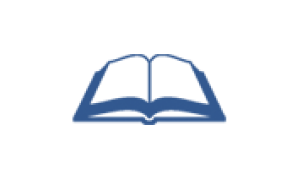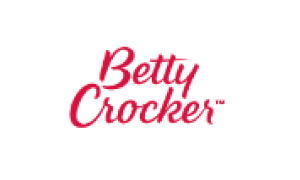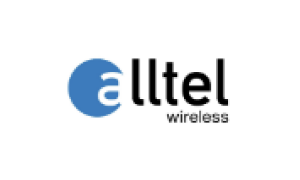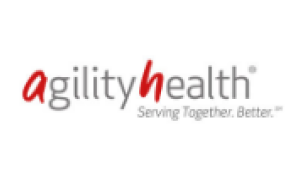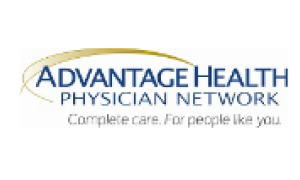 Our Custom Website Development Technology Stack
Outsourcing Models To Suit Your Needs
Fixed Price
We provide a fixed price according to your business needs. Our cost-effective solutions prioritize your budget so you don't break the bank.
Time and Material
You don't have to worry about overspending on your website. We will charge you based on the time and materials required for your project.
Team Augmentation
Do you have some empty short-term positions for your development project? We will work with your in-house team to finish your project efficiently.
Outstaffing
With BIT Studios, you'll get access to a reliable and experienced team. We only hire skilled developers to deliver quality custom web services.
Need Custom Web Development Services?
Custom Web Development FAQs
What Is Custom Website Development?
In custom website development, we create a personalized website for a business. While templates are cheaper, customization offers more benefits for a company.
Unlike templated ones, custom sites meet your specific business requirements. Customization offers you unlimited choices for layouts and designs. You are free to try out fresh ideas and get creative.
BIT Studios is both a development and custom website design company. We offer professional designs and functions that are made specifically for your project. We can also add extensions and animations if you require them.
What Are the Benefits of Having a Custom Website?
You will get various benefits if you choose to develop a custom website. To begin with, you can build a unique web design that resonates with your target audience. Here are other benefits you can get:
Competitive advantage
Better conversion rate
Increased traffic
Improved user experience
Professional image
Are Custom Solutions Better Than Ready-Made Templates?
There is nothing wrong with pre-made templates. They are mostly cheaper and time-saving. They are easier to build since there is already a template that developers can follow. This is ideal for you if you don't have enough budget or time. But there are just some perks to having custom web pages instead.
You are free to show your uniqueness and brand identity. For example, you don't have to stick to generic designs that everyone has already used. You can also easily improve your site's Search Engine Optimization (SEO).
With these advantages, your target audiences will surely appreciate your customization more. It will be easy for them to set your brand apart from the others. In turn, this will offer more conversions and revenue for your business.
How Much Does It Cost to Build a Custom Website?
The cost of a custom website may vary depending on many factors. You need to know what domain, website builder, and web hosting you want. Aside from that, it is also essential to assess your goals to avoid overspending. Think about the website type you need and your target audience.
Here are some of the things you need to consider for the price of your website:
Features you need
The time you have
Number of web pages you want
Custom web design and layout
Online Marketing
Content management system
How Long Does It Take to Build a New Website?
The time to build a new website can vary greatly depending on many factors. It will depend on your project's size and your content's complexity. Also, your developer will consider whether you have existing code to work with.
The best way to know how long it will take is to contact us and check out our process. We'll give you an estimate based on the complexity and materials needed for your website.
Why Do Websites Need To Be Mobile Friendly?
The main reason for this is that we now live in a "mobile-first" world. Large and small businesses must adapt to this to stay relevant and competitive. If you don't have a mobile-friendly design, you miss out on potential customers. According to Google, 62.06% of search traffic comes from mobile devices as of August 2022.
At BIT Studios, we offer custom web design services that are mobile-friendly.
Can You Help Me Redesign My Website?
Yes, our web designers can help you redesign your existing website. We will optimize the design and functions of your website for better performance. Moreover, we will assess its UI/UX as your custom web design firm. We will ensure that your website will bring in more traffic and revenue for your business.
We are a custom web design company that will help you create a user-friendly website.
Who Will Maintain My Website?
Our team will equip you with the knowledge and tools to maintain your website. If you don't have time to manage it, we can also work on the maintenance for you. We assure you that your website is always working. Our development team will address issues as soon as possible.
We will help with the following:
Fixing broken links
Adding new pages
Updating old content
Additional web app development services
Adding new content for existing pages
What Are the Other Services That May Help My Website?
There are various development services aside from custom web designs. These services could help maximize the potential of your website. For example, integrating software into your website can help you get more users. You can also get digital marketing services to improve your revenue. Here are some of the services we offer:
Start Innovating with BIT Studios – Your Trusted Custom Website Development Company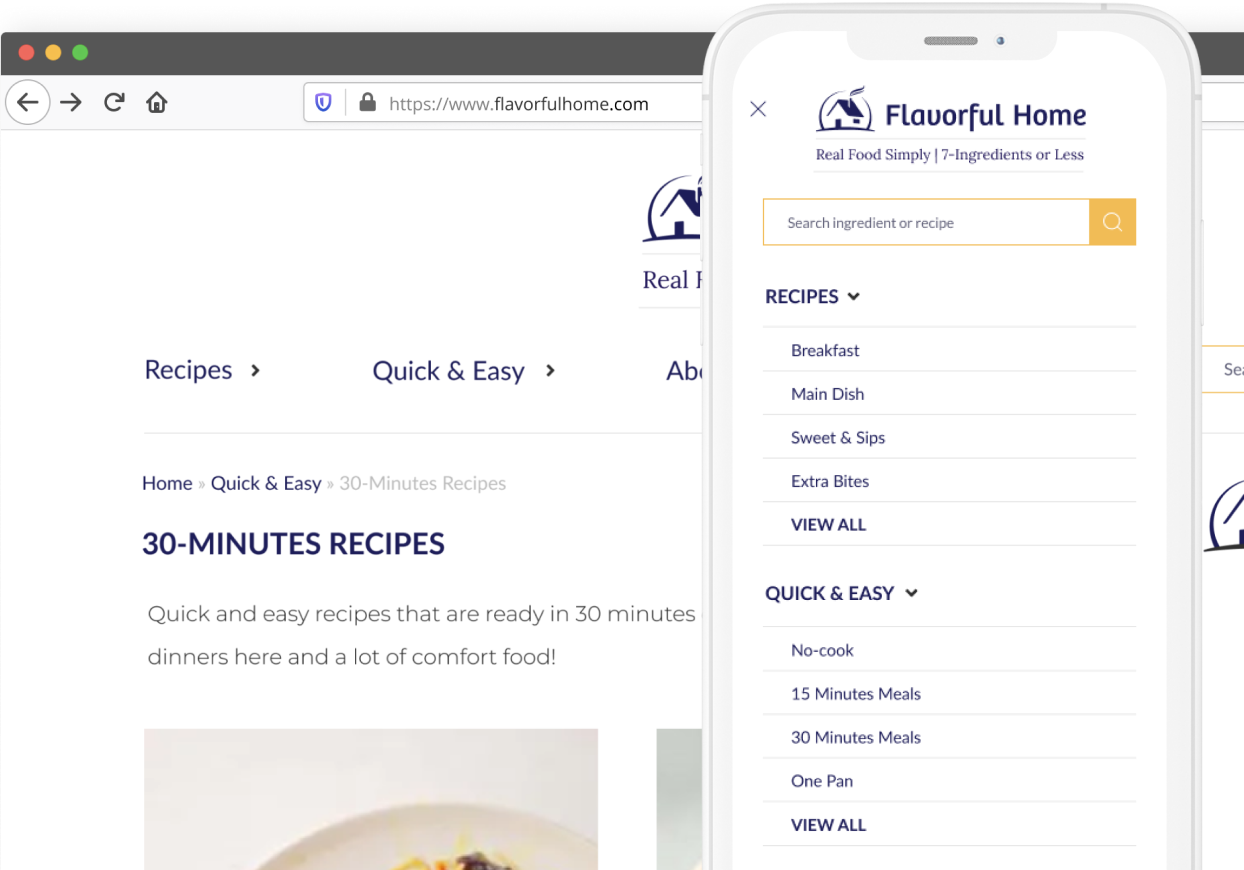 Food Blogger Recipe Site
We provided a custom web development solution for a food blogger. We did it via a custom WordPress website that's consistent with the client's branding. We were able to deliver a high-performance and secure site.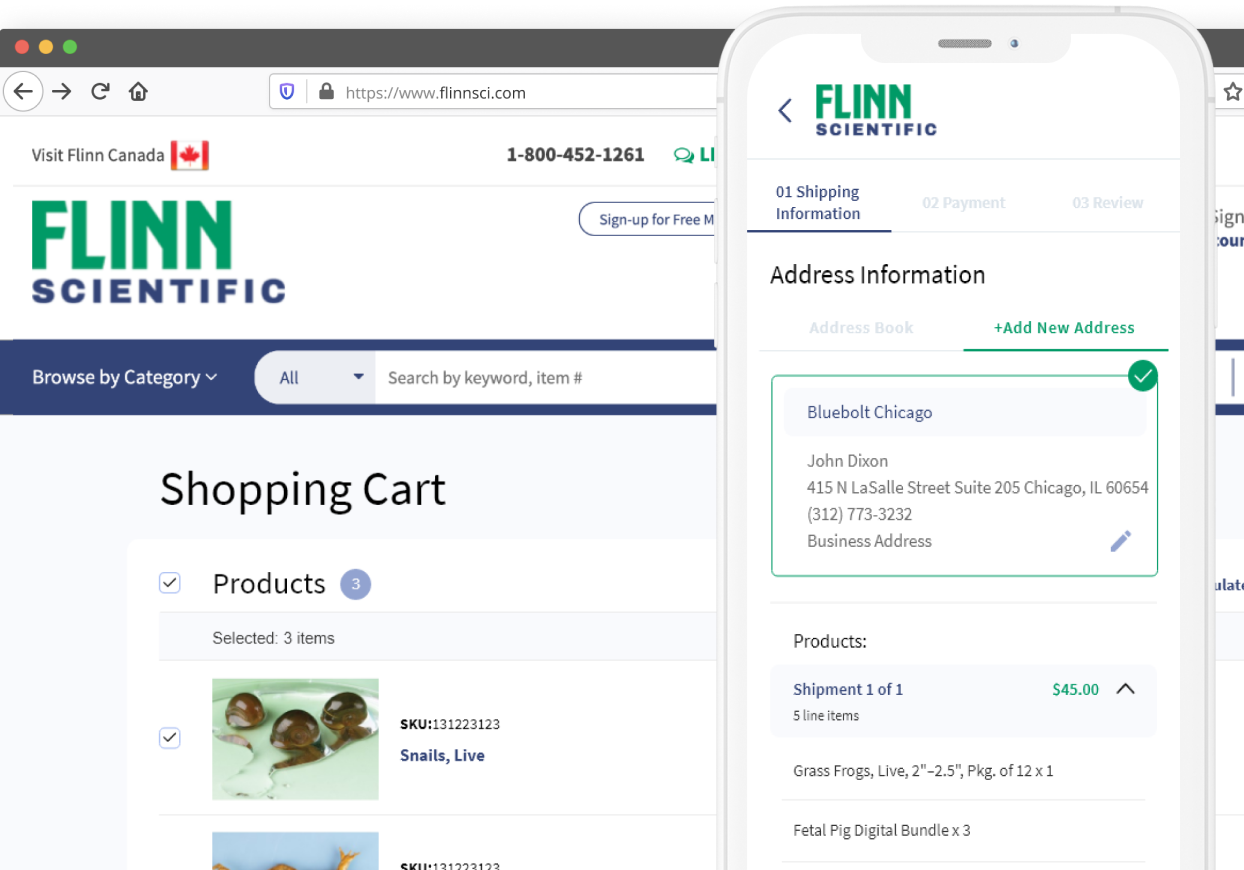 eCommerce for Scientific Supplies
We upgraded the existing ecommerce site of Flinn Scientific. The new site improved our client's sales and engagement. It's all because of our UX-first rapid prototyping process.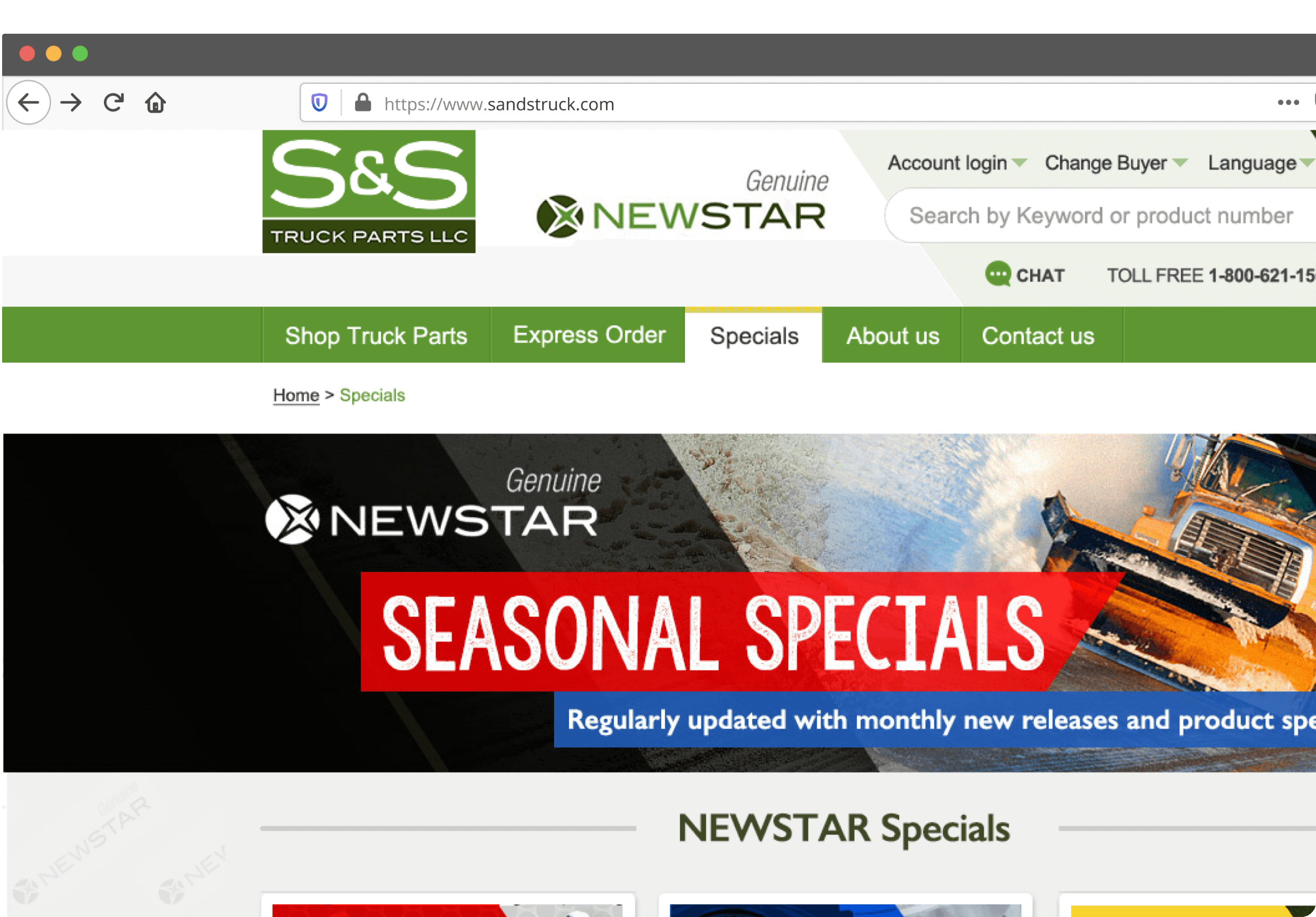 Auto Parts Ecommerce
Episerver – Custom Ecommerce Implementation
We helped our client S&S Truck Parts develop a B2B ecommerce parts portal. We were able to finish within the budgeted 4-month period. This solution is a solid example of custom ecommerce development done right.
Customer-Centric Process for Custom Web Development Services
Eliminates
Risks by 90%
Decreases the
Number of Iterations
Reduces
Costs & Timeline
We deliver quality custom development solutions for our customers. We pioneered a UX-first rapid prototyping approach for our development process. Here, we create a prototype for tests and modifications in the shortest time possible.  An agile web design and development will follow this step.
This helps us eliminate a website's risks by 90% and lessen future iterations. In turn, we can reduce the costs and time needed to develop a website.