Why You Should Go for the Dedicated Development Team Model
There are a lot of benefits to going for the dedicated development team model. They assure you that your software idea will take shape within the time frame and budget you have set.
Global Pool of Top Talents
Working with a dedicated development service company gives you access to top talents. Our entire software development team has experience in various industries and tech stacks.
Cost Savings
If you hire an in-house development team, you will need to provide for them. You will give them an office, equipment, software, and benefits. You won't have to worry about these expenses if you partner with BIT Studios.
Increased Productivity
Members of our dedicated developer teams have worked together in the past. You can be sure that they will collaborate well and finish the software on time.
We will give you a team that fits the culture of your company.
Transparency
When you work with a dedicated team, you will get weekly and monthly reports. This way, you will know the progress of your project. You may set the frequency as you deem necessary.
Flexibility
Compared to an in-house team, scaling your dedicated development team is easier. Inform us and we will do what we need to do.
Quality
BIT Studios' developers have years of experience in software development. They have a tried and tested working process that guarantees quality software, every single time.
Looking to get an intelligent extension of your in-house team?
How BIT Studios Sets Up Your Dedicated Software Development Team
Here at BIT Studios, we know how a dedicated team is a crucial part of the software development process.
Needs Analysis
A needs analysis is the first step in building a successful project. We work with you to understand your goals and objectives. Together, we will identify what matters most to your business. 
Needs Analysis Process at BIT Studios
Understanding of requirements
Setting goals
Determining project scope
Planning a solution
Meeting
The next step is we'll meet with you face-to-face. In this meeting, we will discuss any questions or concerns you may have about the project.
Meeting Agenda
Face-to-face meeting
Concerns and questions
Plans for development
Proposal
Assembling the Team
The next step is assembling your dedicated development team. This team will work only on your project from start to finish.
Factors to Consider in the Assembly of Your Dedicated Team
Talent
Industry expertise
Length of experience
Communication skills
Onboarding
We make sure that everyone on our team is up to speed with their responsibilities. They understand how they fit into the larger picture of creating your product or service.
Onboarding Your Dedicated Team
Familiarizing with the client's company
Technical and HR interviews 
Access to development tools and technology stack
Working with the core team and in-house developers
Software Development
Once everyone is up to speed, we start creating code based on what you need! Our developers are experts in creating code that will meet all your requirements. 
Phases of the Software Development Lifecycle
Development
Testing
Deployment
Monitoring
Scaling
Once we're done with development and software testing, we'll work with you to make your software scalable. We do this so that more people can use the software.
Benefits of Software Scaling
Better user experience
Cost savings
Customized app features
Improved software performance
Benefits of Working with Our Dedicated Development Team
When you work with BIT Studios, you're not only getting a dedicated team of developers. You're getting the whole package. We'll take care of all your software development needs from start to finish.
Cost savings
A dedicated team is less expensive. This is because they are not spread across different projects.
Fewer risks
If you hire a dedicated team, no one can pull them away to work on another client's project.
Qualified Developers
With a dedicated team, we chose every member for their skill set and personality fit. They're experts in their fields.
No Legal Hassles
We don't use outside recruiters or contractors. We assemble our dedicated teams of our own employees who work for us.
Fast Turnaround Time
A dedicated team can focus. As a result, we can finish your project immediately.
Clear Communication
BIT Studios will let you know when your new hire starts. We keep you in the loop throughout the process.
BIT Studios Dedicated Team Structure
Business Analysts
They are responsible for business-oriented tasks.
UI and UX Designers
They manage the design phases of software development.
Software Developers
They do the coding according to your specifications and business requirements.
Project Managers
They are responsible for the overall software development operations.
Why Choose Bit Studios As Your Dedicated Development Company
BIT Studios has worked with companies from different industries. Our dedicated software development team can help you achieve your business goals. Choose us as your development partner!
Flexibility and Scalability
Our development capabilities allow us to build scalable apps. We can easily add new features.
Expert Software Developers
BIT Studios provides a dedicated team who has the skills and expertise that you need.
Efficient Project Management
Project Progress Transparency
We will keep you in the loop at all times. We also send regular progress reports about your project's progress.
We Work With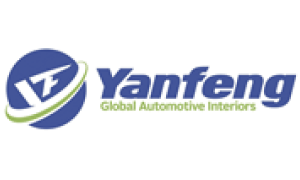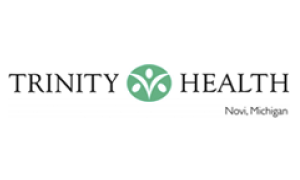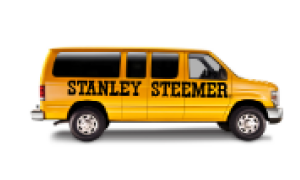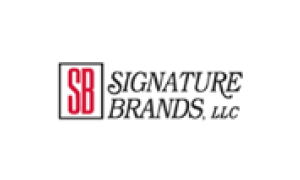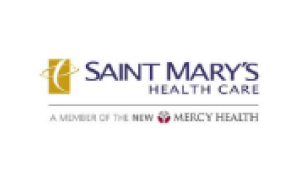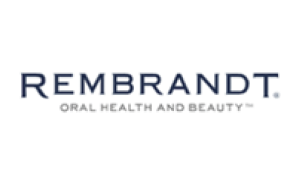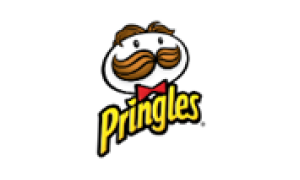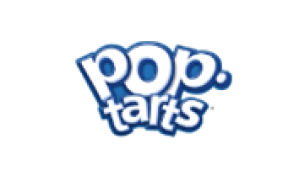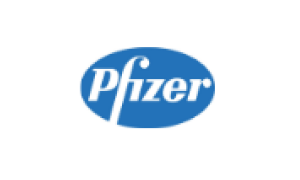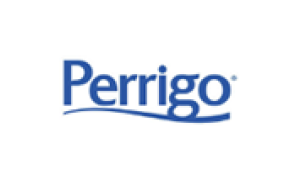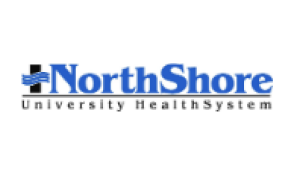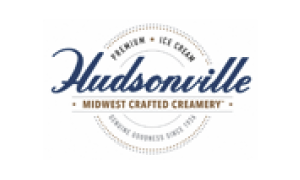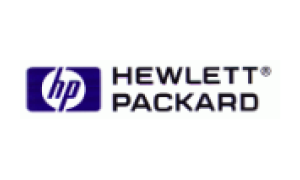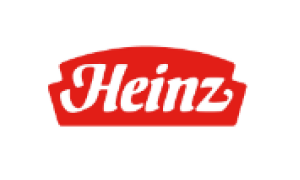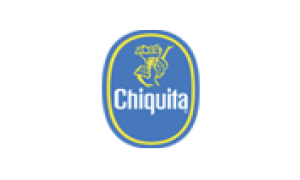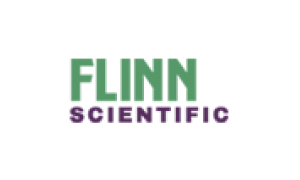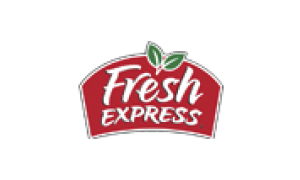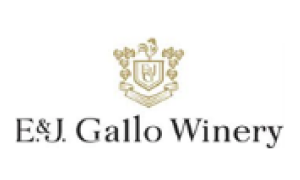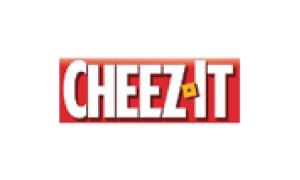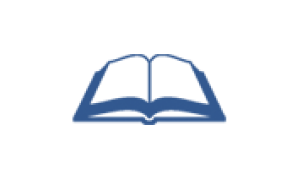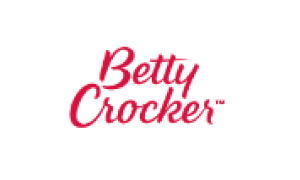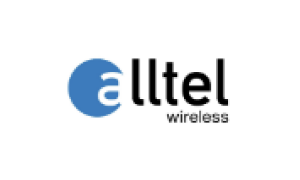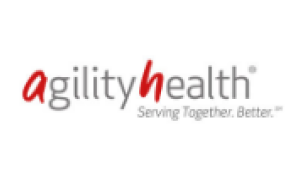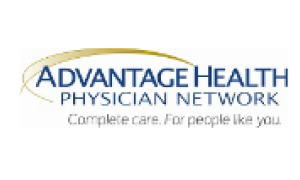 What Clients Say About our Projects and Dedicated Development Team Services
Outsourcing Models at BIT Studios
Fixed Price
With a fixed price model, we'll estimate the cost of your project and then deliver it to you at that price. You'll only pay for what we deliver.
Time and Materials
With this model, we'll estimate the cost of your project and then bill you for every hour we work on it. You'll only pay for the tasks we finished—no surprises!
Team Augmentation
This process allows you to continue working with your in-house IT team. With our team augmentation services, we will augment your team with temporary members to allow you to expand your business.
Outstaffing
BIT Studios provides a remote team of professional developers for your IT project.
Tell us Your Requirements for a Dedicated Development Team
Frequently Asked Questions about the Dedicated Development Model
When Do I Need to Hire Dedicated Teams?
Most companies have a dedicated development team at some point in their growth. It can be hard to know when you need one, but here are some signs:
You're launching new products and want to ensure that your developers build them well. This is especially true if your whole team is small and working on different projects.
You have a diverse set of needs. You might need mobile and web development or customization needs across several apps. A dedicated development team can meet those needs.
You are struggling with the quality of what you're getting from your in-house IT team. You need a team to deliver your software needs and meet your high standards for quality.
When you are an early-stage startup. If you're starting out, you need all the help you can get. You want to be able to focus on building your product and getting it to market as soon as possible.
When you need help realizing your software idea. If you don't know where to start or how to build it, then having a dedicated team will be crucial. They can guide you through the process of creating the product from scratch.
How Do Dedicated Teams Give you a Competitive Edge?
Dedicated development teams are a great way to get a competitive edge. This is because they allow you to focus all your energy on one project.
Dedicated teams work with you to find the perfect members for your project. It includes people who share the same values and goals as you. They also help you develop an effective strategy for completing your project.
A Dedicated team can provide a competitive edge in a variety of ways:
Focused energy
They allow you to focus all your energy on one project at a time. You don't have to worry about meetings or emails that aren't related to your current task.
Expertise
They bring together experts from various fields on the same team. They do this so that they can work together towards a common goal. This means that they'll be able to get things done more than if they were working by themselves!
New Skills
Dedicated teams give you access to new skills or expertise. Their skills might not otherwise be available within your organization.
What is a Dedicated Team Model?
A dedicated team model is a setup where a client and a service provider enter into an agreement. The development partner will build a team of software developers for the client.
The client and service provider will discuss software requirements. Then, the service provider assembles the dedicated development team.
The client can choose to manage the dedicated development team. They may choose to hire the provider's project manager or team lead to oversee the development.
The payment arrangement of the dedicated team is simple and transparent. The two parties agree to a certain monthly payment. This monthly payment includes the salaries of each team member and administrative fees.
Hiring a dedicated software development team is best for long-term software projects.
The main goal of this model is to hire a team of developers who can provide the expertise that an in-house team can't.
What are the Benefits of a Dedicated Development Team?
When you're building a product, it's important to have a dedicated development team. Such a team will ensure that they build your software in a way that meets your needs and goals. A dedicated team does so in the most efficient way possible.
Here are some of the benefits of having a dedicated development team:
The team will be able to focus on your product and not have to take on any other projects or tasks.
They stay up-to-date with the latest technologies and methods for developing software. As a result, they can deliver the best possible results for you.
They are more productive because they don't need to switch between different projects. They will focus on building yours!
A Few of Our Web & Software Projects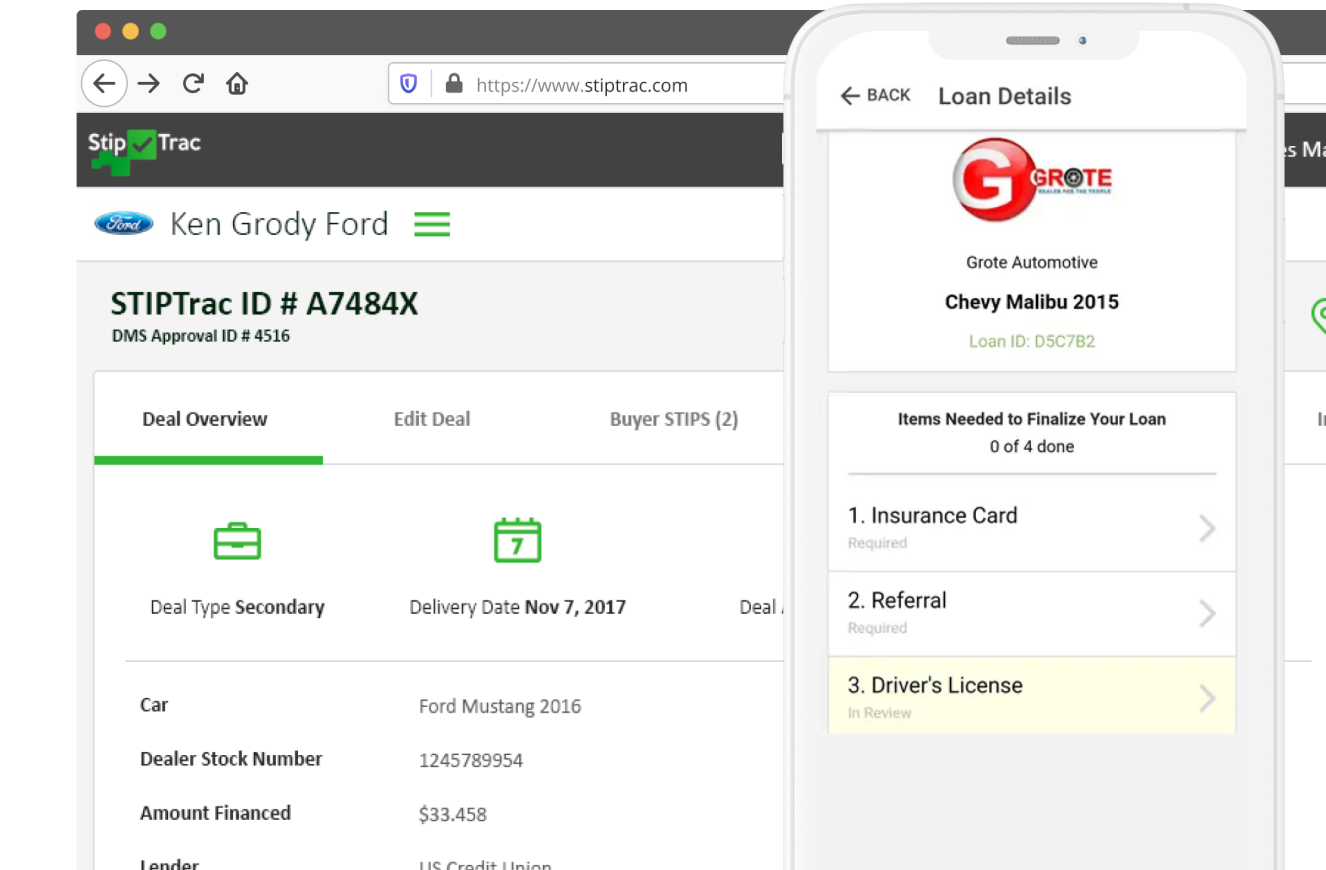 Auto Loan Stipulation Tracking – SaaS
Web Portals & Mobile Apps
We built a rapid prototype of an auto secondary loan management system for a client. We used the prototype to gather user feedback. Then we developed the client mobile app and auto dealer management portal.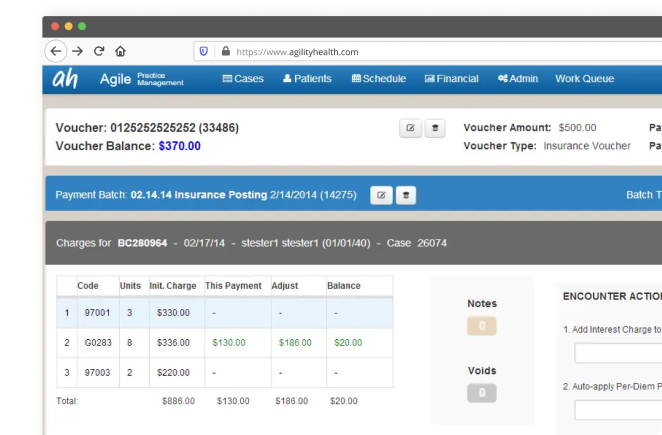 Medical Billing Software
SaaS – Used Hospitals and Clinics
We developed a medical billing software solution for Agility Health. They happen to work with hundreds of hospital and clinic partners. All of them are now using the SaaS solution for a billing system that we built.