Software Development Services
Top-tier Custom Software Solutions for Businesses
As an industry leader since 1990, BIT Studios' custom software development services bridge the gap between your business processes and digital strategy. We design unique software solutions that align with your business goals, ensuring better productivity and driving growth.
Trusted By Local and Global Companies
BIT Studios Software Development Services
Custom Software Development
App Development
UI/UX Design
Software Consulting
Software Product Development
API Development
Software Development Outsourcing
Innovative R&D Solutions
Legacy Modernization
Types of Software We Develop
As a renowned software development company, BIT Studios proves its expertise in delivering unique software solutions tailored to unique business needs. Our custom software development services are designed to bring your vision to life.
Not sure which software type fits your business needs?
Why Choose Us as Your Custom Software Development Company
Choosing the right partner for software development services is a crucial decision that can significantly influence your business's digital trajectory. Partnering with BIT Studios, a seasoned custom software development company, will ensure you drive your strategic digital growth and success.
We have been developing custom software for over 30 years
100+ Enterprise Projects Completed
4.9 Rating on Clutch
Trusted by Fortune 500 and Startups
Our Recognitions and Awards
Some of Our Successful Software Development Projects
Software as a Service
Pioneering Wire Fraud Prevention in Real Estate with a Web App
BIT Studios partnered with CertifID, a real estate title industry startup, to develop a robust solution combating wire fraud. Our advanced custom software development plays an important role on creating an online service that ensures secure identity verification and bank account credential transfers.
Open Сase Study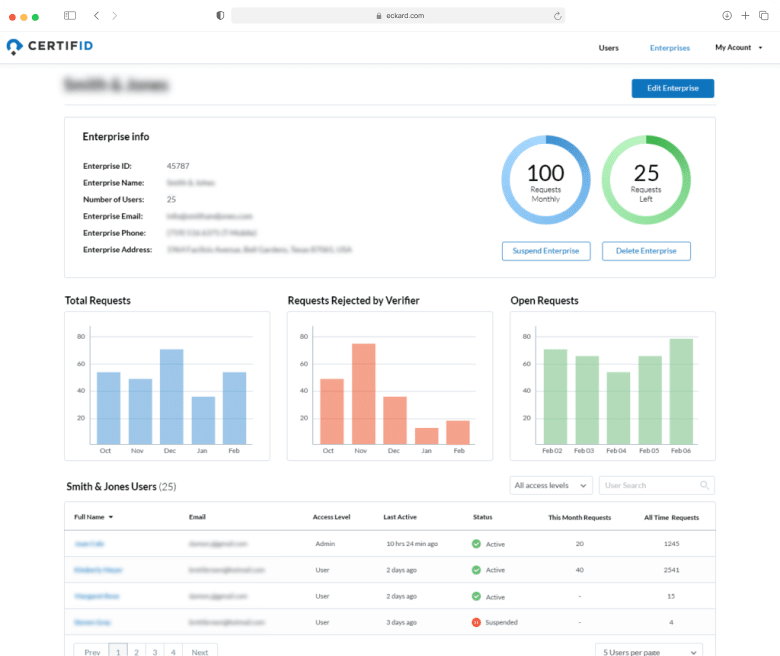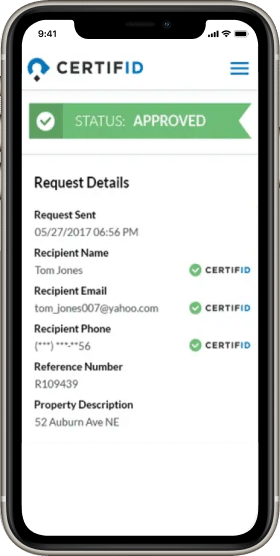 SaaS –
Used Hospitals and Clinics
Transforming Healthcare Billing with Custom SaaS Solutions
BIT Studios leveraged its web and software development expertise, UX prototyping, and QA testing to build a unique Medical Billing SaaS for Agility Health. Tailored to their complex requirements, this solution has been efficiently deployed across hundreds of clinics and hospitals.
Open Сase Study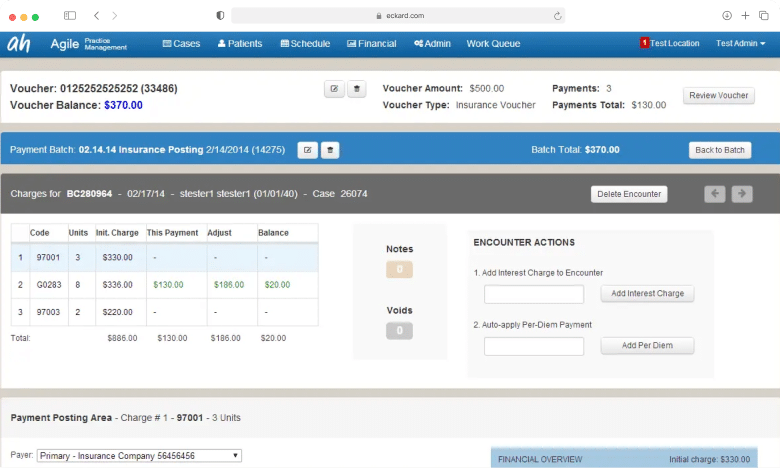 Portal / Mobile App
Streamlining Task Management with Real-Time Collaboration SaaS
The software engineers of BIT Studios assisted DailyFrenzy in developing a SaaS project and task management system with real-time updates. Our custom software development solutions, web design, and QA testing services were pivotal in building a platform that enhances multi-location teamwork, ensuring efficient task management for various teams.
Open Сase Study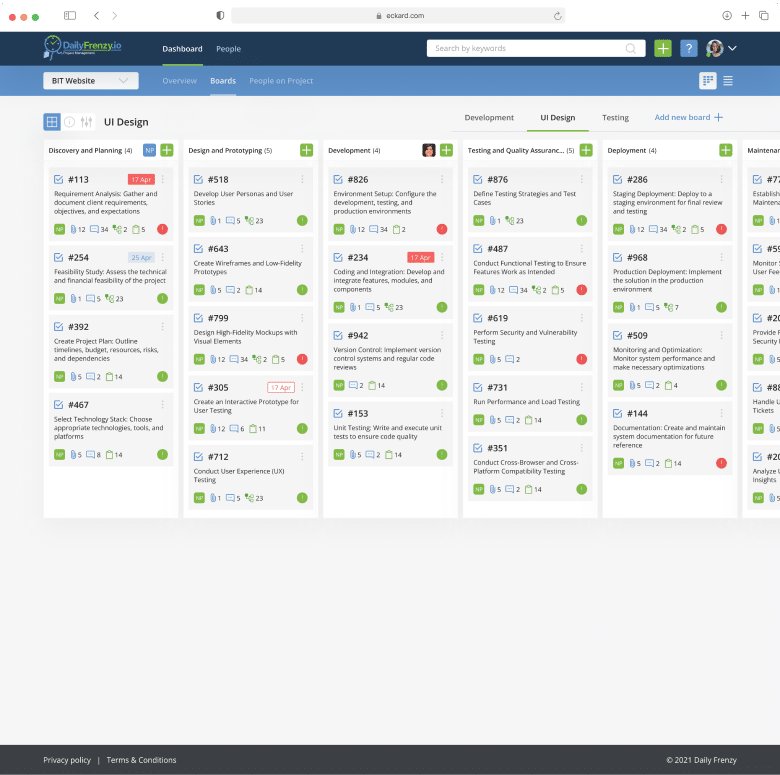 Desktop / Mobile App /
Ecommerce
Revolutionizing Retail with Comprehensive POS Solution for Stores and Cafés
BIT Studios delivered a comprehensive POS, eCommerce, and delivery solution for YumaPOS. The project involved bespoke web and mobile app development, creating a fully integrated system that revolutionized operations for retail businesses across various sectors.
Open Сase Study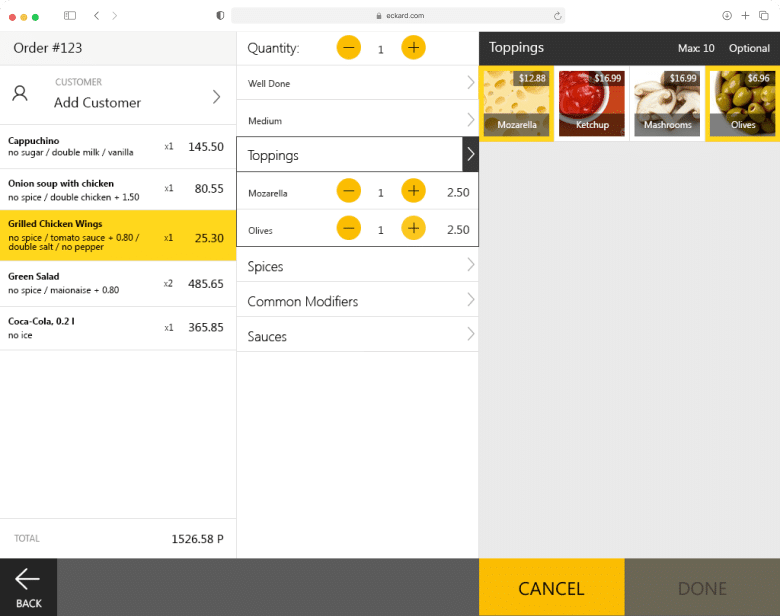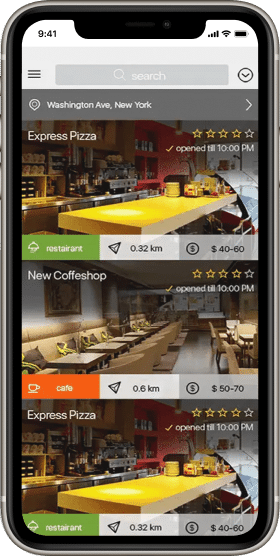 Portal / Mobile App
Modernizing Science Education with Custom eCommerce Development
BIT Studios transformed Flinn Scientific's outdated eCommerce site, leveraging Episerver CMS and React.js to streamline operations and enhance user experience. The project has boosted sales, engagement, and future-readiness, highlighting our enduring commitment to client support.
Open Сase Study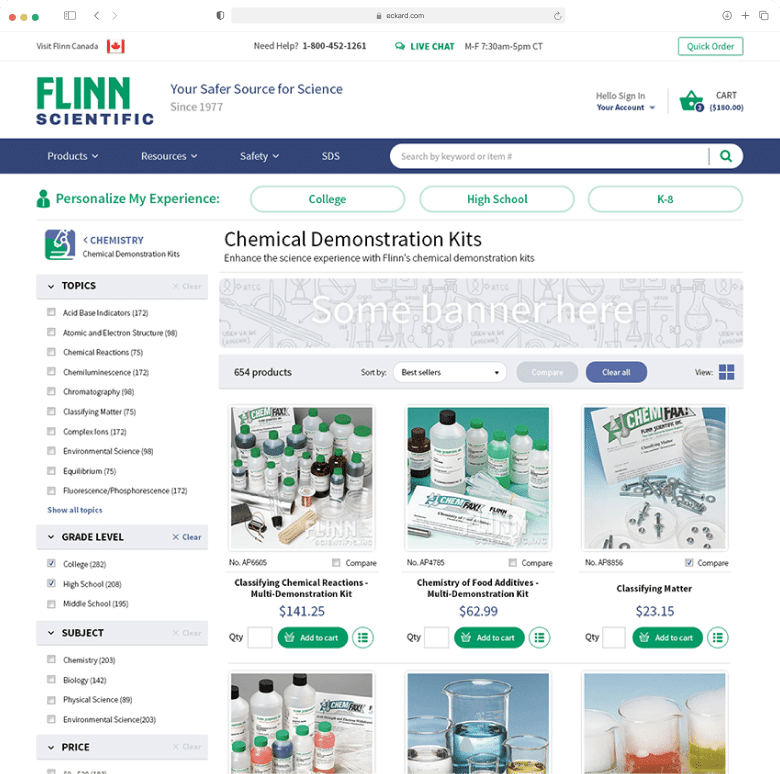 View More Projects
What Clients Say About BIT Studios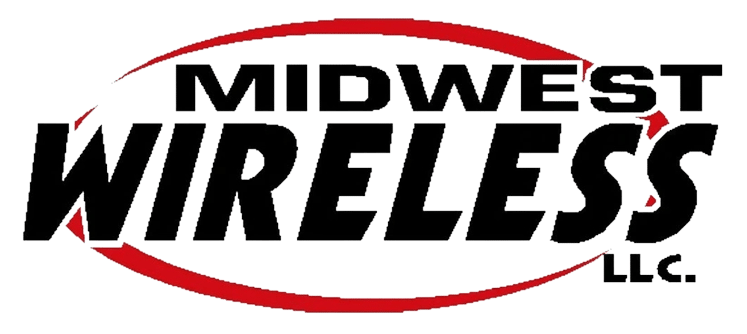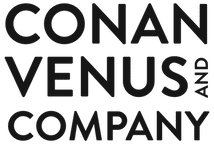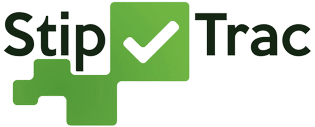 Jeff's leadership was critical in driving the project forward, communicating to management the realities of our project's status, and visioning the opportunities and feature sets to improve our enterprise's efficiency. Subsequently, I've worked with Jeff on a variety of technology-related projects and I'm very pleased with all outcomes. I endorse Jeff / BIT Studios and wholeheartedly recommend them.
I've worked with BIT Studios on developing a website for our company. They have always been helpful and found ways to get things done within our tight time and budget constraints. They are a joy to work with and have the expertise to get the job done!
Midwest Wireless would recommend using BIT Studios to any organization with complex development projects or tasks…. Not only was it a quick turnaround for such an important piece of the project, it came to us in a very complete condition…. Our consultant returned with rave reviews of the BIT Studios resources, and the project managers were able to breathe easily throughout the process.
Jeff has an amazing level of experience and knowledge in software development, business strategy and technology. He is a great person to work with. I would highly recommend Bit Studios for your next project.
Boasting exceptional design expertise, BIT Studios elevated the site's design and usability, resulting in an improvement in the site's speed, mobile performance, and online visibility. Leading a structured approach, the team used a project management tool to track and prioritize tasks efficiently.
The platforms developed by BIT Studios received extremely positive feedback from stakeholders. Accessible and detailed, the team met the client's expectations because they spent a lot of time understanding their needs. Above all, they kept the client on track with their consistent progress updates.
The platform was bug-free and boasted all the functionalities that the client required. The team handled all issues in a timely manner. Dynamic and capable, BIT Studios was easily able to pivot in new directions when needed, adjusting their workflow depending on the project's progress and budget.
Jeff and the BIT Studios' team build great systems that perform at scale. They are creative and strategic thinkers that add value not only to the product but also the commercialization of the business.
Unsatisfied with your current software product development provider?
Ways to Partner with BIT Studios
BIT Studios believes in harnessing the power of strategic partnerships to deliver top-tier outsourcing software development services. Our collaboration approaches are tailored to foster close relationships with our clients to meet their needs.
Our Software Development Methodologies
When it comes to custom software development services, BIT Studios understands that one size does not fit all. Different software projects have diverse needs, and our seasoned software engineers are adept at tailoring our approach to meet those requirements.
BIT Studios Software Development Life Cycle
At BIT Studios, we follow a flexible and tailored software development process to deliver superior services for your specific project. The organization of the steps may differ depending on the methodology used, but the essence of our process remains the same for our software development services.
Need help with your software development project?
Industries We Serve
Our Custom Software Development Technology Expertise