Software Development Services That Meet Your Specific Needs!
We are a software development service company with over three decades of experience. Since 1990, we have been developing various software projects for many industries.
Our People
Our Experience
We started offering software development services in 1990 and have never looked back. We built our decades-long development experience from everything we learned through the years. 
We remained hungry for more challenges!
Our Software Development Process
We build a prototype faster through our UX-First Rapid Prototyping process. You can demo your software product before committing extensive resources to software development. 
We guarantee 3X faster delivery. You get results in a matter of days and reduce 90% risk!
Our Clients
We take pride in our ever-expanding list of satisfied clients. We work with businesses no matter what size and which sector. We can help startups grow their business or allow Fortune 500 companies to scale faster.
The Costs
We deliver cost-effective software solutions that help our clients meet their budget objectives. We want to decrease the number of iterations in every software project. The idea here is to prevent cost overruns.
Our Portfolio
Our software solutions range from e-commerce projects to medical billing platforms. We have also done SaaS, Practice Management Systems, web portals, mobile apps, and more.
Looking for reliable and cost-effective software development services?
Why Choose BIT Studios as Your Software Development Service Provider?
29+ Years of Experience
We have been developing various custom software and applications since 1990. And we are still excited about any new challenge!
Process
We built our process based on preparation, collaboration, and results. The aim is to create a cost-effective, time-efficient, and risk-free development cycle.
Reviews on Clutch
We have received a Silver Verification from Clutch. It certifies our exemplary credit standing as a software application development services provider.
100+ Enterprise Projects
We have completed over 100 enterprise projects such as consumer apps and productivity apps. The tools we built are robust, secure, and scalable.
Hire BIT Studios as Your Custom Software Development Company
Leverage BIT Studios' extensive experience in handling software development projects. Harness the technical expertise of its globe-spanning software developer talents.
Cost-Effective Solutions
We are not just selling software development services to clients. We collaborate with you to create cost-effective solutions.
Speed and Efficiency
We use a UX-first rapid prototyping approach that delivers speed. Additionally, our predictive Agile software development strategy brings efficiency. 
We are a custom software development company that completes projects 3X faster.
Onshore and Offshore
We are a team of over 100 software developer experts onshore and offshore.
We serve our client's business needs through a collaboration-heavy team dynamic. It allows our software developers to be at their most creative and productive.
Clients and Portfolio
Our software project portfolio runs the gamut. From mobile apps for startups to SaaS or web portals for Fortune 500 companies, we have done it.
Process
Our process is built on three things: preparation, collaboration, and results. In every project, we do preliminary project visualization, which facilitates smoother collaboration between us and our clients. 
Most In-Demand Software Development Company Services
Custom Software Development
Mobile Development
Web Design and Development
Boost your brand or company's online presence. Take full advantage of BIT Studios' web software development services.
UX-First Rapid Prototyping
UX-First Rapid Prototyping is a software development process we pioneered back in 2003.
This approach makes the collaboration smoother. Moreover, it creates a cost-effective process that optimizes efficiency and minimizes risk.
What to Look for in a Software Development Services Company
Projects Completed on Time
Working Prototypes Built in Days
Efficient and Risk-Free Development Cycle
We deliver world-class software product development and consulting services for our clients. No matter what size, business, or industry they belong to. 
Furthermore, we view every project as a partnership. We aim to provide cost-effective software solutions that help your business.
What Clients Say About Our Full-Service Software Development and Internet Development Services
A Trusted Software Developer Partner to These Brands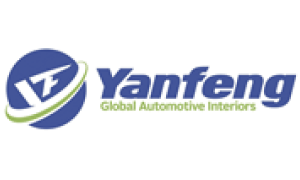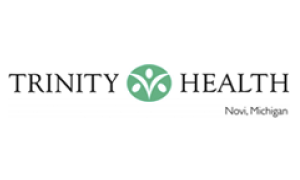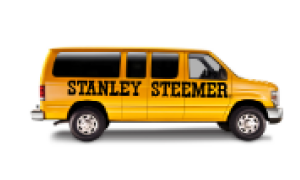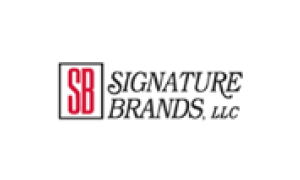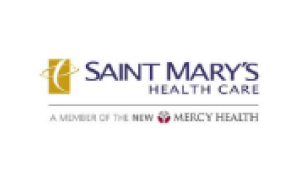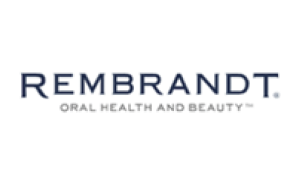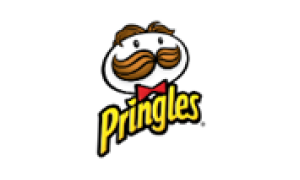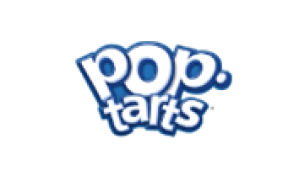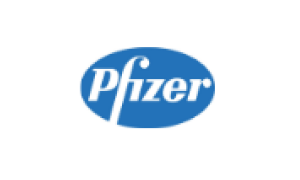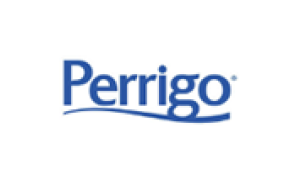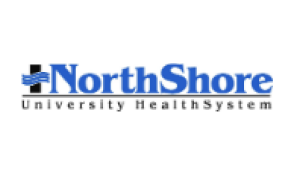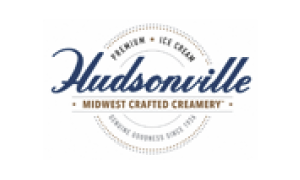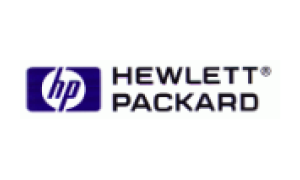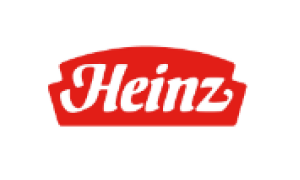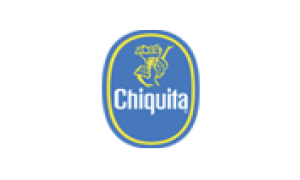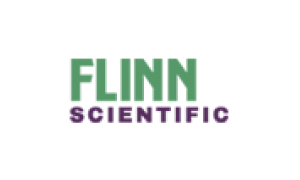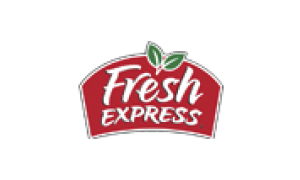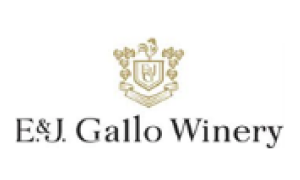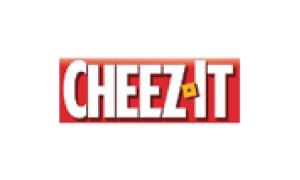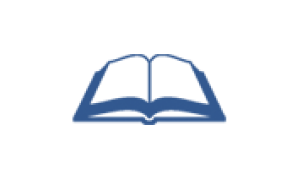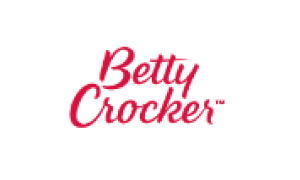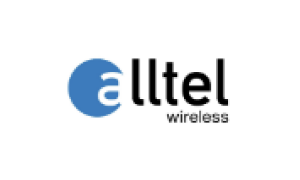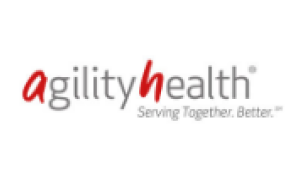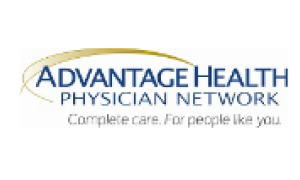 Transform Your Software Development Services
Software Development Services FAQs
What are the Biggest Benefits of Outsourcing a Software Development Services Firm?
First, you get the benefit of reduced costs compared to building your in-house team. You also don't need to worry about the time and effort required to recruit developers.
Another advantage of outsourcing services is that you get to focus on your business. Let the developers take care of building your software product. Meanwhile, you can concentrate on running your business.
How Do You Reduce Software Development Services Costs?
You can start by clearly defining your project expectations. Drawing up a service-level agreement should help.
The next step is communicating them to the software company you're working with. Avoid approving new functionalities to your proposed product before seeing a prototype.
Lastly, never underestimate the impact of feedback and testing in the initial stages. The earlier you detect issues, the more cost savings you get.
What are the Most Popular Types of Software Development Services?
The most popular type of software development is custom software development, mobile app development, and web development.
But the last few years have seen new services getting more and more in demand. For instance, the rise of cloud technologies has paved the way for cloud computing.
Other popular services include information technology consulting and embedded software systems development.
How Do You Choose the Right Custom Software Development Services Company?
Before choosing the right custom software development services company, do some research. Learn more about a custom software company by visiting its official website. You can also browse through their portfolio.
If you have time, read reviews about them through websites like Clutch or GoodFirms.
Another tip is to study their technology stack. Find out what programming languages and tools they are using. You are in good hands if they use those considered the best for projects like yours.
Lastly, you can try to contact the custom software company and ask for a free assessment. Feel free to gauge how well they respond.
Get Your Software Built By Experts
Our developers ensure that our internet software development consulting services exceed your expectations. What makes our team stand out?
Industry Expertise
We have worked on different software projects in the past. Because of that, it is easier for us to understand the scope of your requests.
Proactive Approach
We are always a step ahead in identifying possible challenges. More importantly, we develop solutions to resolve them.
Collaborative Team
We work closely with our clients to meet their specific requirements.
Reliable and Trustworthy
We can work independently and with minimal supervision.
High-Quality Software We Develop for Various Clients and Industries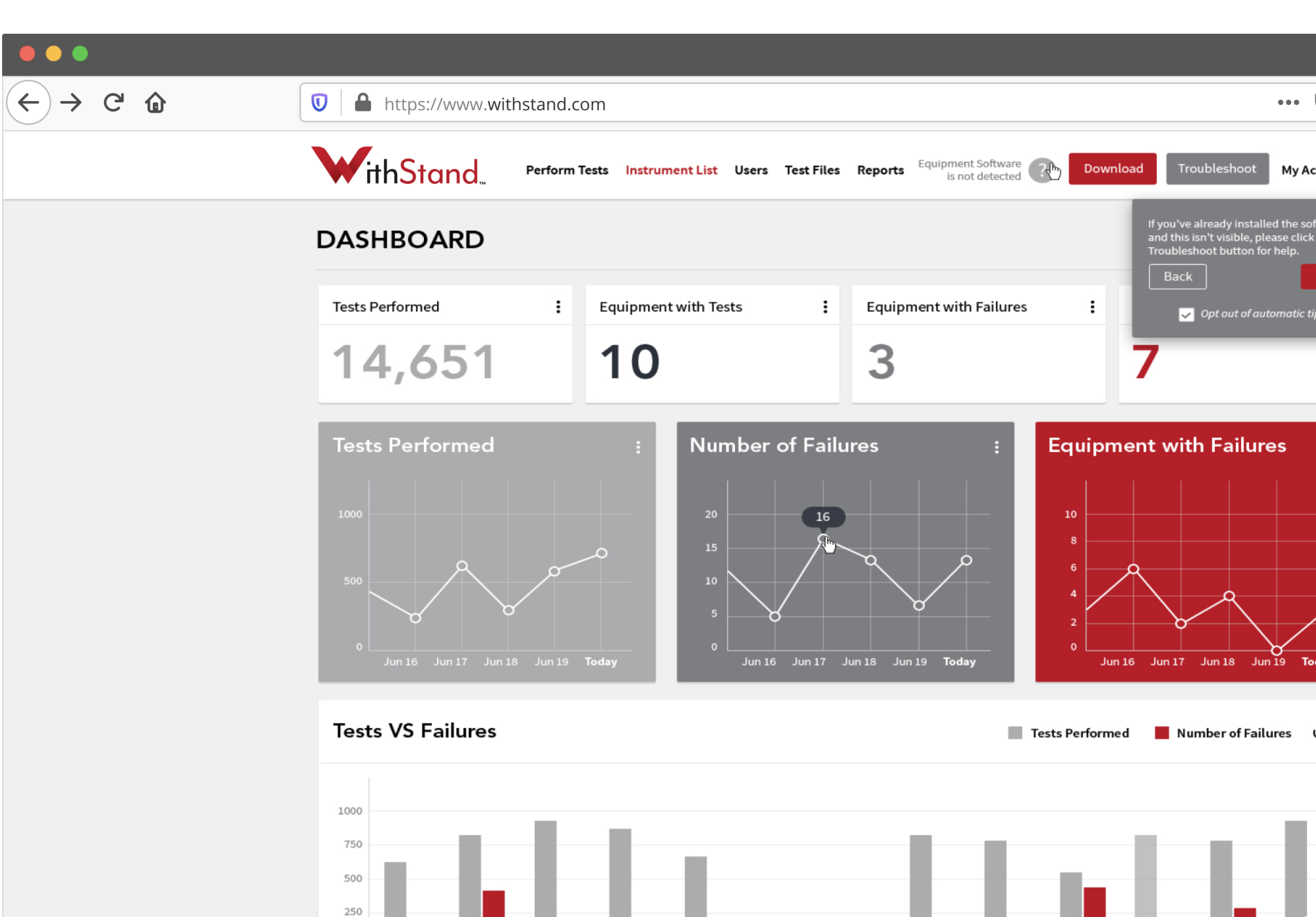 Remote Management for Electrical Safety Tests – SaaS
Web & Desktop App Development
Ikonix USA builds equipment used for electrical safety testing. They needed a solution to connect to Ikonix users. So we created a software as a service (SaaS) platform. It's capable of remote cloud management and remote testing.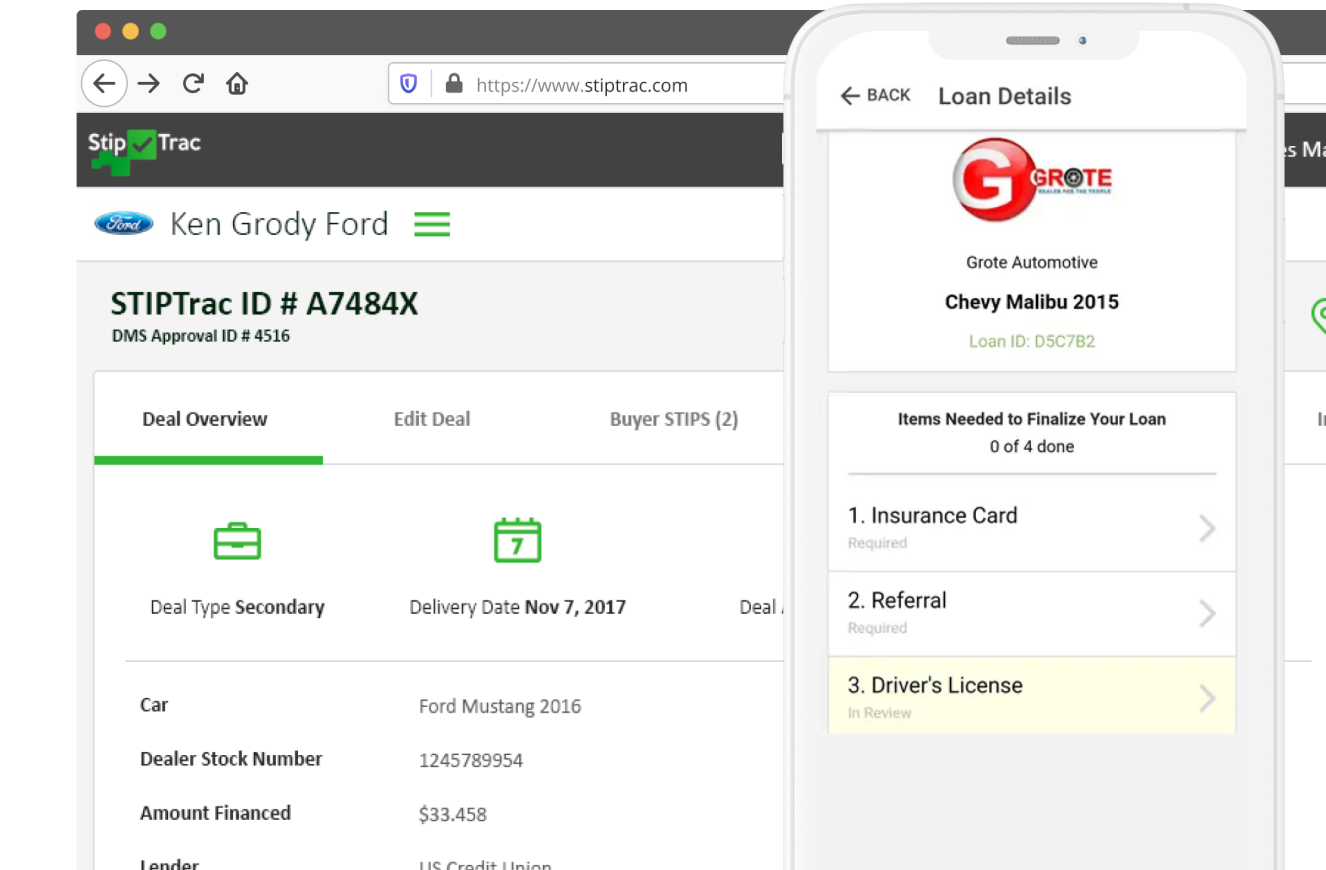 Auto Loan Stipulation Tracking – SaaS
Web Portals & Mobile Apps
We built a rapid prototype of an auto secondary loan management system for a client. We used the prototype to gather user feedback. Then we developed the client mobile app and auto dealer management portal.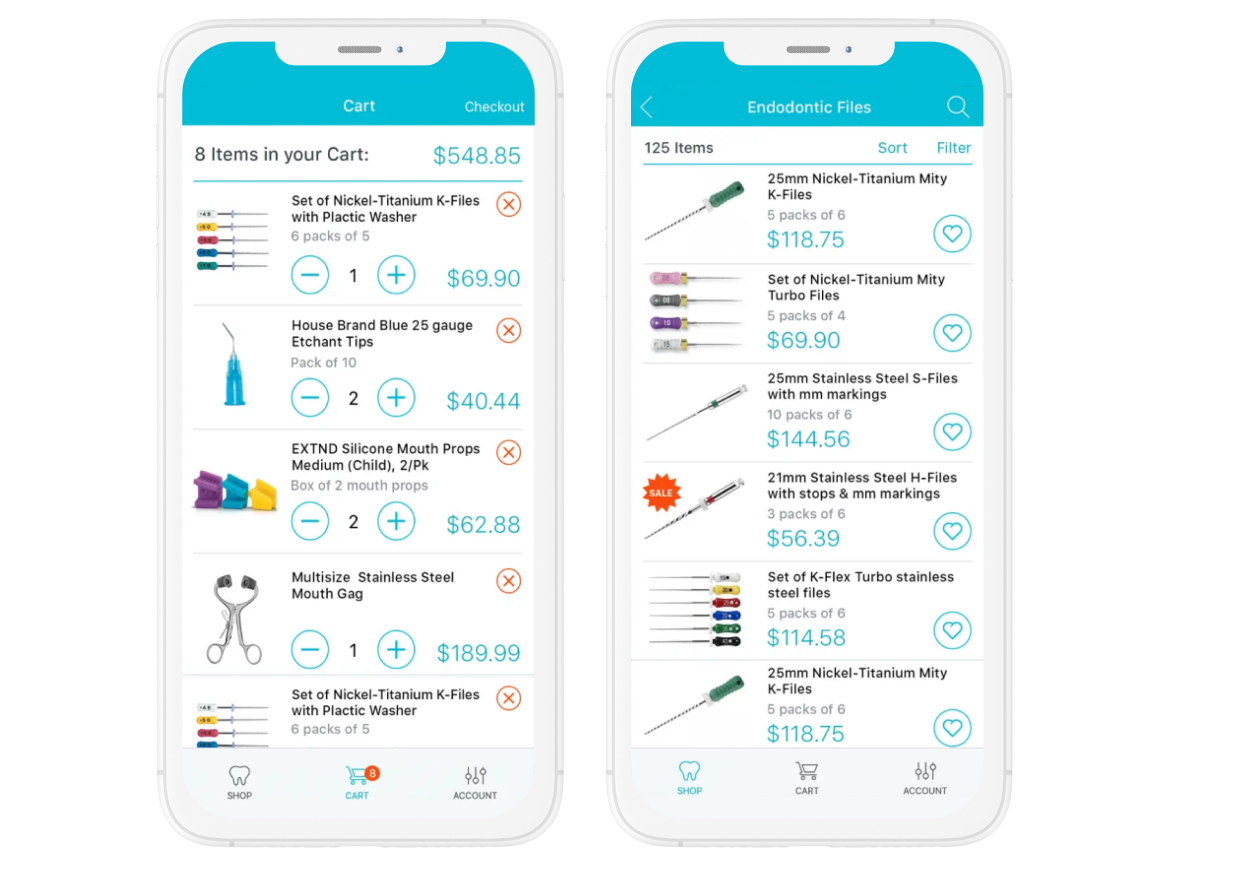 Mobile eCommerce Application
We built a mobile ecommerce app for dentists! It allows dental clinics to browse dental equipment and supplies. Plus, it comes with an easy-to-use checkout feature. They can even use the app offline.