Enterprise Software Development Company
Award-Winning Enterprise Software Solutions
BIT Studios is a trusted enterprise software development company, serving numerous startups and Fortune 500 companies. We deliver innovation, quality, and unmatched expertise in custom enterprise software systems.
An enterprise solution software is large-scale, organization-focused solution. As an industry leader, BIT Studios is trusted globally for consistently delivering high-performance, secure, and scalable enterprise software systems, demonstrating a proven track record of excellence.
Brands We Work With
BIT Studios Enterprise Custom Software Development Services
BIT Studios offers custom enterprise software development services, driving business growth through digital transformation and innovative technology solutions.
Custom Enterprise Software Development
Enterprise Application Integration
Enterprise Mobile App Development
Enterprise Web Development
Enterprise SaaS Solutions
Enterprise Cloud Solutions
Enterprise Digital Transformation
Enterprise Mobility Management
Enterprise Data Management
Business Technology Consulting
Enterprise Solutions We Build
At BIT Studios, we engineer a diverse range of robust and scalable enterprise solutions designed to meet your specific business challenges and accelerate digital transformation.
Custom Enterprise Software
Enterprise Portals
Customer Relationship Management Software
Supply Chain Management (SCM)
Human Resource Management Software
Enterprise Resource Planning (ERP)
Data Management Systems (DMS)
In need of enterprise software developers?
Discover how our enterprise software development services can streamline your business operations.
Progressive Tech Advancements for Business
Explore our innovative approach to custom software development as we employ emerging technologies to create dynamic solutions to future-proof your business.
Why Trust BIT Studios as Your Enterprise Software Company
When choosing an enterprise software company, it's essential to find a partner that understands your needs and has the credentials to deliver. Here's why BIT Studios stands out as a top choice:
30+ Years of Experience
100+ Enterprise Projects Completed
4.9 Rating on Clutch

Trusted by Fortune 500 and Startups
Enterprise Solutions We Developed
Software as a Service
Wire Fraud Prevention Software For Real Estate
BIT Studios joined hands with CertifID, providing high-level enterprise application development services to eliminate wire fraud in real estate transactions.
We designed a specialized online service for industry professionals.
Our team implemented an all-encompassing identity verification mechanism.
BIT Studios facilitated the secure transfer of sensitive banking credentials via advanced encryption.
Through our enterprise application development services, CertifID successfully bolstered security in real estate transactions, effectively mitigating the risk of wire fraud.
Open Сase Study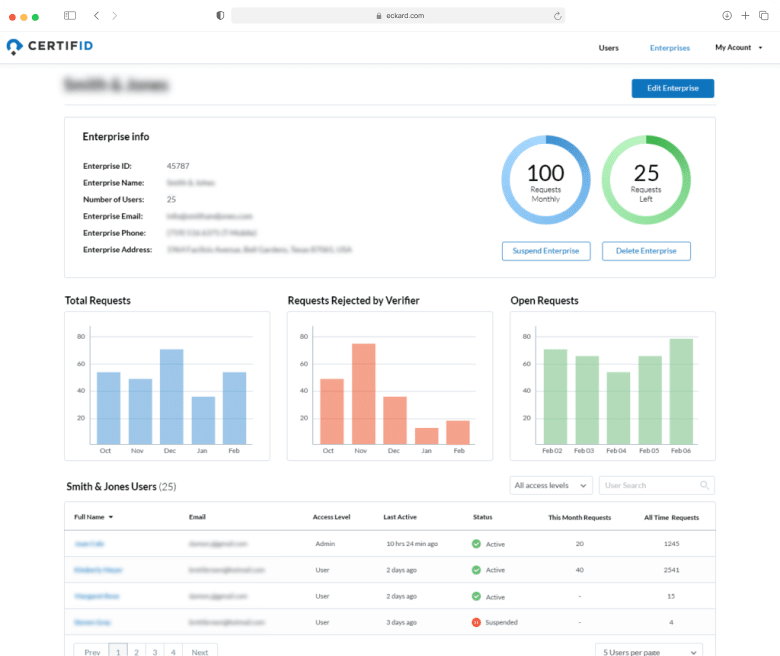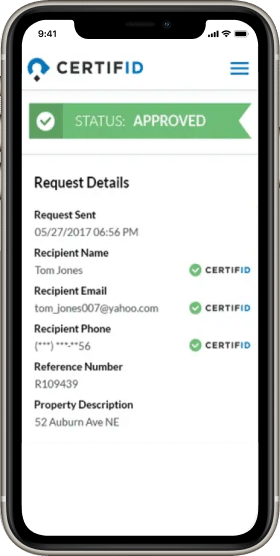 Desktop / Mobile App /
Ecommerce
Cloud-based POS System For Enterprises
BIT Studios, in collaboration with our client, developed an all-in-one, cloud-based POS system for diverse business establishments.
We constructed a fully integrated, versatile POS system.
Our team developed customer-friendly mobile applications.
We built POS terminal software and implemented an eCommerce component.
BIT Studios' enterprise application development services enabled our client to revolutionize their operations across various business sectors.
Open Сase Study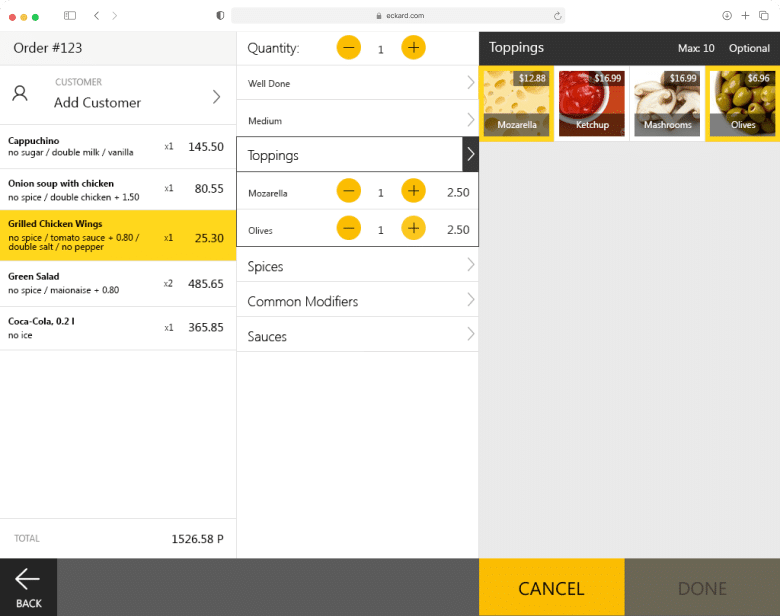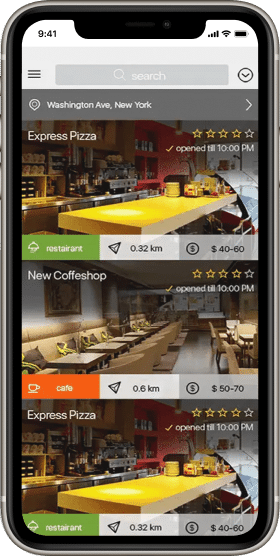 Portal / Mobile App
Mineral Investments Portal
We designed a streamlined mineral investments portal for Eckard Enterprises, optimizing the user experience.
Enables efficient management of energy assets.
Accessible via both mobile app and web portal for user convenience.
Provides a unified platform for all investment-related actions.
Our expertise ensured that the energy asset management process for Eckard Enterprises was made simpler and more user-friendly.
Open Сase Study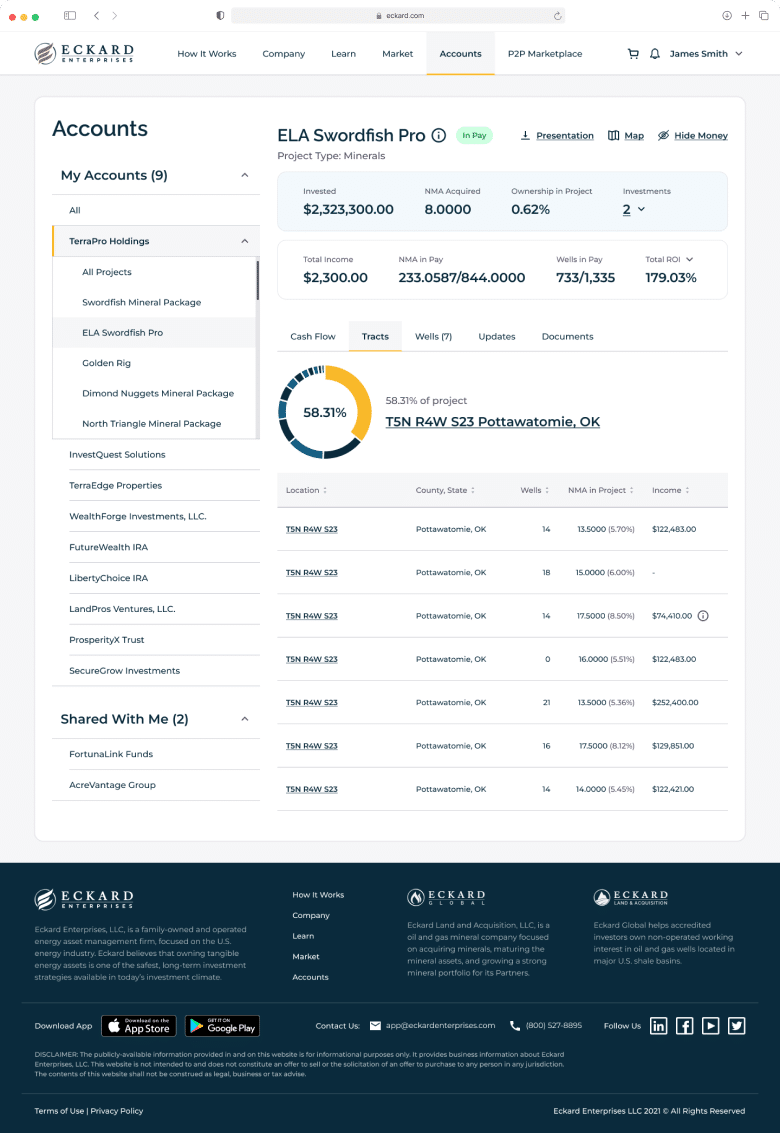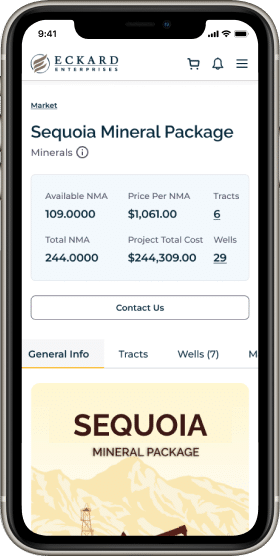 Portal / Mobile App
E-commerce Solution For Science Educators
BIT Studios transformed the digital presence of Flinn Scientific with a revamped e-commerce platform.
Modernized the design and user interface to increase sales and user engagement.
Streamlined the backend management system for easier oversight.
Created a future-forward platform with scalable features.
Through BIT Studios' innovative e-commerce solution, Flinn Scientific now boasts an upgraded platform that attracts educators and drives sales.
Open Сase Study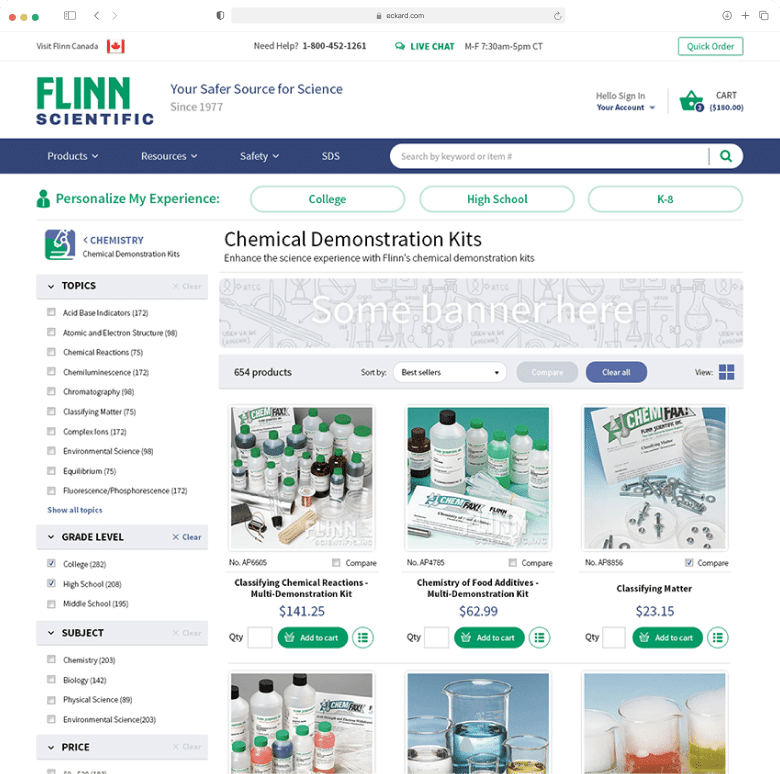 Episerver – Custom Ecommerce
Implementation
Custom E-commerce Portal For Truck Parts
BIT Studios partnered with SnS Truck Parts to launch a custom-built B2B eCommerce portal.
Professional Episerver (now Optimizely) E-commerce development tailored to the business's needs.
A rapid launch timeline was achieved in just 4 months.
A platform specifically crafted for seamless B2B transactions.
Our timely and efficient development approach empowered SnS Truck Parts with a sophisticated and tailored e-commerce experience.
Open Сase Study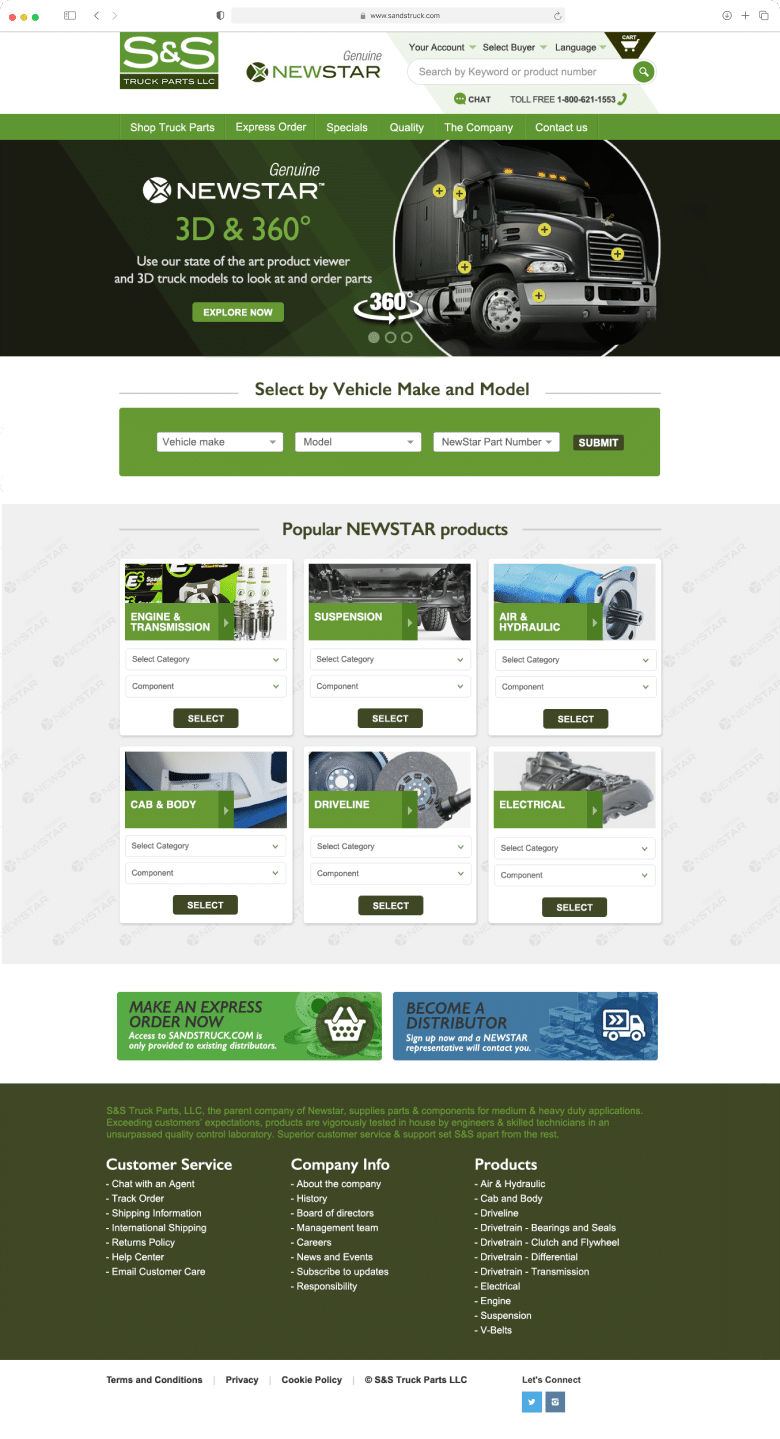 Digital Transformation
Dispatching System for Waste Services Sector
BIT Studios conceived an intuitive dispatching system tailored for the waste services sector.
Deployed route optimization to minimize driver transit times.
Introduced rapid dispatching interfaces to bolster service efficiency.
Implemented meticulous fee tracking, leading to significant revenue enhancement.
Our specialized solution brought operational efficiency and scalability to LinkLogiq's waste service operations.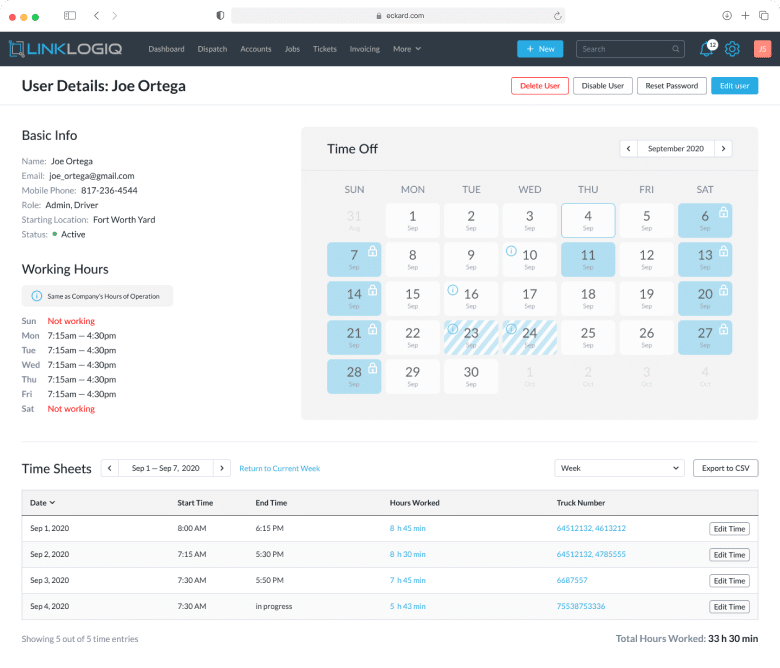 Portal / Mobile App
Project Management Solution For Enterprises
BIT Studios created a dynamic project management solution to enhance collaboration for multi-location teams.
Advanced task management system with real-time updates.
Capable of handling unlimited client accounts simultaneously.
Designed to foster better collaboration across varied geographic locations.
Thanks to us, businesses using DailyFrenzy now enjoy streamlined project coordination irrespective of their team's location.
Open Сase Study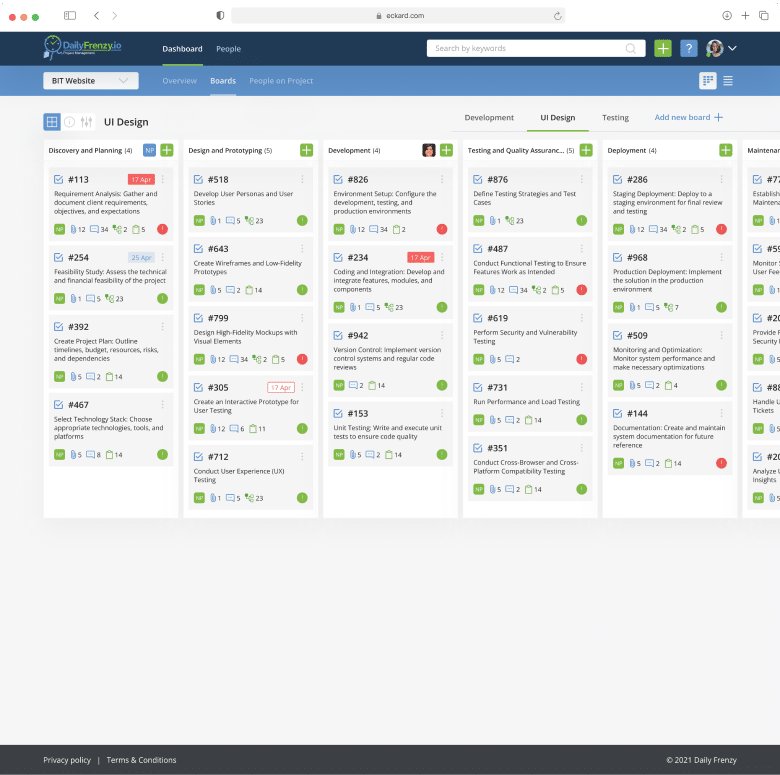 SaaS – Used Hospitals and
Clinics
Billing Software for Healthcare Organizations
BIT Studios revolutionized AgilityHealth's billing system through an in-depth UX-first approach.
Delved deep into the existing system to provide swift interim solutions.
Adopted agile sprints for systematic development post-prototyping.
The resulting software serves hundreds of clinics and multiple hospitals efficiently.
AgilityHealth's revamped billing software, crafted by BIT Studios, has set a new industry standard in healthcare billing solutions.
Open Сase Study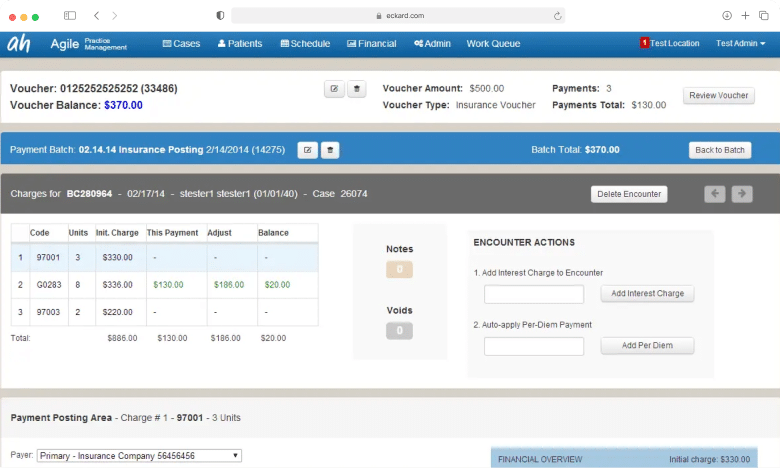 View More Projects
BIT Studios Achievements
What Our Business Partners Say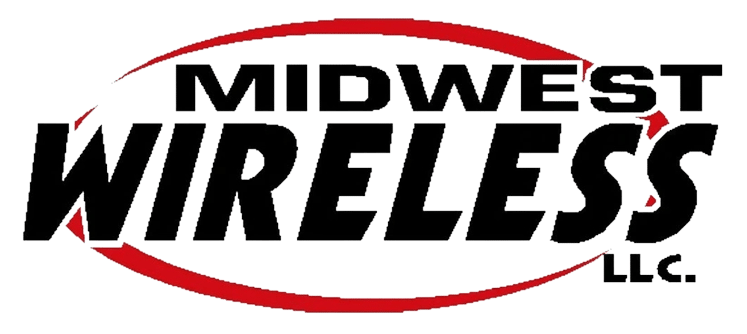 Jeff and the BIT Studios' team build great systems that perform at scale. They are creative and strategic thinkers that add value not only to the product but also the commercialization of the business.
Jeff's leadership was critical in driving the project forward, communicating to management the realities of our project's status, and visioning the opportunities and feature sets to improve our enterprise's efficiency.
I've worked with BIT Studios on developing a website for our company. They have always been helpful and found ways to get things done within our tight time and budget constraints. They are a joy to work with and have the expertise to get the job done.
Midwest Wireless would recommend using BIT Studios to any organization with complex development projects or tasks…. Not only was it a quick turnaround for such an important piece of the project, it came to us in a very complete condition…. Our consultant returned with rave reviews of the BIT Studios resources, and the project managers were able to breathe easily throughout the process.
Ready to elevate your enterprise's digital capabilities?
Join our network of businesses powered by our advanced enterprise application development services.
The BIT Studios Approach to Building Enterprise Apps
BIT Studios is an enterprise app development company that provides a structured process for enterprise software development, informed by extensive experience and modern techniques.
Custom Enterprise Software Development Methodologies
Explore the different development methodologies BIT Studios employs in developing enterprise software solutions.
Enterprise Sofware Solutions Development Process
At BIT Studios, we believe in an adaptive approach to enterprise application development, rather than a one-size-fits-all methodology. Our process is uniquely tailored to fit your chosen methodology and business goals.
Ideation
BIT Studios collaborates with clients to brainstorm innovative ideas and assess feasibility to ensure software solutions effectively meet business needs.
Planning
Our enterprise software developers create comprehensive project roadmaps and strategic plans that ensure project success.
Design
Our team designs intuitive interfaces to provide an excellent user experience and align with the client's brand identity.
Development
BIT Studios' engineers craft high-quality software solutions using cutting-edge technologies, adhering to industry best practices and coding standards.
Testing
We conduct comprehensive testing to ensure the developed software is reliable and meets the specified requirements.
Deployment
Our team efficiently deploys software systems into the target environments, ensuring minimal disruption to ongoing business operations.
Maintenance
Finally, BIT Studios implements necessary updates and enhancements to ensure software longevity and optimal performance.
BIT Studios Collaboration Models for Enterprise Development
At BIT Studios, we harness a variety of collaboration models tailored to meet unique project needs, facilitating flexible, effective, and high-quality enterprise software development.
Our Key Tools and Technologies for Developing Enterprise Software
Here are the tools we frequently use for enterprise software solutions development.
Few of the Many Industries We Work With
We work with companies from various industries.
Telecommunications
Healthcare
Insurance
Construction
Productivity
Real Estate
Manufacturing
Agriculture
E-Learning
Oil and Gas
Distribution
Automotive
Benefits of BIT Studios Enterprise Software Development
Unlock unparalleled efficiency and innovation for your business with BIT Studios, the trusted partner for custom enterprise software development.