Data Analytics Services
Two Decades of Leading-Edge Analytics Expertise
With 20+ years of tech expertise, BIT Studios' data analytics services translate complex data into actionable insights. Our tailored analytics solutions empower clients to make informed decisions, driving efficiency and growth.
Data analytics services are more than just numbers—they are the roadmap to success. As a data analytics company, BIT Studios utilizes advanced methodologies and technologies to unlock your data's potential, providing insights that elevate your business strategy and overall business performance.
Trusted by Leading Global Brands
BIT Studios Data Analytics Services
Data Analytics Consulting
Strategic Data Management
Master Data Management
Data Governance
Data Integration
Data Democratization
Cloud Enablement
Data Security and Privacy
Data Visualization and Reporting
Advanced Data Solutions
Artificial Intelligence Advanced Analytics
Analytics as a Service (AaaS)
Data Discovery
Data Augmentation
Predictive Analytics
Data Modernization
Ready to discuss your data analytics system needs?
Contact our data and analytics experts now!
Why Partner With a Data and Analytics Company
Working with BIT Studios enriches your business intelligence and sharpens your data strategy for a competitive advantage. Here are more reasons to partner with us:
We have been in the tech industry for over 30 years
100+ Enterprise Projects Completed
4.9 Rating on Clutch
Trusted by Fortune 500 and Startups
BIT Studios Awards
Feedback From Our Happy Clients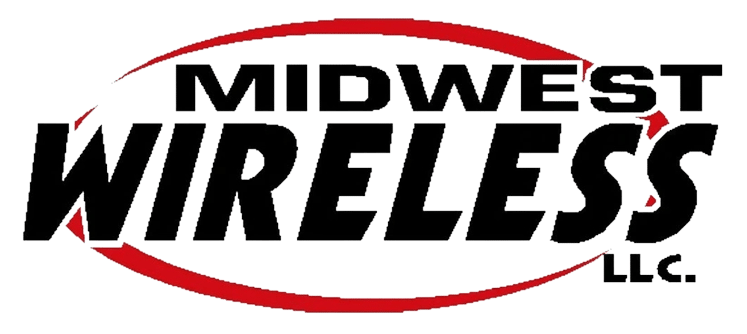 Jeff has an amazing level of experience and knowledge in software development, business strategy and technology. He is a great person to work with. I would highly recommend Bit Studios for your next project.
Jeff's leadership was critical in driving the project forward, communicating to management the realities of our project's status, and visioning the opportunities and feature sets to improve our enterprise's efficiency. Subsequently, I've worked with Jeff on a variety of technology-related projects and I'm very pleased with all outcomes. I endorse Jeff / BIT Studios and wholeheartedly recommend them.
Midwest Wireless would recommend using BIT Studios to any organization with complex development projects or tasks…. Not only was it a quick turnaround for such an important piece of the project, it came to us in a very complete condition…. Our consultant returned with rave reviews of the BIT Studios resources, and the project managers were able to breathe easily throughout the process.
Jeff and the BIT Studios' team build great systems that perform at scale. They are creative and strategic thinkers that add value not only to the product but also the commercialization of the business.
I've worked with BIT Studios on developing a website for our company. They have always been helpful and found ways to get things done within our tight time and budget constraints. They are a joy to work with and have the expertise to get the job done!
Benefits of BIT Studios Data Analytics
BIT Studios' advanced analytics services provide innovative solutions that empower businesses to excel in today's competitive market.
Unlock the full potential of your data with our analytics services.
Your data-driven decision making starts with BIT Studios!
BIT Studios Data Analytics Advanced Technologies
Artificial Intelligence
BIT Studios leverages AI to simulate human intelligence, enhancing data and customer behavior analysis and decision-making.
Machine Learning
We use machine learning to enable systems to learn and improve from experience, optimizing data processing.
Big Data
Big data at BIT Studios refers to handling vast and complex data sets, offering deep insights and strategic analysis.
Business Intelligence
Through business intelligence, BIT Studios transforms data into actionable insights, driving data-driven decisions.
Data Science
Our data science involves extracting insights from structured and unstructured data, providing comprehensive solutions.
Data Warehouse
BIT Studios' data warehouse offers centralized storage, integrating data from various sources for insightful analysis.
Cloud Computing
BIT Studios utilizes cloud computing to offer scalable and flexible analytics services, enabling real-time access and collaboration.
Our Data Analytics Collaboration Models
Some of the Industries We Help
At BIT Studios, we provide tailored, advanced analytics across a diverse range of industries, empowering businesses to harness data-driven decisions for innovation, sustainable growth, and success.