Mobile App Maintenance Services
20 Years Strong: App Maintenance Beyond Compare
BIT Studios has been specializing in mobile app maintenance since 2003, establishing itself as a trusted and seasoned player in the industry. Our support and maintenance service ensures technical expertise and a deep understanding of evolving mobile app ecosystems and user needs.
Mobile app maintenance involves updating, fixing, and enhancing applications to ensure continued performance and relevance. BIT Studios offers meticulous maintenance services, keeping your mobile apps streamlined, secure, and aligned with current market demands.
Top Brands We Proudly Collaborate With
BIT Studios Next-Level Mobile App Maintenance Services
Elevate your app's performance with our mobile application maintenance and support services, tailored to keep your mobile application running smoothly while adapting to ever-changing technological landscapes.
Core Maintenance Services
At BIT Studios, our primary goal is to ensure your mobile application runs flawlessly at all times. Our core maintenance and support services ensure the optimal functioning of your app irrespective of user loads, offering a seamless experience for your customers.
Mobile App Performance Tuning
Mobile App Monitoring
Performance Optimization
Server Configuration Management
Mobile App Security and QA
Your app's security and quality are paramount. We provide a comprehensive range of services that address every potential threat and vulnerability.
Security Auditing
Testing and Debugging
Compliance Management
Upgrades and Data Management
Technology is ever-evolving, and regular updates and seamless data management are crucial to stay ahead of the competition. With our specialized services, we ensure your business app remains contemporary and data-intuitive.
Version Upgrades
Data Migration
Mobile App Re-Engineering
User Engagement and Experience
An app's success is determined by its users. At BIT Studios, we prioritize user feedback and experience to drive engagement, ensuring that your app remains the preferred choice for its audience.
In-App User Feedback
User Experience Monitoring
Feature Request Tracking
Why We Stand Out in Mobile App Support & Maintenance
Our commitment to unparalleled mobile app support and maintenance services distinguishes us from the rest in the ever-evolving world of mobile apps. Here's what sets us apart from other service providers.
Proactive Problem Solving
Before issues become apparent to users, our advanced monitoring systems detect and address them.
Holistic Maintenance Approach
We don't just fix bugs; we optimize performance, update content, and adapt to changing platform standards.
Customized Update Schedules
We tailor update schedules to best match the needs and preferences of each app's community.
Dedicated Support Teams
Our highly skilled technical teams specialize in cross-platform app care, offering round-the-clock support.
Recognized Excellence: BIT Studios Awards
Ready to give your app the expert care it requires?
Choose BIT Studios for unbeatable mobile application maintenance services.
A Collection of Our Best Mobile App Maintenance Projects
Flutter Application for iOS and
Android
Oil & Gas Conversion Application Maintenance
We developed a specialized mobile application for Denbury. catering to the oil and gas sector, mainly focusing on CO2 unit conversions. Beyond the initial development, we played a crucial role in routine maintenance by constantly updating to align with Google Play and Apple App Store platform changes, ensuring the application remains sleek, responsive, and user-friendly.
Open Сase Study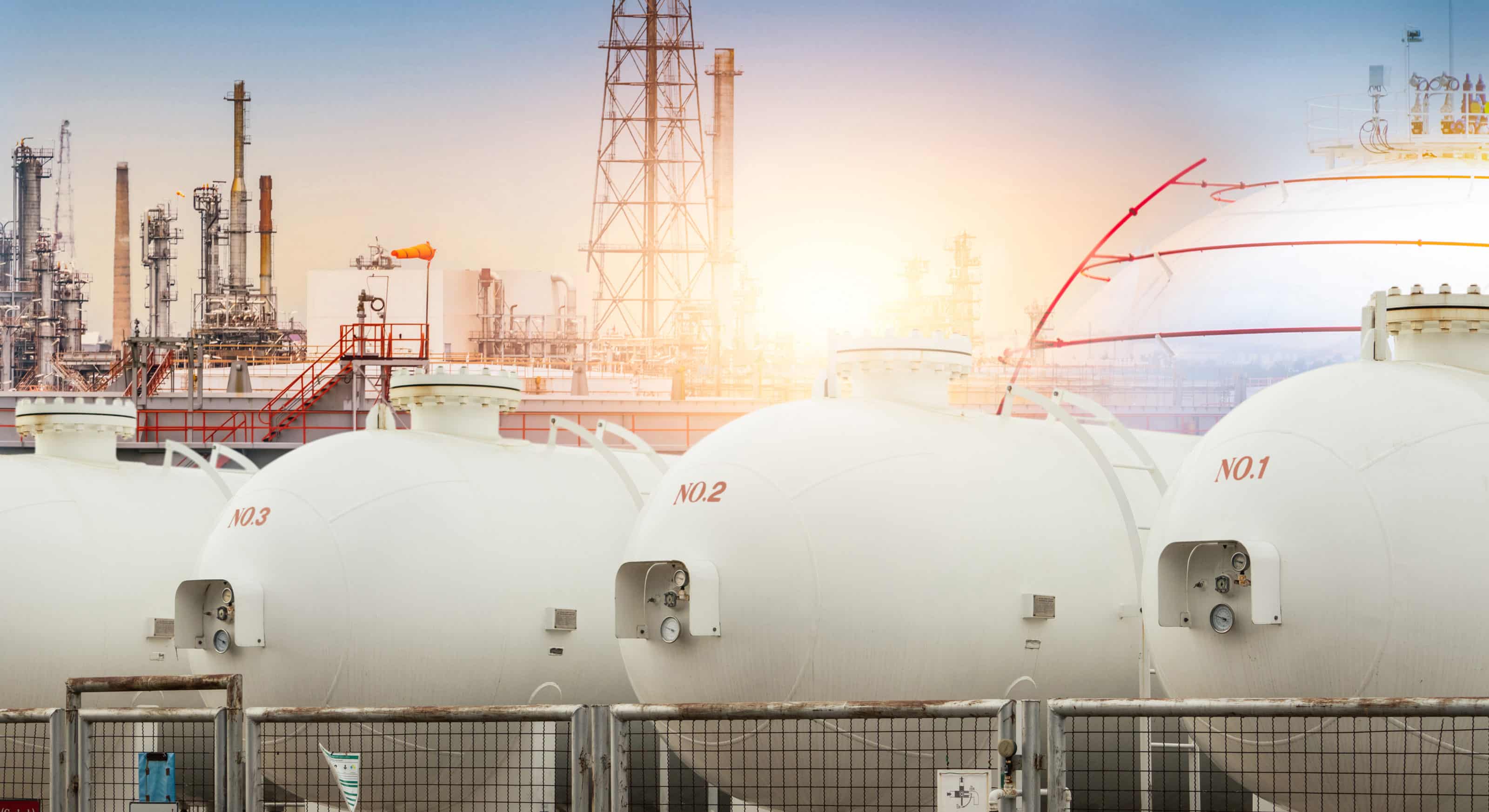 SaaS – Portal & Mobile Apps
App Maintenance For A Multi-State Bar Exam Prep SaaS
With Adaptibar, our focus was on the total system rejuvenation. After the successful revamp of their legacy system and the introduction of the mobile apps, our ongoing maintenance services ensured the application's consistent performance, seamless updates, and rapid troubleshooting, fortifying Adaptibar's reputation as a leading bar exam preparation tool.
Open Сase Study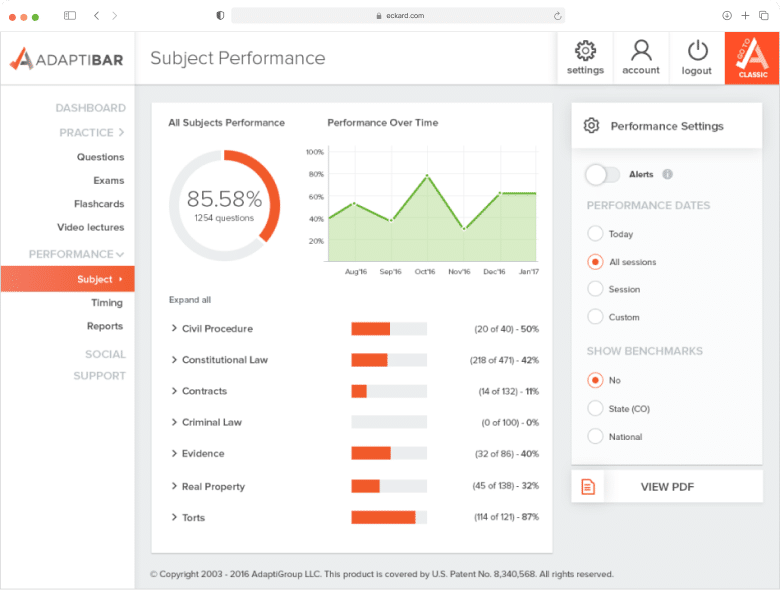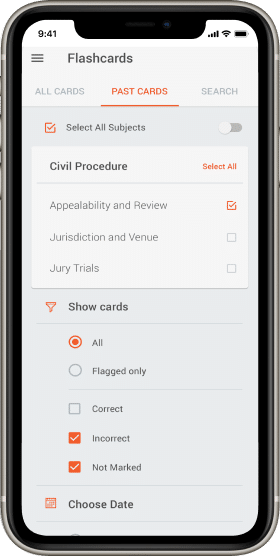 Portal / Mobile App
Mineral Investment Portal Maintenance
Eckard Enterprises entrusted us with a dual platform, a mineral investments portal accessible via mobile and web apps. Our mobile app maintenance and enhancement services ensured that both platforms remained synchronized, secure, and up-to-date, giving users a seamless experience.
Open Сase Study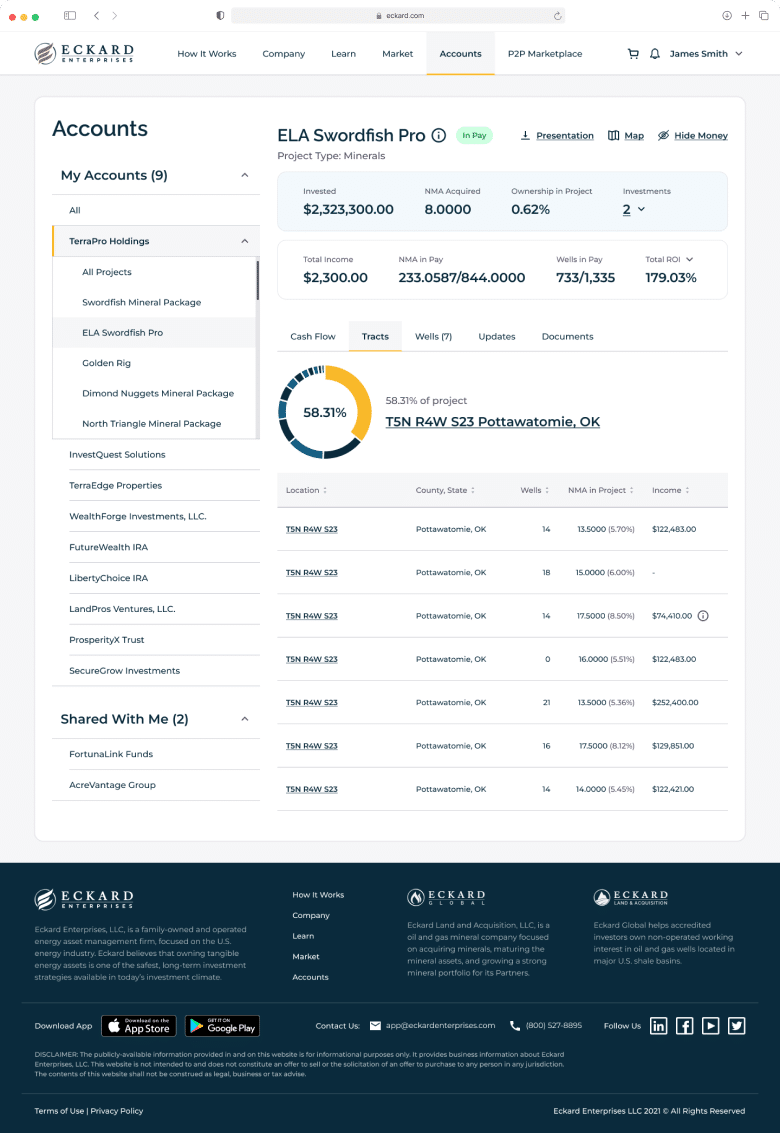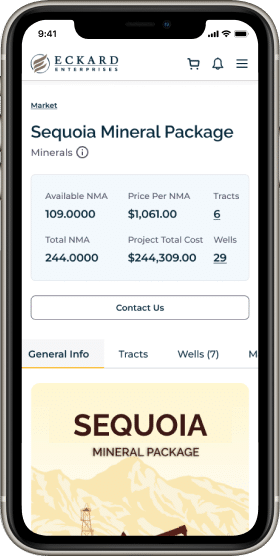 Desktop / Mobile App /
Ecommerce
App Maintenance For A Holistic Restaurant and Cafe POS System
In the realm of hospitality, our work with YumaPOS was extensive. After developing a comprehensive cloud-based POS system suitable for various establishments, our maintenance services ensured that every facet, from the customer mobile application to the back-office web application, worked harmoniously and stayed updated with the industry's evolving needs.
Open Сase Study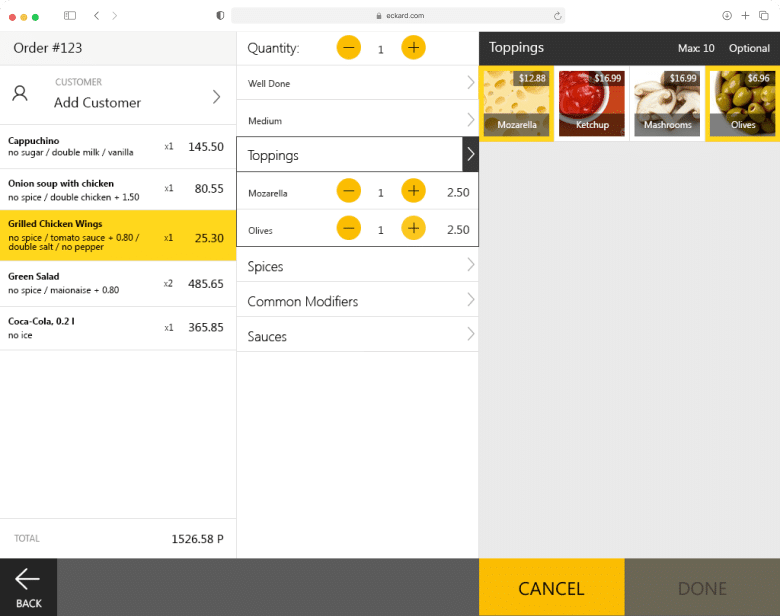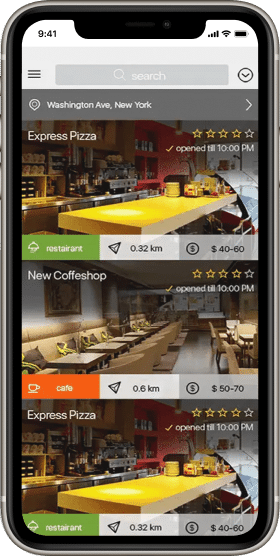 Web Portals & Mobile Apps
Automotive Loan Data Management Solution Maintenance
StipTrac presented a unique challenge in the auto industry. Post the development of a mobile app and management portals. Our regular maintenance interventions ensured that the platforms remained bug-free, efficient, and adaptable to the ever-changing requirements of auto dealerships.
Open Сase Study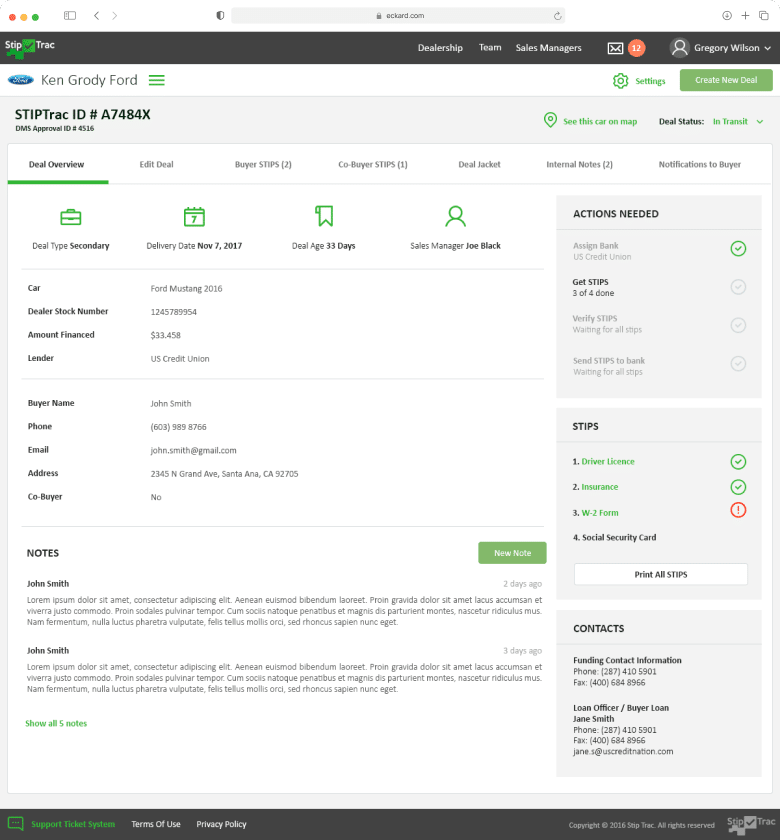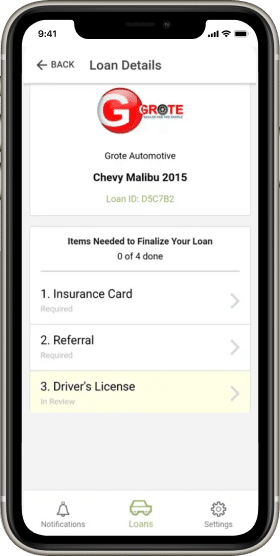 SaaS Solutions
App Maintainance For Waste Management Dispatching Solution
Our collaboration with LinkLogiq was a game-changer for the Roll-Off Dumpster and Asset Management Service industry. After the multifaceted development phase, our maintenance services were pivotal in ensuring that each component, from the Super Admin Portal to the Customer's Application, remained optimized, efficient, and consistently met industry standards.
Open Сase Study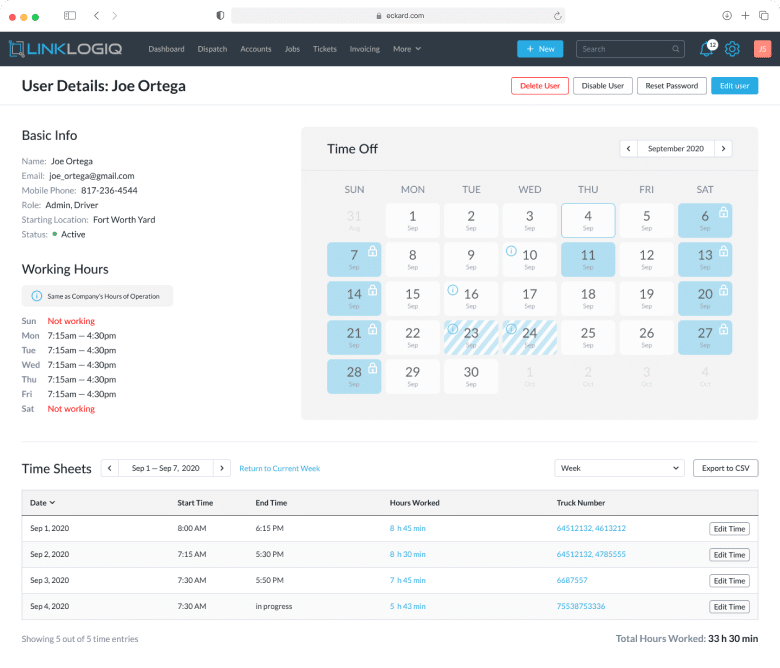 View More Projects
Real Feedback from Our Trusted Clients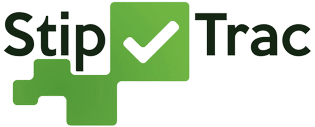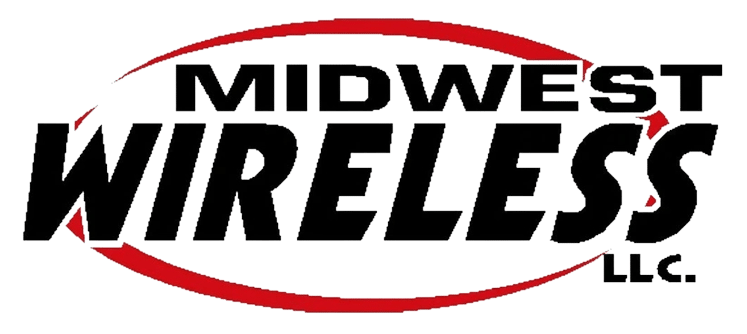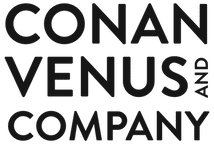 The platform was bug-free and boasted all the functionalities that the client required. The team handled all issues in a timely manner. Dynamic and capable, BIT Studios was easily able to pivot in new directions when needed, adjusting their workflow depending on the project's progress and budget.
The platforms developed by BIT Studios received extremely positive feedback from stakeholders. Accessible and detailed, the team met the client's expectations because they spent a lot of time understanding their needs. Above all, they kept the client on track with their consistent progress updates.
Jeff and the BIT Studios' team build great systems that perform at scale. They are creative and strategic thinkers that add value not only to the product but also the commercialization of the business.
Jeff's leadership was critical in driving the project forward, communicating to management the realities of our project's status, and visioning the opportunities and feature sets to improve our enterprise's efficiency.
I've worked with BIT Studios on developing a website for our company. They have always been helpful and found ways to get things done within our tight time and budget constraints. They are a joy to work with and have the expertise to get the job done!
Midwest Wireless would recommend using BIT Studios to any organization with complex development projects or tasks… Not only was it a quick turnaround for such an important piece of the project, it came to us in a very complete condition… Our consultant returned with rave reviews of the BIT Studios resources, and the project managers were able to breathe easily throughout the process.
Jeff has an amazing level of experience and knowledge in software development, business strategy and technology. He is a great person to work with. I would highly recommend Bit Studios for your next project.
Boasting exceptional design expertise, BIT Studios elevated the site's design and usability, resulting in an improvement in the site's speed, mobile performance, and online visibility. Leading a structured approach, the team used a project management tool to track and prioritize tasks efficiently.
BIT Studios Workflow for Mobile App Maintenance Services
BIT Studios is a mobile app development company that believes your app's journey extends far beyond its launch. Dive into our dedicated app support and maintenance process, a testament to our unwavering commitment to excellence.
User-Centric Evaluations
We regularly gather feedback through in-app surveys and cutting-edge tools.
Our team dives deep into app store reviews to capture and understand user sentiments.
BIT Studios outlines a mobile app maintenance plan based on user insights, promptly addressing the most pressing issues.
Performance Analytics
We deploy tools offering live analytics to stay ahead of performance issues.
BIT Studios' maintenance team diligently identifies and resolves factors causing app disruptions.
We constantly strive for the quickest load times and seamless in-app experiences
Regular Updates
Our team ensures your app runs smoothly on the latest versions of all major platforms.
BIT Studios tests extensively across devices for consistent performance.
Our developers refine existing features, incorporating the latest tech standards.
Security Enhancements
We schedule regular checks to spot and rectify vulnerabilities.
Ensuring user data safety is our top priority. We encrypt sensitive data at all touchpoints.
We remain vigilant, using top-tier tools to swiftly detect and thwart unauthorized activities.
Feature Additions & Iterations
We keep our fingers on the pulse of the latest app trends and functionalities.
Before a full-scale launch, we let a select group test and provide feedback on new additions.
Guided by user feedback, we fine-tune features for maximum impact and usability.
UI/UX Refreshes
BIT Studios' design team stays updated with the latest UI/UX shifts to keep the app fresh and engaging.
We evaluate and enhance the app's navigation and feedback to maintain its intuitiveness.
Our team tests multiple design variants, selecting the one that resonates best with users.
Proactive Support
Our team keeps users informed about upcoming changes and maintenance schedules.
BIT Studios has established a seamless system for users to report bugs and suggest improvements.
Ensure your app's longevity and excellence with BIT Studios.
Our team will provide the support and maintenance your mobile apps need.
Powering Mobile App Maintenance: Our Tech Stack Unveiled
Dive into the core of our unmatched mobile app maintenance as we unveil the advanced tech stack that powers seamless updates and relentless performance.
The Art of Teamwork: BIT Studios Collaboration Techniques
At BIT Studios, we blend innovation with teamwork through our diverse collaboration approaches, ensuring every project thrives on collective genius. Here's the different ways you can work with us.
Essential Factors Driving the Mobile App Maintenance Costs
Maintenance is an ongoing process, and the expenses can encompass various tasks. Here are some primary factors that influence the cost:
The Power of Continuous App Care: Choose BIT Studios
Mobile app maintenance services are essential for a mobile application's longevity, security, and overall success. Here are some compelling reasons why you need mobile app maintenance services: