Web Portal Development Services
End-to-End Excellence in Portal Development
With over 30+ years of expertise in software development, BIT Studios is your trusted partner that has been developing web portals for more than 20 years. Our bespoke services fuel your business growth and provide a competitive edge through seamless, interactive web portals.
Trusted by Global and Local Brands
Our Web Portal Development Services in BIT Studios
Web Portal Application Development
B2B Portal Development
B2C Portal Development
Customer Portal Development
Self-Service Portal
Vendor Portal Development
Web Portal Consulting
Web Portal Design
Web Portal Architecture Design
Web Portal Modernization
Types of Web Portals We Develop
At BIT Studios, we leverage our extensive experience and industry knowledge to create web portals tailored to your needs. Here are some of the software that our web portal development company create:
Custom Portal
Created for your unique business needs, our custom portals bridge gaps, ensuring seamless integration and functionality.
Vendor Portal
With smooth supply-chain management, BIT Studios' vendor portals streamline communications and transactions between your business and its suppliers.
B2B Portal
Foster collaboration and seamless transactions with our B2B portals. They are specifically designed to connect businesses on a secure platform.
Community Web Portal
Engage with your community more effectively. Our community portals help members share information, communicate, and contribute to the community's growth.
Customer Portal
Enhance customer experience with portals that allow customers to access services, manage their accounts, and interact with your business.
eCommerce Portal
Sell your products online with ease. BIT Studios' eCommerce portals provide user-friendly interfaces for an optimal shopping experience.
Self-service Portal
With BIT Studios' self-service portals, you can empower users to find answers, request services, and manage their accounts independently.
eLearning Portal
Promote effective learning with our eLearning portals. These platforms offer interactive and personalized learning experiences.
Client Portal
Securely share documents, services, and information with your clients through BIT Studios' client portals, improving efficiency and transparency.
Employee Portal
Improve internal communications and efficiency with employee portals that give staff access to HR resources, benefits information, and collaboration tools.
Real Estate Portal
Showcase properties with detailed listings and intuitive search functions. BIT Studios' real estate portals make buying, selling, and renting properties easier.
Patient Portal
Empower patients to manage their healthcare. Our patient portals provide access to medical records, appointment booking, and doctor communication.
Insurance Portal
Simplify policy management with our insurance portals. Users can easily buy policies, file claims, and manage their accounts.
Sales Portal
Equip your sales team with a platform that streamlines lead tracking, sales processes, and client communications, enhancing productivity.
Financial Portal
Enable users to manage their finances seamlessly. BIT Studios can create portals that offer tools for online banking, financial planning, and transactions.
Empowering Web Portals: Our Tech Integrations & Innovations
At BIT Studios, we're dedicated to staying at the forefront of technology and consistently pioneering innovative solutions. Here are some features we can integrate into your web portal.
Web Portal Integrations
Artificial Intelligence and Machine Learning
Progressive Web Apps (PWA)
Internet of Things (IoT) Integration
Cloud and Edge Computing
Microservices Architecture
Accessibility Features
Data Visualization Tools
Security Enhancements
Need help on your custom web portal development project?
Our Recognitions
BIT Studios: Key Web Portal Development Projects
Portal / Mobile App
Web Portal for Aftermarket Auto Warranties Industry
BIT Studios transformed the auto warranty market for a major insurance client by creating an intuitive eCommerce portal. We successfully integrated complex back-end systems, enabling instant quotes and seamless online purchases for end-users, enhancing customer experience and boosting sales.
Open Сase Study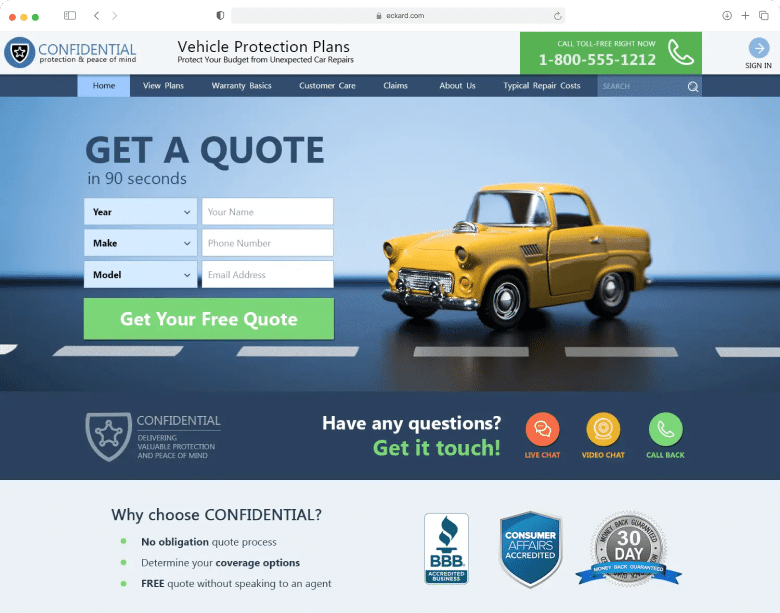 Portal / Mobile App
Custom eCommerce Portal for Science Education
BIT Studios revitalized Flinn Scientific's eCommerce experience, increasing sales and engagement. We selected an optimal eCommerce platform and streamlined their site through our UX-first approach. Our ongoing support ensures continuous advancement for Flinn.
Open Сase Study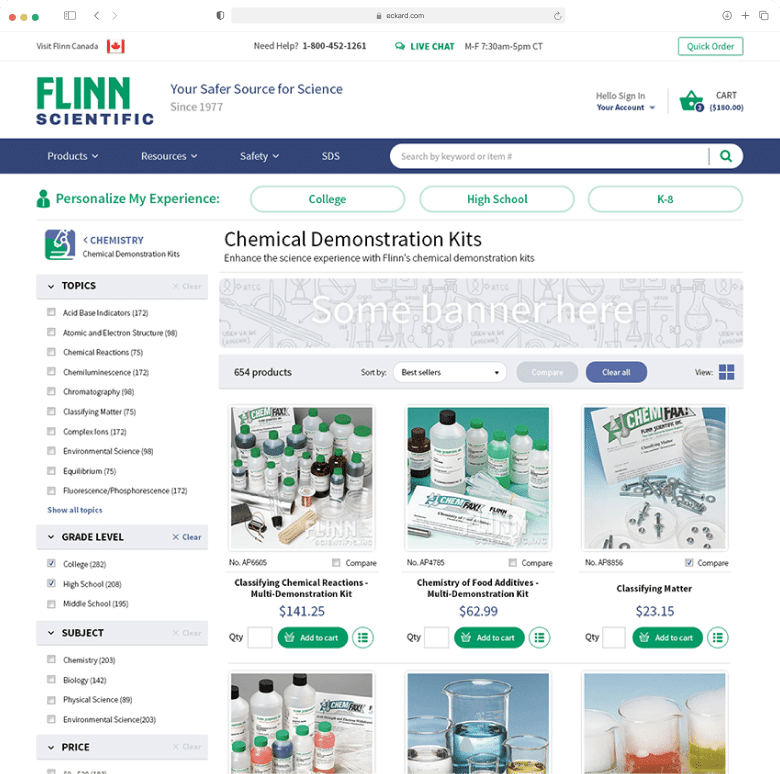 Portal / Mobile App
Streamlining Task Management with Collaboration Portal
BIT Studios empowered Eckard Enterprises with a versatile mineral investment portal, enhancing their energy asset management. Our real-time task and project management solution transformed their operations, boosting productivity and collaboration.
Open Сase Study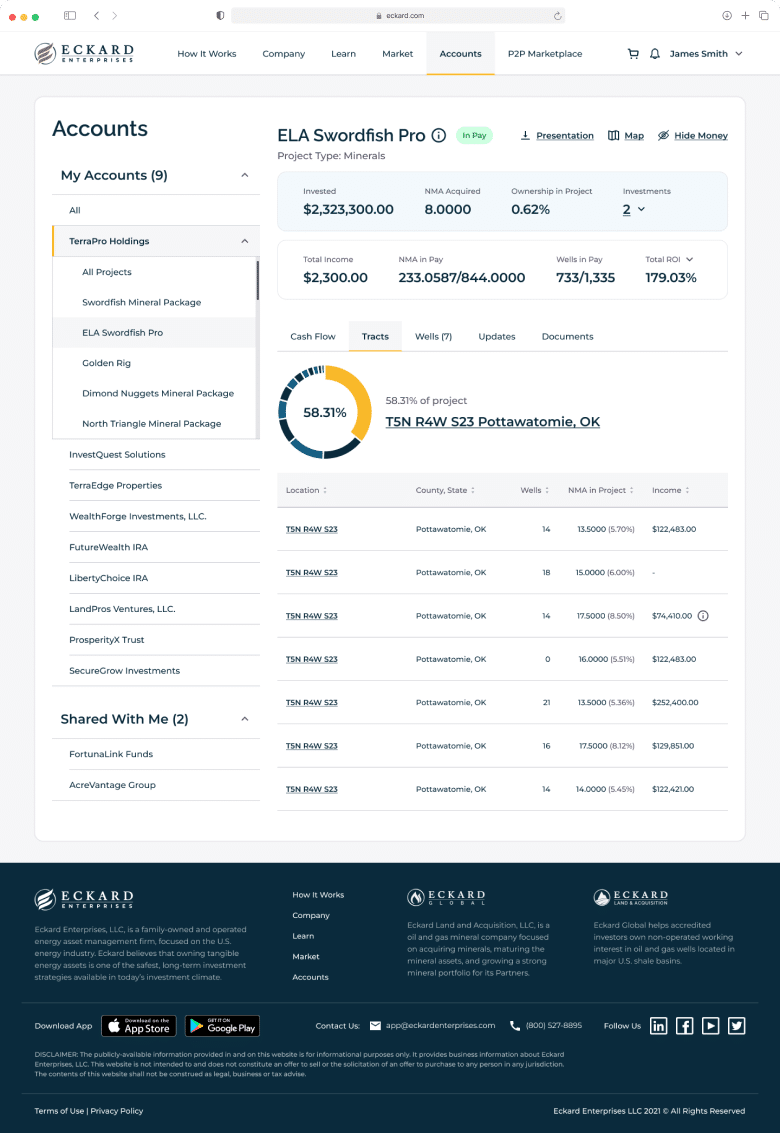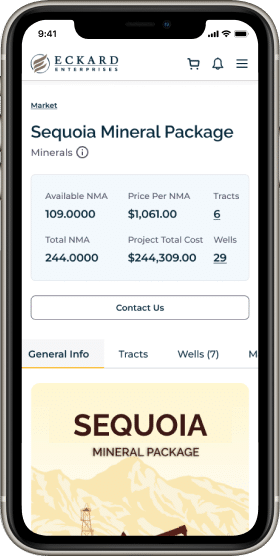 Portal / Mobile App
Creating a Real Estate Portal for Fulton Grace Realty
BIT Studios delivered an engaging real estate portal for Fulton Grace Realty, fostering a dynamic marketplace for realtors and customers. Our innovative solution accommodated real-time updates across multiple accounts, enhancing operational efficiency.
Open Сase Study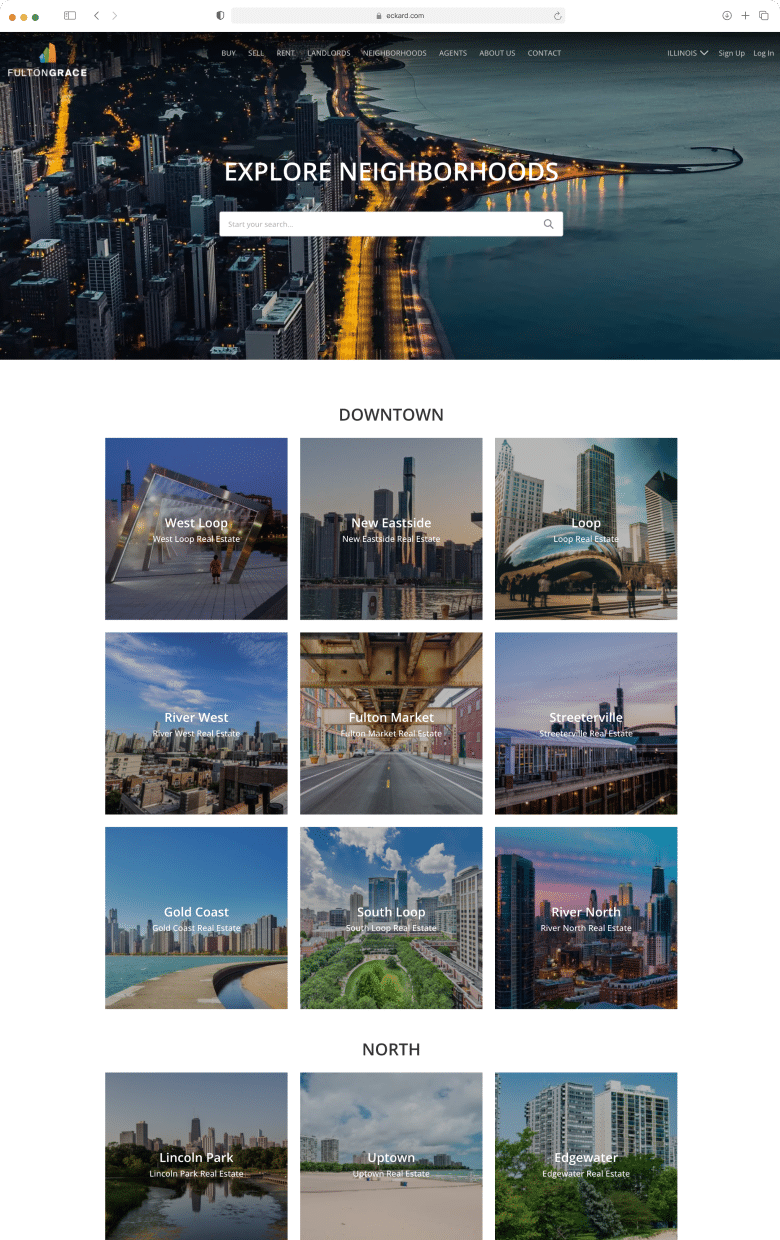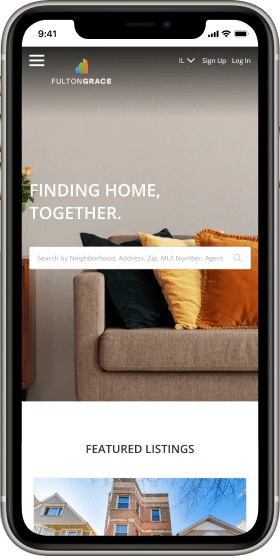 View More Projects
What Our Clients Say About BIT Studios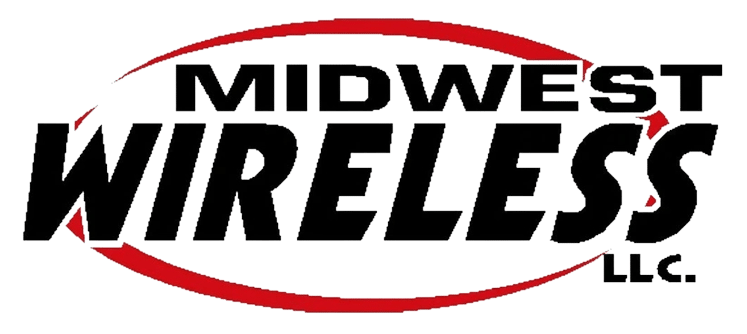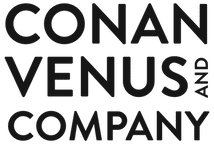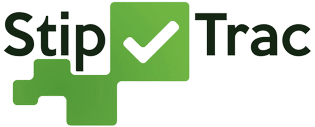 Jeff and the BIT Studios' team build great systems that perform at scale. They are creative and strategic thinkers that add value not only to the product but also the commercialization of the business.
Jeff has an amazing level of experience and knowledge in software development, business strategy and technology. He is a great person to work with. I would highly recommend Bit Studios for your next project.
Midwest Wireless would recommend using BIT Studios to any organization with complex development projects or tasks… Not only was it a quick turnaround for such an important piece of the project, it came to us in a very complete condition… Our consultant returned with rave reviews of the BIT Studios resources, and the project managers were able to breathe easily throughout the process.
Boasting exceptional design expertise, BIT Studios elevated the site's design and usability, resulting in an improvement in the site's speed, mobile performance, and online visibility. Leading a structured approach, the team used a project management tool to track and prioritize tasks efficiently.
I've worked with BIT Studios on developing a website for our company. They have always been helpful and found ways to get things done within our tight time and budget constraints. They are a joy to work with and have the expertise to get the job done!
Jeff's leadership was critical in driving the project forward, communicating to management the realities of our project's status, and visioning the opportunities and feature sets to improve our enterprise's efficiency.
The platforms developed by BIT Studios received extremely positive feedback from stakeholders. Accessible and detailed, the team met the client's expectations because they spent a lot of time understanding their needs. Above all, they kept the client on track with their consistent progress updates,
The platform was bug-free and boasted all the functionalities that the client required. The team handled all issues in a timely manner. Dynamic and capable, BIT Studios was easily able to pivot in new directions when needed, adjusting their workflow depending on the project's progress and budget.
Choose BIT Studios for a high-quality custom web portal.
BIT Studios guarantees fast delivery.
We provide a full range of web portal development services to build an easy-to-use, multi-functional portal for an enhanced user experience and enhanced business processes.
2 – 8 weeks for the prototype development.
3 – 4 months for the first working portal version.
Why Choose BIT Studios Web Portal Development
At BIT Studios, we deliver more than just custom web portal development services – we provide a complete, tailored solution to elevate your digital transformation. Explore the key benefits of partnering with us for your web portal needs:
Web Portal Solutions Vs. Websites: Key Differences
Web Portals
Typically require users to log in for access
High degree of unified digital experience, allowing users to manage data and services
Specific audience based on user roles (customers, employees, vendors)
Serve to provide specific functions or services to users, such as customer or vendor portals
Personalized and dynamic content based on user profile and actions
Websites
Generally accessible to all, without login
Primarily provide information with limited interactivity
Broad audience, aimed at anyone interested in the business
Serve to provide general information about a business, brand, or individual
Static or semi-dynamic content aimed at a broad target audience
Unsatisfied with your current software product development provider?
Collaboration Approaches at BIT Studios
At BIT Studios, we excel in custom web portal development, delivering tailored solutions at optimized costs. As a premier web portal development company, our diverse collaboration approaches cater to your specific needs and budget. Dive into our models below.
Web Portal Development Methodologies
Here are the methodologies we at BIT Studios employ to create effective web portal software solutions. Our diverse approaches ensure each unique web portal project is executed optimally.
Our Full Cycle Development Process for Web Portals
In our development process, we follow RAD, Agile, Kanban, and Waterfall methodologies depending on the requirement of your web portals. Here are the things that we do to ensure your project's success:
Planning
In our initial stage, we will strategize your web portal development's roadmap.
Business analysis
Requirements elicitation
Project and timeline plan
Portal Design
We create the blueprint for your web portal's user interface and experience.
Wireframing and prototyping
UI/UI designing
Incorporation of brand identity
Portal Development
In this stage, our web portal development team will bring your web portal to life.
Backend and frontend coding
API and third-party integration
Security measure implementation
Testing
We will then perform rigorous testing to ensure your web portal functions flawlessly.
Functionality and usability testing
Identifying and rectifying any bugs or issues
Performance and security testing
Deployment
The launch stage is where your web portal goes live.
Setting up the server and hosting environment
Web portal deployment
Final live checks for functionality and performance
Support & Maintenance
We offer ongoing support to ensure your web portal remains optimal post-deployment.
Technical support
Regular updates and optimization
Routine backups and security checks
Our Technology Expertise in BIT Studios