Application Support and Maintenance Services
Over Two Decades of Keeping Apps at Peak Performance
Leveraging 30+ years of tech expertise, BIT Studios provides unparalleled application support and maintenance services tailored to enhance the operational efficiency of your business. Our adept support team ensures your software applications are seamlessly integrated and primed for adaptability, meeting the evolving demands of the contemporary digital landscape.
Application support and maintenance services ensure optimal software performance and adaptation. As a leading maintenance and support company, BIT Studios ensures your mobile and web apps remain efficient, robust, and responsive to propel your business growth.
Industry Leaders Who Believe in Us
BIT Studios Application Support and Maintenance Services
Ready for smooth, uninterrupted business operations?
Optimize your app's potential with our application maintenance and support services!
Key Applications BIT Studios Supports and Maintains
BIT Studios consistently supports and maintains various applications, we're always ready to expand our expertise to cater to your specific needs.
Custom Apps
Web Apps
Mobile Apps
Desktop Apps
Database Apps
Cloud-Based Apps
Ecommerce Apps
Enterprise Apps
SaaS Apps
Legacy Apps
On-Premise Apps
Wearable Apps
Why BIT Studios Stands Out in Application Support and Maintenance
Discover why BIT Studios stands out in delivering exceptional application software maintenance and support services, tailored to foster growth and innovation in your business.
100+ Enterprise Projects Completed
4.9 Rating on Clutch
Cost-Effective, Risk-Free Process
Trusted by Fortune 500 and Startups
Success Stories Straight from Our Clients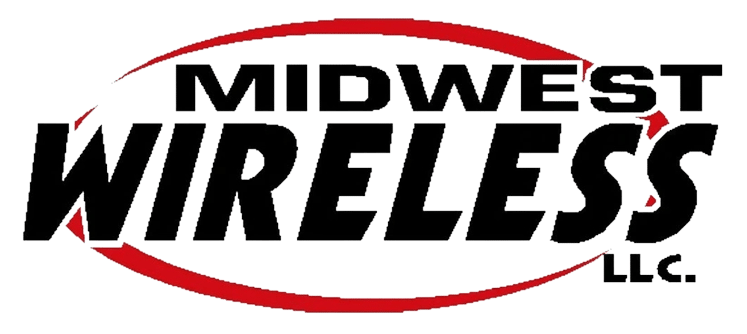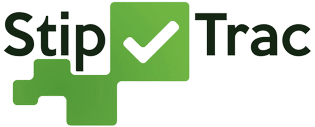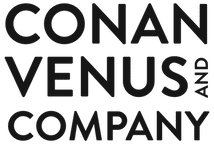 Jeff and the BIT Studios' team build great systems that perform at scale. They are creative and strategic thinkers that add value not only to the product but also the commercialization of the business.
The platform was bug-free and boasted all the functionalities that the client required. The team handled all issues in a timely manner. Dynamic and capable, BIT Studios was easily able to pivot in new directions when needed, adjusting their workflow depending on the project's progress and budget.
Jeff has an amazing level of experience and knowledge in software development, business strategy and technology. He is a great person to work with. I would highly recommend Bit Studios for your next project.
Jeff's leadership was critical in driving the project forward, communicating to management the realities of our project's status, and visioning the opportunities and feature sets to improve our enterprise's efficiency.
I've worked with BIT Studios on developing a website for our company. They have always been helpful and found ways to get things done within our tight time and budget constraints. They are a joy to work with and have the expertise to get the job done!
Midwest Wireless would recommend using BIT Studios to any organization with complex development projects or tasks… Not only was it a quick turnaround for such an important piece of the project, it came to us in a very complete condition… Our consultant returned with rave reviews of the BIT Studios resources, and the project managers were able to breathe easily throughout the process.
The platforms developed by BIT Studios received extremely positive feedback from stakeholders. Accessible and detailed, the team met the client's expectations because they spent a lot of time understanding their needs. Above all, they kept the client on track with their consistent progress updates.
Boasting exceptional design expertise, BIT Studios elevated the site's design and usability, resulting in an improvement in the site's speed, mobile performance, and online visibility. Leading a structured approach, the team used a project management tool to track and prioritize tasks efficiently.
BIT Studios Awards
Future-Ready Solutions: Our Application Support and Maintenance Projects
Software as a Service
App Maintenance for Real Estate Title Industry Startup
To counteract rampant wire fraud in real estate, BIT Studios partnered with CertifID, bolstering their platform's application maintenance and support. Utilizing a sophisticated tech stack, we've facilitated a seamless online service that ensures identity verification and secure transfer of banking credentials among industry professionals.
Open Сase Study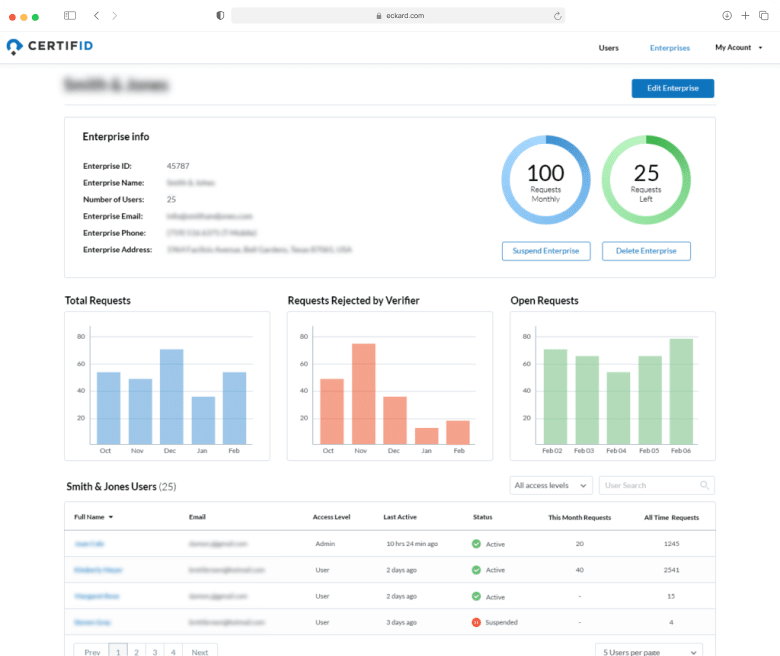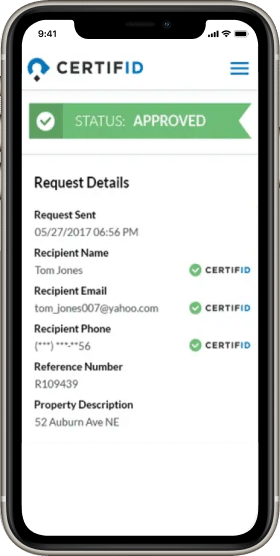 Portal / Mobile App
Application Maintenance for Task Collaboration Platforms
BIT Studios magnified the prowess of DailyFrenzy's vision, offering unmatched application support and maintenance for their real-time project & task management SaaS. By integrating Golang and a suite of cutting-edge tools, we ensured seamless real-time updates, fostering efficient collaboration across multi-location teams and numerous client accounts.
Open Сase Study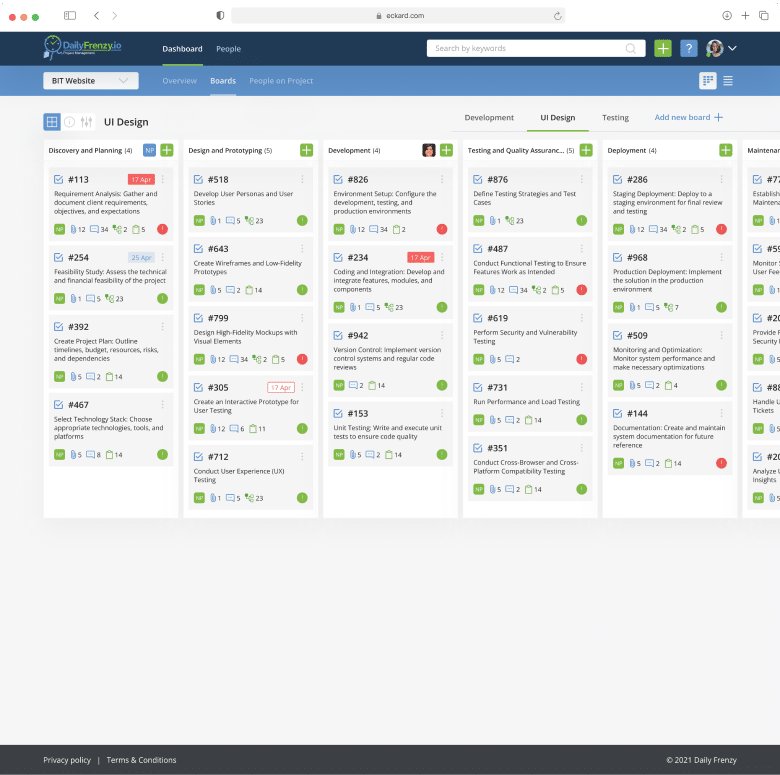 Web Portals & Mobile Apps
Application Support & Maintenance for Auto Dealership Startup
BIT Studios enhanced the auto dealer industry with a tailor-made, efficient solution for tracking secondary loans. Capitalizing on Ruby on Rails and Angular.io, we introduced a holistic system comprising a client mobile app, management portal, and an admin interface, all backed by our dedicated support and maintenance expertise.
Open Сase Study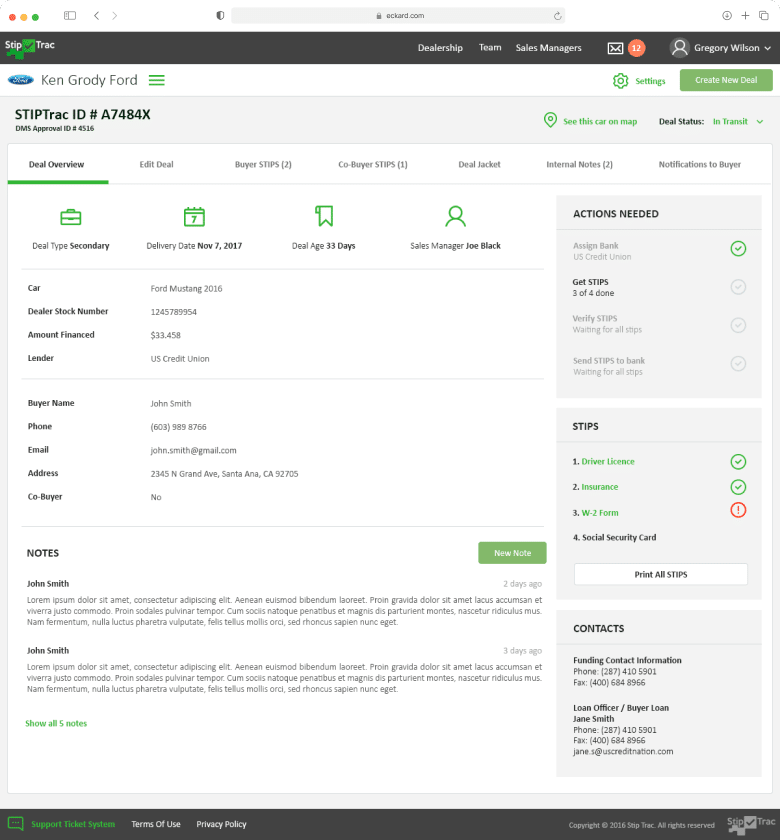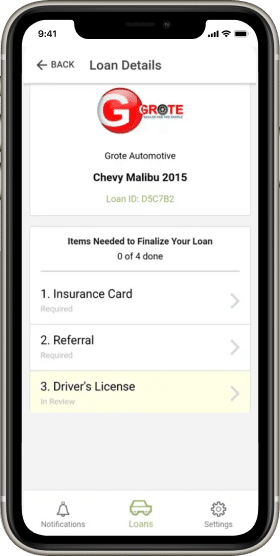 Multi-product Software as a
Service
Application Maintenance for Major Real Estate Player
Addressing Fulton Grace Realty's quest for a comprehensive brokerage deal management solution, we created a cutting-edge, scalable SaaS system tailored for seamless real estate transaction management. Our continuous application support and maintenance services ensure its efficiency, user-friendliness, and transparency, exemplifying a virtual brokerage business encapsulated in one dynamic platform.
Open Сase Study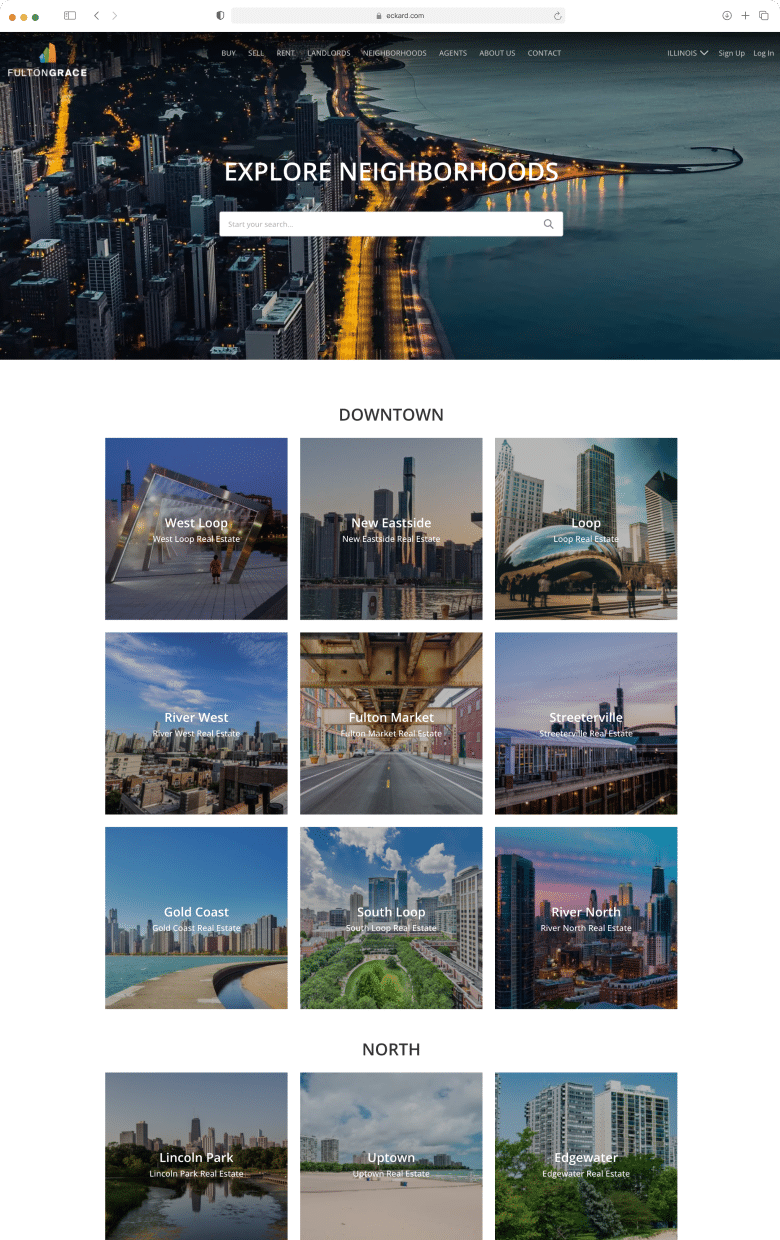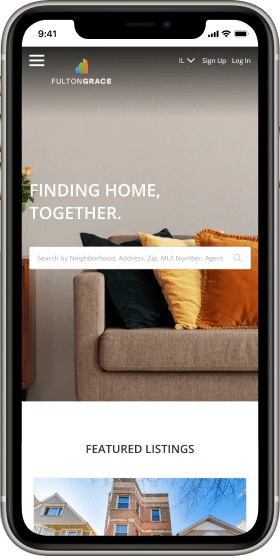 Portal / Mobile App
App Support for Leading Science Supplier
For Flinn Scientific, a North American leader in science education supplies, we revitalized their eCommerce platform, driving sales and user engagement. Through our dedicated application support services, we ensure their online store remains streamlined, futuristic, and continuously aligned with their dynamic educational and commercial objectives.
Open Сase Study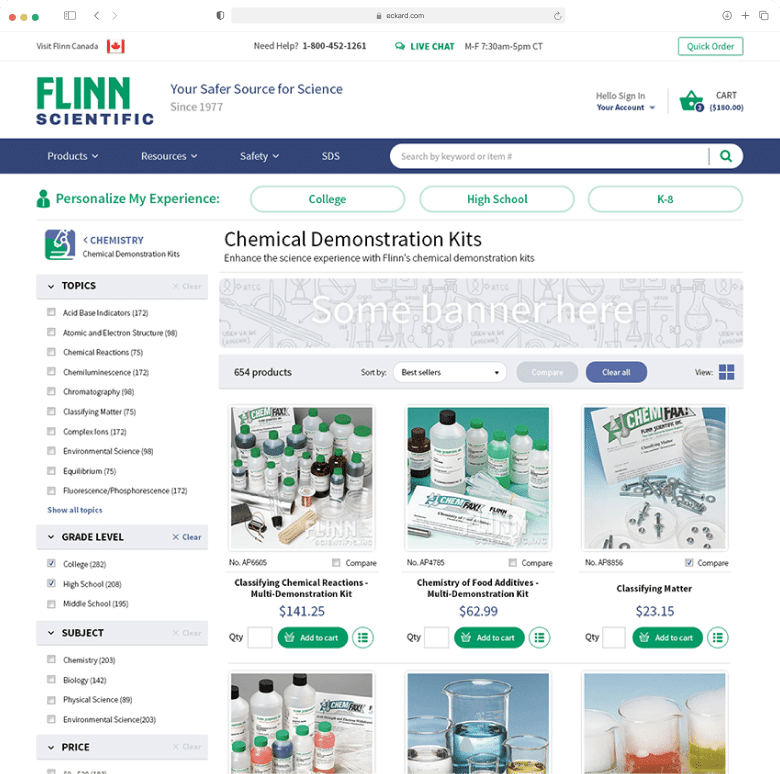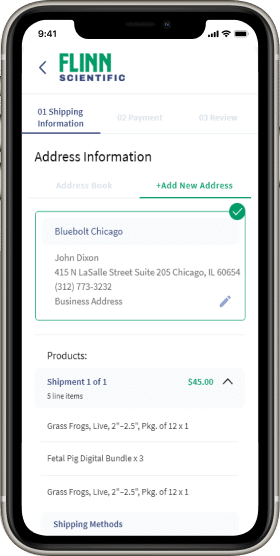 Portal / Mobile App
Application Maintenance for Mineral Investment Portal
In collaboration with Eckard Enterprises, BIT Studios launched a state-of-the-art SaaS task management system to streamline operations for multi-location teams. Our ongoing application maintenance and support services ensure the platform, accessible via mobile or web, continues to facilitate real-time updates and seamless asset management, sustaining the bustling ecosystem of mineral investments.
Open Сase Study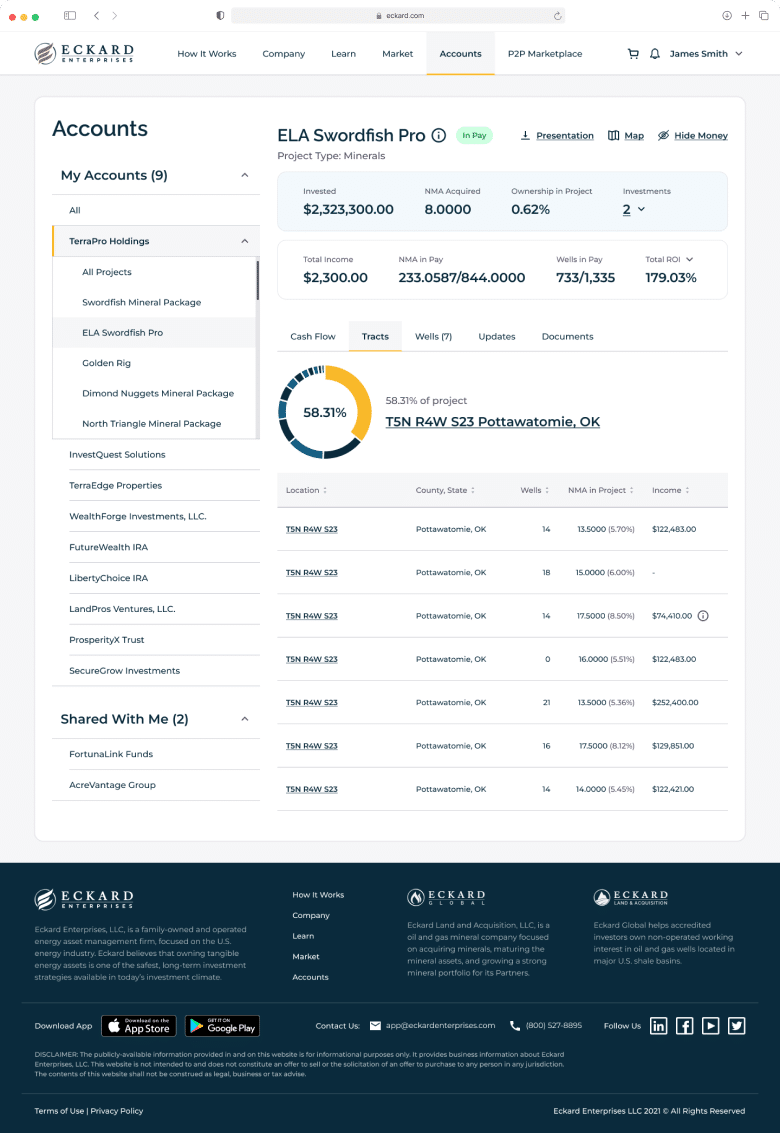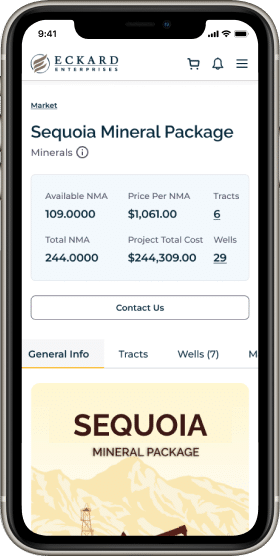 SaaS – Used Hospitals and
Clinics
Application Maintenance Support for Physical Therapy Service Giant
We successfully transformed Agility Health's billing system, a crucial tool across their extensive network of clinics and hospitals. Through vigilant application support and maintenance services, we ensure the smooth, uninterrupted operation of this newly revamped system, which has been tailored to meet their complex, multifaceted reporting needs, thereby cementing the backbone of their expansive service domain.
Open Сase Study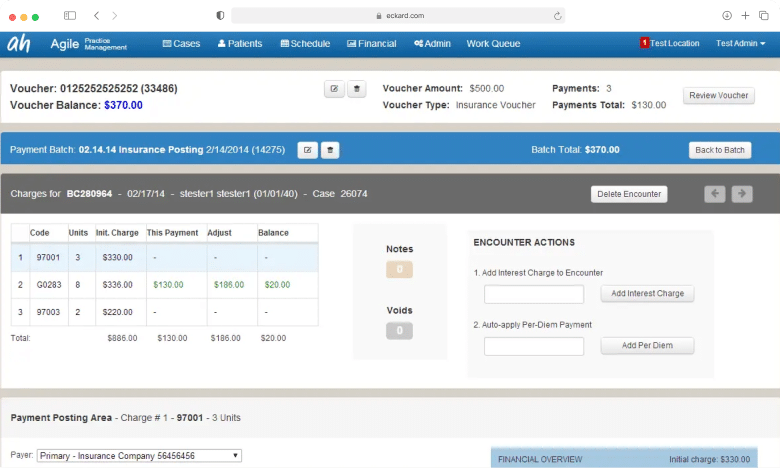 Flutter Application for iOS and
Android
App Maintenance for Carbon Solutions Pioneer
For Denbury, a trailblazer in carbon solutions and green technology, we developed a unique CO2 Unit Converter app tailored to their precise needs. Our ongoing app maintenance services ensure that this globally accessible app on both major platforms operates seamlessly, reflecting Denbury's commitment to innovation and sustainability.
Open Сase Study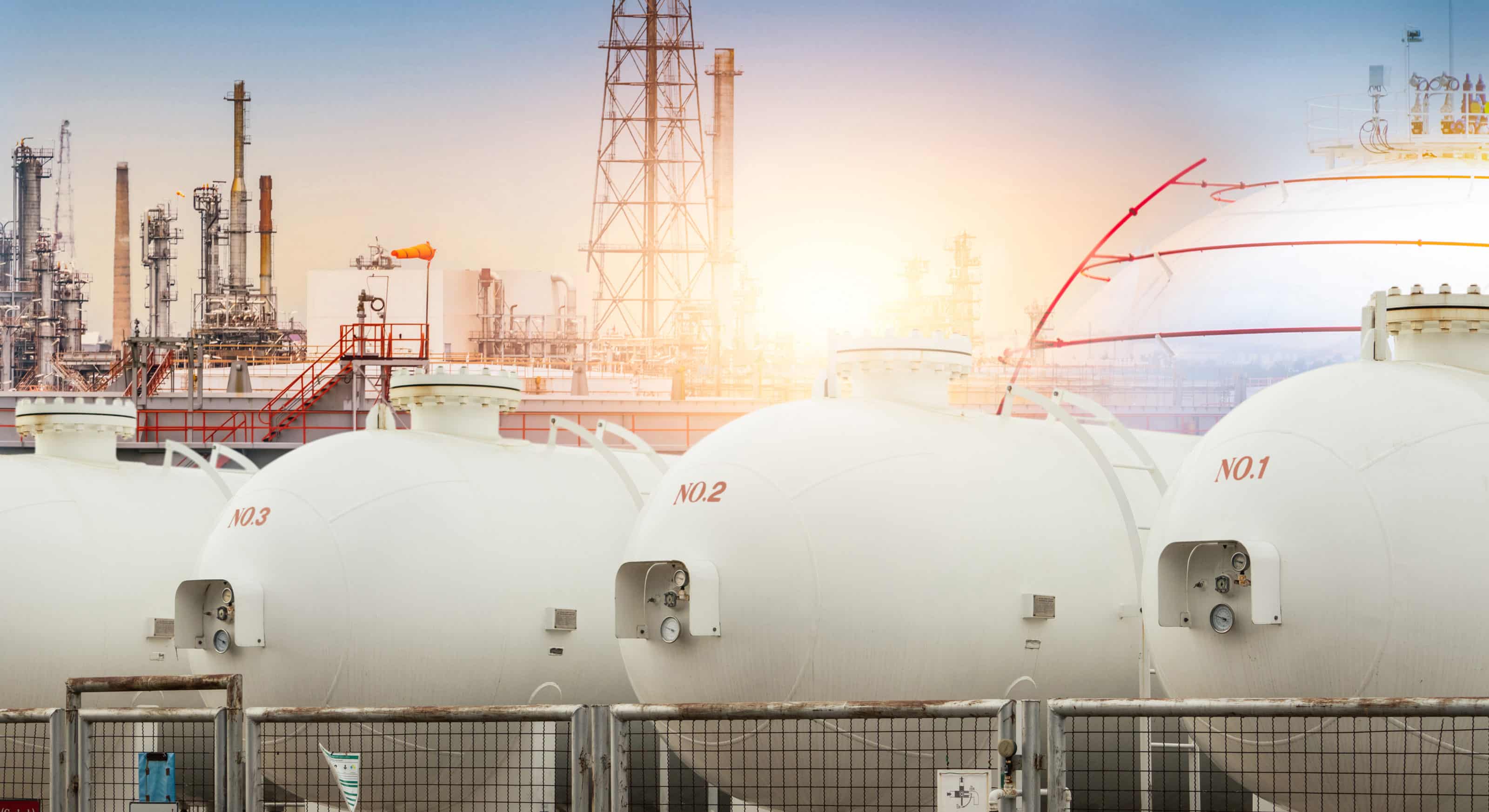 Episerver – Custom Ecommerce
Implementation
Application Support for Global Truck Parts Distributor
BIT Studios provided S&S Truck Parts, a global aftermarket truck parts distributor, with a tailored B2B eCommerce parts portal, realized using our expertise in Episerver. Our ongoing app support services ensure that this essential online marketplace consistently offers a seamless, efficient, and dynamic user experience to its vast clientele.
Open Сase Study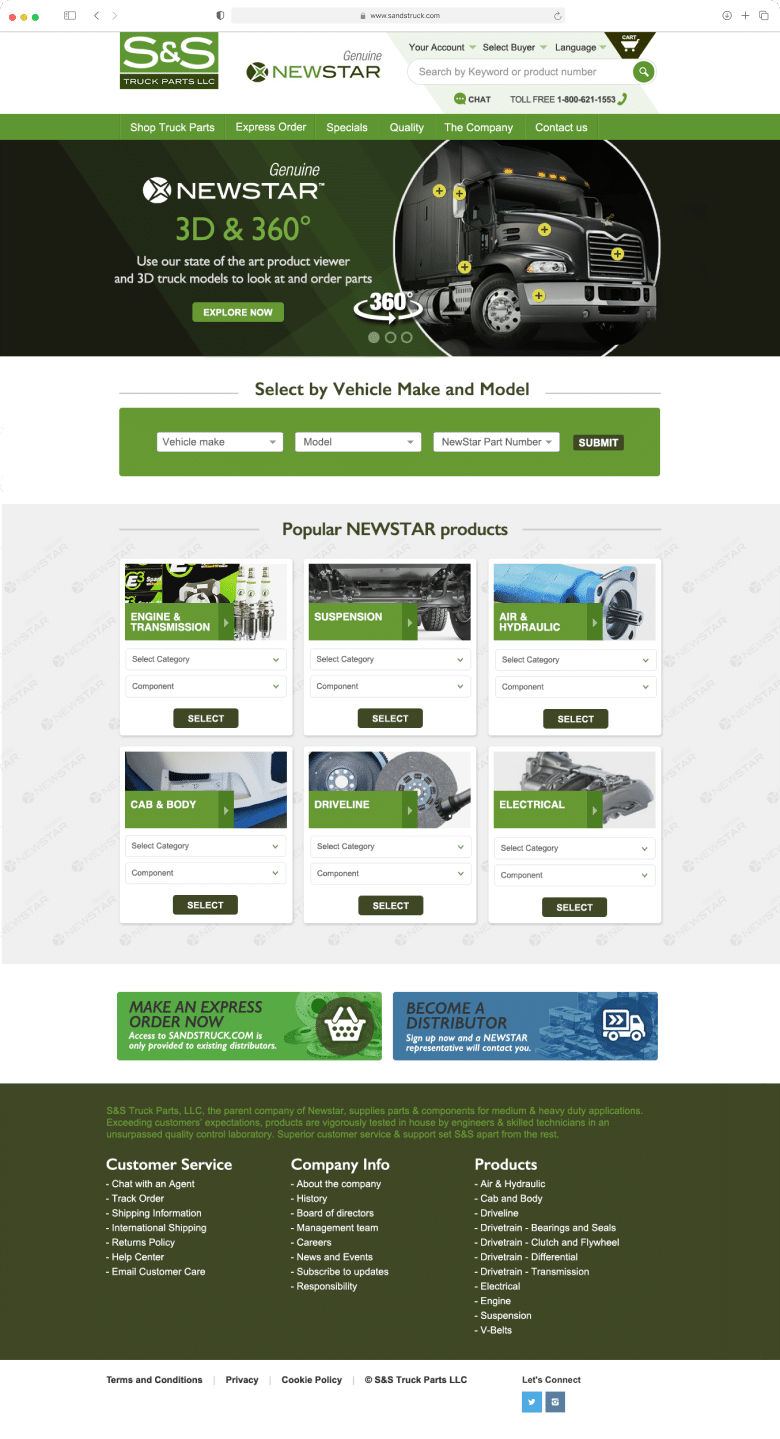 SaaS – Portal & Mobile Apps
App Maintenance for Premier Bar Exam Online Solution
Partnering with Adapbitar, BIT Studios delivered a revitalized online learning platform, enhancing user experience and adding mobile capabilities. Our continuous app maintenance services ensure the system remains at the forefront of exam preparation, optimizing adaptability and fostering Adabitar's unwavering growth in the educational sector.
Open Сase Study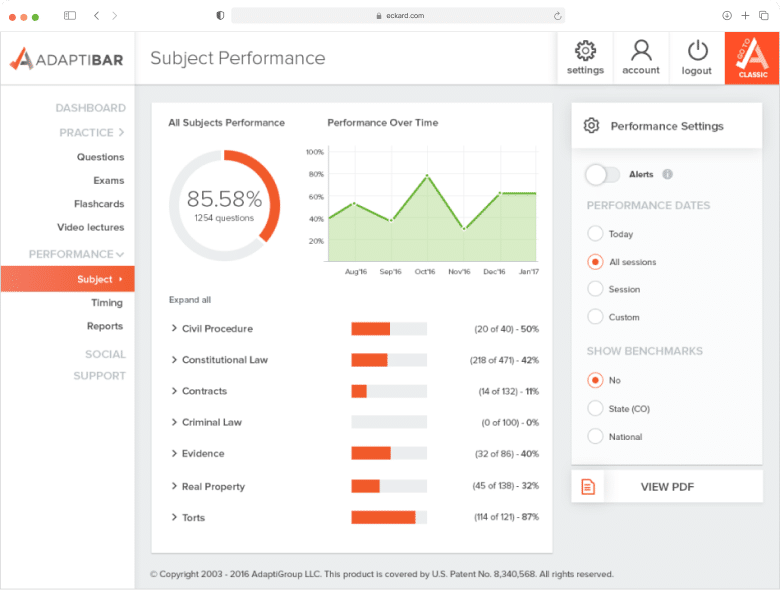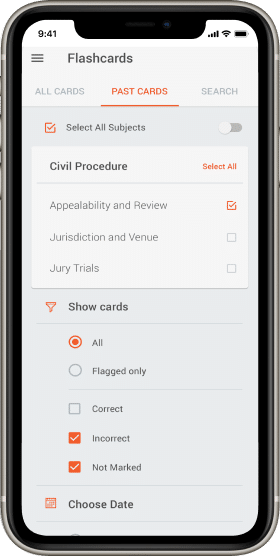 View More Projects
The BIT Studios Advantage: Top-Tier App Maintenance and Support
Experience a new level of customer satisfaction and enhanced business outcomes with the unparalleled benefits of our application maintenance and support services:
Maximize uptime and efficiency with our application maintenance services—partner with us now!
Choose Your Fit: BIT Studios App Support Partnership Models
BIT Studios Expert Approach to Application Support and Maintenance
We follow a comprehensive approach to application maintenance and support services, ensuring optimal performance and alignment with your business needs. However, this process may change based on your chosen methodology.
User Assessment
We engage with both new and existing users to gather comprehensive feedback, ensuring our software maintenance services align with user expectations.
Requirement Analysis
By understanding the unique business needs of our clients, we tailor our application maintenance services to offer solutions that drive tangible results.
Strategic Planning
With an emphasis on the future, our support team designs a roadmap for introducing new features that elevate the user experience.
Implementation
Our experts meticulously roll out software updates, ensuring seamless transitions and minimal disruptions.
Quality Testing
Every new feature undergoes rigorous testing to ensure it not only meets but exceeds the standards our users expect.
Feedback Integration
Continuous user feedback is our compass, guiding the iterative improvement of our software maintenance services.
Performance Monitoring
We proactively monitor application performance to pre-empt challenges and ensure optimal user experiences at all times.
Regular Updates
Keeping pace with evolving business needs, we periodically release updates, enhancing functionality and ensuring our software remains cutting-edge.
Support & Troubleshooting
Our dedicated support team is always on standby, ready to address any concerns and ensure the smooth operation of all applications.
Continuous Improvements
Our commitment to excellence sees us constantly refining our processes and seeking innovative ways to serve our users better.
Diverse Industries We Support
At BIT Studios, our application maintenance and support services cater to a diverse range of industries, ensuring optimized solutions for every sector.
Real Estate
Healthcare
Telecommunications
Manufacturing
Business and Productivity
Insurance
Agriculture
Oil and Gas
Construction
Distribution
E-Learning
Automotive