Team Augmentation Services We Offer
Yes, you can google the terms staff augmentation or team augmentation services meaning. But you can understand it more by looking at how each type of service can impact your business.
Team Augmentation for Custom Software Development
Streamline business processes via custom software development for your specific needs. Take advantage of features that off-the-shelf software products simply can't deliver. Boost your revenues with software developers strategically deployed to help your business. Be more than what your in-house team can do.
Team Augmentation for Front End and Back End Development
Build user-friendly, scalable, and end-to-end front end applications using modern tools and frameworks. Get on-premise or cloud-based back end solutions for your software product. Do that and more with an extended team that will handle your front end and back end needs.
Team Augmentation for Mobile App Development
Empower your local team to build powerful mobile apps even more efficiently. We're talking about highly optimized, secure, and scalable apps on Android or iOS. Complete multiple app projects at once or fast-track launch schedules. And you never have to worry about your stretching your team too thin.
Team Augmentation for Database Development
Do you need a specialized skill set for designing your database architecture? Are you planning data migration from server to cloud but lack the personnel to do it? An experienced team of database specialists can address these concerns cost-effectively.
Team Augmentation for Web App Development
Elevate your in-house team's web app development capabilities. Shorten your turnaround time for projects, or tackle complex projects with timely reinforcements. Increase your bandwidth quickly. Thanks to an external team that is always ready to support your in-house crew at any given time.
Team Augmentation for E-Commerce Development
Keep your e-commerce platform as engaging and intuitive as ever. With more developers at your disposal, you can continue building high-converting online storefronts. Plus, a reinforced team can mean more opportunities to explore new markets.
Does your business need team augmentation?
How Reliable Is Our Software Team Augmentation Service?
29+ Years of Experience
We bring decades of experience in software team augmentation. And we're not just talking about coding experience. We mean the ability to form an experienced team that helps your business grow (instead of your costs).
Process
Our team augmentation service is built on efficiency and collaboration. The external team we form should integrate seamlessly with your in-house team in no time at all. We won't waste your resources. We will reinforce them.
Review on Clutch
We always aim for quality results. And it shows through the positive feedback we've gained from clients. We can only be successful if our clients are successful.
100+ Enterprise Projects
Our track record is a testament to how we've helped our clients grow. Check our portfolio to see how partnering with us can be strategic for your business.
Benefits of Our Team Augmentation Services
Boost your business and gain an edge over your competition! Here's how BIT Studios' team augmentation service can help you:
Flexibility To Scale Quickly
Ramp up your software development capacity without over-committing resources. Scale up your in-house team and never worry about hiring too many or too few. We'll form an external team that's just right for your needs. No more, no less.
Access to Skilled Developers
Do you need a specialist developer or a project manager with the right background? Are you looking for QA engineers to ensure quality? Whatever your staffing needs, BIT Studios is your strategic partner in answering them.
Quick Hiring
Just focus on your business, and we'll take care of the hiring process. We'll do the screening, interviews, onboarding, and training (if needed). Leverage our global network of onshore and offshore software engineers. We have the expertise to find the tech talent that fits your budget and company culture.
Work Hours Aligned
Increase your team's capacity without compromising your production hours. Reap the benefits of having an external team with the same schedule as you. With time zones aligned, you can sync deadlines and milestones. But if you want to be creative in maximizing your external team's hours, feel free to do so!
Security and Compliance
Your external team will sign intellectual property protection agreements before getting onboarded. We value your security and privacy. And we only hire developers who share that commitment. Plus, they're familiar with industry standards like SOC 2, ISO/IEC 27001, HIPAA, CCPA, PCI DSS, and GDPR.
Cost Savings
Increase your profits. Make your business more sustainable. Gain an advantage over your competitors via remote talent. You can do that and more with a cost-effective software development staffing solution. BIT Studios can provide that solution. Contact us today to get a free estimate.
Team Augmentation Services and Other Outsourcing Models
Fixed Price
In a fixed price model, you can expect a set budget and timeline for the project. Its simplicity means you don't worry about anything else save for the agreed price.
Time and Materials
Pay for the time spent on software development, plus the cost of materials. In this outsourcing model, you can be more flexible. You can scale the development up or down or even end the engagement.
Team Augmentation (also known as Staff Augmentation Model)
Increase your team's capabilities in a cost-effective manner. Plus, you get to maintain control of your project. Find out more about our team augmentation service—get a free estimate now.
Outstaffing
Leverage the skills of remote developers and never worry about managing them. You won't have to fret about recruitment, onboarding, training, and payroll duties too.
The Process Behind Our Team Augmentation Service Offerings
Our team augmentation services follow an efficient and transparent process. The ultimate goal, of course, is to answer your business needs.
Requirements Analysis
Right from the start, we'll conduct an extensive study of your business requirements. We'll look into your existing team and its capacity. Then we'll collaborate with you in creating an IT staff augmentation plan to fit your needs. We value your feedback and will never execute a plan without your approval.
Careful examination of your business requirements
Setting business objectives
Defining the skill set needed
Choosing the engagement model
Recruitment and Vetting
BIT Studios already has a global network of remote developers. We can leverage that vast talent pool to fast-track the recruitment process. We won't waste your time sending you candidates that don't align with your needs. The CVs we'll send you are already narrowed down to the best candidates.
Screening of candidates' technical skills and experience
Submission of CVs of developer candidates
Scheduling and conducting interviews
Coding tests (as needed)
Onboarding
We will manage the onboarding with minimal friction to your operations. We understand the need to protect your business interests. Your external team will integrate quickly while legally bound by a non-disclosure agreement. More than that, any access they have to your data will be treated with the utmost discretion.
Signing of service level agreements (SLAs)
NDA / Intellectual property rights agreement signing
Setting up key performance indicators (KPIs)
Integration with the client's existing team
Development
The software developers we deploy will fit seamlessly into your project. Their skills should boost production within the software development life cycle (SDLC). Whether you're building an MVP, coding, or testing, they'll help your team reach new heights. And with expanded capabilities come more business opportunities.
Quality coding using the correct tools
Experience in Agile methodologies
Expertise in advanced technologies
Mindset geared for collaboration
Ongoing Training and Maintenance
Yes, you use your remote development team according to your needs and terms. But we'll give you a hand in ensuring there is a consistent quality of work. We'll constantly keep track of the developers' performance. At the same time, we'll always be on standby for any support you need regarding your external team. Do you need help with project management? Consider it done!
Performance monitoring
Project manager support
Transparency and full documentation
Regular meetings
Scaling
We designed our team augmentation services with your future growth in mind. Thus, you can scale up and down according to your current or anticipated needs. Whether you're expanding or streamlining, we'll be your strategic staffing partner.
Strategic hiring of specialized skill or tech talent
A cost-effective way of scaling up or down
Achieving a more balanced workload
Proper sharing of responsibility
Testimonial
We Work With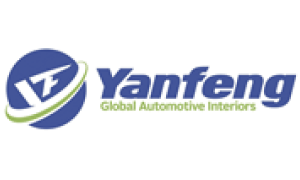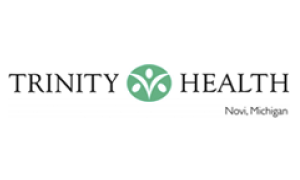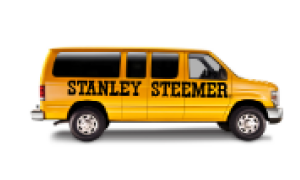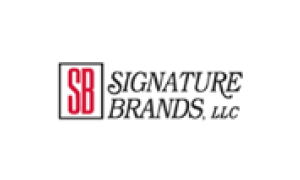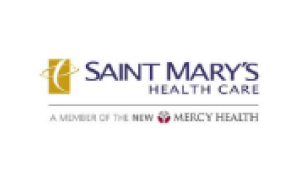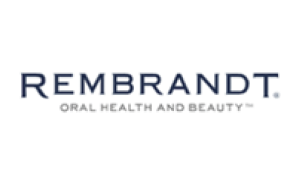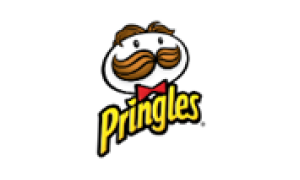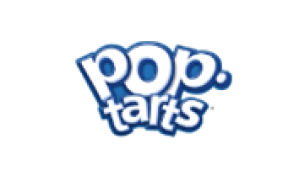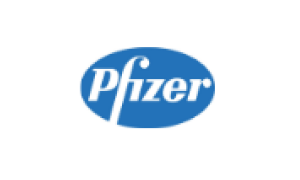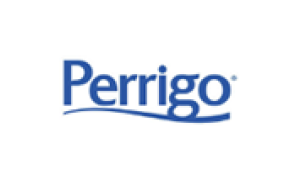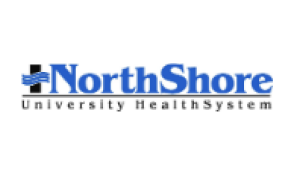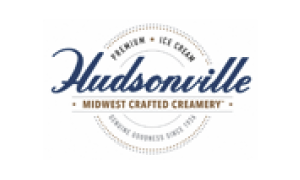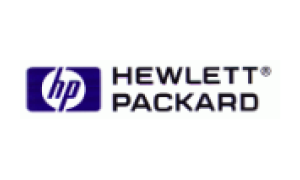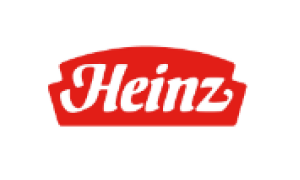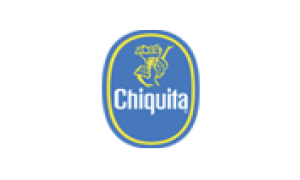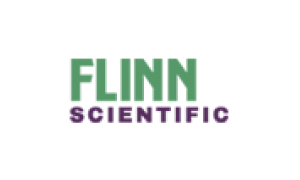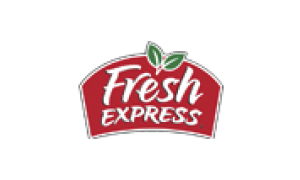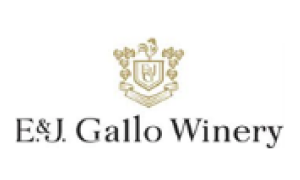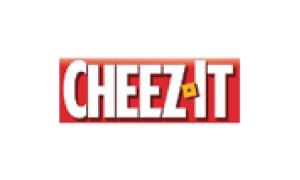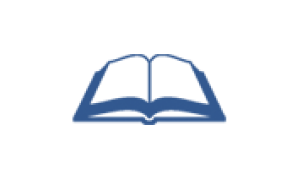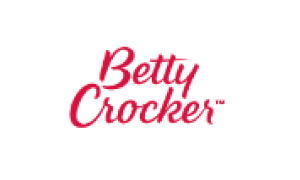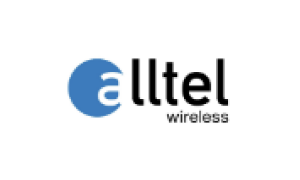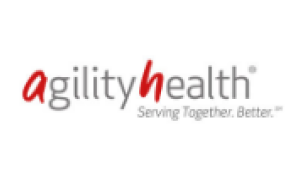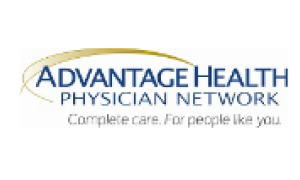 Tell Us Why You Need Team Augmentation Services
Team Augmentation Services FAQs
What Is Staff Augmentation Services?
Staff augmentation services refer to the process of providing personnel to a company. There are many types of staff augmentation services (also known as team augmentation).
But they are most commonly needed for IT or software development purposes. Companies with internal development teams can partner with a team augmentation service provider.
But why do companies require staff augmentation services in the first place? One reason is that their in-house team may need reinforcements in terms of numbers or skill sets.
Another reason is that they may need extra talent to work on an existing project. But hiring coders full-time is expensive. Therefore, they hire an external team because it's more cost-effective for short-term engagements.
What Is the Team / Staff Augmentation Supplier Responsible For?
The staff augmentation company handles the recruitment and HR duties for the developers. When we say recruitment, we mean the whole deal.
This covers the screening, interviewing, testing, and onboarding of developers. When the external team starts working, the staffing provider performs the HR functions.
If needed, the supplier may also field a project manager (PM) to oversee project progress. Note that this is optional.
If the client already has project management in place, they can do away with this option. But know that dedicated teams are often formed with an accompanying PM.
Do I Need to Provide the Development Team Augmentation Staff With Equipment?
No, you don't need to do that. Staff augmentation services providers usually provide equipment for the external team.
This is why many consider this service a cost-effective solution for scaling up. You can expand your development team without worrying about spending on additional equipment. Not to mention the added operational costs of hiring new personnel.
Moreover, the staff augmentation model is all about speeding up the integration process. It takes time to set up equipment and find office space.
You'd need to prepare a new workstation and hook it up to your systems. That means more work for your IT guys and HR.
Staff augmentation skips all that by having an infrastructure in place, all ready to go. So you just give your approval, and they'll be in charge of equipping your external team.
What's the Difference Between IT Staff Augmentation Services and Managed Services?
With IT staff augmentation services, you reinforce your existing team with software developers. The new extended team member can help your team complete specific one-time projects.
Also, with IT staff augmentation services, you get 100% software development project control. That means you manage the project, not the staff augmentation company.
As for managed IT services, it's akin to your usual business partnership. It's ideal for long-term commitments as opposed to one-time engagements.
Managed services also differ from IT staff augmentation services in terms of responsibility. With managed services, the staff augmentation company has control of the process. By doing so, it is fully responsible for delivering the desired results.
That's in stark contrast to IT staff augmentation services. You manage your extended team. That means that you bear full responsibility for the outcome.
Do you want to know more about IT staff augmentation services? Contact BIT Studios today to get a free estimate.
Why Choose BIT Studios' IT Team Augmentation Model for Your Software Development Project
We give you four big reasons you should pick BIT Studios for team augmentation services.
Reasonable Rates
We offer affordable team augmentation services for businesses of any size. But what makes us stand out is that we give you maximum value for your budget. Whether for short-term or long-term, our developers will make your business stronger.
Clients and Portfolio
We've worked with Fortune 500 companies and startups alike. So we know how to leverage staff augmentation services no matter what industry. But don't just take our word for it — check our portfolio now and see what we've done.
Programming Languages
We bring experience and expertise in various software development technologies. If your in-house team already uses a certain tech stack, we'll work with what you prefer. If we're not familiar with it (though not likely), we'll pick it up in no time. Besides, we always do our homework, so integration should go smoothly.
Secure and Compliant
Our developers sign NDAs and fully grasp the importance of data privacy. If you're worried about security, we get you. But rest assured that we comply with standards such as SOC 2, ISO/IEC 27001, HIPAA, CCPA, PCI DSS, and GDPR. You're in good hands.
A Few of Our Web & Software Projects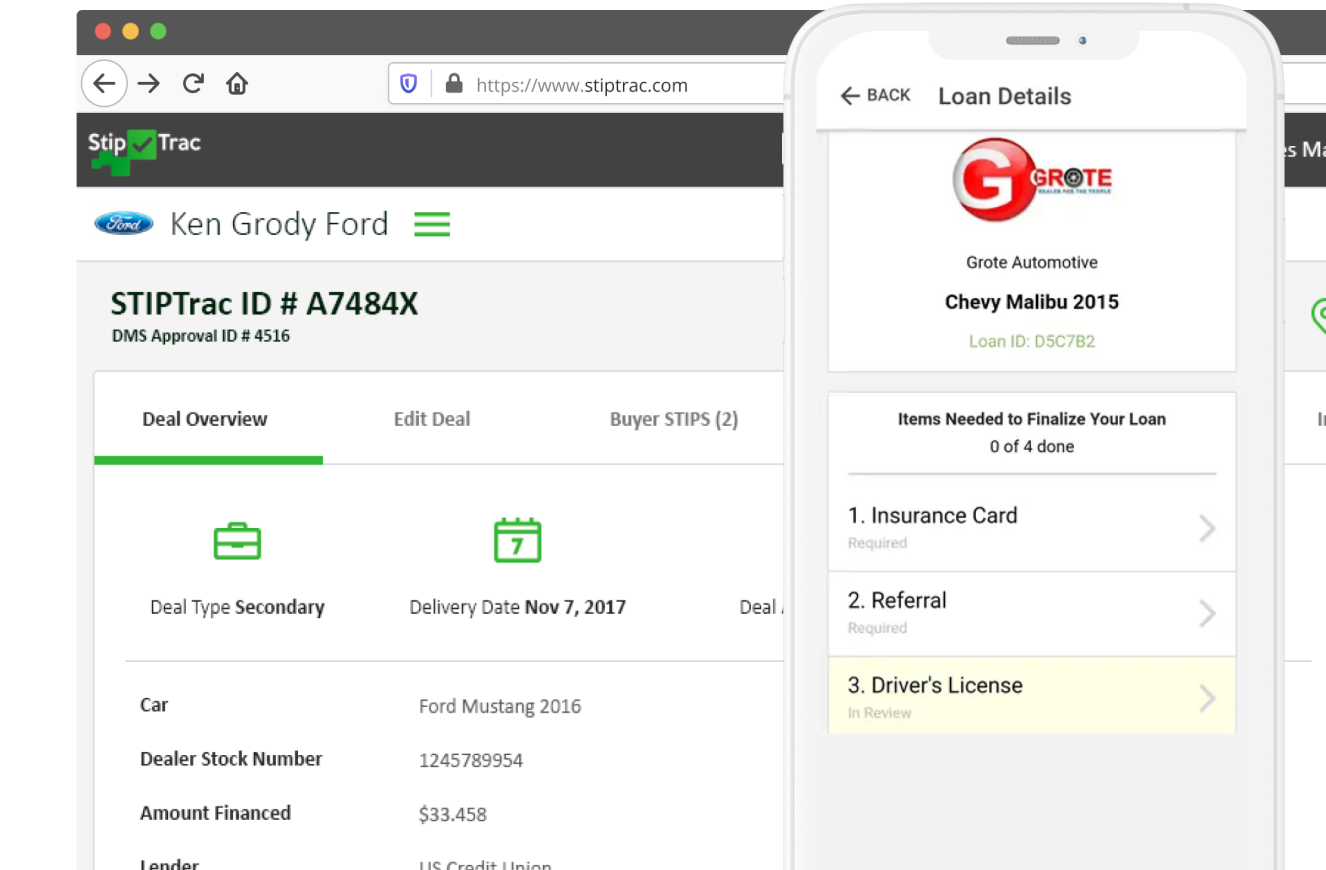 Auto Loan Stipulation Tracking – SaaS
Web Portals & Mobile Apps
We built a rapid prototype of an auto secondary loan management system for a client. We used the prototype to gather user feedback. Then we developed the client mobile app and auto dealer management portal.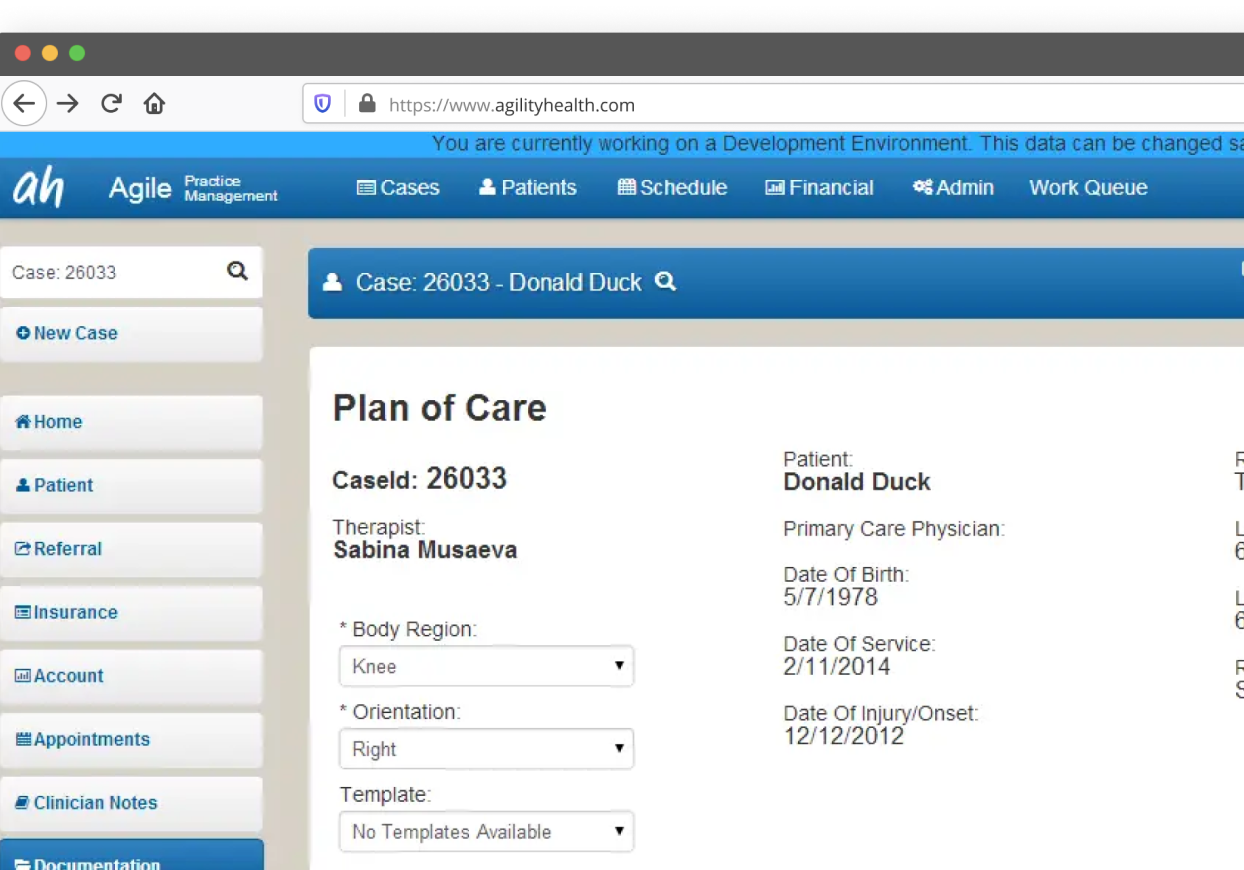 Healthcare Practice Management – SaaS
Practice Management System / Electronic Medical Records
We formed a dedicated team to work on two SaaS projects for the client. The first was a practice management system, and the other was a medical billing solution.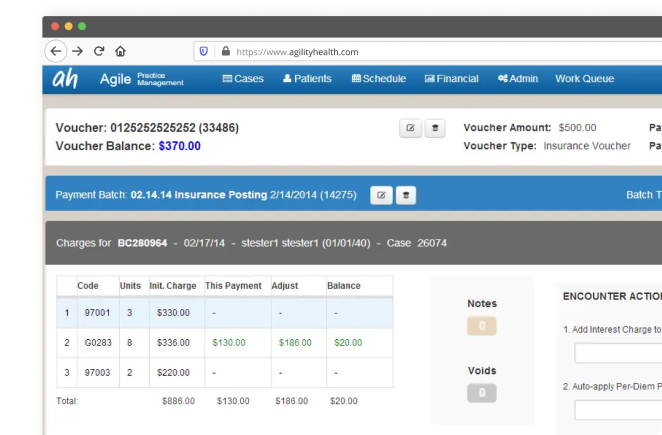 Medical Billing Software
SaaS – Used Hospitals and Clinics
We developed a medical billing software solution for Agility Health. They happen to work with hundreds of hospital and clinic partners. All of them are now using the SaaS solution for a billing system that we built.
What Makes Our IT Team Augmentation Model Successful
Low-risk, high-reward process
Efficient and skilled developers
3X faster turnaround time
Our process brings a whole new meaning to IT team augmentation services. For one, we use a UX-first rapid prototyping approach that eliminates risks by 90%. It's a process that increases your project's chances of launching. Second, we only hire developers that share our unique philosophy. With that mindset, they can deliver the quality results that your business deserves. Lastly, our process can produce 3x faster results than other agencies. How exactly is that possible?