Hire Java Developers To Boost Your Business
BIT Studios offers a wide range of Java application solutions to meet your business needs. Take advantage of our Java expertise to bring your project to life.
Custom Java Web App Development
Leverage the skill of our Java developers to build robust, secure, and responsive web apps. We have the expertise to fully customize your Java app per your exact requirements. Give your brand an edge over your competition. We'll help you achieve that via a custom Java development solution tailored to your needs.
Java API Development
Embrace digital transformation via application program interface (API) development. Enhance your customers' user experience or gain an advantage over your competition. APIs can do that and more! Now imagine your own team of Java API experts ready to help boost your business. Partner with BIT Studios to make it happen.
Java Full-Cycle Development Model
Make us your strategic partner, and we'll handle all the Java software development work. When we say all, we mean everything in the software development life cycle (SDLC). Don't worry – you still get to call the shots in realizing your vision. But as your Java outsourcing provider, we'll do all the coding, testing, and maintenance. That's what you get with the full-cycle dev model.
Java Developer Staff Augmentation
It's great that you already have an in-house Java team. But would you like to increase your productivity even further? If so, Java software development staff augmentation answers your needs. We'll hire Java programmers ready to reinforce your team at a moment's notice. We'll pick Java coders already familiar with your tech stack.
Dedicated Java Developer Team
Get an extended team of skilled Java programmers to work on your project. We will take care of hiring Java developers you require. Plus, you can scale your Java team up or down as the need arises. Let your dedicated Java development team handle the coding. As for you, focus on your core business processes, and we'll do the rest.
Java Maintenance and Support Services
Ensure that your Java app remains as high-performing and high-converting as ever. Our Java maintenance and support services guarantee your product gets updated regularly. We'll also deploy security patches and upgrades as needed. On top of that, we'll collect user feedback to continuously improve your application.
Do you need help hiring a Java developer?
Partner With Us if You're Hiring Java Developers
Find a Java Developer Through BIT Studios
Yes, you can try to explore the best sites to hire Java developers. But why do that when BIT Studios can hire remote full-stack Java developers for you?
Decades of Java Development Experience
Take advantage of our extensive Java development experience to build a robust app. What better way to accelerate your business growth than by hiring proven experts? With experienced Java coders at your disposal, there's no challenge you can't overcome.
Efficient, Risk-Free Java Development Process
Streamline your Java project through our UX-first rapid prototyping process. It's a unique approach that lets us complete projects 3X faster than our competitors. It doesn't just allow us to build a prototype within days. It makes the entire software development life cycle super efficient.
Expert Remote Java Developers Around the World
We recruit only the most skilled Java programmers from across the globe. More than that, we'll help you hire Java programmers who'll fit your company culture. We value collaboration and communication in our team. And we promise you we'll field coders who share that attitude.
Java Technical Expertise
Our software developers are well-versed in the use of various Java technologies. We're proficient at Hibernate, Spring, J2EE, J2ME, JSP, and Servlet. Plus, we combine technical skills with backend best practices and Agile methodologies. Apart from our skill set, our experience allows us to choose the best tech stack for your project.
Java Web Development Portfolio
Explore our portfolio now and see the wide range of enterprise and web app projects we've done over the years. Apart from Java full stack and web development, we also do APIs, consulting, and eCommerce. We even offer Java migration and integration services. Do you have questions about our track record, contact us today.
Cost-Effective Java Development Solutions
Choose us as your Java development partner and we will help your business grow. We understand the costs of running a business. That is why we offer Java software solutions that bring maximum value to our clients. We bring cost-effective collaboration to the table, not extra costs without long-term impact.
Java Development Outsourcing Models
Fixed Price
Ensure that your project gets completed within a set timeframe and budget. You can do that via a fixed-priced outsourcing model. You get to know in advance how much you will pay for all the development work. It is the simplest way to outsource Java development.
Time and Materials
Pay for the actual time spent on your Java software development project. Along the way, you also get billed for materials used during the engagement. You can monitor the progress and decide to scale up or down depending on your needs.
Team Augmentation
Fast-track your Java development project and speed up your software product launch. Accomplish that through a team augmentation outsourcing model. Boost your in-house team's productivity level without committing too many resources.
Outstaffing
With outstaffing, you're responsible for your extended Java development team. To form that team, you'll need an outsourcing partner. But you're going to have to do more than just google "outsource java development company" and hope for the best. You will need a reliable partner like BIT Studios. Contact us now to get a free estimate.
Our Java Development Process
When you hire Java web developers through us, you don't only get skilled developers. You also get to leverage a Java development process that guarantees quality results.
Planning and Requirements Analysis
We will meet with you to deeply understand your business needs and requirements. We will look into your project's scope and complexity. From there, we will create a Java development strategy. It should guide us in executing an efficient development process.
Analyze your business requirements
Set goals and discuss expectations
Make project estimations
Create a Java development strategy
Resource Alignment and Prototyping
After assessing your needs, we will hire remote core Java developers that fit your needs. Then we will help you choose the best Java development outsourcing model. Our Java developers fully embrace our UX-first rapid prototyping process. It is an approach that guarantees results while reducing risks.
Hire remote core Java developers that match your needs
Choose a Java development outsourcing model
UX-first rapid prototyping
Gather user feedback
Java Development and Implementation
We don't just build eye-catching and engaging Java-based applications. We also develop Java programs that help you meet your business goals. Yes, we follow best practices and Agile methodologies. But we also make sure to create a highly collaborative environment.
Develop using an Agile-driven approach
Write clean code using the appropriate Java tools
Write classes, methods, and tests
Integrate APIs (application program interfaces)
Quality Assurance Testing
We don't take quality assurance (QA) and testing lightly. You can expect your Java project to undergo extensive testing before it launches. Of course, we take our client's feedback seriously to deliver the best product possible.
Test case generation and code review
Java unit testing and performance testing
Client feedback gathering
Test documentation
Launch and Deployment
We will deploy your Java application into your production environment. Our Java experts will carry out a secure deployment process with minimal disruption. If needed, we can also train end-users to get the best out of your newly launched app. We will also gather feedback to ensure the launch is running smoothly.
Deploy the application to a production environment
Configure the servers
Conduct user training if needed
Gather post-launch feedback
Maintenance and Support
Our job doesn't end at the deployment stage. We provide added value to Java development by offering full maintenance and support. It will involve continuous performance monitoring and debugging (if needed). Along the way, we will also deploy improvements and security updates.
Performance monitoring
Constant debugging and optimizations
Implementation of new features or improvements
Deployment of security patches
Testimonial
We Work With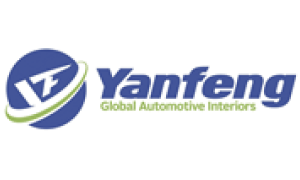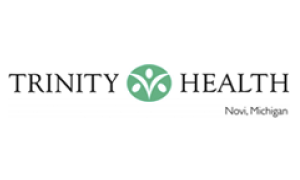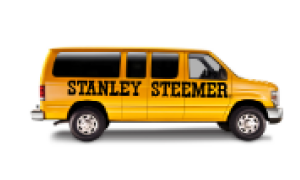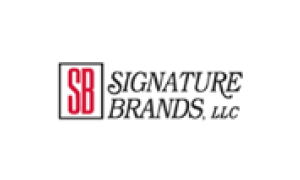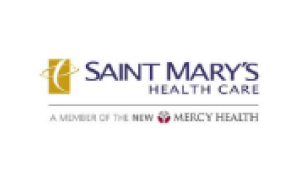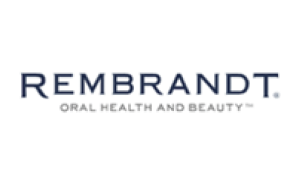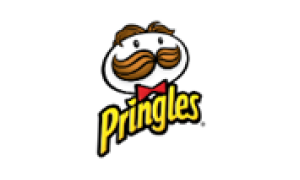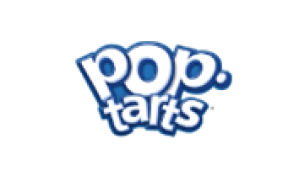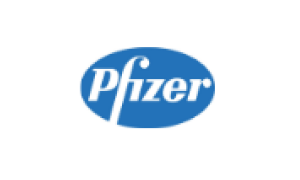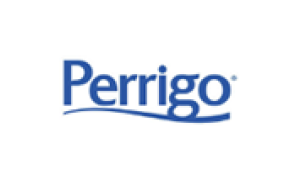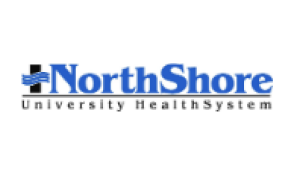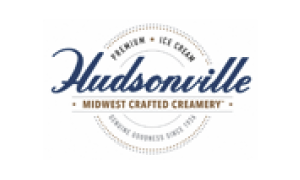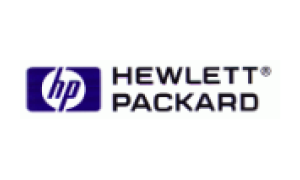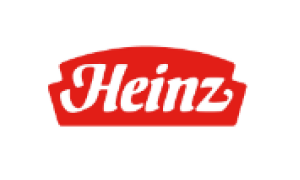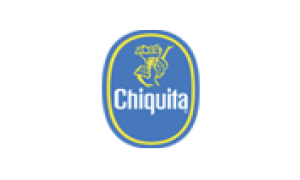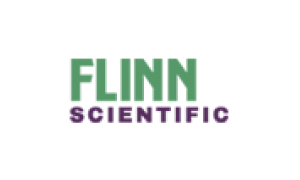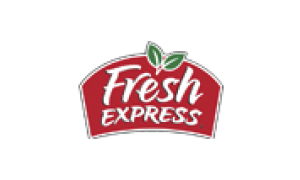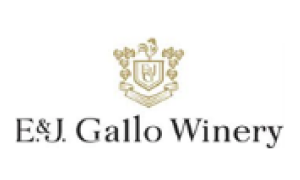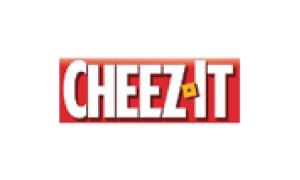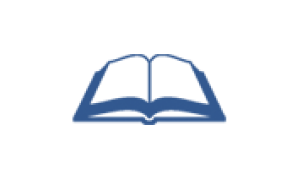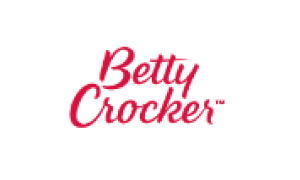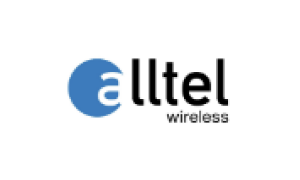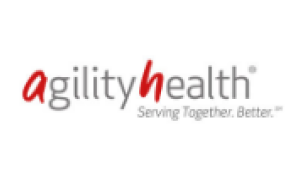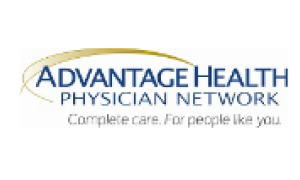 Tell Us Why You Need To Hire Java Developers
FAQs When You Want To Find Java Developers
What Is the Difference Between Java Coders and Java Architects?
Java coders and Java architects both work with Java-related technologies. But there is a key difference between the two.
Java coders are developers who build software applications using the Java programming language.
These applications may range from mobile applications to desktop applications.
The term Java coder or Java developer is a generic description for anybody who is adept at Java. They can be freelance Java developers or part of a software engineering company.
But Java architects are a different breed. For one, they have a more specific role.
They are in charge of defining, upgrading, and integrating an entire architecture.
They have to ensure that the architecture can support all Java applications. Also, they have to identify modern technologies needed in the Java runtime environment.
What Developers, Besides Java, Can Handle Java Projects?
Apart from Java developers, other types of coders can handle Java projects.
Back-end developers can navigate their way around a Java project.
It is because Java is one of the most common backend programming languages.
Are you curious to know about other backend technologies? They include C, C++, Go, Python, Ruby, and Scala, among many others.
Most mobile app developers also have backgrounds in using Java. The same goes for a majority of game developers and some embedded developers.
Is a Dedicated Team Profitable for a Startup?
To generate a profit, you should make sure your revenues are higher than your operating costs.
But you can achieve profitability with the proper allocation of resources.
In the case of a dedicated Java developer team – yes, it can be profitable for a startup.
As long as you generate enough revenue to cover the cost of hiring a dedicated team, you're all good.
For sure, a dedicated team setup is a cost-effective way to boost your productivity.
But again, you should leverage your extended Java developer team properly.
What Are the Issues in Java Developers' Recruitment?
Recruiting the best Java developers can take time and effort. One challenge is finding a Java developer with solid experience in Java coding.
Yes, the level of Java software development experience matters. The Java programming language is complex and vast in scope.
If you want good results, you need to hire Java web developers who know the ins and outs of the language.
That brings us to domain specificity.
The Java platform has many uses. You can wield Java code for user interface design or database design. You can use it for web applications or mobile apps.
You can find a Java expert in web app development.
But it's a different story if your project needs a Java database expert. You can't just hire a Java developer web app expert to handle the database work.
The best Java developer is the one whose skill set aligns closest with your requirements.
Another challenge is assessing the skill level when you hire offshore Java developers.
Candidates can boast impressive resumes or diverse portfolios. But is that Java developer talent really as good as they claim?
This is why working with an experienced software outsourcing partner is vital.
A seasoned agency like BIT Studios knows how to separate the best Java coders from the rest.
We can tell an actual senior Java developer from a Java developer who's done a few Java projects.
We can differentiate between a Java website development expert and a Java architect.
Leave Java developer recruitment to the experts. Contact us now to outsource Java development and hire the best.
Why Outsource Java Development to BIT Studios
We give you four reasons BIT Studios is the best Java development company to partner with.
Reasonable Rates
Achieve your business goals through cost-effective Java development services. Are you building a web app, SaaS, or mobile app? We will provide you with the Java or backend solution your project needs to succeed. And you won't have to spend too much to partner with us.
Clients and Portfolio
Explore our previous projects by browsing through our portfolio. You will soon discover the wide range of industries we have served in the past. Yes, we are always hungry for new challenges. But we leverage that drive to boost our clients' business.
Programming Languages
Our remote developers are Java tech stack experts. Use their mastery of Java technologies and frameworks to make your app a reality. As your Java development partner, we will choose the tech stack that fits your business needs.
Secure and Compliant
How do we ensure Java application security? We do it by following security best practices and using the right tools. Also, our developers know about industry standards like SOC 2, ISO/IEC 27001, HIPAA, CCPA, PCI DSS, and GDPR.
Portfolio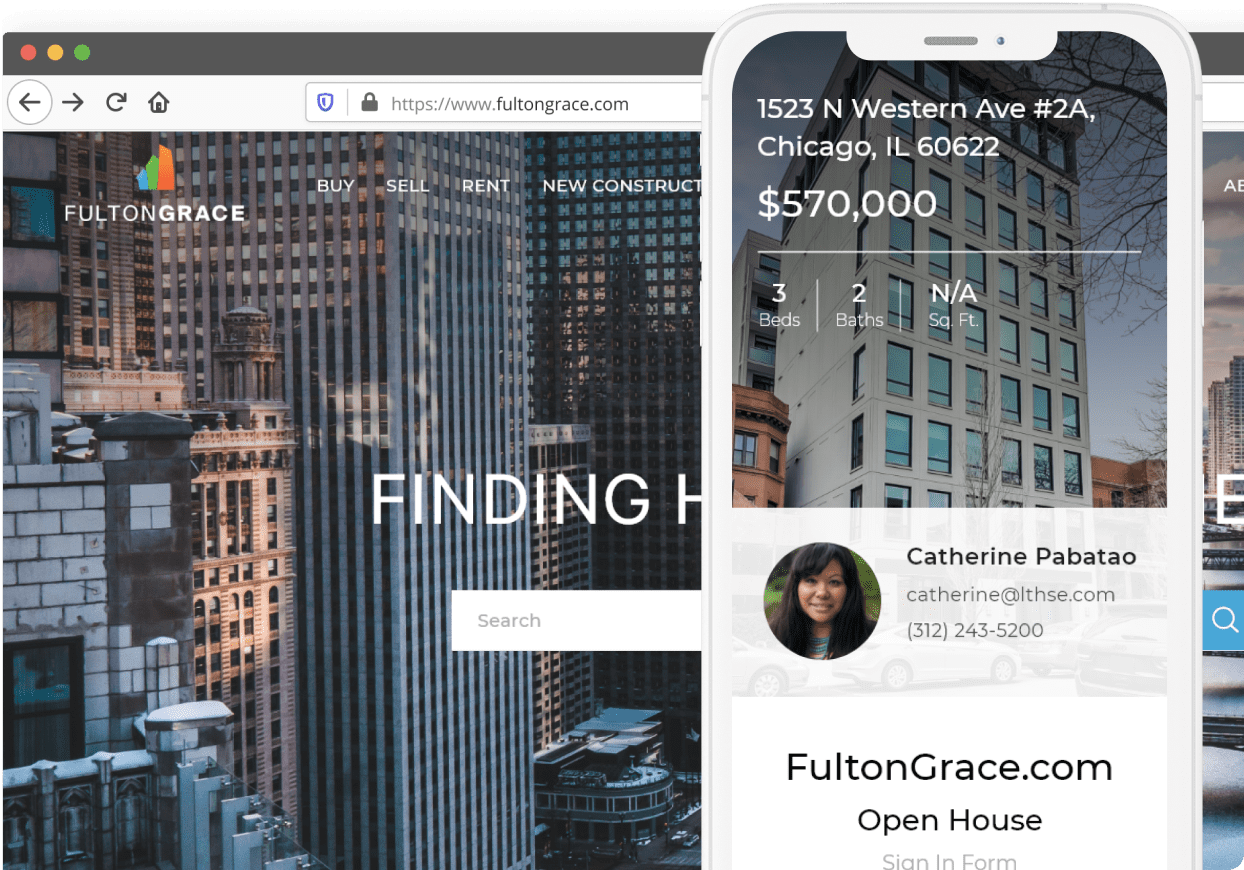 Real Estate Marketplace
Portal / Mobile App
We developed a web portal and mobile app for Fulton Grace Realty. The client needed a web and mobile app solution to create a real estate marketplace. It's now being used by realtors and customers alike.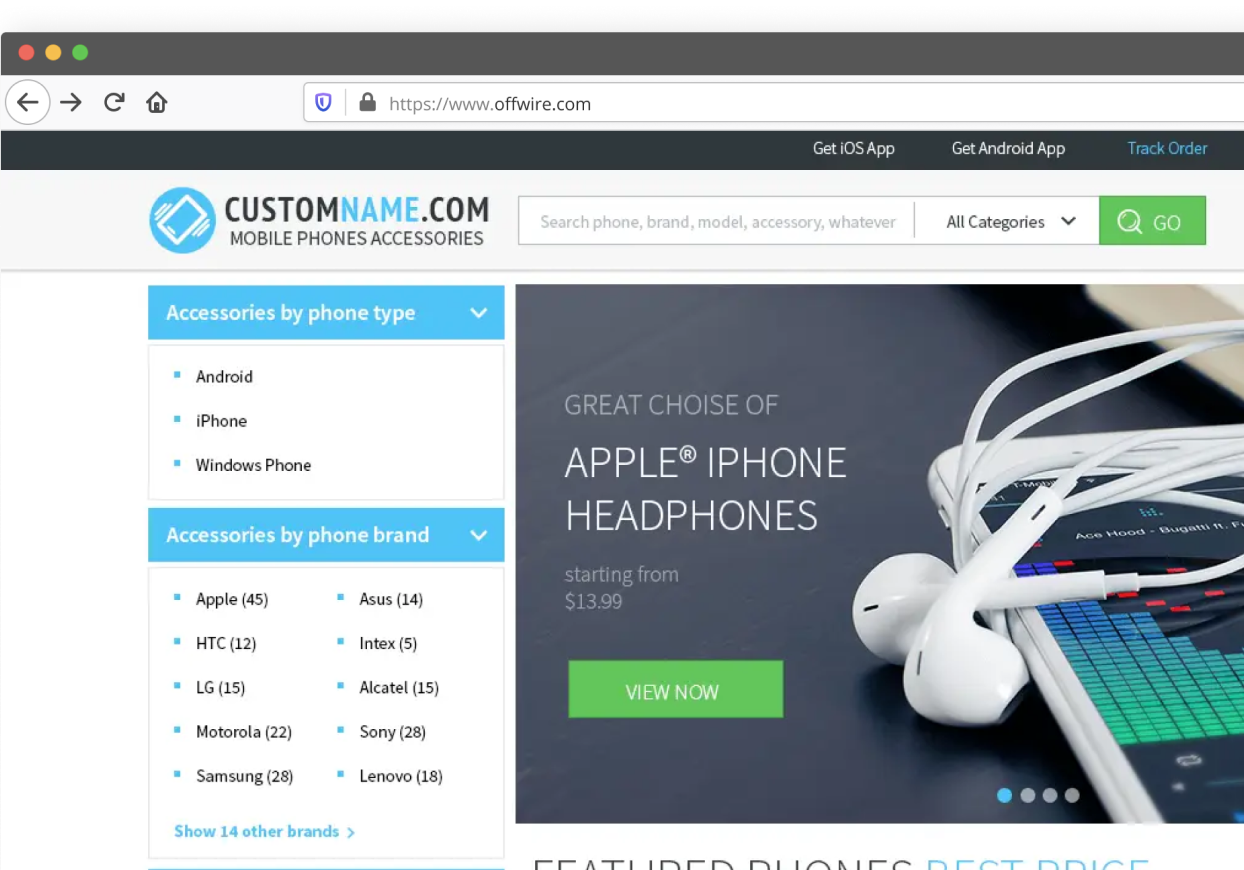 B2B2C Custom eCommerce
Distributor – Retailers – Customers
We created a database for storing the inventory data of our client's partners. It comes with a customized front-end that can be accessed via web or mobile. Our client's distributors and retailers continue to use it now.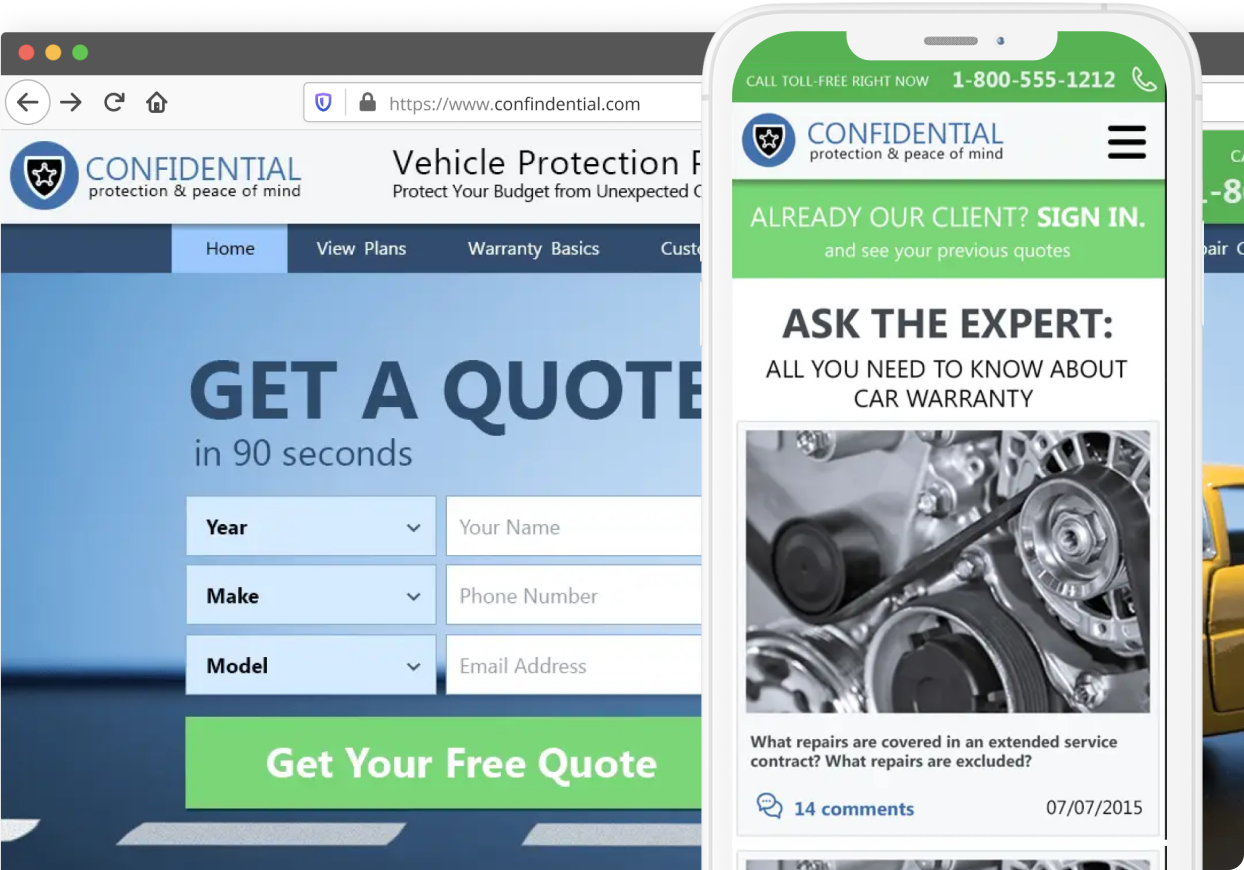 Fortune 500 Insurance Company – Confidential
We provided a user-friendly eCommerce solution for an insurance company. Via a mobile app and web portal, users can get quotes on aftermarket auto warranties. They can also buy warranties via the app.
Risk-Free Java Development Services
Eliminating 90% of risks
Robust and secure apps
built by skilled Java programmers
Project turnaround
time 3X faster than competitors
We bring a new level of efficiency to Java web application development (with Python and PHP). That's because we use a revolutionary approach, UX-first rapid prototyping. Through our unique process, we can eliminate 90% of the risks. Moreover, we can complete projects at 3X faster turnaround time. Take advantage of this process now to gain an edge over your competition. Would you like to know more?