Web Design and Web Development Solutions BIT Studios Creates
BIT Studios will come up with web solutions that fit your business needs!
Web Design Services
As a web design company, we'll take care of the web design of your site or web app. Through wireframes and mockups, we can help you map customer journeys. That way, we can optimize the user experience before coding begins.
Website Development Service
Leverage our website development service to boost your online presence. We'll build a new website that complements your business goals. We ensure that it is intuitive and easy to navigate. Our aim is to produce an engaging, memorable user experience.
Custom Web App Development
We don't only develop web applications. We also customize them to fit your unique business requirements. We can also customize web portals to let your customers connect with you better.
Full-stack Web Development
Our full-stack developers can do both the front-end and back-end development. Save time and money by having an all-around expert work on your web app. If you're an SMB owner, it's a perfect cost-effective solution for you!
eCommerce Solutions
We can build you a user-friendly eCommerce site. It will feature content and images optimized for SEO. Also, we can include social media plugins. Your shoppers can share your products on their feeds.
Ongoing Website Maintenance and Support
You can keep your site free from issues. We can also provide security patches. They should protect your site against attacks. We'll update your content too. That way, your site's information can get up-to-date.
Looking for a web design and web development company?
Our Web Development Process
BIT Studios' web design and development process aim for efficiency. Our goal is to deliver your website or web app on time and within your budget.
Planning
We'll devise a plan based on your specific requirements. You can expect our team to pay attention to detail even in the planning stage.
What happens in the planning stage:
Define the goals of the web development project
Identify how a user will behave when using your site or web app
Outline the user's steps when performing a task
Compile various use cases
Create a content strategy
Design
We'll design a new website that will leave a good first impression on your customers. The ultimate goal is to generate an engaging experience. 
What happens in the web design development stage:
Incorporate your brand identity in the web design
Create a clean, easy-to-understand layout
Use consistent typography
Fine-tune the navigation flow
Development
Once you approve the web design, our team will begin the coding. This stage is more than transforming web design into code. It's about turning your vision into an interactive product.
What happens in the development stage:
Establish the sitemap hierarchy
Set up the web frameworks
Integrate the content management system (CMS), as needed
Incorporate SEO practices
Testing
The testing stage helps you avoid costly delays. Our quality assurance process detects issues early. Then we resolve them to prevent repetitions of the same errors.
What happens in the testing stage:
Check page loading speeds
Perform stress testing for the server
Test buttons and menus
Review the responsive web design
Review
We embrace the Agile approach. After two-week sprints, we perform reviews. 
What happens in the review stage:
Gather user feedback
Check for compliance
Make sure code is consistent after tests
Why Choose BIT Studios as Your Web Development Service Provider?
We are more than just a website development services provider. We are your strategic partner.
29+ Years of Experience
We use our experience to build websites that fit your business needs. Leverage our expertise to help boost your brand.
Efficiency and Quality
We are different from other web development service providers. We value efficiency and quality above all else.
Wide Range of Projects
We have experience with both large projects and small projects. Browse our project portfolio and see for yourself.
Expert Website Developers
Our web designers and developers are experts in various web technologies. They are more than ready to collaborate with you.
Diversity of Clients
We have built websites and web apps for various industries. We'll deliver a web solution fit for your needs.
Cost-Effective Custom Solutions
How do we stand out from other website development service providers? We create cost-effective solutions. But we don't sacrifice quality.
Why BIT Studios is a Top Web Development Services Company
29+ Years of Experience
We bank on our experience to build quality websites or web apps. We have the technical skills to help your business.
Efficient Web Development Process
We embrace a web development process that's efficient. The result is cost savings for you and your business.
Good Reviews on Clutch
We're not your typical web development service company. We value quality work. Nothing pleases us more than happy clients. Visit Clutch to read reviews about us.
Wide Range of Web Development Projects
Our project portfolio tackles diverse clients. We can work for any industry or sector. Our web design services are truly tried and tested.
Partner With BIT Studios for Professional Web Development Services
Our professional web development services are a cut above the rest. And here are four reasons why.
Our People
We have skilled web designers and developers ready to collaborate with you. They'll use their expertise to build a website or web app that helps your business grow.
Our Experience
We bank on our extensive experience to address your business needs. Every website or web app we create serves a purpose. And that is to help you achieve your goal.
Our Web Design and Development Process
Our efficient web design and development process equal cost savings for your business. Our approach ensures your development project finishes on time and within your budget.
Our Portfolio
Our track record in web design and development is diverse. We have worked with every type of business. And we can't wait to partner with you. Contact us now to know more about our professional website development services.
We Work With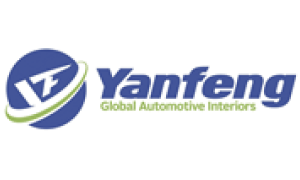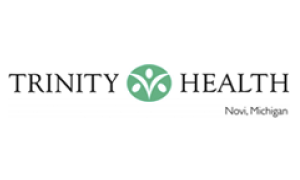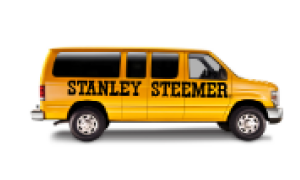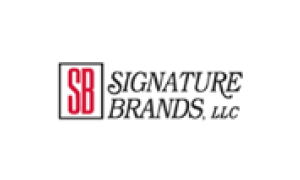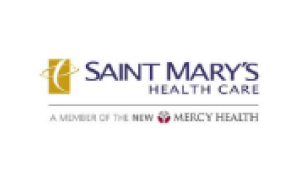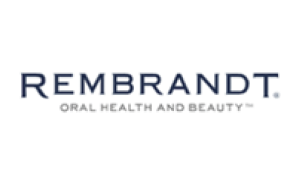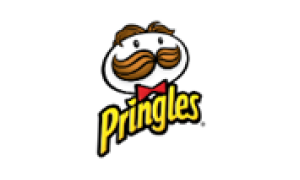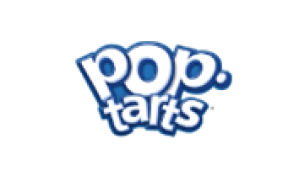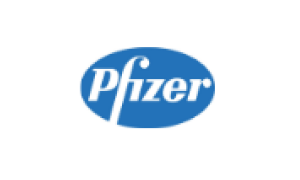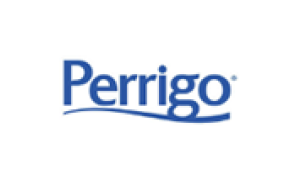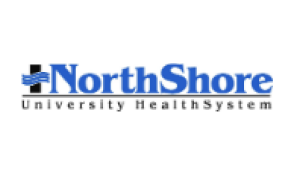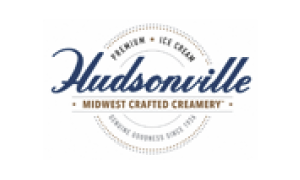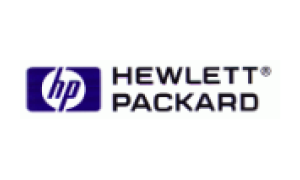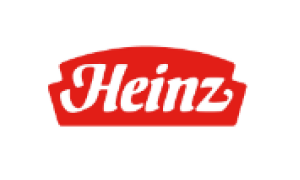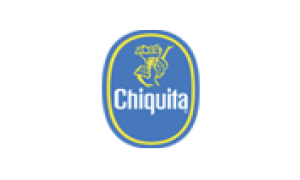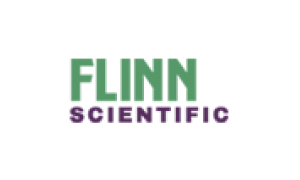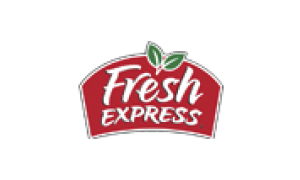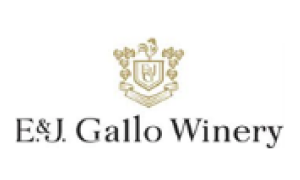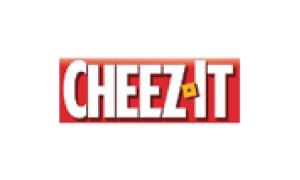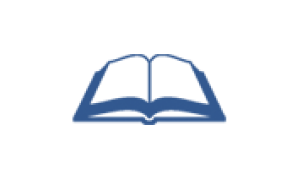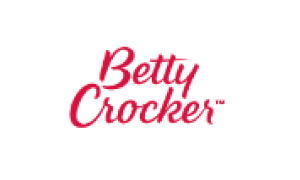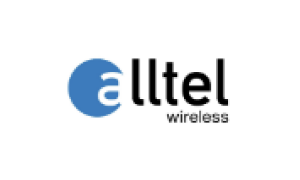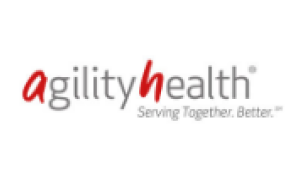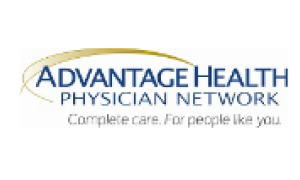 Our Client Testimonials
Web Development Service Company That Delivers Exactly What You Need
Outstanding Professional Website Development Service
You can expect quality work from seasoned web developers. Leave the web development to the experts so you can focus on running your business.
Leverage the Latest Technologies
What makes a top web development service company? They are always updated with the latest tech. Use their tech expertise to create your website or web app.
Boost Your Online Presence
Web developers can build you a site that engages customers. This can lead to more online conversions. And with proper SEO included, you get improved visibility on search engines.
Save Time and Money
Get your website or web app up and running on time. Plus, avoid costly delays during web development.
Know the Web Development Technologies & Frameworks We Use. Contact us NOW!
Web Development Services FAQs
What are the Most Common Web Development Services?
There are many types of web development services. We are listing the most common below.
Custom Web Application Development
It is the creation of a customized web solution for a business or organization. It can also apply to a brand, product, or service. 
The web solution can come in the form of a web application. Like a website, a web app is web-based. But it runs on a web server and behaves like any desktop app.
What are common examples of custom web apps? They include:
Content management system (CMS)
Customer relationship management (CRM) systems
Web portals
eCommerce Web Development
It is the design and development of ecommerce websites. An ecommerce website is any site that lets people buy products or services online.
There are two kinds of ecommerce websites:
Vendor-Specific Ecommerce Website (aka single-brand ecommerce website). This is a site that sells a specific vendor's products or services. To cite a few examples, you have Adidas.com, NastyGal.com, or Oakley.com.
Multi-Vendor Ecommerce Website (aka online marketplace). This site sells products and services from different sellers. The best examples are Amazon, Etsy, and eBay, to name a few.
Full-Stack Web Development
It is the development of both front-end and back-end parts of a website or web app. Note that some teams may refer to the front end as the client side and the back end as the server side.
Full-stack developers often have multi-faceted roles. They can configure a browser, program a server, and even set up a database.
Here are examples of popular full-stack web development services:
Django Stack (Django, Python, and MySQL)
LAMP Stack (Linux, Apache, MySQL, and PHP)
MEAN Stack (MongoDB, Express, AngularJS, and Node.js)
MERN Stack (MongoDB, Express, ReactJS, and Node.js)
Ruby on Rails (Ruby, PHP, and MySQL)
Web QA and Testing Services
It involves the testing of websites or web apps. This service ensures that the website or web app meets all requirements.
You can do QA and testing through manual means. Or you can also do it via an automated software testing tool.
Popular examples of testing tools include Selenium, TestComplete, and TestingWhiz.
Web Support and Maintenance Services
It is the process of monitoring a website's performance. It involves detecting and correcting website-related issues.
Web maintenance and support services may also include implementing security patches. A provider can also deploy functionality updates to ensure optimal website performance.
How Do I Choose a Web Development Service?
Before anything else, you need to have a firm grasp of your business goals first. It will help you decide which web development service will meet your business needs.
Your next step is to do some research. Examine the portfolio of any web development service provider. Look for past projects that are similar to what you're envisioning.
You can also look up customer reviews. Check if there are clients who were unhappy with the finished product. Try to discern if there are patterns in the negative reviews.
If you want to interview potential web development partners, by all means, do so. But make sure to ask the right questions.
Ask about their web development process and testing procedures. What is their design team setup? Do they have a project manager?
Don't forget to ask about security and standard compliance. Find out how they communicate with their clients while doing a project.
What are the Benefits of Website Development Services?
If you own a business, here are the web design and web development services benefits you should know.
It Boosts Your Online Presence
Through web design and development services, you can set up a website for your business.
Your customers can then get access to your brand via your website.
It Leverages Search Engine Optimization (SEO)
Your website already follows sound SEO practices during the web development phase. When it goes live, it should be more visible on search results pages (SERPs).
It Delivers a Unique User Experience to Customers
Your website serves as an extension of your brand. Always aim to deliver a memorable user experience. You're not only promoting customer loyalty but also word-of-mouth.
With a website, you can do so much more. You can combine videos with text. You can include games and quizzes. The sky is literally the limit in web design and development.
It Improves Your Brand's Credibility
A good web design is a sign of credibility. If your website is slow, people will think you're not a reputable brand. They will likely visit a competitor site instead.
It Increases Sales
A good web design alone can draw in fresh customers. Even if you're not running an online store, your website can still help boost sales.
It Sets Up a Trusted Information Hub
There is so much incorrect information on the Internet. And your customers could fall prey to fake news and misinformation.
You can use your website as your official information hub. Publish your press releases there. You can also post announcements about fresh products. Introduce a new service through your site.
A Few of Our Web & Software Projects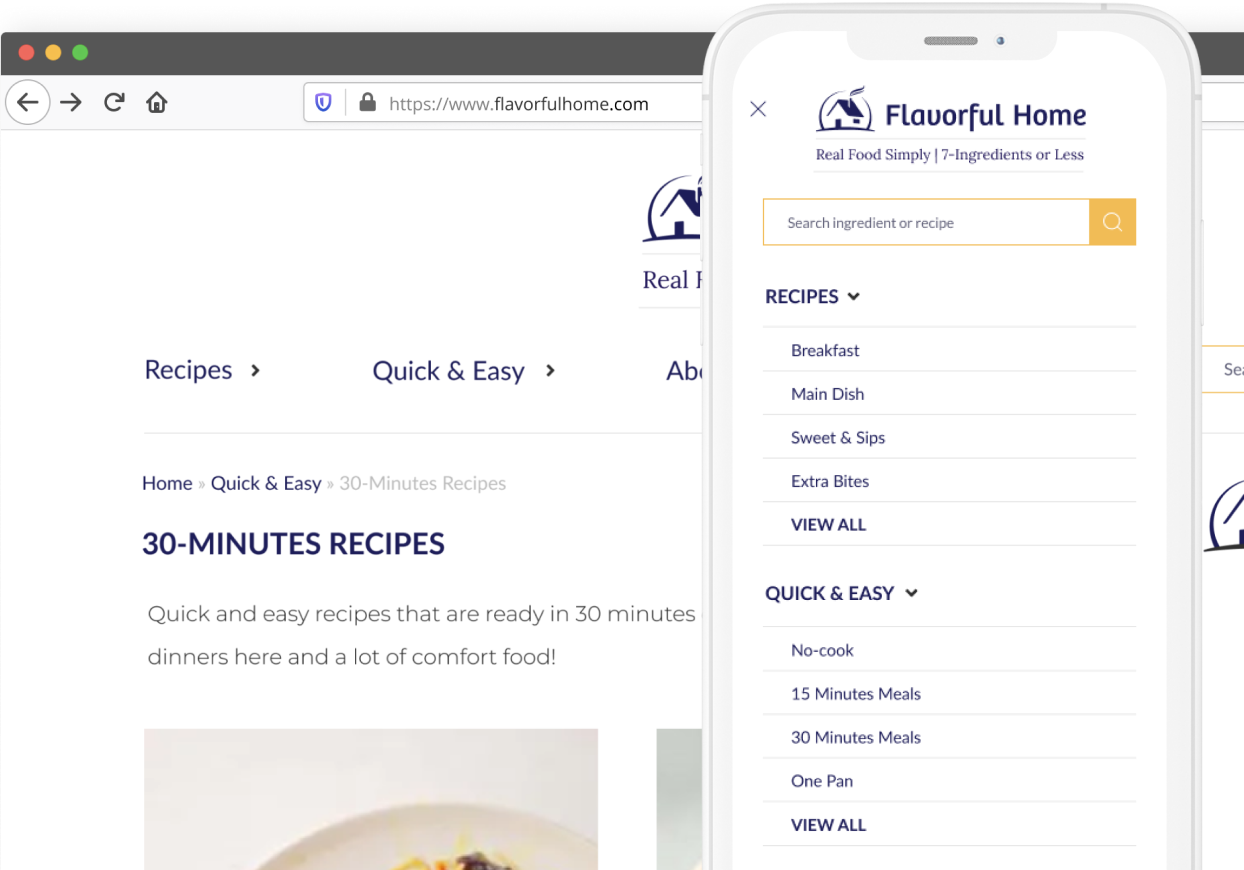 Food Blogger Recipe Site
We provided a custom web development solution for a food blogger. We did it via a custom WordPress website that's consistent with the client's branding. We were able to deliver a high-performance and secure site.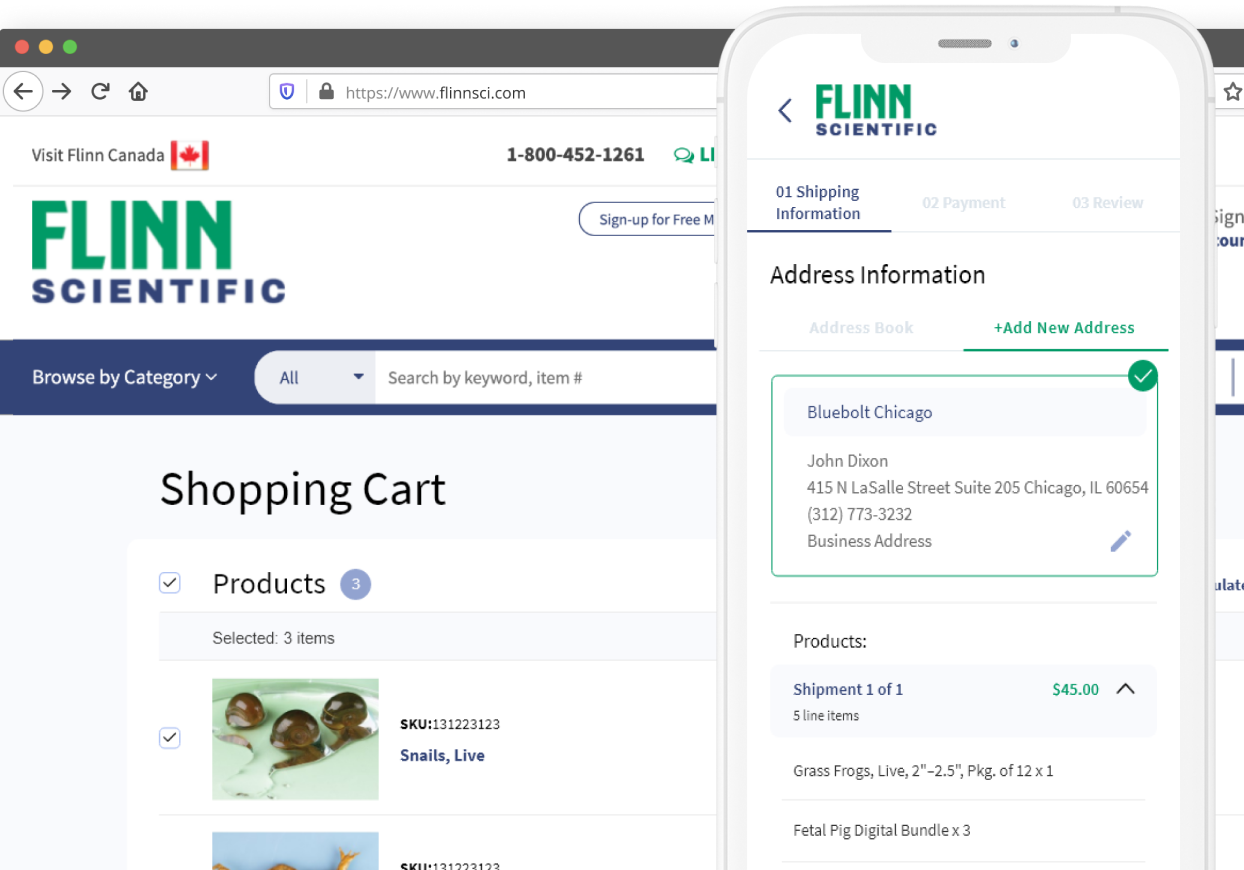 eCommerce for Scientific Supplies
We upgraded the existing ecommerce site of Flinn Scientific. The new site improved our client's sales and engagement. It's all because of our UX-first rapid prototyping process.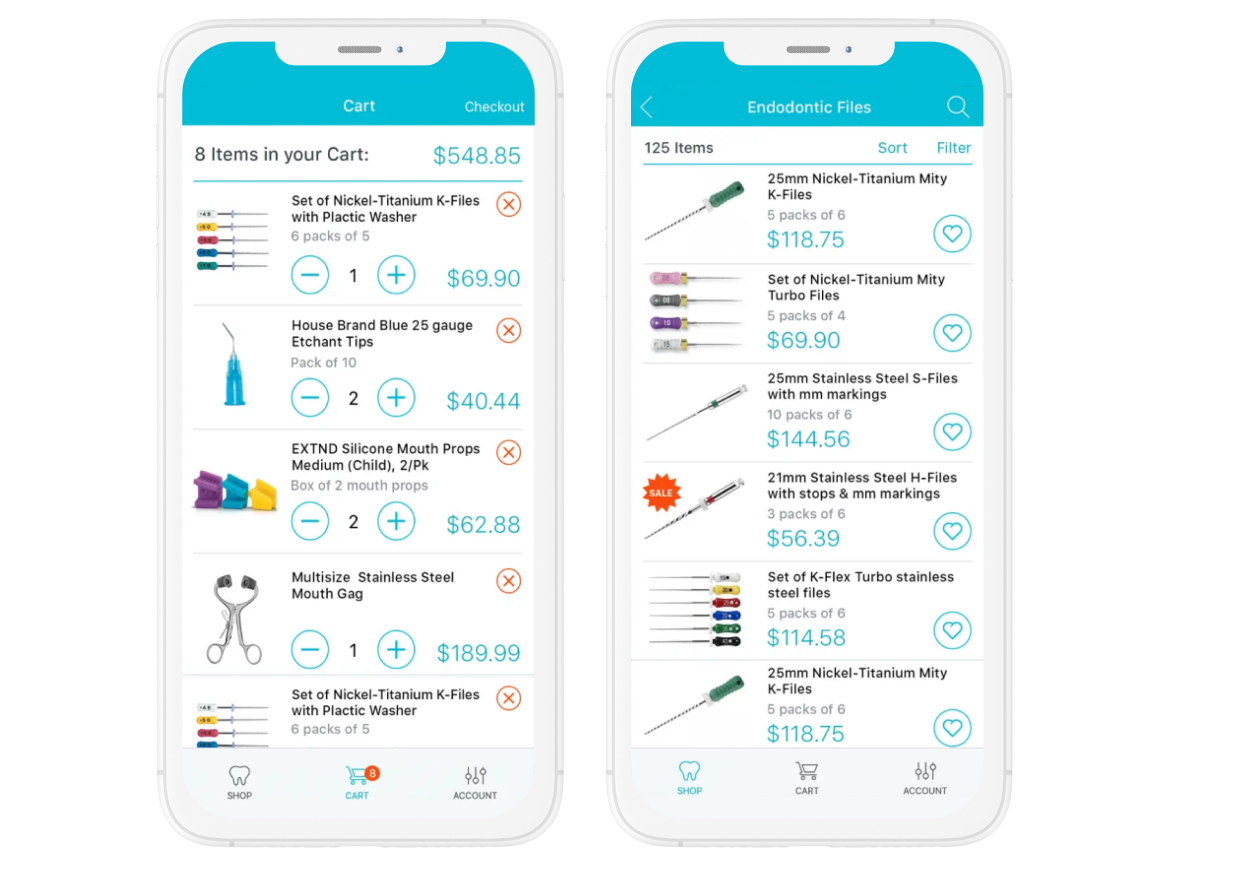 Mobile eCommerce Application
We built a mobile ecommerce app for dentists! It allows dental clinics to browse dental equipment and supplies. Plus, it comes with an easy-to-use checkout feature. They can even use the app offline.