Web Development Services
Expertise That Transforms Your Web Presence
With 25+ years of experience in web development services, BIT Studios delivers high-performing web-based software that streamlines operations, enhances user engagement, and elevates your brand's digital presence.
Web development services involve coding, optimizing, and customizing websites. With three decades of industry expertise, BIT Studios is a web development company that tailors custom web solutions to fuel business growth through improved website functionality, user engagement, and performance.
BIT Studios: Top Choice as a Web Development Company
Our Web Solutions
BIT Studios is a team of expert web developers providing various web development services for your business needs. We will make your web development project a success.
Types of Web Development Services We Offer in BIT Studios
BIT Studios offers comprehensive web development services, ensuring excellence at every stage. From business analysis to continuous support, our web development company is your reliable partner to transform your vision into a high-performing web solution.
Here are the common web development services that we offer:
Need tailored web solutions?
We have industry experts who are ready to help.
Why Choose BIT Studios as a Website Development Company
100+ Enterprise Projects Completed
4.9 Rating on Clutch
Cost-Effective, Risk-Free Process
Trusted by Fortune 500 and Startups
Samples from Our Web Development Portfolio
Here are some websites and web apps that we created for our clients:
Web/Desktop App
Streamlined Remote Management for Electrical Safety Tests
BIT Studios developed this cloud-based SaaS platform for Ikonix USA. It revolutionized remote management of their electrical safety tests, enhancing global accessibility and operational efficiency.
Open Сase Study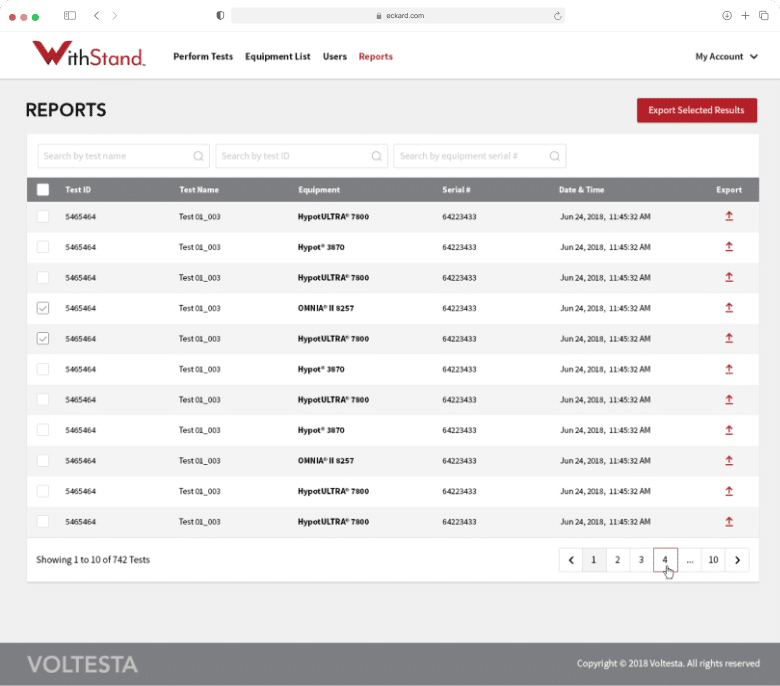 Portal / Mobile App
Comprehensive Real Estate Deal Management & Tenant Screening
BIT Studios built a comprehensive and award-winning SaaS solution for a key real estate player, streamlining deal management and tenant screening.
Open Сase Study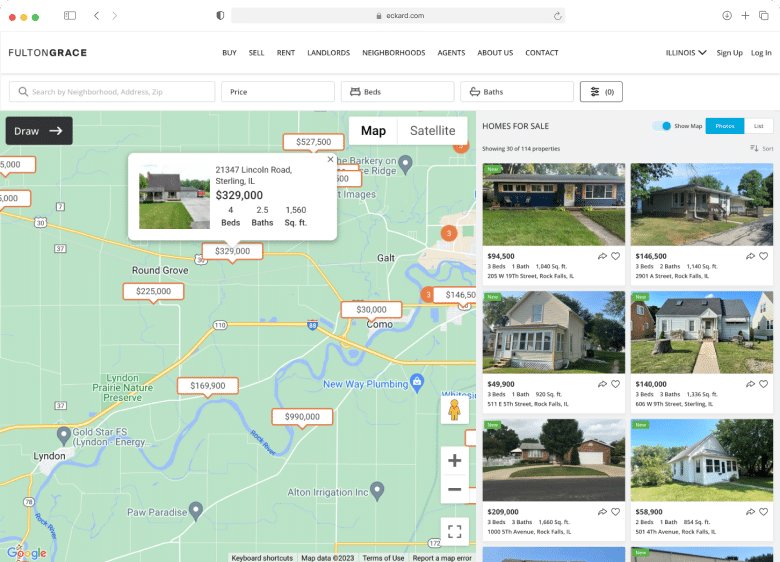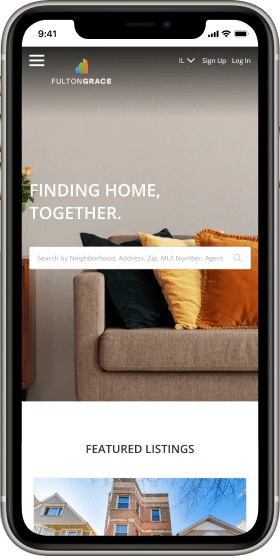 Software as a Service
Innovative Auto Secondary Loan Management System (SaaS)
BIT Studios built an efficient SaaS solution for an auto dealer startup, revolutionizing secondary loan management and improving data collection and tracking processes.
Open Сase Study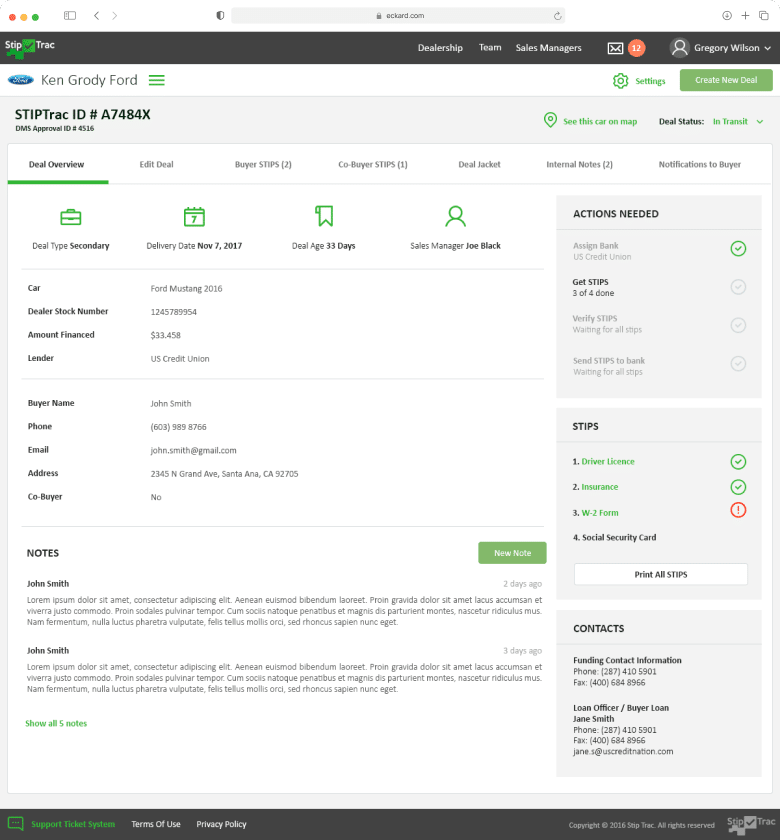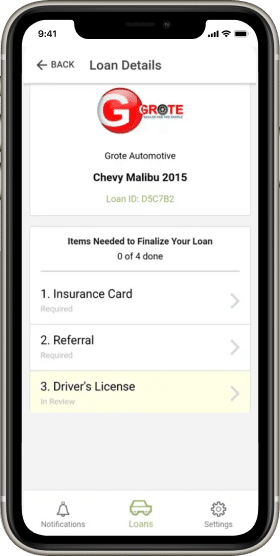 Software as a Service
Custom Billing System for Agility Health (SaaS)
BIT Studios helped Agility Health, a prominent physical therapy provider, to revamp its billing system. Through a UX-first approach and agile development, we built a solution catering to their unique multi-business setup.
Open Сase Study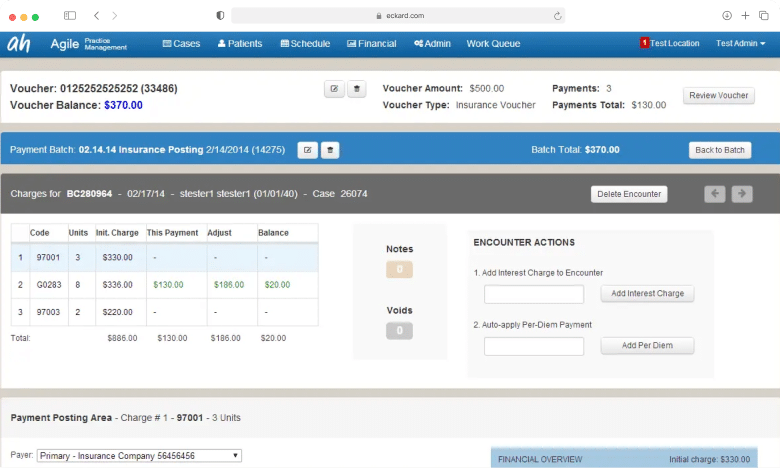 View More Projects
Our Recognition and Awards
What Our Satisfied Clients Say About BIT Studios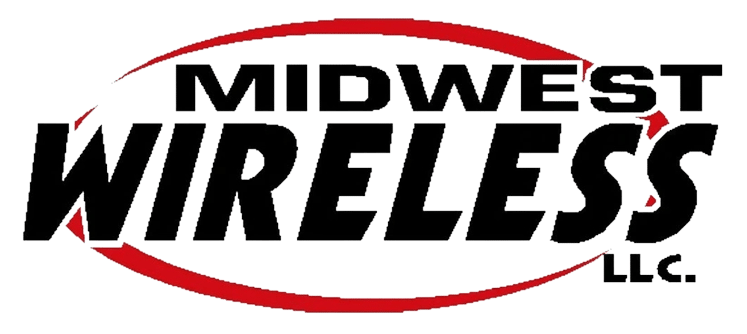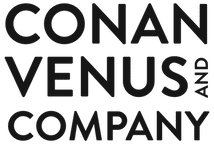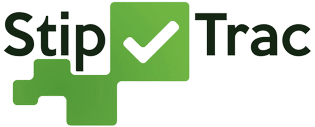 I've worked with BIT Studios on developing a website for our company. They have always been helpful and found ways to get things done within our tight time and budget constraints. They are a joy to work with and have the expertise to get the job done!
Jeff and the BIT Studios' team build great systems that perform at scale. They are creative and strategic thinkers that add value not only to the product but also the commercialization of the business.
Jeff's leadership was critical in driving the project forward, communicating to management the realities of our project's status, and visioning the opportunities and feature sets to improve our enterprise's efficiency. Subsequently, I've worked with Jeff on a variety of technology-related projects and I'm very pleased with all outcomes. I endorse Jeff / BIT Studios and wholeheartedly recommend them.
Midwest Wireless would recommend using BIT Studios to any organization with complex development projects or tasks…. Not only was it a quick turnaround for such an important piece of the project, it came to us in a very complete condition…. Our consultant returned with rave reviews of the BIT Studios resources, and the project managers were able to breathe easily throughout the process.
Jeff has an amazing level of experience and knowledge in software development, business strategy and technology. He is a great person to work with. I would highly recommend Bit Studios for your next project.
Boasting exceptional design expertise, BIT Studios elevated the site's design and usability, resulting in an improvement in the site's speed, mobile performance, and online visibility. Leading a structured approach, the team used a project management tool to track and prioritize tasks efficiently.
The platforms developed by BIT Studios received extremely positive feedback from stakeholders. Accessible and detailed, the team met the client's expectations because they spent a lot of time understanding their needs. Above all, they kept the client on track with their consistent progress updates.
The platform was bug-free and boasted all the functionalities that the client required. The team handled all issues in a timely manner. Dynamic and capable, BIT Studios was easily able to pivot in new directions when needed, adjusting their workflow depending on the project's progress and budget.
Web Development Services for an Extensive List of Industries
BIT Studios tailors full stack website development services to suit your industry. Experience unparalleled digital transformations perfectly suited to your sector's unique demands.
Healthcare
Automotive
eLearning
Finance and Banking
Business and Productivity
Food and Beverages
Real Estate
Agriculture
Oil and Gas
Construction
Distribution
Energy and Utility
eCommerce
Social Network
Start building your Web Solutions with BIT Studios
Elevate your digital presence with our expert web development services company, tailored to your unique business needs for a web application.
Our Collaboration Method at BIT Studios
FlexTeam
Our FlexTeam model combines a dedicated team with on-demand resources for your web development project.
Seamless collaboration with dedicated team members
Scalability to meet changing project needs
Optimal resource utilization for cost-efficiency
Project-Based
BIT Studios' Project-based partnership means we will work closely with you through the entire software development lifecycle.
Active client involvement throughout the project
Agile response to changing requirements
Efficient updates and iterations
Time and Materials
You will only pay for the hours and resources needed to complete your project in our Time and Materials.
Flexibility in resource allocation
Scalability to meet project needs
Better cost management
Dedicated Web Development Team
Our dedicated team approach ensures long-term commitment and a close partnership with clients without hiring an in-house team.
Continuous collaboration and knowledge sharing
Long-term commitment and understanding of client needs
Enhanced project outcomes
Staff Augmentation
Our collaboration model augments your' existing teams with skilled professionals, offering access to web development expertise.
Quick scalability with skilled professionals
Flexibility in resource allocation
Cost-effective without long-term commitments
Co-development
Our collaborative web development environment involves collaboration between our developers and your team.
Collaboration and knowledge sharing
Joint expertise and resources
Enhanced alignment and cooperation
Quality Assurance Collaboration
Our QA collaboration model involves providing you with specialized testing services to ensure reliable and bug-free solutions.
Expert QA and testing services
Comprehensive testing and bug identification
Enhanced web software quality
Our Web Development Service Technologies and Tools
Take advantage of BIT Studios' cutting-edge web technologies and tools to elevate your web development projects to unprecedented success and user satisfaction.
Frequently Asked Questions for Web Development Companies
What should I prepare when partnering with BIT Studios for web development services?
To ensure a seamless collaboration with a web developer services company, it's beneficial to prepare the following:
Project Overview: Be ready to provide an outline of what you aim to achieve with the new website or web application, including its main purpose, key features, and target audience.
Design Preferences: If you have specific design elements in mind, such as color schemes, fonts, or layouts, let us know. Additionally, examples of websites you admire can be helpful.
Content: Prepare content for the website, including text, images, logos, and videos, or discuss your needs with our team if you require content creation services.
Budget and Timeline: Knowing your budget constraints and project timeline helps us suggest the best approach to meet your needs.
Key Stakeholders:Identify who will be involved in the project and their roles, as clear communication lines will facilitate a more efficient process.
At BIT Studios, we aim to make the web development process smooth and straightforward, and your preparation aids significantly in achieving this goal.
How do you ensure the quality of your work?
Quality is at the forefront of our services. Our web developers follow a rigorous testing process, using automated tests, code reviews, and QA sessions to ensure our work meets high standards. Our development process incorporates regular client feedback loops to ensure we align with your expectations.
What are the Web Development Methodologies you use?
At BIT Studios, we prioritize versatility and technical expertise in custom software development, utilizing various robust development methodologies.
Rapid Application Development (RAD): RAD emphasizes quick prototype releases and iterations, ideal for projects requiring swift delivery.
Agile Development: Agile is a highly collaborative and flexible approach perfect for projects with dynamic requirements.
Kanban: This visual workflow management method allows us to minimize waste, optimize flow, and maximize efficiency.
Waterfall: The Waterfall model is a sequential process ideal for projects with precise, unchanging requirements.
We choose the methodology that fits your needs, optimizes your budget, and ensures successful project completion within the established timeline.
What kind of post-launch support do you provide?
BIT Studios believe in building long-term relationships. After launch, we provide web app support, including bug fixes, performance optimization, and application updates. We also offer continuous improvement services to help your web solution adapt to changing needs and market trends.
How do you handle data security and privacy during web development?
At BIT Studios, we take data security and privacy very seriously. From the onset of a project, we ensure:
Secure Coding Practices: Our developers adhere to secure coding principles to prevent common security vulnerabilities.
Data Encryption: As your web development partner, we implement robust data encryption to protect sensitive information during transmission and at rest.
Privacy by Design: We integrate data privacy considerations into the web design and implementation, ensuring compliance with data protection regulations like GDPR and CCPA.
Regular Security Audits: We conduct routine security audits and penetration testing to identify potential vulnerabilities and mitigate them proactively.
Up-to-date Technologies: Our web developers use the latest technologies to benefit from the most recent security patches.
We are committed to delivering web solutions that prioritize your data's security and the privacy of your users.