Our Custom eCommerce Development Services
Every business in every industry has different software requirements. BIT Studios offers custom eCommerce software development services to suit your needs.
Mobile Application Development
We use custom apps to deliver a personalized and satisfactory user experience. We build custom mobile apps that address an audience's specific needs.
eCommerce Software Development
Get the competitive edge you need with custom eCommerce development solutions. These solutions can easily integrate with other business management systems with ease.
Custom SaaS Development
Our custom solutions allow SaaS companies to provide easy access to online apps. Our SaaS solutions fit the needs of any SaaS client and are easily adaptable.
Attract more buyers with a stunning website. With our eCommerce development services, you can get a website with engaging features. These features include secure in-app payments, seamless navigation, or virtual models.
B2B eCommerce Development Services
We build custom eCommerce solutions to address a business' particular needs. We have delivered many CMS, PRMS, CRMs, and OMS solutions for various B2Bs.
eCommerce Software Migration
Is your eCommerce solution causing errors and poor experiences for admins and users? If this is the case, then it's time to upgrade. We can provide your business with the proper software revamp to boost online sales.
Need to build a custom eCommerce platform for your business?
What Makes Our Custom eCommerce Solution Stand Out?
29+ Years of Experience
Our software developers have constantly improved our eCommerce solutions for over 29 years.
Process
Our software solutions undergo rigorous planning, strategizing, and testing.
Review on Clutch
We're always proud of our work. Read our Clutch reviews to see how we help our clients achieve their goals.
100+ Enterprise Projects
We have worked with hundreds of clients from different verticals. Our diverse portfolio says much about our work.
What To Look For in Custom eCommerce Development Services
Quality and Excellence
BIT Studios is a top choice for custom e-commerce software development. We have built cutting-edge software for the web, mobile, and cloud. You can count on our developers to create cost-effective solutions for your business. That's what distinguishes us as a market leader in the custom software industry.
Multi-Faceted Approach
We provide a 360-degree approach to software development. This method allows us to gain a thorough understanding of your business. This way, we make sure that your software helps you achieve your business objectives.
Client-Centered
Our team will work with you through every stage of software development. We oversee from planning to post-development maintenance. Rest assured that we prioritize your needs and goals every step of the way.
Domain Expertise
We provide comprehensive custom software solutions for different business domains. Our experienced team is well-versed in various industries, including trends. We know how the industry is evolving and what factors impact your industry.
Quick Time-to-Market
BIT Studios provides complete software development services to deploy top-notch customized software quickly. Our extensive code library reduces development time while maintaining quality.
Class A Team
Our most valuable asset is our workforce. We are more than just a group of highly skilled individuals. We value collaboration and teamwork. You'll be working with motivated, loyal, and proficient development professionals.
Benefits of Getting Our Custom eCommerce Development Services
Fixed Price
BIT Studios values honesty and integrity. Transparency is at the core of our processes. No surprise charges and no hidden costs.
Time and Technology
Our company has the time, manpower, and tech stack to deliver what you need.
Outstaffing
We help companies get talented resources without the overhead cost. Our software engineers and developers have a range of skills and expertise.
Team Augmentation
Our custom software solutions provide businesses the flexibility to respond to changes.
Take Your Online Business to the Next Level With Custom eCommerce Development Services
Working with BIT Studios gives you access to a wide talent pool of engineers and developers. We provide sophisticated custom eCommerce development solutions without the hefty cost. Get a glimpse of our eCommerce development process.
Outline Your Products, Services, and Target Market
Businesses must first understand who their customers are to reach out to them. Knowing your competitor's buyers can help you better understand your potential customers. Know who to target by researching the demographics attracted to your competitors.
The first step is to outline the following factors:
Business products
Services offered
Target audience
Competitors
Choose an eCommerce Development Platform
Choosing the right eCommerce platform is critical for any online business. Your platform serves as the foundation of your company's public image. Keep your requirements and buyer profile in mind when selecting an eCommerce platform. Then, create a list of features that should serve your goals and be helpful to users.
Here are some platform features you should consider:
ERP, CRM, and database compatibility
Ease of integration
Scope of eCommerce platform customization
Mobile-friendliness and responsiveness
eCommerce marketing
Choose Your eCommerce Platform Builder
The next step is to compare the top eCommerce website builders and select the best one for your company.
Here are your options for eCommerce platforms:
Shopify
Wix
BigCommerce
Weebly
Magento
WordPress
Big Cartel
Pick the Right eCommerce Hosting Platform
Your choice of server, hosting, and domain name determines your success. In hosting and support, it is best to prioritize quality over cost-cutting. Compare the different hosting platforms first before making your choice.
Here is a list of requirements to consider when deciding where to host your online store:
Speed
Uptime
Support
Scalability
Security
Choose a Template and Build Your Product Page
Templates or themes make your platform visually appealing. Using a template to set up an eCommerce store often means fewer headaches on your part. After customizing your platform, it's time to add products to your online store.
You can make your product pages stand out by providing adequate information, such as:
Name of the product and the brand
Price
Category
Weight for physical goods
File or filenames
Payment Methods and Shipping
Without a payment gateway, online stores are incomplete. This step converts a website visitor into a buyer. These gateways directly connect the user to PayPal, Apple, and Google Pay.
Let's take a look at some of those payment options.
Payment gateway packages
Credit card payment
Shipping integration
Test and Launch the Platform
The final step before launching your platform is to test it thoroughly. Make sure that every section of an eCommerce platform functions flawlessly. Otherwise, you will lose business.
The following are some things to think about when testing your eCommerce platform:
Checkout process
Overall functionality
Mobile optimization
Compatibility with different browsers
Software Development Testimonials
We Work With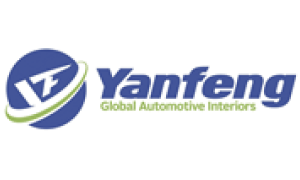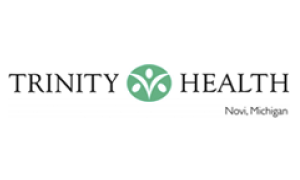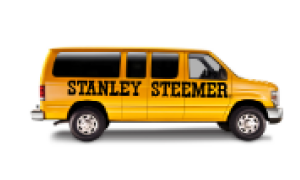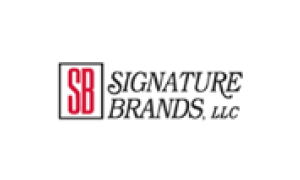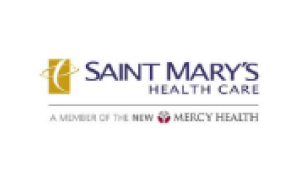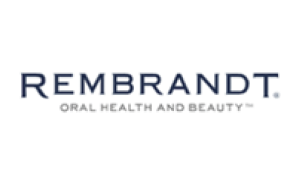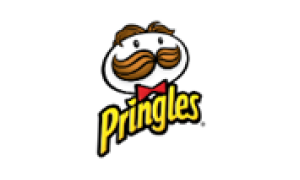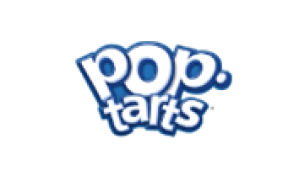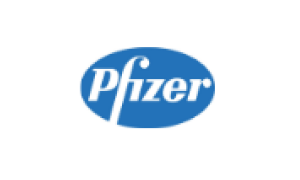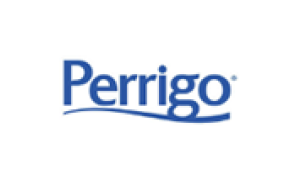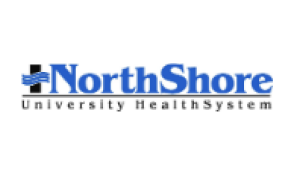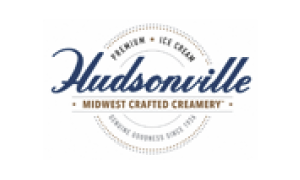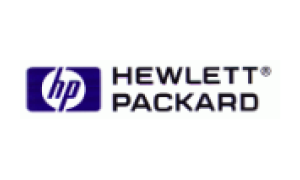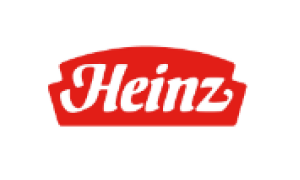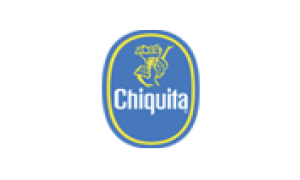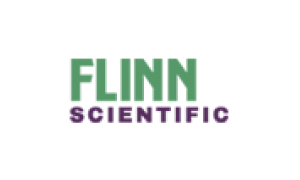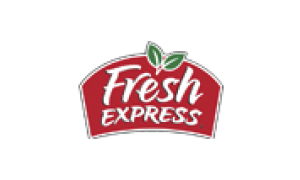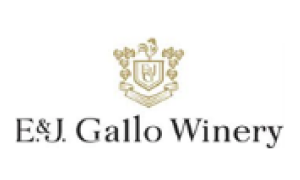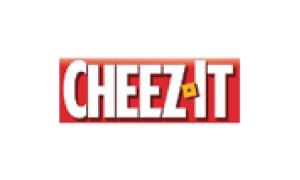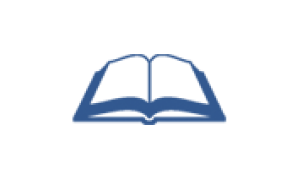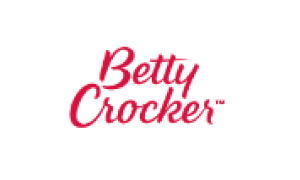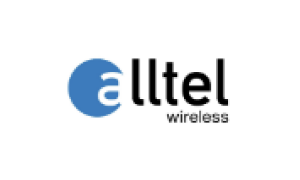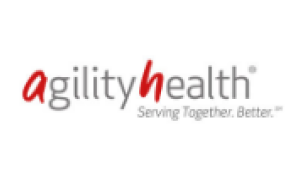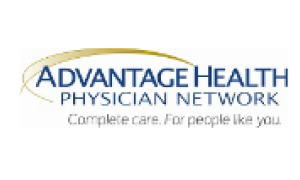 Talk to a Dedicated eCommerce Developer at BIT Studios
Custom eCommerce Software Development FAQ
How Much Does It Cost To Develop an eCommerce Platform?
The cost of custom software development varies depending on many factors. But the pricing can be between $5,000 and $200,000. In some instances, the cost can be higher. This figure covers the design, development, platform, and developer's salary. Maintaining an eCommerce platform is another story. For an e-commerce website with 100 to 1000 products, maintenance ranges from $15,000 to $30,000 per year.
What Are the Most Common Features of the eCommerce Platform?
Running an online business requires the use of an eCommerce website. But to ensure success, it is best to have all the important website features. These features are what will make you stand apart from your competitors.
Here are the top features to look for when building an eCommerce website:
Shopping cart
Mobile compatibility
Payment gateway integrations
Order management
Security
Scalable infrastructure
Logistics integration
Content Management Systems
Communications and regular updates
Reports and analytics
What Are the Benefits of Creating Custom eCommerce Software?
Custom development solutions provide more control, flexibility, and scalability than standard ones. Custom eCommerce web and app development also streamline business processes. It ensures your online business has the necessary features to run efficiently.
Most importantly, companies frequently outgrow their off-the-shelf solutions. Out-of-the-box solutions ensure your online business meets your changing business needs and requirements.
What Are the Latest Trends In eCommerce Software Development?
Innovative technologies have an impact on the future of e-commerce software development. Some have already gained market recognition, while others require more time. These are the latest trends in eCommerce software development.
Omnichannel Selling
Omnichannel shopping is critical to the growth of e-commerce businesses. Selling on various platforms and other retail websites helps you gain new customers. It also improves your brand visibility.
Artificial Intelligence
AI and machine learning are popular because they enable personalized shopping experiences. They also promote relevant product recommendations through predictive search.
PWAs
Online sellers are always aiming to increase sales and improve customer experience. The best way to accomplish both objectives is to use progressive web apps. A PWA is a website that looks like a mobile app. Instead of native mobile apps, you can use PWAs to provide a better mobile experience.
Gamification
Gamification is an excellent method for improving customer experience. It enhances the shopping experience by increasing sales and brand exposure. It encourages users to spend more time exploring your online store.
Mobile Wallets
Optimizing your e-commerce site for mobile devices is no longer enough. It is also best to incorporate the functionality of a mobile wallet. You may also consider developing a mobile application for online business.
Voice Assistants and Chatbots
Chatbots allow customers to receive 24/7 support while saving time and money. Leverage NLP technology and conversational AI to enhance your customer experience.
Virtual and Augmented Reality
AR and VR have the potential to completely transform eCommerce. These technologies allow customers to touch items while shopping online. Major corporations are investing heavily in AR to take a technological leap forward.
How Do You Build a Custom eCommerce Platform?
Let's take a quick look at the steps involved in creating an eCommerce platform and how to get it running:
Select a content management system (CMS)
Make an account (or get web hosting)
Choose an eCommerce template or theme
Customize your website and create web pages
Produce product listings
Create a payment gateway, inventory, and tax tools
Launch and test your eCommerce site
What Can Influence Your Custom eCommerce Website Development Budget?
The cost of developing an eCommerce platform depends on several factors. Among them are:
The number and complexity of functions required
Variety of eCommerce platforms
Salary for eCommerce platform developers
Third-party solutions integrated
Why Choose Our Custom eCommerce Development Services
BIT Studios is the leading custom eCommerce solution provider for several reasons.
Reasonable Rates
We offer a host of custom eCommerce solutions at competitive prices. Our software developers can accommodate your eCommerce requirements without worrying about the cost.
Clients and Portfolio
Our diverse portfolio shows our expertise in delivering cost-effective eCommerce solutions. We build strong relationships with our clients based on honesty and integrity.
Secure and Compliant
Businesses don't have to worry about data privacy because our processes are secure. We comply with all data protection standards to ensure our client's data security.
Programming Languages
Our software engineers and developers are adept at various programming languages. Whatever platform you need for your business, our dedicated software development team can do it.
Some of Our Custom eCommerce Development Projects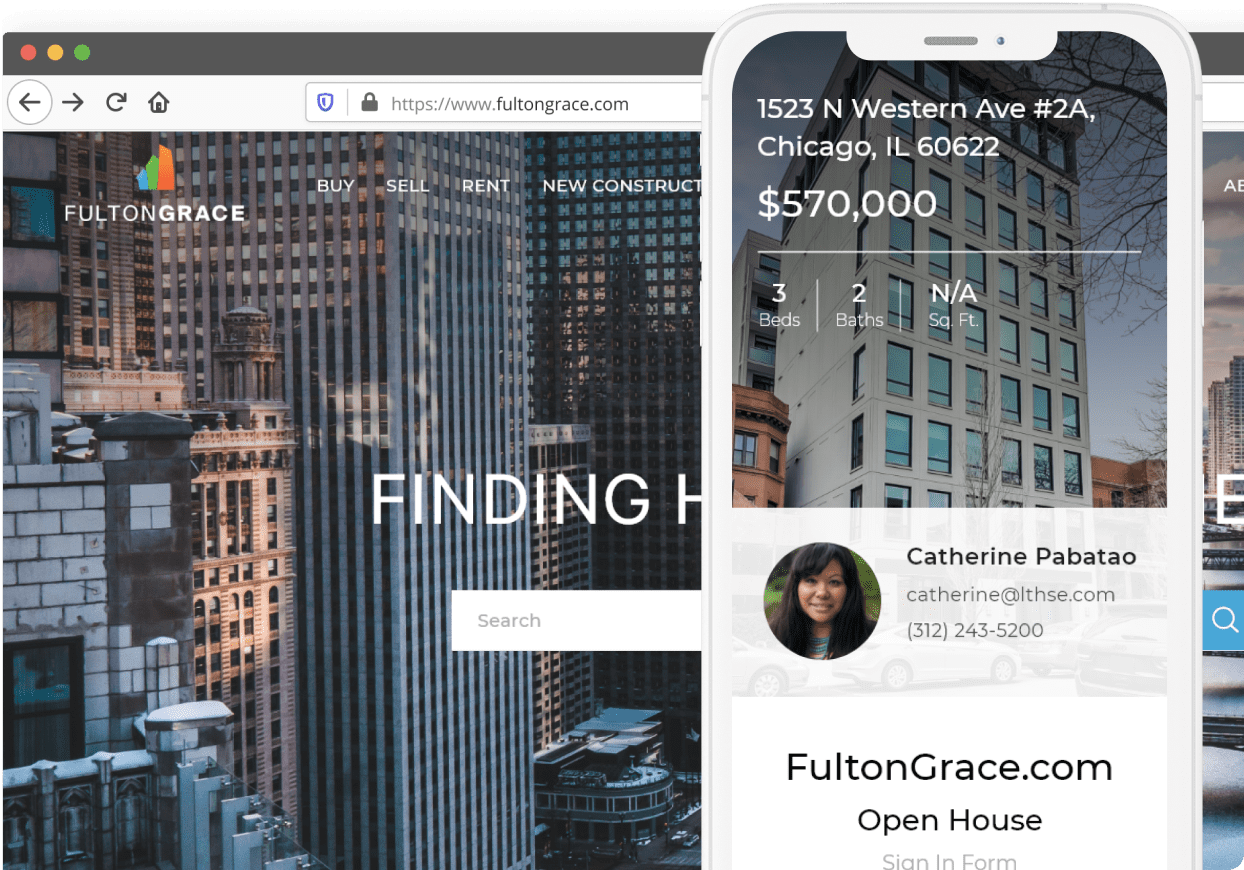 Real Estate Marketplace
Portal / Mobile App
We developed a web portal and mobile app for Fulton Grace Realty. The client needed a web and mobile app solution to create a real estate marketplace. It's now being used by realtors and customers alike.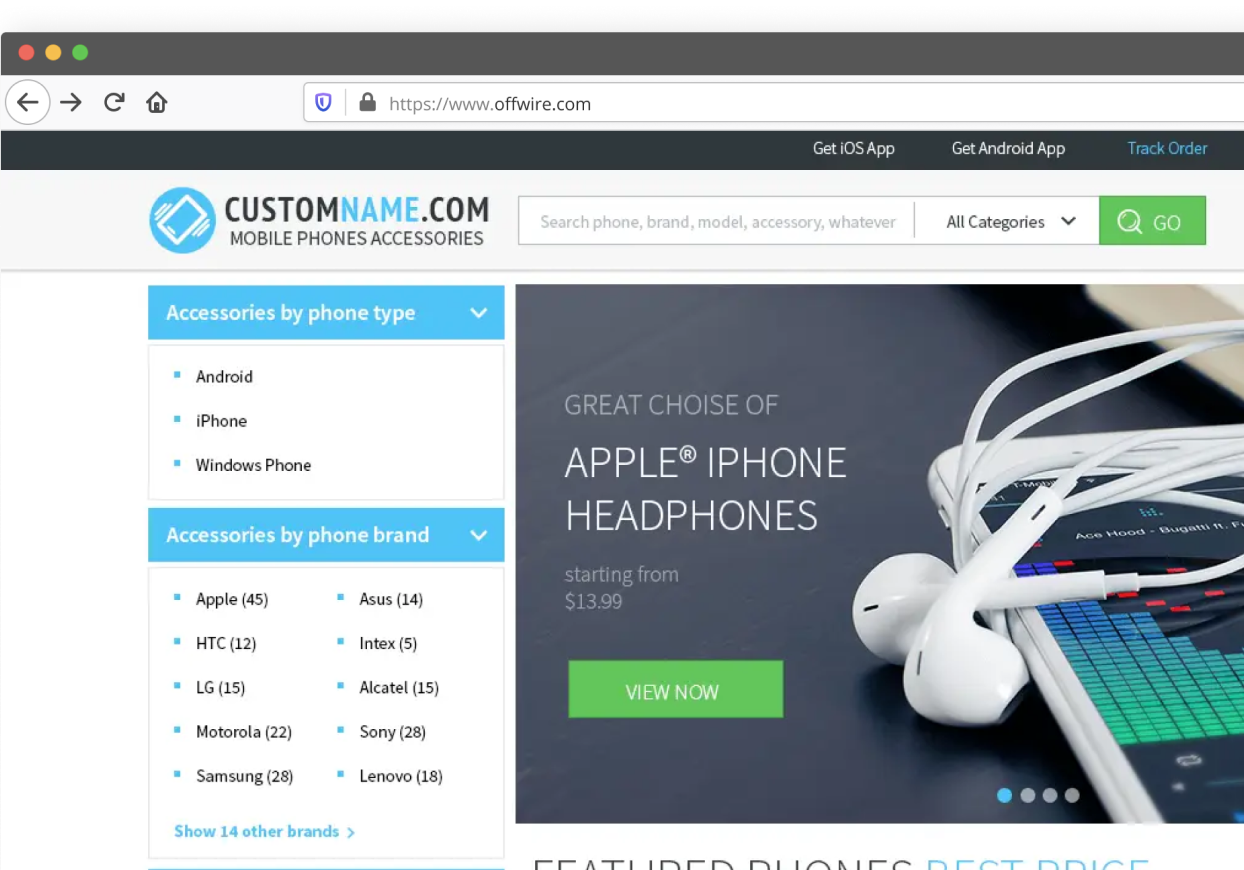 B2B2C Custom eCommerce
Distributor – Retailers – Customers
We created a database for storing the inventory data of our client's partners. It comes with a customized front-end that can be accessed via web or mobile. Our client's distributors and retailers continue to use it now.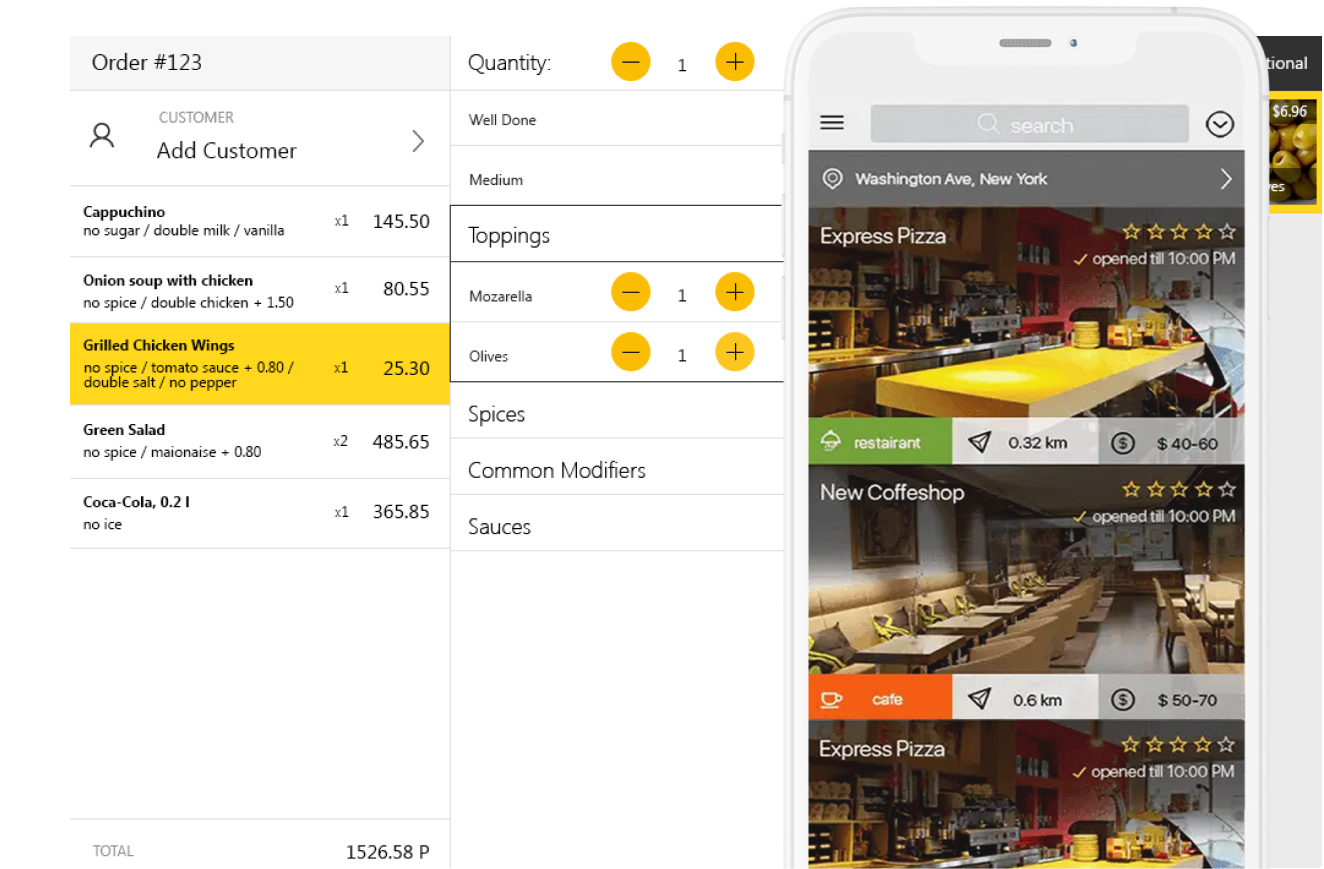 Point of Sale + eCommerce + Delivery
Desktop / Mobile App / Ecommerce
We developed a cloud-based point of sale (POS) system for cafes and restaurants. It comes with features like multi-store functions and remote reporting. Store owners, employees, and even customers can use and access it.
How Our Customized Software Development Solutions Work
Quick turnaround
Reduces cost
Seamless integration
BIT Studios uses the UX-first rapid prototyping approach to deliver solutions on time. Here, we create an interactive prototype based on business requirements and story mapping. This way, clients can see how we built the product. Clients can also provide real-time feedback to improve the product.