DevOps Consulting Services
Your Expert Partner in a Successful DevOps Journey
As one of the industry leaders in DevOps consulting services, BIT Studios leverages its 30+ years of expertise to empower your software development. Our skilled DevOps consultants can help you integrate proven DevOps practices for improved collaboration and efficiency.
We Are Trusted By Global Brands
Signs That You Need DevOps Consulting
Here are some signs that your company needs DevOps consulting services to optimize your software development life cycle (SDLC):
DevOps Tools That We Use
DevOps Consulting Services of BIT Studios
DevOps Assessment
BIT Studios' DevOps consultants will give you an in-depth evaluation of your current DevOps maturity.
Comprehensive DevOps environment review
Creation of DevOps assessment roadmap
Recommendation report for optimizing practices
DevOps Strategy
As your DevOps consulting company, BIT Studios will create a custom DevOps roadmap for your unique business.
DevOps goals and objectives definition
Customized DevOps action plan
Prioritizing initiatives based on business needs
DevOps Implementation Consulting
Our DevOps services in BIT Studios include a guided implementation of effective DevOps practices.
DevOps strategy implementation
Team monitoring during the implementation process
Efficient workflow and process integration
DevSecOps Automation Consulting
BIT Studios will help integrate strict security protocols within your DevOps processes.
Automated security protocols
Best practices for secure development
Continuous monitoring and vulnerability assessment
DevOps Tech Consulting
As your DevOps consultant, BIT Studios will advise you on DevOps technologies and tools.
Technology and tool recommendations for DevOps operations
Setup and configuration guidance
Continuous support for technical issues
Managed DevOps Services
Our DevOps consulting services in BIT Studios include full-service DevOps management for your business.
Round-the-clock DevOps management and support
Proactive monitoring and issue resolution
Continuous improvement and updates to your DevOps practices
CI/CD Pipeline
BIT Studios will help you build efficient Continuous Integration/Continuous Delivery pipelines.
Design and implementation of CI/CD processes
Automation of code integration, testing, and deployment
Seamless and rapid software delivery
Cloud Services Consulting
Our DevOps services company offers expert consulting for your cloud-based DevOps needs.
AWS Consulting
Azure DevOps Consulting
Google Cloud Consulting
Streamline your operations with our top-of-the-line DevOps consulting services.
BIT Studios Awards and Recognitions
Benefits of Our DevOps Consulting Solutions
Here are the benefits that you can experience from consulting with our DevOps experts:
Efficiency Boost: Streamlined processes reduce development time and overhead.
Cost Savings: Optimized DevOps strategies can significantly reduce operational costs.
Higher Deployment Rate: Swift and frequent deployments become the new norm.
Rapid Recovery: In case of setbacks, the recovery is quicker and smoother.
Collaboration Enhancement: Development and operations teams work more harmoniously.
Improved Security: Adopting best practices in DevSecOps ensures tighter security.
What Our Clients Say About BIT Studios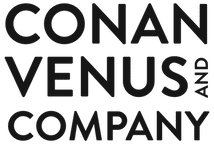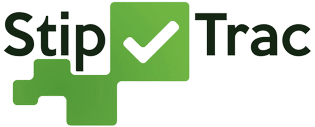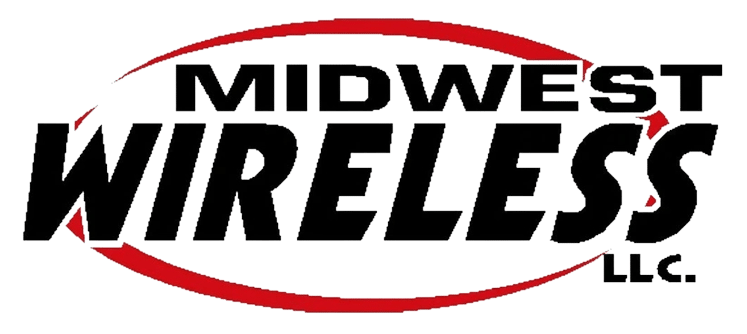 I've worked with BIT Studios on developing a website for our company. They have always been helpful and found ways to get things done within our tight time and budget constraints. They are a joy to work with and have the expertise to get the job done!
Jeff has an amazing level of experience and knowledge in software development, business strategy and technology. He is a great person to work with. I would highly recommend Bit Studios for your next project.
Boasting exceptional design expertise, BIT Studios elevated the site's design and usability, resulting in an improvement in the site's speed, mobile performance, and online visibility. Leading a structured approach, the team used a project management tool to track and prioritize tasks efficiently.
The platforms developed by BIT Studios received extremely positive feedback from stakeholders. Accessible and detailed, the team met the client's expectations because they spent a lot of time understanding their needs. Above all, they kept the client on track with their consistent progress updates.
Jeff and the BIT Studios' team build great systems that perform at scale. They are creative and strategic thinkers that add value not only to the product but also the commercialization of the business.
The platform was bug-free and boasted all the functionalities that the client required. The team handled all issues in a timely manner. Dynamic and capable, BIT Studios was easily able to pivot in new directions when needed, adjusting their workflow depending on the project's progress and budget.
Jeff's leadership was critical in driving the project forward, communicating to management the realities of our project's status, and visioning the opportunities and feature sets to improve our enterprise's efficiency. Subsequently, I've worked with Jeff on a variety of technology-related projects and I'm very pleased with all outcomes. I endorse Jeff / BIT Studios and wholeheartedly recommend them.
Midwest Wireless would recommend using BIT Studios to any organization with complex development projects or tasks…. Not only was it a quick turnaround for such an important piece of the project, it came to us in a very complete condition…. Our consultant returned with rave reviews of the BIT Studios resources, and the project managers were able to breathe easily throughout the process.
Some of Our DevOps Consulting Projects
Portal / Mobile App
DevOps Consultation a for Real Estate Web Portal
BIT Studios implemented DevOps practices to architect a highly scalable real estate marketing and agent portal for FGR. The portal ensures smooth deployment and continuous integration for an end-to-end deal management system, which functions as a virtual Brokerage Business in a box.
Open Сase Study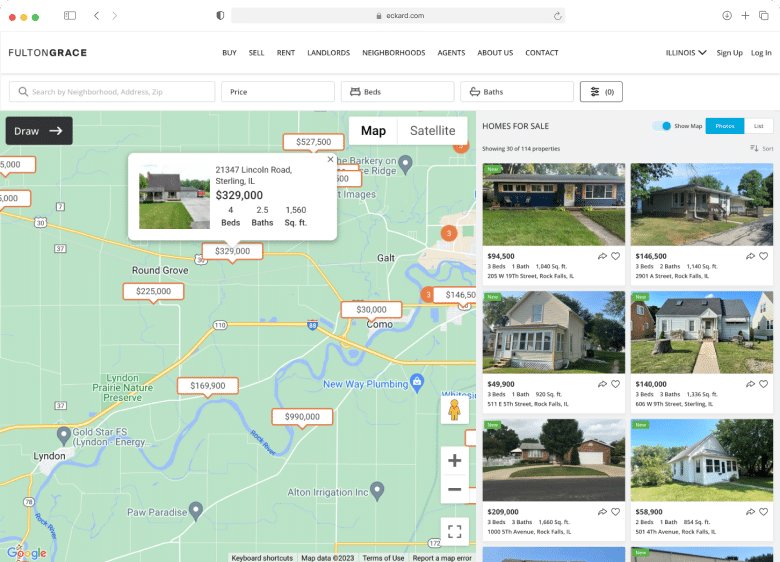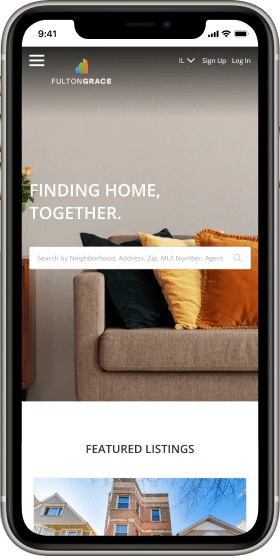 Portal / Mobile App
DevOps Consultancy for a Mineral Investments Portal
For Eckard Enterprises, our DevOps consultancy optimized deployment processes for a mineral investments portal, ensuring seamless access across mobile and web platforms and facilitating rapid asset management for users.
Open Сase Study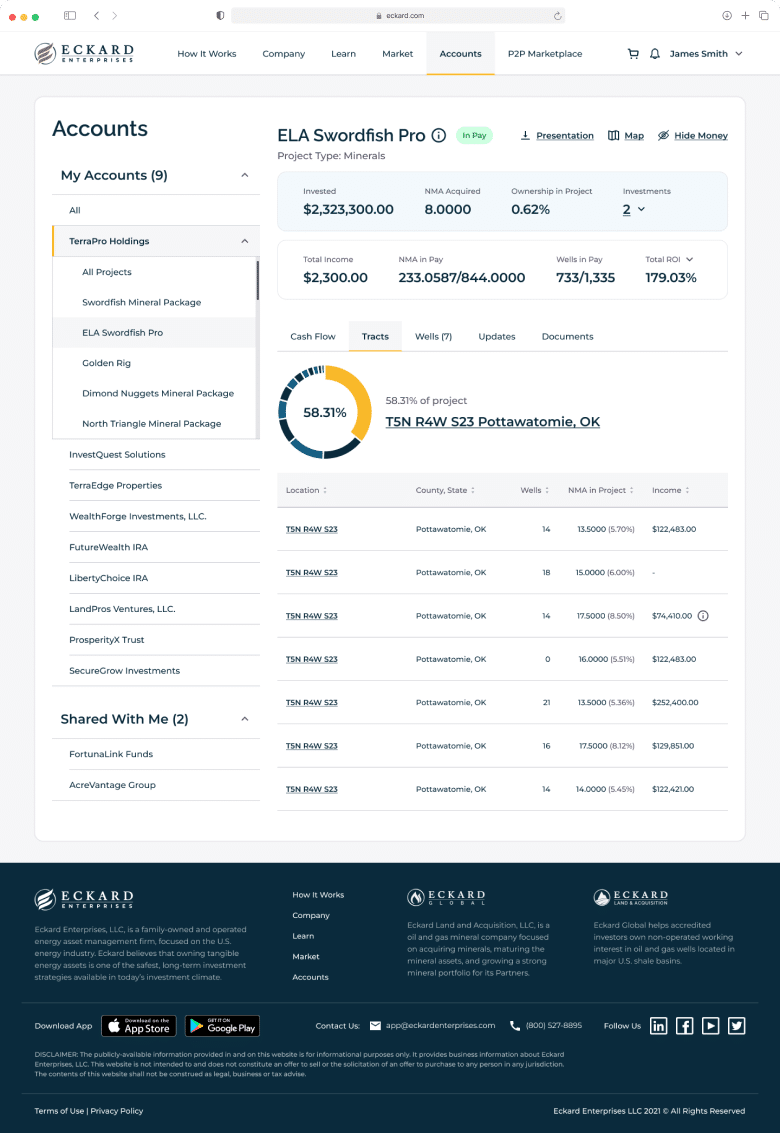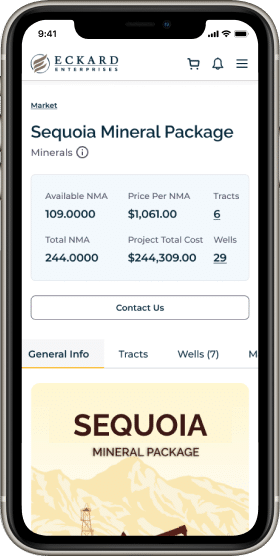 Portal / Mobile App
DevOp Expertise for SaaS Task Management System
BIT Studios provided DevOps expertise for the seamless deployment and real-time integration of a SaaS task management system, ensuring that updates are instantly synchronized across countless client accounts and enhancing productivity for teams across multiple locations.
Open Сase Study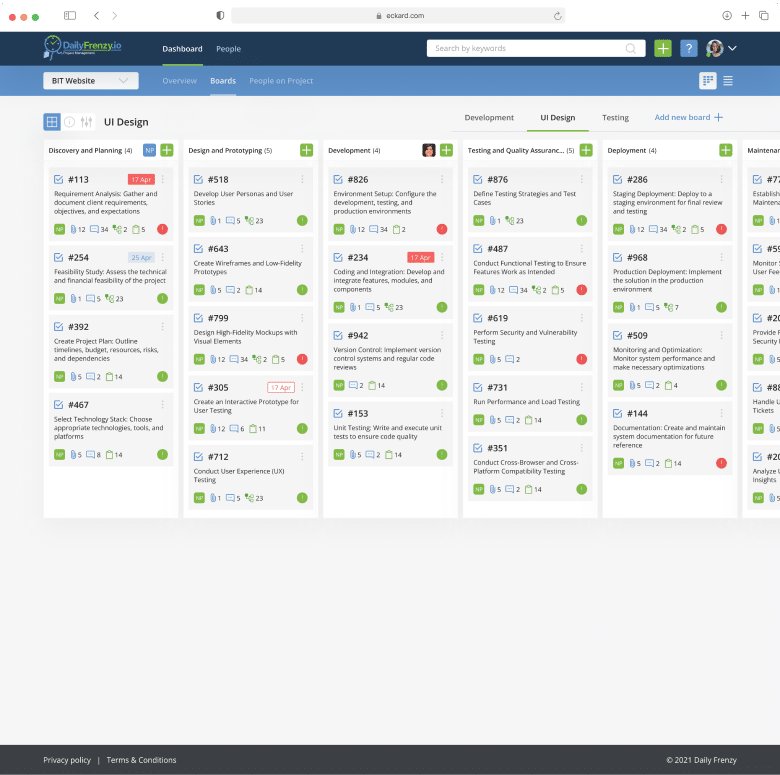 Portal / Mobile App
DevOps Approach for a Science eCommerce Platform
Through our DevOps approach, we assisted Flinn in identifying the most suitable eCommerce platform. We ensured smooth deployment and continuous support through efficient DevOps practices, delivering a user-centric eCommerce site on schedule and within the set financial parameters.
Open Сase Study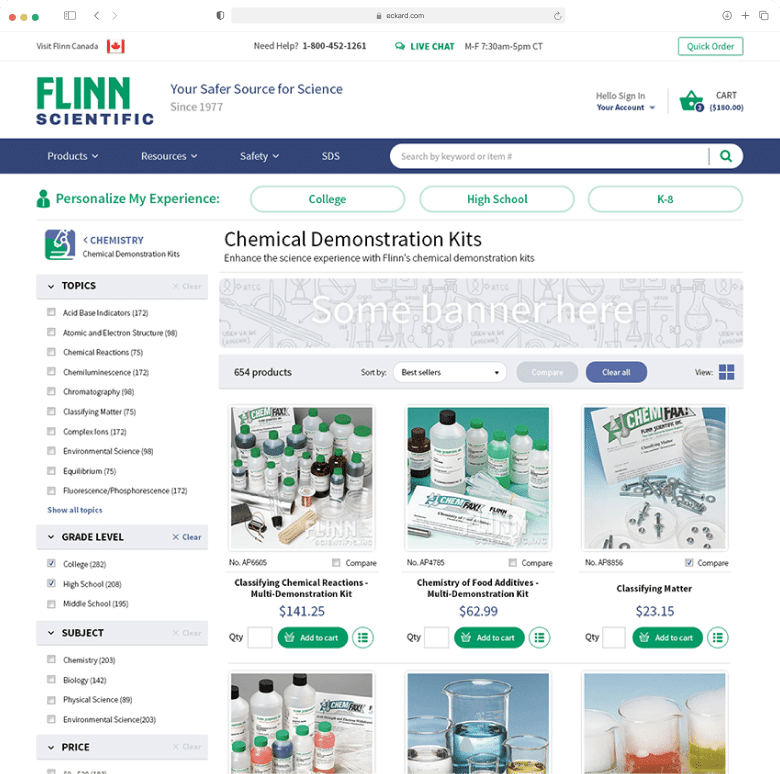 Software as a Service
DevOps Consulting for a Dumpster and Asset Tracking System
Recognizing Linklogiq's aspiration for operational excellence in the waste service industry, our DevOps consulting services were pivotal in designing and deploying a Cloud-Based SaaS solution, ensuring agility, scalability, and consistent performance tailored to their unique requirements.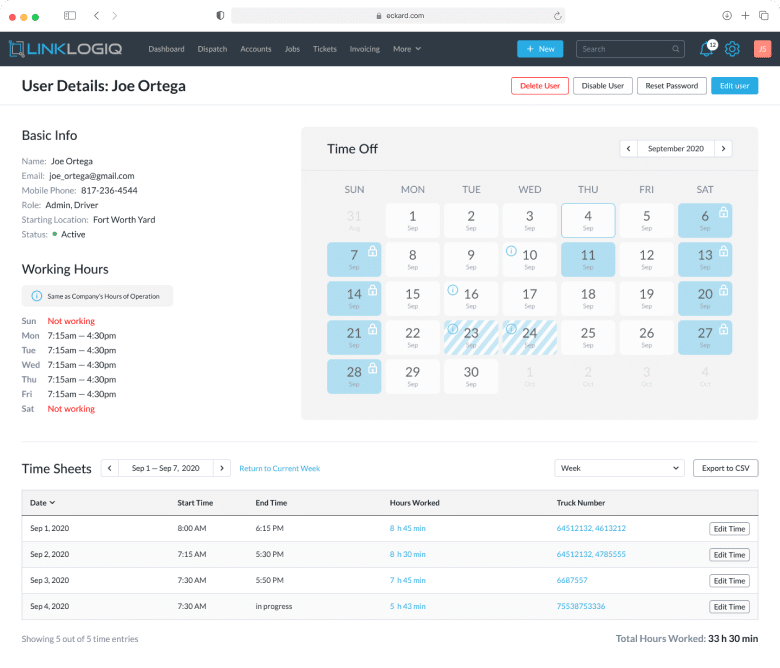 View More Projects
How to Partner With BIT Studios
Unsatisfied with your current DevOps consultancy?
Experience the difference with BIT Studios' devops transformation.
Principles of DevOps Methodology in BIT Studios
As a trusted DevOps consulting company, we make sure to follow these DevOps principles for our processes:
End-to-end DevOps Consulting Services Process
Experience the difference of BIT Studios from other DevOps consulting companies as we guide you through an efficient and beneficial DevOps consultation journey.
Additional DevOps Services We Offer in BIT Studios
Here are some services that we offer in BIT Studios that can help improve your DevOps culture better.
Enhance DevOps efficiency with BIT Studios' expert quality assurance strategies and best practices.
Software Consulting
Align your software objectives with DevOps principles for streamlined business operations.
Software Modernization
Upgrade your software with BIT Studios for improved efficiency in a DevOps environment.
Some of the Industries We Serve
Real Estate
Healthcare
Telecommunications
Manufacturing
Business and Productivity
Insurance
Agriculture
Oil and Gas
Construction
Distribution
E-Learning
Automotive