SaaS Application Development Services We Offer
We provide a wide array of SaaS development services that can benefit your business or brand.
Accounting Software Development
Make your accounting process more efficient. We are a SaaS application development agency that will help streamline your accounting. With SaaS accounting software, you can automate payments and reimbursements. You can even generate reports quickly using up-to-date data.
Billing Software Development
Experience quick and safe invoice processing via SaaS billing software. Whether it's for automated billing, online payments, or time-tracking, we'll make it happen. You can rest assured too that our solutions comply with industry standards.
Customer Relationship Management (CRM) Software Development
Improve your customer relationship management process. We offer end-to-end CRM development that will help you better understand your market. We also provide related services like CRM integration, CRM implementation, and mobile CRM.
Email Marketing Software Development
Connect more efficiently with your target market via email. We will develop a SaaS solution that will let you send personalized messages. You can engage with your customers, build brand awareness, and foster customer loyalty.
Enterprise Resource Planning (ERP) Software Development
Manage your inventory, procurement, and other business processes better. We can offer you a cloud-friendly, scalable, and high-performing ERP solution. Whether it is a single or multi-tenant ERP, we will build it for you.
Project Management Software Development
Increase the level of team collaboration within your business. Take advantage of an accessible and secure cloud-based SaaS project management tool. Reap the benefits of a SaaS platform that houses your project assets and information.
Do you need SaaS development services?
Our SaaS Application Development Process
As a SaaS development agency, we value quality, efficiency, and security in our software development process.
Planning and Idea Validation
We offer SaaS development consulting. Here, we do research, road mapping, and strategic planning. Part of this process is performing idea validation. This is where we test if the SaaS idea is viable. We also look into the project requirements and see if they're doable.
Strategic planning and setting goals
Research and analysis
Market survey to validate the project idea
Review compliance with industry standards
Design and Prototyping
We perform the UX / UI design and work on the SaaS solution architecture. Based on the initial design, we proceed to the UX-first rapid prototyping phase. This is where we quickly build a working model so that you can demo your SaaS product before development.
UX / UI design
Wireframing
SaaS solution architecture design
UX-first rapid prototyping
Development
Thanks to UX-first rapid prototyping, we can execute a more efficient development process. We know in advance the exact SaaS to build. Meanwhile, you know exactly what the SaaS product is capable of. It ensures less risk of going over budget.
Coding via Agile methodology (two-week sprints)
Database setup (back end development)
Performance optimization
The project manager oversees the development and testing
Quality Assurance Testing
We ensure the quality of SaaS platforms by performing quality assurance (QA) testing. We check for functionality, performance, and database issues. Along the way, we also detect bugs to be fixed. Lastly, we double-check if the security measures are in place.
Functionality and performance tests
Platform compatibility review
Loading speed checks
User interface tests
Deployment
We'll launch the SaaS product and make it available to a wider number of users. Right after deployment, we monitor the performance and gather data on usage. If there are issues, we work to fix them or provide a security patch.
Deployment via a launching platform
Performance monitoring
Feedback gathering
Fixing bugs and issues
Maintenance Services and Scaling
We'll provide ongoing technical support after the successful SaaS solution launch. It can involve continuous debugging and error tracking. Of course, scaling is also important in SaaS development. We'll help you grow your user base without you incurring high costs.
Version upgrades and improvements
Debugging
Technical support
SaaS scaling planning
Why BIT Studios for SaaS Application Development?
We are a SaaS application development solutions partner you can trust. Here are 6 reasons you should choose us.
Peerless Experience and Expertise
Take advantage of our decades of experience in SaaS-based application development. The expertise of our developers ensures you get a SaaS Product done with the highest quality. You can count on us to wield our experience and expertise to realize your SaaS idea.
Efficient, Zero-Delay Process
Say goodbye to going over budget or missing your launch target date. Our UX-first rapid prototyping process ensures that your project completes on time. Through our unique approach, we will know how to build your SaaS product. At the same time, you can demo your software early and know exactly how it works!
Skilled SaaS Developers
Leverage the technical skills of our SaaS developers. We know the best tech stack for your SaaS development needs. We also have expertise in database design and third-party integration. Lastly, all our developers value security, scalability, and accountability. They will not let you down.
Wide Industry Expertise
We have worked with various industries over the years. We know how SaaS can boost business growth in the education, finance, tech, and government sectors. No matter the size and nature of your business, we will build a SaaS solution that befits your needs!
Diverse Range of SaaS Projects
Do you need a CRM or ERP done? What about an e-commerce platform or payment gateway? Or perhaps a project management tool or billing software? We have built those and more. With our deep project experience, there is no technical challenge we can't overcome.
Cost-Effective and World-Class SaaS Solutions
Yes, we offer affordable software development services. But more than that, our SaaS solutions give you maximum value for your money. Cloud-based solutions mean you will not always need hardware upgrades. Plus, it's cheaper to deploy and maintain compared to on-premise solutions.
Our Edge in SaaS Solutions Development
29+ Years of Experience
We have been doing SaaS solutions development for decades now. And we have the portfolio to back it up.
Process
We follow a UX-first rapid prototyping approach that minimizes risks and cost overruns. It is a process that reduces the number of iterations throughout development.
Skilled SaaS Developers
Our developers have done projects for various industries and businesses of any size. Our client's positive feedback is a testament to our work.
100+ Enterprise Projects
Our prototyping process allows us a turnaround time that's 3X faster than average. The number of enterprise projects we have completed shows how fast we work.
Custom SaaS Development to Grow Your Business Across Platforms
We will provide you with custom SaaS development services to boost your business!
Reasonable Rates
We create cost-effective custom SaaS development solutions that deliver the best value! We understand your need to choose an affordable option. As your strategic partner, we want to help you grow your business. With SaaS development, we can guarantee you will get your money's worth!
Clients and Portfolio
Our SaaS development experience is built on two things. First is our experience working for various industries and sectors. The second is the wide range of SaaS projects we have delivered through the years. If you want proof, check out our portfolio now!
Programming Languages
Our extensive experience is only matched by our technical expertise. Our developers have the skill and know-how to bring your SaaS project to life. We know which programming languages and tech stack to use to build your SaaS product.
Secure and Compliant
Our security standards include making a security review checklist and giving security training. We know how vital it is to protect your SaaS data. We are also aware of compliance standards such as SOC 2, ISO/IEC 27001, HIPAA, CCPA, PCI DSS, and GDPR.
We Work With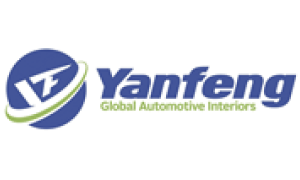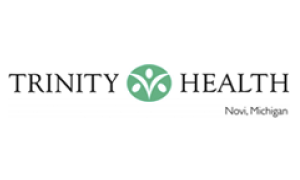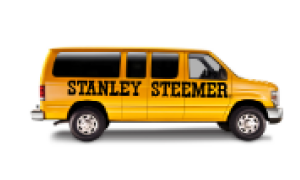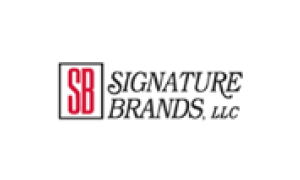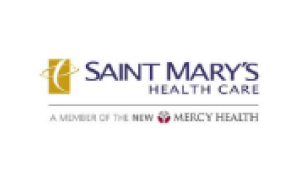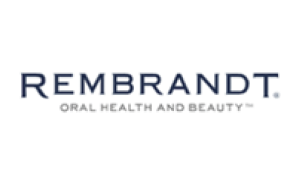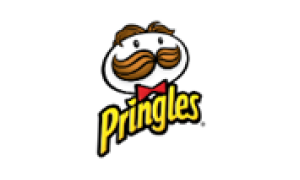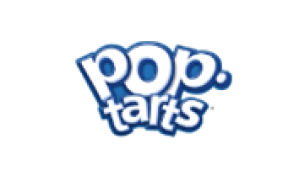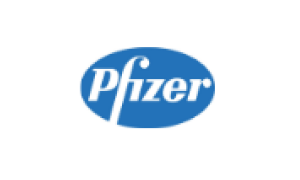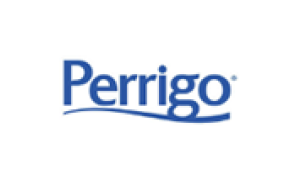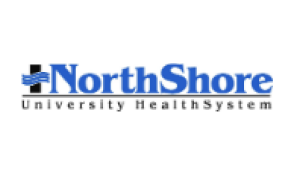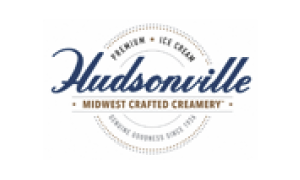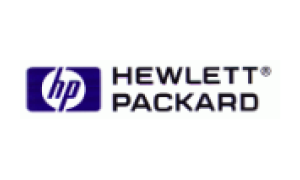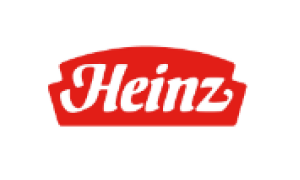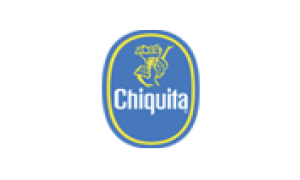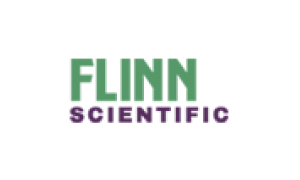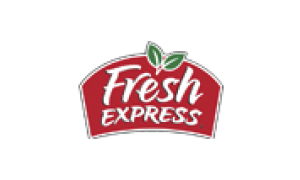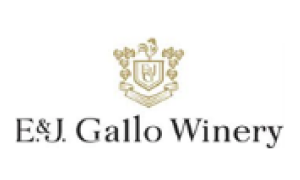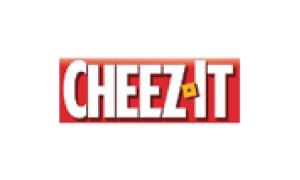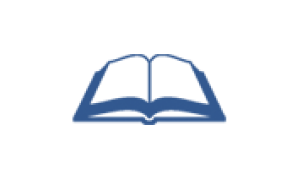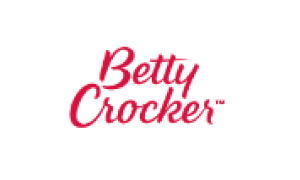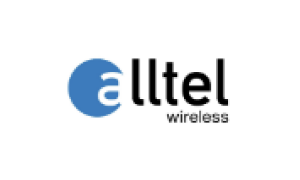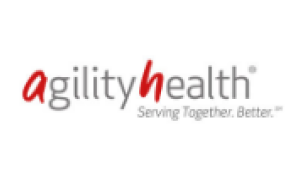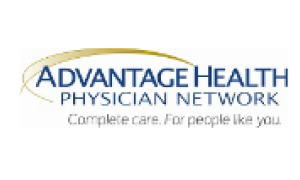 What Clients Say About Our SaaS Application Development Process
SaaS Development Company Outsourcing Models
Fixed Price
Pay only for hours worked throughout the SaaS app development project. No more, no less!
Time and Materials
Set your budget in advance! We'll give you an estimate of the time and materials costs ahead. Then you can base your SaaS app development budget on that.
Team Augmentation
Get a contract price that already includes the costs of hiring SaaS developers. These coders can expand your existing team's bandwidth!
Outstaffing
Leverage a dedicated team formed specifically for your business needs. You pay for the developers' salaries, but you have full control over team management.
Tell Us About Your SaaS Application Idea
SaaS Development FAQs
What Is a SaaS Development Company?
It is a software development agency that builds and maintains software-as-a-service (SaaS) products. A SaaS software development company typically has software developers, designers, and testers. Some SaaS development agencies may also field project managers and business analysts. There are teams that also consist of a SaaS customer support team. Curious about SaaS product development services? Contact BIT Studios today.
How Much Does It Cost To Develop a SaaS Solution?
There is no easy way to estimate the costs of developing a SaaS product. It is safe to say that the costs can vary depending on many factors. For example, a SaaS product with simple features can cost $30,000 to $40,000. But a complex SaaS product can cost as high as $150,000. Costs may also depend on the type of SaaS product you build. SaaS CRM types (around $55,000) are cheaper than SaaS ERP types (around $115,000), for instance.
What Is SaaS Architecture?
It is a method of delivery for SaaS platforms. In this method, a SaaS cloud application development agency hosts the SaaS on a remote server. It does this on behalf of a client. Afterward, the agency delivers the SaaS product's features to end-users via the Internet. The client can choose to use the SaaS architecture as it is or customize it.
How Does a SaaS Model Work?
In a SaaS business model, a business offers cloud-based software to a client. The client's end users get access to the SaaS product, usually via the Internet. End users can pay for access through a subscription, which can be monthly or annually. It is common for businesses to offer free trials of their SaaS product. Once the free trial is done, end users can either stop or sign up for a subscription.
What Is SaaS Software Development?
SaaS software development is a multi-faceted process. It's not limited to just the software-as-a-service development (coding) itself. It also involves the design, deployment, and maintenance of SaaS products. If you're not familiar with SaaS applications, they are cloud-based applications. As such, they are accessible via the Internet or remote connection.
What Are the SaaS Business Metrics That Matter Most and Why?
You use SaaS business metrics to track your SaaS product's performance. The most vital SaaS metrics are:
Churn
Customer retention
Customer Lifetime Value (CLV)
Customer acquisition cost (CAC)
Monthly Recurring Revenue (MRR)
Of the 5, MRR is the most critical. It tells you if your SaaS product is sustainable in terms of cash flow and revenue.
How Do You Choose a SaaS Development Team for Your Project?
A SaaS project is more complex than an average software project. That's why you need to pick your SaaS product development team members carefully. First, you choose collaborative developers. If they are excellent communicators, that would be a huge plus. If you can, go for coders with experience in online payments. Of course, don't forget the technical skills. They have to be experts in both desktop and mobile development. You'll also need people with solid security and database backgrounds. Do you need help building a SaaS product development team? Contact BIT Studios today. We'll be glad to help.
How Difficult Is It to Find a Good SaaS Specialist?
It's not hard to find a capable SaaS specialist if you know what to look for. The first trait you need to watch out for is communication skills. They should be able to serve as a bridge between you and your service provider. Next, you need a go-getter. Find someone who is always motivated to grow your SaaS product. Lastly, experience always helps. So choose those who have worked with SaaS applications before.
How Long Does It Take To Develop a SaaS Application?
It can take 3 to 9 months to develop a SaaS product. The more complex the application, the longer it will take to build. Also, remember that SaaS companies differ in terms of experience. A seasoned agency like BIT Studios might take less time to develop a SaaS application.
What Do SaaS Developers Do?
It's the job of SaaS experts to bring your SaaS idea to life through code. Their primary role is to build the features that make up your SaaS product. Thus, they have to be adept at using a SaaS application development platform. They're also tasked with integrating the SaaS app with other services. They do this using APIs. A SaaS application developer may work freelance or for a SaaS development company.
Completed Projects as a SaaS Application Development Company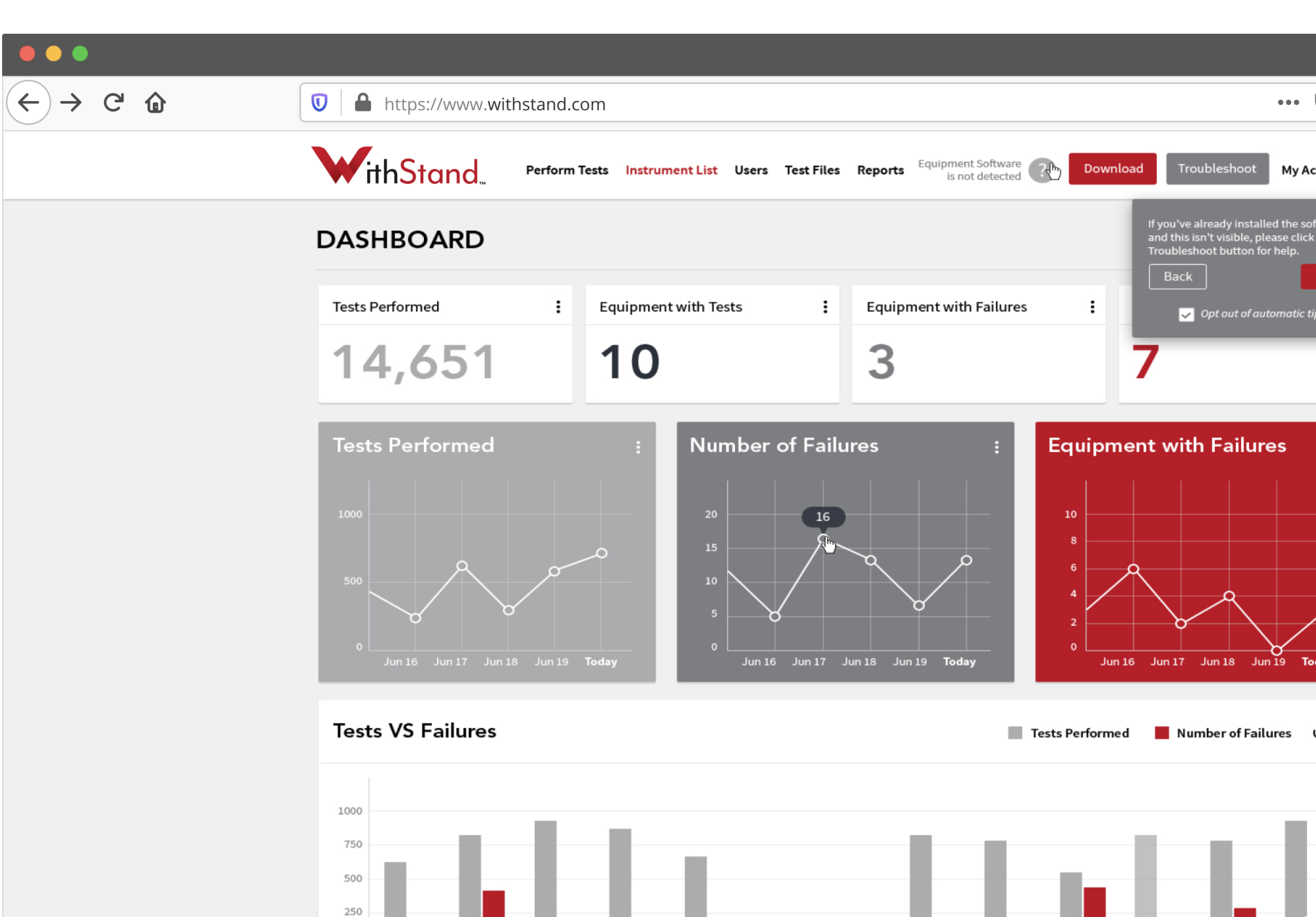 Remote Management for Electrical Safety Tests – SaaS
Web & Desktop App Development
Ikonix USA builds equipment used for electrical safety testing. They needed a solution to connect to Ikonix users. So we created a software as a service (SaaS) platform. It's capable of remote cloud management and remote testing.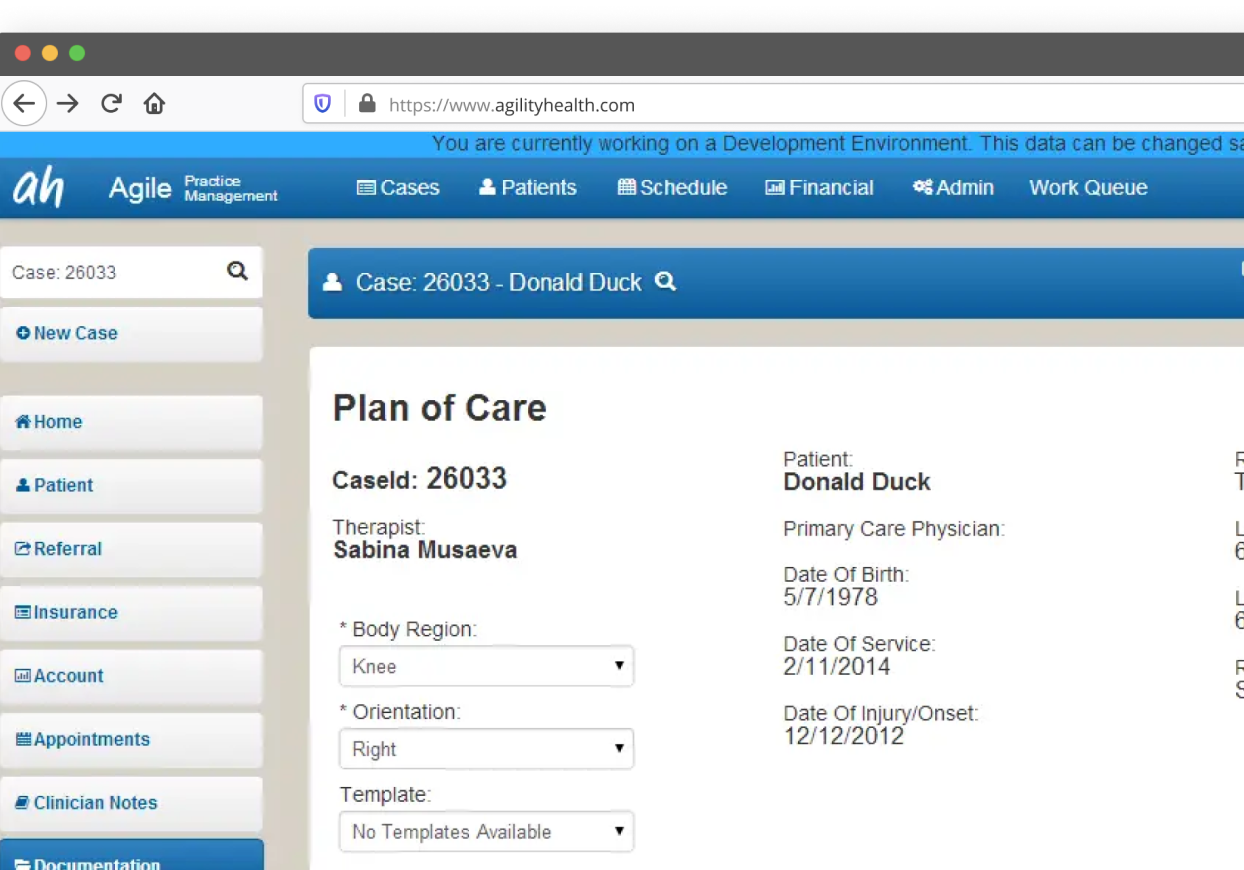 Healthcare Practice Management – SaaS
Practice Management System / Electronic Medical Records
We formed a dedicated team to work on two SaaS projects for the client. The first was a practice management system, and the other was a medical billing solution.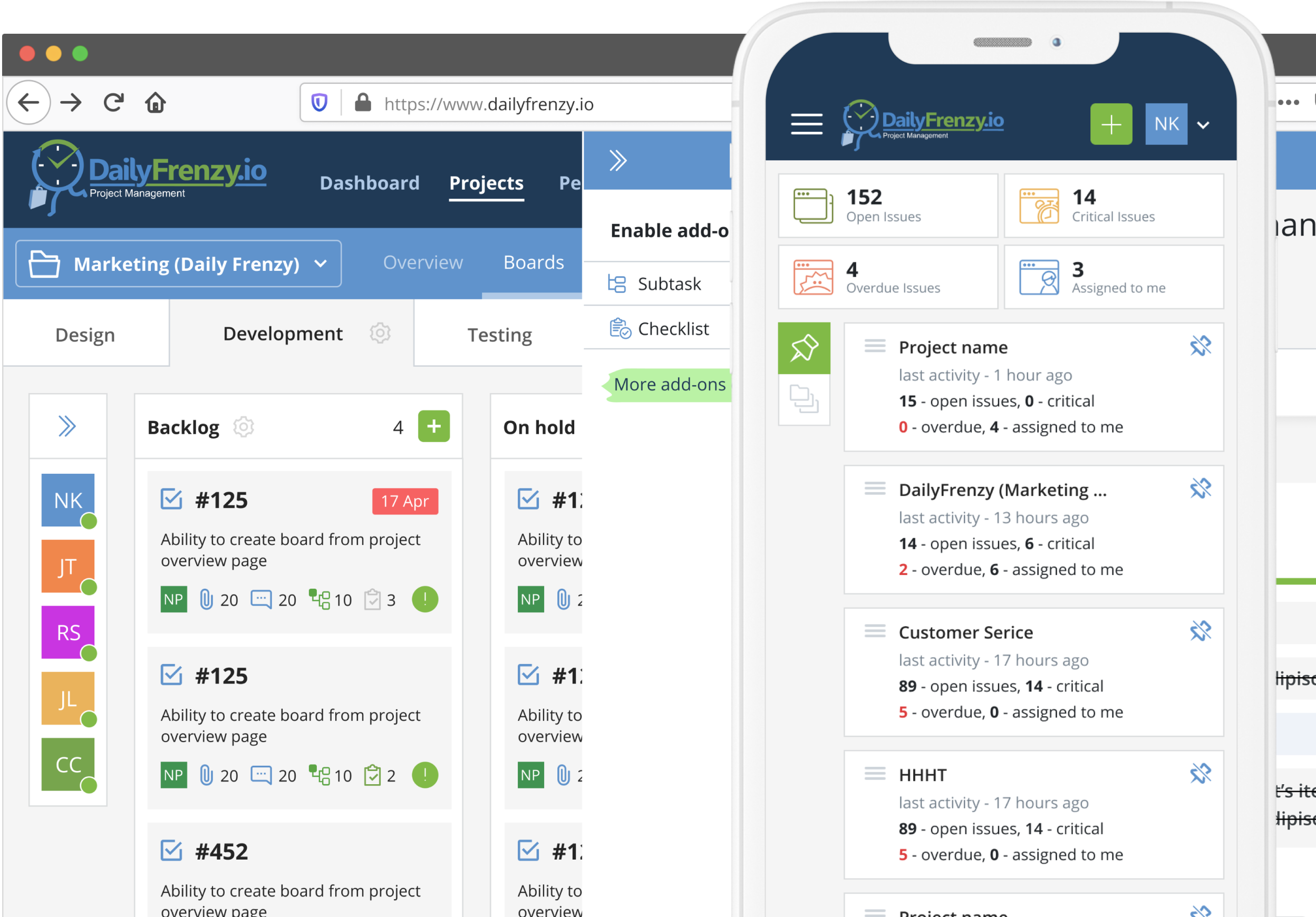 Cloud Collaboration & Project Management – SaaS
We built a software-as-a-service (SaaS) platform to boost productivity among teams. Daily Frenzy is more than just a project management tool. It promotes better task collaboration and real-time project updates.