SaaS Development Company
SaaS Solutions Trusted by Industry Leaders
Since 2015, we have built dozens of top-tier SaaS products. BIT Studios is a SaaS development company providing all-inclusive services for SaaS design, development, deployment, and support to boost your business growth.
Brands That Trust Us
SaaS Development Services at BIT Studios
Explore the extensive range of SaaS development services provided by BIT Studios.
Custom SaaS Development
Tailored solutions built upon our extensive expertise in SaaS development.
Bespoke application designs to precisely fit individual client needs.
Direct conversion of your business objectives into functional SaaS platforms.
SaaS Consulting
Strategic consulting based on our vast SaaS application development experience.
Custom planning to cater to unique client requirements.
Practical translation of business needs into SaaS strategies.
SaaS MVP Development
Conduct in-depth market research to identify opportunities for viable vertical SaaS products.
Define a clear value proposition and design a comprehensive product roadmap.
Develop a functional SaaS MVP and assist with its delivery and deployment.
SaaS Prototyping
Creation of tangible SaaS application prototypes.
Early user feedback collection through prototype interaction.
Risk mitigation before full-scale development.
Design and development of interoperable APIs.
Rigorous testing for functionality, security, and load handling.
Seamless integration with other software.
Mobile SaaS Development
Software as a Service expertise applied to mobile-optimized applications.
Assurance of high-performance user experience across platforms.
Complementary functionality to the web application.
Focus on intuitive and engaging SaaS applications.
Meeting functional requirements through superior design.
User experience prioritized for improved interaction.
SaaS Integration Services
Ensuring harmony between your new application and existing SaaS solutions.
Seamless third-party integration of a SaaS service solution.
Provision of a cohesive and efficient operational environment.
SaaS Architecture Design
Designing scalable, reliable, and secure architecture.
Catering to current business needs with future growth consideration.
Well-structured multi-tenant architecture crucial for SaaS application success.
High priority for quality in all projects.
Meticulous manual and automated tests on each SaaS application.
Ensuring functionality, performance, security, and usability before launch.
Types of SaaS Software BIT Studios Builds
Explore the diverse range of SaaS software solutions that BIT Studios expertly engineers to empower businesses.
Custom SaaS
CRM Software
ERP Systems
LMS
EHR Systems
Project Management
Billing
HR
Ecommerce
Fleet Management
Logistics
Customer Service
Task Management
Manufacturing
Document Management
Asset Management
Time Tracking Software
Real Estate Deal Management
Need help with your SaaS development?
Discuss your idea with us, and we'll transform your vision into real software solutions.
Why Work with BIT Studios for SaaS Development
Since 1990, we've been at the forefront of crafting SaaS solutions, honing our expertise and deepening our understanding of technological evolution.
30+ Years of Experience
100+ Enterprise Projects Completed
4.9 Rating on Clutch
Trusted by Fortune 500 and Startups
Awards BIT Studios Received

Selected SaaS Projects of BIT Studios
Here are the SaaS projects we're exceptionally proud to showcase.
SaaS – Used Hospitals and
Clinics
Agility Health
BIT Studios partnered with Agility Health, a leading physical therapy service provider, to transform its billing system. Addressing the operational complexities with a user-centric approach, our SaaS development team upgraded their system before undertaking a complete SaaS rebuild. Our solution, built with robust back-end technologies including C#, .NET, ASP.NET, MVC Entity Framework, and SignalR, and front-end design using KnockoutJS, now effectively supports hundreds of clinics and hospitals, simplifying billing processes and enhancing operational efficiency.
Open Сase Study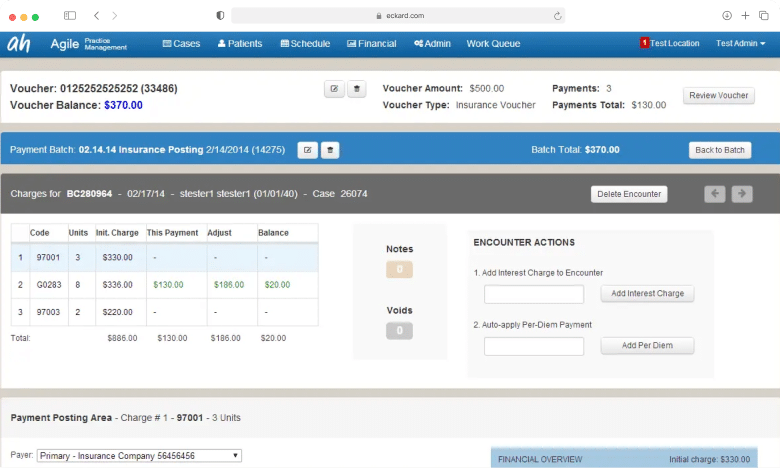 SaaS – Portal & Mobile Apps
Adaptibar
BIT Studios collaborated with Adaptibar, the premier online multi-state bar exam preparation platform, to revamp their system. With a design-first approach focusing on user experience, we facilitated a full system rebuild, inclusive of UX enhancement, mobile app development, and software optimization. Leveraging a robust technology stack—.Net, C#, Microservices, MSSQL, Entity Framework for the back-end, and Angular.io, Bootstrap, SASS, Webpack for the front-end—the updated solution provides a strong foundation for Adaptibar's future growth, while ensuring an efficient, adaptive learning experience for students.
Open Сase Study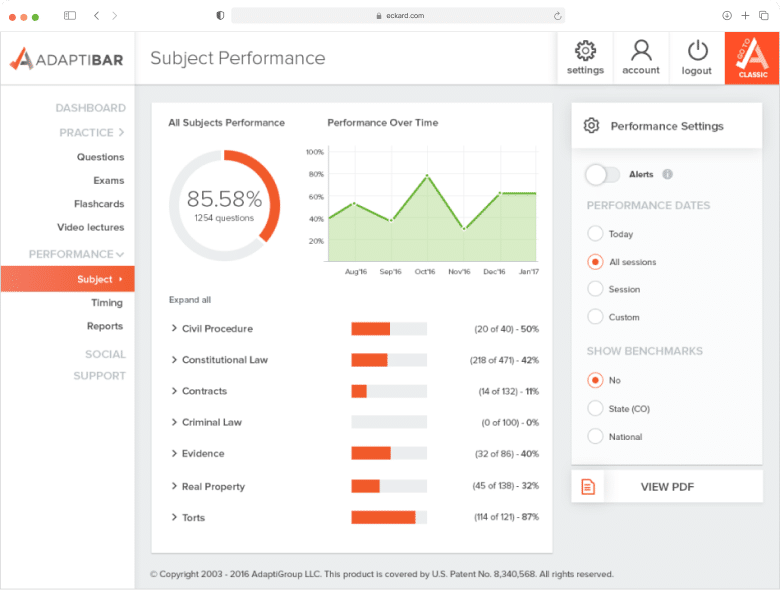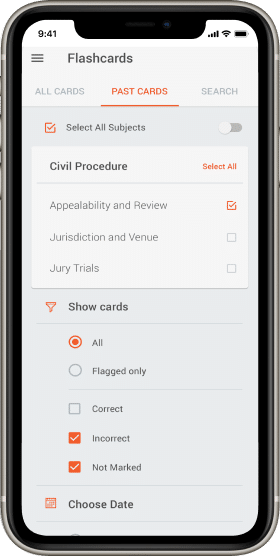 Software as a Service
CertifID
BIT Studios teamed up with CertifID, a real estate title industry startup, to combat the increasing issue of wire fraud transactions. By developing a minimum viable product using robust back-end technologies (NetStandard 1.3, ASP.Net WebApi 2, ASP.NET Identity, Entity Framework 6, etc.) and a responsive front-end design (React.js, Redux, Bootstrap, etc.), we provided a secure platform for real estate professionals to verify identities and safely transfer bank account credentials. With our solution, we made significant strides towards making wire fraud a thing of the past, enhancing transaction security and trust in the industry.
Open Сase Study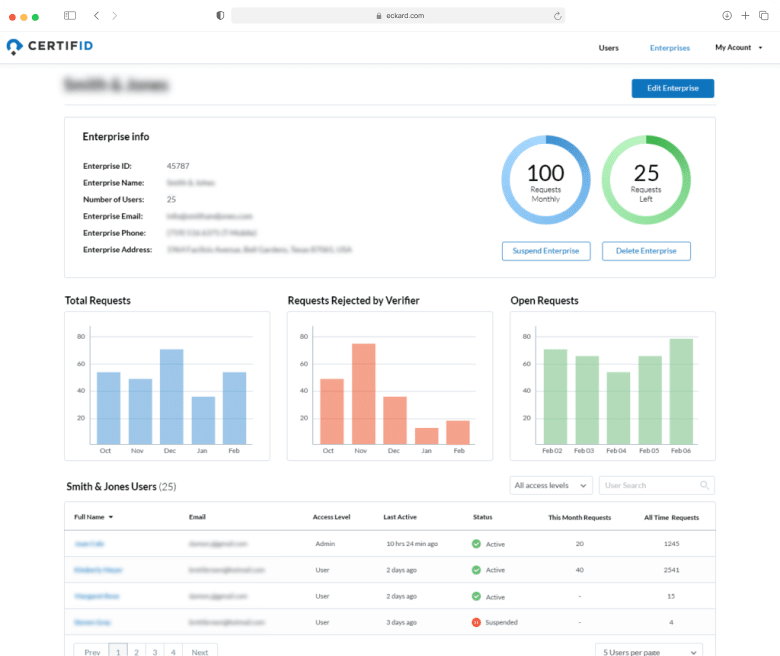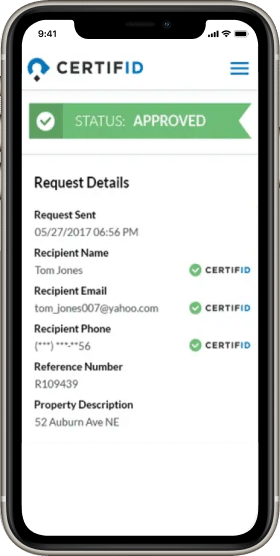 Portal / Mobile App
DailyFrenzy
BIT Studios worked with DailyFrenzy to create a real-time, SaaS project and task management system aimed at improving collaboration for multi-location teams. Our team of SaaS developers used Golang's robust capabilities, we built a back-end to manage high levels of concurrent activities, enabling seamless real-time updates across unlimited client accounts. The SaaS architecture, featuring a responsive front-end designed with Angular.io, Bootstrap, and other technologies, effectively provides a more efficient, unified workspace for distributed teams, thus transforming the way they collaborate and communicate.
Open Сase Study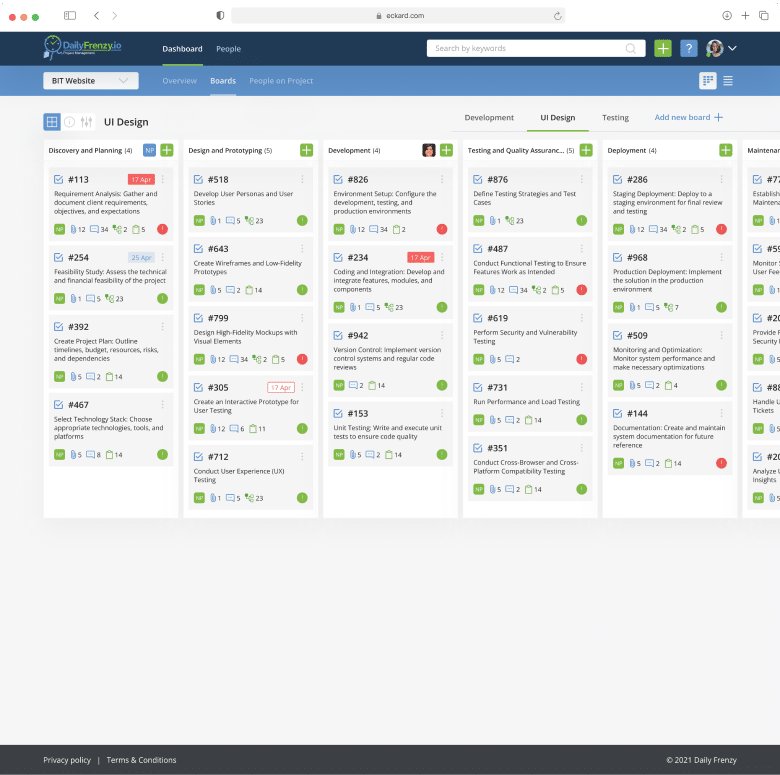 View More Projects
Few of Our Satisfied Clients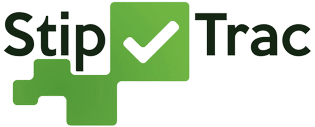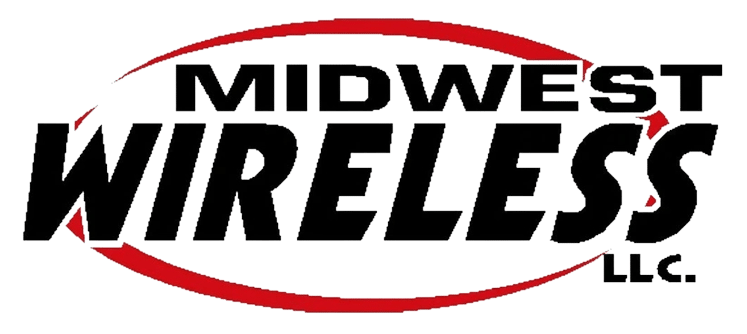 The platforms developed by BIT Studios received extremely positive feedback from stakeholders. Accessible and detailed, the team met the client's expectations because they spent a lot of time understanding their needs. Above all, they kept the client on track with their consistent progress updates.
Jeff's leadership was critical in driving the project forward, communicating to management the realities of our project's status, and visioning the opportunities and feature sets to improve our enterprise's efficiency.
Jeff and the BIT Studios' team build great systems that perform at scale. They are creative and strategic thinkers that add value not only to the product but also the commercialization of the business.
I've worked with BIT Studios on developing a website for our company. They have always been helpful and found ways to get things done within our tight time and budget constraints. They are a joy to work with and have the expertise to get the job done!
Midwest Wireless would recommend using BIT Studios to any organization with complex development projects or tasks… Not only was it a quick turnaround for such an important piece of the project, it came to us in a very complete condition… Our consultant returned with rave reviews of the BIT Studios resources, and the project managers were able to breathe easily throughout the process.
The platform was bug-free and boasted all the functionalities that the client required. The team handled all issues in a timely manner. Dynamic and capable, BIT Studios was easily able to pivot in new directions when needed, adjusting their workflow depending on the project's progress and budget.
SaaS Development Methodologies We Use
BIT Studios follows modern software development practices based on our clients' needs. Here are some of the methods we use.
BIT Studios SaaS Development Process
Depending on your chosen methodology, BIT Studios takes your SaaS ideas and develops them into a SaaS product. Here is the development process our team follows, the sequence may change per methodology.
Requirement Gathering and Analysis
BIT Studios initiates the process by understanding the client's business needs, objectives, and target users, which guide the overall design and development of the application.
Planning and Prototyping
Strategic planning, including architectural design and technology stack selection, is conducted based on the requirements. Our software engineers create a prototype to validate the design and gather early user feedback.
Development
The SaaS product development team begins coding the SaaS application, ensuring the integration of all components and alignment with client feedback.
Testing
Rigorous testing identifies and rectifies bugs, performance issues, or security vulnerabilities, ensuring a robust and efficient final product.
Deployment
The tested application is deployed to a live environment, ensuring seamless implementation with minimal user disruption.
Maintenance, Support, and Continuous Improvement
Post-launch, the company offers ongoing support, routine maintenance, and continuous improvement, driven by user behavior tracking and feedback to optimize the SaaS application continually.
Collaboration Models at BIT Studios
BIT Studios is an experienced SaaS development company that uses a range of engagement models to meet your unique SaaS needs.
Ready to work with SaaS development experts?
Partner with BIT Studios and harness the expertise of industry leaders!
Benefits of Building SaaS Solutions with BIT Studios
Embrace the future with cloud computing! Here are the benefits of working with BIT Studios in building a SaaS solution for your business.
SaaS Tools and Technologies We Use
Here are the technologies and tools we use to deliver SaaS products.
Few of The Industries BIT Studios Serves
As a SaaS development company, BIT Studios has been a reliable partner for many companies from various industries.
Telecommunications
Healthcare
Insurance
Construction
Productivity
Real Estate
Manufacturing
Agriculture
E-Learning
Oil and Gas
Distribution
Automotive
FAQs on SaaS Software Development
How long does it take to complete a SaaS project?
The timeframe to complete a SaaS project can vary widely depending on several factors:
Scope of the Project
A basic MVP (Minimum Viable Product) can take several weeks to a few months. More complex platforms with numerous features can span several months or even years.
Customization
Off-the-shelf solutions or the use of frameworks can speed up the development process. However, custom-built features tailored to specific requirements can elongate the development timeline.
Team Size and Experience
An experienced team may accelerate the development time, while a smaller or less experienced team might require more time.
Testing and Iterations
Proper QA (Quality Assurance) testing, feedback collection, and subsequent iterations can add time, but they're essential for a robust product.
How much does SaaS software development cost?
A variety of factors also influence the cost of developing a SaaS project:
Project Complexity
Naturally, a more complex project with many features and integrations will be costlier than a straightforward one.
Technological Stack
Some technologies or platforms may be more expensive due to licensing costs or the need for specialized talent.
Team's Geographic Location
For example, developers in North America or Western Europe might charge more than those in Eastern Europe or Asia.
Duration
The longer a project takes, the more it can cost in terms of labor, especially if you're working with a team that charges hourly or weekly.
Unforeseen Challenges
As with any software project, unexpected challenges can arise, influencing the timeline and the cost.