Software Consulting Services
Mastering Innovation through Software Engineering Consulting
BIT Studios has been the leader in software consulting services since 1990. We provide customized, high-performance software solutions and ensure digital success and client satisfaction. Our seasoned software development consultants work closely with clients, offering innovative digital solutions across diverse industries.
Software consulting services drive business growth through tailored solutions. As a top-tier software consulting company, BIT Studios delivers custom software solutions that fit your unique needs, fostering operational efficiency, and positioning your business for success in the digital era.
Clients Who Trust BIT Studios
BIT Studios Software Consulting Services
Software Development Consulting
Our QA engineers assist clients throughout the development lifecycle, ensuring the delivery of innovative and efficient solutions.
Custom Application Development
Software Modernization
Mobile App Consulting
MVP Development
Software Product Consulting
Software Assessment
With our experienced software developers, we offer strategic recommendations to enhance performance, security, and user-friendliness.
Software Stack Assessment
Software Architecture Assessment
Software Redesign
Software Selection
BIT Studios' rigorous testing processes ensure early issue detection and rectification, leading to superior software quality.
QA Consulting
Software Testing
QA Process Improvement
Project and Process Management
At BIT Studios, our adaptive approach ensures smooth operations, managing everything from initial planning to final deployment.
Software Project Management
Business Process Analysis
SDLC Consulting
Design
Understanding the value of good design, BIT Studios' design team uses the latest tools and techniques to create visually pleasing and user-focused interfaces.
We optimize your software delivery process and ensure high scalability and performance through cloud transformation.
Cloud Consulting
DevOps Consulting
DevOps Automation
IT Consulting
Our IT consulting services align your IT strategy with your business objectives, leveraging technology to achieve your goals.
Digital Transformation Consulting
IT Infrastructure Consulting
Emerging Technologies
BIT Studios' software consultants create custom solutions that enhance operational efficiency and foster growth.
IoT Technologies
Machine Learning Solutions
Data Science
Unhappy with Your Current Software Consulting Firm?
Why Choose BIT Studios as a Software Consulting Firm
Here are the reasons partnering with BIT Studios as your software development consulting firm will significantly propel your business towards digital success and growth:
BIT Studios Software Development Projects
SaaS – Used Hospitals
and Clinics
Agility Health
Leveraging software consulting expertise, BIT Studios transformed Agility Health's billing system. Analyzing their existing multi-business setup, we initiated a UX-centric redesign followed by agile development sprints. Our tailored solution now powers hundreds of clinics and numerous hospitals seamlessly.
Open Сase Study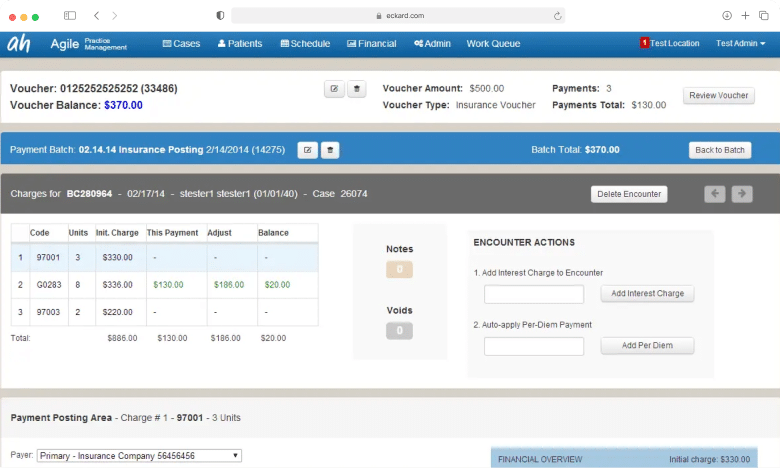 Episerver – Custom
Ecommerce Implementation
SnS
In collaboration with a UK-based marketing agency, our software consulting team adeptly delivered a custom B2B eCommerce parts portal for S&S Truck Parts. Using an array of technologies, we achieved a timely launch, amplifying their aftermarket truck parts distribution network.
Open Сase Study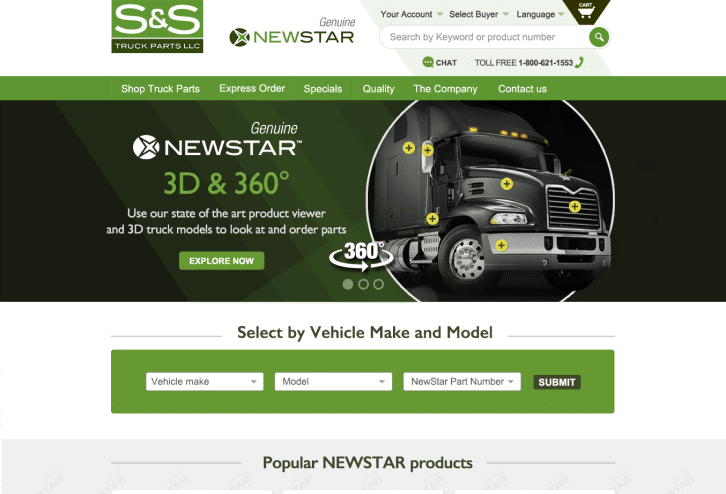 Portal / Mobile App
Eckard Enterprises
Our software developement consulting team engineered a state-of-the-art SaaS project and task management system for Eckard Enterprises. We enabled real-time updates across countless client accounts, enhancing collaboration for multi-location teams. This solution powers both mobile and web platforms, streamlining energy asset management.
Open Сase Study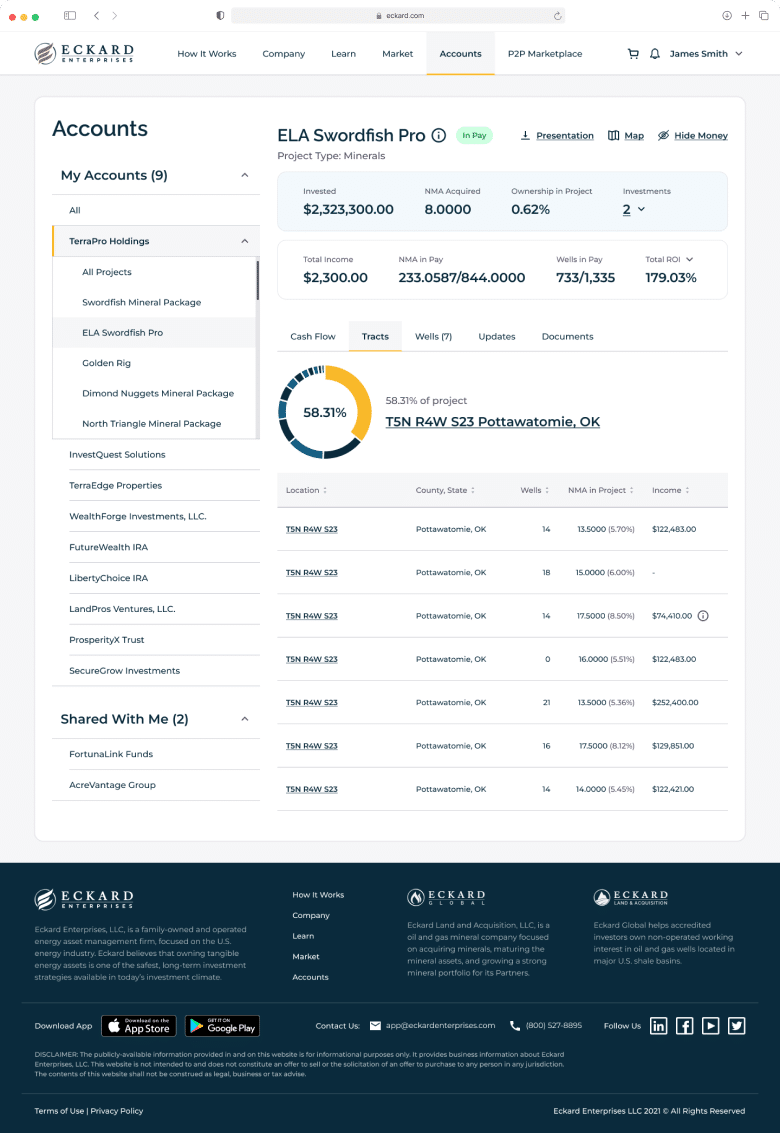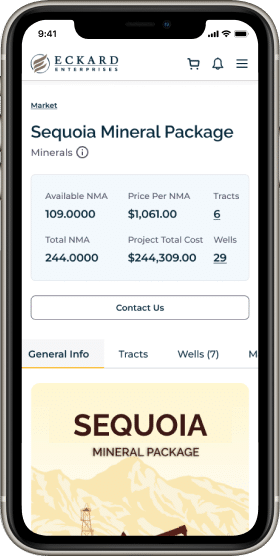 Portal / Mobile App
Flinn
For premier science educator supplier, Flinn Scientific, our software consulting team overhauled their dated eCommerce platform. Harnessing advanced tools, we accentuated user experience, boosting sales and engagement. The project was timely delivered, within budget, and we proudly extend our ongoing support to Flinn.
Open Сase Study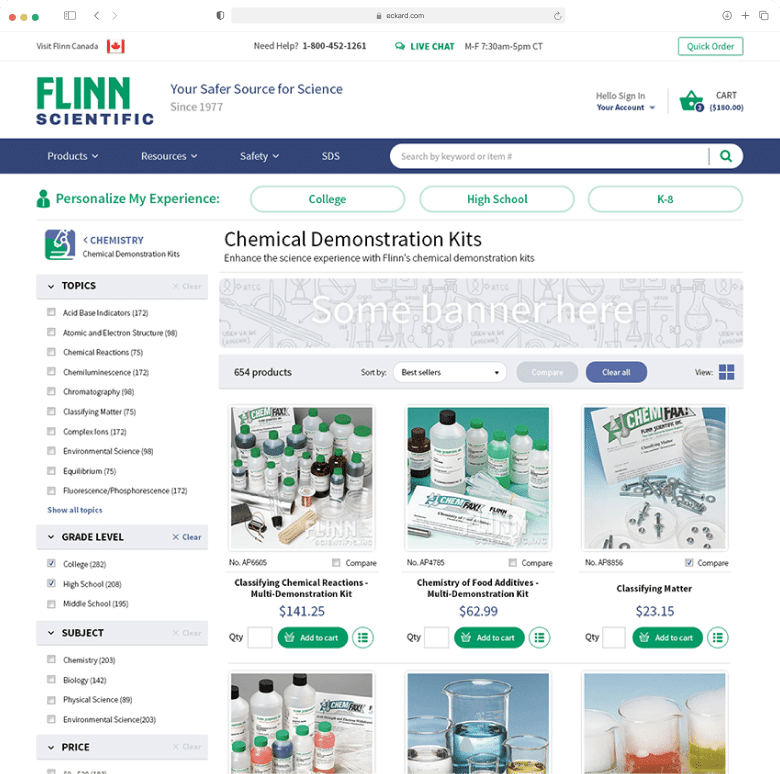 View More Projects
BIT Studios Awards
What Customers Say About BIT Studios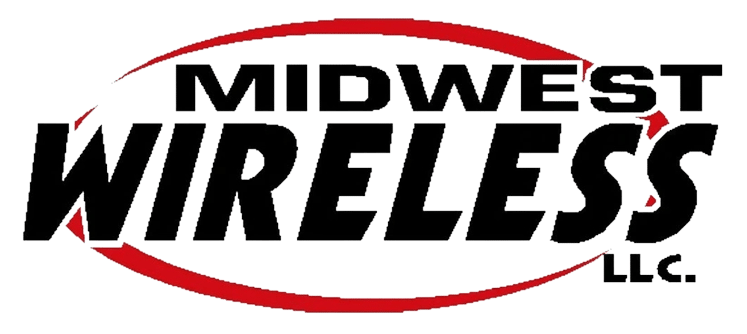 Jeff's leadership was critical in driving the project forward, communicating to management the realities of our project's status, and visioning the opportunities and feature sets to improve our enterprise's efficiency. Subsequently, I've worked with Jeff on a variety of technology-related projects and I'm very pleased with all outcomes. I endorse Jeff / BIT Studios and wholeheartedly recommend them.
Jeff and the BIT Studios' team build great systems that perform at scale. They are creative and strategic thinkers that add value not only to the product but also the commercialization of the business.
Midwest Wireless would recommend using BIT Studios to any organization with complex development projects or tasks. Not only was it a quick turnaround for such an important piece of the project, it came to us in a very complete condition. Our consultant returned with rave reviews of the BIT Studios resources, and the project managers were able to breathe easily throughout the process. Midwest Wireless is extremely pleased, still, with the catalog (built by BIT Studios). Most of all we feel very comfortable with the value it provides to us and our Web Based Activations system.
Jeff has an amazing level of experience and knowledge in software development, business strategy and technology. He is a great person to work with. I would highly recommend Bit Studios for your next project.
I've worked with BIT Studios on developing a website for our company. They have always been helpful and found ways to get things done within our tight time and budget constraints. They are a joy to work with and have the expertise to get the job done!
BIT Studios Software Consulting Collaboration Models
Understanding the value that software consulting firms bring to businesses, BIT Studios offers diverse collaboration models designed to cater to the unique needs and objectives of our clients.
Our Software Development Consulting Approach
BIT Studios champions a holistic consulting approach, ensuring customized solutions that seamlessly bridge technology and business requirements.
Collection of Business Data and Requirements
BIT Studios' software development consulting prioritizes gathering business information to ensure a comprehensive understanding of client objectives and requirements.
Implementation Strategy Recommendations
Through our consulting lens, BIT Studios provides expert advice on the most effective strategies for system deployment and optimization.
Development Process Management
We emphasize structured oversight of the development journey, ensuring projects align with both vision and objectives.
QA Supervision
BIT Studios ensures that every deliverable passes through rigorous quality assessments, ensuring top-tier software solutions.
Some of the Industries BIT Studios Serves
BIT Studios proudly serves a diverse array of industries, leveraging our expansive software development consultancy expertise to deliver tailored solutions that drive industry-specific digital transformation.