Custom Software Outsourcing Services We Offer
Outsource your software development with BIT Studios! Our expert software developers know the SDLC like the back of their hands!
MVP Creation
You're looking to test the waters, but you don't want to dive in blind. That's where we come in! We can help you get your MVP up and running. This way, you can see how it performs and ensure it's the right fit for your business.
Custom Web Application
BIT Studios can help you build a custom web application that fits your unique needs. We provide full-cycle software development services from design to deployment. This will allow you to focus on growing your business while we take care of the software development process.
Custom Mobile Application
People prefer mobile apps to access information and engage with services. BIT Studios offers custom mobile app development. We can help you create a unique and engaging user experience for your customers.
Integration Services
We provide organizations with the tools to integrate their diverse data sources. Our development team has experience working with hundreds of different platforms and technologies. Our expertise allows us to adapt to your needs.
Quality Assurance and Testing
We designed our testing process to be comprehensive. This way, we can provide you with a product that reflects your vision. We work with your in-house team throughout each development project phase. This ensures that our team misses no details.
Software Maintenance and Support
Are you thinking of outsourcing your custom software development?
Why Trust BIT Studios in Outsourcing Custom Software Development
29+ Years of Experience
We've been doing this for so long. Come to us with an idea, and we will bring it to life in no time!
Process
Our UX-first, Rapid Prototyping process saves time, effort, and money!
Review on Clutch
You can see our reviews on Clutch, where we have 4.9 out of 5 ratings!
100+ Enterprise Projects
We have an excellent track record of delivering high-quality solutions.
Our Expertise in Outsource Custom Software Development
We take the time to learn about your business objectives. And we do this before we begin working together. We are a software development outsourcing company that is successful in several industries.
Healthcare
Healthcare is a field that needs to keep up with the latest technology, and BIT Studios can help you do that. Our software developers can create electronic medical records and lab management systems. They can also build patient portals and more.
Education
Our team understands that education is evolving at different levels. We can help you stay ahead of the curve by creating solutions focusing on the student experience.
Ecommerce
Our eCommerce solutions include inventory management tools. These tools help you keep track of your stock levels. We can also build software that allows you to process incoming orders without hassle!
SaaS
The SaaS industry relies on the ability to deliver scalable products at a low cost. BIT Studios can help you meet these needs by providing quality software development.
Real Estate
Real estate is another industry where BIT Studios has been successful. In this industry, you need systems to help you manage your business, even in remote settings. We can help with that!
Insurance
Insurance companies enjoy our expertise in mobile app development and UI design. They also appreciate our ability to work within strict deadlines.
Our Outsourcing Models for Custom Software Development Outsourcing Services
Fixed Price
Our fixed-price model is an affordable option for outsourcing development services. It is best for businesses that need a predictable budget. We provide a detailed scope of work and an estimated software project cost.
Time and Materials
This model is an excellent choice for companies who want to keep development costs down. They can use this model while still getting great results from their outsourced team. We provide flexible pricing. We base it on how much work we need to do and the client's required deliverables.
Team Augmentation
Team augmentation services allow us to provide extra resources to your internal team. This way, they can complete many software projects faster. The team augmentation model is ideal for larger projects that need more time to complete.
Outstaffing
We offer outstaffing services. We hire people from our pool of overseas developers. We work on your project as if they were part of BIT Studios' internal staff. This option is best for quick delivery timelines.
Software Development Outsourcing: The BIT Studios Way
Below are the steps we follow as a custom software outsourcing company. We take pride in this systematic project development process.
Planning Project Scope
We start with the planning phase, where we work with you to determine your business goals. We discuss how we can help build your software solution.
Gathering information
Determining software development needs
Identifying the programming language to use
Research, Analysis, and Strategizing
We look at what other trusted software development companies have done. We research how they've solved similar problems to develop our strategizing approach.
Competitor analysis
Identifying potential issues
Developing strategies
Prototyping
We design a preliminary version of your software. This way, you can get a feel for what it'll look like when it's finished!
What a Prototype Should Be
Precise
Functional
Easy to use
Development
In this step, we build out the features included in the prototype sketches and wireframes. The development team will work with you so that you can make any necessary changes.
Software design
Building custom software code
Client communication
Quality Assurance and Testing
We make sure all parts of the application are working as intended. The team does this before moving forward with any new updates or releases. We run tests across many platforms. If we find any problems during testing, we make any necessary fixes and rerun the tests.
Unit testing
Software Integration
Reporting and identifying bugs
Deployment, Maintenance, and Support
We finish testing the solution, and the quality assurance team approves it. We will then deploy it in an environment where we can manage its usage and support you or your employees over time.
Software updates
Adding new features
Ongoing maintenance
What Clients Think About BIT Studios as a Custom Software Outsourcing Service Provider
We Provided the Custom Software Needs of the Following Brands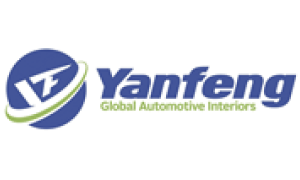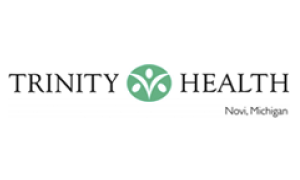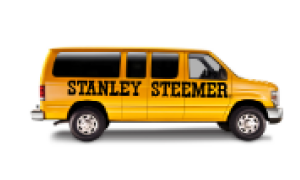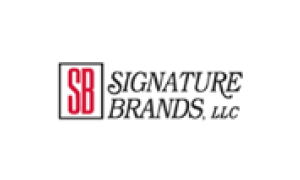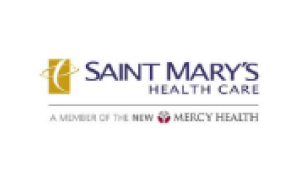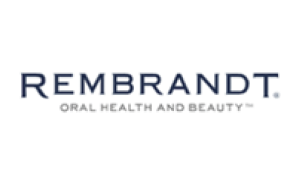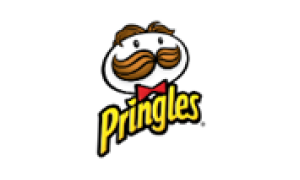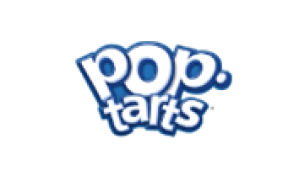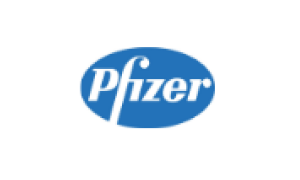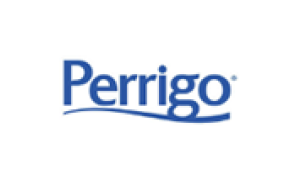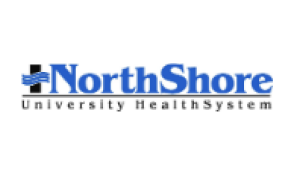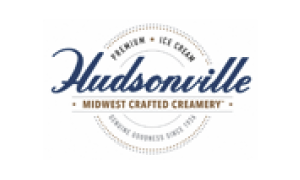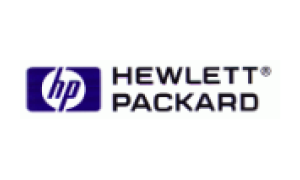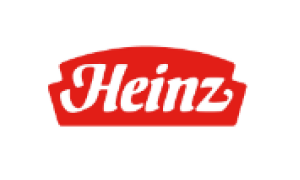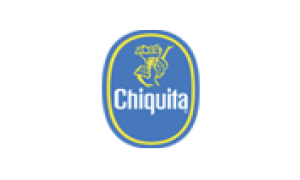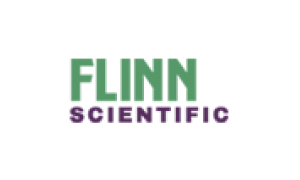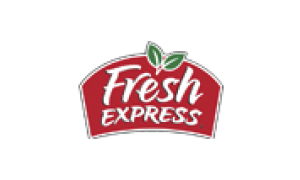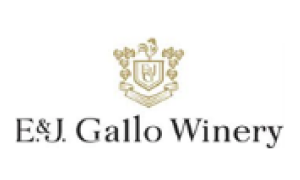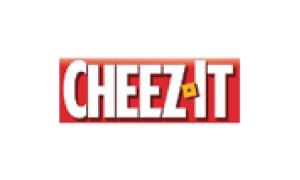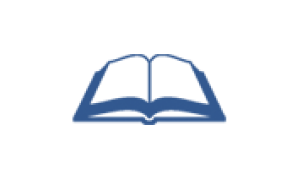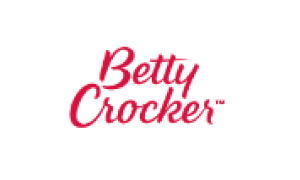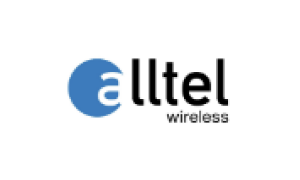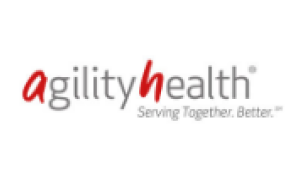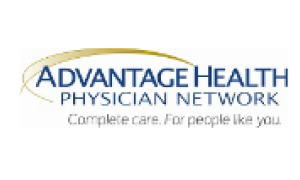 What Software Do You Want To Build?
Custom Outsourcing FAQs
What Is Custom Software Development Outsourcing?
Custom software development outsourcing is when you hire a third-party company. The company will either build the software from scratch. They may also take your idea and use it to create an application customized to your needs.
What is the main advantage of outsourcing software development? It allows you to outsource the software development process. This way, your team can focus on more critical tasks.
Outsourcing development makes sense because developing a software application isn't always easy. App development requires specialized knowledge and skills. It can be hard to find at affordable prices.
Are you not looking to outsource the entire development process? Outsourcing parts has some benefits, too. For example, you need help with specific aspects of software development. Hiring someone with those skill sets can make sense, even if you plan on doing most of the work yourself.
How Could Your Business Benefit From Software Development Outsourcing?
Software development outsourcing is a great way to get help with your coding needs. But it's not always clear how it could help your business grow. Here are a few of the ways that outsourcing can benefit your company:
Cost Savings
You'll save money by not having to hire in-house software developers.
Focus on Business Needs
You'll be able to focus on other aspects of running your business. You won't need to worry about IT matters. Your outsourcing partner handles the coding.
Top-Notch Software Development Team
You'll have access to top-notch talent who can handle any project or challenge.
How Does Custom Software Outsourcing Work?
Outsourcing custom software development is a process. It involves the creation of custom-made software applications.
The process generally starts with an application request. You send the request to the software development company. The company then analyzes the project development request. They determine if they can complete the project using off-the-shelf software. If not, it needs to be custom-built.
The software development company will work with the client if it needs to be custom-built. They will develop a solution that meets the client's needs. Custom software development may involve creating prototypes. It also consists of testing different iterations. It ends when the outsourced team completes the final version of the software.
How Do You Outsource Software Development Projects?
If you want to outsource a software development project but do not know how to do it, this is the right place. BIT Studios has a team of software developers who can help you with your project. These experts will work on your project 24/7 and ensure it gets completed on time.
Here are some of the steps involved in outsourcing software development:
Step 1:
Narrow down on the type of software that you want us to build for you. Check out our website or talk to us over chat.
Step 2:
Once you have decided what type of software you need, we will give you an estimate of the cost. We will also tell you the time it will take for us to complete your project. If this is acceptable, then we can start working on it immediately.
Step 3:
You will get regular updates from our software developers. We are transparent about the progress we made on your project.
Step 4:
Once the project is complete, we will send it to you along with any other files you may need. The files include documentation related to the code. We want no confusion about any aspect.
What Should You Look for When Outsourcing Software Development?
Are you looking for software development companies? There are some essential things to remember. Here are a few tips to get you started:
Check the outsourcing software development company's portfolio of previous work. Doing so will give you an idea of their capabilities and help you determine if their style matches your own.
Ask for references from past clients. Do this so you can get a feel for the quality of their work before signing anything official with them.
Make sure the software development company has a solid understanding of your needs. This includes the technical details! You don't want any surprises later on down the line when it comes time for them to deliver on their promises.
How Do You Choose the Outsourcing Model That Works for You?
There are several ways to choose the outsourcing model that works for you.
First, consider the types of projects that you want to outsource. Do you have a lot of ongoing projects that need ongoing support? Or do you have one-off projects that don't need a long-term commitment?
Next, consider your company's resources and capabilities. Do you have in-house staff who can handle this type of work? Or is it better suited for an outside agency or vendor?
Finally, consider how much time and money you're willing to dedicate. Are there other things that need your attention more urgently than this project? If so, it may be best not to hire an external partner!
Where Do You Search for an Outsourcing Software Development Company?
Are you looking for a software development company to help you with outsourcing? There are many places to look.
Internet
The first place is, of course, the internet. There are hundreds of thousands of outsourcing software development companies. Finding a good fit for your project can be overwhelming. But don't give up! Keep reading for some tips on how to narrow your search down.
Company Website
Look at their website. Is it easy to read and understand? Does it seem like they're trying to sell you something? Or do they want to help you find what you need? Finding a software development company interested in helping you succeed is crucial. You do not want someone who only wants your money.
Past Software Development Projects
Check out their portfolio. Do any projects they've worked on sound like your development process? If so, reach out! Make sure it's clear that you're asking for advice. You are not soliciting work from the custom software development company—you don't want anyone getting the wrong idea!
Why Choose BIT Studios as a Custom Software Development Outsourcing Partner?
Work with BIT Studios! Maximize the benefits of outsourcing custom software development.
Reasonable Rates
We make sure that you get the best possible value for your money. We won't charge you an arm and a leg for our services, so we have kept our rates at a level everyone can afford.
Clients and Portfolio
We've built a reputation for delivering high-quality custom software development services. We've helped clients in every industry. We worked with real estate to healthcare, from education to e-commerce—and we can help you too!
Secure and Compliant
We follow all the industry standards and best practices. This ensures that our applications have no vulnerabilities. We also ensure that we encrypt the stored data at rest and in transit to keep it safe from malicious attacks.
Programming Languages
Our software developers are fluent in major software programming languages. We use the latest programming tools and technologies. Our team creates robust and secure code that we can deploy on any device or platform.
Previous Works We Take Pride In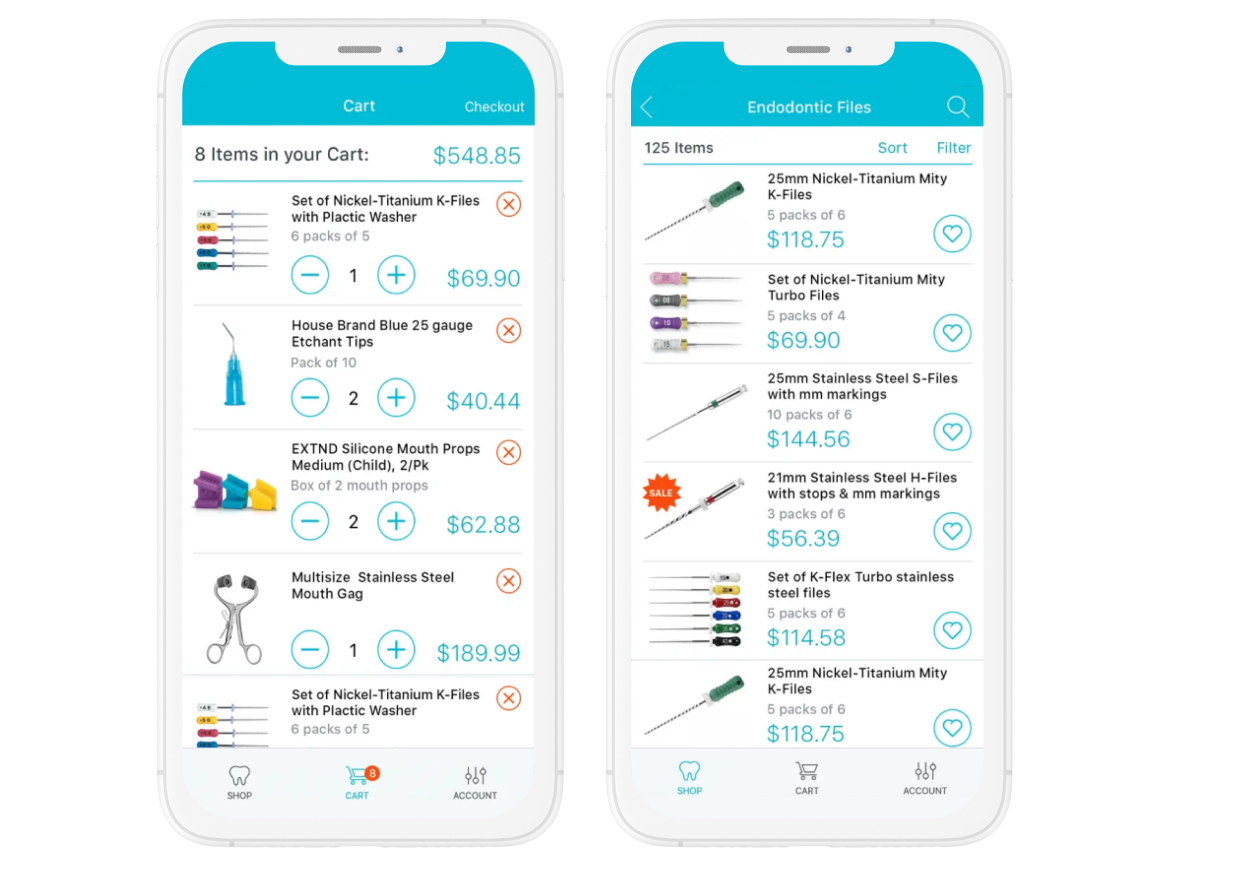 Mobile eCommerce Application
We built a mobile eCommerce app for dentists! It allows dental clinics to browse dental equipment and supplies. Plus, it comes with an easy-to-use checkout feature. They can even use the app offline.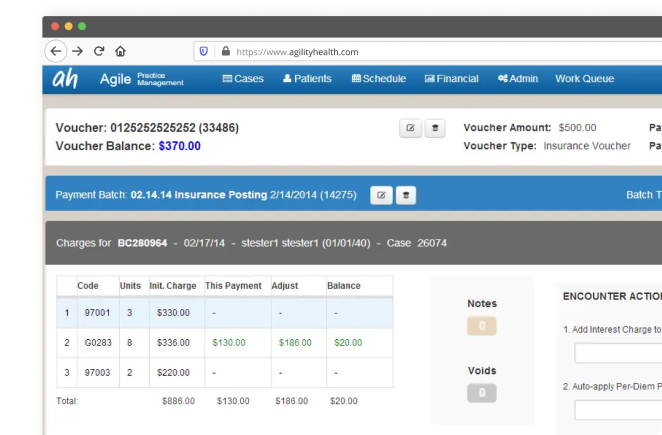 Medical Billing Software
SaaS – Used Hospitals and Clinics
We developed a medical billing software solution for Agility Health. They happen to work with hundreds of hospital and clinic partners. All of them are now using the SaaS solution for a billing system that we built.
One of the Best Custom Software Development Companies in Dallas, TX — BIT Studios
29+ Years as a Custom
Software Development Outsourcing Company
UX-First, Rapid Prototyping Development Process
Expert Software Engineers
BIT Studios pioneered the UX-first, rapid prototyping approach in software development! We build an interactive prototype that clients can see and click. Our process allows our clients to spot weaknesses and make adjustments. They can do all that before spending money on software design and development.