API Development Services
Seamless Integrations With Our Expert API Services
Since 2003, BIT Studios has been a leading API integration company, providing custom API development services that bridge systems and ignite innovation. Our skilled API consultants create tailored solutions, guiding businesses towards smooth digital transformations and helping them thrive in a hyper-connected world.
API development services are pivotal to digital innovation, enabling fluid data exchange and API integrations. At BIT Studios, our experienced developers leverage API development and integration expertise to design and deploy robust, scalable APIs, setting the stage for technological growth.
Trusted by Leading Global Brands
Our API Development Projects
Portal / Mobile App
API Development for Dynamic Asset Management
For Eckard Enterprises, we architected a robust API using Golang, ensuring seamless real-time updates across multi-location teams for their mineral investments portal. Paired with Microservices and orchestrated on Google Cloud, our solution effortlessly managed intense concurrent activities, enhancing user experience on both mobile and web platforms.
Open Сase Study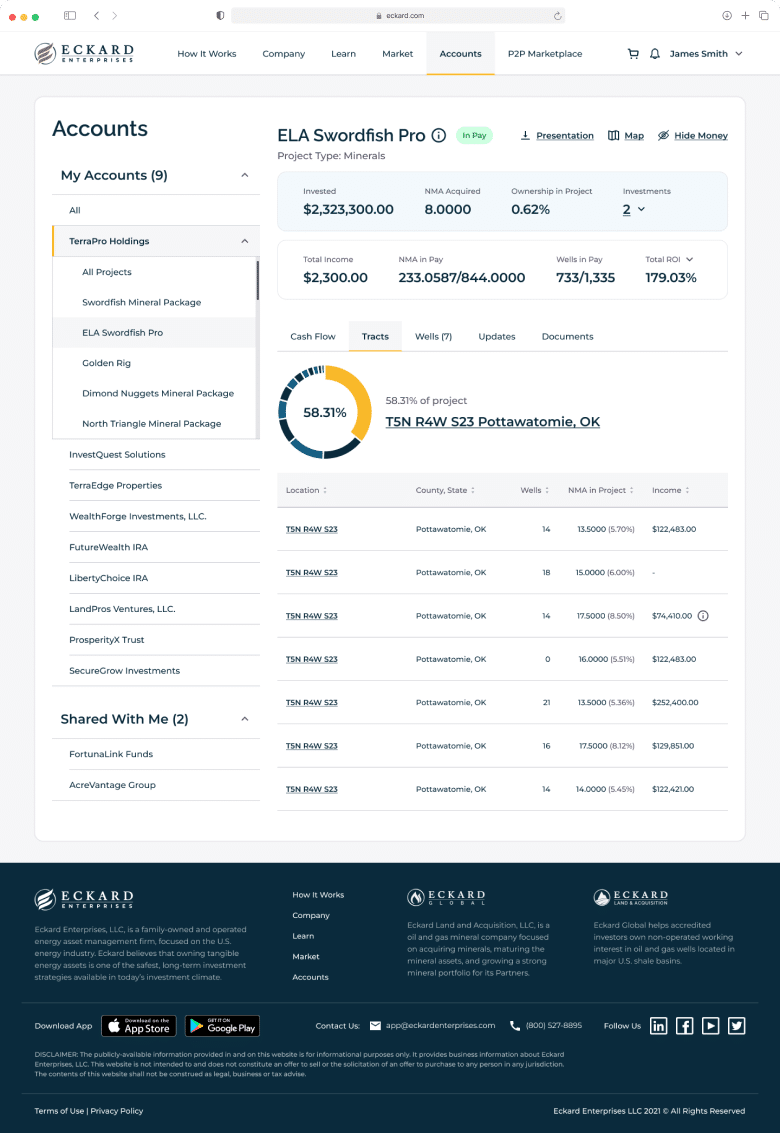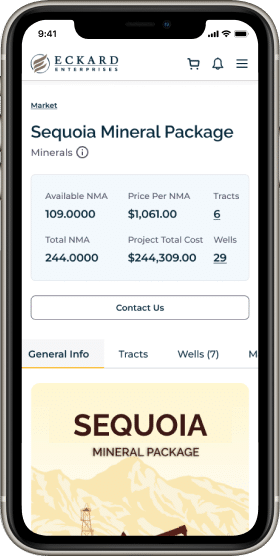 Portal / Mobile App
API Mastery for Real-Time Collaboration
For DailyFrenzy's task and project collaboration tool, we developed a high-performance API leveraging Golang's concurrency. With a microservices architecture and hosted on Google Cloud, our solution ensures instant updates across endless client accounts, optimizing multi-location team workflows and productivity.
Open Сase Study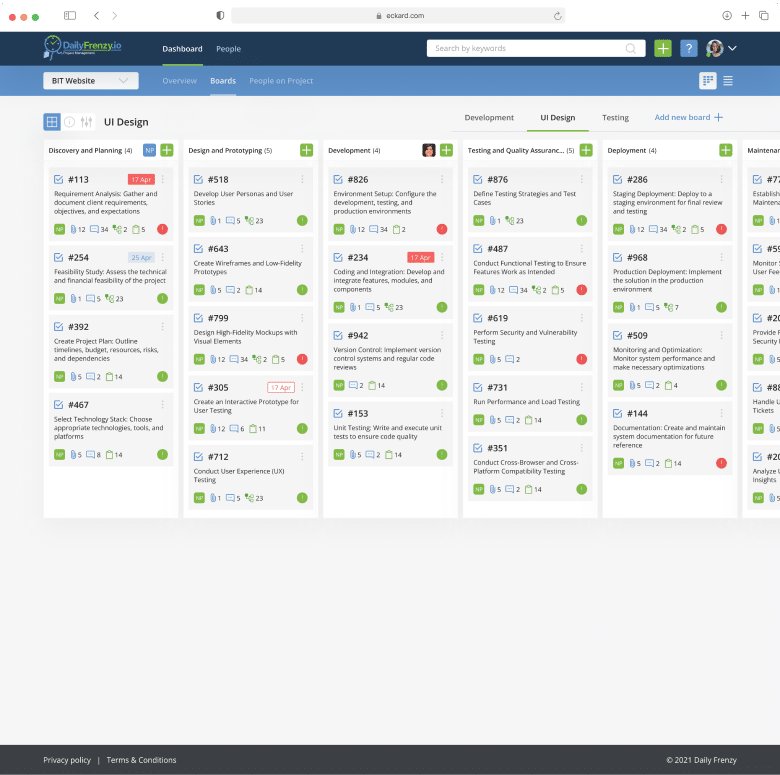 Portal / Mobile App
Real Estate API Excellence
We delivered an API-centric solution powering both a web portal and mobile app to Fulton Grace Realty. Harnessing Golang's concurrency strengths, the platform efficiently manages real-time updates for a bustling real estate marketplace, seamlessly connecting realtors and customers, all hosted on the scalable Google Cloud infrastructure.
Open Сase Study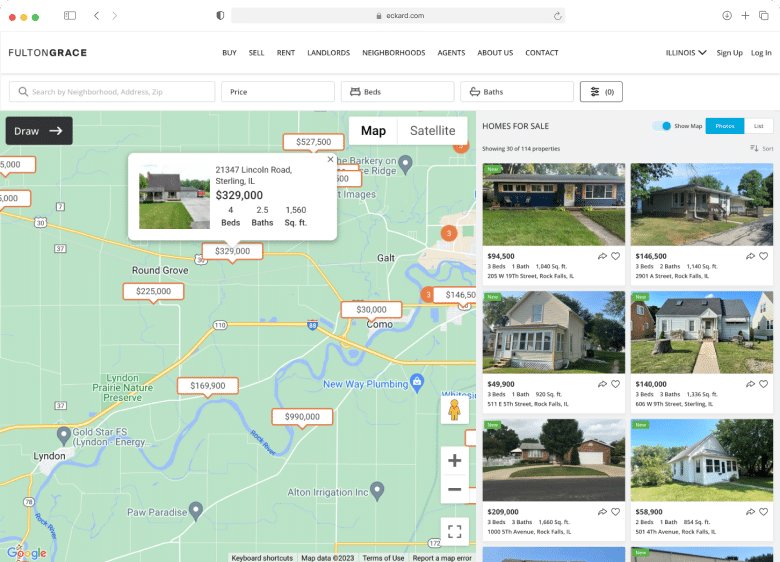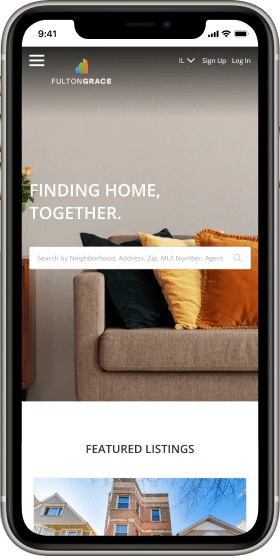 View More Projects
BIT Studios API Development Services
API Development
API Consulting
API Design and Implementation
API Management
API Documentation
API Support
Automated API Testing
Custom API Application Solutions
Mobile API Development
Web API Development
Cloud API Development
API Integrations Services
Custom API Integration
Cloud API Integration
Third-Party API Integration
Types of APIs BIT Studios Develops
At BIT Studios, we take pride in our versatility which helps us develop a diverse range of API integration services that cater to different business processes and needs.
Looking for Customized API Development Services?
Why Choose BIT Studios for API Integration Development
For custom API solutions and comprehensive API development and integration services, BIT Studios is a proven partner. This is evidenced by our impressive portfolio and a long-standing track record of successful projects.
We have been providing API software integration services since 2003
100+ Enterprise Projects Completed
4.9 Rating on Clutch
Trusted by Fortune 500 and Startups
BIT Studios Awards and Recognitions
Hear From Clients Who Trust Us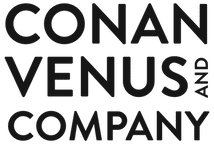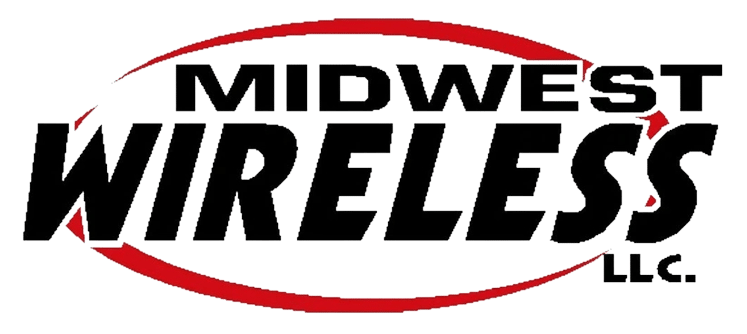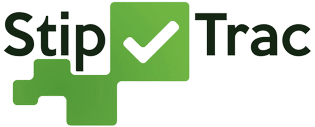 Jeff has an amazing level of experience and knowledge in software development, business strategy and technology. He is a great person to work with. I would highly recommend Bit Studios for your next project.
Boasting exceptional design expertise, BIT Studios elevated the site's design and usability, resulting in an improvement in the site's speed, mobile performance, and online visibility. Leading a structured approach, the team used a project management tool to track and prioritize tasks efficiently.
I've worked with BIT Studios on developing a website for our company. They have always been helpful and found ways to get things done within our tight time and budget constraints. They are a joy to work with and have the expertise to get the job done!
Jeff's leadership was critical in driving the project forward, communicating to management the realities of our project's status, and visioning the opportunities and feature sets to improve our enterprise's efficiency. Subsequently, I've worked with Jeff on a variety of technology-related projects and I'm very pleased with all outcomes. I endorse Jeff / BIT Studios and wholeheartedly recommend them.
Midwest Wireless would recommend using BIT Studios to any organization with complex development projects or tasks…. Not only was it a quick turnaround for such an important piece of the project, it came to us in a very complete condition…. Our consultant returned with rave reviews of the BIT Studios resources, and the project managers were able to breathe easily throughout the process.
The platforms developed by BIT Studios received extremely positive feedback from stakeholders. Accessible and detailed, the team met the client's expectations because they spent a lot of time understanding their needs. Above all, they kept the client on track with their consistent progress updates.
The platform was bug-free and boasted all the functionalities that the client required. The team handled all issues in a timely manner. Dynamic and capable, BIT Studios was easily able to pivot in new directions when needed, adjusting their workflow depending on the project's progress and budget.
Jeff and the BIT Studios' team build great systems that perform at scale. They are creative and strategic thinkers that add value not only to the product but also the commercialization of the business.
Benefits of Hiring an API Integration Company
In the fast-paced world of software development, having an efficient, functional, and well-integrated API system is vital. BIT Studios can provide custom API development services and an API integration platform that bring enormous benefits to your business.
Unhappy with your current API development service provider?
BIT Studios API Development Collaboration Models
API Development Tools & Technologies
Our API Development Methodologies
Some Industries We Serve
At BIT Studios, we extend our top-tier API development services to a diverse array of sectors: