Business Continuity Solutions
Securing Operations with 20+ Years Proven Expertise
With over two decades of tech experience, BIT Studios offers advanced business continuity solutions, maintaining operational resilience amidst disruptions. Our innovative strategies and technologies secure essential business operations and processes, enabling rapid recovery and seamless functionality.
Business continuity solutions are strategies and tools designed to ensure companies remain operational during unforeseen events. At BIT Studios, we specialize in creating cutting-edge solutions that bolster resilience, helping businesses navigate challenges and maintain their core functions.
Our Partners in Success
BIT Studios Business Continuity Solutions
End-to-End Business Continuity Planning Services
Comprehensive Risk and Impact Analysis
IT Disaster Recovery Planning
Enterprise Resilience Strategies
Custom Business Resilience Solutions
Strategic Business Continuity Consulting
Business Continuity Technology and Analytics
Crisis Management Technology
Real-Time Crisis Communication
Mass Notification Systems
Data-Driven Resilience
System Interdependency Mapping
AI-Enabled Risk Identification
Specialized Testing and Training
Scenario-Based Recovery Testing
Organizational Resilience Training
Periodic Risk Assessment
Are you prepared?
Future-proof your business with BIT Studios' continuity planning solutions.
Celebrated Awards and Recognitions at BIT Studios
Why BIT Studios is Your Trusted Partner in Advanced Business Continuity
Leveraging extensive expertise and innovative solutions, we ensure your operations remain uninterrupted and resilient against unforeseen challenges.
100+ Enterprise Projects Completed
4.9 Rating on Clutch
Cost-Effective, Risk-Free Process
Trusted by Fortune 500 and Startups
Highlights of Our Business Continuity Projects
Practice Management System /
Electronic Medical Records
Business Continuity Planning for a Healthcare Practice Management System
Agility Health, a leading physical therapy service provider, partnered with BIT Studios to develop and manage two highly integrated SaaS systems focusing on practice management and medical billing. Our comprehensive business continuity plan management ensured seamless functionality and robust protection for vital operations, addressing unique challenges in healthcare service continuity and data integrity across multiple locations in the United States and Canada.
Open Сase Study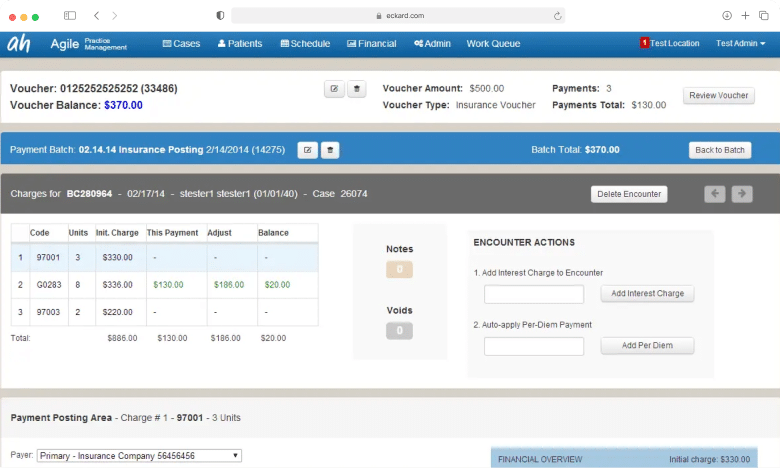 SaaS Solutions
Business Resilience Consulting for a Dumpster Tracking Software
BIT Studios aided LinkLogiq, a SaaS trailblazer in the roll-off container sector, in revolutionizing its dispatch and management system. Our business continuity plans drove the seamless integration of automated dispatch, error-free invoicing, and real-time asset tracking, optimizing LinkLogiq's operations and ensuring sustained growth and performance in a dynamic industry.
Open Сase Study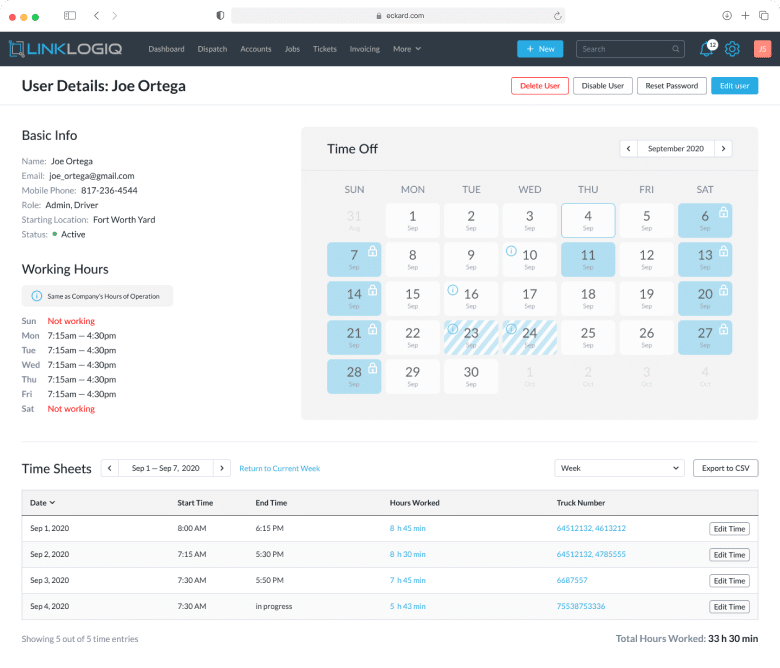 Portal / Mobile App
eCommerce Business Continuity Solutions for a Science Education Platform
Flinn Scientific partnered with BIT Studios to revamp their aging eCommerce platform, aiming for enhanced sales and engagement. We implemented a business continuity solution that not only streamlined management and ensured operational resilience but also paved the way for future-oriented advancements in serving science educators across North America.
Open Сase Study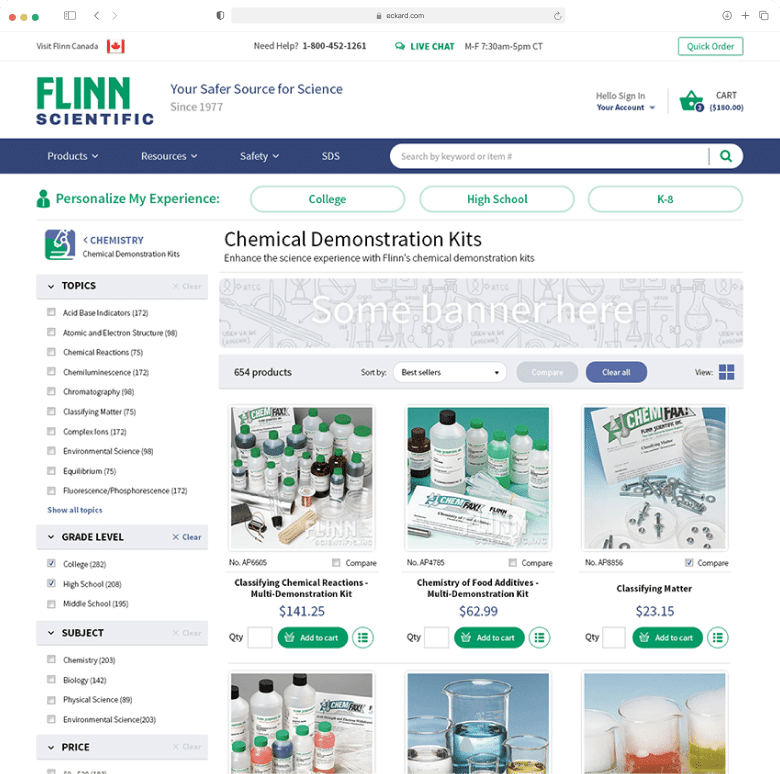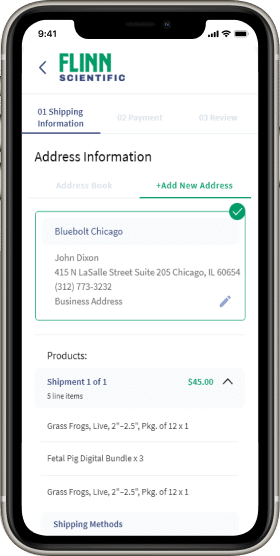 Portal / Mobile App
Continuity Planning for a Real Estate Portal
Our business continuity consultants developed a dynamic web portal and mobile app for Fulton Grace Realty, creating a streamlined real estate marketplace for realtors and customers. Our business continuity planning ensures seamless real-time updates across multiple client accounts, providing a resilient and efficient workplace for multi-location teams in the real estate sector.
Open Сase Study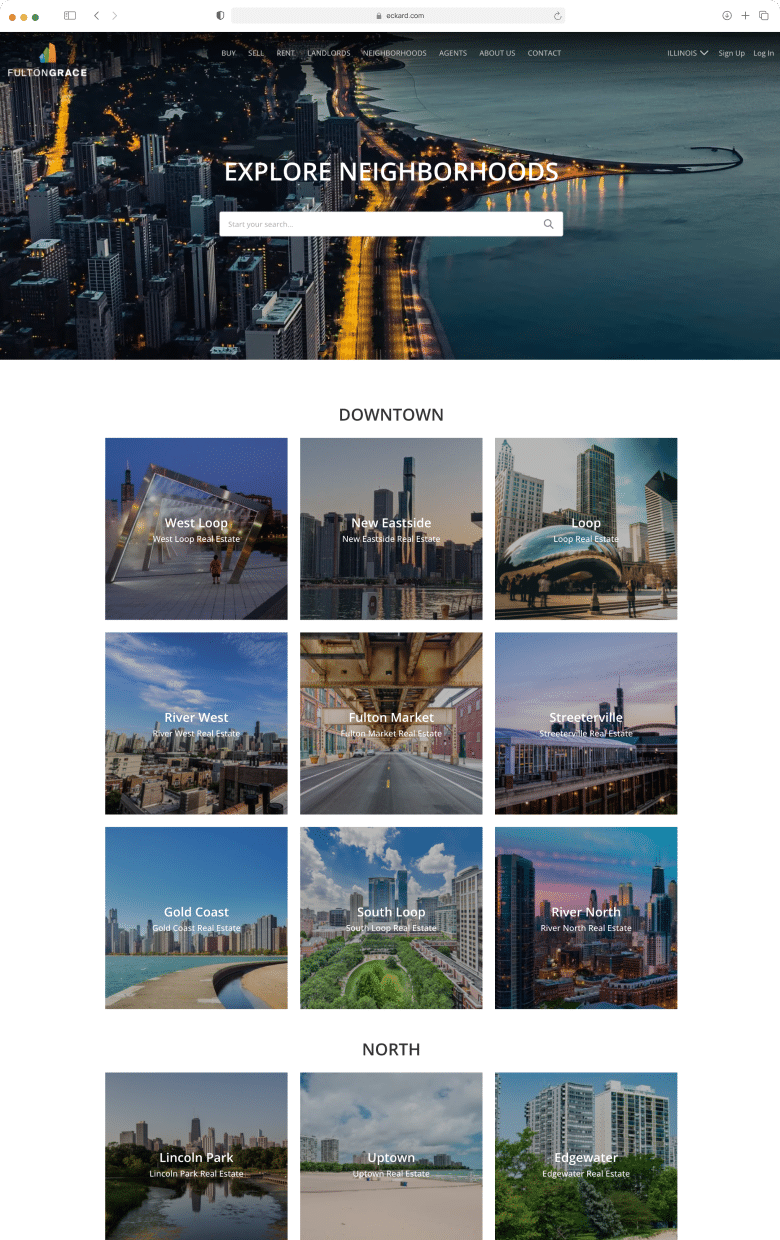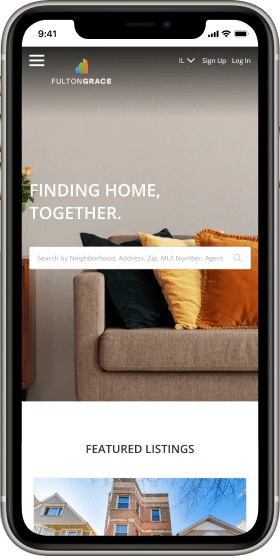 Web Portals & Mobile Apps
Business Technology Continuity for an Auto Financing Platform
Addressing a long-standing challenge in the auto dealer industry, BIT Studios collaborated with StipTrac to transform loan management. Our business continuity plan led to the creation of an integrated system, replacing inefficient Excel-based processes with a cohesive mobile app and management portals, ensuring seamless loan tracking and data collection.
Open Сase Study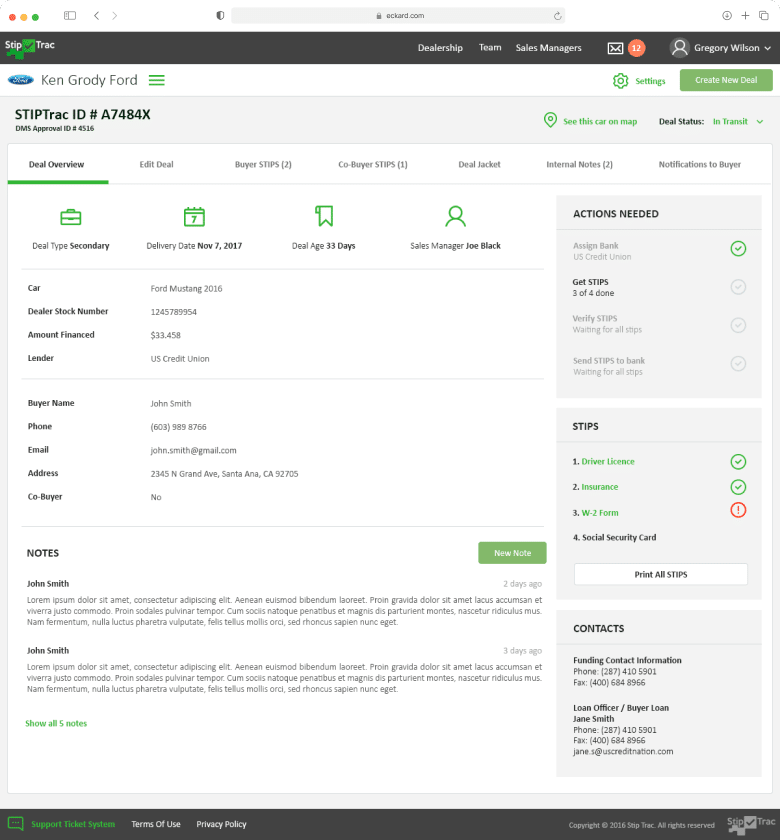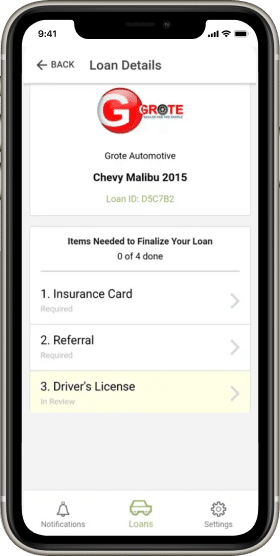 SaaS – Used Hospitals and
Clinics
Business Continuity Consulting for a Medical Billing System
Facing unique billing challenges due to diverse business integrations, Agility Health turned to BIT Studios. We engineered tailored business continuity consulting services, initially enhancing their existing system for immediate relief and subsequently developing a robust, user-centric billing software, ensuring seamless operations across their extensive network of clinics and hospitals.
Open Сase Study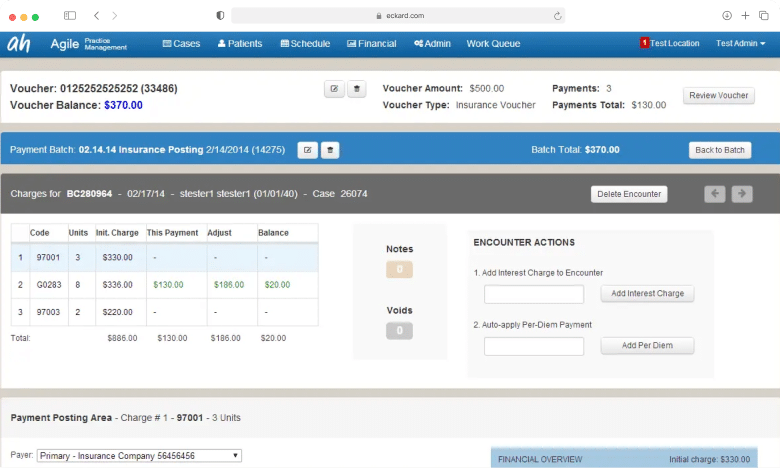 View More Projects
Real Stories from BIT Studios Satisfied Clients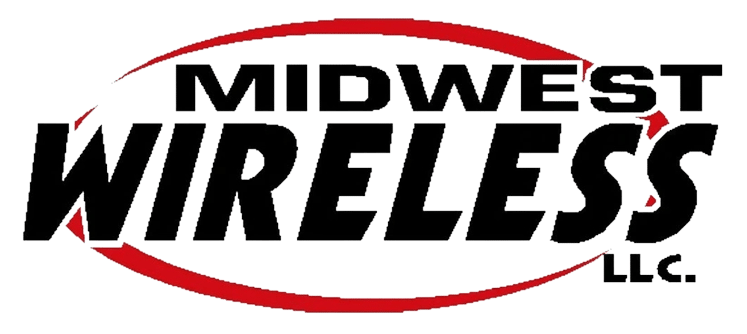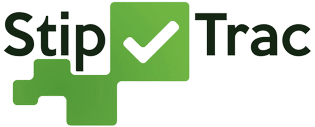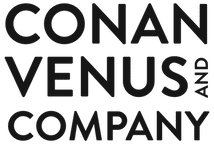 Jeff's leadership was critical in driving the project forward, communicating to management the realities of our project's status, and visioning the opportunities and feature sets to improve our enterprise's efficiency.
The platform was bug-free and boasted all the functionalities that the client required. The team handled all issues in a timely manner. Dynamic and capable, BIT Studios was easily able to pivot in new directions when needed, adjusting their workflow depending on the project's progress and budget.
Jeff has an amazing level of experience and knowledge in software development, business strategy and technology. He is a great person to work with. I would highly recommend Bit Studios for your next project.
I've worked with BIT Studios on developing a website for our company. They have always been helpful and found ways to get things done within our tight time and budget constraints. They are a joy to work with and have the expertise to get the job done!
Midwest Wireless would recommend using BIT Studios to any organization with complex development projects or tasks… Not only was it a quick turnaround for such an important piece of the project, it came to us in a very complete condition… Our consultant returned with rave reviews of the BIT Studios resources, and the project managers were able to breathe easily throughout the process.
The platforms developed by BIT Studios received extremely positive feedback from stakeholders. Accessible and detailed, the team met the client's expectations because they spent a lot of time understanding their needs. Above all, they kept the client on track with their consistent progress updates.
Jeff and the BIT Studios' team build great systems that perform at scale. They are creative and strategic thinkers that add value not only to the product but also the commercialization of the business.
Boasting exceptional design expertise, BIT Studios elevated the site's design and usability, resulting in an improvement in the site's speed, mobile performance, and online visibility. Leading a structured approach, the team used a project management tool to track and prioritize tasks efficiently.
Key Advantages of Leveraging BIT Studios for Business Continuity
Our solutions for business continuity are meticulously designed to provide comprehensive benefits, ensuring businesses can maintain operational and service continuity, even in the face of unforeseen challenges.
Secure your business future with BIT Studios.
Navigate through disruptions effortlessly with our business continuity solutions, ensuring sustained operational flow and minimized downtime.
Dynamic Partnership Models for Sustainable Business Operations
Various Industries BIT Studios Serves
Real Estate
Healthcare
Telecommunications
Manufacturing
Business and Productivity
Insurance
Agriculture
Oil and Gas
Construction
Distribution
E-Learning
Automotive