Real Estate Deal Management & Tenant Screening
A Software as a Service Product serving the Real Estate Industry
web & software development
saas development
web design
software & qa testing
CLIENT
Our client is a big player in the real estate industry has a tremendous amount of experience.
CHALLENGE
Our client was frustrated looking for a brokerage deal management online software that was a true end-to-end online solution. All of their testing of services left them wanting. The challenge was to build a user friendly system that made managing real estate transactions easy, transparent and efficient. All in one system.
STACK
Back-end: Ruby on Rails, Postgresql, Redis, Sidekiq
Front-end: Angular.io, Bootstrap, SASS, Webpack
CI/DevOps tools: GitLab, Docker, Kubernetes, Google Cloud Services
QA tools: Protractor, Selenium
SOLUTION
We built a fully functional and highly scalable Software as a Service solution that provides the end-to-end deal management and administrative support that is a virtual Brokerage Business in a box.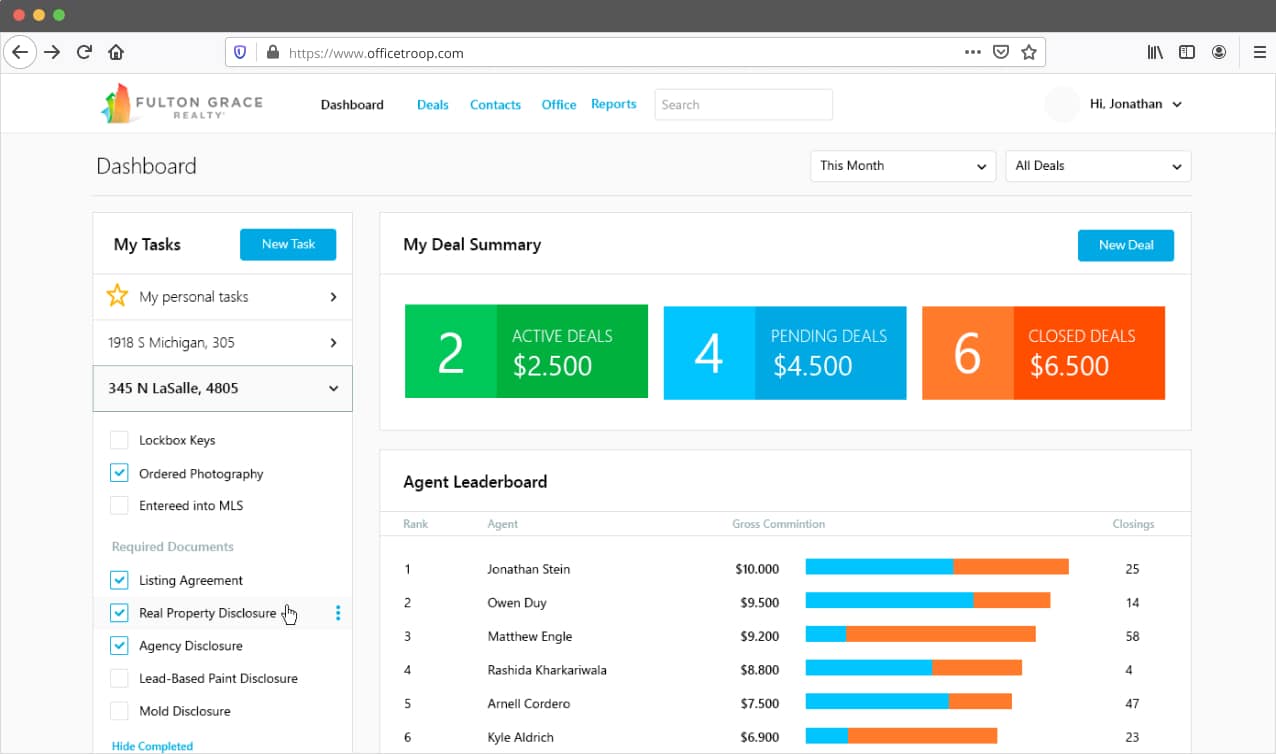 CHECK OUT A FEW PROJECT SCREENS BELOW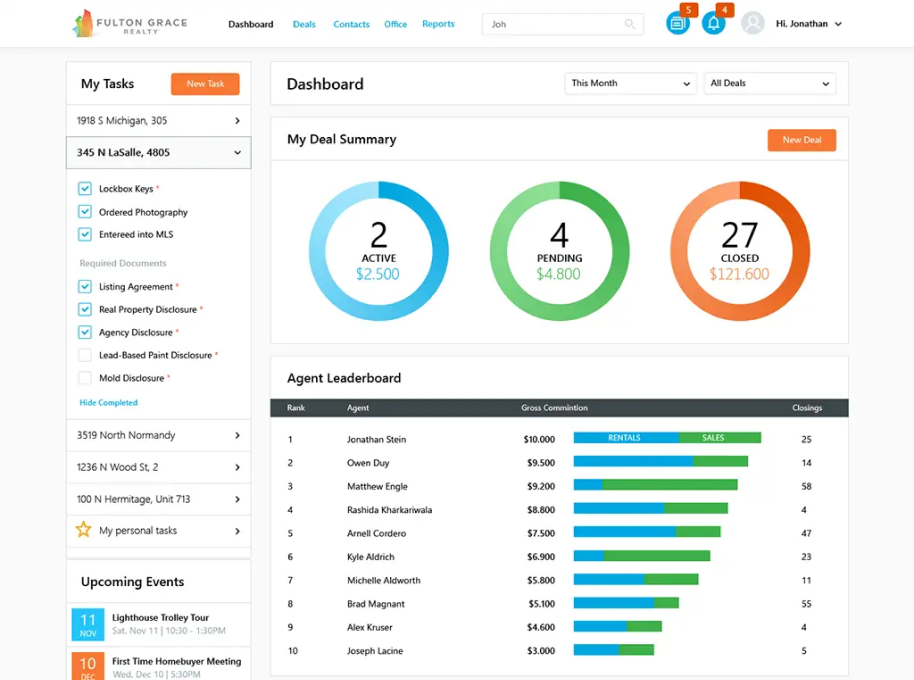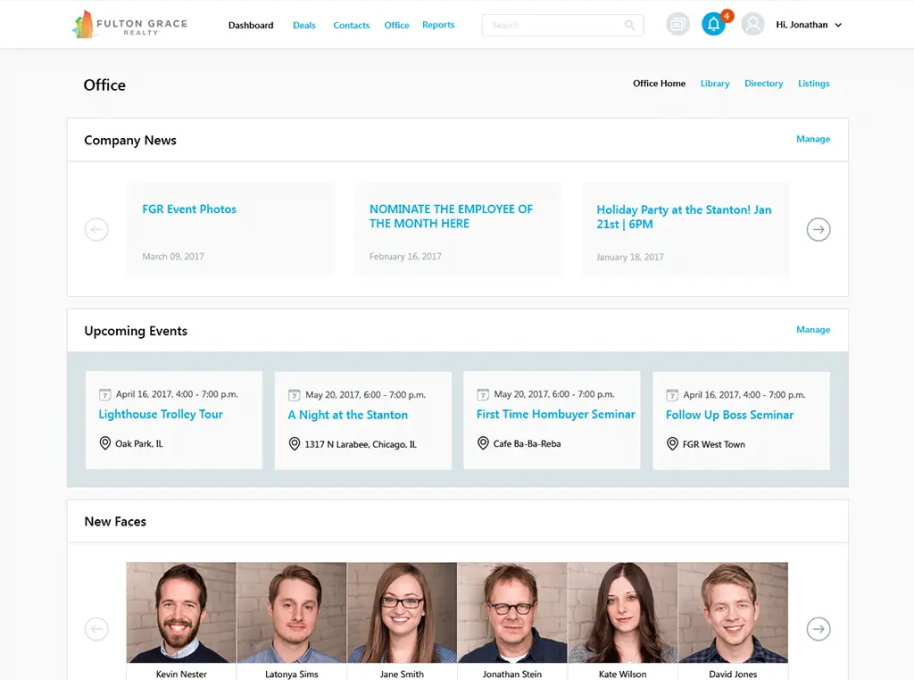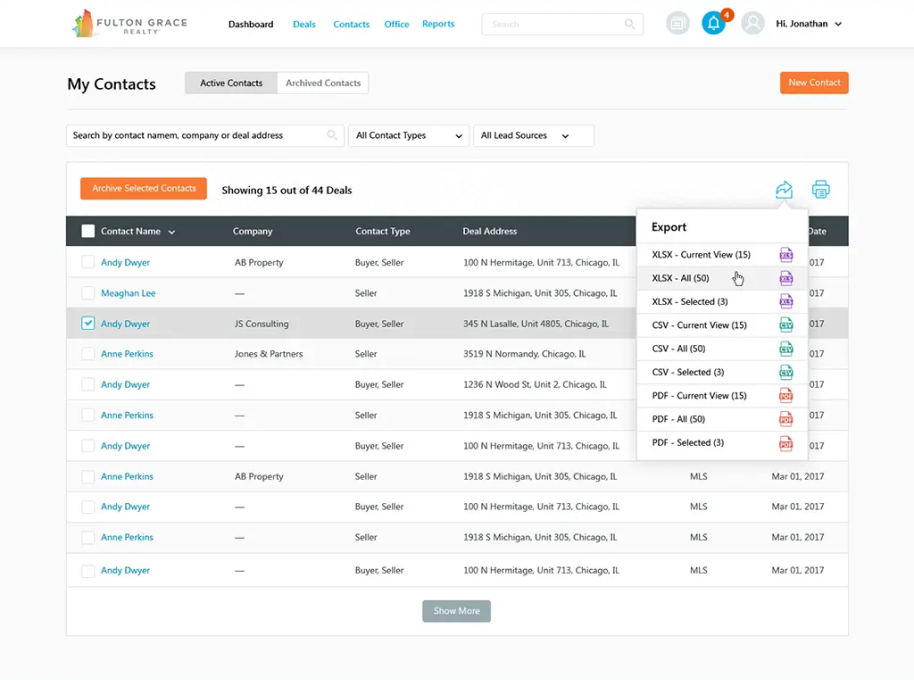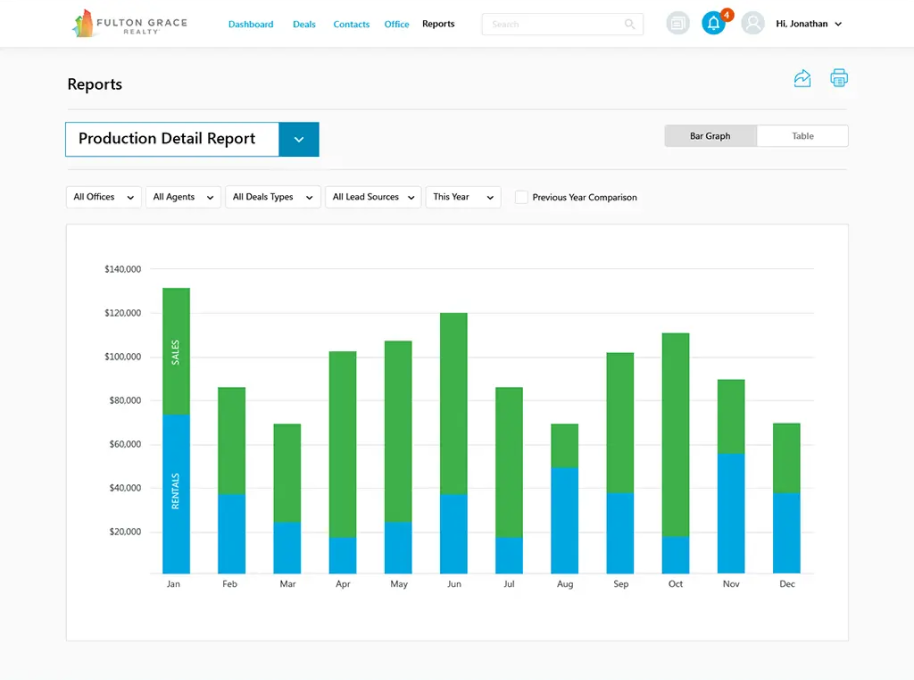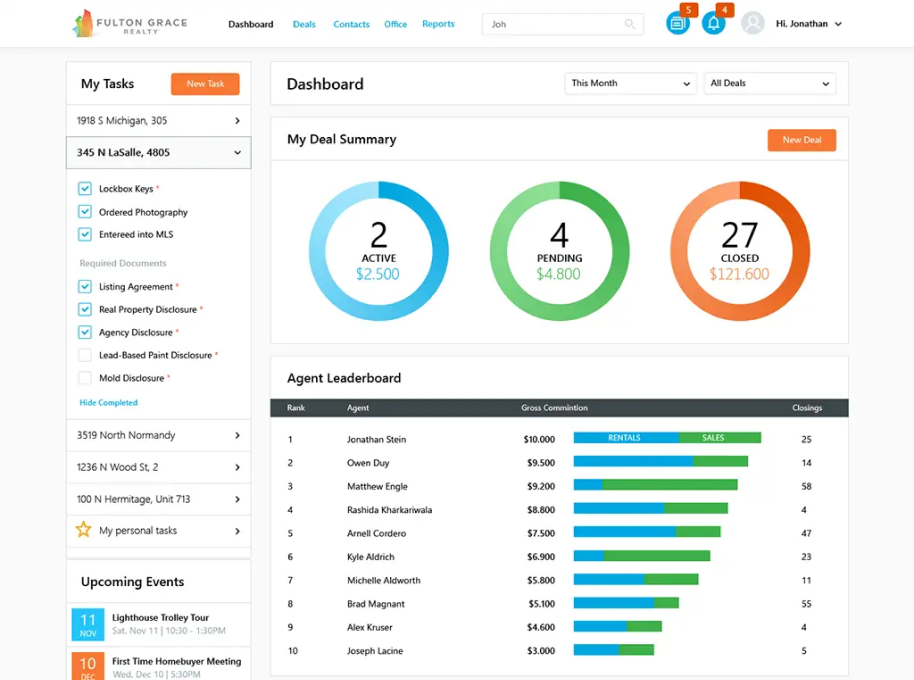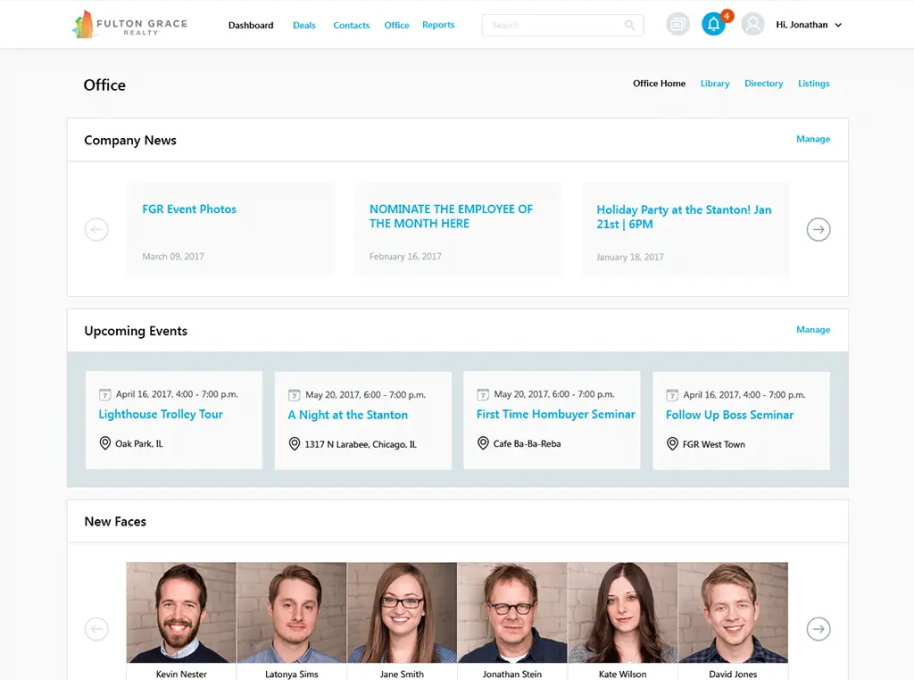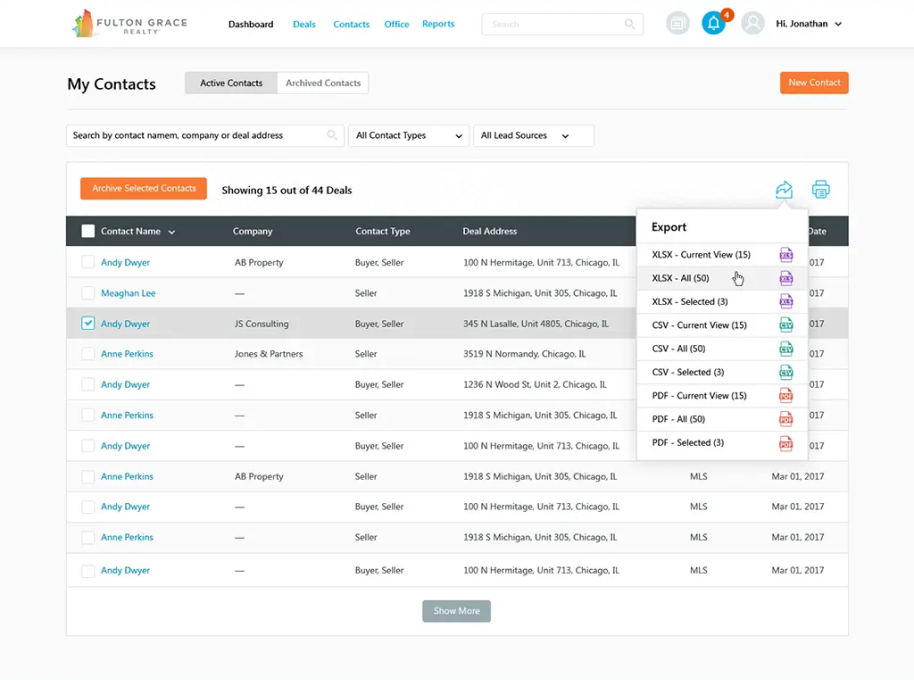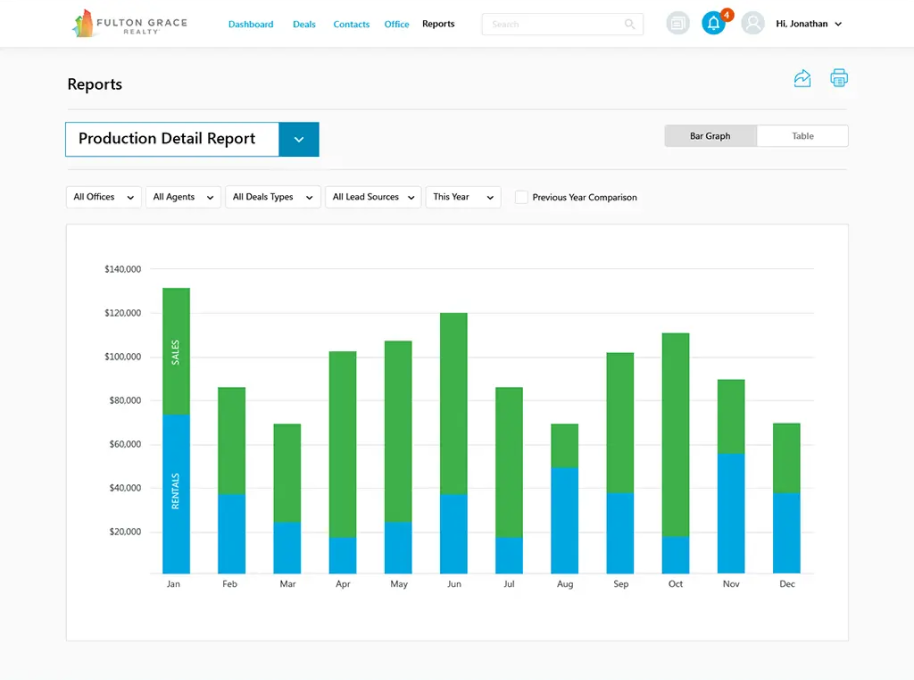 OUR OTHER WORKS