Software Product Development Services
Building Future-Proof Software Products Since 1990
With a proven track record in the tech industry for 30+ years, BIT Studios delivers software product development services for your business growth. Our customized solutions offer a competitive advantage in the digital landscape, ensuring that your investment translates into value and innovation.
Our Partners in BIT Studios
What You'll Get From Our Software Product Development
With over three decades of experience, we ensure your product aligns closely with initial requirements.
Our streamlined development process means a faster time-to-market, giving you a competitive edge.
Harness the expertise of our 100+ skilled software developers to realize your vision.
We prioritize continuous learning, keeping your product up-to-date with industry advancements.
Our 24/7 technical support guarantees prompt resolution and smoother post-launch operations.
BIT Studios Software Product Development Services
Our experienced software developers offer expert guidance on strategic planning for creating custom solutions.
Enterprise Software Product Development
At BIT Studios, we specialize in building high-performance software products tailored to your specific needs.
Software Product Design
We focus on creating user-centric designs that ensure good digital experiences for your customers.
MVP Development
Our development and project management team is skilled in fast-tracking product launches by developing effective MVP.
Product Architecture Design
We design efficient product architectures to ensure the scalability and longevity of your software products.
Leveraging BIT Studios' expertise, we design bespoke software solutions that align with your goals.
We engineer robust APIs to foster seamless interactions between diverse software components.
Our manual and automated testing regimes are designed to guarantee top-notch product quality.
Innovations and Features We Offer for Product Development Solution
Discover the power of precision with our custom software development services. BIT Studios specializes in integrating product features tailored to meet your unique business needs and ensure market success.
Your software needs are unique – and we're here to cater to them.
Reach out to us today, and let's customize a solution just for you!
Why Choose BIT Studios for Software Product Development
Choosing the right software product development partner is critical. Here's why BIT Studios is the preferred choice for software product development.
We have been in software product development since 1990
100+ Enterprise Projects Completed
4.9 Rating on Clutch
Trusted by Fortune 500 and Startups
Our Work in Software Product Development
SaaS – Portal & Mobile Apps
Re-engineering a Superior eLearning Software Product
BIT Studios transformed Adaptibar's bar exam prep system, enhancing its eLearning platform through our software product development services. By adopting a design-first approach, we introduced robust UX/UI upgrades and mobile apps while optimizing their software. The result? An elevated user experience and a solid foundation for Adaptibar's future growth.
Open Сase Study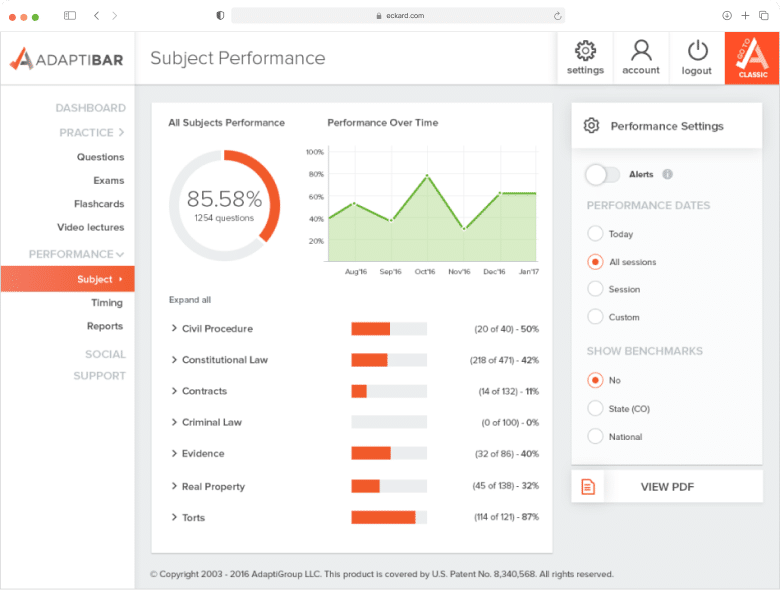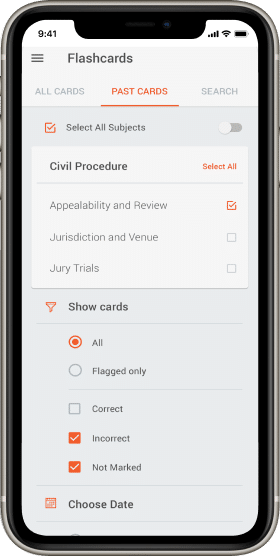 Portal / Mobile App
Software Development with Real-Time Collaboration App
BIT Studios revolutionized DailyFrenzy's project and task management system. Leveraging our software product development expertise, we built a real-time SaaS collaboration tool that excelled in handling vast concurrent activities.
Open Сase Study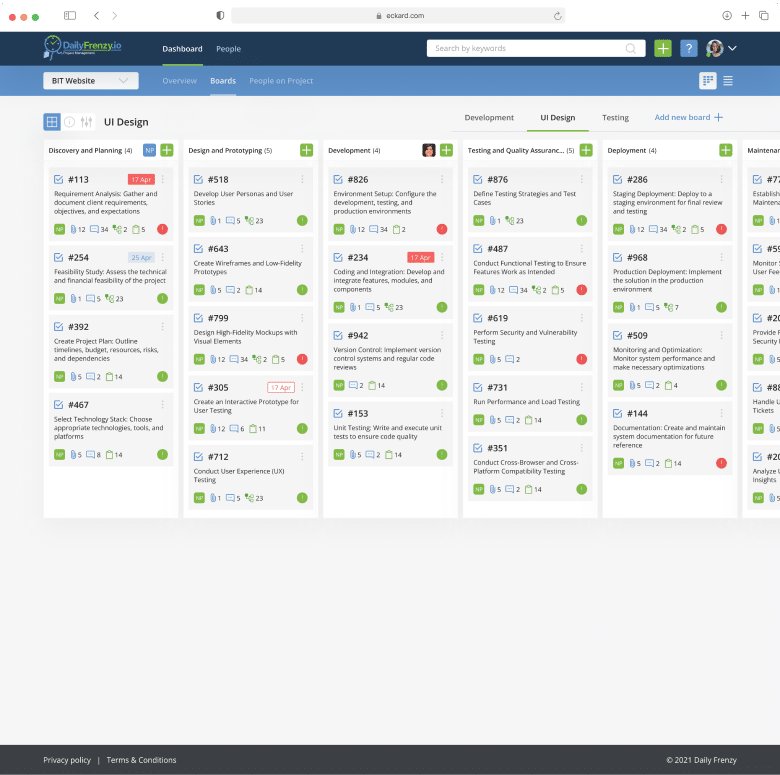 Multi-product Software as a
Service
Product Development for Real Estate SaaS
BIT Studios transformed the brokerage deal management process for Fulton Grace Realty, a leader in the real estate industry. Our product development team developed an all-encompassing, user-friendly SaaS solution for managing real estate transactions which improves transparency and efficiency.
Open Сase Study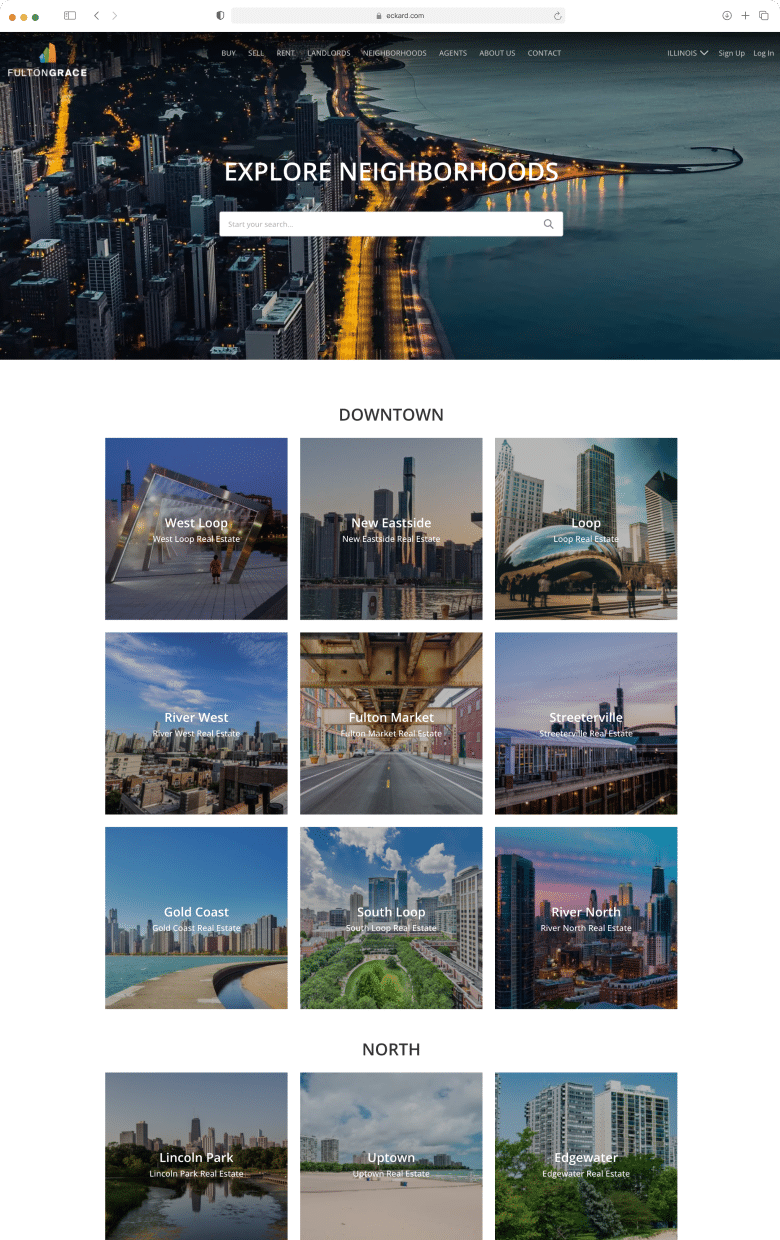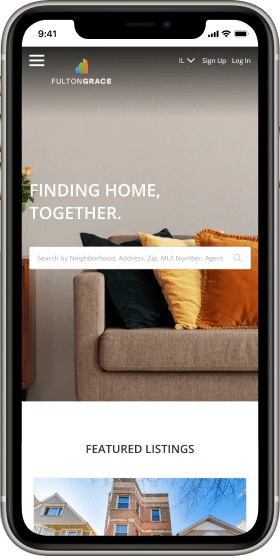 Web & Desktop App
Development
Software Product Development for Electrical Safety SaaS
BIT Studios brought WithStand safety tests into the digital age, building a robust SaaS platform that revolutionized their data management. Our solution enabled real-time, remote testing across global facilities, replacing outdated local systems with a unified cloud-based platform.
Open Сase Study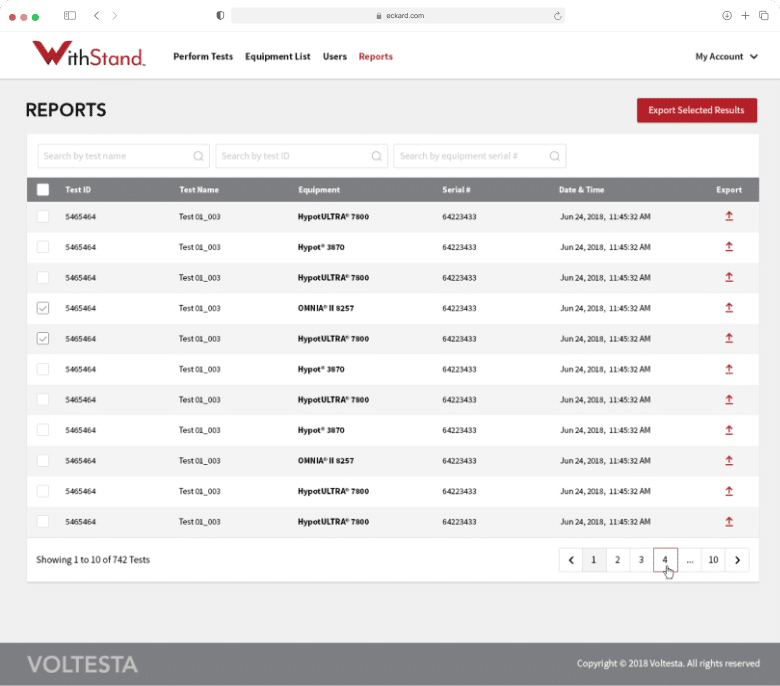 View More Projects
Our Recognition and Awards
What Clients Say About BIT Studios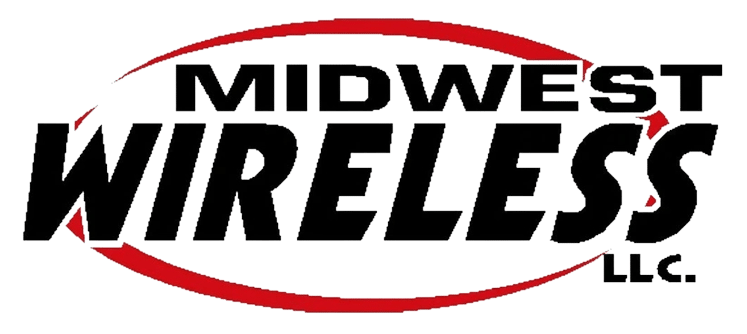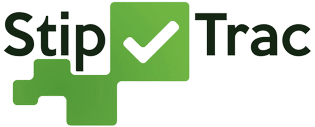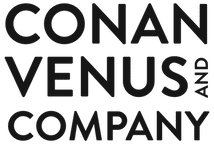 Jeff and the BIT Studios' team build great systems that perform at scale. They are creative and strategic thinkers that add value not only to the product but also the commercialization of the business.
Midwest Wireless would recommend using BIT Studios to any organization with complex development projects or tasks… Not only was it a quick turnaround for such an important piece of the project, it came to us in a very complete condition… Our consultant returned with rave reviews of the BIT Studios resources, and the project managers were able to breathe easily throughout the process.
The platform was bug-free and boasted all the functionalities that the client required. The team handled all issues in a timely manner. Dynamic and capable, BIT Studios was easily able to pivot in new directions when needed, adjusting their workflow depending on the project's progress and budget.
I've worked with BIT Studios on developing a website for our company. They have always been helpful and found ways to get things done within our tight time and budget constraints. They are a joy to work with and have the expertise to get the job done!
Jeff has an amazing level of experience and knowledge in software development, business strategy and technology. He is a great person to work with. I would highly recommend Bit Studios for your next project.
Jeff's leadership was critical in driving the project forward, communicating to management the realities of our project's status, and visioning the opportunities and feature sets to improve our enterprise's efficiency.
The platforms developed by BIT Studios received extremely positive feedback from stakeholders. Accessible and detailed, the team met the client's expectations because they spent a lot of time understanding their needs. Above all, they kept the client on track with their consistent progress updates,
Boasting exceptional design expertise, BIT Studios elevated the site's design and usability, resulting in an improvement in the site's speed, mobile performance, and online visibility. Leading a structured approach, the team used a project management tool to track and prioritize tasks efficiently.
Unsatisfied with your current software product development provider?
How To Collaborate with BIT Studios
As a leading software product development company, BIT Studios prioritizes collaboration as the cornerstone of success. Discover how our diverse collaboration models facilitate synergistic relationships, ensuring optimal results for your project.
Our Software Product Development Methodologies
Software Product Development Process of BIT Studios
BIT Studios ensures a thorough approach in Embarking on software product development. However, the specific process stages may differ depending on the development method.
Project Assessment
At BIT Studios, we kick off our process by delving into your business needs and analyzing the potential and scope of your project.
Detailed assessment of project requirements
Market research and feasibility study
Alignment of our solution with your objectives
Product Visualization
Visualization is critical in our approach. We ensure you understand the planned software solution before we begin development.
Creation of detailed prototypes and wireframes
Pre-development visualization of the product concept
Facilitation of early input and adjustments
Development and Implementation
Leveraging cutting-edge technologies, BIT Studios builds robust, custom software that aligns with your unique needs.
Development using the latest technological tools
Creation of reliable and tailored software solutions
Seamless product implementation strategy
Quality Assurance and Testing
Our commitment to quality is unwavering. BIT Studios conducts rigorous testing at every stage, continually refining your software.
Comprehensive testing and debugging throughout the development
Enhancement of functionality and user experience
Continuous improvement for complete satisfaction
Software Product Launch
BIT Studios prepare your software product for the market, ensuring it's ready to impact launch.
Guided preparation for the product launch
Optimization to ensure the product is market-ready
Support to ensure user engagement and business impact
Support and Maintenance
Post-launch, BIT Studios provide ongoing support to keep your software performing at its peak. It will help your business adapt to the tech landscape.
Ongoing optimization for peak software performance
Support in adapting to changes and new opportunities
Continual maintenance and updates as needed
Our Technology Expertise in Software Product Development
Some of the Industries We Serve
Our software development company aims to serve various industries by creating innovative solutions that align with their business needs. Here are some of them:
Real Estate
Healthcare
Telecommunications
Manufacturing
Business and Productivity
Insurance
Agriculture
Oil and Gas
Construction
Distribution
E-Learning
Automotive