System Integration Services BIT Studios Offers
We are more than your system integration consultant.
We are your strategic partner. One that will help you streamline your operations. Our range of system integration services includes:
Business-To-Business Integration (B2B Integration Services)
Automate transactions with suppliers and third-party partners. We can help you streamline your external processes.
Data Integration Services
Gather data from several sources. And store them in a safe but accessible place. Whatever application, file format, or database—we'll integrate it!
Electronic Document Interchange (EDI)
Say goodbye to paper-based processes. Speed up your document exchanges by going digital.
Embrace paperless processes now. Save time and money in the long run!
Enterprise Application Integration Services (EAI)
Merge your enterprise applications into one unified whole.
Have all your systems running in one network environment. Then reap the benefits of real-time data exchange.
Your team can collaborate better too!
Legacy Systems Integration Services
Modernize your legacy systems without abandoning them. Combine them with newer technologies to improve your capabilities. We can guarantee minimal disruptions during integration.
You get to keep your trusted technologies. At the same time, you're welcoming the future!
Third-Party Software and System Integration Services
It's okay if you don't have the resources to develop new features from scratch.
We can integrate third-party systems. You can add new functionality with minimal costs. In the long run, you might want to consider software development as well.
Are you looking for a software integration company?
Our Software Integration Process
When we integrate systems, we follow a specific process.
Our aim is to make your business more efficient. With efficiency comes rapid growth and expanded abilities!
Planning and Requirements Gathering
A good strategy reduces the complexity of bringing disparate systems together. What happens in this phase:
Identify the goals of the systems integration services
Gather all requirements
Share the requirements with the system integrator
Conduct feasibility analysis
Detect potential risks
Designing the Architecture
A sound framework can integrate system components without a hitch. What happens in the architecture design phase:
Develop a strategy for integrating all the components
Choose the architecture model
Generate blueprints of how systems will connect with each other
Testing
Testing ensures that every integrated module functions as planned. It detects and resolves errors early. It helps all components interact with APIs and third-party tools. 
What happens in the testing phase:
Test the systems for errors and bugs
Check the test environments
Conduct large-scale testing
Implementation Services
After testing, the integrated system goes live. Then your team can start reaping the benefits. What happens in the implementation phase:
Set the timeline for systems integration services
Establish alternative implementation options
Train the end-users
Maintenance and Support
We ensure your systems perform as expected after release. We can add components if necessary later on. What happens in the maintenance and support phase:
Gather feedback from stakeholders and users
Perform scheduled diagnostics
Report issues to the IT team
The Process Behind Our Software System Integration Services
Improved Productivity for Your Team!
Real-Time Data Exchange!
Accelerated Growth for Your Business!
Let BIT Studios help your team be more productive. We want you to grow your business. Proper systems integration services can get you there. So partner with us, and we'll be there in every step.
Benefits of BIT Studios' Systems Integration Services
Integrating systems may sound complex. But the benefits far outweigh the risks if done right. So what advantages are we talking about? Scroll down below.
Centralized Data
Store your data in a protected location. Secure it so that only your team can gain access to it.
Faster Data Exchange
Let your team enjoy access to data fast. Remove unneeded paper trails from your business. Get real-time data quickly.
Unified System Accessible to All Team Members
Store your data in a centralized hub. House your enterprise applications in one environment. Make your tools accessible to your people.
Improved Productivity
Do more by leveraging more than one system. Become more efficient via automation and real-time data exchanges.
Increase in Security
There are risks when integrating systems. But we mitigate them via proper testing.
Scalability
Integrated systems enable your company to scale. Scalability becomes even more achievable when you avail of cloud migration solutions.
Why Trust Our Software Integration Services
Boost Your Business
Software integration increases your business capabilities.
An Efficiency Game-Changer
Integrated systems make your teams more productive.
Your Data Liberator
Make better decisions by leveraging real-time data.
Your Security Shield
Control the accessibility of your data.
What Are the Advantages of IT Integration Services?
We give you four big reasons you should embrace IT integration services.
Automation
Say goodbye to human error. Automate your processes. And you can do a lot in less time too.
Cost Reduction
By reducing iteration, you lessen operational costs. A central data hub is cheaper for most businesses than many data stores.
Performance Improvement
You have access to data on performance metrics. You are now in a better position to make improvements.
Security
Cyber attacks can happen anytime. But integrated software systems are stronger than isolated software systems.
Businesses That Leverage Our Technologies and Platforms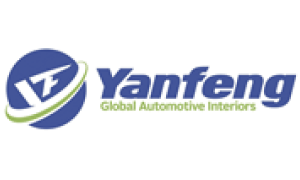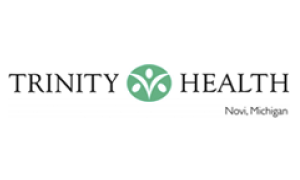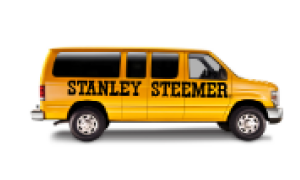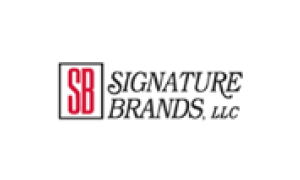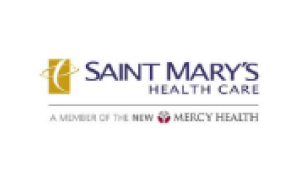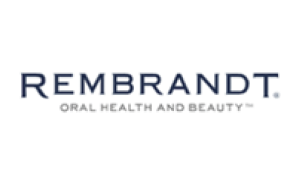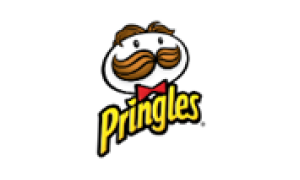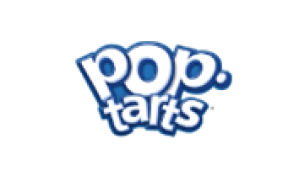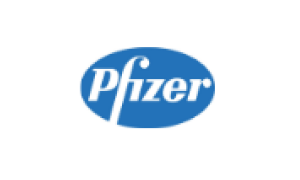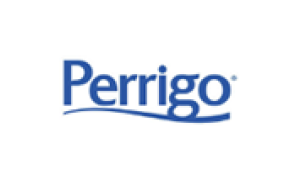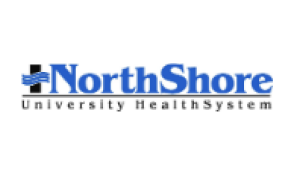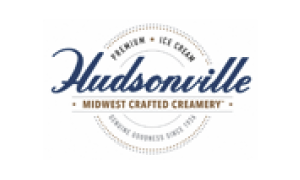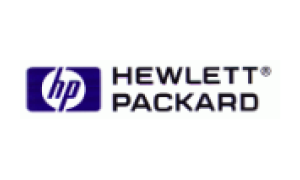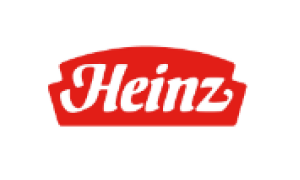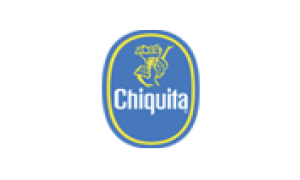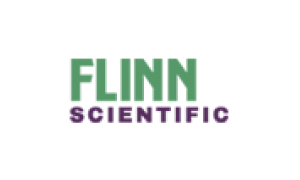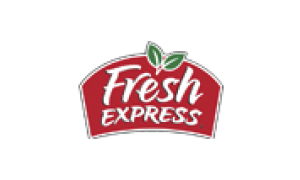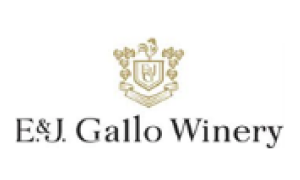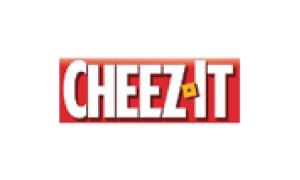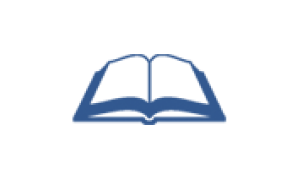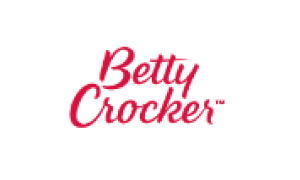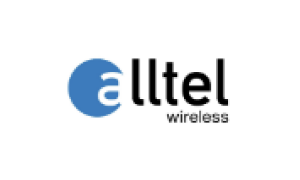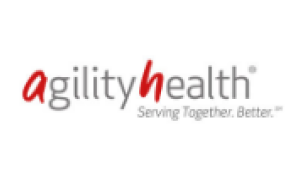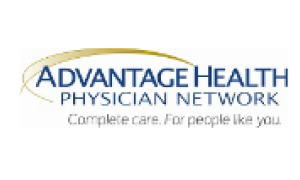 What Our Customers Say
What You Need to Know About System Integration Services
It's a Process
The process involves combining all system components. They include all software as well as physical modules.
Its Purpose
The ultimate aim is operational efficiency. But it could have specific goals too. It could boost productivity. It could streamline processes. Or it could secure data.
Its Methods
There are many methods for integrating systems. The ideal method is one that best fits your business needs.
It Has Many Types
System integration services come in many forms. They range from simple integration services to complex ones.
Lower Operational Costs With Our Systems Integration Services
A Few of Our Systems Integration Projects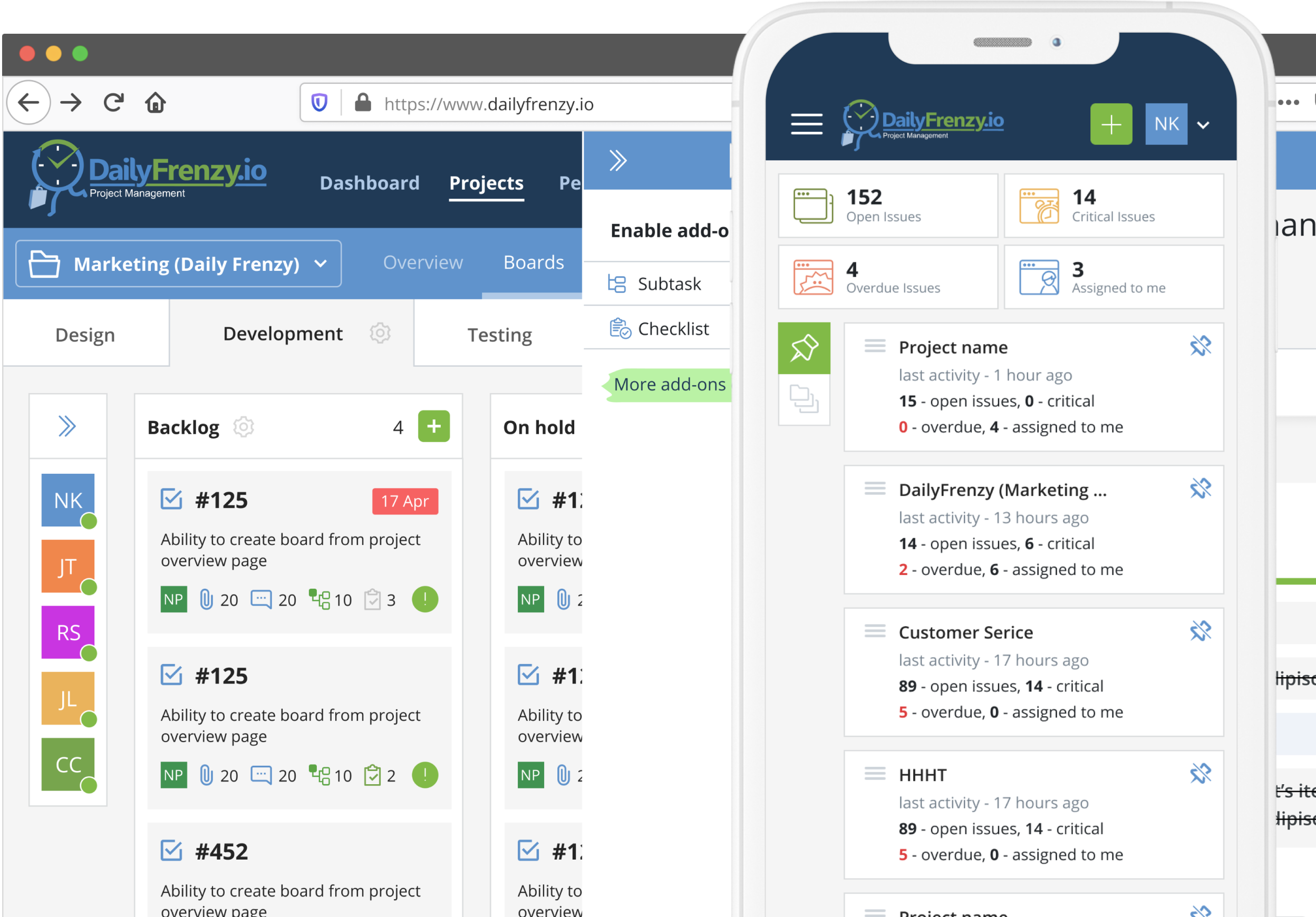 Cloud Collaboration & Project Management – SaaS
We built a software-as-a-service (SaaS) platform to boost productivity among teams. Daily Frenzy is more than just a project management tool. It promotes better task collaboration and real-time project updates.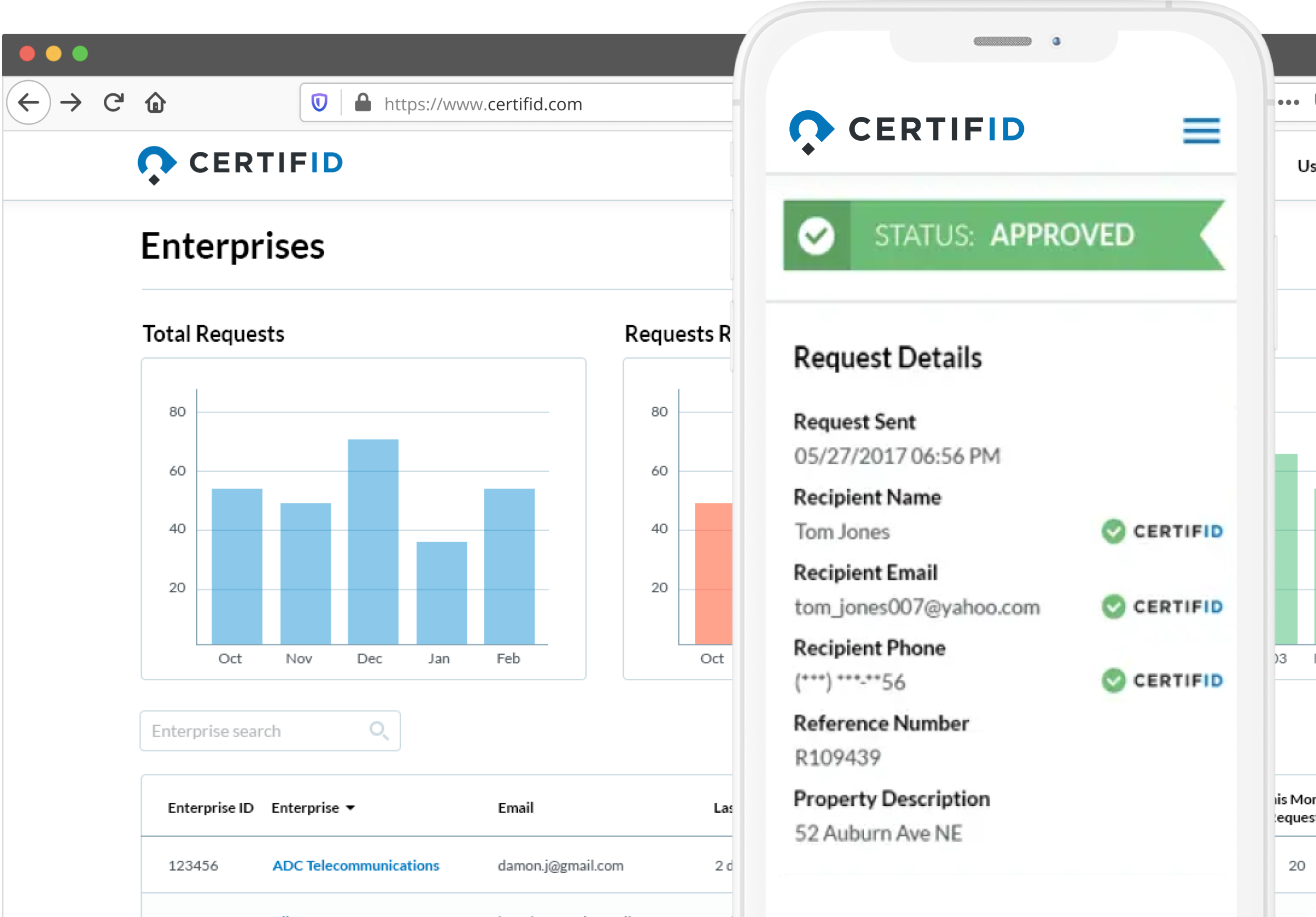 Wire Fraud Prevention
Wire fraud in real estate transactions is real. So we worked with CertifID to develop a wire fraud prevention SaaS solution. It helps real estate professionals verify IDs during deals.
Systems Integration Services FAQs
How Do You Do System Integration?
You can do system integration by following certain steps. Before you start, you should plan and gather requirements.
Then you proceed with designing the architecture. The next step is testing. Integration then follows. The last step is maintenance and support services.
What Is the Purpose of System Integration?
Software systems integration has one main purpose. And that is efficiency.
But it can also have specific objectives. You can use it to streamline operations. Or leverage it for automation. You can even adapt it to boost your security.
What Are the Requirements of System Integration?
First, you have to know your business goals. Then you have to define specific business needs.
When you plan, set the timelines and expectations. Also, don't forget to study the roles of stakeholders and end-users.
What Are the Models Used in Systems Integration Services?
One popular example is the point-to-point model. It is ideal for businesses with few software components.
A more advanced method is the hub-and-spoke model.
Then there's the ESB (Enterprises Service Bus) model. This one is more specialized and complex.