Ecommerce web design drives user engagement and maximizes online sales, establishing a brand's credibility and user trust. With two decades of expertise, BIT Studios delivers e-commerce designs that optimize the shopping experience and nurture customer loyalty.
Ecommerce Web Design Projects of BIT Studios










BIT Studios Ecommerce Web Design Services
Discover the comprehensive services BIT Studios offers as an ecommerce web design company.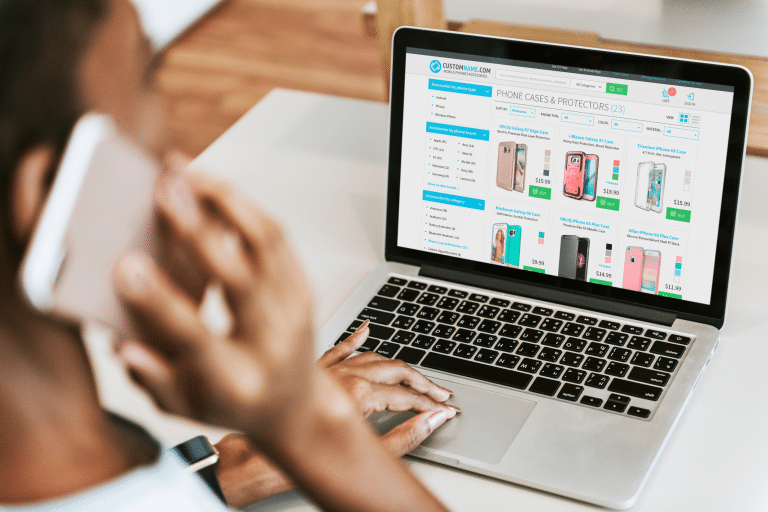 Ecommerce Website Design
BIT Studios creates visually appealing custom ecommerce website designs that engage customers and enhance their shopping experience.
Custom brand-specific mockups
Interactive product displays
Responsive design for all devices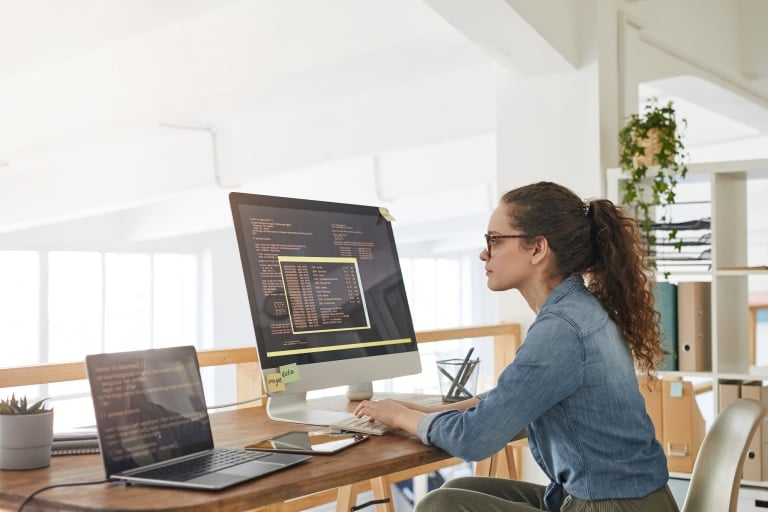 Ecommerce Website Development Services
BIT Studios constructs robust ecommerce websites that ensure smooth transactions and maintain high performance, even with heavy traffic.
Functional shopping cart and payment integration
Backend admin panel
Third-party tools and plugins integration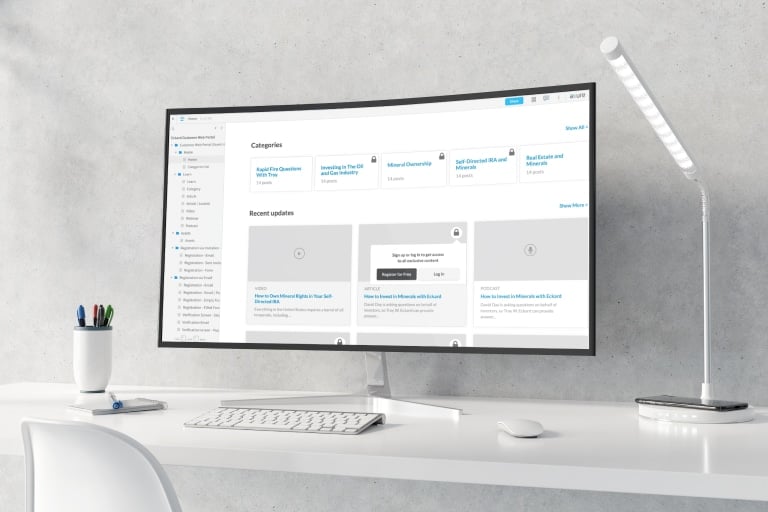 Ecommerce UI UX Design
BIT Studios applies the latest UI/UX design principles to create user-friendly ecommerce interfaces that simplify the buyer journey.
Interactive user flow prototypes
Style guide documentation
User testing feedback report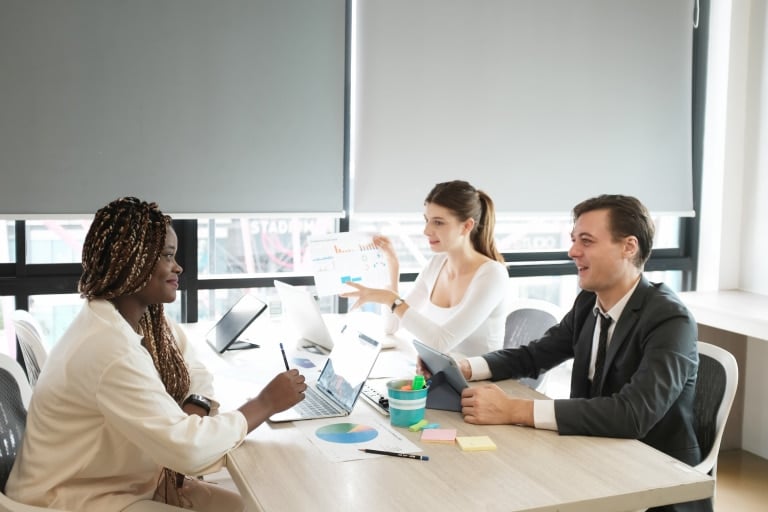 Ecommerce Consulting
Leveraging years of industry experience, BIT Studios provides strategic ecommerce consulting services, helping businesses optimize operations and increase sales.
Market trends and competition report
Ecommerce growth roadmap
Technology stack recommendations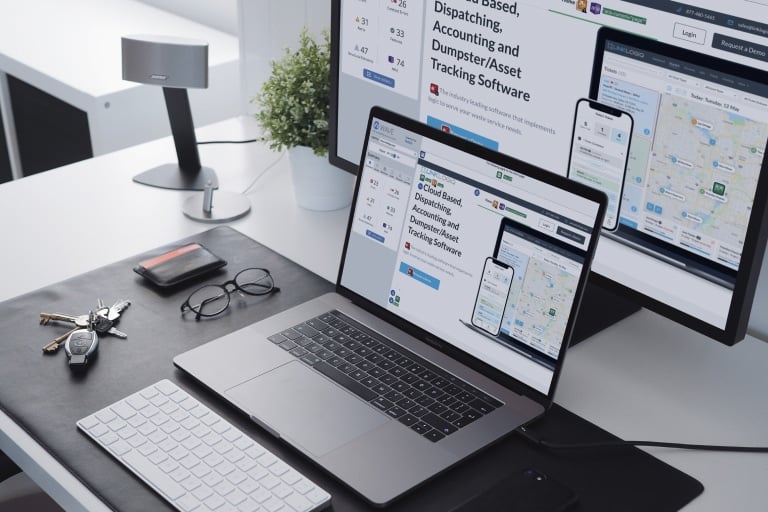 Ecommerce Audit
BIT Studios conducts comprehensive ecommerce audits to identify issues, offering actionable insights to optimize your online store's success.
Performance and usability report
Conversion rate optimization analysis
Prioritized enhancement recommendations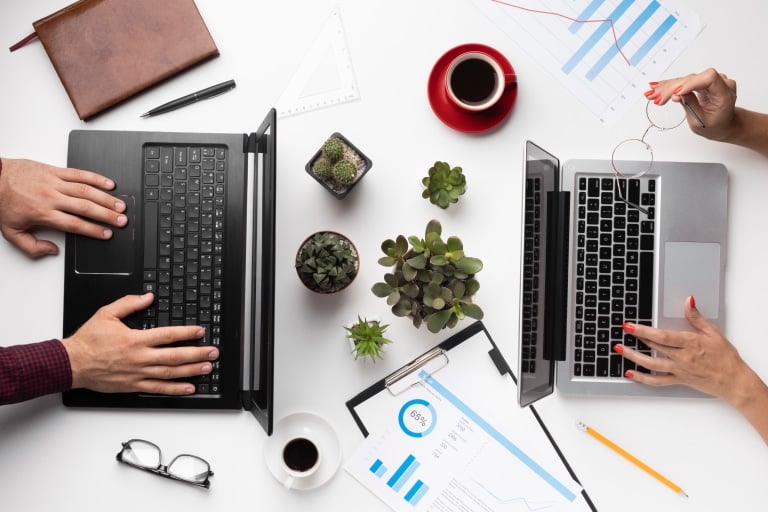 Ecommerce Site Migration
BIT Studios offers seamless ecommerce site migration services, ensuring smooth transition with minimal downtime, secure data transfer, and search engine optimization.
Detailed migration plan
Data integrity check
Post-migration SEO optimization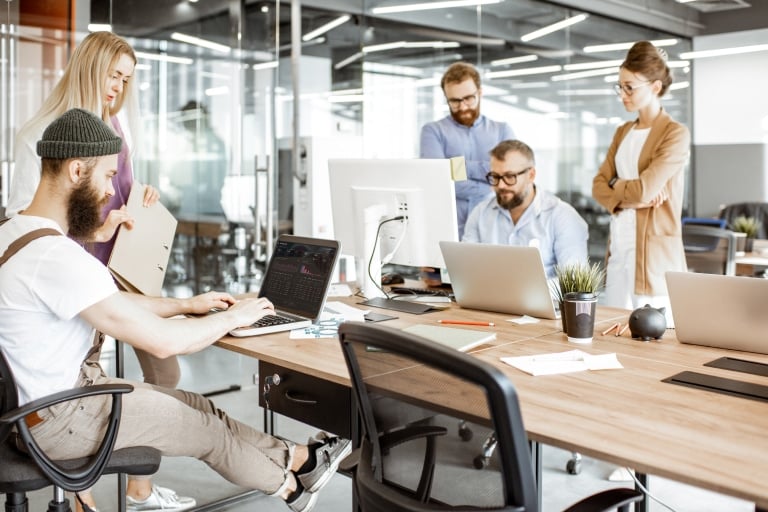 Ecommerce Website Maintenance
BIT Studios provides regular website maintenance services, including technical updates, security checks, and necessary enhancements.
Periodic performance and security updates
Backup and recovery plans
Update logs detailing changes
Ecommerce Web Solutions We Design
Here is the list of tailored ecommerce solutions we've designed, each uniquely crafted to cater to the distinct needs of various industries and businesses.
Inventory Management Software
Online Marketplaces
Product Information Management Software
B2C Ecommerce Solution
B2B Ecommerce Solution
Headless Commerce Software
Begin your brand revolution with BIT Studios!
Stand out with your online store's unique, fully responsive e-commerce web design.
BIT Studios' Expertise in Various Ecommerce Platforms
At BIT Studios, we specialize in implementing, customizing, and optimizing a diverse range of leading e-commerce platforms to help your online business thrive. Here are some of them:
Why Choose Us As Your Ecommerce Website Design Company
Choosing the right ecommerce web design agency is a vital decision that can make or break your online business. Here's why you should consider BIT Studios:
BIT Studios has been one of the leading ecommerce web design companies since 2001
100+ Enterprise Projects Completed
4.9 Rating on Clutch
Trusted by Fortune 500 and Startups
What Clients Say About BIT Studios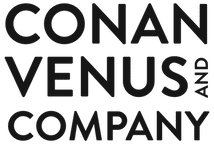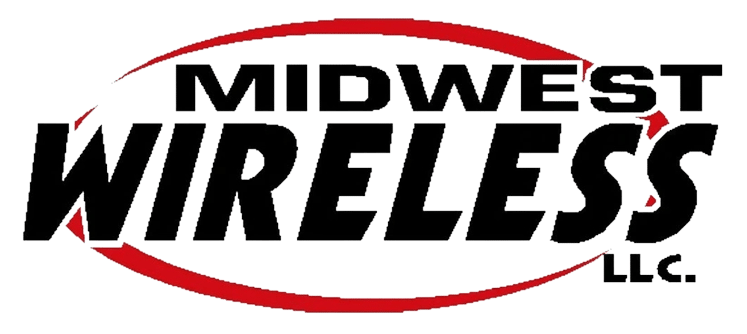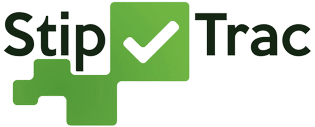 Jeff's leadership was critical in driving the project forward, communicating to management the realities of our project's status, and visioning the opportunities and feature sets to improve our enterprise's efficiency. Subsequently, I've worked with Jeff on a variety of technology-related projects and I'm very pleased with all outcomes. I endorse Jeff / BIT Studios and wholeheartedly recommend them.
Boasting exceptional design expertise, BIT Studios elevated the site's design and usability, resulting in an improvement in the site's speed, mobile performance, and online visibility. Leading a structured approach, the team used a project management tool to track and prioritize tasks efficiently.
Midwest Wireless would recommend using BIT Studios to any organization with complex development projects or tasks…. Not only was it a quick turnaround for such an important piece of the project, it came to us in a very complete condition…. Our consultant returned with rave reviews of the BIT Studios resources, and the project managers were able to breathe easily throughout the process.
Jeff has an amazing level of experience and knowledge in software development, business strategy and technology. He is a great person to work with. I would highly recommend Bit Studios for your next project.
I've worked with BIT Studios on developing a website for our company. They have always been helpful and found ways to get things done within our tight time and budget constraints. They are a joy to work with and have the expertise to get the job done!
Jeff and the BIT Studios' team build great systems that perform at scale. They are creative and strategic thinkers that add value not only to the product but also the commercialization of the business.
The platform was bug-free and boasted all the functionalities that the client required. The team handled all issues in a timely manner. Dynamic and capable, BIT Studios was easily able to pivot in new directions when needed, adjusting their workflow depending on the project's progress and budget.
The platforms developed by BIT Studios received extremely positive feedback from stakeholders. Accessible and detailed, the team met the client's expectations because they spent a lot of time understanding their needs. Above all, they kept the client on track with their consistent progress updates.
Awards and Recognition of BIT Studios
---
Ecommerce Website Design Methodologies
Here are the ecommerce website design methodologies BIT Studios employs. These methodologies create user-friendly, engaging, and sales-driven online storefronts for diverse online businesses everywhere.
BIT Studios Ecommerce Website Design Services Process
Our process of designing an ecommerce website is not one-size-fits-all. The steps may vary based on the design methodology used; however, the design stages usually look like this:
Market Research & Analysis
BIT Studios performs market research to understand your target audience, preferences, and the competitive landscape.
Defining User Personas and User Journeys
The BIT Studios team develops user personas to embody your target customers and map out user journeys to understand their key interactions with your ecommerce website.
Information Architecture Design
We organize the structure of your website in a way that is intuitive and easy for users to navigate, ensuring a streamlined shopping experience.
Wireframing and Prototyping
BIT Studios' ecommerce web designers sketch the basic layout of your website's key pages and develop interactive prototypes to test the user experience.
Visual and UI Design
We apply your brand's visual aesthetic to the wireframes and prototypes, creating the overall look and feel of the website.
Development and Integration
A BIT Studios' ecommerce web designer turns your designs into a functioning website, ensuring it's integrated with necessary digital marketing platforms and technologies.
Testing and Launch
Our team tests the website for usability, functionality, and compatibility, then launch it and monitor for any issues that arise post-launch.
Engagement Models for Ecommerce Web Design
Here are the engagement models we offer at BIT Studios, designed to align seamlessly with your unique ecommerce web design requirements and business goals.
Enhance your customers' shopping experience today!
Create a user-friendly, optimized ecommerce website with BIT Studios.
Tools We Use To Design Ecommerce Websites
Industries We Support
Telecommunications
Healthcare
Insurance
Construction
Productivity
Real Estate
Manufacturing
Agriculture
E-Learning
Oil and Gas
Distribution
Automotive