BIT Studios Blog
Real Life Development Stories & Advice
Subscribe to our incredible and
helpful content
Featured Articles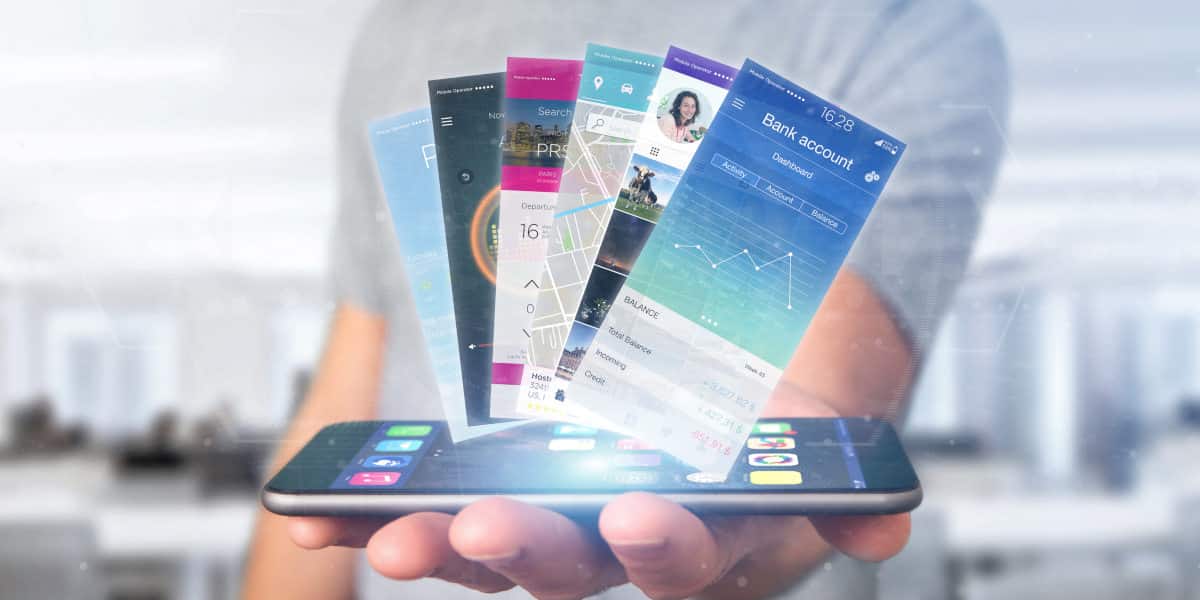 What are the main differences between PWA, React Native and Flutter, and how to tell which one is the perfect choice for your next mobile development project.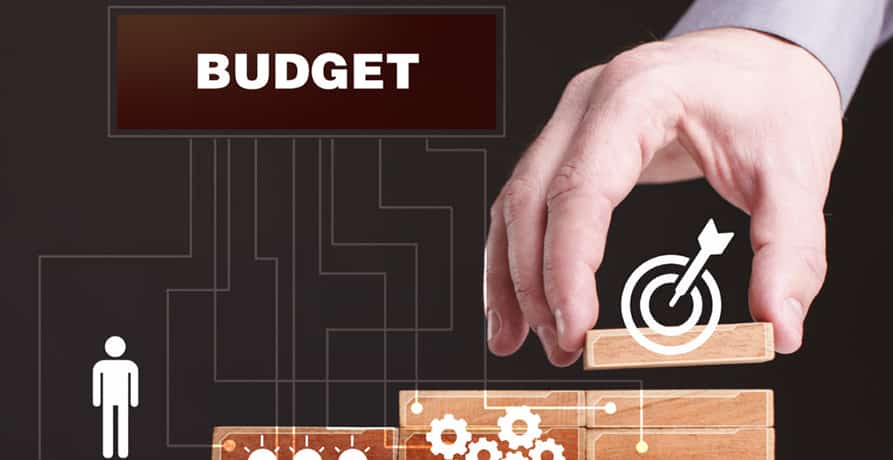 In this article, we'll outline a more traditional approach to budgeting for Agile Software Development. What Is an Agile Software Development Budget Estimate? When you're planning the budget for your next project, first you need to get the project specifications and requirements. Then, you need to calculate the cost and time. You also need to […]
Web Design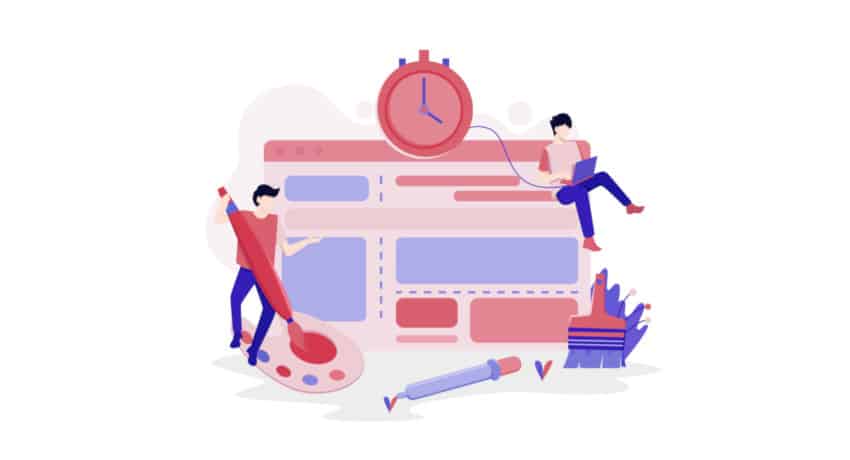 How to Succeed in Design For Conversion
Hacking Web Design To Improve The Usability
View All
We're BIT Studios!
At BIT Studios we specialize in designing, building, shipping, and scaling beautiful, usable products with blazing-fast efficiency