With 30+ years of experience as a software development company, BIT Studios proves its excellence with its hundreds of successful projects.
Our skilled team creates custom software solutions and provides outstaffing services to fit your needs.
Software Development Services in BIT Studios
For over three decades, our software development company has been a trusted partner in creating transformative digital solutions. At BIT Studios, we leverage our extensive industry experience to offer diverse solutions, including mobile app development, software design, and testing services. Here are some of the services that we offer:
Types of Software Applications BIT Studios Develops
Looking for the right software development company?
Let our software developer company streamline your project for optimal business performance
Why Choose BIT Studios as Your Software Development Partner
Founded in 1990 with over 30 years of experience in the technology industry.
Over 100 successful enterprise projects completed to date, serving businesses of all sizes.
A strong team of 65+ expert developers, project managers, and IT professionals.
Pioneers in the field, we've been leading with UX and prototyping for improved product design and development since 2003.
Proven track record of delivering tailored software solutions that drive operational efficiency and growth.
Selecting the best development methodology for each situation, promoting flexibility and efficient delivery.
Emphasis on innovation, staying ahead of tech trends to provide our clients with a competitive edge.
Offering cost-effective solutions that cater to businesses of all sizes without compromising quality.
A trusted partner for hundreds of clients that focuses on building long-lasting partnerships.
Our collaborative and transparent approach ensures we exceed client expectations every time.
Our Recognition and Awards for Software Development Services
Highlights from Our Software Development Portfolio
Portal / Mobile App
Streamlining Energy Asset Management for Eckard Enterprises
BIT Studios facilitated superior energy asset management for Eckard Enterprises. We developed a mineral investments portal that ensures quick management of energy assets through a web portal and mobile app. Using Golang for back-end operations, our solution handles significant concurrent activities, creating an efficient workspace for our clients.
Open Сase Study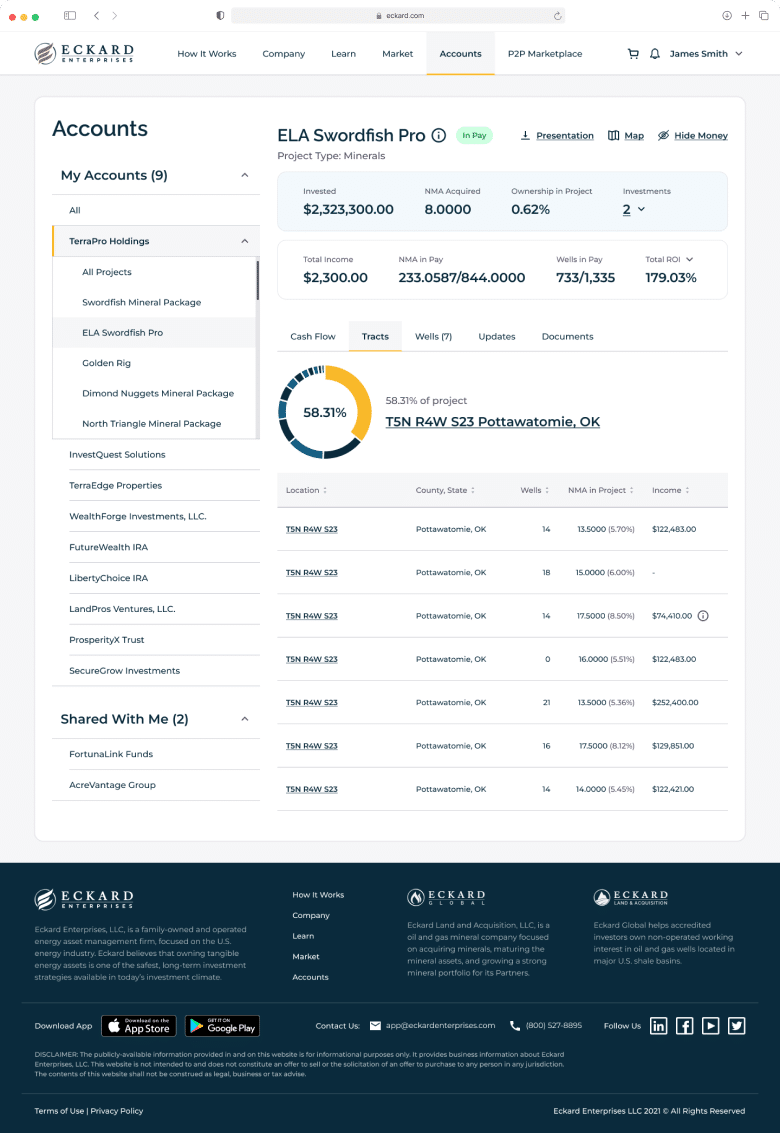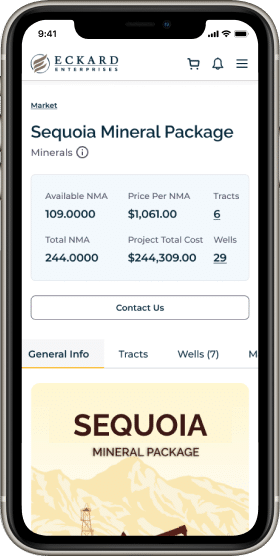 Distributor – Retailers – Customers
Revolutionizing Ecommerce for Mobile Accessories
BIT Studios' software development services powered a mobile phone accessories distributor's growth from a minor player to an industry leader. We designed a unified backend system that supports thousands of unique retailer storefronts. All are managed through a singular inventory.
Open Сase Study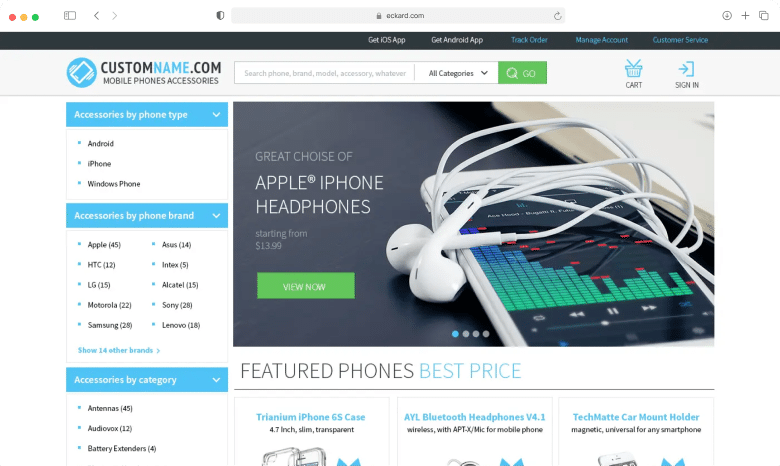 Practice Management System / Electronic Medical Records
Revamping Healthcare Practice Management with Bespoke SaaS Solutions
BIT Studios transformed Agility Health, one of North America's largest Physical Therapy providers, by developing two integrated SaaS systems for healthcare practice management and medical billing.
Open Сase Study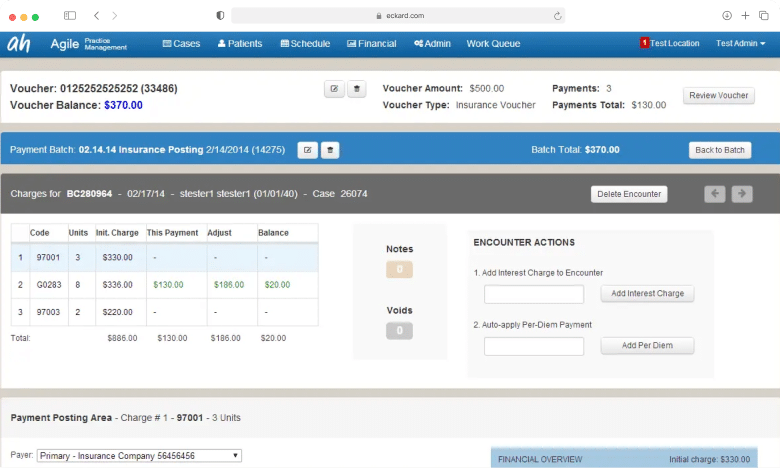 E-Learning Software as a Service (SaaS)
Revitalizing Online Bar Exam Preparation with Agile Development
With a comprehensive system rebuild, BIT Studios reimagined Adaptibar, the leading online multi-state bar exam preparation tool. Our team delivered a complete UX upgrade, mobile app integration, and software optimization using a design-first, agile development approach.
Open Сase Study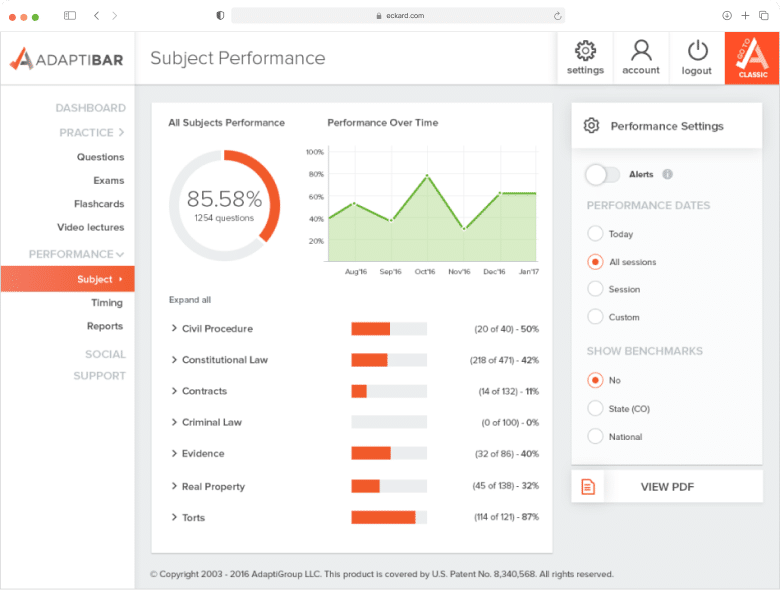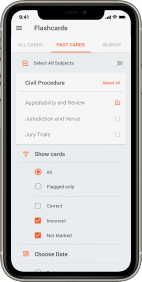 Cloud-based Software as a Service (SaaS)
Empowering Global Electrical Safety Tests with Cloud-based SaaS Solution
BIT Studios helped Ikonix USA revolutionize their electrical safety testing services for manufacturers worldwide. We developed a cloud-based SaaS solution that syncs with Ikonix's equipment, enabling users to manage tests and data remotely from anywhere.
Open Сase Study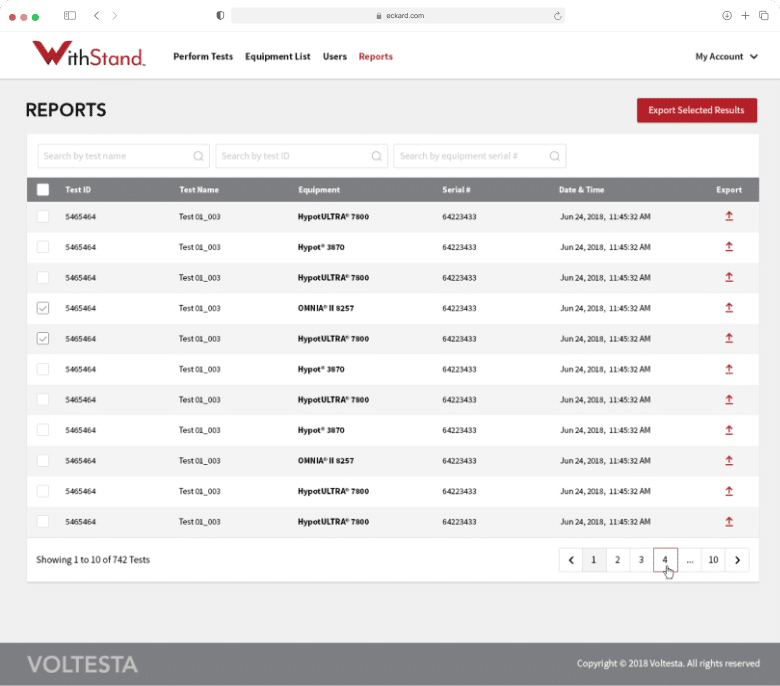 Industry-Specific Software Solutions of BIT Studios
We've forged innovative digital paths across diverse industries. Our customized software solutions enhance workflows, boost productivity, and drive digital transformation, building a brighter, tech-enabled future for every sector we touch.
Here are some of the industries that we cater to with our software development solutions.
Telecommunications
Healthcare
Insurance
Construction
Productivity
Real Estate
Manufacturing
Agriculture
E-learning
Oil & Gas
Distribution
Automotive
Unsatisfied with your current software development service provider?
Consult with BIT Studios to build a top-notch software for your business needs
What Our Clients Say About BIT Studios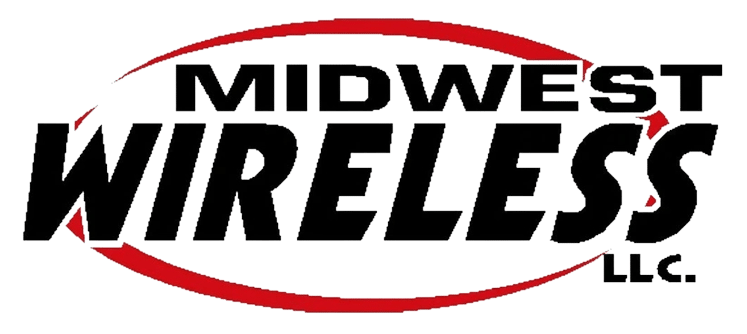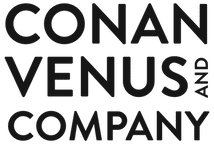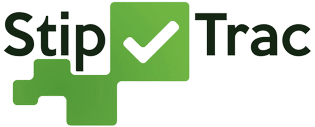 Jeff and the BIT Studios' team build great systems that perform at scale. They are creative and strategic thinkers that add value not only to the product but also the commercialization of the business.
Jeff's leadership was critical in driving the project forward, communicating to management the realities of our project's status, and visioning the opportunities and feature sets to improve our enterprise's efficiency.
I've worked with BIT Studios on developing a website for our company. They have always been helpful and found ways to get things done within our tight time and budget constraints. They are a joy to work with and have the expertise to get the job done!
Midwest Wireless would recommend using BIT Studios to any organization with complex development projects or tasks…. Not only was it a quick turnaround for such an important piece of the project, it came to us in a very complete condition…. Our consultant returned with rave reviews of the BIT Studios resources, and the project managers were able to breathe easily throughout the process.
Jeff has an amazing level of experience and knowledge in software development, business strategy and technology. He is a great person to work with. I would highly recommend Bit Studios for your next project.
Boasting exceptional design expertise, BIT Studios elevated the site's design and usability, resulting in an improvement in the site's speed, mobile performance, and online visibility. Leading a structured approach, the team used a project management tool to track and prioritize tasks efficiently.
The platforms developed by BIT Studios received extremely positive feedback from stakeholders. Accessible and detailed, the team met the client's expectations because they spent a lot of time understanding their needs. Above all, they kept the client on track with their consistent progress updates.
The platform was bug-free and boasted all the functionalities that the client required. The team handled all issues in a timely manner. Dynamic and capable, BIT Studios was easily able to pivot in new directions when needed, adjusting their workflow depending on the project's progress and budget.
Our Software Development Methodologies
At BIT Studios, we recognize that every project is unique. To meet diverse needs, we leverage a variety of development methodologies. Whether Agile, Waterfall, Kanban, or our unique UX-First, Rapid Prototyping process, our software engineers tailor our approach to align with your project requirements, ensuring efficient development and successful outcomes.
Explore our methodologies and discover how we transform your ideas into digital reality.
BIT Studios Software Development Process
BIT Studios' structured approach ensures quality, efficiency, and transparency at every stage. It's important to note that the organization of these steps may vary as we adapt to the development methodologies best suited for your unique project requirements. This flexibility allows us to deliver optimal results tailored to your needs consistently.
Partnering with BIT Studios: Your Software Development Company
At BIT Studios, we understand that every client and project is unique. That's why we offer an array of tailored collaboration approaches to seamlessly integrate with your team, align with your business objectives, and drive your project success.
The Technologies and Tools We Use