Offshore Staff Augmentation Services We Offer
So you're looking for a provider of offshore cheap staff augmentation? How to find one, you ask? Contact BIT Studios now!
Offshore Staff Augmentation for Custom Software Development
Get access to software developers with specialized software skills. Leverage their unique skill set for custom software development. Are you building a software product to sell or a program for internal use? The offshore developers you hire can get it done!
Offshore Staff Augmentation for Front End and Back End Development
Build scalable, user-friendly, and secure websites and web apps faster and more efficiently. Add low-cost but skilled front-end and back-end coders to your web development team. Then watch as your existing team reaches new heights in productivity.
Offshore Staff Augmentation for Mobile App Development
Launch your dream mobile app project even with a tight budget. Offshore mobile developers can realize your vision, and they'll do it for a more reasonable cost! Whether it's an Android app, iOS app, or hybrid app, your extended mobile app team will deliver!
Offshore Staff Augmentation for Database Development
Ensure your database is designed and developed the right way. Get the right database experts to secure and manage your business data efficiently. Do that with our database design and management solutions delivered via offshore staff.
Offshore Staff Augmentation for Web App Development
Develop web apps quickly and cost-effectively. Take advantage of low-cost offshore developers who are experts in web app development. They're adept in Agile methodologies and fully understand intellectual property (IP) protection policies!
Team Augmentation for
E-Commerce Development
Boost your online business by augmenting your team with the right e-commerce developers. We're not just going to provide any e-commerce coder. We'll pick offshore skills that match your specific business needs. Do you need somebody who knows internal order management or stock management systems? Leave it to us, and we'll find the right guys for you.
Does your company need offshore staff augmentation?
Why Trust Our Offshore Staff Augmentation Services
29+ Years of Experience
We have been offering offshore staff augmentation services for decades now. We will assemble your offshore team based on your needs, not ours. Our experience will deliver a cost-effective offshore outsourcing solution to help your business grow.
Process
Our offshore staffing augmentation process values efficiency above all else. You'll only get qualified skilled professionals who'll perform a strategic role in your business. No more, no less. Just what is right for your needs.
Reviews on Clutch
We take pride in a job expertly done. We always set high standards for ourselves. And our clients get to reap the benefits. Their positive feedback is proof that we're doing it right. But we're still hungry to improve.
100+ Enterprise Projects
Check our portfolio and see our growing list of happy clients. Above all, see how offshore staff augmentation can help boost your business. Contact BIT Studios today!
Why Partner With an Offshore Staff Augmentation Company
BIT Studios is not just any other offshore staff augmentation company. Here are six reasons for that:
Scalability and Flexibility
Scale up or down quickly depending on business goals or market trends. Offshore staff augmentation allows you to be flexible in size and business hours. With that flexibility, you can deal with changes without hurting your business.
Access to Vast Developer Talent Pool
Are you looking for a specific software developer skill set? Or do you need a strategic software development team to handle a complex project? Via BIT Studios, you get access to skilled (but cost-effective) developers across the globe. Whatever your need, we'll find the right candidate for you!
Speedy Recruitment and Hiring
Don't worry about screening, background checks, scheduling interviews, and onboarding. We'll handle all of that and more! With our vast recruitment experience, we will find the tech talent that fits your needs. Leave the hiring process to us, the hiring experts. Meanwhile, you focus on your business.
Collaboration and Communication
We'll give you software developers who'll deliver more than just elite coding skills. We will field coders with experience in highly-collaborative settings. We will make sure to pick those who are excellent communicators too!
Legal Protection and Compliance
We care about your business. Count on us to value confidentiality and intellectual property protection throughout our engagement. That promise extends to every offshore team member we hire for you. Plus, we will comply with industry standards like SOC 2, ISO/IEC 27001, HIPAA, CCPA, PCI DSS, and GDPR.
Reduced Training Costs
We pre-screen every software developer before sending them to you for review. That means you don't have to worry about training. That's because we'll pick coders ready to integrate into your project. Contact us today to know more about offshore staff augmentation.
Outsourcing Model for Offshore Staff Augmentation
Fixed Price
Get a set budget and timeline via a fixed-price outsourcing model. It's ideal for enterprises with time-sensitive or short-term projects. For example, if you have a pilot project in mind, a fixed price is a good option.
Time and Materials
Pay only for the time your offshore developers spend on your project. You can keep track of the progress and then scale it up or down as you like. It is a perfect outsourcing model for small or quick offshore development projects.
Team Augmentation
Make your in-house teams more productive with the right software developer additions. It's a cost-effective model because you won't be shouldering training or overhead costs. Your offshore team augmentation partner will be taking care of those.
Outstaffing
Reap the benefits of having a skilled developer at your disposal. But say goodbye to the hassle of hiring or managing the offshore team. In other words, you can leverage the talent, but your outsourcing partner does all the maintenance.
The Process Behind Our Offshore Staff Augmentation Services
What's the secret to the success of our offshore mobile development staff augmentation? It lies in our efficient and collaborative process.
Client Consultation and Analysis
From the start, we make an effort to fully grasp your specific business requirements. We look into your goals and ask about your expectations. Then we collaborate with you in creating an offshoring plan.
Extensive reviewing of your specific business requirements
Analyzing your business goals
Identifying the skill set you require
Finalizing the offshoring engagement model
Recruitment and Hiring
We take advantage of our global network of offshore developers to recruit the best. And when we say the best, we mean coders that best fit your particular project requirements. Others may flood you with dozens of CVs. We pre-screen coders and send only those who'll integrate fast with your in-house team.
Pre-screening of specific skills per your requirements
Interviewing and testing candidates
Endorsing the cream of the crop
Getting your official approval
Integration
We'll give your new offshore hires everything they need to start working with your team. We're talking about any software your business is already using. We'll also equip them with the tools and infrastructure to always keep in touch with you.
Onboarding to your team
Signing of service level agreements (SLAs) and non-disclosure agreements (NDA)
Establishing key performance indicators (KPIs)
Setting up productivity and communication tools
Development
After onboarding, your offshore developers will hit the ground running. Do you need them to start work on a new project? Or will they be inserted within the software development life cycle (SDLC)? Either way, they'll come fully prepared and eager to contribute.
Knowledge of Agile methodologies
Development with a focus on efficiency and quality
Ready to contribute and collaborate
Expertise in using your tech stack
Management and Maintenance
We'll remain proactive even after the hiring and onboarding process. We'll take care of retention, payroll, and HR duties for the offshore staff. We'll monitor their performance, too, and make sure they're delivering.
Project management support
Monitoring and maintaining consistency of work quality
Open and quick-response communications
Proper and transparent documentation
Scaling
Scale up or down without compromising the quality of work. If you have expansion plans, we'll be your strategic partner in finding more talent. If you need specialized skills, we'll deliver the precise expertise you're looking for.
Hassle-free scaling up or down
Recruiting specialized skill or tech talent
Strategic realignment of offshore developers
Streamlining your workforce on demand
Testimonial
We Work With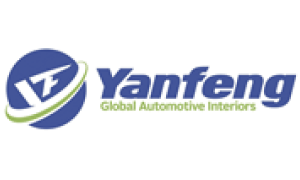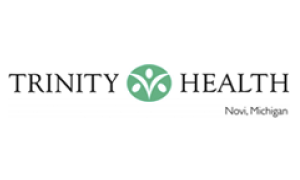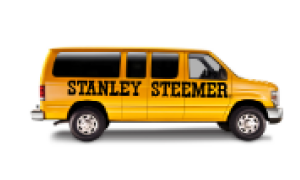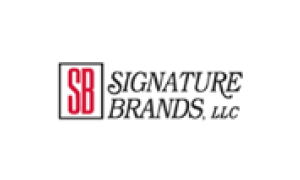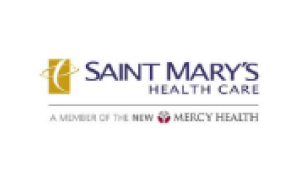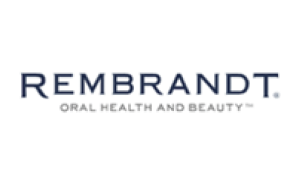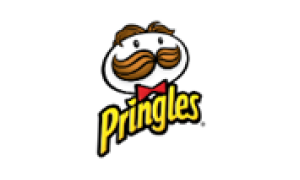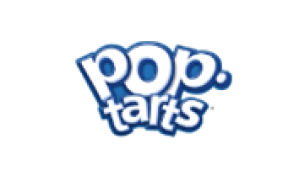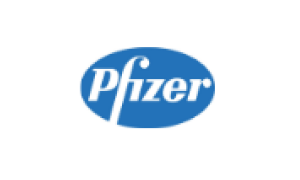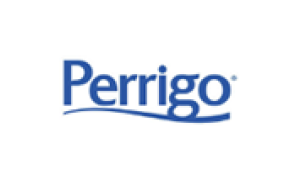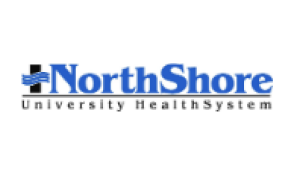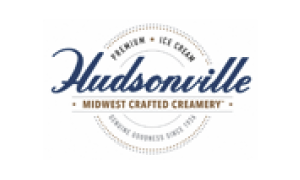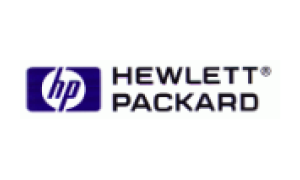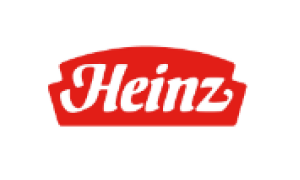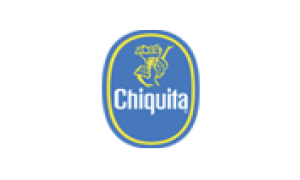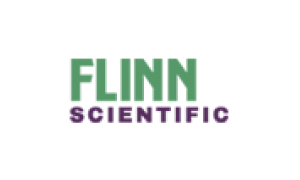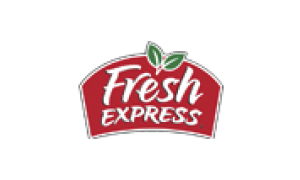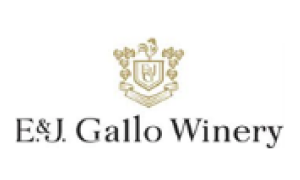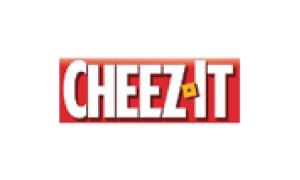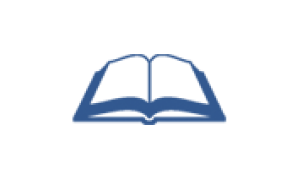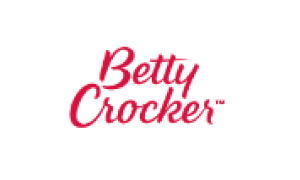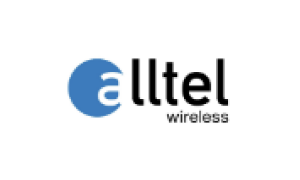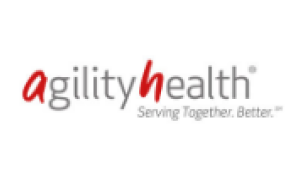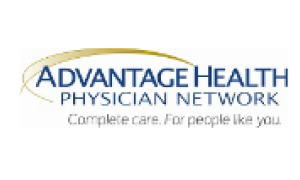 Tell Us Why You Need Offshore Staff Augmentation
Offshore Staff Augmentation FAQs
Is Staff Augmentation the Same as Outsourcing?
No, offshore staff augmentation is not the same as project outsourcing. In fact, there's a key difference between the two.
With offshore staff augmentation, you partner with a provider to hire more developers. You boost your team with extra coders or get offshore specialists, usually from another country. It mostly depends on your current or changing business needs.
As for outsourcing, you outsource your entire software development process to a partner outsourcing company.
BIT Studios is a company that can do both. Contact us today to get a free estimate.
Who Needs Offshore Staff Augmentation Services?
Any company can enjoy benefits from the offshore staff augmentation model. But those that stand to benefit the most are businesses with a tight budget.
Staff augmentation helps startups expand quickly without added overhead and infrastructure costs. Plus, they get access to top talent and advanced technologies. They can do all that without spending too much money.
Also, some businesses or organizations need to fast-track a project. They can reinforce their team quickly to shorten production time.
What Is the Difference Between Staff Augmentation and Managed Services?
With offshore staff augmentation, you add developers to your in-house team. You are also responsible for managing your offshore team.
With managed services, however, you also outsource the management of your new hires. The main advantage of this is that you can focus on your business. Meanwhile, your partner can just manage your external team for you.
What Are Examples of Companies that Succeeded with Software Development Staff Augmentation?
There are many success stories when it comes to software development staff augmentation.
Before becoming popular, brands like WhatsApp, Slack, and Skype began as startups. They were able to expand quickly via offshore staff augmentation.
Even big companies choose staff augmentation for strategic reasons. For instance, Time Warner Cable (TWC) needed help for a networking tech project. So they hired specialized skills via a staffing partner. They were able to complete the project ahead of schedule.
What is offshore staff augmentation?
Offshore staff augmentation is a process of hiring additional staff or team members with the help of an offshore company. This can be done for reasons such as increasing the headcount of your team during a busy period or filling in the skills gap of your development.
Why Choose Us for Offshore Staff Augmentation Services
Here are four reasons you should partner with us for offshore staff augmentation.
Reasonable Rates
We give you cost-effective offshore staffing solutions. You can get top talent without Fortune 500-level spending.
Clients and Portfolio
We've partnered with businesses of all shapes and sizes. Our portfolio suggests we've done everything. But we remain hungry for new challenges and new partners!
Programming Languages
Yes, we have access to the best coders around the world. But our success lies in finding the most skilled software developers based on your tech stack, not ours.
Secure and Compliant
NDAs are standard for any offshore developer that joins your team. We're with you in protecting your business interests. What about compliance? We're good with SOC 2, ISO/IEC 27001, HIPAA, CCPA, PCI DSS, GDPR, and many others!
A Few of Our Web & Software Projects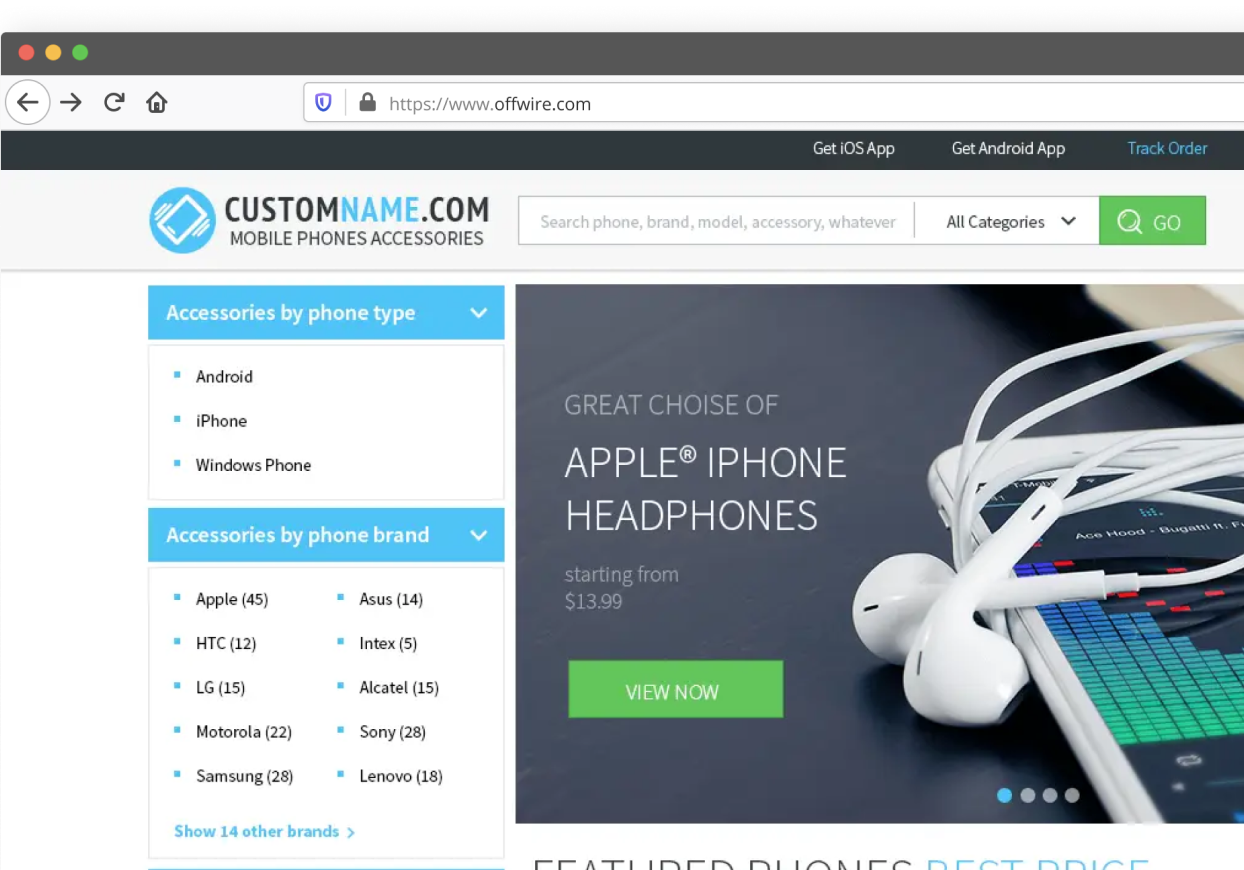 B2B2C Custom eCommerce
Distributor – Retailers – Customers
We created a database for storing the inventory data of our client's partners. It comes with a customized front-end that can be accessed via web or mobile. Our client's distributors and retailers continue to use it now.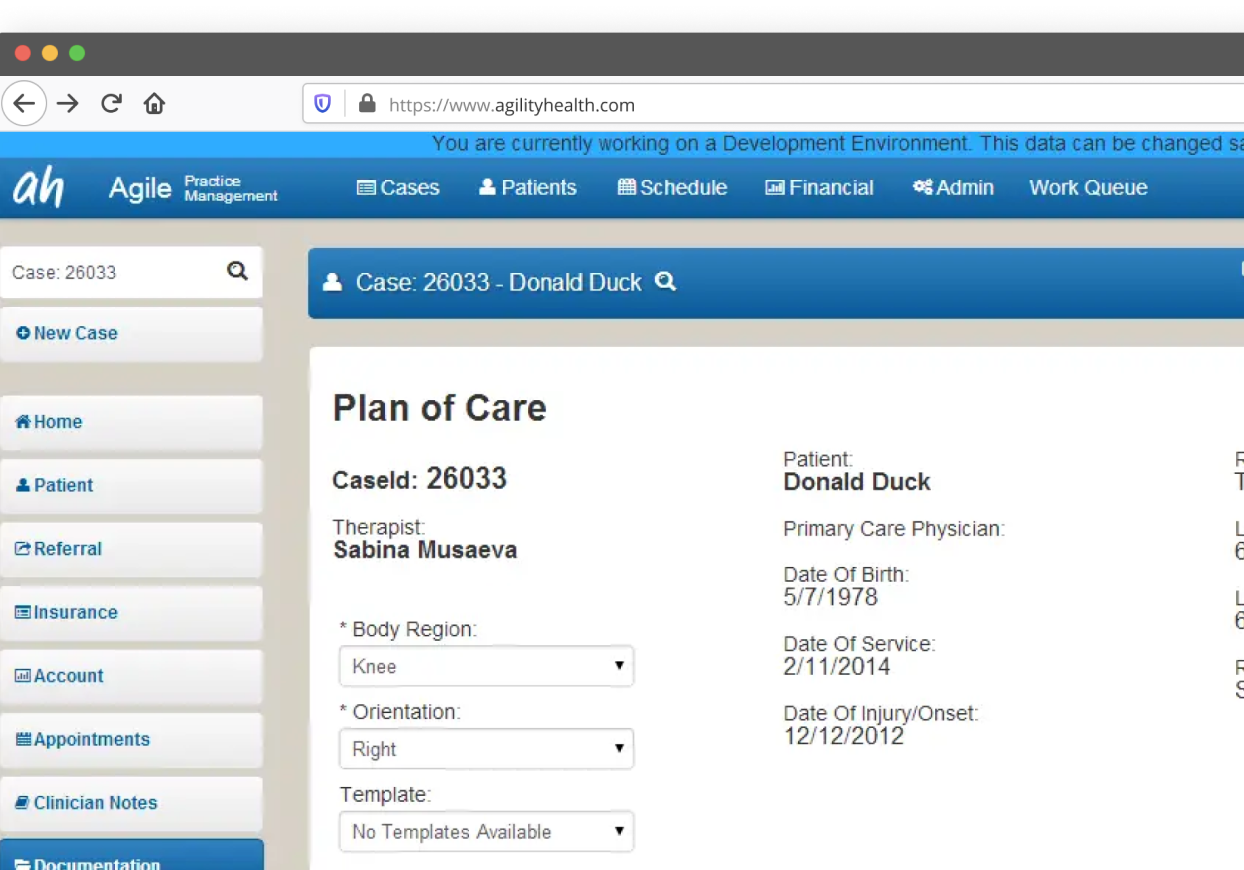 Healthcare Practice Management – SaaS
Practice Management System / Electronic Medical Records
We formed a dedicated team to work on two SaaS projects for the client. The first was a practice management system, and the other was a medical billing solution.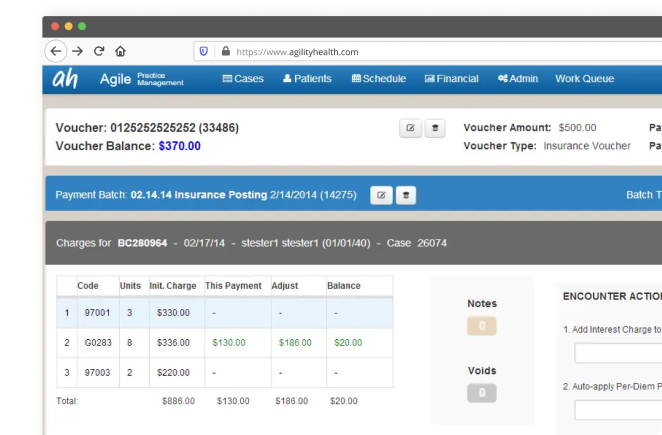 Medical Billing Software
SaaS – Used Hospitals and Clinics
We developed a medical billing software solution for Agility Health. They happen to work with hundreds of hospital and clinic partners. All of them are now using the SaaS solution for a billing system that we built.
Super-Efficient Offshore Staff Augmentation
Hire skilled developers
from around the world
Quick and efficient
coding process
3X faster
turnaround time
What makes our offshore staff augmentation service so effective? First, it has something to do with our UX-first rapid prototyping approach. It's a method that reduces risks by 90% and allows for lesser iterations. Then we look for coders that understand our process. The result is an offshore team that delivers fast, value-added solutions to clients. We're talking 3x faster results compared to our competitors. Do you want to know more?