Our Software Development Outsourcing Services
As your software development outsourcing partner, we offer the following services.
Onshore Software Outsourcing
Is your business based in the United States? If yes, we can assemble an external software development team from within the country. Say goodbye to language barriers and time zone differences!
Offshore Software Outsourcing
It doesn't matter where your business is. We offer affordable software development services to bring your project to life. Our offshore team can allow you to have continuous production hours. We can also be flexible and sync with your schedule.
Nearshore Software Outsourcing
It's okay if you're based in another country near the United States. We can still serve as your nearshore outsourcing partner. Get access to a deeper talent pool. Plus, the time zone difference is only three hours or less!
Onsite Software Outsourcing
So you need a software company outsourcing developers to your business but onsite? We can do that too! We'll field a team that will collaborate with your in-house crew.
Dedicated Team / Managed Team
The dedicated team will execute the software development process for you. Don't worry about recruitment and training. We'll take care of those things for you! You just focus on your operations, and our dedicated team will do the rest!
Staff Augmentation / Extended Team
Are you looking to add manpower to your current team? Staff augmentation is the answer to your needs. We can offer this service onsite or remotely. Don't fret about onboarding, training, or employee benefits. We got those covered!
Do you need to partner with a cost-effective software outsourcing company?
How We Work as Your Outsourced Software Company
We are a software outsourcing company that values quality, and it shows in our process!
Planning the Software Development Outsourcing
We'll not only ask about your outsourcing needs. We'll also review them carefully and come up with a strategy.
Set goals for the outsourcing engagement
Review your business requirements
Generate a software development outsourcing strategy
Define KPIs
Recruitment and Onboarding
We'll take care of recruiting and onboarding the software developers you need. We have years of experience as an outsourcing software company. We can guarantee:
Quick adaptability to your processes
Software developers attuned to your culture
Zero training or onboarding costs
Experienced and Skilled Outsourced Software Development
Our software developers follow a predictive Agile approach. It ensures that the software development is efficient and risk-free.
Trained in short sprint cycles
Coding through collaboration
Consistency with your in-house team
Familiarity with your tech stack
Expertise in QA and Testing
Check consistency with your business goals
Familiarity with QA and testing processes
Project managers to oversee your project
Proficient in using software testing tools
Accountability and Healthy Outsourcing Culture
We value accountability as much as we want to help your business. That's why we'll deliver your project on time. We also believe in having a healthy outsourcing relationship. And that starts with creating a collaborative environment.
Defining deliverables
Creating open communication channels
Gathering feedback
Why Choose BIT Studios as a Software Outsourcing Company?
We give you 6 reasons you should outsource software development to the BIT Studios team.
Outsourcing Software Development Experience
We have decades of experience in outsourcing. It's not just having experienced individuals. Our collective experience makes us reliable.
Highly-Skilled Outsourced Developers
Get access to a talented pool of software developers. Their experience and expertise will help you launch your project.
Diverse Project Portfolio
Our track record consists of a wide range of software development projects.  Check our portfolio and see for yourself.
Range of Clientele
We have partnered with both Fortune 500 companies and startups. There's no industry we haven't tackled yet.
Affordable Software Outsourcing
We offer cost-effective software outsourcing solutions to our clients. We'll be your strategic software partner.
BIT Studios' Reliable Software Development Outsourcing Solutions
Cost Savings
Enjoy access to cost-effective software outsourcing services!
Synced Production Hours
Developers work the same hours as your business!
Quality Software Developers
We hire only the best software developers!
Faster Turnaround
Developers will only focus on your software project!
BIT Studios' Edge in Software Development Outsourcing
What makes us stand out from other companies that offer outsourced software development?
Reasonable Rates
Our software development services are affordable and deliver the best value!
Clients and Portfolio
Check our portfolio and see the diversity of our past clients and projects!
Programming Languages
We are experts in both proven and new technologies in software development!
Secure and Compliant
We have security policies in place and we comply with industry standards!
We Work With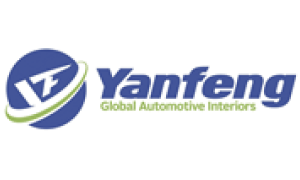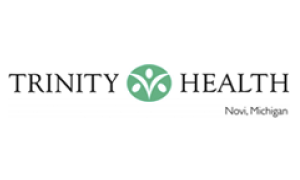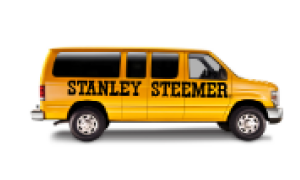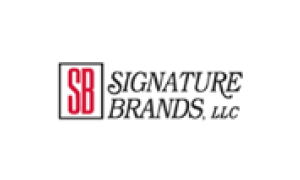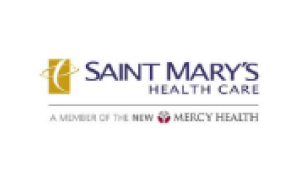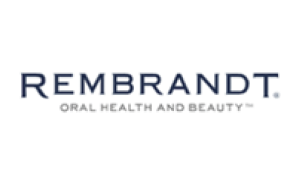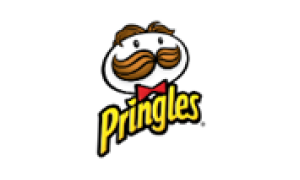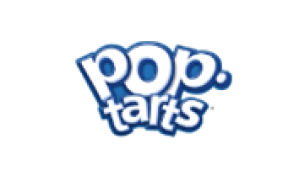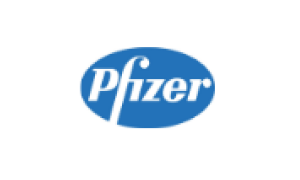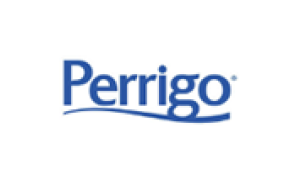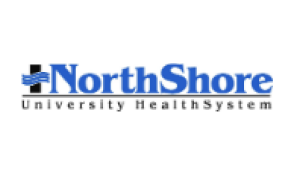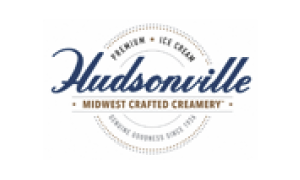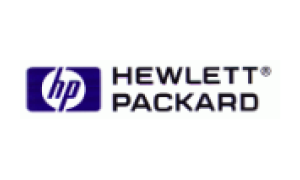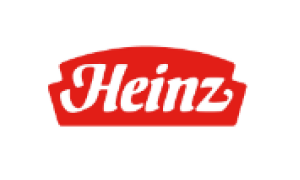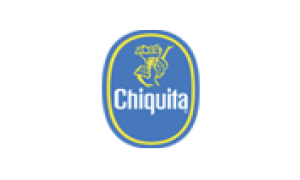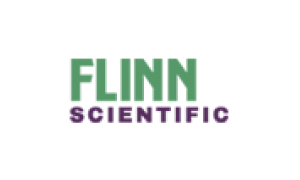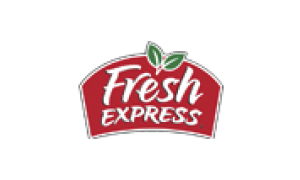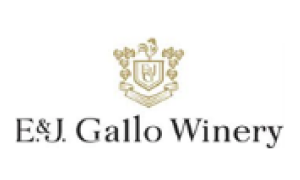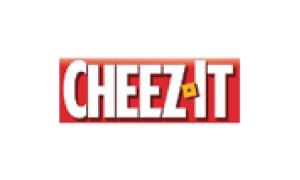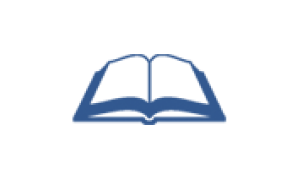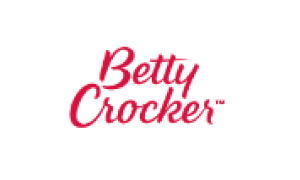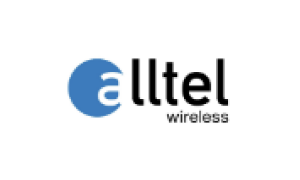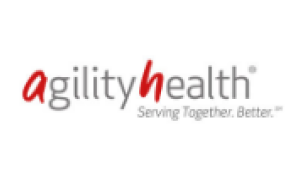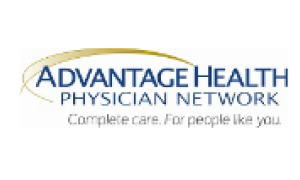 Testimonial
Our Outsourcing Models
Fixed Price
Pick us as your software development outsourcing company and pay for the time worked!
Time and Materials
Team Augmentation
Outstaffing
As your outsourcing software development company, we'll form a dedicated team. But you'll shoulder the developers' salaries.
Tell Us Your Software Development Outsourcing Needs
Software Outsourcing FAQs
How Do You Choose the Right Software Development Outsourcing Company?
When picking your software outsource company, you need to follow some best practices. On top of them is to review your business goals first. Then you prepare your project specifications ahead.
Afterward, you start contacting companies. Where do you even start if you don't know any outsourcing provider? We can suggest asking for recommendations. You can ask your team members, colleagues, friends, and even family members.
Once you get their contact information, reach out. Find out how fast they respond to your attempt to reach out. When you meet them, ask them specific questions. You should ask about their security policies, pricing, and tech stack.
Don't forget to ask about their most difficult project. You can get insights into how they deal with challenges.
Lastly, Google them and see if there are negative reviews. You can also visit websites like Goodfirms, Clutch, or The Manifest. Check the background of the company. Find out what fields they specialize in. It's also wise to look into the industries they worked in.
What Are the Usual Outsourcing Models That Software Outsourcing Companies Offer?
Outsourcing models for software outsourcing sometimes refer to contract types. They usually vary depending on the financial terms of the contract.
Perhaps the most common type is the fixed price model. It means you pay only for the time worked on your project. The biggest benefit of this model is transparency. You always have an idea of how much you'll spend. Because it is predictable, it's also less risky.
Another type is the time and materials model. You get an estimate of the time and materials costs ahead, and that's what's applied to your contract. One advantage of this model is you have some measure of control financially. For instance, you can set a cap on the maximum amount of hours for the project. That way, you can avoid going over budget.
What Are the Different Types of Software Outsourcing?
Software outsourcing can be location-based, relationship-based, or contract-based (see the previous question).
Location-based outsourcing depends on the location of your partner. Examples of location-based outsourcing include onshore, offshore, nearshore software development, and onsite outsourcing. An onshore team is based in the same country you're in. If they're from another country, that would be considered offshore. If they're from a nearby country, that's nearshore. Onsite outsourcing simply means they work in your office.
As for relationship-based types, they include staff augmentation, dedicated teams, and project-based models. Staff augmentation involves reinforcing your in-house team with extra developers. A dedicated team involves forming an external team to do the software development.
What about the project-based model? You simply leave all the work to your outsourcing partner. This can work to your advantage if you want to focus on your business. So instead of overseeing your project, you can have a capable team handle it.
For more on contract-based outsourcing, you can refer to the previous FAQ.
What Are the Main Benefits of Software Development Outsourcing?
There are three main benefits of outsourcing software development services. The first is to expand your in-house bandwidth. By hiring outsourced developers, you can tackle more projects. It is really helpful if your developers are occupied at the moment. They can continue working on their existing projects. Meanwhile, the external team can shoulder the rest.
The second benefit is you get access to affordable software developers. You can add skilled coders to your team and you won't have to worry about extra overhead costs. There are times when you will need a specialized skill. But you can't really afford to hire a full-time employee with that skill. Outsourcing is a cost-effective solution to your problem.
The third main benefit is faster turnaround time. With more developers at your disposal, you can launch your project more quickly. Let us say your project is going through unexpected delays. With an external team, you can fast-track the progress. You won't have to delay your release schedule.
Are you looking to outsource software development services? Contact BIT Studios today.
How Do You Choose a Software Outsourcing Partner?
You choose a software outsourcing partner the same way you choose a business partner. First, you need to ensure that your outsourcing partner can help you meet your business goals. Second, you must know if your partner has the right skill set and tools to help you. Lastly, don't forget to consider the financial aspect. Make sure you have a sufficient budget to cover the development costs.
What Are the Benefits of Partnering With a Nearshore Software Development Company?
The foremost benefit of nearshore outsourcing is cost savings. You get access to quality but cheaper software developer skill.
Speaking of skill, outsourcing agencies usually hire developers with specializations. At the very least, they know where to look for one.
So if you need help with a certain tech stack, you can turn to your partner. They'll do the recruiting and onboarding. They'll even shoulder the overhead.
Another benefit is the ability to sync production hours. You can have your outsourcing team work the same hours as your business.
You can also choose to be flexible. You can take advantage of the time zone difference to extend your production hours. Nearshore outsourcing can grant you the flexibility to do that.
Lastly, with an extra team working for you, you can complete more projects in less time. Your in-house team may already be busy with other important stuff. Fret not – your external team can take up the slack.
Software development is a competitive industry. It can't hurt to have extra hands in production. With nearshore outsourcing, you get the help you need. But it's not as expensive as hiring new full-time developers.
Why Should You Outsource Software Development?
There are many reasons for having another team handle your business' software development. Outsource the coding if your in-house developers have their hands full. That way, you can reduce burnout and avoid straining your manpower.
Also, outsource the development if you want to get cheaper coders. The external team works for you, but its members aren't full-time employees of your company. So you can save on overhead costs and employee benefits.
Lastly, outsource software development if you want your project done faster. You can find dedicated teams that can fast-track your project for an earlier release.
Still, you don't outsource software development because it's what everyone is doing. Make sure it's consistent with your business goals. Also, know that outsourcing has its challenges. You might need to adjust in some areas. For instance, you might need to be extra vigilant in communications. You'll need to be more aware of security risks too. But if done right, outsourcing can help you achieve business growth.
How Do You Outsource Software Development?
It sounds simple, yes. It's just a matter of defining your need. And then, you find a software development outsourcing partner that fulfills that need. Of course, it's easier said than done. Think of it as hiring a new employee for your company. You'd want to check the candidate's credentials, experience, and skill set. Next, you'll want to ask about their fees. Of course, you'll want to ensure they can adapt to your processes. It's the same thing with outsourcing software development. The trick is in finding the perfect fit.
Our Track Record in Software Outsourcing Services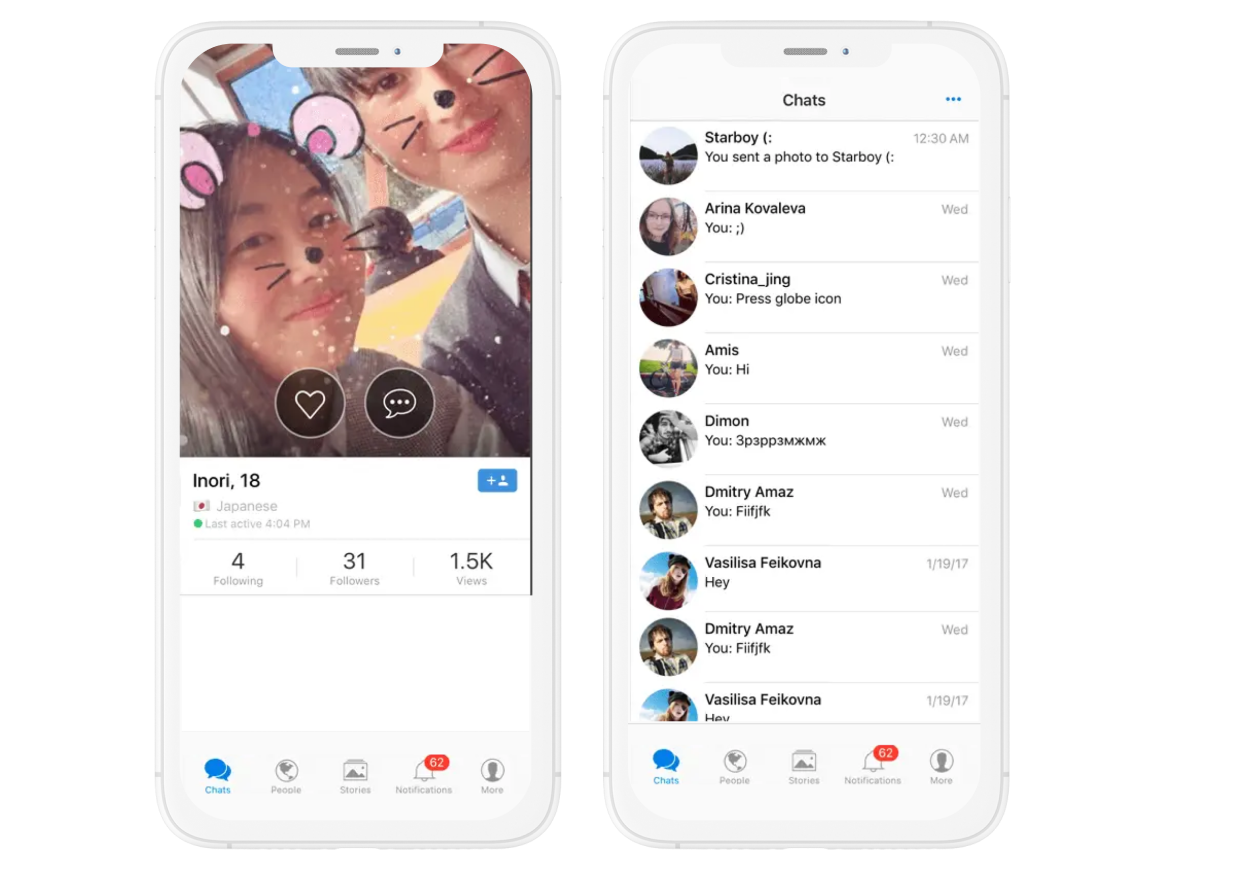 Mobile Messaging, Social Network & Translations
We built a multilingual messaging app with chat translation and social networking features. The Android/iOS compatible app also comes with free calls, voice, and video messaging. To date, the app has over 100,000 users.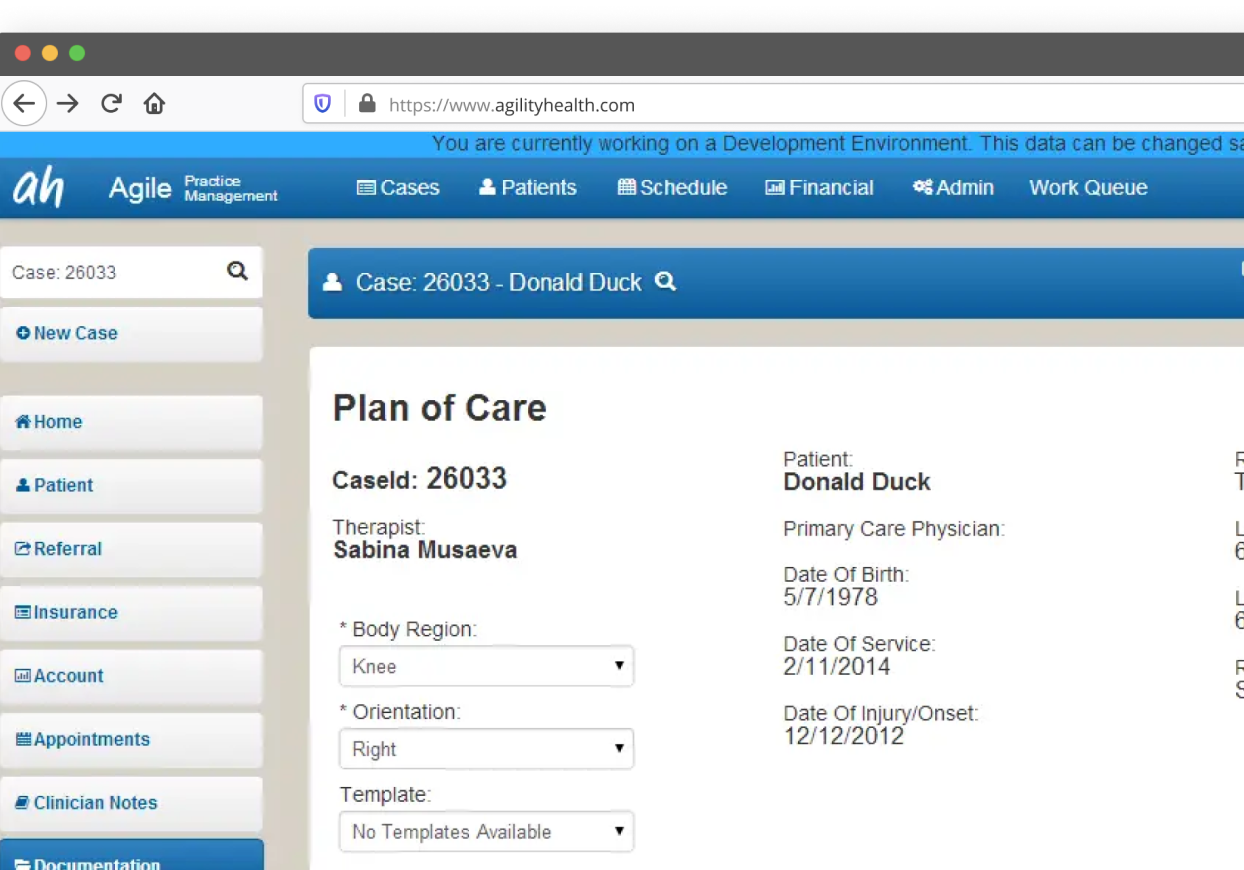 Healthcare Practice Management – SaaS
Practice Management System / Electronic Medical Records
We formed a dedicated team to work on two SaaS projects for the client. The first was a practice management system, and the other was a medical billing solution.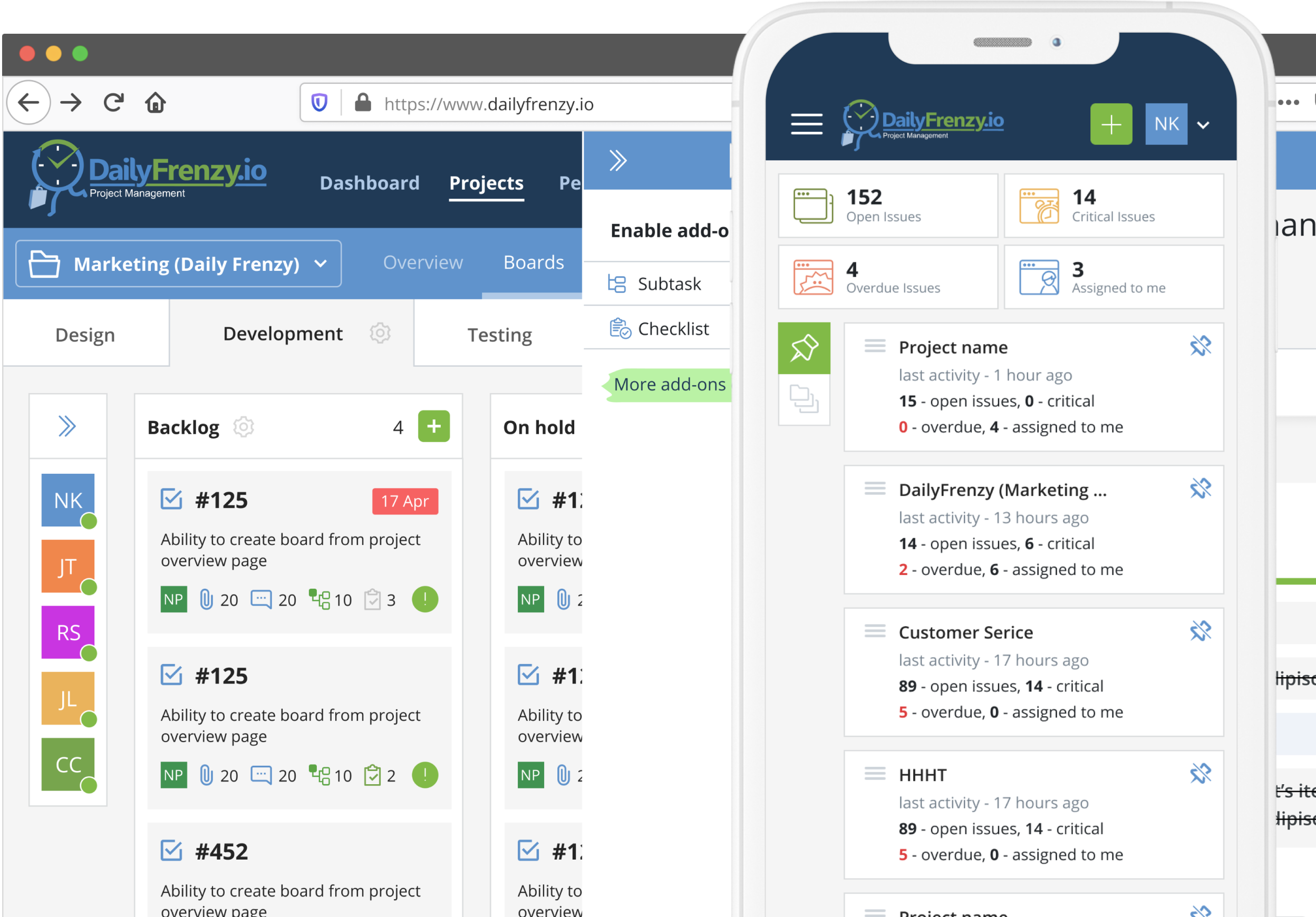 Cloud Collaboration & Project Management – SaaS
We built a software-as-a-service (SaaS) platform to boost productivity among teams. Daily Frenzy is more than just a project management tool. It promotes better task collaboration and real-time project updates.