Front End Development Services
Front End Mastery & Proven Reliability Since 1990
With 30+ years of unparalleled industry expertise, BIT Studios delivers premium front-end development services and shapes intuitive user interfaces that stand out. Our dedicated front-end developers work meticulously to enhance user retention rates, ensuring our services propel clients to new heights in their respective markets.
BIT Studios Awards and Recognitions
BIT Studios Front End Development Services
Front End Development
Custom Front-End Development
Front-end Architecture Design
UI/UX App Development
Legacy Front-end Modernization
HTML/CSS Development
HTML5/CSS3 App Development
Responsive Web Design
PSD to Bootstrap Conversion
Javascript Web Development
Angular Development
JavaScript Development
React.js Development
Vue.js Development
Web App-Specific Services
Single Page Application (SPA) Development
Progressive Web App (PWA) Development
Accelerated Mobile Pages (AMP) Development
Data Management and Maintenance
Data Migration
Front-end Support and Maintenance
CMS Development
CMS Theming
Optimize Your Success: Front-End Development Perks
Unleash the benefits of modern and advanced front-end technologies with BIT Studios.
Let's discuss your project!
A Glimpse at Our Front-End Development Projects
SaaS Solutions
Front-End Development for Roll-off Dispatch and Management SaaS
BIT Studios, a leading front-end development company, propelled LinkLogiq to new heights through innovative front-end services. We optimized user interfaces and interactions, facilitating seamless user experiences and intuitive invoicing systems. It enhanced operational efficiency, customer trust, and revenue growth for LinkLogiq.
Open Сase Study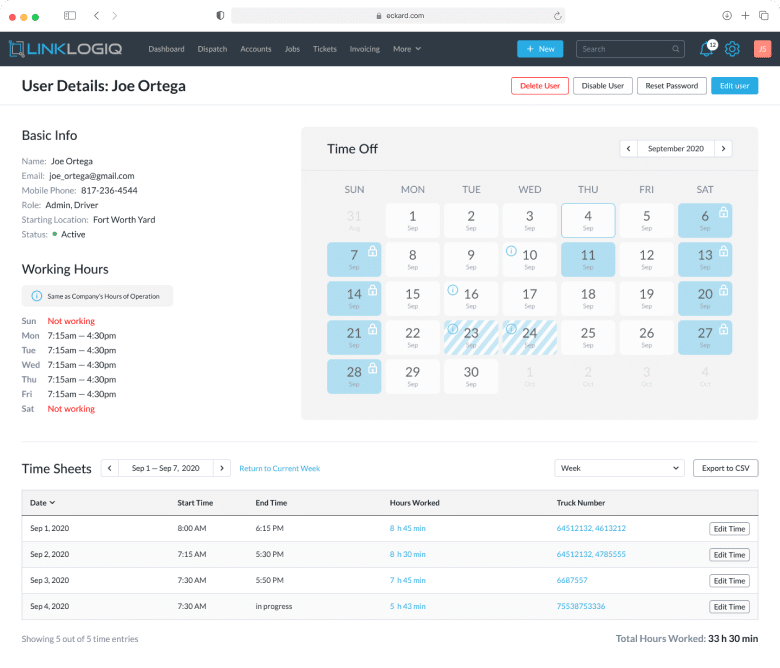 SaaS – Used Hospitals and
Clinics
Front-End Precision for Medical Billing System
Agility Health leveraged our front-end web development services to revolutionize its medical billing system. As a leading front-end development company, BIT Studios enabled Agility Health to gain precise reporting and seamless user experiences, offering a solution now adopted by numerous clinics and hospitals across North America.
Open Сase Study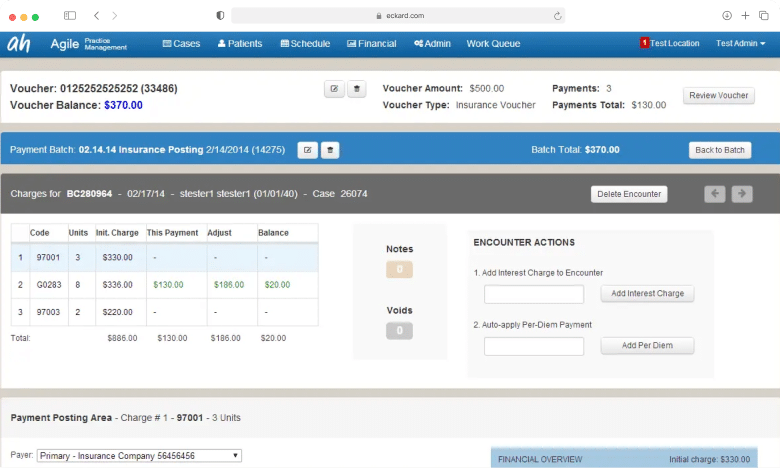 Episerver – Custom Ecommerce
Implementation
Front-End Innovation for B2B Truck Parts E-commerce
S&S Truck Parts catapulted to new e-commerce heights, leveraging the prowess of our frontend developers and front-end web development expertise. BIT Studios ensured a swift, 4-month custom build and launch of their B2B e-commerce parts portal and mobile apps.
Open Сase Study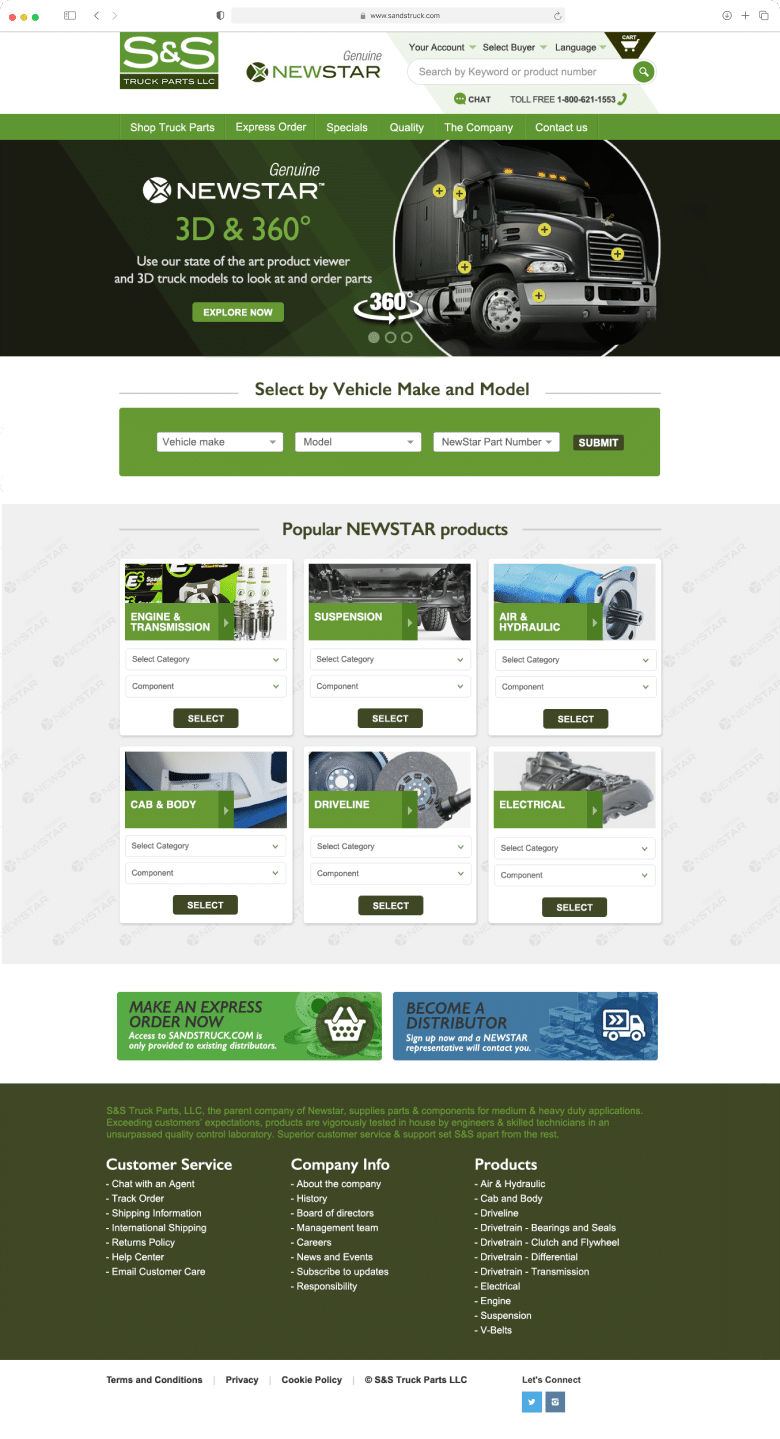 Software as a Service
Front-End Development for Real Estate Wire Fraud Prevention
BIT Studios collaborated with startup client CertifID to eliminate real estate wire fraud, deploying sophisticated software development techniques. Our innovative solutions enabled secure identity verification and bank account credential transfers, securing transactions on mobile devices and preventing fraudulent activities in real estate.
Open Сase Study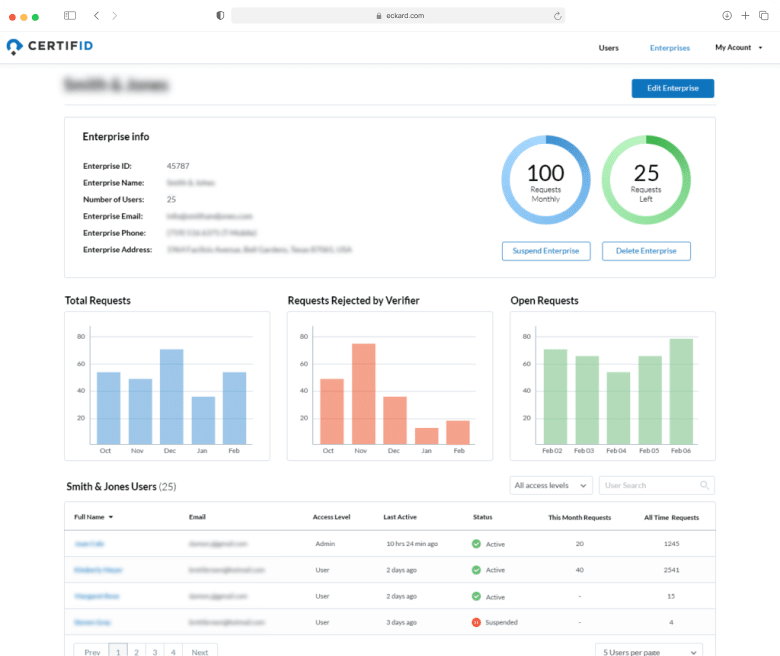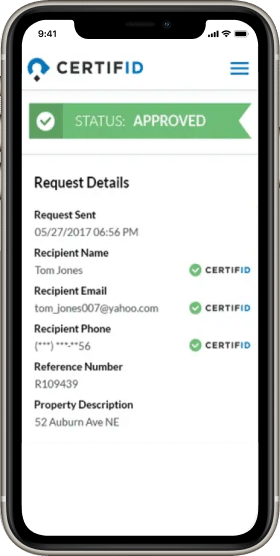 Multi-product Software as a
Service
Front-End Web Development for Real Estate SaaS
BIT Studios, a premier front-end web development company, helped Fulton Grace Realty overcome the limitations of existing brokerage deal management software. We crafted a user-friendly, comprehensive, and scalable SaaS solution, transforming the management of real estate transactions into a transparent and efficient process.
Open Сase Study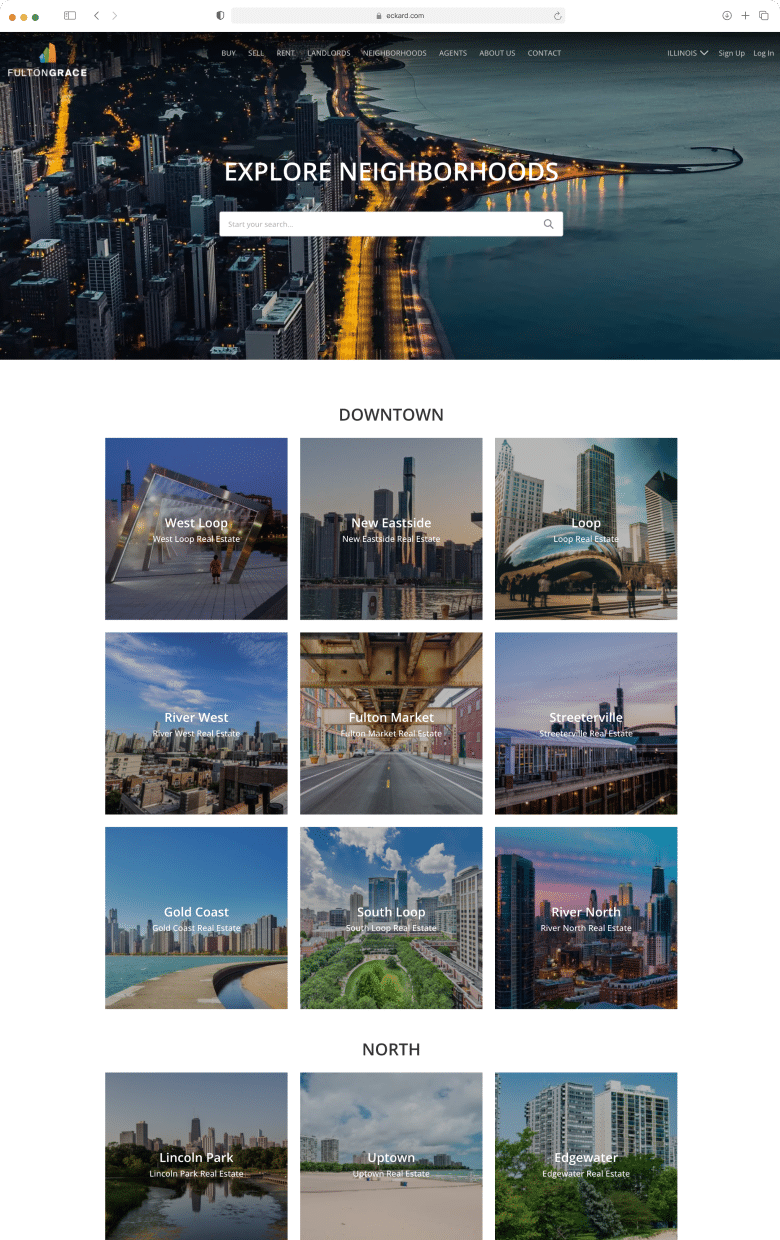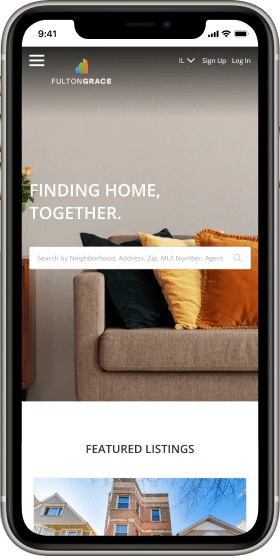 Web & Desktop App
Development
SaaS Frontend for Electrical Safety Tests
BIT Studios provided a groundbreaking solution to Ikonix USA, achieving universal accessibility in electrical safety tests. By merging front-end web development excellence with intricate backend structures, we facilitated the creation of a seamless cloud-based SaaS platform. We also enhanced the capabilities of their website or web app.
Open Сase Study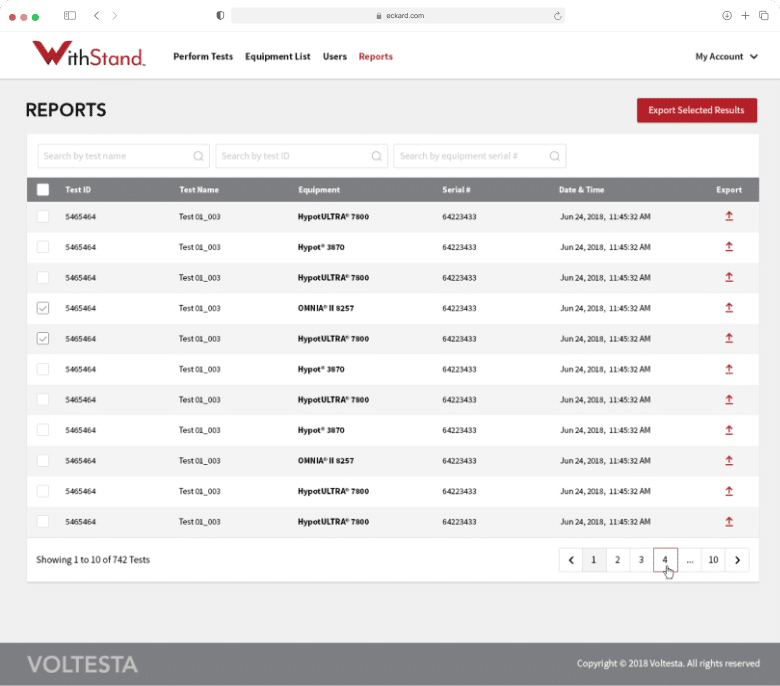 View More Projects
Strengthening Bonds: A Look at Our Client Base
Testaments of Trust and Excellence for BIT Studios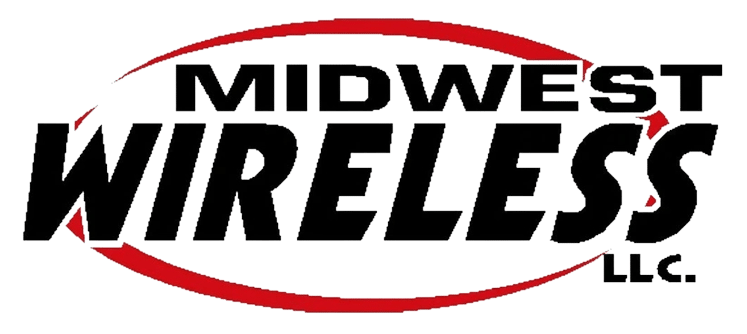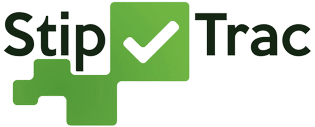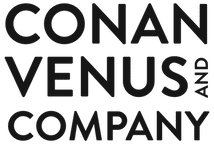 The platform was bug-free and boasted all the functionalities that the client required. The team handled all issues in a timely manner. Dynamic and capable, BIT Studios was easily able to pivot in new directions when needed, adjusting their workflow depending on the project's progress and budget.
Jeff and the BIT Studios' team build great systems that perform at scale. They are creative and strategic thinkers that add value not only to the product but also the commercialization of the business.
Midwest Wireless would recommend using BIT Studios to any organization with complex development projects or tasks… Not only was it a quick turnaround for such an important piece of the project, it came to us in a very complete condition… Our consultant returned with rave reviews of the BIT Studios resources, and the project managers were able to breathe easily throughout the process.
The platforms developed by BIT Studios received extremely positive feedback from stakeholders. Accessible and detailed, the team met the client's expectations because they spent a lot of time understanding their needs. Above all, they kept the client on track with their consistent progress updates.
Jeff's leadership was critical in driving the project forward, communicating to management the realities of our project's status, and visioning the opportunities and feature sets to improve our enterprise's efficiency.
I've worked with BIT Studios on developing a website for our company. They have always been helpful and found ways to get things done within our tight time and budget constraints. They are a joy to work with and have the expertise to get the job done!
Jeff has an amazing level of experience and knowledge in software development, business strategy and technology. He is a great person to work with. I would highly recommend Bit Studios for your next project.
Boasting exceptional design expertise, BIT Studios elevated the site's design and usability, resulting in an improvement in the site's speed, mobile performance, and online visibility. Leading a structured approach, the team used a project management tool to track and prioritize tasks efficiently.
Our Expertise in Front End Technologies
BIT Studios Front-End Development Methodologies
BIT Studios takes pride in its adaptive methodologies, ensuring our front-end development service meets the unique demands of every client.
From Concept to Completion: Our Front End Development Process
At BIT Studios, we use a strategic and comprehensive approach to ensure the success of our software development projects. While the steps below provide a general overview of our development process, the specific course may vary depending on your project's methodology.
Requirement Analysis
Understanding Client Needs: We initiate the front-end development process by thoroughly understanding the client's requirements and objectives.
Defining Scope: BIT Studios establishes the project's scope, ensuring all client needs are addressed accurately.
Planning Strategy: We create a strategic plan tailored to meet the identified needs and to ensure the project's success.
Software Design
Creating Intuitive User Interfaces: Our front-end developer team focuses on creating intuitive UI that enhances user experience and interaction.
Prototype Development: We develop prototypes to give our clients a glimpse of the final product and gather feedback for refinements.
Client Approval: BIT Studios ensures the design receives client approval before the development stage, emphasizing client satisfaction.
Front-end Development
Implementing Design: Our team implements the approved designs, converting them into functioning web pages using advanced front-end technologies.
Optimizing Performance: We focus on maximizing the performance of the interface, ensuring responsiveness and smooth interaction.
Quality Assurance: BIT Studios conducts rigorous testing to ensure the developed front-end is bug-free and meets quality standards.
Testing & Deployment
Cross-Browser Testing: We extensively test different browsers to ensure cross-browser compatibility and functionality.
Client Review: Before deployment, we present the final product to the client for review and make necessary adjustments based on feedback.
Deployment: BIT Studios deploys the project once approved, making it live and accessible to users.
Maintenance & Support
Regular Updates: We provide regular updates to keep the application running smoothly and to integrate new features if required.
Ongoing Support: BIT Studios offers ongoing support to address any issues or challenges that may arise post-deployment.
Performance Monitoring: We continuously monitor the application's performance, ensuring it meets user expectations and business goals.
Dive into the world of intuitive interfaces with our front-end development services.
Ready to transform your visions into interactive realities with BIT Studios?
Partnering with BIT Studios: Our Collaboration Models
A Few of The Industries We Serve
Real Estate
Healthcare
Telecommunications
Manufacturing
Business and Productivity
Insurance
Agriculture
Oil and Gas
Construction
Distribution
E-Learning
Automotive