Cloud Consulting Services
Proven Expertise in Cloud Solutions Since 2015
With 30+ years of proven tech expertise, BIT Studios has solidified its mark in cloud consulting for over a decade. We combine deep knowledge with modern technologies, ensuring businesses transition smoothly and thrive in the digital cloud landscape.
Cloud consulting services encompass expert guidance in adopting, managing, and optimizing cloud-based solutions for businesses. Our seasoned cloud consultants at BIT Studios specialize in translating this expertise into tangible strategies, ensuring our clients seamlessly navigate the cloud environment while capitalizing on its transformative benefits.
Our Trusted Partners in Success
BIT Studios Cloud Consulting Services
Cloud Consulting Services
Cloud Advisory Services
Cloud Architecture Consulting
Cloud Adoption Consulting
Cloud Strategy Consulting
Cloud Migration and Management
Cloud Migration Consulting
Application Migration Consulting
Cloud Infrastructure Management
Application Development and Modernization
Application Development Consulting
DevOps Consulting and Integration
Application Modernization
Microservices Consulting
Maintenance and Monitoring Services
Cloud Security Services
Disaster Recovery Management
Cloud Performance and Health Monitoring
Data Analytics and Managed Services
Big Data Analytics in Cloud
Cloud Cost Optimization Services
Managed Cloud Infrastructure
Hybrid Cloud Services
Hybrid Cloud Strategy
Hybrid Cloud Implementation
Hybrid Cloud Management
Take the leap with BIT Studios' expert cloud consulting.
Transform your business landscape with our cloud professional services. From strategy to implementation, we've got you covered.
Top Cloud Domains We Manage
Explore the diverse range of cloud domains that BIT Studios proficiently handles, fostering innovation and seamless transitions to suit every business need.
Why Leading Brands Trust Our Cloud Consulting Expertise
Leading brands rely on BIT Studios' cloud consulting expertise because of our proven track record and comprehensive cloud service offerings that consistently deliver transformative results. Here are more reasons to trust us:
Cost-Effective, Risk-Free Process
100+ Enterprise Projects Completed
4.9 Rating on Clutch
Trusted by Fortune 500 and Startups
Featuring Some of BIT Studios Cloud Consulting Projects
Portal / Mobile App
Cloud-Enhanced Asset Management for Eckard Enterprises
Leveraging our cloud consulting expertise, BIT Studios designed a real-time SaaS management portal for Eckard Enterprises, optimizing energy asset tracking across multiple locations. Utilizing a robust stack, including Golang and Google Cloud, we ensured seamless, concurrent activity and real-time updates, enhancing efficiency for their multi-location teams.
Open Сase Study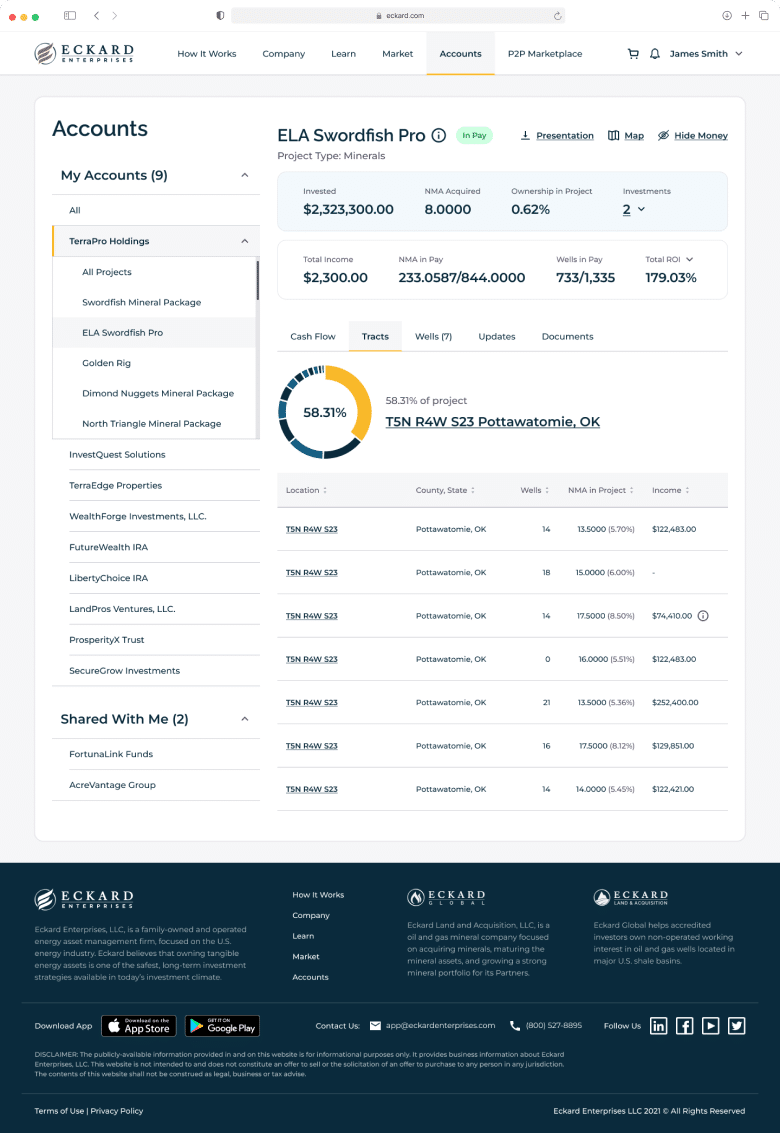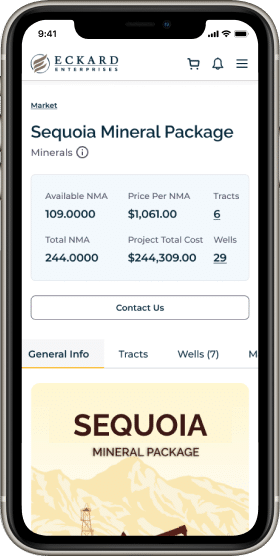 SaaS Development
Cloud-Powered Innovation for Dumpster Management
Using our cloud consulting prowess, we transformed LinkLogiq's operations by developing a SaaS solution for enhanced dumpster tracking. This cloud-centric digital transformation streamlined operations, elevated customer experience, and drove substantial revenue growth, marking a paradigm shift in the roll-off dispatch and management sector.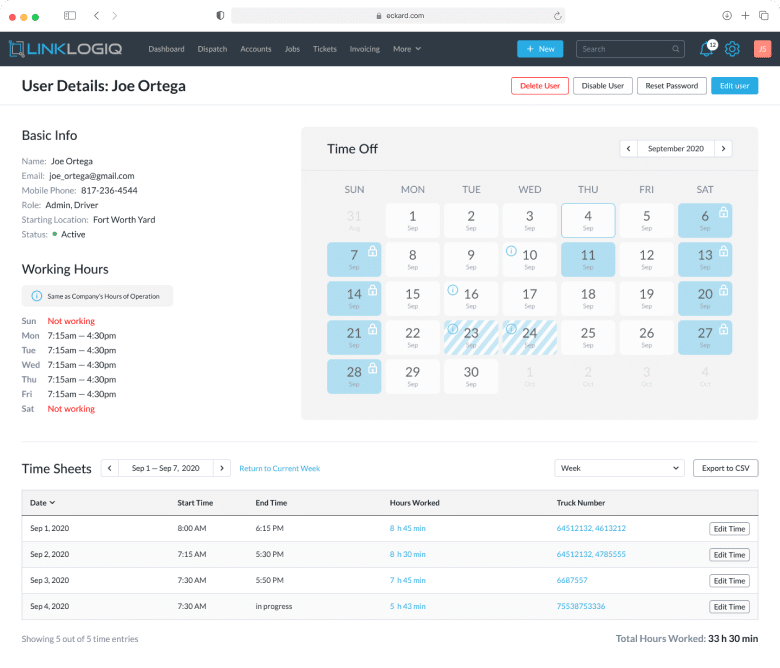 Multi-product Software as a
Service
Cloud Consulting for Realty Transactions
Through our unmatched cloud expertise, BIT Studios crafted an all-in-one SaaS solution for Fulton Grace Realty, revolutionizing brokerage deal management. Our seamless, scalable system harnesses the power of Google Cloud, ensuring efficient, transparent, and user-friendly real estate transaction management tailored for industry giants.
Open Сase Study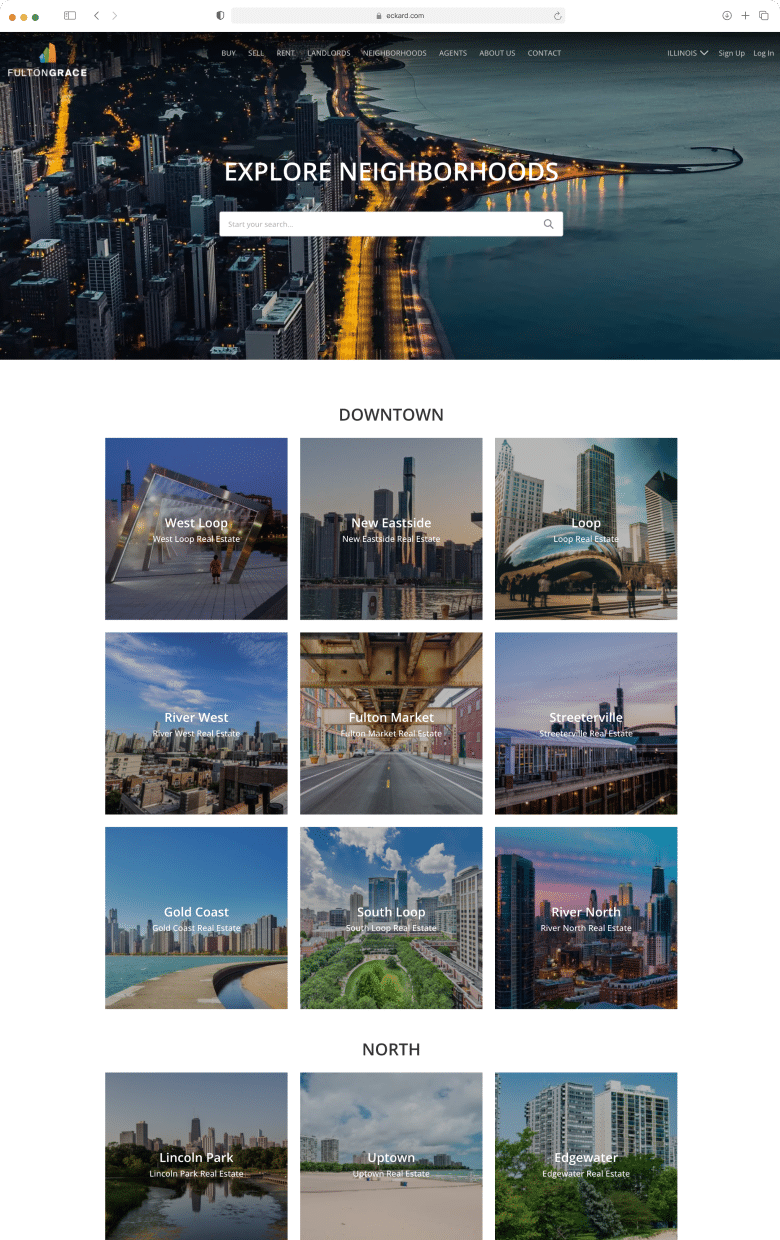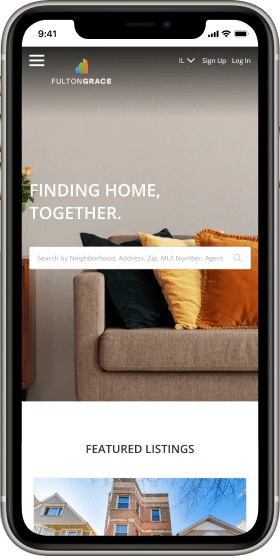 Portal / Mobile App
Project Collaboration via Cloud Services
BIT Studios transformed Daily Frenzy's vision into a reality, creating a robust SaaS task and project management tool powered by superior cloud consulting services. Leveraging cutting-edge backend technology, we facilitated real-time updates across multiple client accounts, optimizing workplace efficiency for teams spread across various locations. Experience seamless collaboration like never before.
Open Сase Study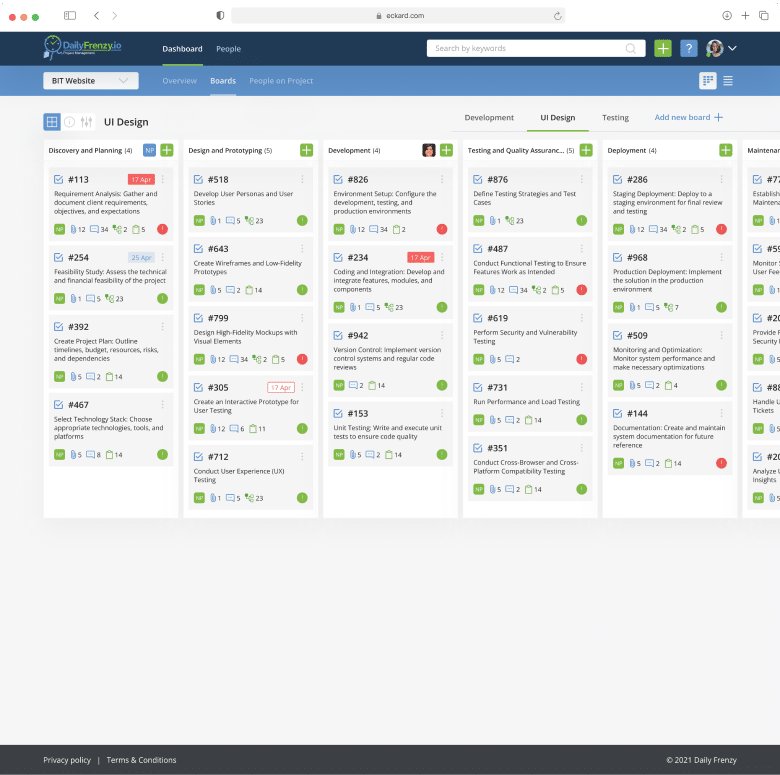 Portal / Mobile App
Cloud Strategy and Consulting for an Ecommerce Platform
We championed a pioneering cloud strategy to revitalize Flinn Scientific's eCommerce presence. By focusing on a user-centric approach and leveraging advanced technologies, we delivered a streamlined, future-ready platform that significantly enhances engagement and sales, securing Flinn's position as a frontrunner in supplying science educators across North America.
Open Сase Study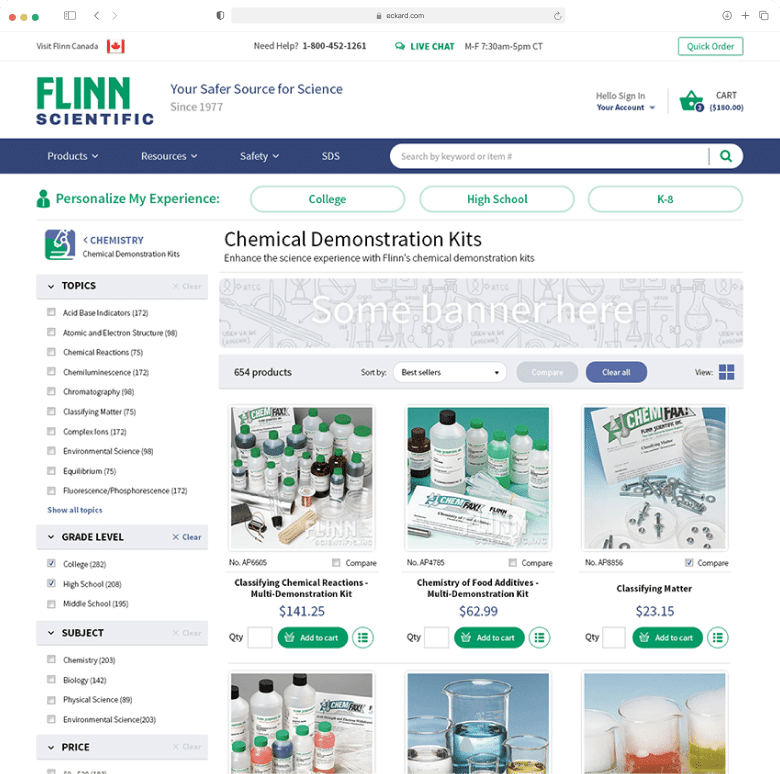 View More Projects
Our Awards and Recognitions
Real Experiences: Words from Our Satisfied Clients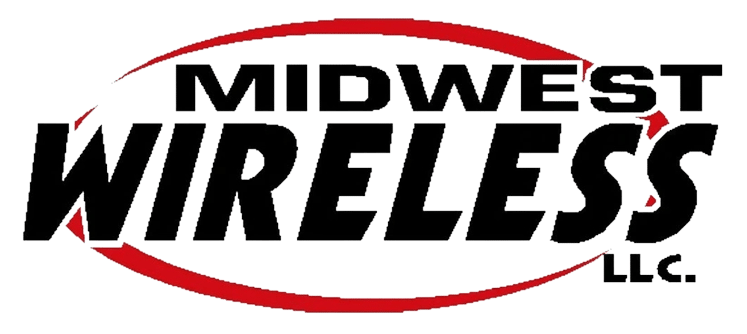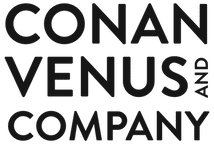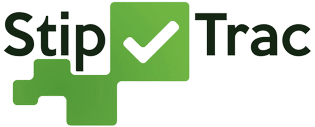 Jeff has an amazing level of experience and knowledge in software development, business strategy and technology. He is a great person to work with. I would highly recommend Bit Studios for your next project.
Jeff and the BIT Studios' team build great systems that perform at scale. They are creative and strategic thinkers that add value not only to the product but also the commercialization of the business.
I've worked with BIT Studios on developing a website for our company. They have always been helpful and found ways to get things done within our tight time and budget constraints. They are a joy to work with and have the expertise to get the job done!
Midwest Wireless would recommend using BIT Studios to any organization with complex development projects or tasks…. Not only was it a quick turnaround for such an important piece of the project, it came to us in a very complete condition…. Our consultant returned with rave reviews of the BIT Studios resources, and the project managers were able to breathe easily throughout the process.
Boasting exceptional design expertise, BIT Studios elevated the site's design and usability, resulting in an improvement in the site's speed, mobile performance, and online visibility. Leading a structured approach, the team used a project management tool to track and prioritize tasks efficiently.
Jeff's leadership was critical in driving the project forward, communicating to management the realities of our project's status, and visioning the opportunities and feature sets to improve our enterprise's efficiency. Subsequently, I've worked with Jeff on a variety of technology-related projects and I'm very pleased with all outcomes. I endorse Jeff / BIT Studios and wholeheartedly recommend them.
The platform was bug-free and boasted all the functionalities that the client required. The team handled all issues in a timely manner. Dynamic and capable, BIT Studios was easily able to pivot in new directions when needed, adjusting their workflow depending on the project's progress and budget.
The platforms developed by BIT Studios received extremely positive feedback from stakeholders. Accessible and detailed, the team met the client's expectations because they spent a lot of time understanding their needs. Above all, they kept the client on track with their consistent progress updates.
Discover the BIT Studios Difference in Cloud Consulting
Dive into how BIT Studios' unparalleled expertise in cloud consulting sets us apart, delivering innovative solutions that drive transformation and growth.
Ready for a seamless cloud transition?
Let our experts guide you through every step, ensuring a smooth migration and optimal performance. Begin your cloud journey now!
BIT Studios Cloud Consulting Partnership Approaches
Key Industries BIT Studios Supports
Dive into the diverse spectrum of industries that benefit from BIT Studios' innovative cloud solutions and dedicated support.
Real Estate
Healthcare
Telecommunications
Manufacturing
Business and Productivity
Insurance
Agriculture
Oil and Gas
Construction
Distribution
E-Learning
Automotive