Mobile App Design Services
Innovative Designs for Mobile Apps
Since 2003, BIT Studios, a leading mobile app design company, has been crafting intuitive mobile applications aimed at increasing user engagement. We use innovative approaches to ensure our mobile app designs provide a convenient experience.
Mobile app design services involve creating visual aesthetics and user-friendly interfaces for mobile applications. BIT Studios expertly crafts intuitive and visually stunning mobile applications tailored to client needs and user expectations.
Companies That Trust Us
Our Custom Mobile App Design Projects
Explore the cutting-edge, user-centric mobile application designs crafted by BIT Studios, where creativity fuses with technology to deliver unforgettable digital experiences.
Portal / Mobile App
Eckard
BIT Studios embarked on a sophisticated mobile app design project for Eckard Enterprises, reshaping the landscape of mineral investments.
Intuitive and user-friendly interfaces.
Integrated an efficient layout to promote quick and easy asset management
High-level security features incorporated into the design architecture
Open Сase Study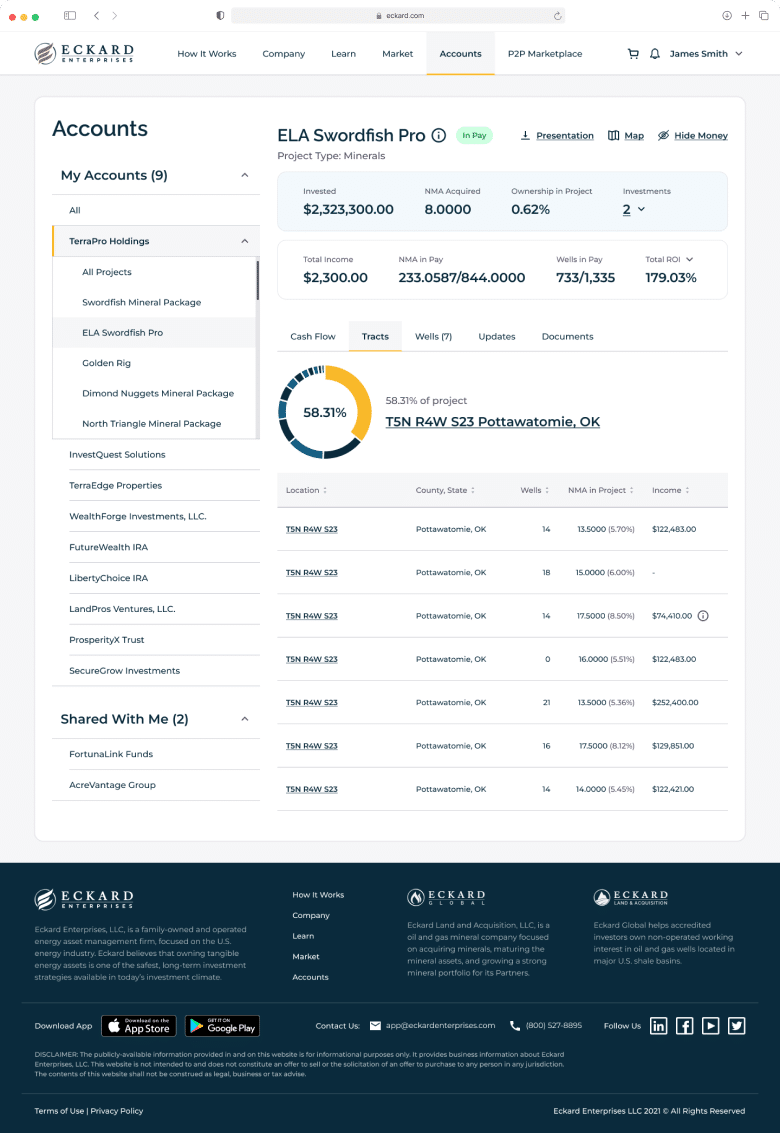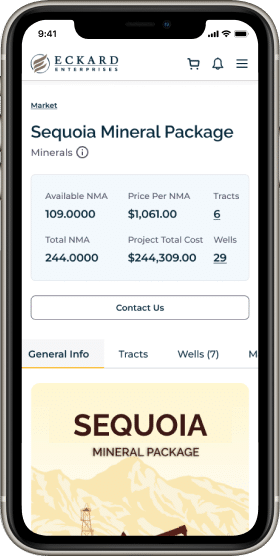 Software as a Service
CertifID
BIT Studios collaborated closely with CertifID to design an online service for real estate, mortgage, and title industry professionals.
Design focused on effective identity verification of transaction parties
Secure framework for the safe transfer of bank account credentials
Interface was tailored to meet the specific needs of industry professionals
Open Сase Study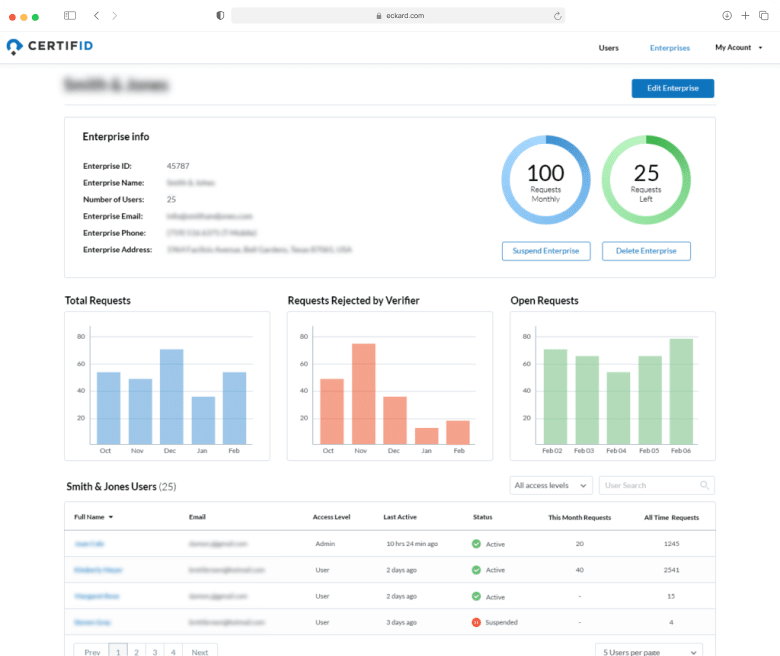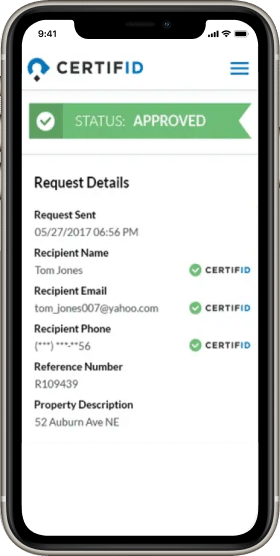 Web Portals & Mobile Apps
StipTrac
BIT Studios successfully revolutionized data collection in the auto industry with StipTrac, a uniquely designed mobile app.
Semi-functional prototype for user feedback
Developed mobile app, dealer management, and admin portals
Easy-to-use interface for efficient data management
Open Сase Study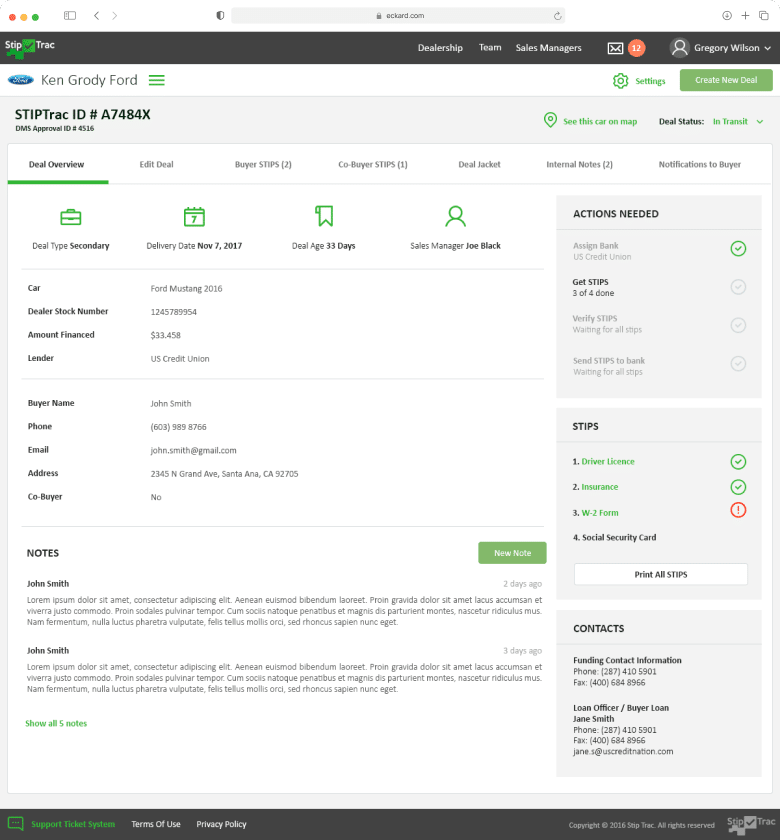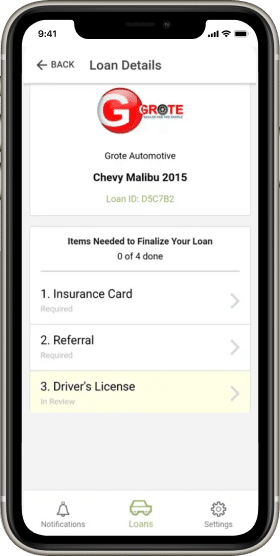 Software as a Service
LinkLogiq
BIT Studios effectively designed LinkLogiq, a cloud-based SaaS solution integrating dispatching, accounting, and dumpster/asset tracking functionalities.
Design-first approach for robust, intuitive UI
Incorporates competitor analysis for improved functionalities
Mobile-friendly applications via AxureRP and Figma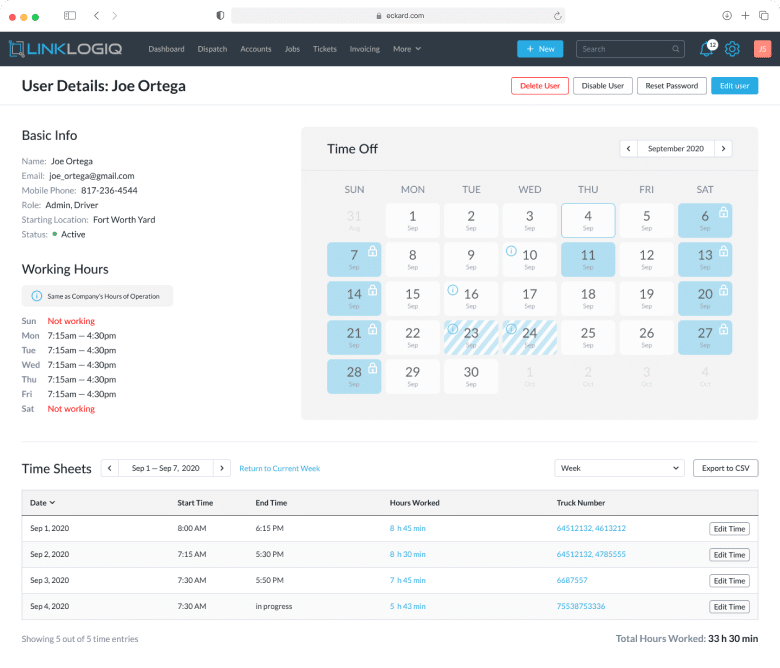 Desktop / Mobile App /
Ecommerce
YumaPOS
BIT Studios masterfully designed YumaPOS, a comprehensive cloud-based POS system ideal for various hospitality and retail businesses.
Developed customer mobile app, eCommerce stores, and administration software
User-friendly, intuitive interfaces across applications
Offers extensive functionality and full system integration
Open Сase Study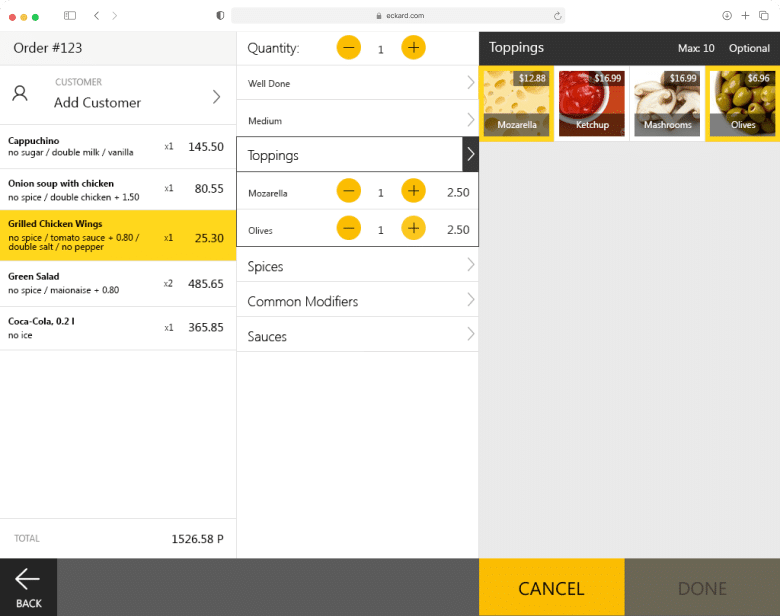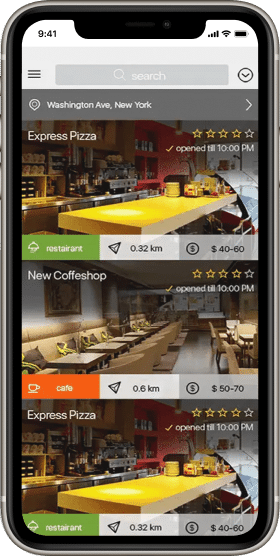 View More Projects
BIT Studios Mobile App Design Services
Give your customers a great user experience with our expertly-crafted mobile app design services tailored to their needs.
Mobile UX Design
Mobile UI Design
UI UX Design Upgrade
UI UX Design Maintenance
Mobile App Redesign
Mobile Application Designs BIT Studios Creates
BIT Studios specializes in designing a diverse range of mobile applications to meet the specific needs of your target audience.
iOS App Design
Android App Design
Wear OS App Design
Cross-platform App Design
Hybrid App Design
Progressive Web App Design
Let's shape the future of your business with our expert mobile app design services!
Why Choose BIT Studios As Your Mobile App Design Company
We have been in mobile app development since 2003
100+ Enterprise Projects Completed
4.9 Rating on Clutch
Trusted by Fortune 500 and Startups
Awards We Received
What Our Clients Say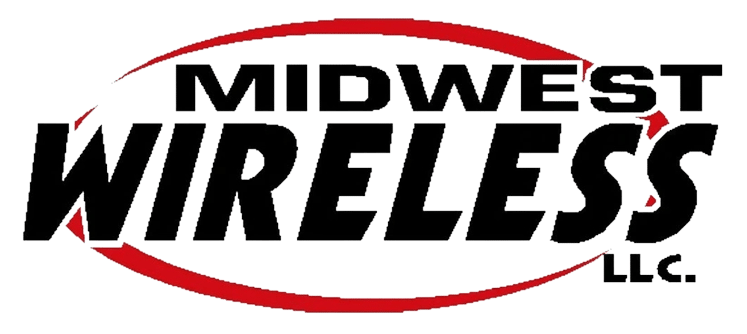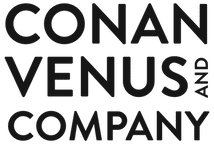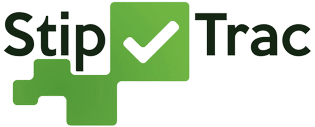 I've worked with BIT Studios on developing a website for our company. They have always been helpful and found ways to get things done within our tight time and budget constraints. They are a joy to work with and have the expertise to get the job done!
Jeff and the BIT Studios' team build great systems that perform at scale. They are creative and strategic thinkers that add value not only to the product but also the commercialization of the business.
Midwest Wireless would recommend using BIT Studios to any organization with complex development projects or tasks…. Not only was it a quick turnaround for such an important piece of the project, it came to us in a very complete condition…. Our consultant returned with rave reviews of the BIT Studios resources, and the project managers were able to breathe easily throughout the process.
Jeff's leadership was critical in driving the project forward, communicating to management the realities of our project's status, and visioning the opportunities and feature sets to improve our enterprise's efficiency. Subsequently, I've worked with Jeff on a variety of technology-related projects and I'm very pleased with all outcomes. I endorse Jeff / BIT Studios and wholeheartedly recommend them.
Jeff has an amazing level of experience and knowledge in software development, business strategy and technology. He is a great person to work with. I would highly recommend Bit Studios for your next project.
Boasting exceptional design expertise, BIT Studios elevated the site's design and usability, resulting in an improvement in the site's speed, mobile performance, and online visibility. Leading a structured approach, the team used a project management tool to track and prioritize tasks efficiently.
The platforms developed by BIT Studios received extremely positive feedback from stakeholders. Accessible and detailed, the team met the client's expectations because they spent a lot of time understanding their needs. Above all, they kept the client on track with their consistent progress updates.
The platform was bug-free and boasted all the functionalities that the client required. The team handled all issues in a timely manner. Dynamic and capable, BIT Studios was easily able to pivot in new directions when needed, adjusting their workflow depending on the project's progress and budget.
Frustrated with your mobile app design company not living up to expectations?
BIT Studios Mobile App Design Process
At BIT Studios, we follow a comprehensive process that ensures the creation of highly engaging and intuitive mobile application design.
Mobile App Design Tools and Frameworks
As an app design agency, BIT Studios leverages a diverse suite of cutting-edge tools and frameworks to design an intuitive UI UX design.
Want to increase user engagement and stand out from your competitors?
Begin your mobile app design journey with us now!
Industries We Serve
At BIT Studios, we have created mobile app designs for companies from varied industries.
Telecommunications
Healthcare
Insurance
Construction
Productivity
Real Estate
Manufacturing
Agriculture
E-Learning
Oil and Gas
Distribution
Automotive
Cost of Professionally Designed Mobile Applications
Several key factors influence the pricing of a mobile app design project: