Mobile App Development Services
Your App Ideas, Expertly Realized
For over two decades, BIT Studios has been providing mobile app development services for various industries. Our team provides mobile app design and wireframing to full-scale mobile development and app deployment.
A mobile app enables direct customer interaction, promotes loyalty, and drives business growth. Our mobile app development services at BIT Studios can take your app idea into reality through intuitive mobile app design, development, testing, and maintenance.
Mobile App Development Services BIT Studios Offers
BIT Studios helps businesses of all sizes create and improve mobile apps, from idea to launch and beyond.
Custom Mobile App Development
Mobile App Consulting
Mobile App Design
Mobile Application Modernization
Mobile Application Maintenance and Support
Mobile App Integrations
Mobile App Wireframing
Mobile Web Development
Mobile App Product Design
Mobile Apps BIT Studios Can Build
Explore the various mobile applications BIT Studios expertly engineers, each tailored to suit diverse platforms and user needs.
Can't find the mobile app you need?
Give us a call and let's figure it out!
Mobile App Development Solutions We've Built
We have partnered with many brands to create mobile apps that leverage each brand's unique strengths and features, providing user-friendly experiences and streamlined functionalities.
SaaS – Portal & Mobile Apps
Adaptibar
We reimagined the Adaptibar learning environment with a design-first methodology.
Focused on UX and prototyping for user-centric design.
Collaborated with Adaptibar for a visually appealing, user-friendly interface.
Utilized an agile approach to develop a mobile-centric learning platform.
Open Сase Study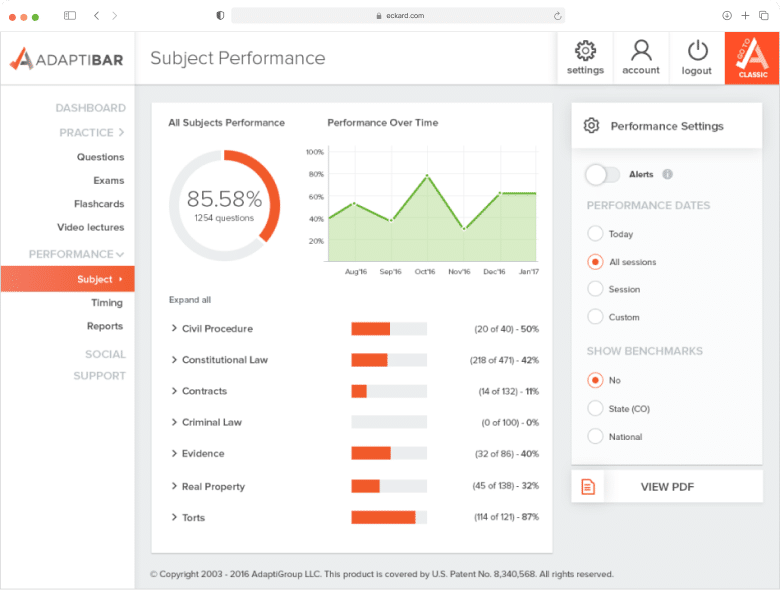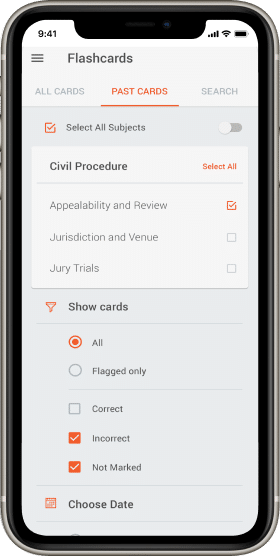 Web Portals & Mobile Apps
StipTrac
We built a dynamic mobile app and portals to address an industry-wide challenge in auto loan management.
Began with a semi-functional prototype for user demos and feedback.
Developed a Client Mobile App, Auto Dealer Management Portal, and Super Admin Portal.
Successfully bridged a critical gap in the auto dealership industry.
Open Сase Study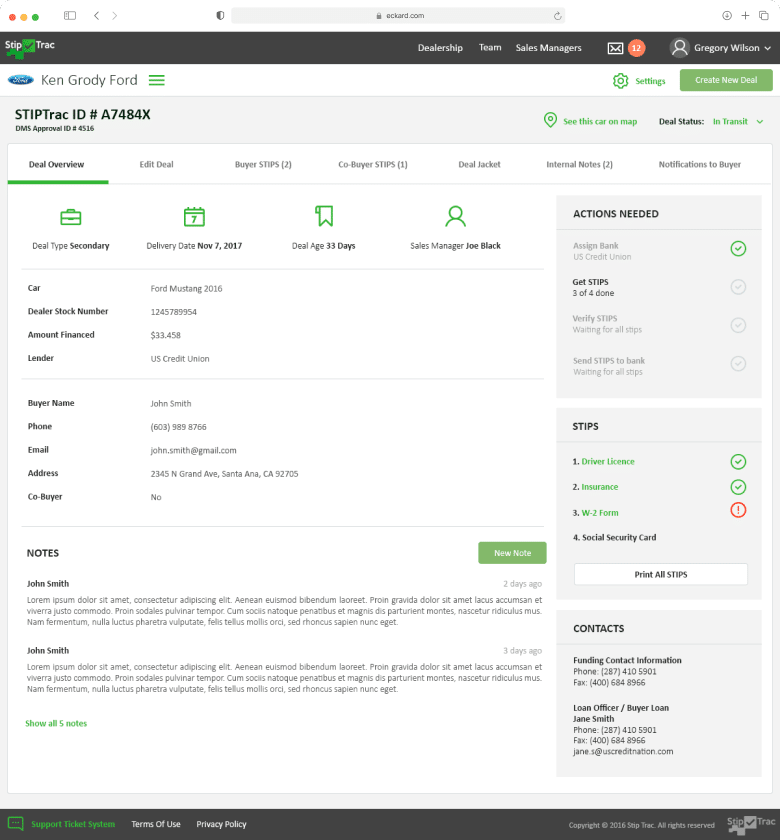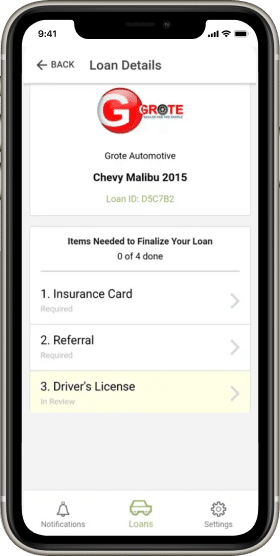 Desktop / Mobile App
YUMAPOS
We designed a cloud-based POS system for a diverse range of businesses.
Developed separate native versions of Customer Mobile Application for iOS and Android.
Integrated eCommerce Stores, Locations, and Delivery into the system.
Included a Back Office Web Application for comprehensive backend controls.
Open Сase Study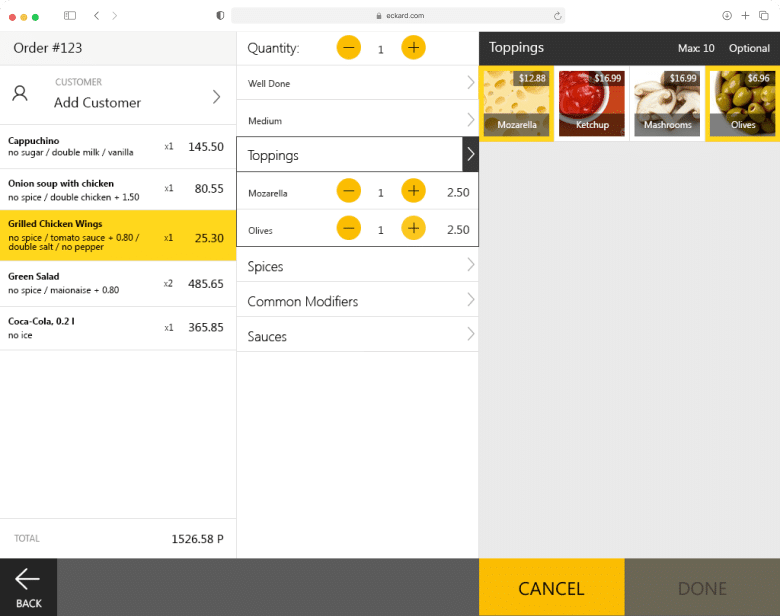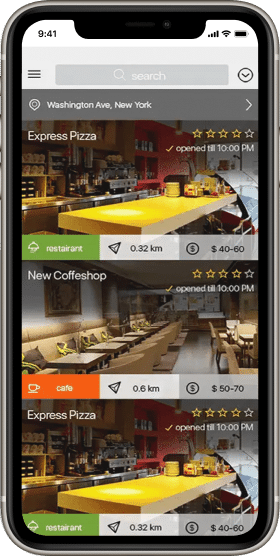 View More Projects
Why Entrust Your Mobile App Development With BIT Studios
Building a mobile app is a huge undertaking. Let BIT Studios do the heavy lifting while you focus on scaling your business!
29+ Years of Experience
Cost-Effective, Risk-Free Process
Reviews on Clutch
100+ Enterprise Projects Completed
Engaged with an agency that isn't quite meeting your expectations?
BIT Studios: A Trusted Mobile App Development Company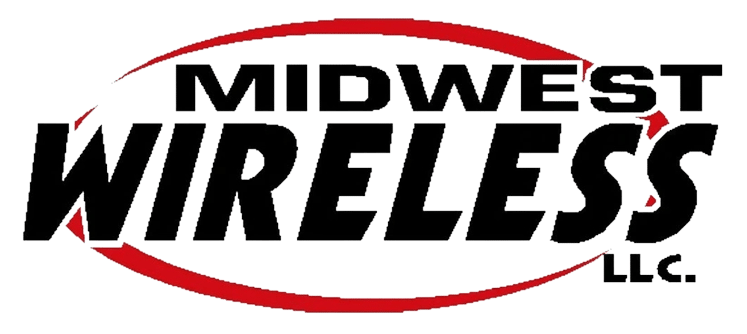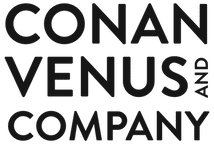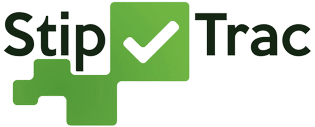 Jeff's leadership was critical in driving the project forward, communicating to management the realities of our project's status, and visioning the opportunities and feature sets to improve our enterprise's efficiency. Subsequently, I've worked with Jeff on a variety of technology-related projects and I'm very pleased with all outcomes. I endorse Jeff / BIT Studios and wholeheartedly recommend them.
Jeff and the BIT Studios' team build great systems that perform at scale. They are creative and strategic thinkers that add value not only to the product but also the commercialization of the business.
I've worked with BIT Studios on developing a website for our company. They have always been helpful and found ways to get things done within our tight time and budget constraints. They are a joy to work with and have the expertise to get the job done!
Midwest Wireless would recommend using BIT Studios to any organization with complex development projects or tasks…. Not only was it a quick turnaround for such an important piece of the project, it came to us in a very complete condition…. Our consultant returned with rave reviews of the BIT Studios resources, and the project managers were able to breathe easily throughout the process.
Jeff has an amazing level of experience and knowledge in software development, business strategy and technology. He is a great person to work with. I would highly recommend Bit Studios for your next project.
Boasting exceptional design expertise, BIT Studios elevated the site's design and usability, resulting in an improvement in the site's speed, mobile performance, and online visibility. Leading a structured approach, the team used a project management tool to track and prioritize tasks efficiently.
The platforms developed by BIT Studios received extremely positive feedback from stakeholders. Accessible and detailed, the team met the client's expectations because they spent a lot of time understanding their needs. Above all, they kept the client on track with their consistent progress updates.
The platform was bug-free and boasted all the functionalities that the client required. The team handled all issues in a timely manner. Dynamic and capable, BIT Studios was easily able to pivot in new directions when needed, adjusting their workflow depending on the project's progress and budget.
Awards BIT Studios Received
Mobile Features We Can Build Into Your Apps
Here are some of the features we can build for the following industries.
Industries BIT Studios Caters To
We have collaborated with companies from different industries. Here are some of them.
Telecommunications
Healthcare
Insurance
Construction
Productivity
Real Estate
Manufacturing
Agriculture
Elearning
Oil & Gas
Distribution
Automotive
Don't see the industry you're in?
How BIT Studios Builds Mobile App Solutions
At BIT Studios, we pride ourselves on versatility and expertise in mobile app development. We adeptly employ a range of development methodologies, tailoring our approach to align with your project's unique needs, budget, and timeline.
Rapid Application Development (RAD)
For swift project delivery, we employ RAD, emphasizing fast prototype releases and iterative refinement. This flexible, feedback-driven process helps us create robust mobile apps efficiently and rapidly.
Pros:
Enables swift project delivery.
Flexible and adaptable to changes.
Promotes iterative refinement based on continuous feedback.
Cons:
Less suitable for complex, large-scale projects.
Potential risk of scope creep due to its flexibility.
May compromise on detailed documentation.
Agile Development
Agile is our preferred method for projects with fluctuating requirements. With its collaborative environment, we adapt and evolve your mobile app, ensuring its high quality and alignment with your needs.
Pros:
Allows for changes in requirements at any stage.
Promotes collaboration and transparency.
High-quality results due to continuous testing.
Cons:
Requires experienced team members to execute effectively.
Can be difficult to estimate the project timeline.
Frequent changes can lead to budget overruns.
Kanban
We utilize Kanban to optimize app development workflows. This visual method allows for efficient task management, early bottleneck identification, and timely delivery of your mobile app.
Pros:
Optimizes workflow and productivity.
Visualizes work-in-progress, aiding in managing tasks.
Helps identify bottlenecks early.
Cons:
Not ideal for large projects with complex dependencies.
Lack of a timeline can lead to slower progress.
Limited by the capacity of the team.
Waterfall
For projects with static requirements, we adopt the Waterfall methodology. This linear, meticulous approach guarantees every stage is thoroughly completed, producing a mobile app that precisely fits your requirements.
Pros:
Clear, well-defined stages and deliverables.
Effective for projects with static, clearly defined requirements.
Easy to understand and manage due to its linear structure.
Cons:
Inflexible, not suited for projects with changing requirements.
Late discovery of potential issues due to testing at the end.
Any delay can hold up the entire project.
The Process of Our Mobile Application Development Services
While the steps outlined below form the backbone of all our development methodologies, the sequence and execution may vary. This flexibility allows us to tailor our approach to best align with the specific needs of your project.
Collaboration Models at BIT Studios
BIT Studios embraced a range of collaboration approaches in their mobile app development process. Here are some of the models we use.
Mobile App Development Tech Stack BIT Studios Uses
Discover the technologies BIT Studios employs to build high-quality, efficient, and user-centric mobile applications.