IT Outsourcing Services
Seamless IT Outsourcing for Next-Level Efficiency
Established in 1990, BIT Studios offers software development services, DevOps, and IT staff augmentation, all backed by a team of highly skilled professionals dedicated to delivering innovative and customized IT solutions that drive business growth and digital transformation.
With an outstanding reputation for excellence and innovation, BIT Studios offers industry-leading IT outsourcing services tailored to meet the unique needs of businesses across various sectors. We provide software testing services, intelligent automation, and cloud solutions that will protect your core business processes and keep your business thriving.
Trusted IT Outsourcing Company by the Leading Global Brands
What is IT Outsourcing?
IT outsourcing involves delegating IT tasks, like service desk outsourcing and mobile app development, web design and other IT services to external outsourcing companies. These firms expertly manage key IT operations, including infrastructure services, providing businesses access to specialized knowledge and technology.
Ultimately, this enables companies to reduce costs, improve efficiency, and focus on their core competencies while leaving the IT specifics to the outsourcing company.
BIT Studios IT Outsourcing Services
BIT Studios is a software development company specializing in custom software development and outsource IT services. We design each solution to directly address and fulfill our clients' specific business needs and objectives.
We ensure your software's robustness and reliability through comprehensive testing and quality assurance processes. Our QA outsourcing service provides you with a software product that meets your exact specifications.
Cloud Solutions
At BIT Studios, we support our customers with scalable and cost-efficient software development, data storage, application hosting, and seamless cloud migration solutions, enabling on-demand access to a shared pool of computing resources.
We design and build intuitive, high-performing mobile and web applications to enhance your digital presence.
IT Support and Maintenance
BIT Studios offers outsourced IT support services, ensuring your software and systems operate at peak performance.
Data Science
We use data science methodologies to uncover insights, helping drive decision-making and business growth.
IoT Solutions
BIT Studios helps businesses unlock the potential of IoT technology, creating interconnected systems that streamline operations and enhance customer experiences.
BIT Studios fuses advanced technology with user-centric design for intuitive UI/UX design services that amplify user experiences and drive business growth.
MVP Development
We aid in the rapid development of Minimum Viable Products (MVPs), allowing you to validate your product ideas with real users.
IT Infrastructure Outsourcing
This service entails the management and optimization of your IT infrastructure by a specialized third-party, enabling you to concentrate on your core business operations.
BIT Studios delivers software over the internet on a subscription basis, reducing upfront costs and maintenance responsibilities.
Business Continuity Planning
We develop robust plans to ensure your business can recover quickly and maintain operations in the event of a disaster.
BIT Studios provides expert advice and strategic planning services, helping you navigate the evolving IT landscape and make informed technology decisions.
At BIT Studios, our DevOps consulting helps streamline your business processes. While our DevOps outsourcing service offers an effective solution for integrating development and operations to optimize productivity and time-to-market.
BIT Studios delivers IT system integration services, combining disparate systems into a cohesive, unified whole to streamline business processes and improve operational efficiency.
Our Work
Portal / Mobile App
Flinn
Leveraging our IT outsourcing expertise, we transformed Flinn Scientific's outdated eCommerce platform. Implementing Episerver and integrating advanced tech stack, we enhanced user experience, driving increased sales. Delivered within budget and timeline, we continue to provide Flinn with cutting-edge tech support and upgrades.
Open Сase Study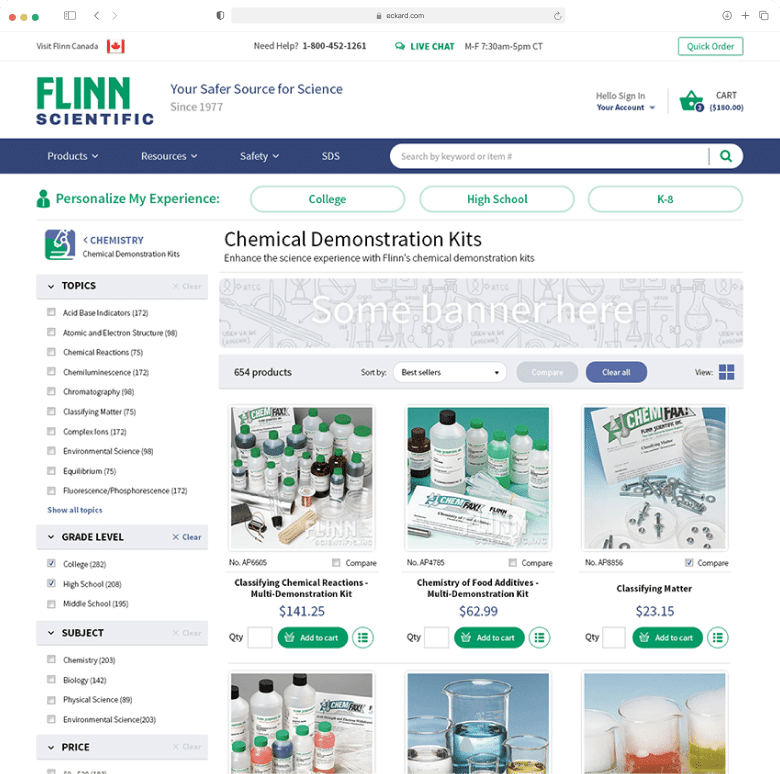 Software as a Service
CertifID
Through IT outsourcing, we innovated a robust solution for CertifID, targeting wire fraud in real estate transactions. Our expert team crafted a secure platform to authenticate transactional identities and safely transfer bank details, establishing trust and safety in their industry.ring deals.
Open Сase Study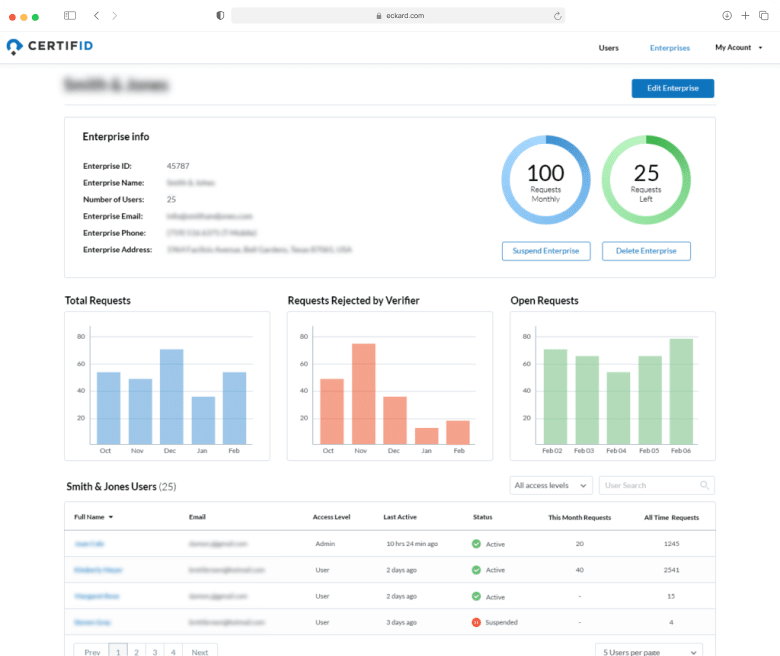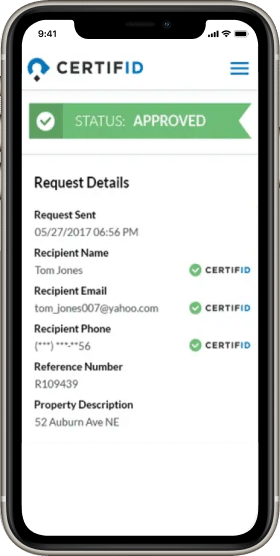 SaaS – Used Hospitals
and Clinics
Agility Health
Utilizing outsourced software solutions, BIT Studios enhanced Agility Health's billing infrastructure, accommodating their unique conglomerate structure. After an in-depth system analysis, we rebuilt their billing software using a UX-first, agile approach. The result? A user-centric platform seamlessly serving hundreds of clinics and multiple hospitals.
Open Сase Study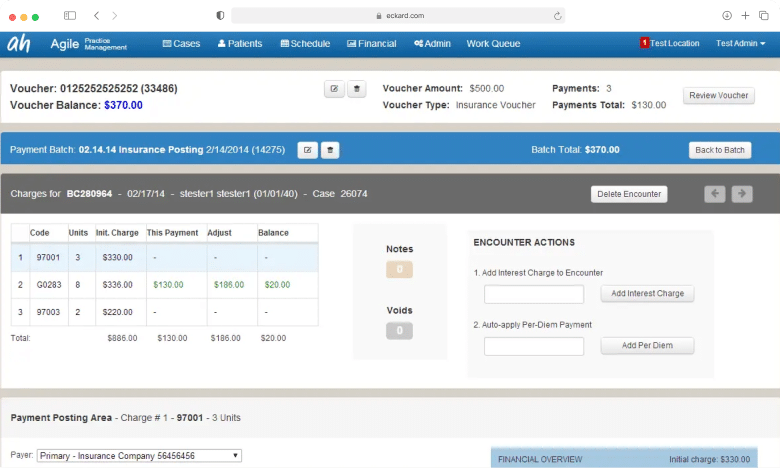 View More Projects
What Our Happy Clients Say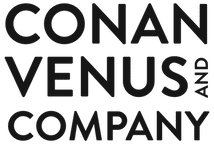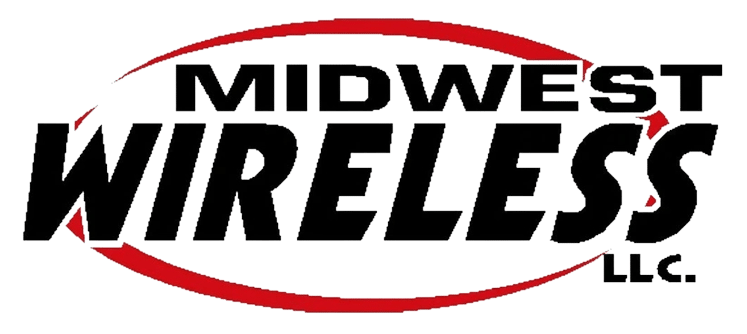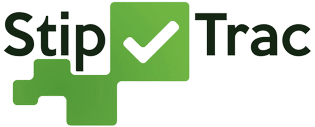 Boasting exceptional design expertise, BIT Studios elevated the site's design and usability, resulting in an improvement in the site's speed, mobile performance, and online visibility. Leading a structured approach, the team used a project management tool to track and prioritize tasks efficiently.
Jeff and the BIT Studios' team build great systems that perform at scale. They are creative and strategic thinkers that add value not only to the product but also the commercialization of the business.
Jeff's leadership was critical in driving the project forward, communicating to management the realities of our project's status, and visioning the opportunities and feature sets to improve our enterprise's efficiency. Subsequently, I've worked with Jeff on a variety of technology-related projects and I'm very pleased with all outcomes. I endorse Jeff / BIT Studios and wholeheartedly recommend them.
I've worked with BIT Studios on developing a website for our company. They have always been helpful and found ways to get things done within our tight time and budget constraints. They are a joy to work with and have the expertise to get the job done!
Midwest Wireless would recommend using BIT Studios to any organization with complex development projects or tasks…. Not only was it a quick turnaround for such an important piece of the project, it came to us in a very complete condition…. Our consultant returned with rave reviews of the BIT Studios resources, and the project managers were able to breathe easily throughout the process.
Jeff has an amazing level of experience and knowledge in software development, business strategy and technology. He is a great person to work with. I would highly recommend Bit Studios for your next project.
The platforms developed by BIT Studios received extremely positive feedback from stakeholders. Accessible and detailed, the team met the client's expectations because they spent a lot of time understanding their needs. Above all, they kept the client on track with their consistent progress updates.
The platform was bug-free and boasted all the functionalities that the client required. The team handled all issues in a timely manner. Dynamic and capable, BIT Studios was easily able to pivot in new directions when needed, adjusting their workflow depending on the project's progress and budget.
Advantages of Outsourcing IT Services to BIT Studios
BIT Studios IT Outsourcing Collaboration Models
Our Cutting-Edge Technology Domains
BIT Studios offers specialized IT outsourcing services, harnessing the power of emerging technologies such as:
Industries BIT Studios Serves
BIT Studios provides specialized IT solutions tailored to the unique needs of diverse industries.
Real Estate
Healthcare
Telecommunications
Manufacturing
Business and Productivity
Insurance
Agriculture
Oil and Gas
Construction
Distribution
E-Learning
Automotive
IT Outsourcing Guide
How can BIT Studios help in optimizing IT operations?
BIT Studios can help optimize IT operations by leveraging a multi-faceted approach that tackles various aspects of the IT ecosystem:
Streamlining Operations: By assessing existing processes, redundant steps can be eliminated and efficiencies can be introduced, thus optimizing operations.
Fostering Innovation: Encourage a culture of innovation to continuously improve and stay ahead of technological advancements.
Risk Management: Implementing strategies to identify, assess, and mitigate risks can help prevent operational disruptions and ensure business continuity.
Implementing Best Practices: Adopting industry standards and best practices can lead to enhanced performance and reliability of IT services.
Investing in Training and Development: By continually investing in the skills development of IT personnel, they can stay updated with the latest technologies and trends, leading to more effective operations.
Embracing Automation: Automating repetitive and routine tasks can free up valuable resources to focus on more strategic initiatives.
What is the process for engaging BIT Studios' IT outsourcing services?
Below is how we engage to IT outsourcing services:
Make Contact. The first step in the process involves reaching out to BIT Studios, an IT outsourcing services company. You can do this through our website, email, or phone number. This initial contact will allow you to express your interest in our software development services.
Fit Evaluation. After initial contact, the next step is to determine if BIT Studios' software development services align with your business needs. This may involve a discussion with our experts about your objectives, challenges, and expected outcomes.
Needs/Challenges Outline. Once it has been determined that BIT Studios could be a good fit for your business, we will work with you to create a high-level outline or summary of your needs and challenges. This could involve detailing your existing IT infrastructure, identifying areas of concern, and outlining objectives.
Estimates. After understanding your needs, BIT Studios will provide an estimate for our outsource IT services. This could include the cost of the services, the timeline for implementation, and what resources will be required.
Getting Started. Once you have agreed to the terms, costs, and timelines, we will begin the implementation process. It includes setting up necessary software or IT systems, migrating data, or starting development on custom software.
What makes BIT Studios different from other IT outsourcing service providers?
Here are some key factors that differentiate BIT Studios from other IT outsourcing companies:
Unique Processes and Methodologies. BIT Studios leverages innovative processes and methodologies tailored to each client's unique needs. We focus not only on solving current challenges but also on preparing your business for future technology trends.
Hiring and Training Philosophy. BIT Studios boasts a highly skilled team, thanks to a rigorous hiring process that ensures only the best talent is onboarded. Furthermore, we invest in continuous training to keep our team updated on the latest IT systems and industry best practices.
Consultative Approach. Unlike other IT outsourcing companies who might merely implement solutions, BIT Studios takes a consultative approach. Our outsourcing company works closely with clients, understanding their needs, offering expert advice, and crafting customized solutions that bring about business growth and innovation.
Extensive Experience. BIT Studios has a wealth of experience and technical expertise across various industries and technologies. This allows us to understand the nuances of different sectors, enabling us to provide effective and proven solutions that align with your business environment and industry standards.