Custom Mobile App Development Services We Offer
Work with BIT Studios, and you'll have an app tailored to your needs. We work with you to determine the exact functionality of your mobile app so that we can create what you want.
iOS App Development
We specialize in the latest iOS technologies and methods. You can rest assured that we will build your iOS app on a solid foundation. It will continue to function well as your business grows and changes.
Android App Development
Our team has years of experience developing Android apps for various industries. We have worked with businesses in retail, finance, real estate, and healthcare. We love working with clients who want their apps to be unique and innovative.
Cross-Platform App Development
Our developers create apps that work across many devices and operating systems. The cross-platform apps we built have all returned the investment our clients made.
Hybrid Mobile App Development
We build apps that combine the best of both worlds. Our hybrid apps combine the best UX and design, and accessibility on all devices. We use HTML5 and JavaScript to build hybrid mobile apps.
Enterprise Mobile App Development
Looking for an enterprise-level app to help you reach your business objectives? Look no further: we can help! We have extensive experience building powerful apps that solve real problems.
Mobile App Support and Maintenance
We provide bug fixes, security updates, and new feature development. Our team is ready to help you create the best mobile experience for your users. We also provide ongoing maintenance services to ensure that your apps run smoothly.
Are you seeking a trusted custom mobile application development company?
Process of Our Custom Mobile App Development Team
BIT Studios pioneered the UX-first rapid prototyping approach to software development. Our expert mobile app developers follow this process.
Determining the Scope
We'll determine your project's scope. We gather all the information required to take on your project. We'll also help you choose the best platform for your project.
Project Scope Inclusions
Timeline
App design
Platform
Rapid Prototyping
We'll create a prototype and an app strategy that will help us get started on development. The prototype will help  you see if we're a good fit for one another and ensure we're on the same page.
What a prototype should be:
Functional
Easy-to-use
Intuitive design
Getting Client Feedback
We'll show you our work and get feedback from you. Then, we make edits based on that feedback. We will repeat this process until we reach a final product that meets all your needs.
Why Client Feedback Is Important
You will be sure to meet their needs.
Feedback helps you identify pressing issues.
Client feedback enables you to decide your next steps.
Development
We take care of all the development, including any custom code or integrations. Our team of developers will ensure that we're building an app that meets your needs.
BIT Studios' Mobile App Development Process
QA and Testing
We take care of all the quality assurance and testing, so we can ensure that your product is ready for launch. Quality assurance includes everything from user stories to functional testing to performance optimization.
Types of Mobile App Testing We Do at BIT Studios
Functionality testing
Usability testing
Compatibility testing
Performance testing
Security testing
Deployment
At this point, we've made sure that your app is fully functional. We can now release it into the wild. It's now just a matter of making it available for download on app stores and use by the public.
How BIT Studios Deploy Different Types of Mobile Applications
Testing on various devices
Setting up Google Play Store listing
Support in uploading to Apple App Store and Google Play
Benefits of Custom Mobile App Development To Your Business
Custom mobile app development services can help your business in various ways. It streamlines your operations to make it easier for your customers to connect with you. Here are a few benefits that custom mobile application development services offer:
Increase in Sales
You have complete control over all aspects of the app. The aspects include design and functionality. This means you can increase sales by offering a better solution than what is currently on the market.
Expansion of Your Brand Recognition and Reach
When you build a custom app, it becomes part of your business's marketing strategy. It can increase your visibility, and it can help you connect with your target audience easily.
Enhanced Customer Retention
Mobile apps allow you to communicate with your customers in new ways. Customers now prefer companies they can reach out to through their smartphones.
Improved Employee Productivity
You don't have to worry if they can use the tools you provide them. With a custom mobile app, your employees won't have issues getting things done. It is because apps are accessible. Through a custom app, everything will work out fine for them!
Scalability
Our team will ensure that your mobile app is scalable. At the same time, we will be keeping security at the forefront. That means when your business grows and expands into new markets, we'll ensure that your app keeps up.
Stronger Security
If your company deals with sensitive information, having a custom mobile app is the best way to go. We use robust encryption techniques to ensure that any data your app collects is safe.
Why Trust BIT Studios for Custom Mobile App Development
29+Years of Experience
Any other mobile app development team can't match our experience and expertise.
Process
We follow our UX-first rapid prototyping process. It ensures that you get the best possible results from us.
Review on Clutch
We build apps that provide real value to users, which is why we've gained 4.9 out of 5 stars ratings on Clutch!
100+ Enterprise Projects
Our completed projects have made us experts in the field. And we're ready to apply our expertise to your project too!
What You Get With BIT Studios' Custom Mobile App Development
We are a superior custom mobile app development company! BIT Studios builds top-of-the-line mobile apps that will help your business grow!
Reasonable Rates
Our rates make us stand out from other companies in the marketplace. We also offer flexible payment plans to get what you want without breaking your budget.
Clients and Portfolio
We're proud to have built a solid client base over the years. We take pride in every project we complete, and it shows through our portfolio.
Secure and Compliant
BIT Studios strives to provide secure and compliant solutions to our clients. We do this by following industry standards and best practices.
Programming Languages
We provide custom app development services in all major programming languages. Our software engineers are fluent in Swift, Objective-C, Java, JavaScript, and Python.
We Work With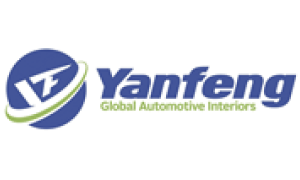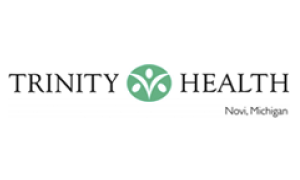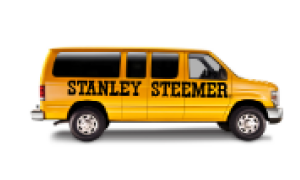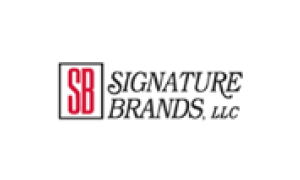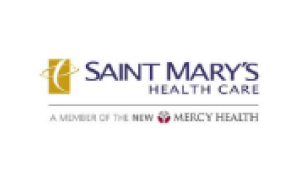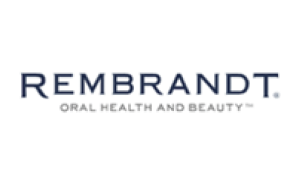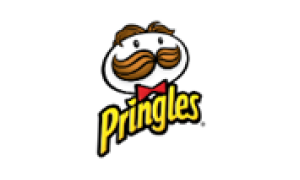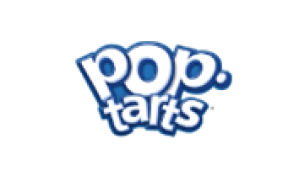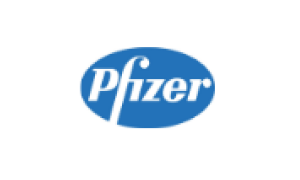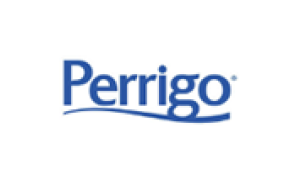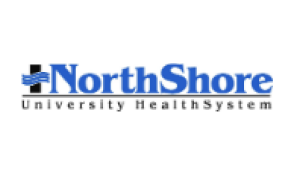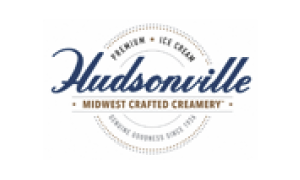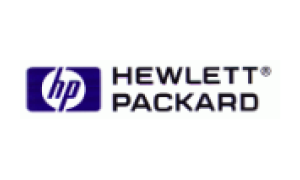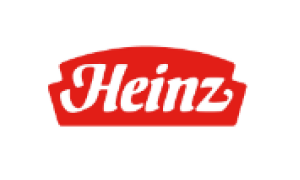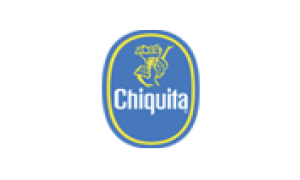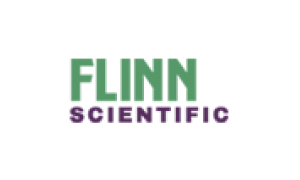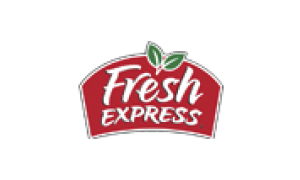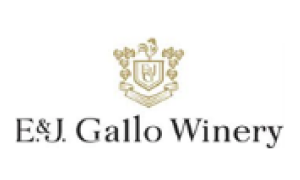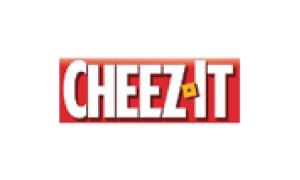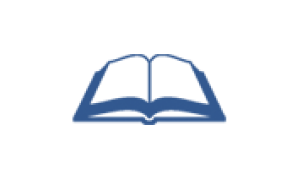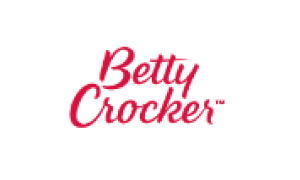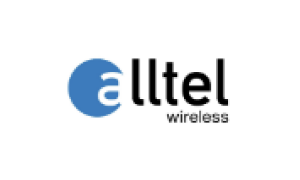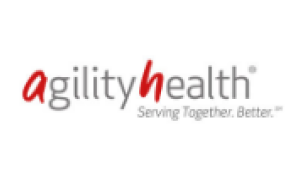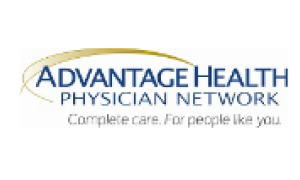 Proofs That We Deliver the Mobile App We Promised!
Outsourcing Models We Use to Build Your Custom Mobile App
Fixed Price
The most straightforward way is to set a fixed price and pay us for the custom app development project cost. The fixed-price model is helpful if you want a basic design or have a limited budget.
Time and Materials
We charge by the hour with no cap on costs. This model works well when you're unsure how much time it will take to create your app.
Outstaffing
We'll outsource some or all aspects of development to contractors. They are experts in their field. It means they're more likely to meet deadlines and produce high-quality work.
Team Augmentation
This model is one where we take over part of your team's workload. Your in-house team can focus on other projects while we handle yours. It's useful when you have many custom app development projects.
Let BIT Studios Build Your Custom Mobile Application
Custom Mobile App Development FAQs
How Do You Create Customized Mobile Apps With Different Business Requirements?
We use a three-step process to create mobile apps that meet your business's specific needs:
We start with a conversation about your business and its goals. We need to know what you're trying to do, your budget, and how you are hoping the mobile app will help you do it.
Next, we take the information we've collected and design a mock-up of what the app might look like. We show you this to ensure we're on the same page about how the app should work. If there are any extra features we need to add or remove from our initial design plans, we'll work on them.
Finally, we write all the code necessary for the app's functionality. This involves creating an interface for users to interact with. We also design an algorithm that will allow that interaction. Then, we will test it until it works properly!
How Long Does It Take To Develop a Custom Mobile App?
The answer to that question depends on many factors. These are
1. The size and complexity of the app.
2. The kind of functionality you're looking for.
3. The team you work with.
These three all play a role in how long it takes to develop your custom mobile app.
We've developed apps for clients in as little as two months and as long as six months. Our clients generally need about three months to build their custom app. But it can vary depending on the features they want to include.
What Are the Platforms You Use To Develop Custom Mobile Apps?
The best custom mobile platforms we use are iOS, Android, Flutter, React Native, and Ionic.
iOS
iOS is the most popular mobile platform in the world, with over 100 million devices in use. It's a great choice if you want to develop an app that you can use on many devices.
Android
Android is also a popular option for developing apps you will use on various devices. It has over 1 billion active users worldwide. Android is available on over 2 billion devices worldwide.
Flutter
Flutter is Google's new cross-platform development toolkit. We use it in building high-quality native apps on iOS and Android from a single codebase. Flutter apps run natively on Android and iOS devices. It takes advantage of each platform's unique capabilities.
React Native
React Native developers let you create user interfaces that work across multiple platforms. In this platform, you don't need to do any platform-specific coding yourself. It's a great choice if you want to focus on building an app rather than worrying about what device it will be playing on!
Ionic
Ionic is an open-source front-end software development kit. It lets developers create hybrid apps using HTML5, CSS3, and JavaScript. It's not just limited to mobile devices. We use Ionic with other technologies, such as VR headsets and many others.
How Do You Communicate During the App Development Process?
We communicate with you every step of the mobile application development process. We want to ensure you're always in the loop on your custom app development.
And we do this by:
Sending you emails with updates as soon as they happen. We do this even before they happen!
Keeping you up to date on all possible channels. All our team members have access to them so they can answer questions and update you anytime.
Sending weekly reports detailing all the progress we've made.
What Kind of Custom Mobile App Development Support Can I Expect from BIT Studios?
BIT Studios is here to help! We will provide you with a dedicated project manager and support team. They will be available to answer your questions and concerns. You can reach them by email, phone, or live chat. We have an option for you to make an appointment with your project manager for a phone call at a time that works for you.
What Are the Potential Advantages of Custom Mobile Application Development and Integration?
Custom mobile application development creates a unique mobile experience. With our custom app development services, we can help you create special features. These features will make your app stand out in the crowded marketplace.
There are many options available for developing apps. But none is as powerful as a custom-built application.
We listed the potential advantages of custom mobile application development and integration below.
Easier to Maintain
The app is custom-built for your business. So, your in-house developers know how to maintain it.
Faster Development
With a custom app built from scratch, the development process is quicker. Building an app from an existing platform takes longer.
Better User Experience
You design a custom mobile app specifically for your business. This means that it will be easier and faster to use than other platforms.
Improved Security
With custom apps, there is no risk of security vulnerabilities. No third-party apps are being used or integrated into the platform.
What Methodology Do You Use To Build Custom Mobile Applications?
We use our UX-first, rapid prototyping process to ensure the custom apps we build for you are the best they can be.
First, we meet with you and get to know your business and your customers. We want to ensure that our app will serve their needs, not ours!
Second, we build an app prototype based on the information you provided. The prototype allows us to see how the finished product will look and feel. This way, there are no surprises when we move into development.
Third, our team works with you to refine the prototype until it's ready for production. At this point, we'll make any changes or additions needed based on your feedback.
Finally, we'll build your app using industry-standard coding practices. This ensures that your mobile app will function without any issues once it goes live.
How Do I Know the Status of My Custom Mobile App Development Project?
We're glad you asked! There are a few ways we can keep you updated on your custom application development project.
First, we'll send you emails with updates throughout the week. You'll also have access to a Slack channel where we post updates and weekly reports. In that channel, we include screenshots and links to prototypes.
We know it can be frustrating to work on custom app development projects remotely. But we take pride in our communication methods. We want to ensure that everything is as transparent as possible.
Successful Products of Our Custom Mobile App Development Process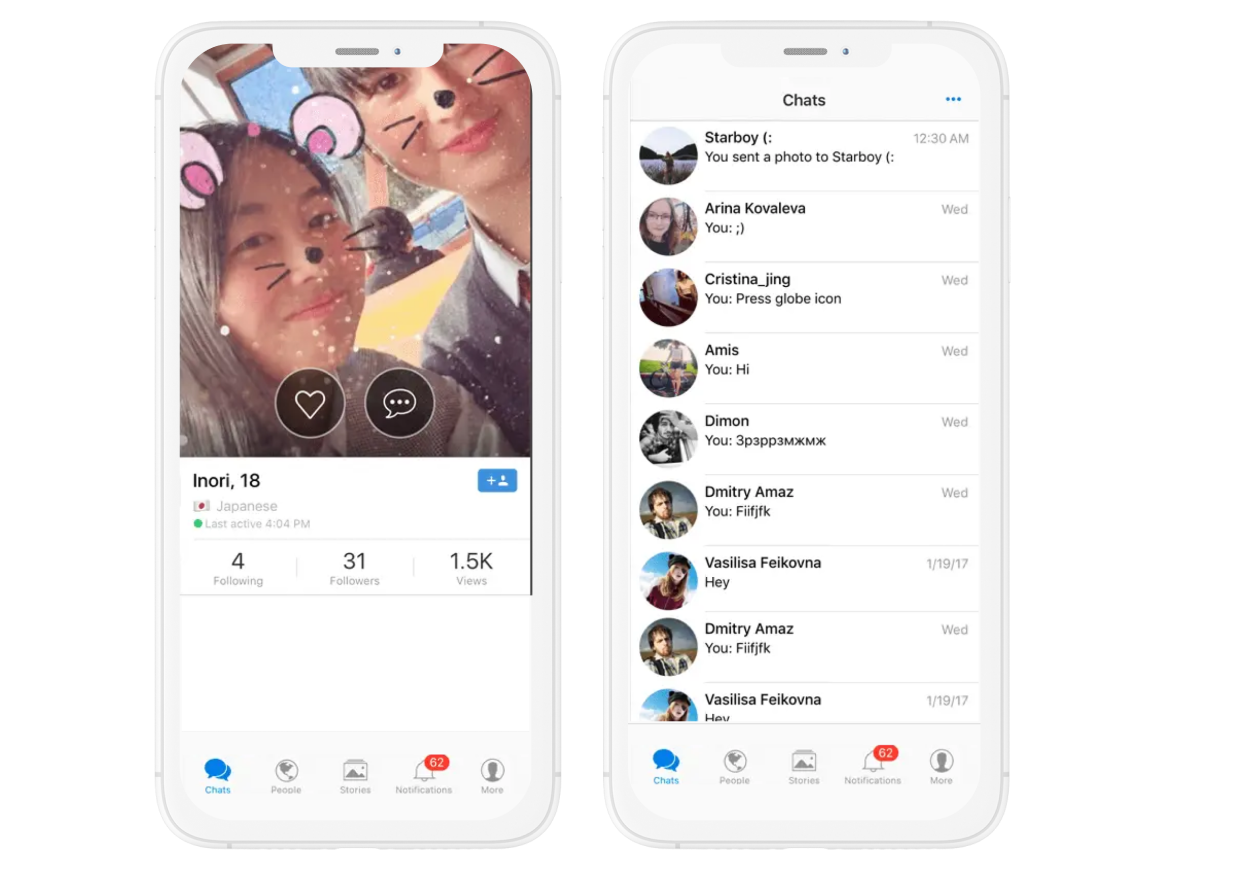 Mobile Messaging, Social Network & Translations
We built a multilingual messaging app with chat translation and social networking features. The Android/iOS compatible app also comes with free calls, voice, and video messaging. To date, the app has over 100,000 users.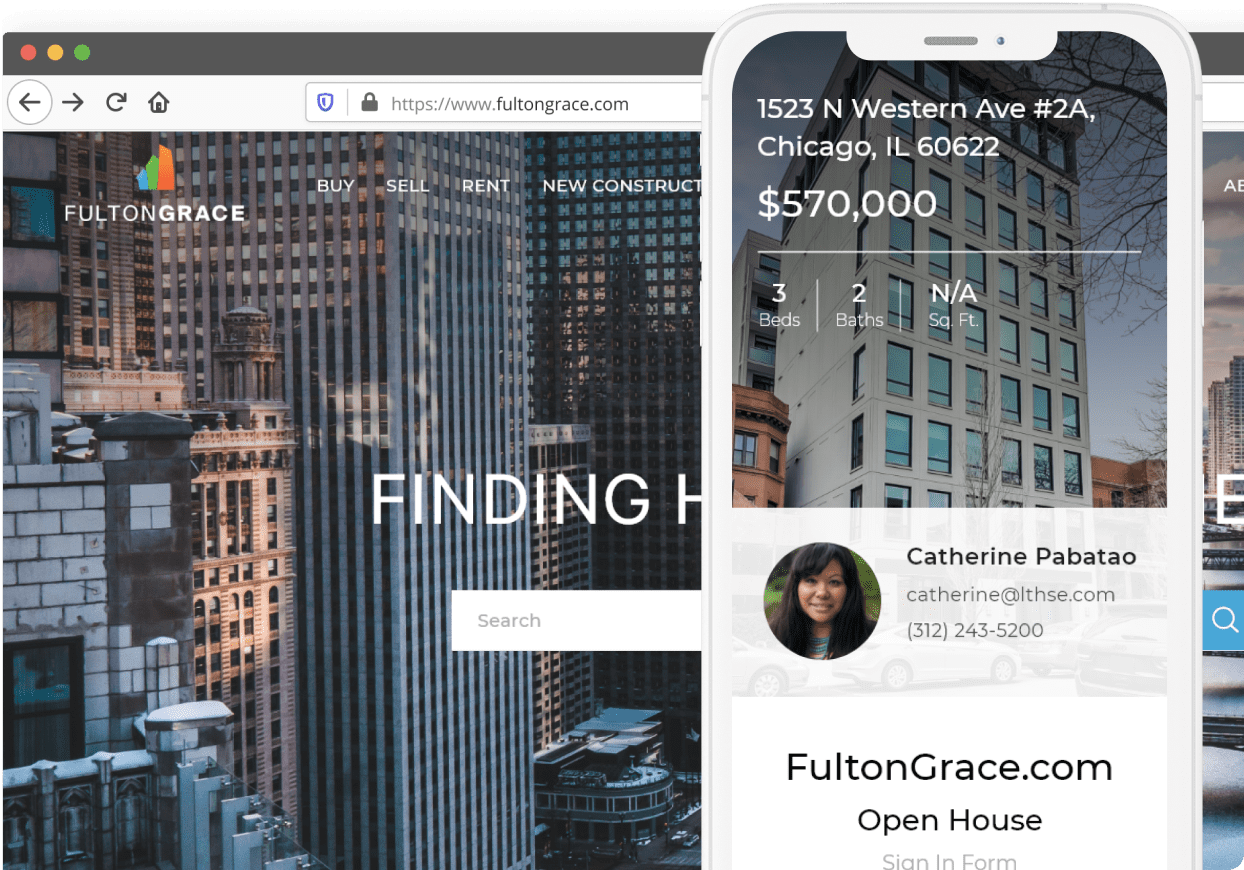 Real Estate Marketplace
We developed a web portal and mobile app for Fulton Grace Realty. The client needed a web and mobile app solution to create a real estate marketplace. It's now being used by realtors and customers alike.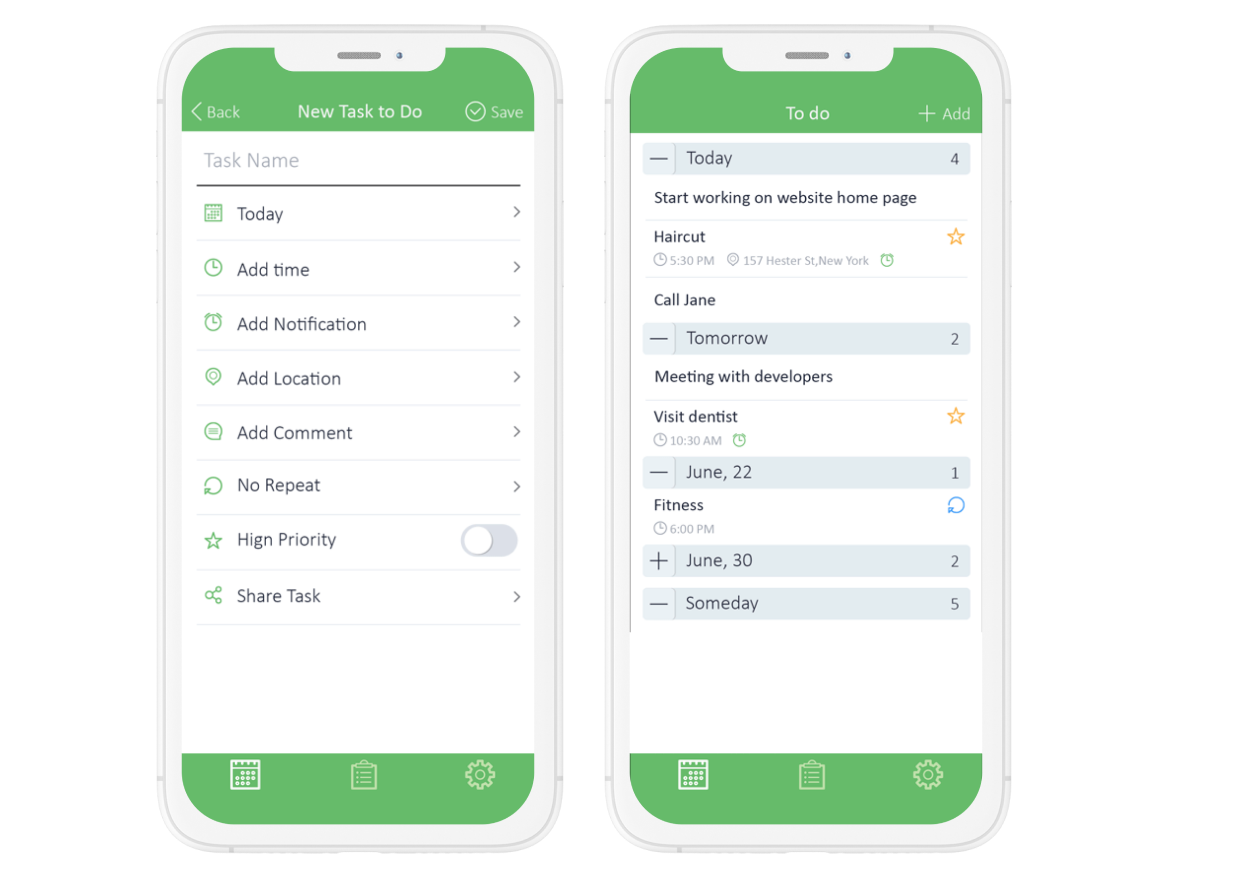 RainMaker – To do List Management
RainMaker is a to-do list management tool in the form of a mobile app. It's an example of a cost-effective mobile solution delivered by the BIT Studios team. This app help employees focus and boost their productivity.