Custom Mobile App Development Company
Expertly Developed Custom Mobile Apps
BIT Studios is a custom mobile app development company delivering cutting-edge mobile apps since 2003. Our technical expertise and industry insight transform your visions into powerful custom mobile applications.
Custom mobile apps are tailor-made and designed to meet specific needs and goals. BIT Studios creates custom apps for iOS and Android platforms and various mobile devices, driving user engagement and business growth.
BIT Studios Custom Mobile App Development Services
At BIT Studios, we offer a comprehensive suite of custom mobile app development services tailored to empower your business in the digital space.
Custom App Development Services
Custom Android App Development
Custom iOS App Development Services
Cross-Platform App Development
Hybrid App Development
Progressive Web App Development
Enterprise Mobile App Development
Mobile App Design
App Modernization
Mobile Consulting
App Migration
Custom Mobile Solutions BIT Studios Builds
Native Apps
iOS Apps
Android Apps
Cross-platform Apps
Hybrid Apps
Progressive Web Apps
Wear OS Apps
IoT Apps
AR/VR Apps
Wearable Apps
Enterprise Apps
Productivity Apps
Project Management Apps
Looking for app developers who exceed expectations every time?
BIT Studios is a custom mobile app development company committed to transparency and quality.
Why Choose Us as Your Custom Mobile Application Development Company
We have been developing mobile apps since 2003.
100+ Enterprise Projects Completed
4.9 Rating on Clutch
Trusted by Fortune 500 and Startups
BIT Studios Awards
BIT Studios Custom Mobile Application Projects
Portal / Mobile App
Eckard Enterprises Mineral Investment Portal
BIT Studios built a customized mineral investments mobile application for Eckard Enterprises.
Developed a user-friendly mobile interface.
Ensured robust mobile accessibility.
Integrated seamless mobile-to-web transition capabilities.
Open Сase Study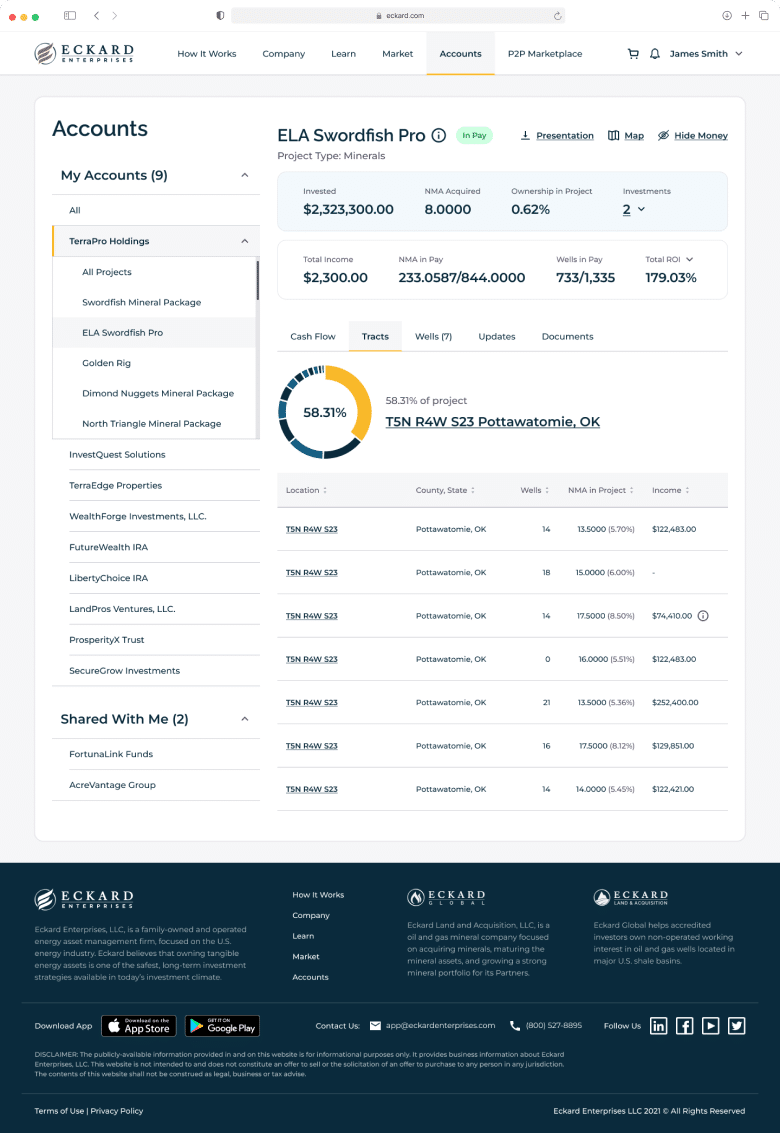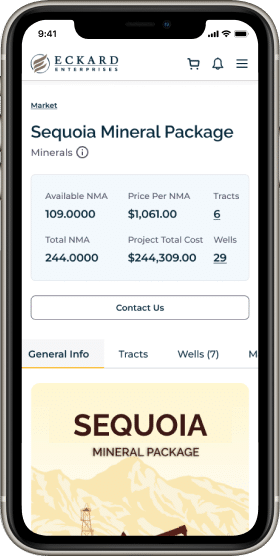 Web Portals & Mobile Apps
StipTrac's Client Mobile App and Portals
BIT Studios' expertise evolved StipTrac's vision into a fully-realized mobile application.
Utilized agile methodologies for mobile app development.
Crafted an intuitive mobile interface for clients.
Ensured mobile app synchronization with specialized portals.
Open Сase Study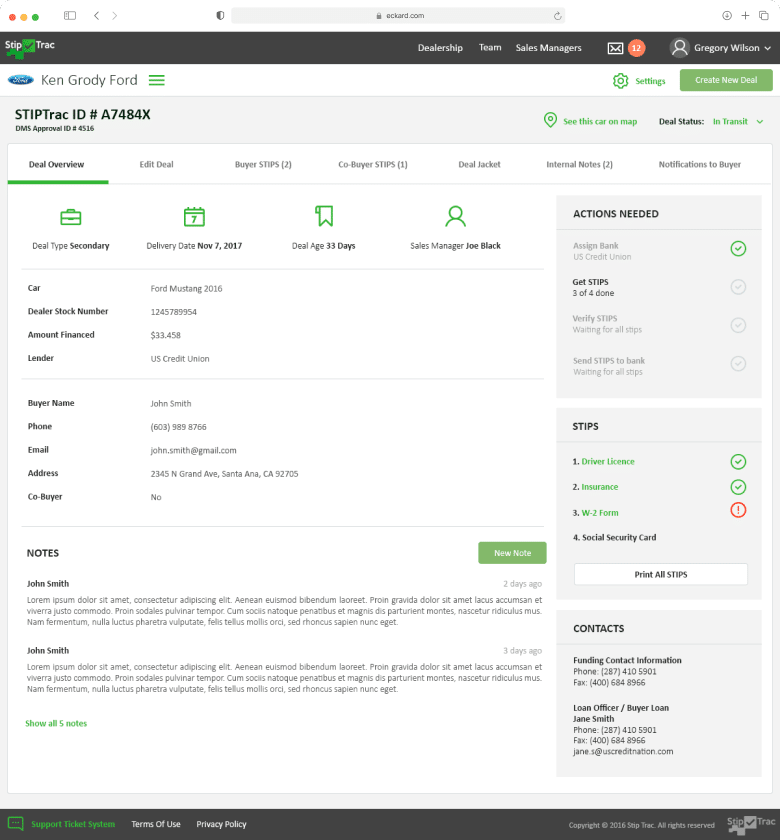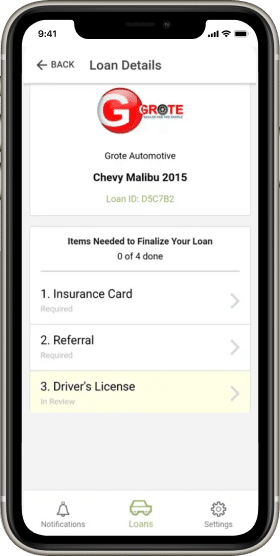 SaaS – Portal & Mobile Apps
Adaptibar Product Upgrade
BIT Studios modernized and upgraded Adaptibar's mobile application.
Prioritized mobile UX through a design-first approach.
Collaborated with Adaptibar for mobile UI and feature inputs.
Built the app to be scalable, anticipating future mobile enhancements.
Open Сase Study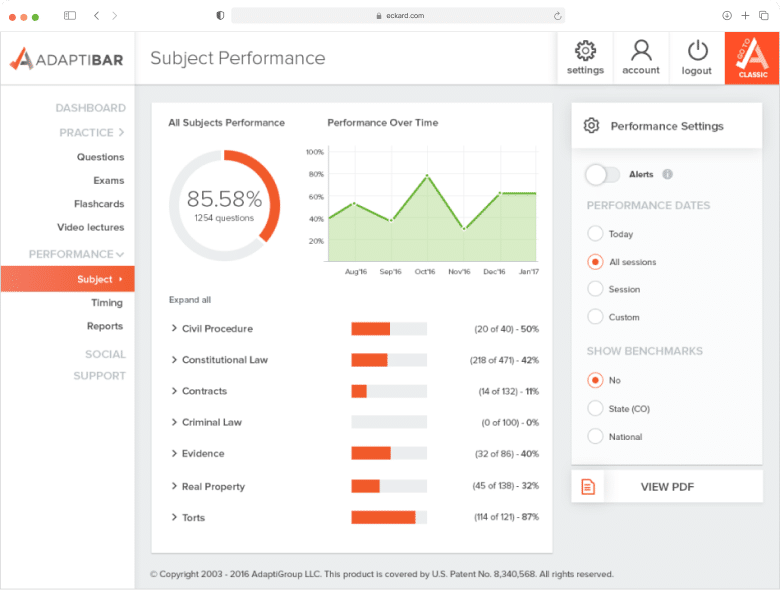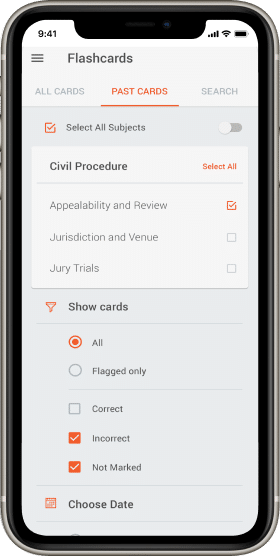 View More Projects
What Our Clients Say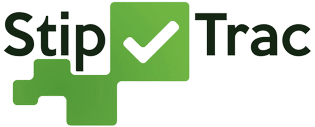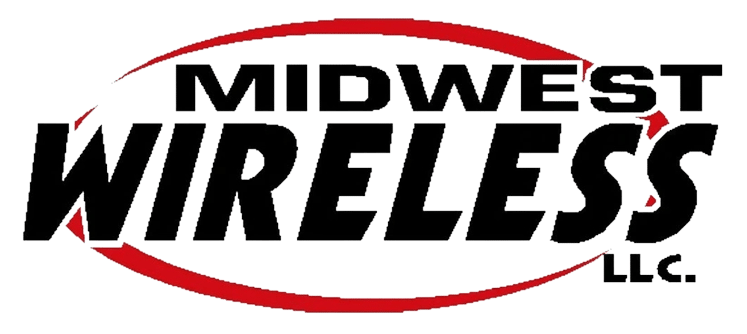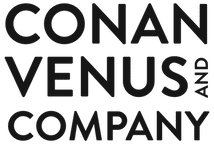 The platforms developed by BIT Studios received extremely positive feedback from stakeholders. Accessible and detailed, the team met the client's expectations because they spent a lot of time understanding their needs. Above all, they kept the client on track with their consistent progress updates.
Jeff and the BIT Studios' team build great systems that perform at scale. They are creative and strategic thinkers that add value not only to the product but also the commercialization of the business.
The platform was bug-free and boasted all the functionalities that the client required. The team handled all issues in a timely manner. Dynamic and capable, BIT Studios was easily able to pivot in new directions when needed, adjusting their workflow depending on the project's progress and budget.
Jeff has an amazing level of experience and knowledge in software development, business strategy and technology. He is a great person to work with. I would highly recommend Bit Studios for your next project.
Midwest Wireless would recommend using BIT Studios to any organization with complex development projects or tasks…. Not only was it a quick turnaround for such an important piece of the project, it came to us in a very complete condition…. Our consultant returned with rave reviews of the BIT Studios resources, and the project managers were able to breathe easily throughout the process.
Jeff's leadership was critical in driving the project forward, communicating to management the realities of our project's status, and visioning the opportunities and feature sets to improve our enterprise's efficiency. Subsequently, I've worked with Jeff on a variety of technology-related projects and I'm very pleased with all outcomes. I endorse Jeff / BIT Studios and wholeheartedly recommend them.
Boasting exceptional design expertise, BIT Studios elevated the site's design and usability, resulting in an improvement in the site's speed, mobile performance, and online visibility. Leading a structured approach, the team used a project management tool to track and prioritize tasks efficiently.
I've worked with BIT Studios on developing a website for our company. They have always been helpful and found ways to get things done within our tight time and budget constraints. They are a joy to work with and have the expertise to get the job done!
Ready to bring your app idea to life?
Experience the BIT Studios difference and let us craft your ideal mobile app.
Collaboration Models at BIT Studios
At BIT Studios, we prioritize a client-centric approach, offering various collaborative models tailored specifically for our custom mobile app development services.
Methodologies We Use For Developing Custom Mobile Applications
Explore how BIT Studios effectively incorporates various development methodologies into our custom mobile app development services in USA.
Our Mobile App Development Process
Here are the stages of our custom mobile application development process. The order may change depending on your chosen methodology, but you can rest assured that our dedicated team of expert developers will handle your project.
Requirement Analysis
At the outset, Requirement Analysis forms the foundation of our process. BIT Studios partners with clients to understand their business, goals, and app requirements.
Detailed discussions between mobile developers and clients.
Gathering all essential information.
Defining the scope and purpose of the app.
Our collaborative approach ensures we fully comprehend the client's needs and expectations.
Wireframing & Design
As we progress into this phase, our design team crafts wireframes and user interface designs to represent the app's basic structure and essential components.
Focus is on usability, aesthetics, and providing an optimal user experience.
Ensuring the app doesn't only look appealing but also offers intuitive and user-friendly navigation.
This stage is crucial to establishing a robust design foundation for the app.
Prototyping
During prototyping, BIT Studios creates a clickable prototype that visualizes the app's functionality and flow.
Enables clients to experience the app.
Clients provide feedback, and the design team makes necessary adjustments.
The ability to visualize the app's operation at this stage allows for more efficient adjustments and improvements.
Development
The Development phase is where our expert custom mobile app developers start to code the app.
The pre-decided development methodology (RAD, Agile, Kanban, or Waterfall) guides the coding.
Frontend and backend development occur during this stage, bringing the mobile app development project to life.
Our mobile app development experts shine at this stage, turning design and function into tangible software.
Mobile App Testing
In the testing phase, our quality assurance team performs rigorous checks on the app.
Identifying and rectifying any bugs or issues.
Using various testing methods such as functional, usability, performance, and security testing.
With comprehensive testing procedures, we strive to ensure that the final product is as polished and perfect as possible.
Deployment
The app is ready for deployment upon passing all tests and receiving client approval.
Assisting with the app launching on app stores and desired platforms.
Ensuring the app complies with all platform-specific guidelines.
Expert assistance from project manager during deployment ensures a smooth transition from development to market launch.
Mobile Application Maintenance And Support
After deploying the app, BIT Studios provides comprehensive mobile application maintenance and support.
Active monitoring of the app's performance and making necessary updates.
Rectifying any arising issues and adding new features as per requirement.
Our continued support and maintenance services affirm our commitment to client success beyond the development process.
Technologies BIT Studios Uses For Building Custom Mobile Apps
Explore the variety of key mobile technologies leveraged in different stages of our custom mobile app development.
Ready to partner with a custom Android app development company?
Industries We Serve
Discover how BIT Studios harnesses the power of custom mobile app development to offer tailored, innovative solutions across multiple platforms in a diverse range of industries:
Cost Factors of High-Quality Custom Mobile App Development
Let's delve into the key elements that shape the cost of high-quality custom mobile app development, providing you with valuable insights and a comprehensive understanding to help budget your project effectively.
Advantages of Developing Custom Mobile Applications
Building a custom mobile application offers several benefits to businesses and organizations. Here are eight prominent advantages:
Our Expertise in Advanced Mobile Tech
Dive into a world where mobile technology is always one step ahead. With our team by your side, experience the best of what's next in mobile solutions: