Business Process Automation Services
Revolutionizing Business Processes Since 1990
For three decades, BIT Studios has been at the forefront of business process automation services, consistently adapting to technological evolution. We equip businesses with automation solutions to drive efficiency, minimize costs, and boost productivity.
Business process automation solutions can handle tasks ranging from simple data entry and report generation to more intricate ones spanning multiple departments and systems. Whether you want to automate just one task or revamp a whole operation, BIT Studios is prepared to enhance your business processes and support your success.
A Few Of The Business Automation Use Cases We Cover
Explore the use cases we cover, showcasing how our business automation services can transform your operational processes and propel your business into the future.
BIT Studios Business Automation Services
Reach the full potential of your business operations with our intelligent process automation services.
Technological and Operational Services
Business Process Automation Software
Robotic Process Automation (RPA)
Intelligent Process Automation (IPA)
Enterprise Automation
Workflow Automation
Content Services Automation
Document Processing Automation
Customer Onboarding Automation
Strategy and BPA Consulting Services
Strategy and BPA Consulting Services
Business Process Automation Strategy
Business Process Mining
Business Process Mapping
Choose BIT Studios!
Take the first step towards revolutionizing your operations through business process automation solutions.
How Our Business Process Automation Solution Drives Success
BIT Studios' business system automation solutions offer a comprehensive suite of solutions designed to streamline your business operations and enhance efficiency.
Why Choose BIT Studios
At BIT Studios, we provide cutting-edge business intelligence automation services designed to streamline your operations, boost productivity, and cut down on unnecessary costs.
We have helped many organizations automate their processes since 1990
100+ Enterprise Projects Completed
4.9 Rating on Clutch
Trusted by Fortune 500 and Startups
Some of Our Awards and Recognitions
BIT Studios Business Automation Success Stories
Portal / Mobile App
Task Automation Software For Global Teams
We provided a robust Software as a Service solution to streamline project and task management across geographically dispersed teams.
Developed a real-time system capable of synchronizing status updates across client accounts.
Crafted an efficient tool for managing tasks and projects, focusing on multi-location teams.
Ensured seamless interactivity, allowing all users a more streamlined and productive workspace.
DailyFrenzy aimed to enhance productivity and promote a collaborative workspace for teams across different locations.
Open Сase Study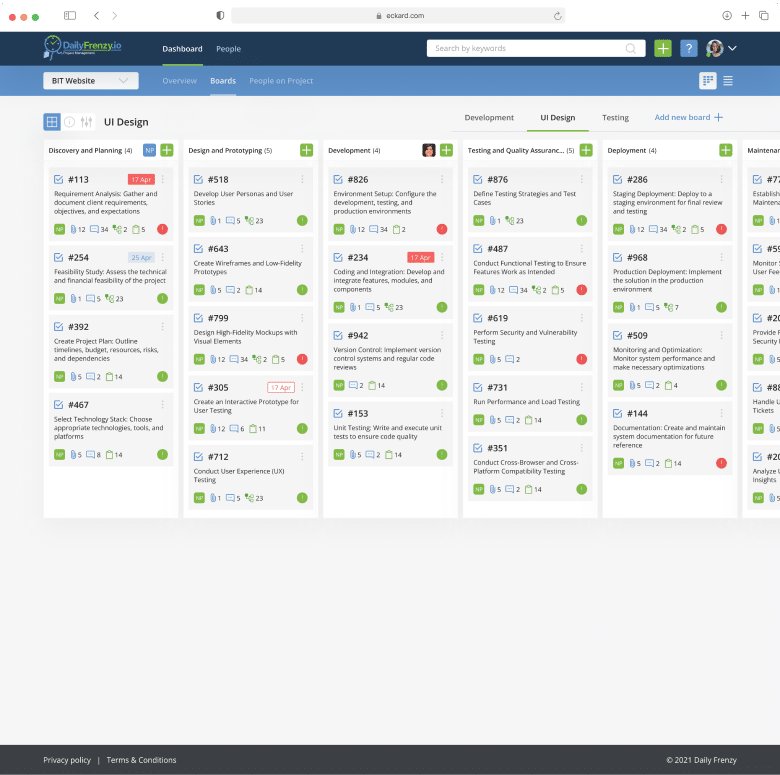 SaaS – Used Hospitals and
Clinics
Medical Billing Software
We rejuvenated the client's existing billing system with a meticulous, user-centric, holistic approach before launching into a complete rebuild.
Identified and fixed immediate issues in the existing system.
Developed a new billing system using a UX-first approach.
Delivered a system that successfully serves hundreds of clinics and dozens of hospitals.
BIT Studios provided a comprehensive business and artificial intelligence automation solution that addressed immediate issues and presented an improved system for the future.
Open Сase Study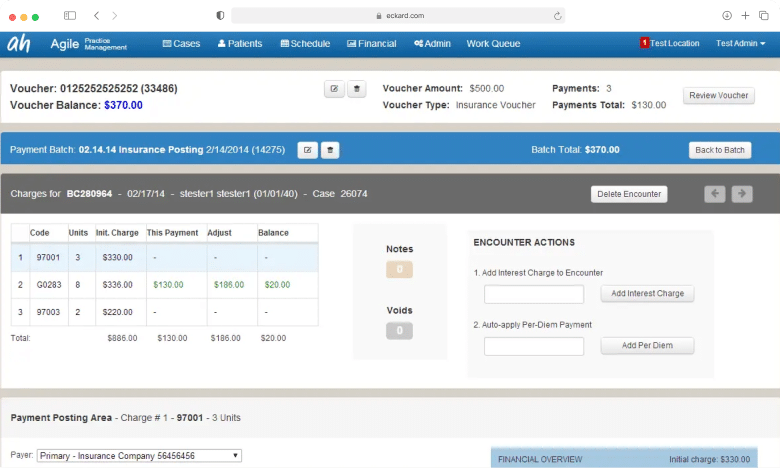 Distributor – Retailers –
Customers
Custom Software To Automate Retail Operations
BIT Studios engineered an intuitive, customized system to manage a distributor's inventory and facilitate retail operations.
Designed a database to house the distributor's inventory with retailer-specific wholesale pricing.
Developed a customizable frontend for each retailer, allowing end-customers to browse and purchase phone accessories.
Enabled retailers to manage pricing, discounts, and other store-related operations through the system.
BIT Studios delivered a fully customized system that managed inventory and facilitated retailer-specific frontends, boosting overall sales and operational efficiency.
Open Сase Study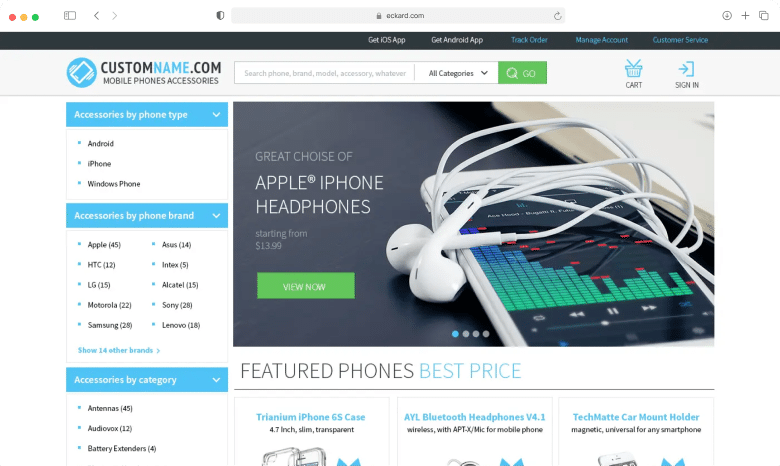 Web & Desktop App Development
Cloud-based Electrical Safety Testing Automation
We crafted a robust cloud-based system for a leading test and measurement product provider, underlining our prowess in business process automation.
Designed the 'WithStand' SaaS platform with universal desktop software to seamlessly connect with the client's instruments.
Successfully transitioned from localized data storage on USB drives/desktops to a unified cloud repository for safety tests.
Empowered users from across the globe to initiate and oversee tests remotely, ensuring real-time monitoring and data management on the client's equipment.
WithStand offers global manufacturers unparalleled flexibility and accessibility, setting a new standard in electronic product testing and compliance.
Open Сase Study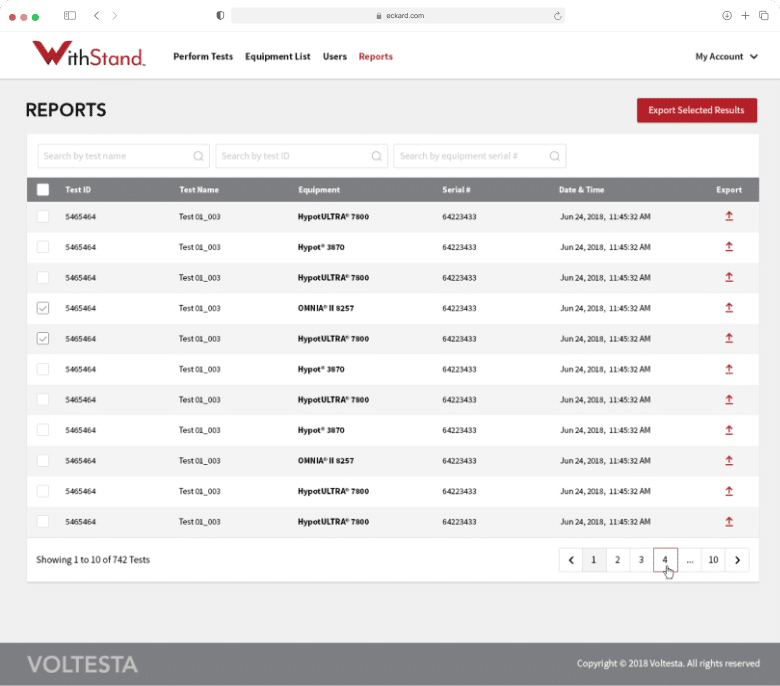 Web Portals & Mobile Apps
Automated Loan Management Tracking System
BIT Studios collaborated with an innovative startup in the auto dealer industry to revolutionize the management and tracking of secondary loans through adept business process automation.
Constructed a semi-functional prototype, enabling the client to gather invaluable user insights for refining the final product.
Leveraged agile development to introduce a triad of solutions: a user-centric mobile app, an auto dealer management portal, and a superior admin portal.
Successfully transformed disjointed manual processes, like using Excel and Google Sheets, into a cohesive and efficient automated system.
The result is a trailblazing, holistic platform that reshapes the landscape of secondary loan management in the auto dealer industry, offering unparalleled efficiency and control.
Open Сase Study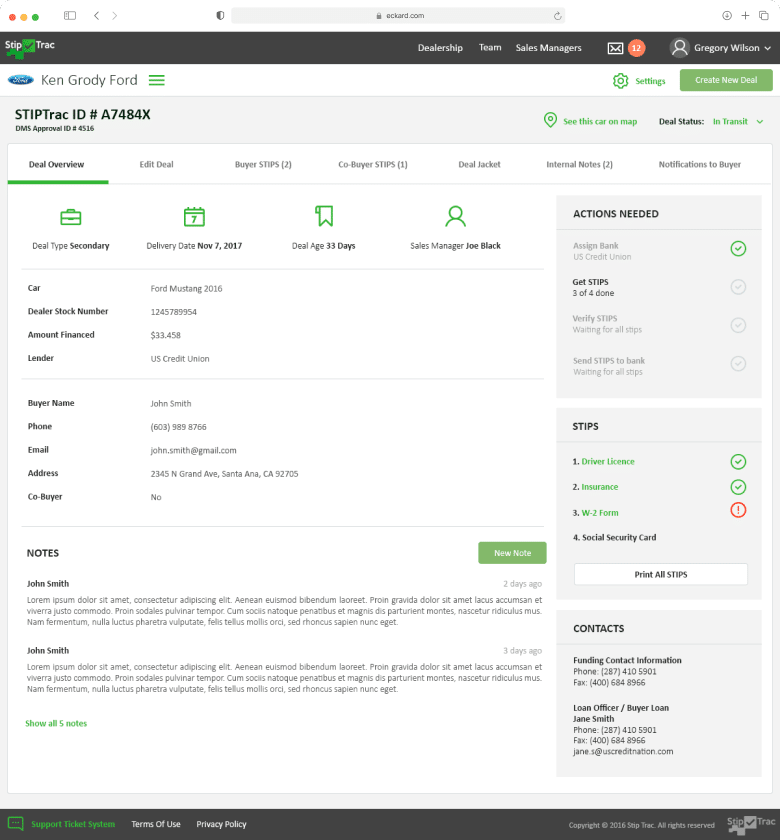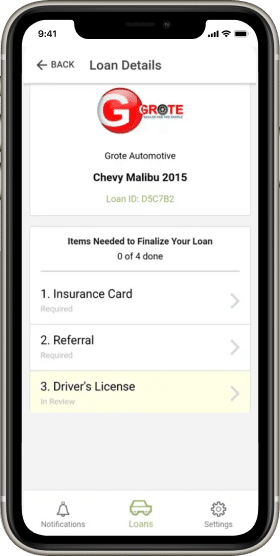 Portal / Mobile App
Automating Energy Asset Management
Our team proudly delivered a state-of-the-art mineral investments portal for Eckard Enterprises, showcasing our expertise in business process automation.
Provided users with a streamlined platform to manage their energy assets efficiently.
Ensured seamless user access through a dedicated mobile app and a comprehensive web portal.
Integrated advanced automation features to expedite and enhance the user's experience with their investments.
The result? A transformative digital solution that empowers Eckard Enterprises' stakeholders to engage with their assets effortlessly and efficiently.
Open Сase Study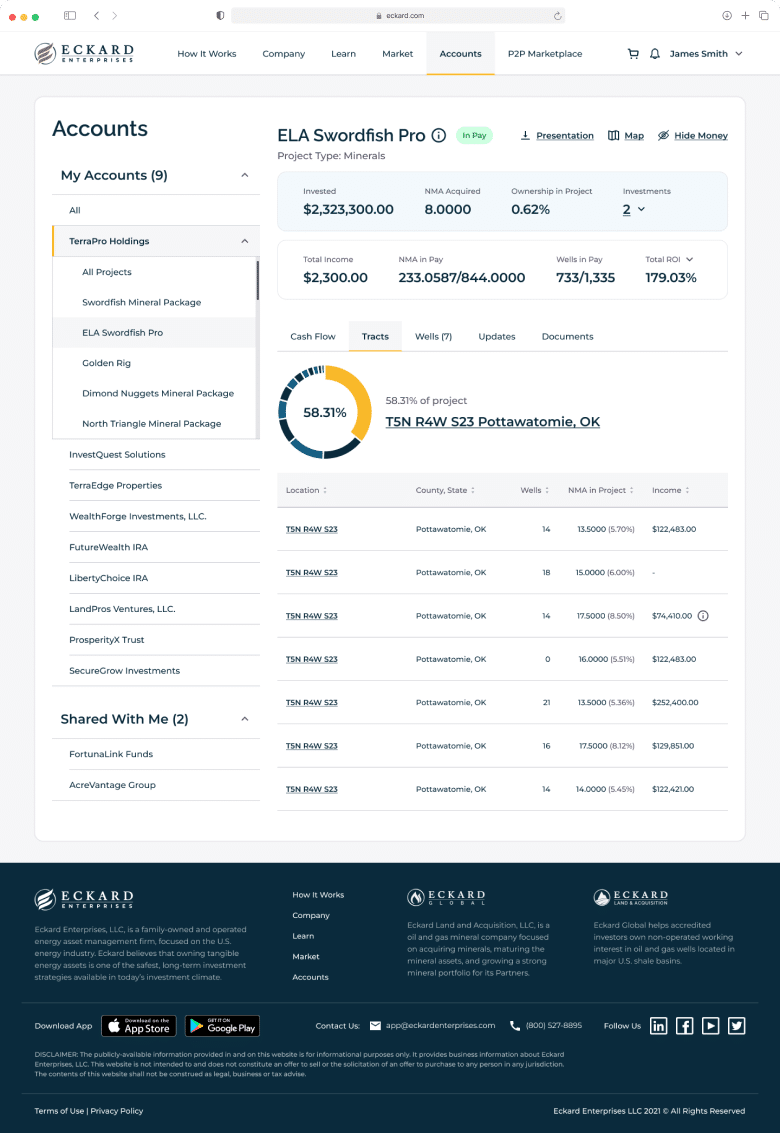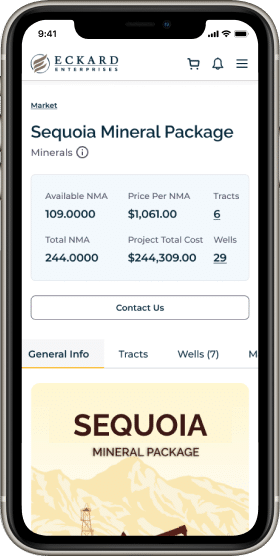 View More Projects
Choose BIT Studios to empower your workforce with innovative processes!
Discover how intelligent automation solutions can help you cut costs and boost efficiency and productivity.
Our Satisfied Clients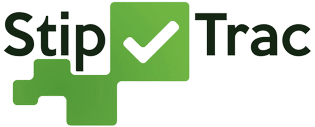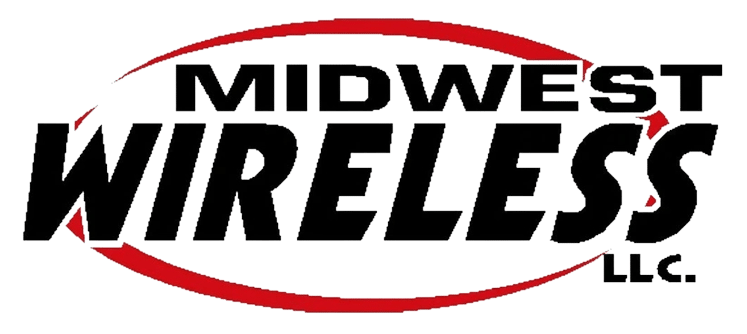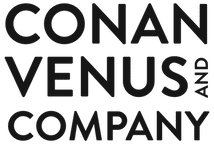 Jeff's leadership was critical in driving the project forward, communicating to management the realities of our project's status, and visioning the opportunities and feature sets to improve our enterprise's efficiency.
Jeff and the BIT Studios' team build great systems that perform at scale. They are creative and strategic thinkers that add value not only to the product but also the commercialization of the business.
The platform was bug-free and boasted all the functionalities that the client required. The team handled all issues in a timely manner. Dynamic and capable, BIT Studios was easily able to pivot in new directions when needed, adjusting their workflow depending on the project's progress and budget.
The platforms developed by BIT Studios received extremely positive feedback from stakeholders. Accessible and detailed, the team met the client's expectations because they spent a lot of time understanding their needs. Above all, they kept the client on track with their consistent progress updates.
I've worked with BIT Studios on developing a website for our company. They have always been helpful and found ways to get things done within our tight time and budget constraints. They are a joy to work with and have the expertise to get the job done!
Midwest Wireless would recommend using BIT Studios to any organization with complex development projects or tasks… Not only was it a quick turnaround for such an important piece of the project, it came to us in a very complete condition… Our consultant returned with rave reviews of the BIT Studios resources, and the project managers were able to breathe easily throughout the process.
Jeff has an amazing level of experience and knowledge in software development, business strategy and technology. He is a great person to work with. I would highly recommend Bit Studios for your next project.
Boasting exceptional design expertise, BIT Studios elevated the site's design and usability, resulting in an improvement in the site's speed, mobile performance, and online visibility. Leading a structured approach, the team used a project management tool to track and prioritize tasks efficiently.
Technologies We Use For Business Intelligence Automation
Here are the advanced technologies we leverage for business intelligence automation.