Legacy Modernization Services
Turning 20+ Years of Expertise into Modern Solutions
With over two decades of legacy modernization experience, BIT Studios has been transforming legacy applications into agile, efficient, and scalable systems. We specialize in comprehensive legacy modernization services that help businesses revitalize their outdated legacy systems to stay ahead of the curve.
Legacy modernization services revamp your outdated systems for a dynamic business environment. At BIT Studios, we leverage our industry-leading strategies and technologies to transform your legacy systems into flexible, efficient platforms that drive business growth and scale business processes.
Our Global Partners in BIT Studios
BIT Studios Legacy Modernization Services
Data Modernization
BIT Studios refines and upgrades data systems for optimal performance and modern efficiency.
Cloud Modernization
We transition and optimize client systems to harness the power of cloud-native capabilities.
UI UX Modernization
At BIT Studios, we revamp user interfaces and experiences to meet today's digital user expectations.
Application Modernization
We revitalize legacy applications, ensuring alignment with the latest business and tech standards.
Technology Modernization
Our expert team modernizes tech tools and platforms to harness contemporary innovations.
Infrastructure Modernization
BIT Studios restructures foundational IT frameworks for enhanced scalability and responsiveness.
AI and Automation
We infuse AI and automation into processes to streamline operations, optimize efficiency, and enhance decision-making.
Legacy System Modernization
Our team transforms old IT systems into state-of-the-art, integrated solutions, ensuring business continuity and growth.
Mainframe Modernization
BIT Studios ensures seamless mainframe upgrades, fostering integration with contemporary systems.
Some of the Key Elements BIT Studios Modernizes
In need of more reliable cloud migration and application modernization services?
Types of Apps We Modernize
Custom Web Applications
Mobile Applications
Desktop Applications
Wearable Applications
Enterprise Applications
SaaS Applications
Cloud-Based Applications
On-Premise Applications
IoT Applications
Why Partner With BIT Studios for Legacy App Modernization
Working with a legacy software modernization company like BIT Studios offers you a strategic advantage, transforming outdated systems into efficient, secure, and scalable platforms primed for growth and innovation in the digital era.
We have been providing legacy application modernization services since 2003
100+ Enterprise Projects Completed
4.9 Rating on Clutch
Trusted by Fortune 500 and Startups
BIT Studios Legacy Modernization Projects
Portal / Mobile App
Flinn
BIT Studios expertly transformed Flinn Scientific's eCommerce site with our specialized legacy technologies. Utilizing an advanced stack, we adopted a UX-first methodology. The result? Boosted sales, engagement, and future-ready site management. Our partnership with Flinn persists, highlighting our commitment to modernizing digital legacies.
Open Сase Study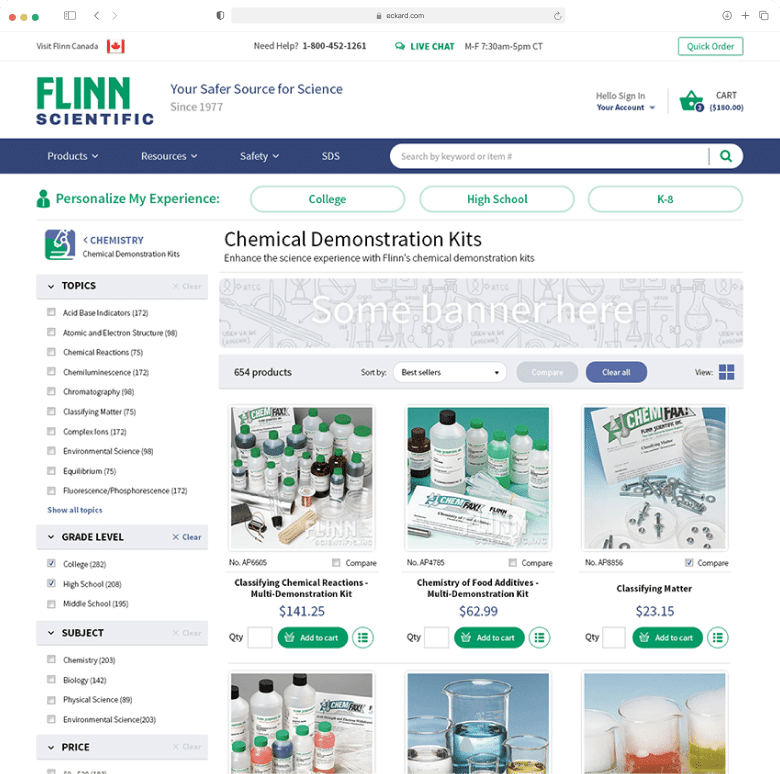 SaaS – Portal & Mobile Apps
Adaptibar
We revamped Adaptibar, the leading bar exam online learning tool, through our signature legacy modernization services.With a design-first strategy, we seamlessly integrated modern UX, mobile apps, and software enhancements using cutting-edge legacy languages and technologies. This transformation not only met expectations but also set the stage for future expansions.
Open Сase Study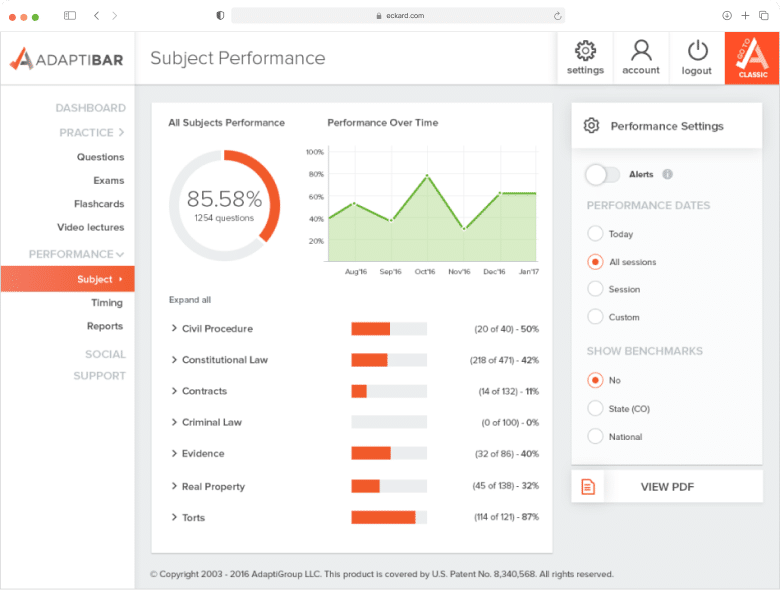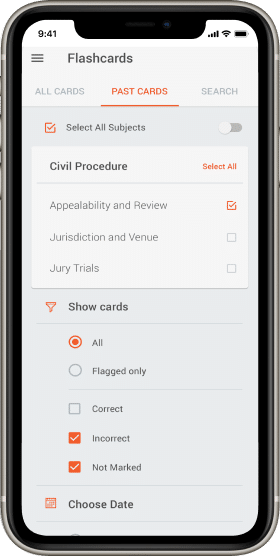 Episerver – Custom Ecommerce
Implementation
SnS
Leveraging our legacy modernization solutions, we transformed S&S Truck Parts' vision into a state-of-the-art B2B eCommerce portal. Our expert team prioritized a UX-first approach, collaborating closely with their UK-based marketing agency. The result was a timely, modernized digital business platform.
Open Сase Study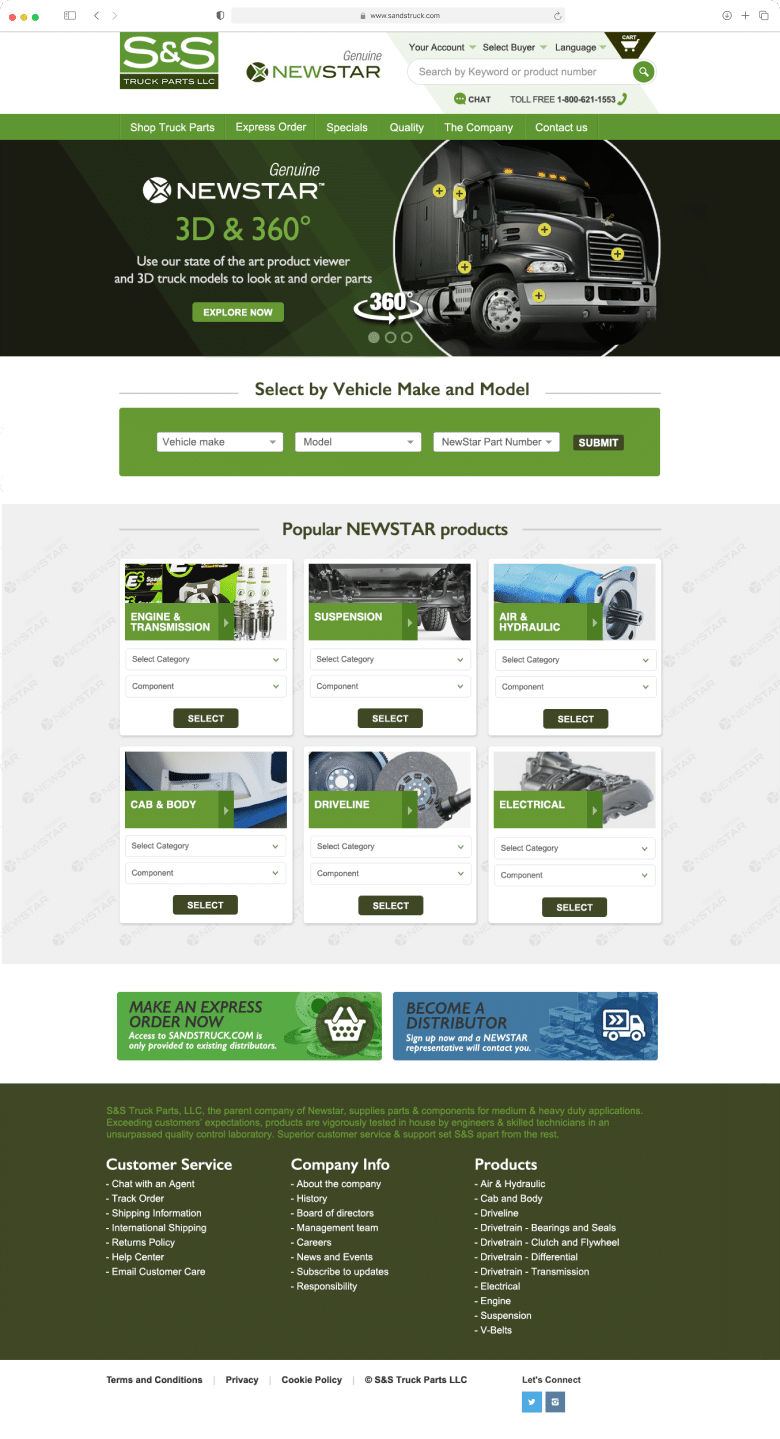 Practice Management System /
Electronic Medical Records
Agility Health
BIT Studios spearheaded the modernization of Agility Health's two core SaaS platforms, integrating them seamlessly. Using cutting-edge technologies, our comprehensive services ranged from strategic direction to customer support creation. Our expertise ensured advanced, integrated solutions in the dynamic healthcare sector.
Open Сase Study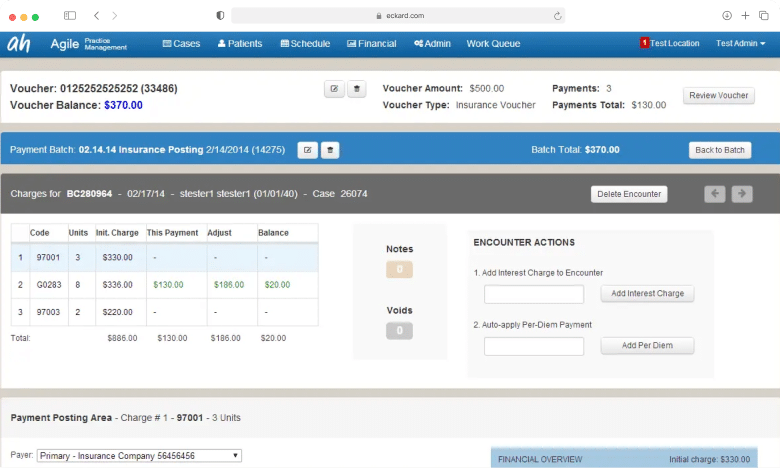 Portal / Mobile App
Eckard Enterprises
For Eckard Enterprises, we transformed a mineral investments portal into a real-time, multi-client SaaS system, optimizing energy asset management. Leveraging state-of-the-art technologies, our solution seamlessly modernizes legacy systems, ensuring agile operations across multiple locations, all powered by a robust tech stack and cloud infrastructure.
Open Сase Study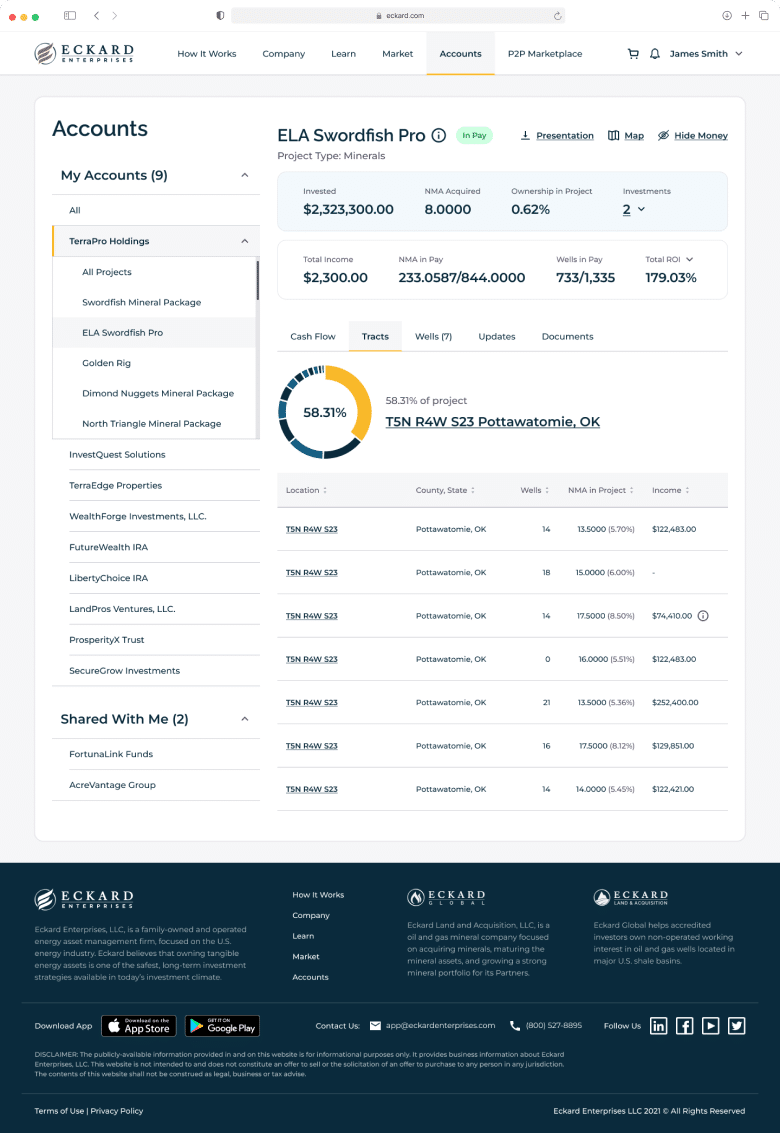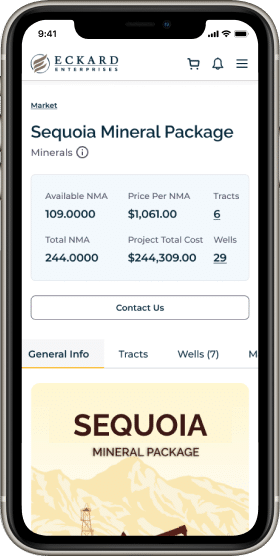 Web Portals & Mobile Apps
Stiptrac
BIT Studios embarked on a legacy modernization journey with Stiptrac to address the glaring gaps in secondary loan management. From prototyping to deploying mobile apps and portals, we revamped the archaic system, replacing spreadsheet chaos with a streamlined, digitally-enabled solution, thereby setting a new standard in auto loan management efficiency.
Open Сase Study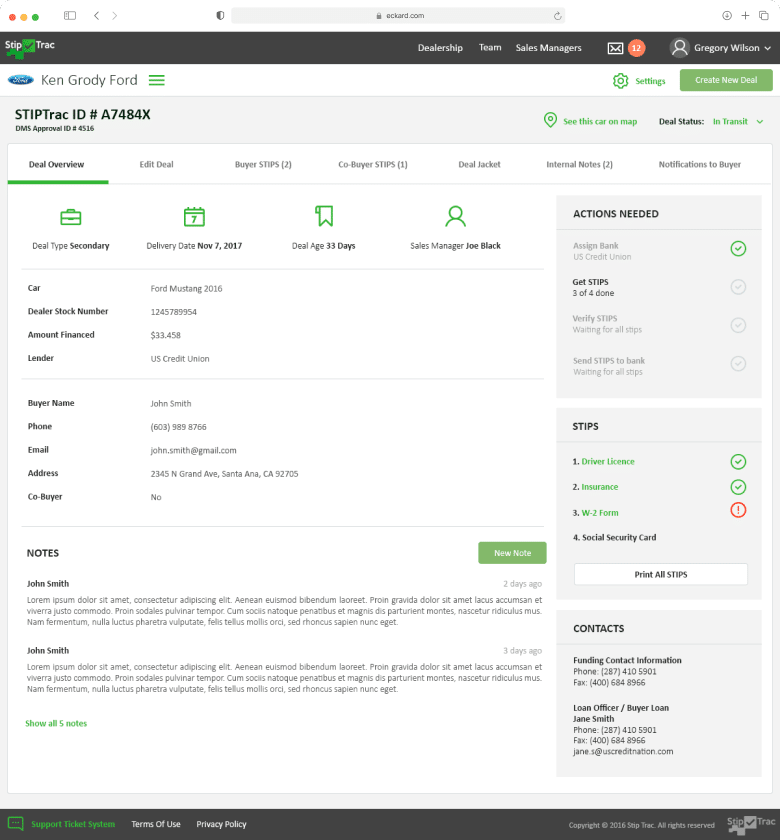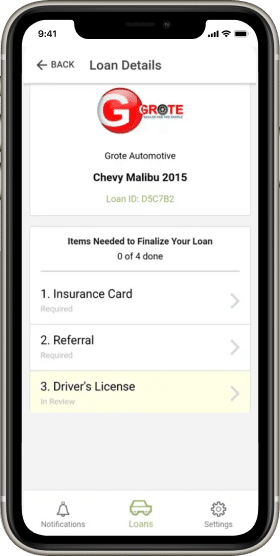 Web & Desktop App Development
Withstand
Through legacy app modernization, we transitioned Withstand from isolated data storage to a unified cloud ecosystem. By connecting Withstand instruments with our cloud-enabled SaaS, manufacturers worldwide can now remotely manage and record safety tests, eradicating local data barriers and ushering in a new era of testing efficiency.
Open Сase Study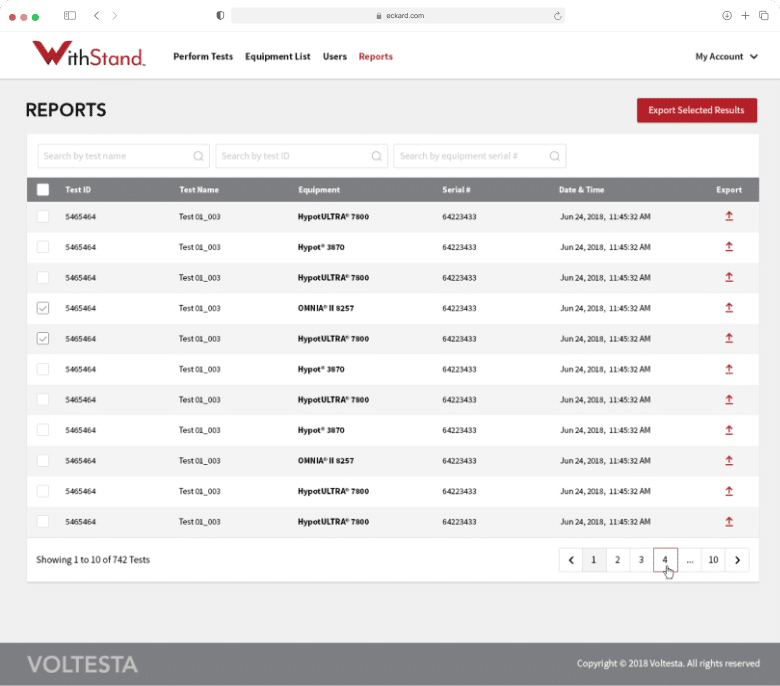 View More Projects
BIT Studios Awards
What Our Happy Clients Say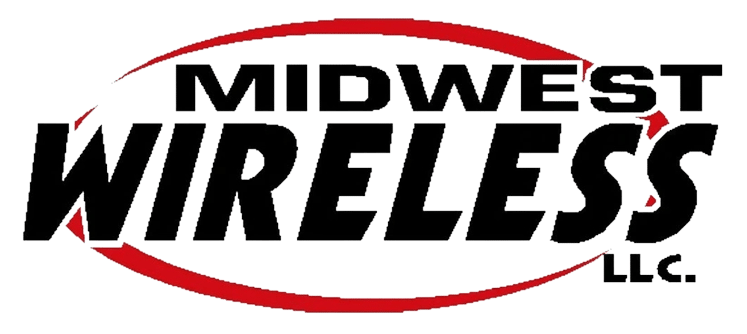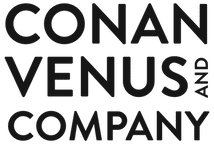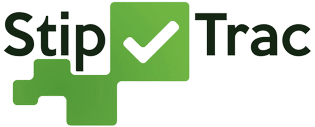 Jeff's leadership was critical in driving the project forward, communicating to management the realities of our project's status, and visioning the opportunities and feature sets to improve our enterprise's efficiency. Subsequently, I've worked with Jeff on a variety of technology-related projects and I'm very pleased with all outcomes. I endorse Jeff / BIT Studios and wholeheartedly recommend them.
I've worked with BIT Studios on developing a website for our company. They have always been helpful and found ways to get things done within our tight time and budget constraints. They are a joy to work with and have the expertise to get the job done!
Midwest Wireless would recommend using BIT Studios to any organization with complex development projects or tasks…. Not only was it a quick turnaround for such an important piece of the project, it came to us in a very complete condition…. Our consultant returned with rave reviews of the BIT Studios resources, and the project managers were able to breathe easily throughout the process.
Jeff has an amazing level of experience and knowledge in software development, business strategy and technology. He is a great person to work with. I would highly recommend Bit Studios for your next project.
Boasting exceptional design expertise, BIT Studios elevated the site's design and usability, resulting in an improvement in the site's speed, mobile performance, and online visibility. Leading a structured approach, the team used a project management tool to track and prioritize tasks efficiently.
The platforms developed by BIT Studios received extremely positive feedback from stakeholders. Accessible and detailed, the team met the client's expectations because they spent a lot of time understanding their needs. Above all, they kept the client on track with their consistent progress updates.
The platform was bug-free and boasted all the functionalities that the client required. The team handled all issues in a timely manner. Dynamic and capable, BIT Studios was easily able to pivot in new directions when needed, adjusting their workflow depending on the project's progress and budget.
Jeff and the BIT Studios' team build great systems that perform at scale. They are creative and strategic thinkers that add value not only to the product but also the commercialization of the business.
Benefits of BIT Studios Legacy Systems Modernization
Our legacy modernization services at BIT Studios offer an array of benefits, empowering businesses to meet the demands of the modern digital era:
Unhappy with your current application modernization solutions?
Talk to our experts!
Our IT Legacy Modernization Collaboration Models
A Few of the Industries We Help
BIT Studios is proud to support a diverse range of industries, leveraging our expertise in legacy modernization to drive their digital transformation journey.
Real Estate
Healthcare
Telecommunications
Manufacturing
Business and Productivity
Insurance
Agriculture
Oil and Gas
Construction
Distribution
E-Learning
Automotive