Flutter App Development Company
Pioneering Next-Gen Applications with Flutter
As a trusted Flutter app development agency, BIT Studios is committed to delivering top-notch Flutter app development services that transform your ideas into reality. Our skilled Flutter developers leverage deep expertise and innovative approach to craft user-centric, feature-rich applications, setting new benchmarks in web and mobile app development.
Flutter mobile app development services focus on crafting robust, stunning web and mobile apps using Google's innovative Flutter framework. Emphasizing efficiency and aesthetics, BIT Studios utilizes Flutter's unique single codebase and fast development times to deliver performance-driven apps, demonstrating our steadfast commitment to excellence.
Trusted By Leading Global Brands
BIT Studios Flutter App Development Services
Our skilled Flutter app developers deliver solutions customized to meet your unique business needs and objectives, ensuring superior user experiences.
Flutter App Ideation
At BIT Studios, we understand that a successful Flutter app begins with strong ideation. We help you validate your Flutter app idea and provide a platform for brainstorming, research, and strategizing to transform your initial concept into a viable application blueprint, aligning with your business objectives and user needs.
Flutter Application Development
Our core service involves developing efficient, scalable, and engaging mobile apps using Flutter. Our experienced Flutter app development team leverages the advantages of Flutter, such as a single codebase and rapid development, to deliver high-performance apps tailored to your specifications and requirements.
Flutter App Migration
With our Flutter app migration services, we assist businesses in transitioning their existing mobile apps to the Flutter app framework. Our experts ensure a smooth, seamless migration, improving your app's performance, functionality, and user experience while maintaining data integrity.
Flutter App Design
Using Flutter's flexible UI toolkit, BIT Studios crafts visually stunning and intuitive designs that amplify user engagement and represent your brand's identity. Our design philosophy centers around creating a seamless and immersive user experience, driving user satisfaction and loyalty.
Flutter App Support and Maintenance
Post-development, BIT Studios offers comprehensive support and maintenance for your Flutter app. Our Flutter development services encompass regular updates, bug fixes, performance enhancements, and ensuring your app remains compatible with the latest OS versions and devices, thus maintaining optimal user experience.
Flutter App Update
We conduct regular updates to your existing apps, seamlessly integrating new features, rectifying bugs, and enhancing overall functionality. This commitment to continuous improvement ensures your app stays in line with evolving user expectations, market trends, and remains a strong contender in the competitive app landscape.
Flutter App Consulting
BIT Studios provides Flutter consulting services to guide your app development journey. Whether you need expert advice on app strategy, Flutter's capabilities, or overcoming technical challenges, our consultants provide reliable, informed guidance to help you make informed decisions about your Flutter app project.
A Few of Our Flutter App Development Projects
Portal / Mobile App
Eckard Enterprises
Leveraging the power of Flutter, BIT Studios seamlessly integrated Eckard Enterprises' mineral investments portal into a user-friendly mobile app. Our solution enabled real-time management of energy assets, catering to multi-location teams, and enhancing the SaaS project's efficiency using a robust Golang-backed infrastructure.
Open Сase Study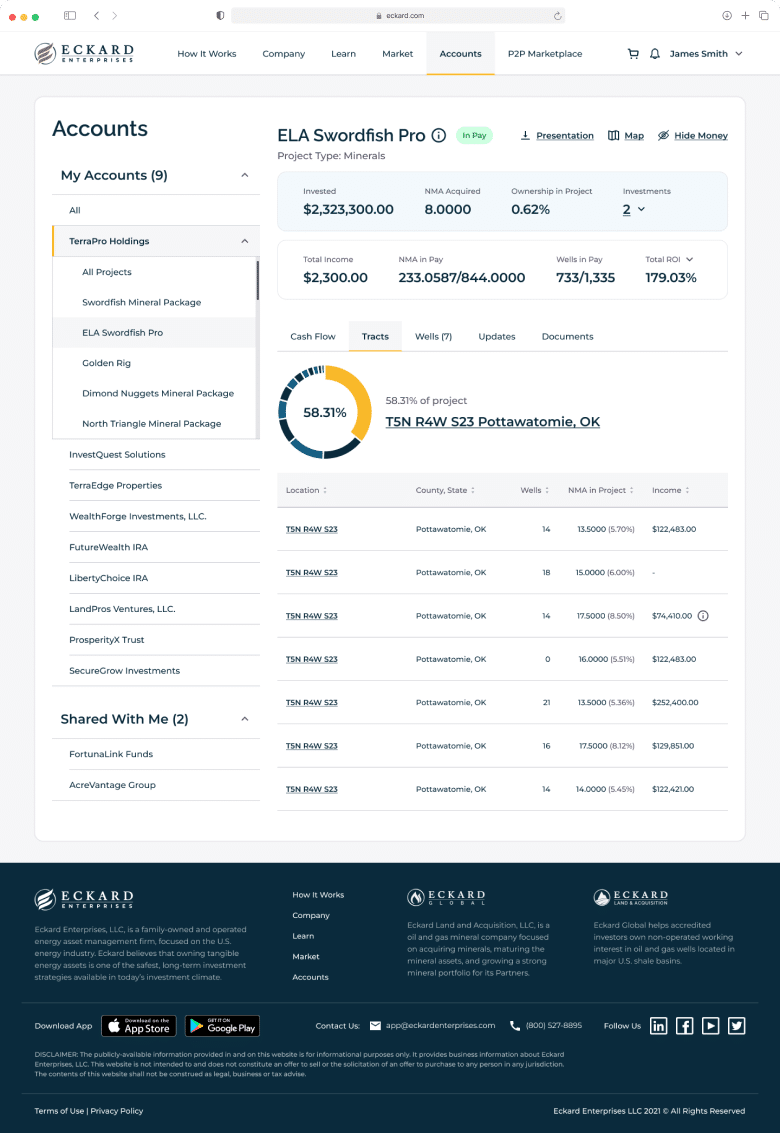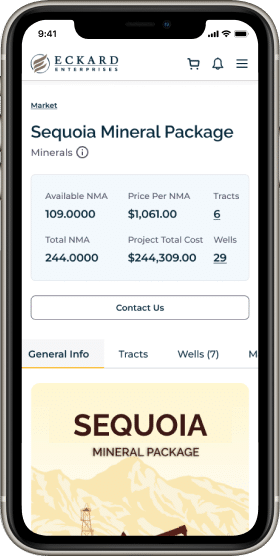 Software as a Service
LinkLogiq
BIT Studios revolutionized LinkLogiq's roll-off dumpster rental operations using Flutter for mobile development. The result was a dynamic driver's application that offers real-time asset tracking and navigation, leading to enhanced route optimization, elevated customer experience, and a notable boost in revenue. A shining testament to our expertise in Flutter app development services.
Open Сase Study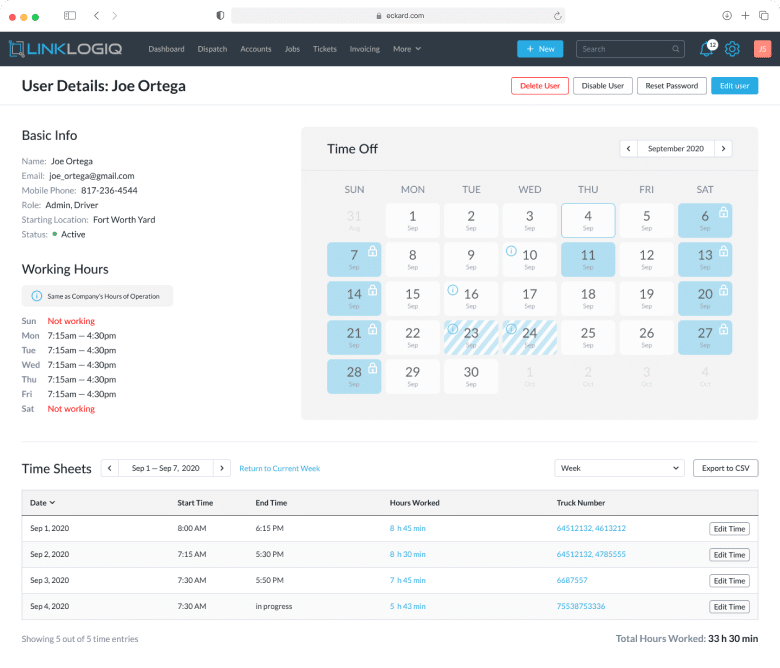 View More Projects
BIT Studios Awards and Recognitions
What Our Happy Clients Say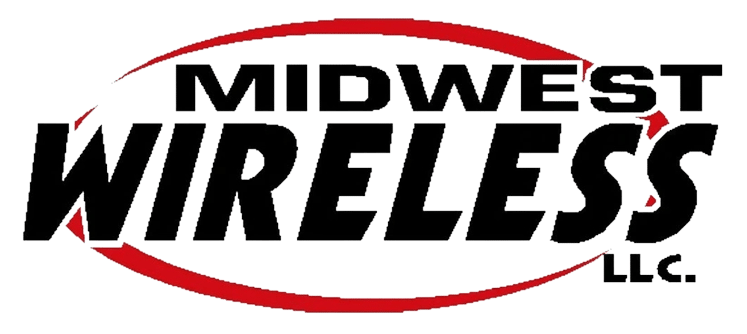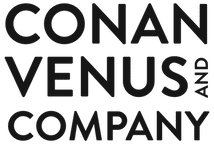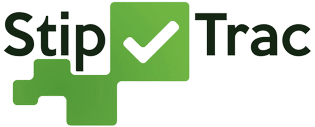 I've worked with BIT Studios on developing a website for our company. They have always been helpful and found ways to get things done within our tight time and budget constraints. They are a joy to work with and have the expertise to get the job done!
Jeff and the BIT Studios' team build great systems that perform at scale. They are creative and strategic thinkers that add value not only to the product but also the commercialization of the business.
Jeff's leadership was critical in driving the project forward, communicating to management the realities of our project's status, and visioning the opportunities and feature sets to improve our enterprise's efficiency. Subsequently, I've worked with Jeff on a variety of technology-related projects and I'm very pleased with all outcomes. I endorse Jeff / BIT Studios and wholeheartedly recommend them.
Midwest Wireless would recommend using BIT Studios to any organization with complex development projects or tasks…. Not only was it a quick turnaround for such an important piece of the project, it came to us in a very complete condition…. Our consultant returned with rave reviews of the BIT Studios resources, and the project managers were able to breathe easily throughout the process.
Jeff has an amazing level of experience and knowledge in software development, business strategy and technology. He is a great person to work with. I would highly recommend Bit Studios for your next project.
Boasting exceptional design expertise, BIT Studios elevated the site's design and usability, resulting in an improvement in the site's speed, mobile performance, and online visibility. Leading a structured approach, the team used a project management tool to track and prioritize tasks efficiently.
The platforms developed by BIT Studios received extremely positive feedback from stakeholders. Accessible and detailed, the team met the client's expectations because they spent a lot of time understanding their needs. Above all, they kept the client on track with their consistent progress updates.
The platform was bug-free and boasted all the functionalities that the client required. The team handled all issues in a timely manner. Dynamic and capable, BIT Studios was easily able to pivot in new directions when needed, adjusting their workflow depending on the project's progress and budget.
Dissatisfied with your current Flutter app development provider?
Benefits of Choosing BIT Studios as a Flutter App Development Company
Partnering with BIT Studios as your Flutter mobile app development company presents numerous advantages, which include:
BIT Studios Flutter App Development Process
At BIT Studios, our Flutter app development process involves five key steps:
BIT Studios Collaboration Models
FAQs on Flutter App Development
Can you migrate my existing app to Flutter?
Yes, we can migrate your existing app to Flutter. Our experienced Flutter developers can assist you in transitioning your existing mobile application to the Flutter app framework, ensuring a smooth migration while enhancing your app's performance and user experience.
How do you ensure the quality of the Flutter apps you develop?
BIT Studios follows rigorous quality assurance protocols throughout the development process. We perform thorough testing at every stage, using a combination of manual and automated testing techniques, to ensure your Flutter apps work flawlessly across different platforms and devices.
What is the average duration of developing a Flutter app at BIT Studios?
The cost and time of app development can depend on many factors, such as the complexity of the features, the number of platforms (iOS, Android, Web, etc.), design complexity, location of the development team, and more.
Small App: These are simple apps with basic functionality, like a calculator or a timer. Such apps can be developed in about 1 to 3 months. The average cost for these types of apps can range from $15,000 to $30,000.
Mid-Level App: These are more complex apps with features like user authentication, real-time chat, and in-app purchases. These apps typically take about 4-6 months to develop and can cost between $40,000 to $70,000.
Enterprise-Level App: These are complex apps with custom features like payment integration, complex backend, third-party integrations, sophisticated UX/UI design, and advanced security measures. The development time can range from 7-12 months or more. The cost for enterprise-level apps can start from $100,000 and can go up to several hundred thousand dollars based on the complexity.
These are rough estimates and actual costs and timelines can vary widely depending on various factors. Additionally, post-launch maintenance and update costs should also be taken into account as these can add to the overall cost of the app.
Flutter as a cross-platform framework can be a cost-effective choice, as it allows you to write one codebase for multiple platforms, saving both time and resources.