Choose the Cross Platform App Development Service You Need
Partner with us to get access to cost-effective cross platform app development services!
Cross Platform Mobile App Development
Get a mobile app that's optimized, secure, and high-performing. Plus, you never have to worry about platform compatibility issues. That's what you get if you collaborate with BIT Studios. We bring new meaning to mobile app development, cross platforms, or multiple platforms.
Cross Platform Mobile App UX / UI Design
Experience mobile app UX / UI design with fast-loading pages and engaging interfaces. Whatever platform your customers use, we'll deliver a memorable user experience. For good measure, we'll design a mobile application that fully embodies your brand.
Enterprise Mobility Solutions
Leverage the flexibility and accessibility of our mobility solutions to boost your business. Your team can access your enterprise apps anytime and anywhere on whatever platform. It's a win-win for your operations and your employees.
Cross Platform Mobile App Integration
Reap the benefits of a cross platform app with API and third-party app integration. Bank on our expertise to know the exact tech stack needed to complete the integration. Your app will not only work across multiple mobile platforms. It will come with enhanced capabilities, too, thanks to integration.
Cross Platform Mobile App Upgrade
Gain an edge over your competition. Upgrade your cross platform app to make way for newer and better technologies. Yes, your app will get a needed refresh. But we promise it will remain as high-performing and engaging as ever.
Cross Platform Mobile App Migration
Do you need your cross platform app ported between different platforms? Do you want to change from one control system to a new one? BIT Studios has got your back. We can offer scalable and cost-effective solutions to migrate your data safely.
Do you need cross platform mobile app development services?
Our Process: How We Deliver Quality Cross-Platform Solutions
We are a cross platform mobile app development agency that delivers quality work. That's because we follow a process that takes no shortcuts!
Planning and Cross Platform Requirements Analysis
We start by sitting with you to discuss your specific business needs. Then we'll look into your target audience and the platforms they use. Of course, we'll also dive deep into your end users' behavior. Lastly, we will collaborate with you to create a cross platform development strategy.
Review your goals and business requirements
Identify correct use cases for your mobile app
Create an implementation roadmap
Define your tech stack
UX / UI Design and Architecture Design
The next step is the design phase, where we bring your vision to life. But we don't just create a seamless UX / UI design. Our software development team will also ensure the architecture supports your cross platform app's capabilities.
Wireframing
Design the mobile app architecture
UX-first rapid prototyping
Branding identity
Cross Platform Mobile App Development
Leverage the skill of our mobile app developers to bring your cross platform app to life. We will not just turn the designs into highly functional code. We will make sure that the code holds up on different platforms. You can sleep soundly knowing that security measures are in place.
Produce high-quality code
Generate UI screens to ensure cross platform compatibility
Develop the server-side components
Implement cross platform security measures
Cross Platform Mobile App Testing
Avoid unnecessary costs by detecting bugs early. Say goodbye to issues that might turn off potential customers. More crucially, ensure that your end users get a user experience they won't forget. That is why cross platform mobile app testing matters.
Test the app on different mobile operating systems
Deploy automated testing tools
Check loading speeds
Document all testing for future reference
Launch and Deployment
Shorten your time to market (TTM) by writing code once and deploying it to multiple platforms. That is the biggest benefit of our cross platform mobile app development services. It makes the process more efficient for you, our developers, and your marketing team.
Prepare mobile apps for platform submission
Implement search engine optimization (SEO) and app store optimization (ASO)
Monitor post-launch app performance across multiple platforms
Collect feedback from end users
Cross Platform App Maintenance and Support
Keep up with the latest changes across various mobile operating systems. We will make sure that your cross platform mobile app gets updated regularly. With our help, you can ensure user experiences will run smoothly after launch.
Test the app regularly on various platforms
Detect and fix issues and bugs
Deploy security patches
Provide technical support
Choose BIT Studios as Your Cross Platform Mobile App Development Company
Why should you pick us as your cross platform mobile app development company partner? We give you six reasons:
Years of Cross Platform Development Experience
Trust our years of experience to deliver a mobile app that fits your requirements. We have the technical know-how to build a custom cross platform app that your brand deserves. Plus, our experience makes us qualified to tackle any cross platform issue that comes our way.
Efficient and Proven Cross Platform Development Process
Leverage our unique app development process that fully embraces efficiency. Our UX-first rapid prototyping approach can eliminate risks and speed up delivery. Reach more customers sooner with a mobile app built quickly without sacrificing quality. Developing cross platform apps has never been more efficient.
World-Class Cross Platform App Developers
Use our cross platform developers' skills to your advantage. We love challenges, but our priority is answering your business needs. Yes, we got coding skills, but we also value collaboration. We're not just developers you hire to build your app. Think of us as your strategic partner in business!
Peerless Cross Platform Development Expertise
We have expertise in cross platform development languages and frameworks. Above all, we know the correct tech stack to choose to make your app run across different platforms. We can even work with new technologies (virtual reality, artificial intelligence)!
Track Record in Cross Platform App Development
Cost-Effective Cross Platform Development Engagement Models
Take advantage of our cost-effective engagement models to build your cross platform app. We can provide flexible solutions to fit your short-term or long-term business goals. Plus, you can scale up or down as the need arises.
Our Edge in Cross Platform Mobile App Development
29+ Years of Experience
Get quality work from coders with decades of cross-platform mobile app development experience. Our developers are all experts in both established and new technologies.
Process
Expect a cross platform mobile app built on time and within your budget. That's thanks to our UX-first rapid prototyping process. We guarantee 3X times faster turnaround time.
Reviews on Clutch
We always aim to help our clients grow their businesses. Their positive feedback proves that we're not just another software development agency. We are their strategic partner.
100+ Enterprise Projects
We have worked with both startups and Fortune 500 companies. We have completed mobile apps for various industries and sectors. Need proof of our experience? Check out our portfolio.
Partner with BIT Studios for Cross Platform Development
If you're looking for cross platform mobile app development services, look no further! Partner with BIT Studios and gain the following benefits:
Reasonable Rates
Reach more customers via a cross platform app without straining your budget. We offer cost-effective cross platform mobile app solutions to help boost your business. Whether short-term or long-term, we can provide solutions that fit your needs.
Clients and Portfolio
Explore our portfolio to see our expertise and dedication to quality. Cross platform application development is one of our specializations. And it shows in our track record. But don't just take our word for it. Contact us now to get a free estimate!
Programming Languages
We're experts in cross platform programming languages and frameworks. Whether it's JavaScript, React Native, Flutter, or Ionic, we know how to use it. But those skills are useless if not aligned with your requirements. With BIT Studios, you don't need to worry about that.
Secure and Compliant
Security is always a priority in our cross platform mobile app development services. Our team complies with industry standards such as SOC 2, ISO/IEC 27001, HIPAA, CCPA, PCI DSS, and GDPR.
We Work With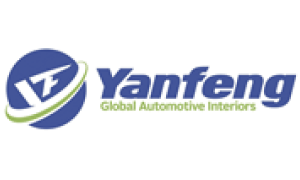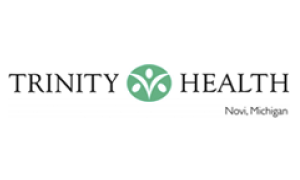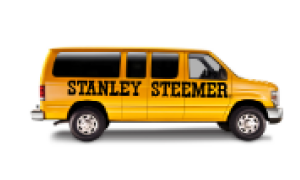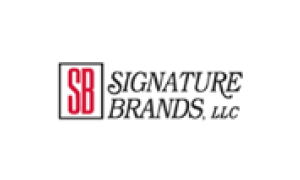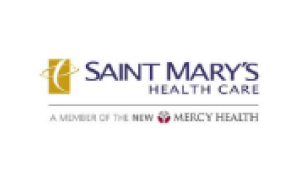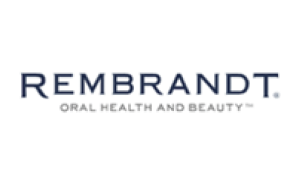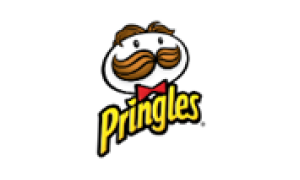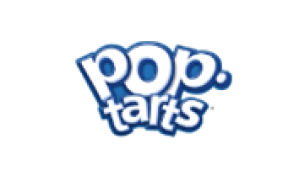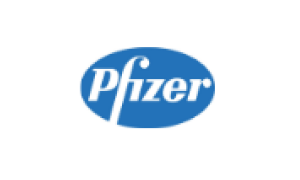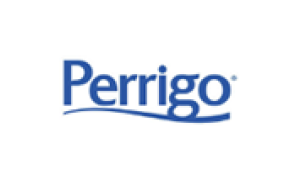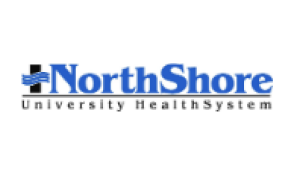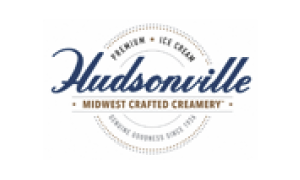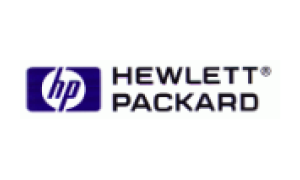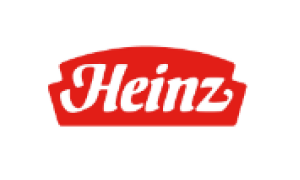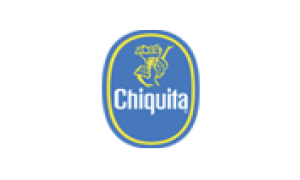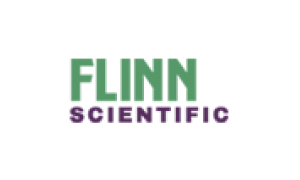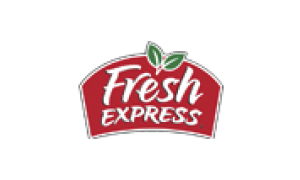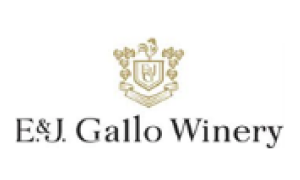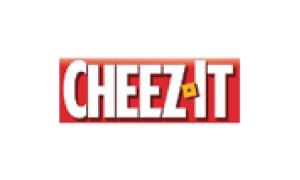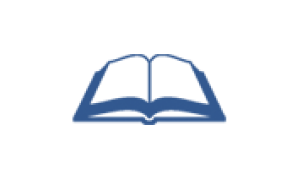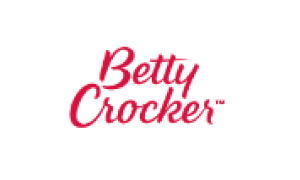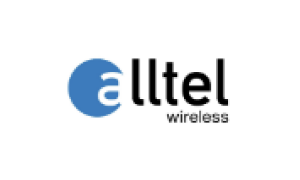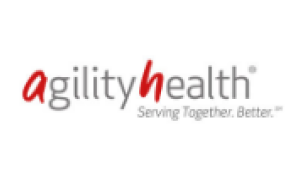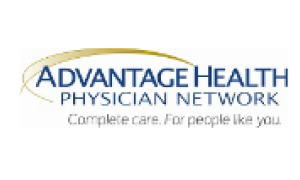 Testimonial
How to Access the Cross Platform App Development Technologies We Use
Fixed Price
Get quality cross platform application development services available via a fixed-price model. This type of engagement is one of the simplest and hassle-free.
Time and Materials
Pay literally for the time spent and the materials used during the project. This model is ideal when you can't determine the scope before starting your project.
Team Augmentation
A solid cross platform app development team is key to launching a high-caliber mobile app. Team augmentation can boost your in-house team's productivity. And you don't need to spend much to pull it off.
Outstaffing
Do you want to retain control of your extended team of cross platform developers? Then outstaffing is ideal for you. Your partner takes care of the hiring, but you will shoulder the coders' wages.
Tell Us Why You Need Cross Platform Mobile App Development Service
FAQs About Cross Platform App Development
What Is Cross Platform Mobile App Development?
It is the process of building one mobile app that can run on various mobile platforms and mobile devices. It usually involves using or sharing a single source code. Cross platform mobile app development is synonymous with multiplatform mobile development.
Why Develop Cross Platform Mobile Apps?
Cross platform mobile applications are convenient. You can think of a cross platform mobile app as an efficient way to hit two birds with one stone. For one, you don't have to write a new code for each platform or operating system. You can reuse the code for different mobile operating systems and mobile devices.
How Much Does Cross Platform App Development Cost?
There are many factors to consider when determining cross platform app development costs.
The first factor is app complexity. The more complex the app, the more costly it tends to be.
Other factors in development costs include the developer's salary and location. Experienced cross platform app developers are likely to demand higher wages.
Their location also matters. Hiring a developer from the US will cost more than getting one from, say, Eastern Europe.
All things considered, the hourly cost can range from $15 per hour to $120 per hour.
How Long Does Cross Platform App Development Take?
A simple cross platform app (like a barcode scanner) may take around two to three months to develop.
For a complex one (like a social media app), you may require four to six months (or longer) to build it.
Note: These estimates already account for the entire software development life cycle (SDLC). So we are not just talking about the time for coding.
How Do You Choose a Cross Platform Mobile App Development Company?
You start by asking for recommendations from people you trust. Or you can use Google to find the best candidates.
The next thing you do is check their portfolio. Seasoned agencies, like BIT Studios, tend to have an extensive track record. You can also read customer reviews on the Internet.
It would also be best to contact them. Then make sure to ask questions about security, confidentiality, and transparency.
Plus, you can inquire about the method of communication. Knowing how to keep in touch could be very vital in the future.
How Do You Keep My Cross Platform App Data Secure?
We study the guidelines specific to each mobile platform. Doing so lets us follow the best security practices for each operating system. We also use transit encryption for any data your mobile app may send.
Will I Own the Source Code of My Cross Platform App?
Yes, you will. As the client, you own the intellectual property (IP). Even if you hire a software development company to build your cross platform app, you still own the IP.
What Is the Difference Between Native Apps and Cross Platform Apps?
The difference between native apps and cross platform apps lies in the use of the source code.
When building native apps, you deal with non-reusable code. Because of this, native app development often takes longer. But for cross platform mobile applications, you can develop them with reusable code.
What about hybrid mobile apps? Hybrid apps also reuse code. But hybrid apps utilize containers called Web Views. Their purpose is to copy the behavior of a mobile app user interface.
What Are the Most Popular Cross-Platform Frameworks?
The two most popular are Google's Flutter and Facebook's React Native. Cross platform mobile app developers also use Kotlin, Ionic, Xamarin, and NativeScript.
A Few of Our Web & Software Projects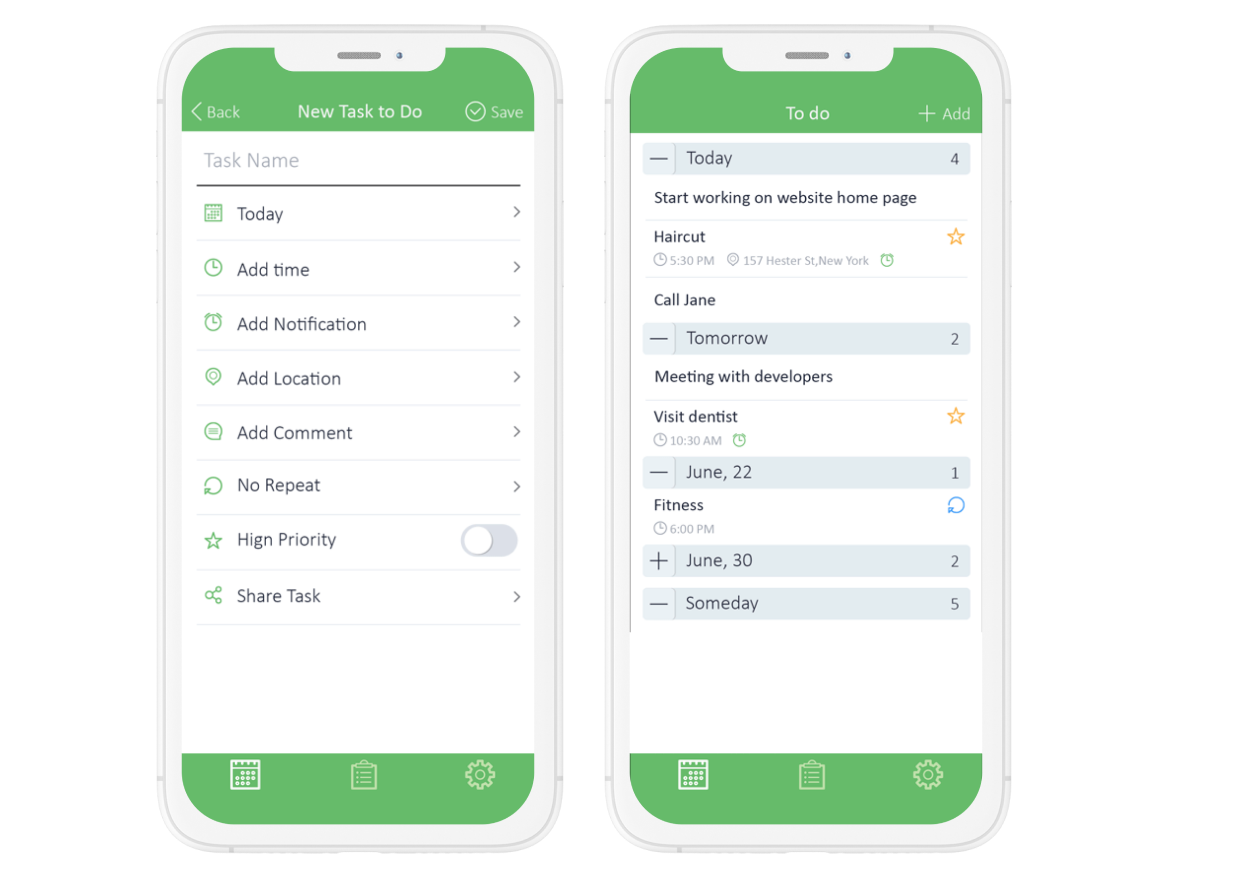 RainMaker – To do List Management
RainMaker is a to-do list management tool in the form of a mobile app. It's an example of a cost-effective mobile solution delivered by the BIT Studios team. This app help employees focus and boost their productivity.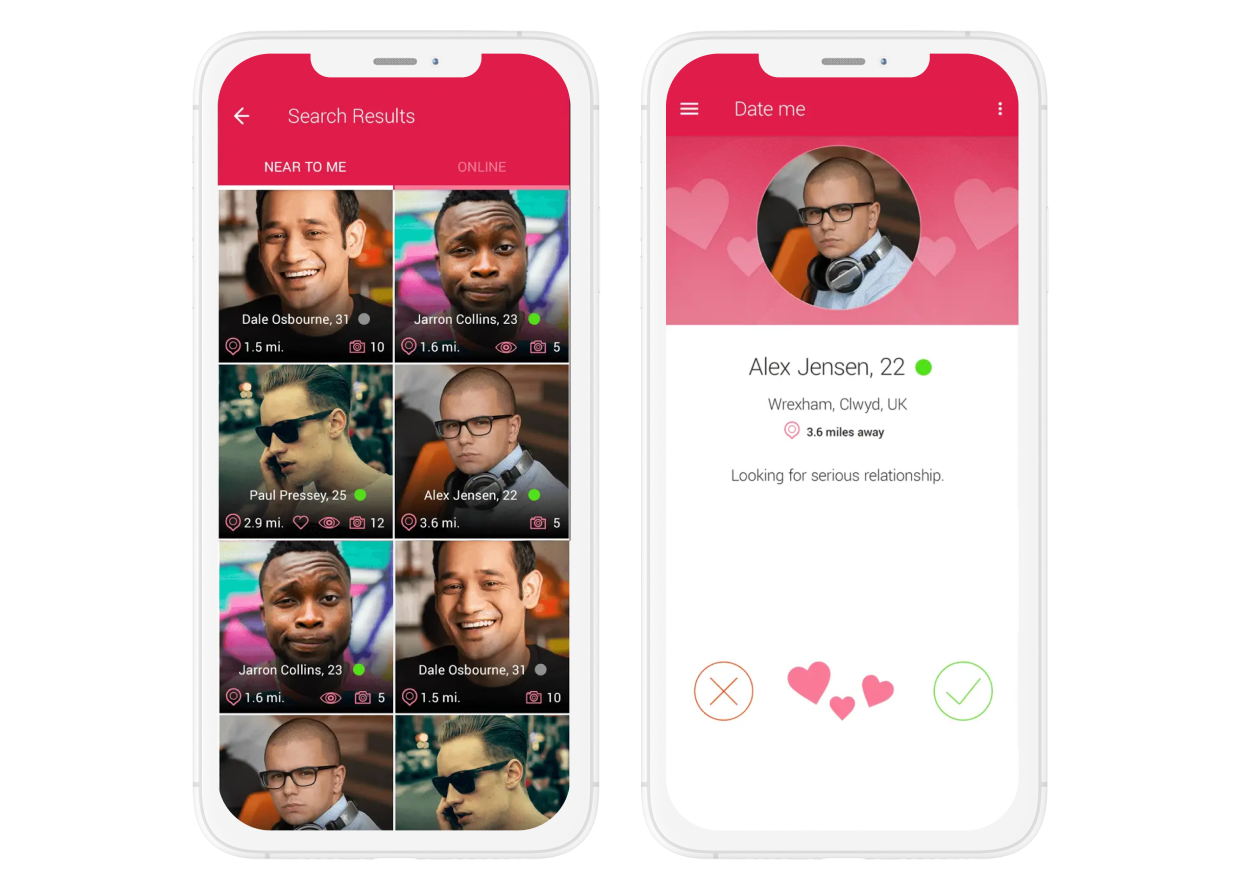 Dating App
Smooch is an easy-to-use and interactive dating app. It has powerful capabilities that allow users to stream videos, share stories, and do advanced searches.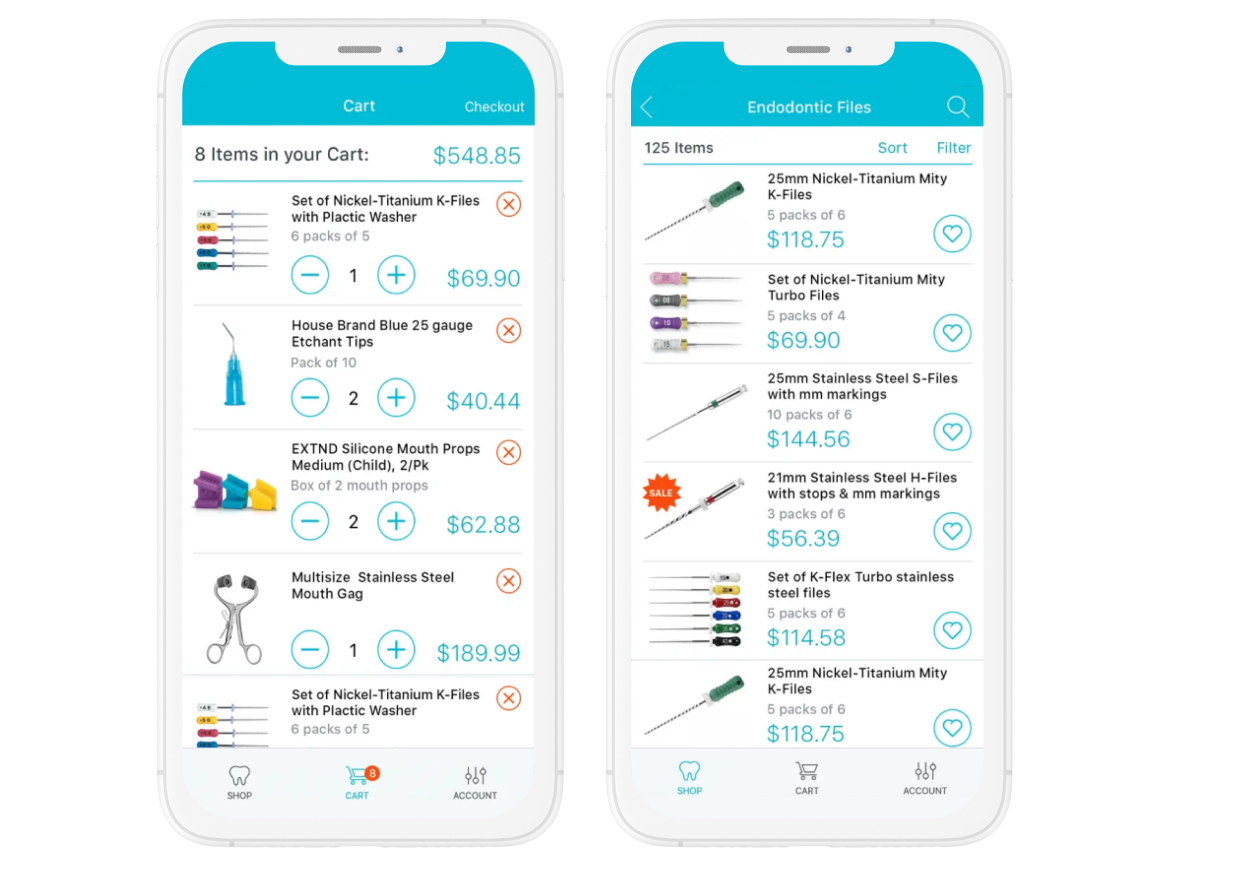 Mobile eCommerce Application
We built a mobile ecommerce app for dentists! It allows dental clinics to browse dental equipment and supplies. Plus, it comes with an easy-to-use checkout feature. They can even use the app offline.