Custom Software Development Services That Drive Success
Partnering with us means working with the best custom software developers. Creating a custom software solution for your business can be daunting. So, we've made it our mission to help you succeed.
Custom Web Application Development
Boost your online presence through custom web app services! We build web apps that let your customers know your brand and get what they need from your business. Users who have access to information directly on your web app will be more likely to return. This means more opportunities for conversions and sales.
Custom Mobile App Development
Take your business to the next level with our custom mobile app development services. Almost everyone has access to a smartphone. Having a custom mobile app gives your business a competitive advantage. Mobile apps allow customers to access your services on the go. This means you can easily reach them and turn their interest into a sale.
Enterprise Software Development
Focus on your core competencies by using the right tools. We build feature-rich enterprise software that enhances your workflow. Enterprise software automates processes and routine tasks. It also optimizes your operations by providing insights into your business processes. You can use these insights to make better decisions.
eCommerce Application Development
Increase your sales with a user-friendly eCommerce application. BIT Studios builds responsive eCommerce applications optimized for search engines. With an eCommerce app, your store is always open. You can connect with customers anywhere, 24/7. We'll help you create a memorable shopping experience.
Customer Relationship Management Software
Maintain and keep your relationships with your customers through custom CRM software! Our team can help you develop an efficient CRM system. CRM software gives you a holistic view of your customers. Tap into this data to improve engagement, brand loyalty, and retention.
Software Development Consulting Services
Software development is a tedious process. Having a trusted consulting partner can take some burden off your shoulders. We thoroughly assess your software development processes. Then, we give you high-level insights on how to move forward. Our software experts can help improve the systems you already have in place. Our team will be with you every step until you release your software in the market.
Want to Develop a Custom Software Solution?
BIT Studios' Custom Software Development Process
We follow a tried and tested process in software development. You can count on us to be transparent throughout the development process.
Analysis
In this phase, we'll dive deep into your core purpose and business objectives. Our team will analyze the problems you want to solve through a custom solution. We'll ask you the following questions:
What are your goals?
How can we help you reach those goals?
What are your current challenges?
What do you want to achieve with this project?
Design
We'll begin developing a working prototype of the solution. Our team will walk you through how the app should work. We'll also discuss what features would make it most beneficial for your team.
Visualizing the user interface
Creating the prototype
Adding useful features
Development
With a detailed plan in place, we can begin building your custom software application. We implement the designs created by our UX/UI designers. This is where the magic happens!
Coding and integration
Managing requirements
Mitigating risks
Testing and QA
We will ensure your product is stable and bug-free before launching it. Our QA team will identify any potential issues in your software. They make sure that your custom software is running smoothly before its release.
Functional testing
Unit testing
Integration testing
Deployment
Once everything is working as intended, we'll deploy the custom software. We'll make sure it's functioning correctly in its final state before sending it out into the world.
Software release
Documentation
Support
Technology can initially be intimidating, so we're here to guide you. Our developers offer round-the-clock support to address post-deployment issues.
SLA-driven support
Market performance analysis
Staff training
Why Work With a Custom Software Development Company
BIT Studios will build your project to your specifications. We deliver on time and within budget. Working with us offers these benefits:
Development Expertise
BIT Studios has a team of developers who are experts in their fields. We have specialists in web development, mobile app, and game development. They are passionate individuals who will help you achieve your goals.
Cost-effectiveness
With BIT Studios, you won't have to pay for unnecessary services. We're here to make a long-term impact and help you maximize your investment.
Security and Reliability
As a business partner, we protect your data like our own. We put multiple layers of encryption to your data at every step of the development process.
Responsiveness
When you need us to fix something, we will respond immediately. You don't have to wait days for us to churn out updates and fixes. We will fix the issues immediately so your business can keep running smoothly.
Scalability
Our talented team will ensure your app can handle the demands of its users. We'll help you scale up as your users' needs evolve.
Access to New Technologies
BIT Studios stays on top of technological advancements. We regularly attend conferences and meetings that provide insight into new technologies. Then we apply what we've learned to our projects. As a result, our clients stay ahead of the competition.
Why Choose BIT Studios for Custom Software Development
29+ Years of Experience
With our vast experience, we know what it takes to make your vision come to life. We've completed countless projects over the years. So we've seen what works and what doesn't.
Process
Our UX-first, rapid prototyping process is our signature approach to development. We create a working prototype before we move to design and development. It has yielded exceptional results for our clients!
Review on Clutch
Our work speaks for itself: Clutch has given us an overall satisfaction rating of 4.9 out of 5 stars.
100+ Enterprise Projects
We have a proven track record of success. BIT Studios has helped many clients by taking their idea from concept to reality.
Benefits You'll Get From Our Custom Software Development Services
Reasonable Rates
Clients and Portfolio
Our clients have been happy with our bespoke app development services. You can see that from their testimonials in our portfolio.
Secure and Compliant
BIT Studios adheres to all industry regulations and standards. No matter what kind of information you send us, it will never fall into unauthorized hands.
Programming Languages
Our bespoke app developers are well-versed in a variety of programming languages. They can work with you to create the type of software development solution that's right for your needs.
Clients We Work With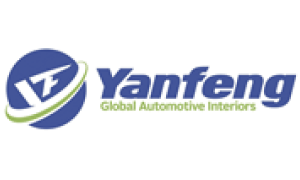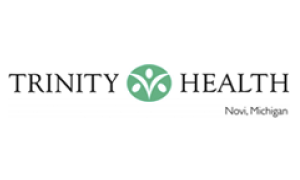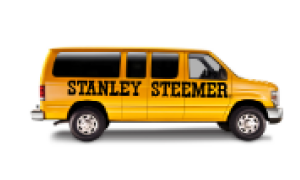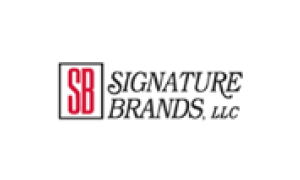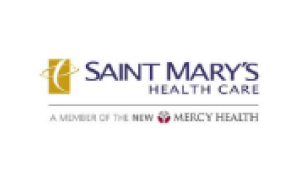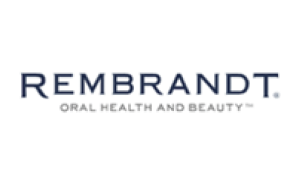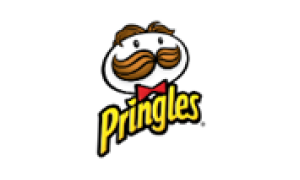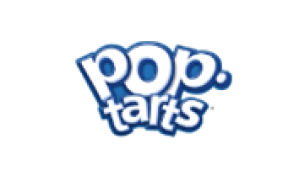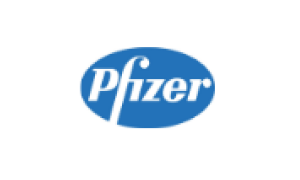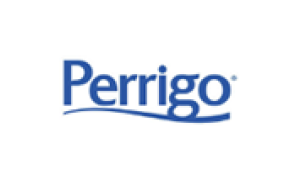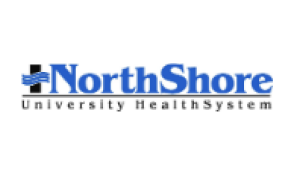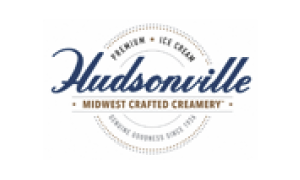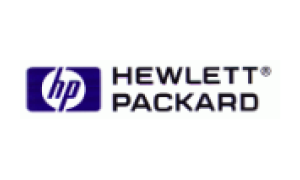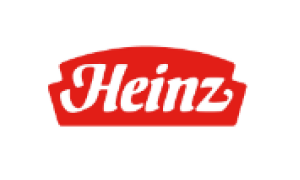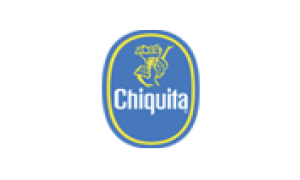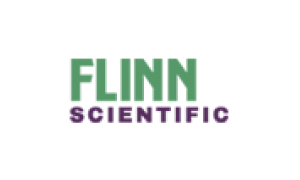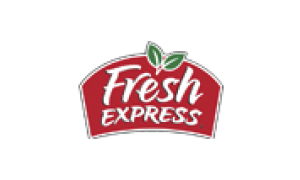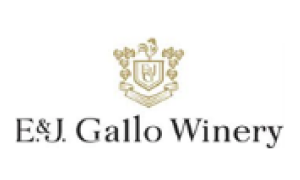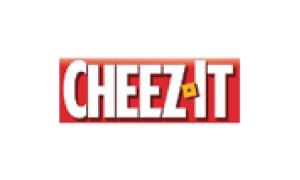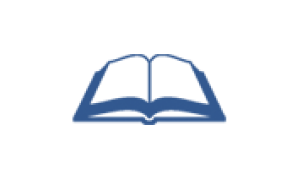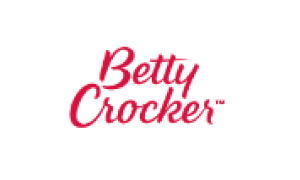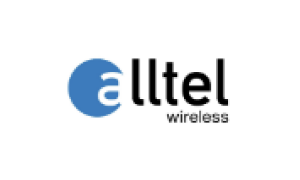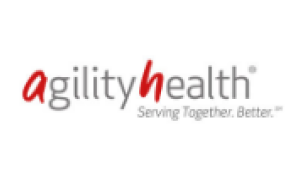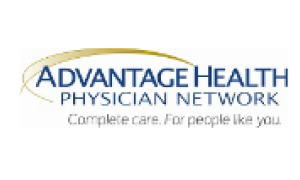 What Our Clients Say About Our Custom Software Solutions
Custom Software Development Outsourcing Models
Fixed Price
Our fixed-price model allows us to work with you on a project that fits your budget. You can plan how much money you'll spend on a project before we start working together.
Time and Materials
This outsourcing model is best for projects that do not have a defined timeline. You can hire us for as long as it takes us to complete the work. We'll create an estimate and send it for your approval before starting any actual work.
Outstaffing
Need a development team but want to avoid committing to a long-term contract? Outstaffing is for you. We'll provide you with a team of developers to work exclusively on your project.
Team Augmentation
This model is best when you're looking for extra developers but don't want to commit to an entire team. We can augment your existing in-house team with our engineers.
Need a Custom Software? Tell Us About Your Project
Frequently Asked Questions About Our Customized Software Development Services
How Do I Choose a Custom Software Company?
When choosing a custom software company, the options are almost limitless. You might need clarity on what kind of software you need or what features might be ideal for your business. But there are many ways to narrow down the field of potential developers.
Four questions can help you when choosing the best software development company.
Does it have a proven track record? Ask how the company works and how they accomplished their previous projects.
Are its offerings flexible and upgradeable? Will the software solutions grow with your needs over time, or will they be obsolete in just a few years?
What tools does the company use for development? Does the team use modern technologies like HTML5/CSS3 and Python Django? Do they use older technologies like ASP Classic MVC or Java Swing? The answer will tell you whether they're up-to-date with best practices today.
How well do they communicate with their clients throughout the project lifecycle? You must get quick answers if you have questions about the project's progress!
How Long Does It Take To Build Custom Software?
We've heard the question, How long does it take to build custom software? so many times.
The answer is that it depends on what you need and how you want it done.
If you have a project with simple functionality, we can finish it in less than a month. If it requires extensive customization, it may take two months or more.
What Is Custom Software Development?
Custom software development is creating a solution to your exact specifications.
It's a lot like building a house from scratch. But with one key difference. You get to decide each room's design, materials, and layout.
Custom software development is not for everyone. It can be expensive, time-consuming, and requires you to be very clear about what you want your product to do. But if you're willing to invest in it, you'll be able to create exactly what you need. You won't have to compromise on features or design.
What Makes Custom Software Solutions Different From Off-the-Shelf Ones?
Should I go with custom software solutions or off-the-shelf solutions?
Software development companies build custom software solutions specifically for your business. They customize the software to fit your needs, which can be a desirable option for some companies. Custom software is usually more expensive than off-the-shelf solutions. This is because it takes more time and expertise to build. So, consider whether it's worth the investment before deciding on this route.
Custom software is usually more secure than off-the-shelf solutions. This is because the developers of off-the-shelf apps wrote them with open-source code. It's easy to hack into them because hackers know their vulnerabilities (CodingIT, 2022). With custom apps, there is no need for extra security measures against attackers. This makes custom software much safer than off-the-shelf alternatives.
Off-the-shelf solutions are pre-built applications that are ready to use. They can be cheaper than custom solutions and are usually less flexible.
There is no one-size-fits-all solution when it comes to software. If you need something specific for your company, then a custom solution may be best for you.
What Are the Benefits of a Custom Software Solution?
A software development company makes custom software solutions based on your requirements. They tailor the solutions to your specific workflow. This way, you can make changes or add new features as needed.
Custom software offers several benefits over off-the-shelf solutions:
✔ It's easy to maintain, update, and upgrade later on. You can change your mind anytime and add or remove features. This means the software will grow with your business.
✔ You'll only pay for what you need.
✔The custom software development company will write the code specifically for your business. This makes the software easier to customize or modify as needed over time.
✔You get the exact software you need, not what someone else thinks you need.
How Does Bit Studios Define Custom Software Development Pricing for a Project?
We start with an initial estimate of the cost of developing a new software product. We then do a detailed analysis of the project requirements. Next, we will identify the different components required to build the product. This includes design, development, testing, documentation, training, and support.
We will then develop a specification of the features you want to include in the final product. We will also work with you to ensure that all requirements are clearly defined and agreed upon. This process is crucial. It helps us deliver exactly what you need when we go ahead with development.
Next, we will estimate how much it will cost to develop your new software application. We will base the cost on our initial analysis and specifications provided by you.
What Is the Process of Custom Software Development Consulting?
Custom software development consulting starts with the initial meeting. It ends with the delivery of the final product.
The initial meeting is where we get to know each other and discuss your needs, goals, and expectations. We will then work together to determine which technologies would be best to use for your project.
Then, we will outline proposed solutions for the problems of your existing software. The outline includes a timeline for each phase, along with the estimated cost. You can then take this proposal back to your team and discuss whether you want us to proceed. If everyone agrees, we'll finalize every detail before starting work.
Once both parties agree, we will begin the custom software development project. We'll continue working until completion!
What Types of Solutions Can You Develop With Custom Software?
The types of solutions that you can develop with custom software are limitless. You could create a different type of app to manage your daily life or a web app that helps people find the best local restaurants!
Custom software allows you to create precisely what you need. You won't have to go through the hassle of building it from scratch.
The most important thing is that you're clear about what you want to do with your custom software. Think of how it will help your business gain a competitive advantage. When you know your needs, we can help ensure that the solution we build works for you.
How Does Bit Studios Hire Custom Software Developers?
We hire custom software developers through a rigorous interview process. For example, we ask the candidate to describe a time they solved a problem in their current or previous job. We also ask candidates to provide an example of a project they worked on.
After the interview, we conduct reference checks and consider past performance reviews. This includes feedback from managers and coworkers.
We look for people with a strong work ethic and an interest in learning new things. Our culture is very open and collaborative. So we want candidates willing to work together as part of a team. We want those who can create solutions and who will support one another.
Our Completed Custom Software Projects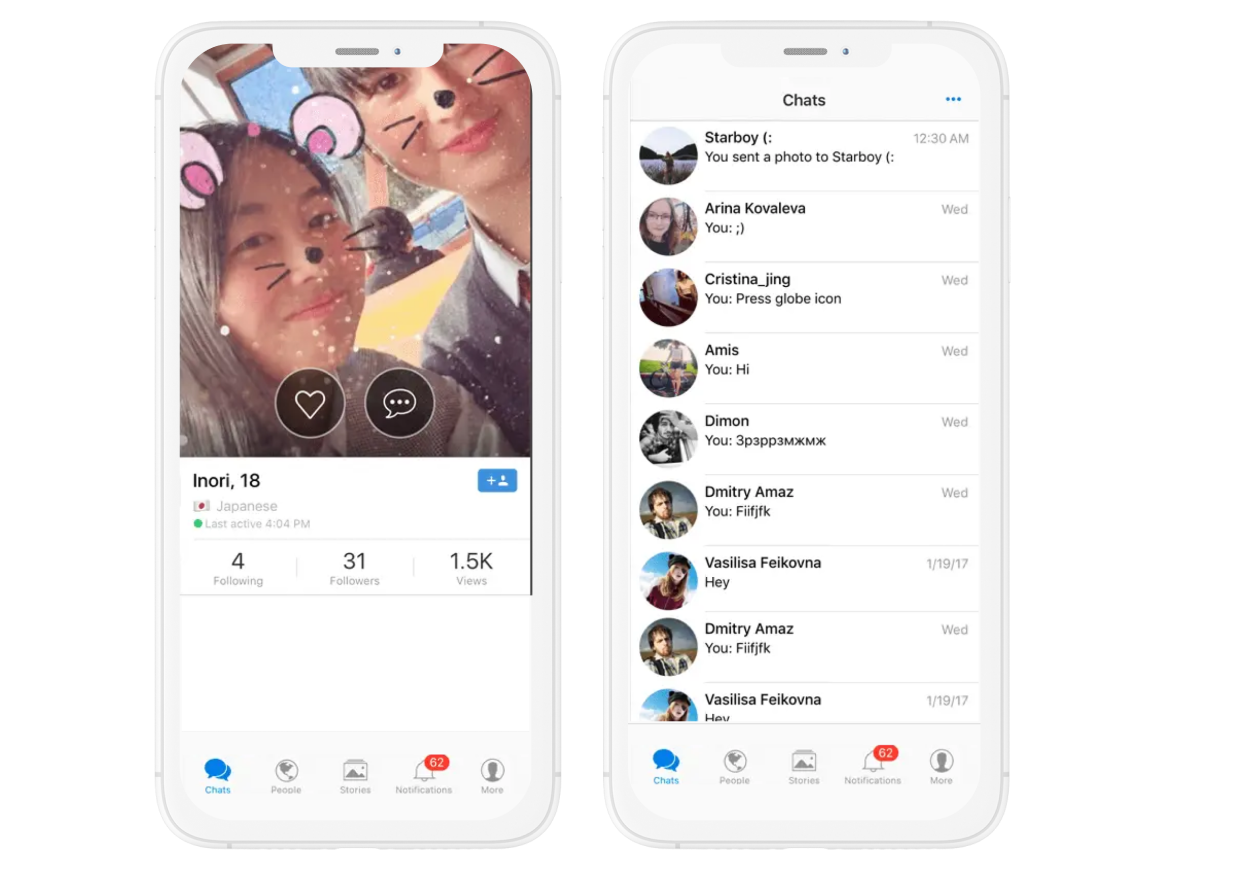 Mobile Messaging, Social Network & Translations
We built a multilingual messaging app with chat translation and social networking features. The Android/iOS compatible app also comes with free calls, voice, and video messaging. To date, the app has over 100,000 users.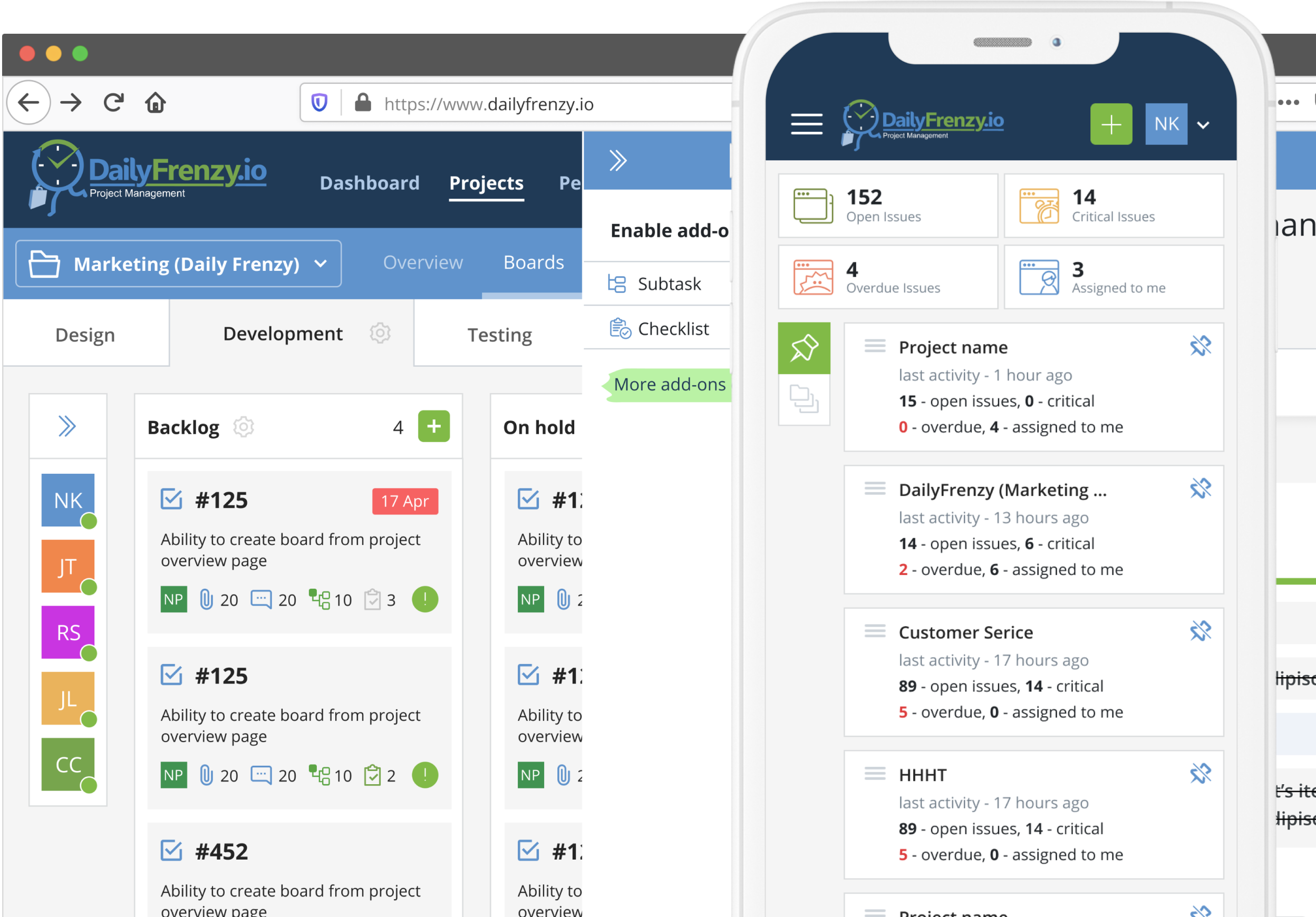 Cloud Collaboration & Project Management – SaaS
We built a software-as-a-service (SaaS) platform to boost productivity among teams. Daily Frenzy is more than just a project management tool. It promotes better task collaboration and real-time project updates.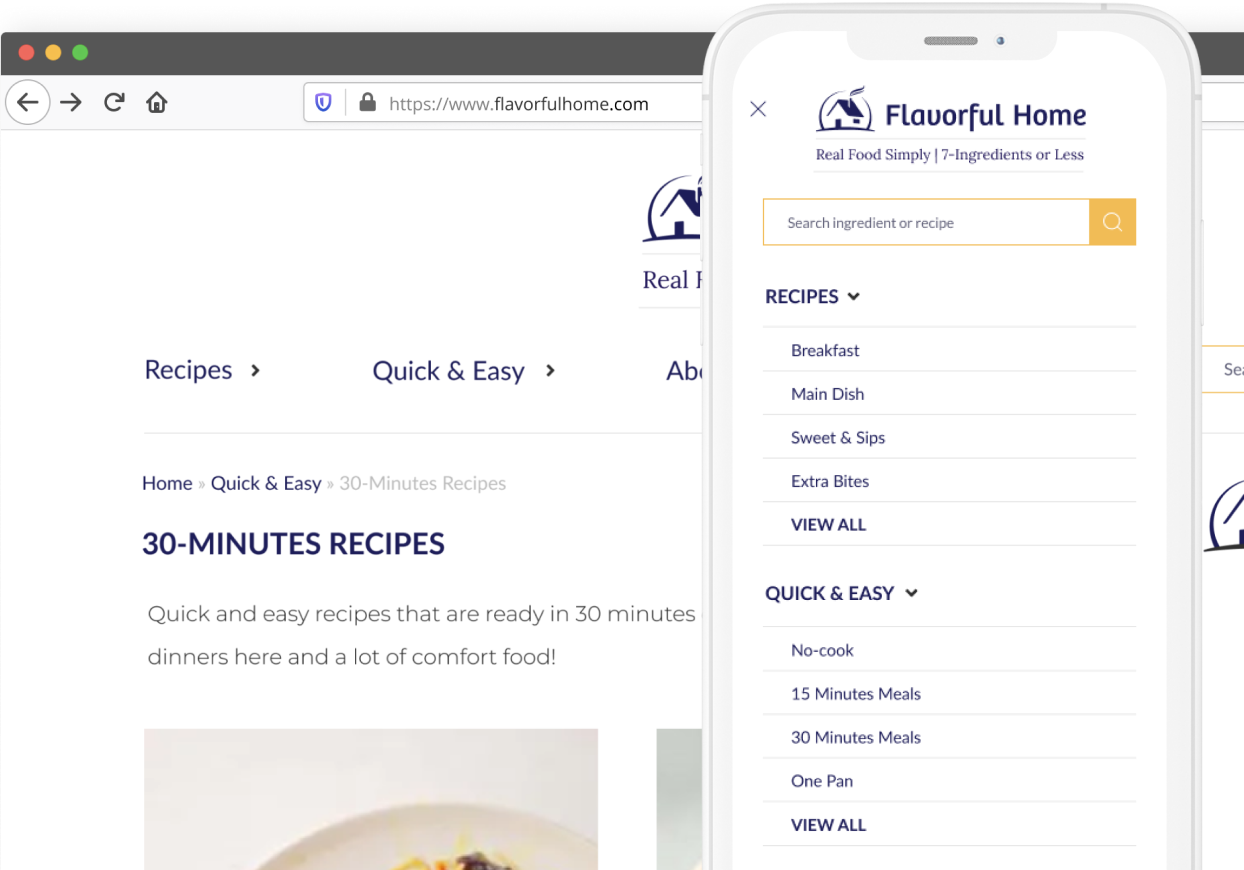 Food Blogger Recipe Site
We provided a custom web development solution for a food blogger. We did it via a custom WordPress website that's consistent with the client's branding. We were able to deliver a high-performance and secure site.