First-Rate Android Application Development Services We Offer
BIT Studios is a trusted mobile android app development company. We bring you a diverse range of services to your business.
Native Android App Development
Native apps are for a mobile device's operating system or a specific platform. With our skilled developers, we build top-quality native apps for Android systems. We ensure to deliver faster and more reliable performance. Plus, we always meet your business requirements.
Android Web-Based App Development
Web apps work like native apps but run inside a web browser on your mobile device. Our team of experts delivers native-like capabilities. This is while reaching anyone on Android devices with a single codebase. More so, these responsive websites adapt their user interface to the device the user is on.
Hybrid Mobile App Development
At BIT Studios, we cater hybrid mobile app development services. These are combinations of native and web apps wrapped within a native app. A hybrid app has the ability to have its icon, or you can download it from an app store. Also, hybrid app development lowers the cost of development. There is no need to spend on building different apps for various platforms.
Custom Android Application Development
Our competent Android app developers create various mobile apps. We take pride in building and designing mobile applications with the help of our expert team. Furthermore, we build custom Android apps that set us apart from others.
Android Application UI/UX Design
We craft creative and innovative designs for Android apps. Our designers use the Android platform to design apps with UI/UX architecture. More so, we bring you stable mobile apps for Android with an exceptional user experience.
Android App Testing
Developing and designing Android mobile apps are not the only thing we do best here. We also conduct rigorous testing to find any bugs or errors that can halt our process. Our quality assurance team works to make your Android app market-ready and error-free. You can get your hands on a usable mobile app in no time.
What are the benefits you get from our Android mobile app development company?
Our Top-Notch Android App Development Process
We value well-established and efficient processes at BIT Studios. So here are the mobile app development processes and the development strategy we perform to give you the best android app development services:
Project Preparation and Analysis
Before our mobile app development services for Android start, we make project visualizations. It consists of creating user profiles to determine the possible experiences of customers. Then, we summarize things by creating workflows. More so, we perform an initial analysis of your project requirements to see if they are workable.
Project goals and business objectives
Use cases
Workflow activity diagrams
Research and analysis
Project Ideation and Planning
Our Android app developers get familiar with your project app idea. We always lay down a well-thought-out plan for all our mobile app development projects. Also, we work on a detailed insight and create a design for every project stage. Afterward, we develop the Android app based on the wireframe of the service.
Resource plan
Project wireframe 
Timelines completion criteria
Risks and dependencies
Project Design and Development
With the help of our Android app development team, we design mobile applications. We add graphic icons and features for a more appealing app. More so, our team develops the app by adding functions and server-side elements.
Development strategy
Graphic design and illustration
Features and functions
Mobile landscape
Project Testing and Quality Assurance
BIT Studios tests all mobile apps for quality purposes before deploying them. Our testing team checks the app for bugs and then does some revisions for a seamless experience. The Android app is then given the finishing touches, and we fix all issues.
Testing process
Quality assurance
Bug fixes
App revisions
Project Deployment and Support
When the Android app is ready for implementation, we deploy it in the Play Store. Customers can download the app, and you can generate a profitable ROI from it. Additionally, we provide support to reduce downtimes and improve your operational efficiency.
App implementation
Flexible technical support
App monitoring
Routine maintenance
Why Rely on BIT Studios as an Android Mobile App Development Company?
BIT Studios is your reputable android mobile app development company. And here are the reasons you should rely on us:
Vast Experience
Through our decades-long experience in mobile app development, we give you reliable services. Our Android app development team supports both your urgent and ongoing projects.
Quick Turnaround Time
Our experts take pride in getting the job done 3x faster and lowering 90% of the risks than other companies. We perform an agile approach to give you excellent Android app development services.
Skilled Android App Developers
With the help of our Android developers, we deliver mobile app projects on time and within budget. We boast of our extensive expertise in various software applications.
Diverse Clients and Portfolio
We serve clients from different sectors, including real estate, insurance, and automotive. Whether you are a startup or a Fortune 500 company, we help you with your Android app development needs.
Wide Range of Projects
At BIT Studios, we offer a diverse range of projects that meet all your requirements. We accommodate any kind of custom Android app development project.
Cost-Efficient Android Development Solutions
It is our job to always provide you with the best yet cost-effective Android apps. We ensure to give you your money's worth through our innovative solutions.
Our Advantage in Android Mobile Application Development
29+ Years of Experience
Process
We take pride in our agile process that lets us work 3x faster than other service providers.
Review on Clutch
We are proud of our Clutch Silver Verification.
100+ Enterprise Projects
We provide a broad range of enterprise solutions that allow businesses to scale and grow.
Learn Why We Provide the Best Android Mobile App Development Services
Reasonable Rates
Our Android application developers deliver value-for-money app development services. As your partner, we know how a reasonable option can help you boost your business. With our Android application services, we guarantee that you never break the bank.
Clients and Portfolio
All our services never disappoint anyone. We have extensive experience and expertise in serving clients from various industries. Over the years, we have completed plenty of software projects. Check out our portfolio now!
Secure and Compliant
BIT Studios complies with government regulations, including PCI DSS, HIPAA, CCPA, and GDPR. We understand how important it is to secure your data, so we know all the compliance standards.
Programming Languages
If you need a specific programming language, we can work with it. Our team is fluent in major programming languages. And we have the skills and experience to turn your project into reality.
We Work With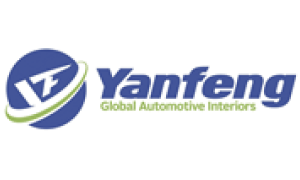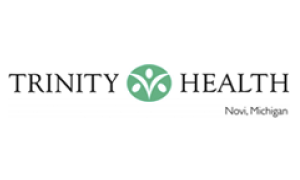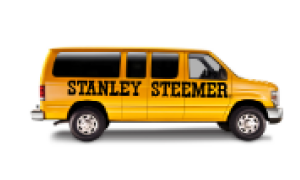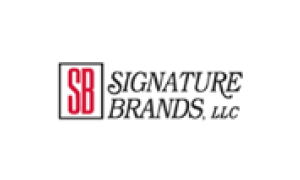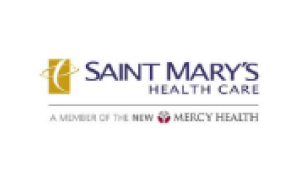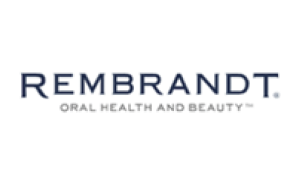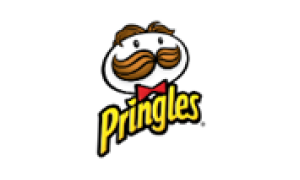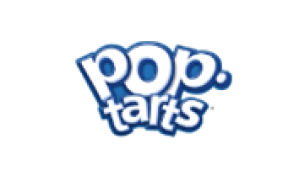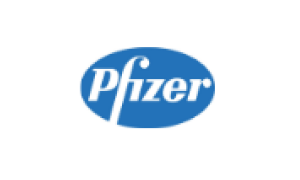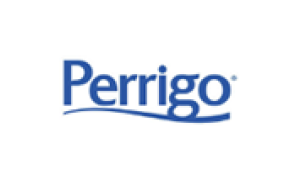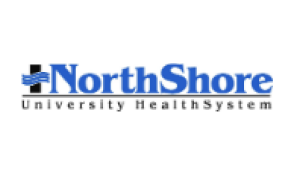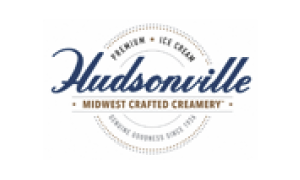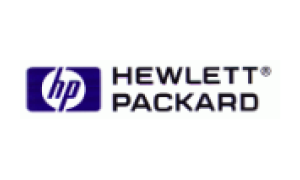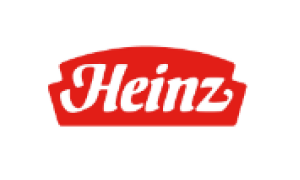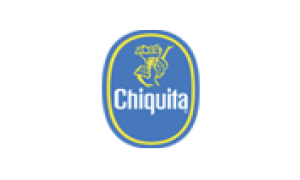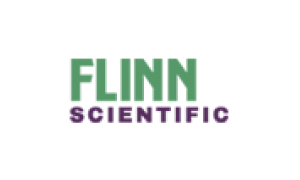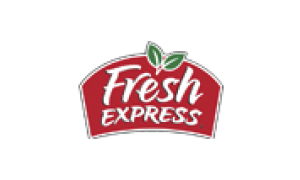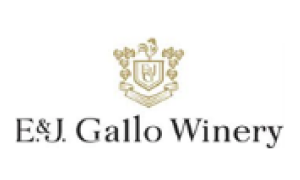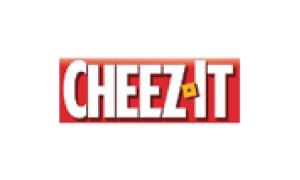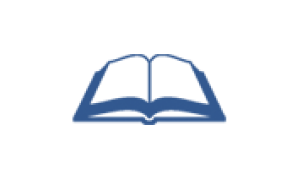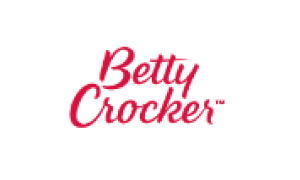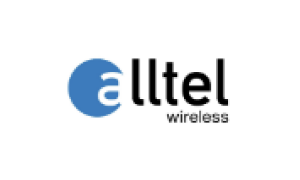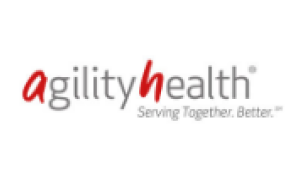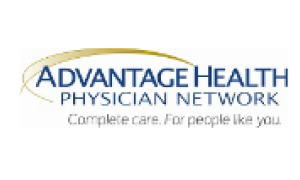 What Clients Say About Our Android App Development Services
See Our Outsourcing Models for Android Mobile Application Development Services
Fixed Price
We offer cost-efficient and fixed pricing for our Android mobile application development services. Our Android developers prioritize costs that suit your budget.
Time and Materials
We pride ourselves in our transparency. We never charge you any hidden fees, and you only pay for the services you get.
Outstaffing
We assist you in building a competent team of Android developers. As an Android app development company, we are here to help your business thrive.
Team Augmentation
We offer an outsourcing model for short-term jobs. Our job is to gauge the existing team members and identify the number of talents needed.
Ready to Build an Android Application? Book a FREE Assessment Now!
Android App Development FAQs
Will We Sign an NDA to Keep My Android App Idea Confidential?
A Non-Disclosure Agreement (NDA) is a contractual agreement between two parties working together. It is to protect the confidentiality of information. Agreed upon is that any data in the contract is never disclosed to any third party.
To keep your Android app idea confidential, you should request and sign an NDA. It is to prevent others from stealing your app idea. More so, you need to take advantage of the proper NDA procedure. Make sure your NDA has the following key elements:
Parties involved
The information that should be confidential
Scope of the confidentiality obligation
Information that you can share
Terms of agreement
How Do You Divide the Resources for My App Development in Android?
Resource allocation is the process of assigning resources to your team members. It ensures you use the resources in an efficient and strategic manner. The resources are also based on the need of the project, the expertise of a team member, and the project's timeline.
Furthermore, project managers oversee the allocation of resources while following a strategy. If the project is complex, divide the best resources for high deliverability. Resources always need to be well-balanced.
So, here are the steps on how to perform resource allocation in Android:
Define the Scope of Work
The more information you have, the better. You need to define the project scope and create a detailed allocation strategy. This helps in assigning the right team members and giving clarity on the tasks and roles.
Create Backup Plans
If Plan A did not work, you need to have a Plan B. It always pays off to have a backup plan for everything you do. There might be changes in the scope of work or timeline, so backup plans help you sail through.
In an Android application development company, there are plenty of different apps. Thus, it is necessary to be aware of the latest technologies. If project managers or business analysts know the risks, it will be easy to solve any problems that arise.
Track Your Project
It is better to be in the loop with regard to the latest developments of the project. It gives you an overview of where the project stands. Also, it means you are doing the resource allocation well. As a result, you can navigate through the timelines and finish the project hassle-free.
Analyze Project Completion
Take learnings after project completion. Make sure to review the resources, strengths and weaknesses, and delivery timelines. This way, you can work better the next time you do resource allocation. Also, you can do better with your upcoming projects.
Will I Be Getting Any Support After Project Completion?
Once you have completed every stage of the application, you now have a live app. At this point, you can move to the final stage, which is support. The first thing to address from here is any bug issues. Whether you had testing during the development, you will still experience unexpected things. And you have to address these issues right away.
Minor updates do not cause any problems to an app, major ones do. Hence, it is important to ensure that you allow resources for these situations. These maintenance updates are easy to manage, so there is nothing to worry about. Developers receive beta versions of these updates around a month before their release. Thus, you can plan for them ahead of time. You can also make the best recommendations on how to handle these new features or changes.
How Much Does Android Mobile Application Development Company Charge?
The cost of building an app ranges from $40,000 to $150,000, depending on the app's complexity. You can choose to develop a simple, average, or complex application. Several factors can influence the price, such as the following:
Design and number of screens
Development process
Number of functions and features
The complexity of features and database
Implementation of security protocols like HIPAA or GDPR
Size and level of the development team
In fact, you can get the estimation of your project in several options. The most reliable one is to contact developers or an Android app development company. But you can also use the app cost calculator for a rough estimate.
Check Out Our Completed Android Applications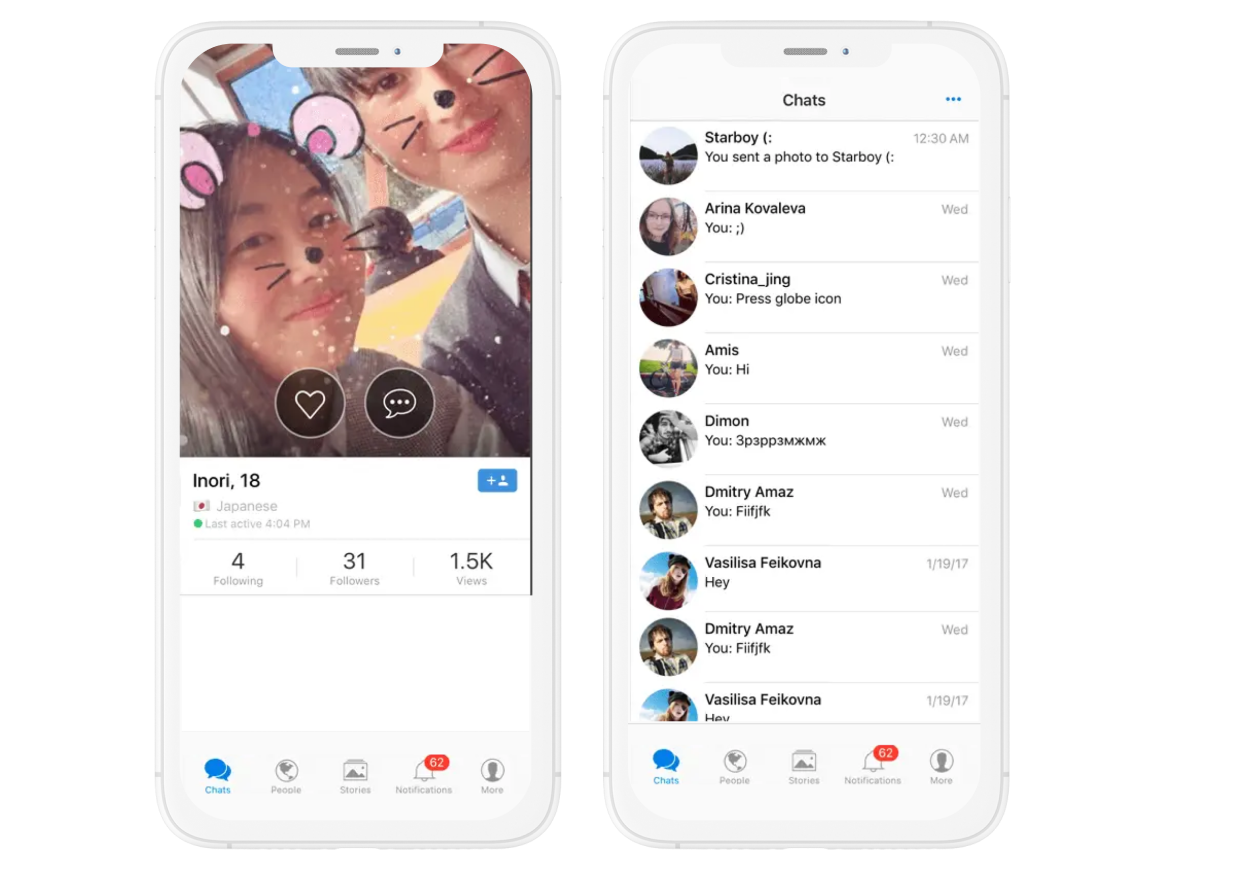 Mobile Messaging, Social Network & Translations
We built a multilingual messaging app with chat translation and social networking features. The Android/iOS compatible app also comes with free calls, voice, and video messaging. To date, the app has over 100,000 users.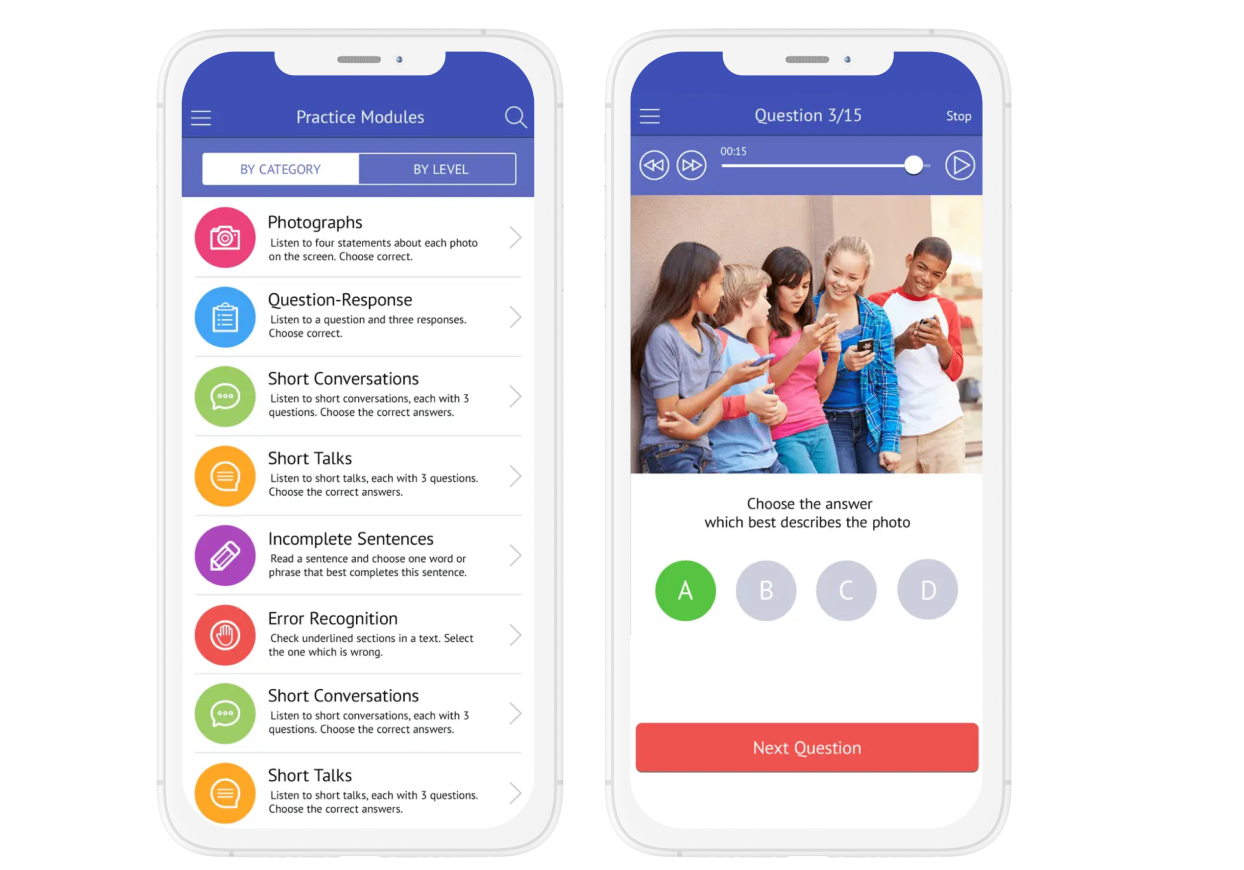 eLearning Mobile App
We built an eLearning mobile app using our iOS native app development skills. This app lets users prepare for the TOEIC test. It even allows them to generate or edit tests themselves.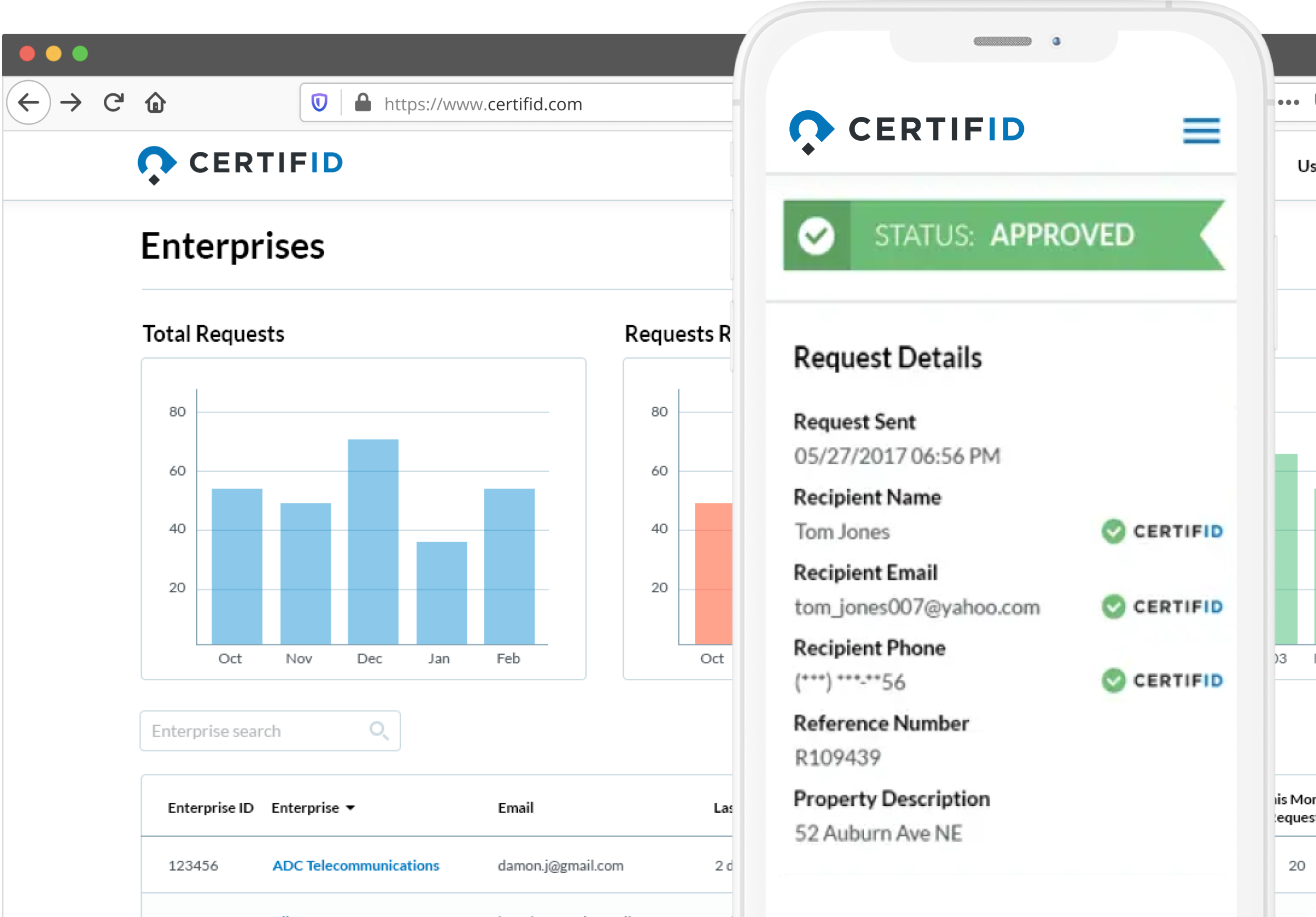 Wire Fraud Prevention
Wire fraud in real estate transactions is real. So we worked with CertifID to develop a wire fraud prevention SaaS solution. It helps real estate professionals verify IDs during deals.