Our Innovative Services as a Software Integration Service Provider
Work with BIT Studios for all your software integration needs. We bring well-defined processes for our top-notch services.
Application Programming Interface (API) Integration
Our API integration services make your digital transformation cost-effective and faster. We connect applications seamlessly.
Data Integration
If you want to merge your services into a single central point of access, we can perform data integration. Our experts can gather all your data and add them to one access point.
Legacy System Integration
At BIT Studios, we integrate modern business applications into outdated systems. We use legacy system integration to establish a communication channel with newer systems. Our dedicated team ensures to keep your software and business processes updated.
Uniform Access Integration
Use our uniform access integration service if you need access to disparate systems. It yields insights without the need for separate data storage or backup data. This approach retrieves and displays data in a uniform appearance. Additionally, it leaves data integrity in its original state.
Common Storage Integration
This software integration service involves creating and storing a data copy. Our team helps you achieve enhanced data analytics and secure data integrity. We assist you in maintaining a stored data copy to run more sophisticated queries.
Third-Party System Integration
If you have no time to build a custom software development from scratch, we can do it for you. Choose our third-party system integration to work on your project. We expand the functionality of your existing system. Plus, we integrate applications with other systems you need.
Are you looking for seamless system integration services?
Our Ultimate Edge as a Software Integration Company
29+ Years of Experience
We continue to offer exceptional software integration solutions.
Process
Review on Clutch
We boast of our Clutch Silver Verification.
100+ Enterprise Projects
We have diverse solutions that help your business scale and grow.
Why Rely on BIT Studios' Systems Integration Services?
At BIT Studios, we provide excellent software integration services. So, here are the reasons we are the top company when it comes to system integration solutions:
Wide Experience and Knowledge
We bring you decades-long experience in software development. Our team offers innovative integration services to improve your business.
Agile Business Processes
Our experienced team uses an agile approach to provide software integration services. We ensure to deliver projects fast and reduce 90% of risks.
Competent Software Developer Teams
Through our skilled software developers, we give you first-rate enterprise system integration services. We boast of our software applications, service-oriented architecture, and modern solutions.
Wide-Ranging Clients and Portfolio
Whether you are a startup or a Fortune 500 company, we serve you. We help clients from diverse industries, like manufacturing, oil and gas, and telecommunications.
Extensive Projects
With our broad network and experience, we can do any software development project. Our talented developers meet all your business requirements.
Cost-Effective Integration Solutions
BIT Studios knows how to value your money. We provide you with state-of-the-art yet cost-effective software development solutions.
Our Software Integration Services Outsourcing Models
Fixed Price
We offer affordable and fixed costs for all our system integration services. Our developers always deliver projects within your budget.
Time and Materials
One of our biggest advantages is transparency. We guarantee that we do not charge you any hidden fees. You only pay for the software integration service you get.
Outstaffing
Team Augmentation
At BIT Studios, we provide an outsourcing model for short-term jobs. Our job is to assess existing team members and identify the number of talents needed.
How We Work on Our Software Integration Solutions
We provide efficient application integration services. Learn more about our well-established processes below:
Project Preparation and Analysis
Before we begin our system integration services, we make preliminary project visualizations. We create user profiles to determine the potential experiences of customers. Afterward, our team summarizes everything by making workflows. Also, we perform an initial analysis of your project requirements to know if we can work with them.
Research and analysis
Project scope
Goal setting
Workflow activity diagrams
Project Planning
Our team always prepares a well-thought-out plan for all projects. We create a detailed plan and work on a change control process. Additionally, we define the project team and management approval process.
Timelines completion criteria
Task definitions
Risks and dependencies
Resource plan
Design Workflow
System integration projects can be complex because of the things you cannot control. Thus, we make design workflows to lower operational costs and rework. Our experienced team works on the design according to your requirements. Plus, we perform data integration services from big to small to define every layer in a proper manner.
Data quality and flow
Field mappings
Business case
Triggers and business outcomes
Implementation
Most developers do not have enough resources to commit to new technologies. But with BIT Studios, we have the right resources to install integration solutions. Our staff has all the skills and knowledge to do system integration services.
Detailed architectural design
Effective implementation
Comprehensive integration plan
Testing process
Post-Deployment Support
We ensure business continuity by reducing system downtime. With our installation and post-deployment support, we keep business solutions up-to-date. More so, we enhance your operational efficiency through this process.
Device monitoring
Technical support
Repair and replace
Routine maintenance
What Clients Say About Our Data Integration Services
We Work With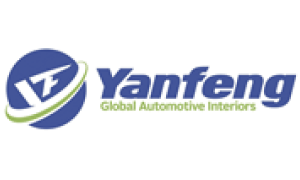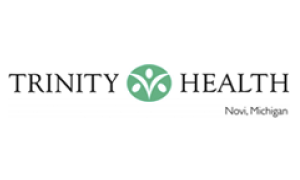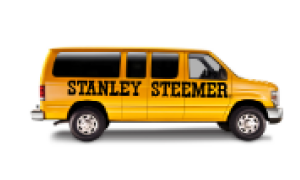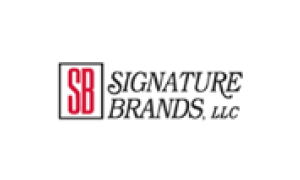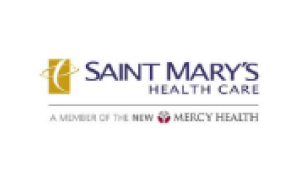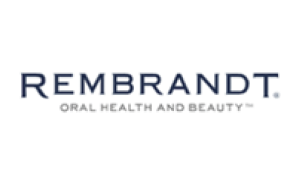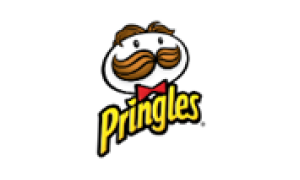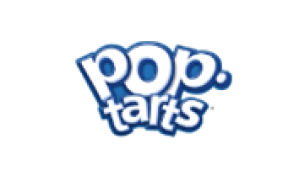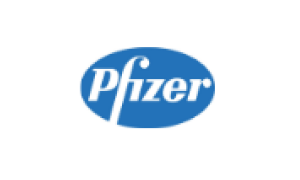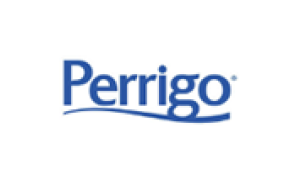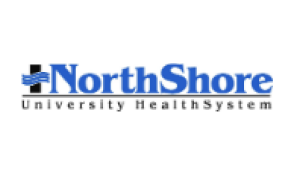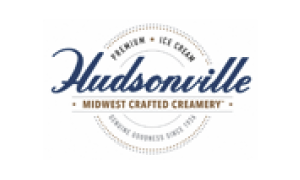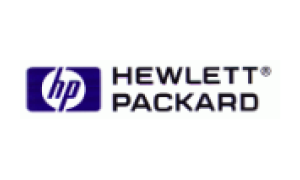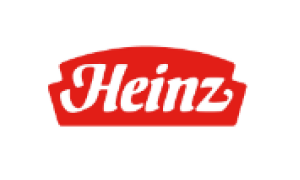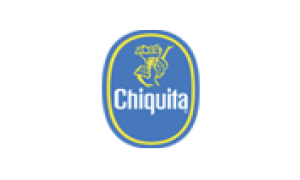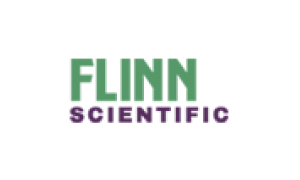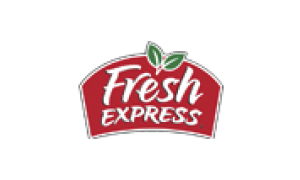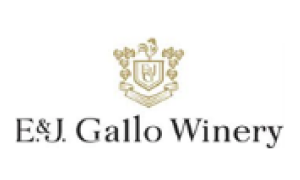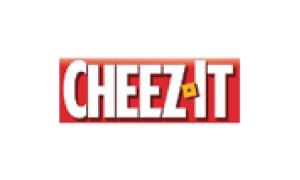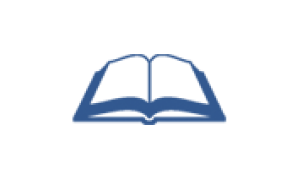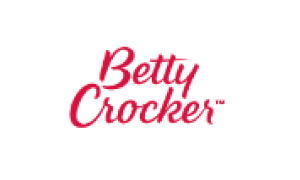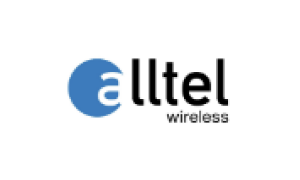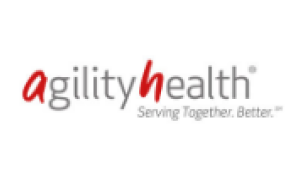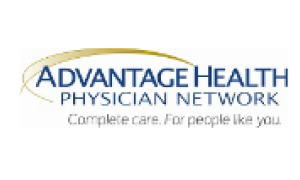 Looking for a System Integration Consulting Company? Schedule a FREE Consultation Now!
Software Integration Services FAQs
What Is System Integration?
Software Integration is the process of creating a complex information system. It involves designing or building a customized service-oriented architecture or application. Then, integrating it with new or existing hardware. Most organizations ask for help for program management of all stages of integration. System integration optimizes service-oriented architecture for rapid data retrieval and web service interoperability.
What Are Application Integration Services?
Application integration services let you build automated information and process flows. It also enables the sharing of business processes and data among various applications. It means having a seamless integration of on-premise and cloud applications. More so, these integration services transform the data required for business workflows.
What Is Integration as a Service?
Often called IaaS, integration as a service is a cloud service delivery model. It delivers a solution that offers connectivity to the following:
Operational applications
Sources
Back-end systems
Files
Furthermore, it provides users with safe-from-complex interdependencies. IaaS makes it possible to share data between systems and third-party vendors. You can also apply these through several factors, such as:
Web services
Calls between apps and data sources
Well-defined business logic interface
Does My Business Need System Integration?
Yes, if you want to improve productivity and the quality of your daily operations. All you have to do is look for trusted system integration services. These help you speed up information outflow. More so, software integrations bring seamless communication between enterprise applications. The updates are easy and fast. You can also reduce your operational costs and enhance efficiency.
What Are the Benefits of System Integration?
Critical information availability is one of the advantages of system integration services. You can make faster decisions, and consistent information will always be accessible. More than these, you can also take advantage of the following:
Improved customer satisfaction
Effective collaboration
New functionalities
Better management and analysis
Increased productivity
Lower costs
Why Choose BIT Studios as a Software Integration Service Company?
BIT Studios is your trusted software integration service company. More than the vast experience and tech stack, we boast of our expert software developers. We also take pride in our well-defined processes and on-time delivery. Whether a small or big project, a simple or a complex one, we will help you. Our quality assurance team performs different tests throughout the process. We do it at the system and component levels.
See Why Clients Prefer Our System Integration Services
Reasonable Rates
BIT Studios offers cost-effective integrated systems solutions. We deliver value-for-money software development services and project execution services. As your service provider, we know how a cost-effective option helps you grow your business. Through our integration services, we guarantee that you get what you pay for.
Clients and Portfolio
We are proud of our wide range of clients and experience. Our first-rate services never disappoint anyone. Since we have delivered plenty of software solutions, check out our portfolio. Learn more about our completed projects and our business processes.
Secure and Compliant
Our company complies with government regulations, such as PCI DSS, HIPAA, CCPA, and GDPR. We understand how important it is to protect your data. Thus, our software development company ensures that we meet all compliance standards.
Programming Languages
All our IT professionals are fluent in major programming languages. When you need a particular language, we can work with it. Our dedicated team has all the knowledge and skills to make your project a reality.
Check Out Our Completed Software Integration Services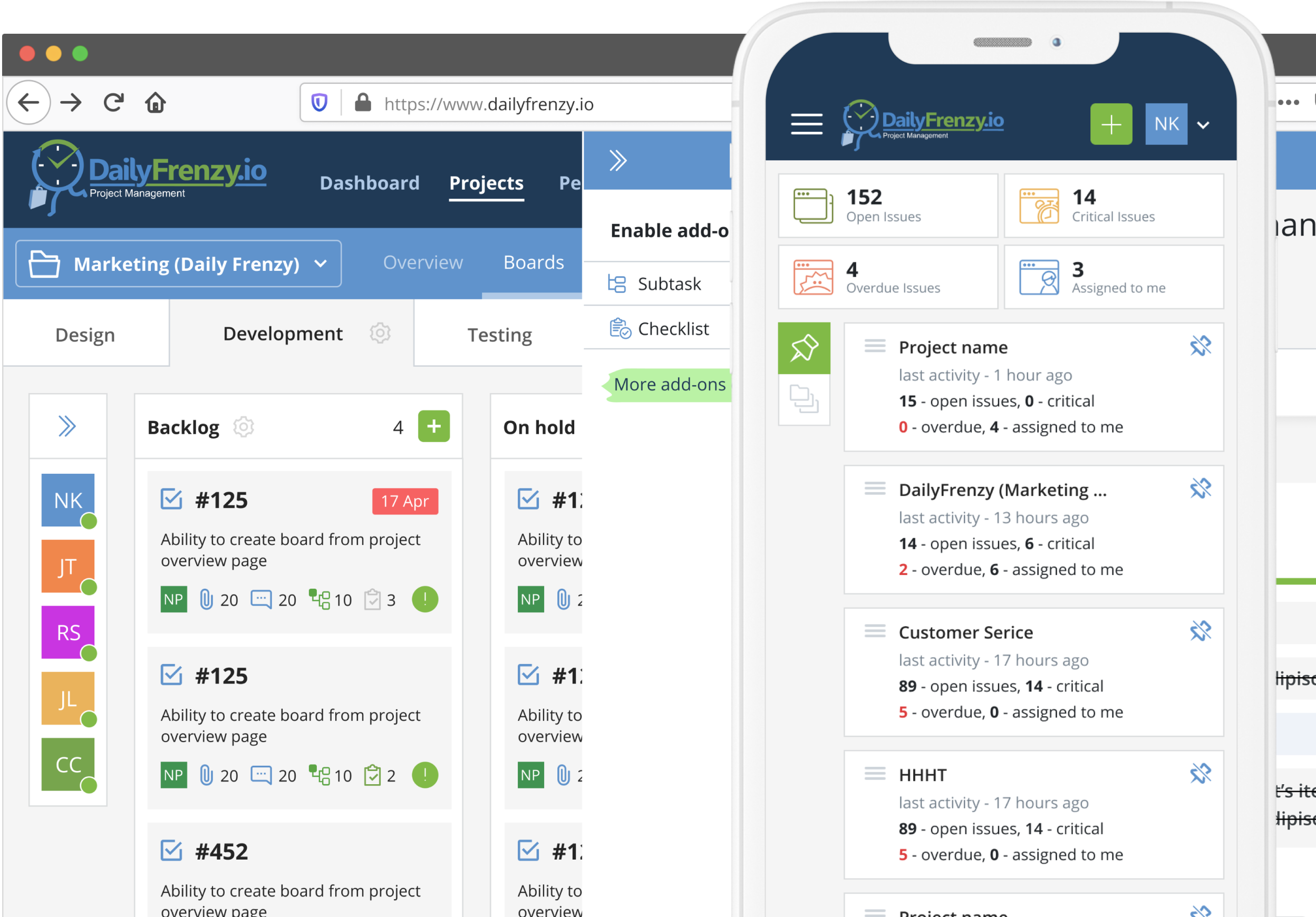 Cloud Collaboration & Project Management – SaaS
We built a software-as-a-service (SaaS) platform to boost productivity among teams. Daily Frenzy is more than just a project management tool. It promotes better task collaboration and real-time project updates.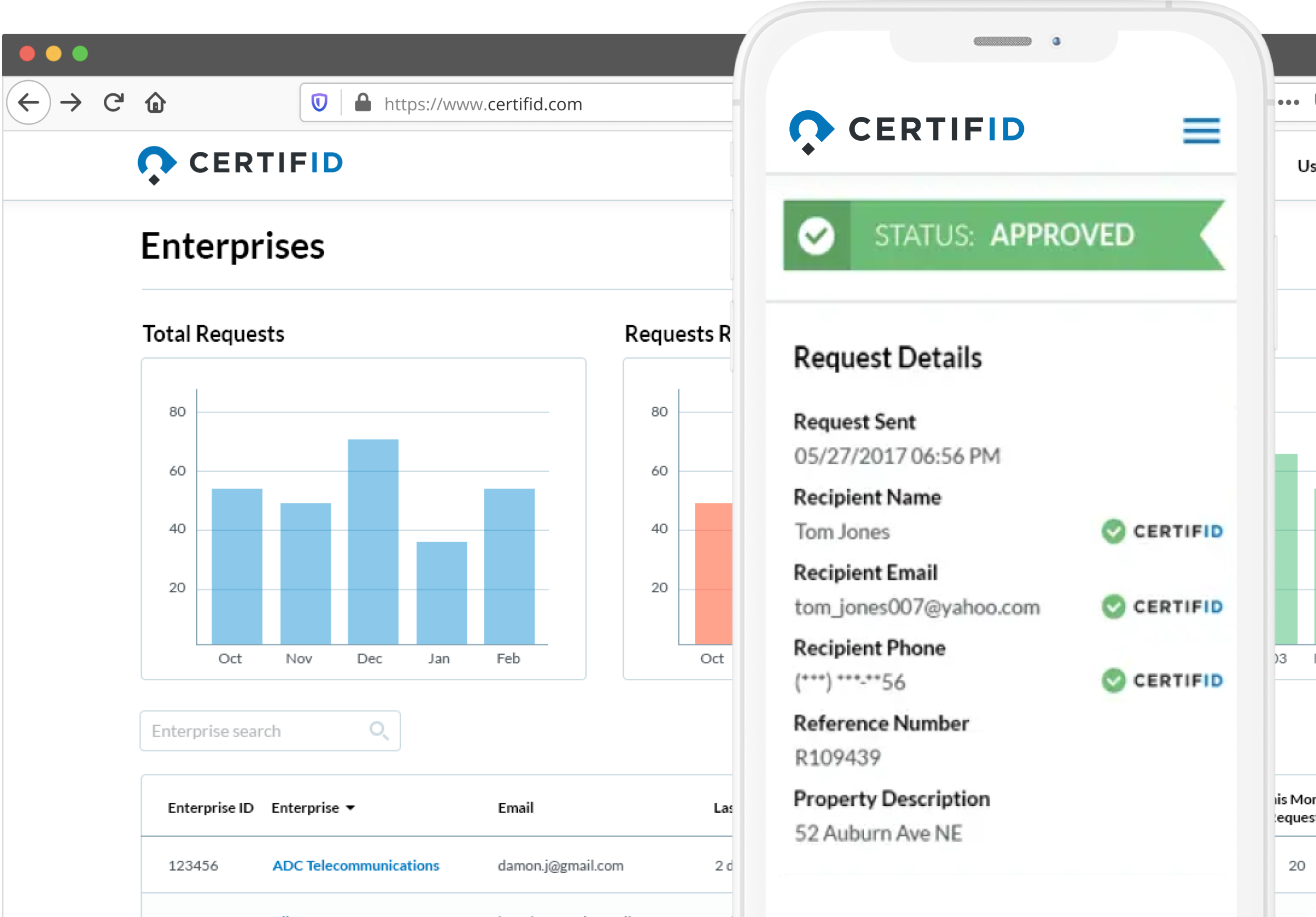 Wire Fraud Prevention
Wire fraud in real estate transactions is real. So we worked with CertifID to develop a wire fraud prevention SaaS solution. It helps real estate professionals verify IDs during deals.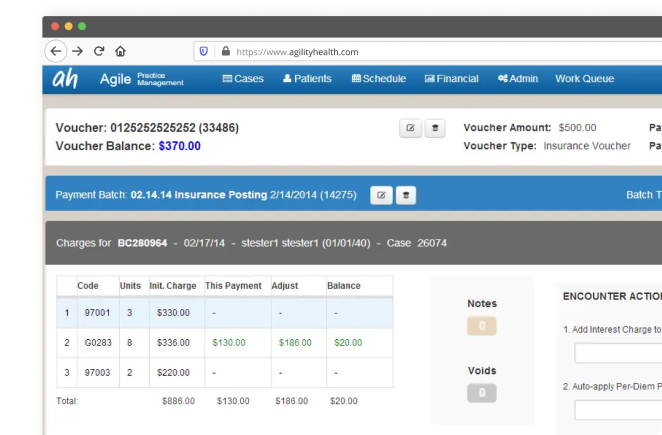 Medical Billing Software
SaaS – Used Hospitals and Clinics
We developed a medical billing software solution for Agility Health. They happen to work with hundreds of hospital and clinic partners. All of them are now using the SaaS solution for a billing system that we built.
Know More About Our Software Integration Solutions
Fewer
Iterations
Lower Costs
and Timelines
Reduces
Costs & Timeline
BIT Studios takes pride in its UX-first rapid prototyping approach. Through this, we have a more efficient development process. And our professional team knows the services to execute all the time. We always ensure to deliver each project within budget and on time.