Progressive Web App Development Solutions by BIT Studios
Established brands and eCommerce sites are switching to PWAs. This is because of the need to elevate their target market's user experience. Improve your competitive advantage with BIT Studios' cutting-edge progressive web app development solutions.
eCommerce PWAs
Progressive web apps can significantly boost conversion rates across web browsers. We'll help you leverage this technology to propel your eCommerce business to new heights.
PWA Maintenance Services
We provide PWA maintenance services based on technology changes, user behaviors, and feedback.
On-Demand Mobile Solutions
A PWA is a sweet spot between a native app and a web application. This means your customers can use it only when they need it.
Custom Progressive App Development
Get a custom PWA to deliver out-of-the-box experiences for your customers. We also offer Progressive Plugin Development to boost your competitive edge.
Offline Progressive App Development
Reduce friction by giving users offline access to your website's content. PWA allows your customers to browse your website even without an internet connection.
PWA App Migration
Are your Android or iOS apps buggy and have poor user reviews? Wow your customers with a fantastic user experience and exceptional features with PWA.
Want to leverage the benefits of progressive web apps?
What Makes Us the Best Progressive Web App Development Company?
29+ Years of Experience
Our experience and expertise make us the perfect choice for all your PWA needs.
Process
Review on Clutch
We strive to provide the best for our clients, and these reviews are our receipts.
100+ Enterprise Projects
We provide end-to-end web app development services for all types of projects, big or small.
Why Choose Us as Your Progressive Web App Company
BIT Studios is a progressive web app company that delivers cutting-edge PWA solutions.
Speed and Efficiency
Our Agile approach to PWAs allows us to deliver top-notch quality within schedule.
Onshore and Offshore
With over 200 experts around the world, we can cater to all your PWA needs, both in-house and remote.
Projects and Staffing
We can tackle projects of all sizes. We have the manpower and resources required to deliver results.
An Impressive Portfolio
We've worked with a wide range of businesses over the years. Our portfolio spans various industries.
Cost-Effective Solutions
BIT Studios provides cost-effective solutions, which makes us the partner of your choice.
How Our Progressive Web App Developers Do Things Differently
Time & Material
PWAs usually take several weeks to develop. But with our UX-first rapid prototyping, expect faster product delivery with top-notch quality.
Fixed Price
The price that we offer you is fixed and transparent. There are no hidden charges that would surprise you along the development process.
Hybrid Model
Our developers are skilled in various programming languages and technologies. We use a hybrid approach to deliver custom solutions for our clients.
Outstaffing
Whatever software solution you need, we have the perfect people for the job. Take advantage of our diverse pool of talents for your projects.
How Our Progressive Web Application Development Services Work
We offer progressive web application development services for a wide range of industries. Here are the critical steps we follow in creating PWAs:
Analyze App Requirements
BIT Studios will first assess your PWA requirements. After that, we will develop a product roadmap. In this way, we translate your idea into a real development project. This phase is critical because it will lay the groundwork for what will come next.
In this step, we thoroughly examine the following factors:
Demands
Needs
Intended users
Future scope
App Wireframing
The next step is wireframing.  This comes after the mobile app development company has understood the app requirements. The wireframe will serve as a blueprint for the build.
Here are the functions of the wireframe:
Assists PWA developers in understanding the flow 
Provides an estimate of how the system will function
Shows the design and functionality of the app
Choose a Technology Stack
The technology stack can make or break the development of the PWA. Selecting the right technology stack that meets the project's requirements is crucial. Our PWA developers will build your app with the most recent web stack. 
PWA development typically involves the use of the following technologies:
Designing the UX/UI
This step entails designing the product and interface. This is where the user will interact. A compelling app design can leave a lasting impression on your potential users. Designers take care of the overall look and feel of the app at this stage. While designing, they also ensure that the apps are discoverable and searchable. Designers will base the look and feel of the PWA on several factors. These are your niche, branding, user demands, and other important factors.
Designers can use popular app design tools such as:
Adobe XD
Photoshop
Sketch
PWA Development
After collaborating on the app design, the development phase, i.e., coding, begins. From here, skilled developers take over and breathe life into the design. The developers start coding your PWA from the ground up to create a user-friendly app.
The development phase typically has two stages:
Alpha is where the core functionality of an app is developed
Beta is where major features and functionalities are incorporated
QA Testing
Assuring the quality of anything we create is critical, and PWA is no exception. QA testing keeps costs low while also ensuring a high-quality app. It's always a good idea to incorporate this process into your PWA development. The further you get into the mobile app development cycle, the more costly it is to fix a bug. 
BIT Studios uses the following testing methods:
Publish/Launch the App
Once the app is ready, it's time to make it available to end users. Progressive web apps behave like native apps. But when it comes to launching, they are quite different. For one, you won't need to publish your PWA on the Google Play or Apple App Store. You'd only need to set it so that users can install the PWA from the browser. From there, users can directly launch the app from their device's home screen. 
PWAs are compatible with:
Google Chrome
Apple Safari
Firefox for Android
Microsoft Edge
Post-Development Stage
Progressive web apps are not "set it and forget it " applications. You must constantly improve on it and address issues that affect the user experience. This is why it's crucial to invest in app maintenance services. 
This post-development stage covers:
Maintaining the app  
Keeping the app error and glitch-free
Ensuring a smooth user experience
Testimonials From Our Progressive Web App Development Clients
We Work With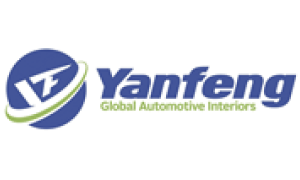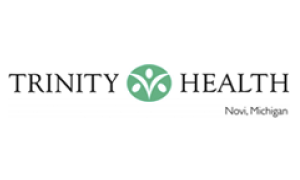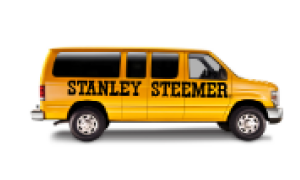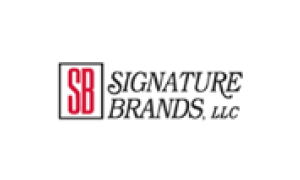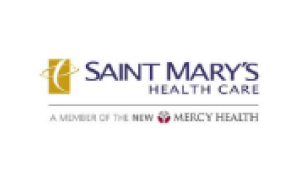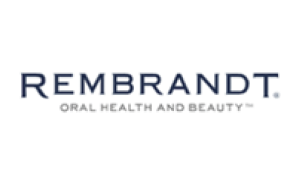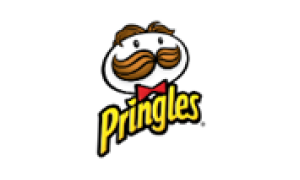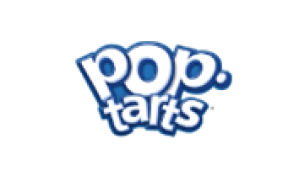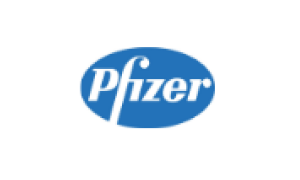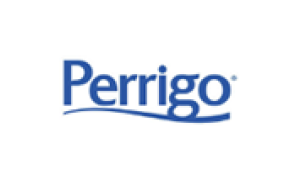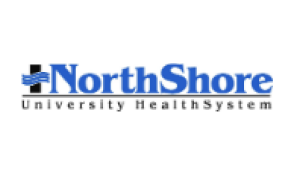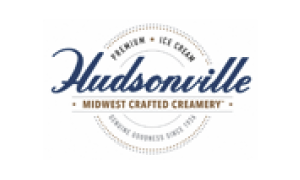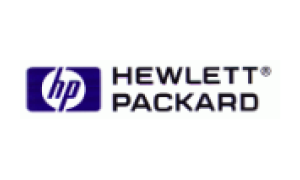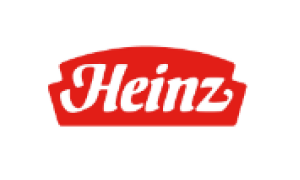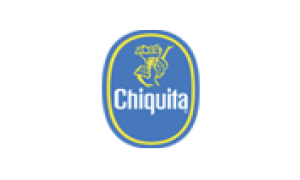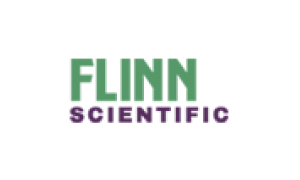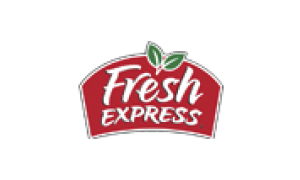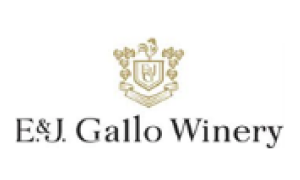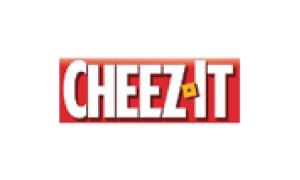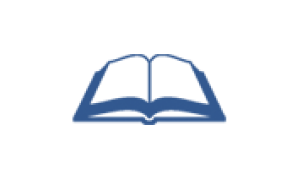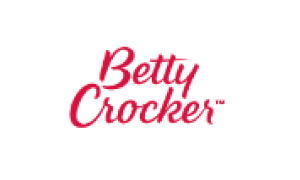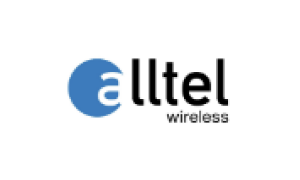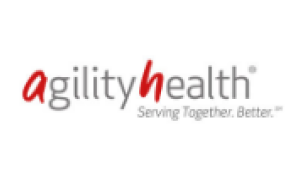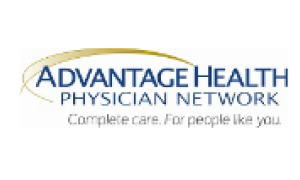 Tell Us About the Progressive Web App Development Services You Need
Why Choose Our Progressive Web App Development Services?
We combine years of experience in PWA to provide cutting-edge PWA development services. We help your business stand out from the competition.
Our People
We've made significant investments in the expansion of our PWA team. We have a well-established team of Progressive Web App experts from around the world.
Our Software Development Process
Our PWA developers use the latest technologies, like AngularJS, Google Developers, and Webpack.
The Costs
Our web app development services are business-focused. Our progressive web app developers help you grow your business at a reasonable cost.
Our Portfolio
We have served many bold brands in various verticals for their PWA development needs. Check out our diverse PWA development portfolio.
Progressive Web App Development FAQs
What Is a Progressive Web App?
A progressive web application is a type of application that functions as both a web page and a mobile app. It is an excellent solution for your online store's poor mobile UX and low conversion rates. PWAs aim to provide a native-like user experience with faster conversion. It also allows a cleaner browsing experience even with poor network performance.
JavaScript, CSS, and HTML are used to create PWAs. They appear and behave exactly like regular web pages. This means they are searchable in internet browsers. But their functionalities are identical to those of mobile apps. They are fast, can work offline, send push notifications, and use user device features.
You can also choose to publish PWAs in popular app marketplaces such as AppStore and Google Play.
Why Is a Progressive Web App Solution the Best Choice for Ecommerce?
Implementing PWAs has numerous benefits. Let's take a closer look at them all.
1. Short time-to-market
PWA is the easiest way to blaze a path to the mobile app development world. All you need are a few common web technologies, and your app can be up and running in a matter of months.
2. A Mobile-Web Experience
There's no need to develop a website and native mobile app separately. Your team can create a single app that works on any device using PWA solutions. It is sufficient to modify your storefront with PWA to have a store that works well as both a web page and a native app.
3. Cost-Effective Alternative
Because of PWA's capabilities, you save time and reduce development costs. Instead of developing three mobile apps, you can create one that works well on all mobile devices.
4. Lower Customer Acquisition Costs (CAC)
PWA prompts users to install apps directly from their mobile browser. This means that users don't need to go to an app store and download a native app to use it. This approach increases the likelihood that they will try it.
5. Headless Commerce
A PWA separates the front end of your store from your backend eCommerce platform. It allows your marketing team to make changes on their own without relying on developers.
6. Improved SEO Results
PWAs accelerate the process of Google indexing the app. PWAs have URLs like regular web pages, allowing Google to crawl and index them. Improved website performance also lowers bounce rates and increases user engagement. This metric influences how Google evaluates a site and determines its SERP position.
7. Increased Mobile Conversions, Engagement, and Revenue
Many merchants have noticed a mobile gap when comparing mobile and desktop conversions. Businesses can bridge this gap and significantly increase their mobile revenue with PWAs.
PWA contributes to these goals due to its full-screen capabilities and ease of use. Push notifications also improve user re-engagement.
How Does a Progressive Web App Work?
A PWA is a web app that you can install on multiple devices (phone, tablet, PC, or Mac), complete with an app icon. When a user launches a PWA, it will download updates in the background. When you update your web application, PWA users will gain access to new features. All this happens without explicitly performing any kind of update.
When a visitor uses PWA, it checks the device's capabilities and loads more data in the background. This opens up scenarios for future interactions. PWAs can also provide responsive native app-like functionality. This used to be unavailable to websites. It includes offline usage, notifications when new data is available, and other benefits. This unfurling of functionality occurs in parallel with browser users of your website.
How To Install Progressive Web App on Mobile or Desktop
Chrome: In the main Chrome menu, you'll see an Install app option for sites that support PWA. When you choose that option, the app icon will appear on your home screen.
Firefox: This browser has a simple Install option for sites that can be converted into PWAs. When you tap this option, the Add to Screen dialog box appears. The browser's PWAs feature a small orange Firefox logo. You can find it at the bottom right of the main app logo on their home screen icons.
Edge: Visit the website you wish to install as a PWA. To know if the app can be installed as a PWA, click on the icon that looks like three squares on the right side of the address bar. The hover text should be "App available. Install [app name]") or select Apps from the three-dot overflow menu and then click Install [app name]. The Install box appears automatically for some PWAs.
macOS: Installing PWAs works similarly to Windows. But the default Safari browser does not support installing a site as a PWA. Although the new app appears in Launchpad, it does not appear in the Applications folder.
Does Progressive Web App Run on All Browsers?
Most popular web and mobile browsers support PWAs. But there is no guarantee of complete compatibility.
The following browsers do not support PWAs:
Firefox for Desktop
Microsoft Internet Explorer
Facebook Browser for Mobile
There is also a caveat with Safari. Although it provides basic support for PWAs, it does not include all features. Safari does not support push notifications. Hence, the user must manually install the app in order to add it to the home screen.
Is It Possible To Develop a Custom Menu in Progressive Web App?
PWA has its own App Shell model, which is a cached set of assets that serves as a menu. You must create a menu-specific UI (HTML, CSS) that can be positioned at the top.
What Is the Cost of Developing a Progressive Web App?
The development of Progressive Web Apps is less expensive than that of native apps. Progressive web apps are 3-4 times less expensive depending on the platform requirements. The average cost of developing superfast progressive web apps is between $15,000 and $150,000, or more.
Our Achievements as a Progressive Web App Development Company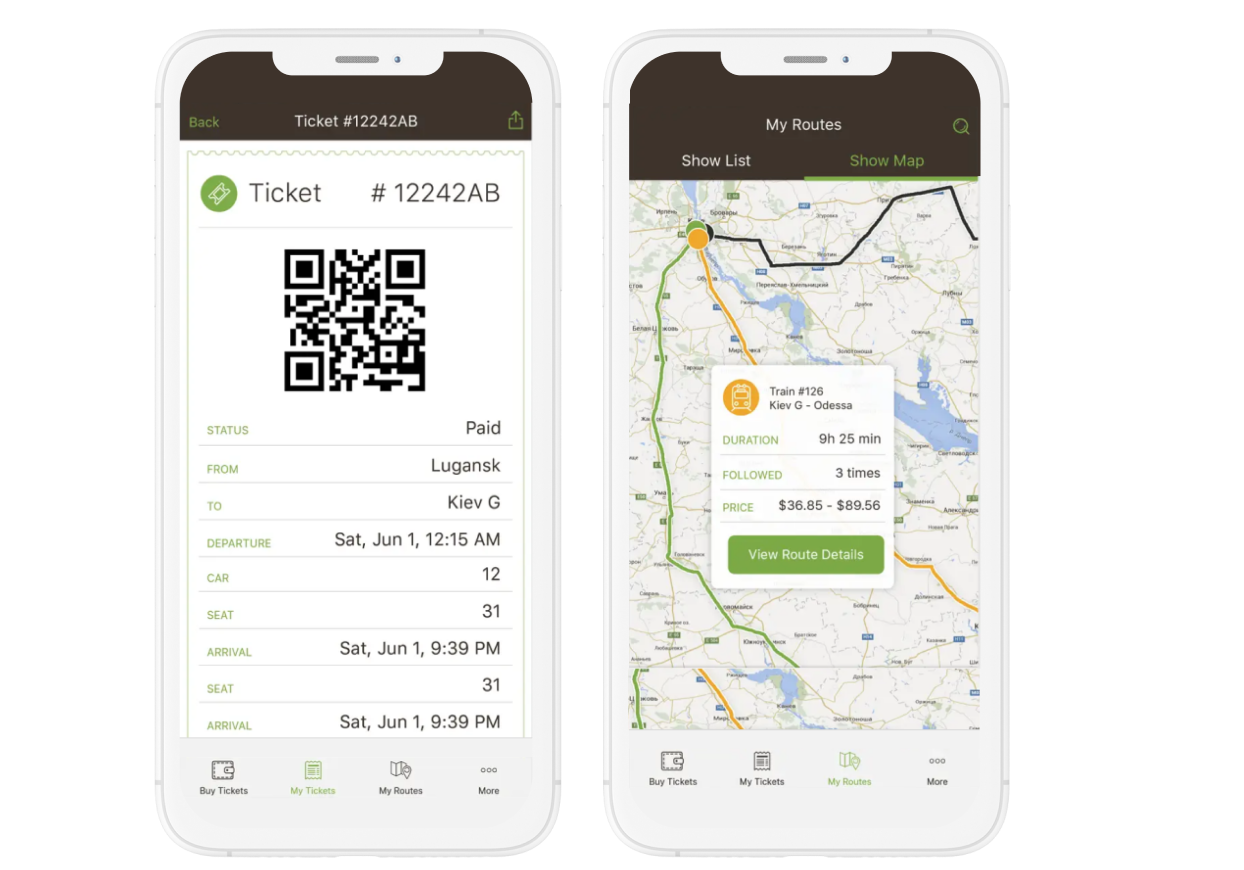 Bilet Cafe – Europe Train Tickets
We helped our client Bilet Cafe create a mobile app for securing train tickets. Targeted for use in the European market, it allowed users to buy tickets online. The app also came with a train route tracking feature.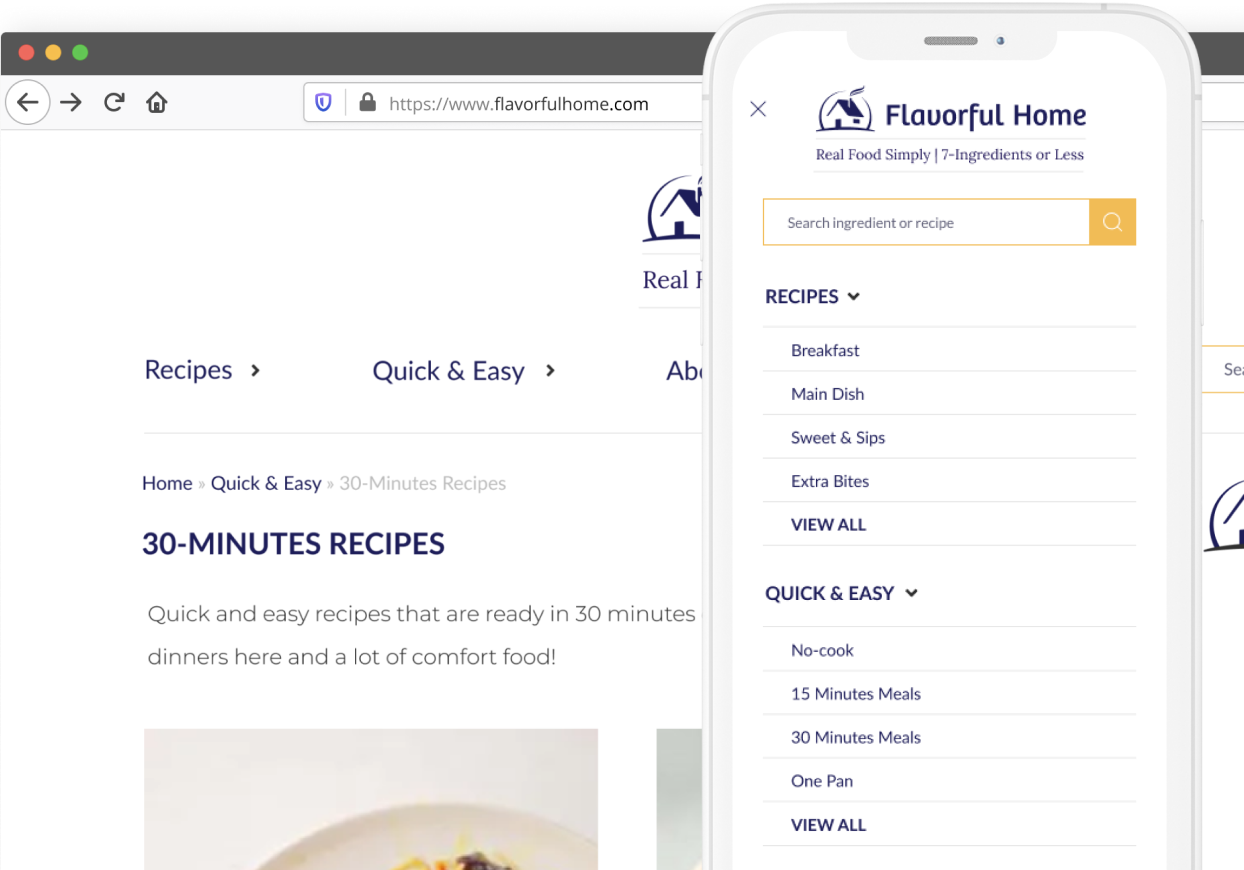 Food Blogger Recipe Site
We provided a custom web development solution for a food blogger. We did it via a custom WordPress website that's consistent with the client's branding. We were able to deliver a high-performance and secure site.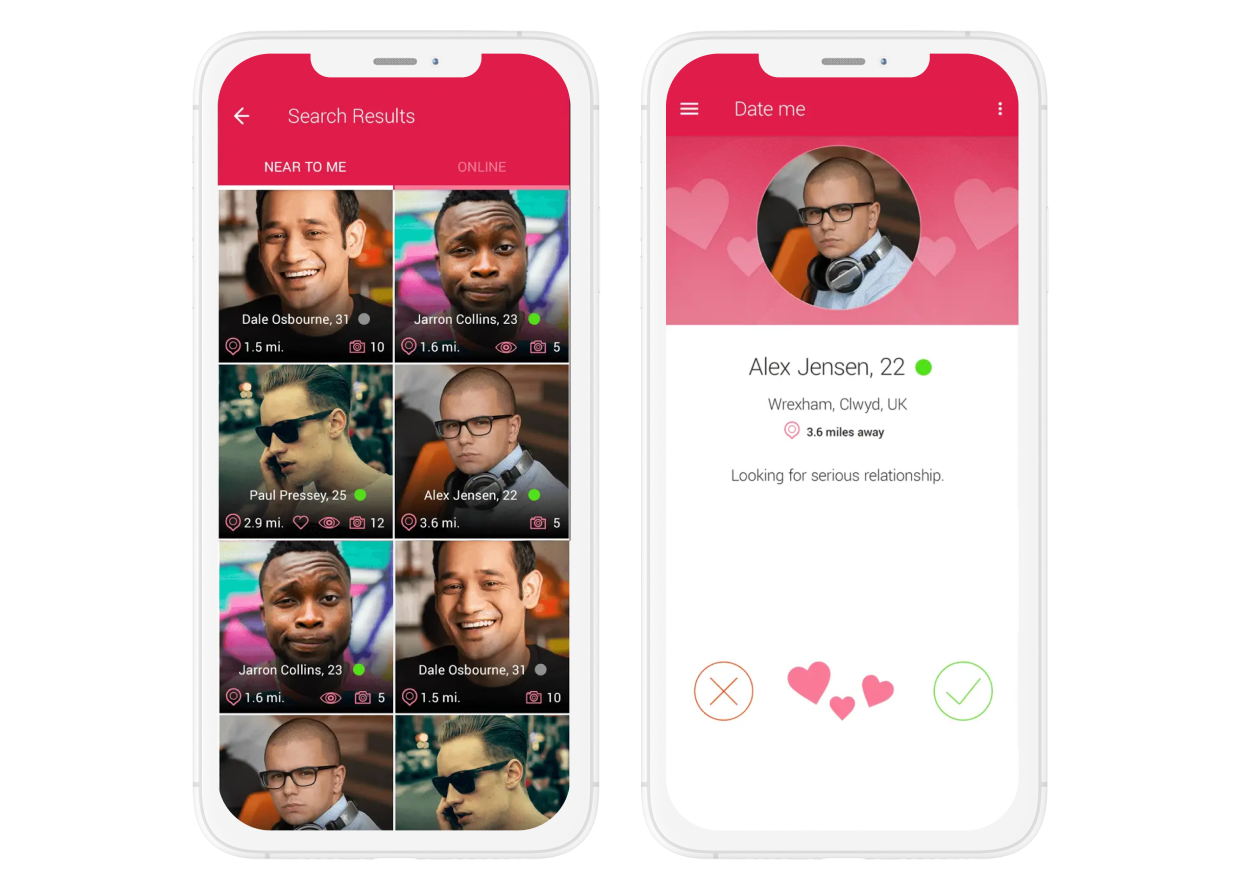 Dating App
Smooch is an easy-to-use and interactive dating app. It has powerful capabilities that allow users to stream videos, share stories, and do advanced searches.