iOS App Development Services
Industry Leaders in Comprehensive iOS Services
With over two decades of experience, BIT Studios excels in providing custom iOS app development services. Our seasoned team of developers ensures a seamless user experience, transforming your ideas into high-performing iOS mobile apps.
BIT Studios is Trusted by Global Companies
iOS App Development Services in BIT Studios
Custom iOS Application Development
iPhone App Development
iPad App Development
WatchOS App Development
iOS Native App Development
iOS Software Testing
iOS app Design
Types of iOS Apps We Build
Awards and Recognitions of BIT Studios
Custom iOS Mobile App Features
Push Notifications
Camera & Video Functionality
Emojis & Custom Avatar Generators
Accessibility Controls
Privacy Settings
GPS Technology/Geolocators
Optical Character Recognition (OCR) Technology
Bluetooth Beacon Connectors
In-App Purchase Modules
Automatic or Manual iOS Updates
Screen Sharing & AirDrop
Need other app types or features?
Reach out to BIT Studios, and let's see what we can do together.
Some of Our Successful iOS App Projects
Mobile Application
Driving Innovation in Healthcare with iOS Applications
BIT Studios' custom iOS app development revolutionized the dental e-Commerce industry with GPN Mobile. By simplifying complex processes, the iOS app boosts operational efficiency and makes ordering products for dental clinics more convenient.
Open Сase Study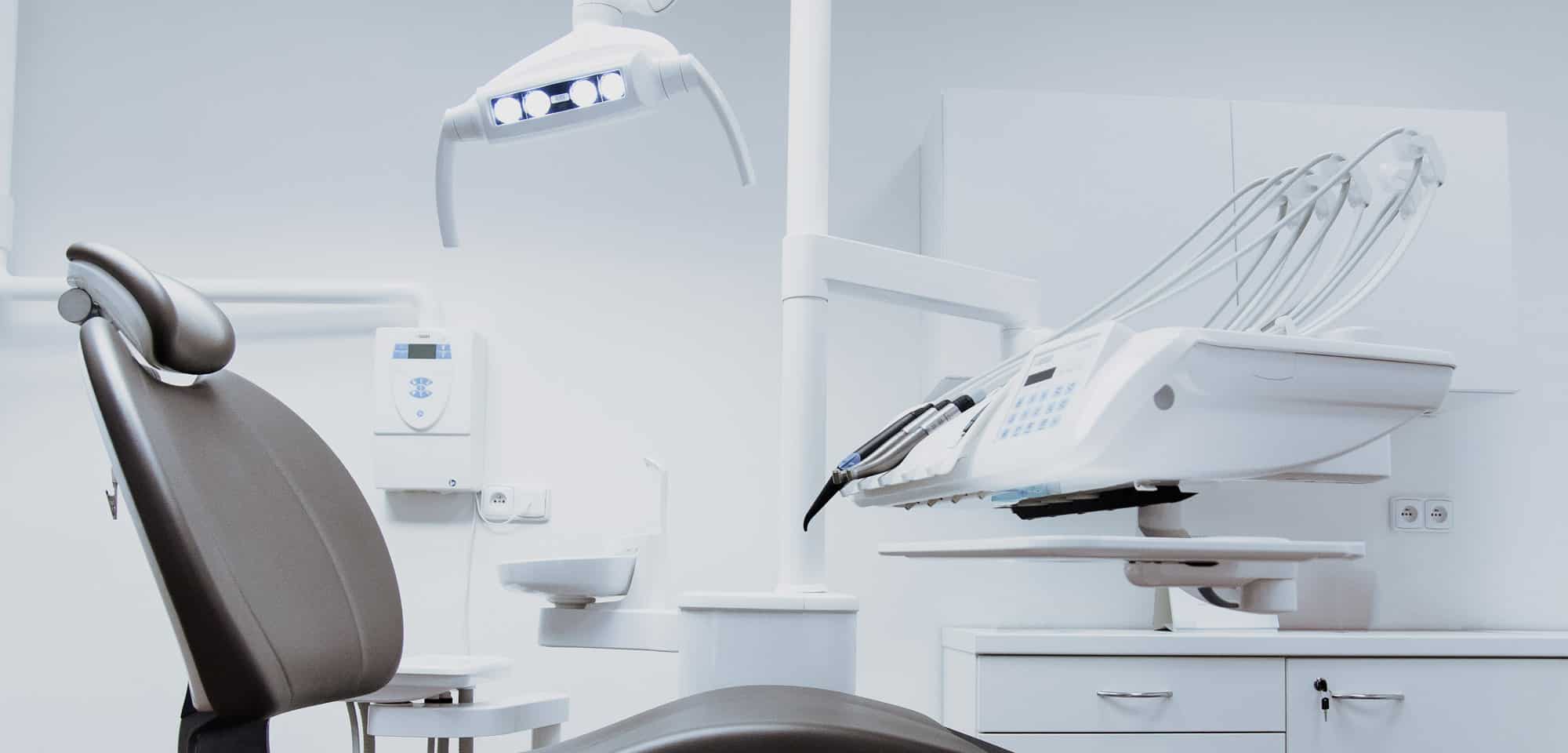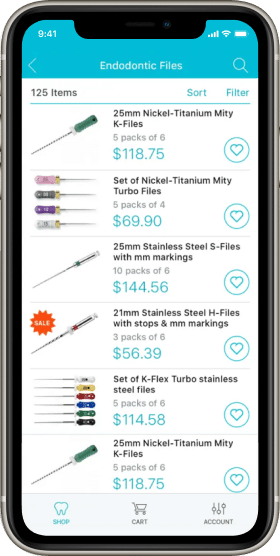 SaaS – Portal & Mobile Apps
Revolutionizing eLearning with Cutting-Edge iOS Mobile Apps
BIT Studios' iPhone app development services upgraded Adaptibar's multi-state bar exam online learning solution, enriching user experience with an intuitive UX design and agile development. Our expertise transformed the learning process, paving the way for the future growth of the company's e-learning platform.
Open Сase Study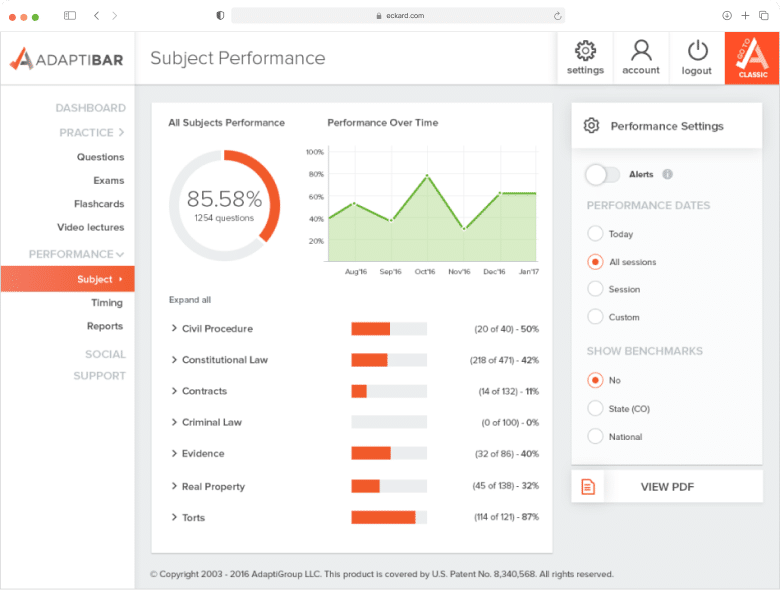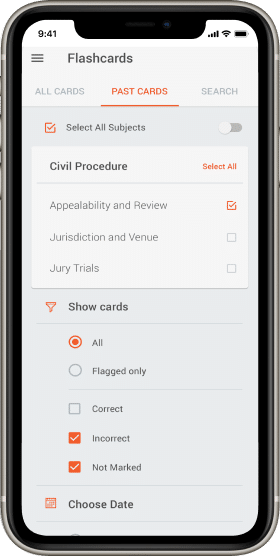 Software as a Service
Bolstering Real Estate Security with iOS Apps
BIT Studios' iOS app development services transformed CertifID's wire fraud prevention approach. Our iOS app helped real estate professionals verify identities and securely transfer bank credentials, making wire fraud a relic of the past. This project underscores our ability to address industry-specific challenges with innovative iOS apps.
Open Сase Study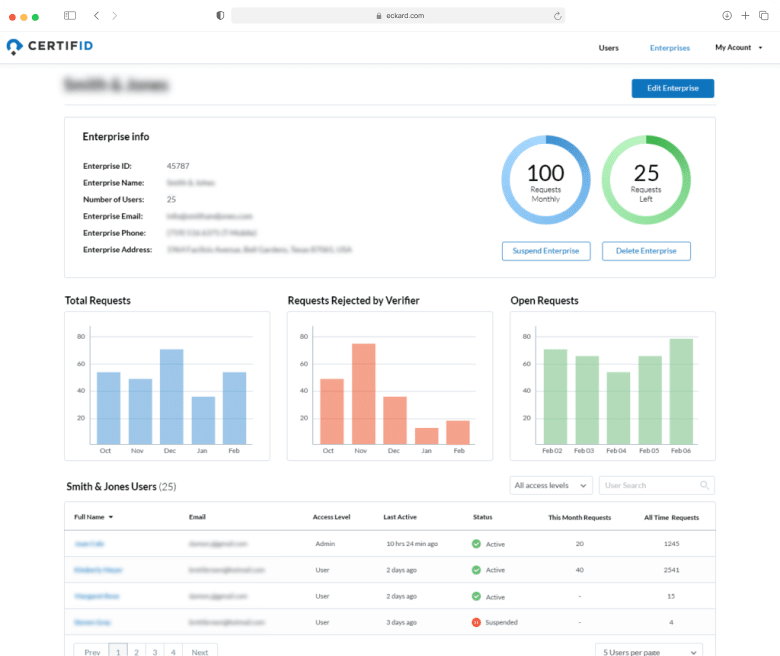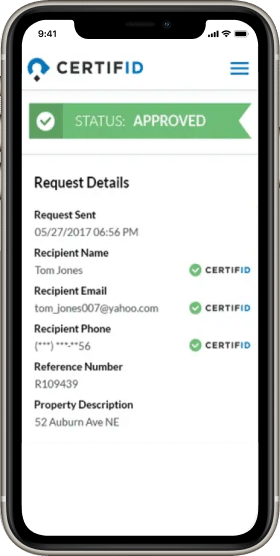 Portal / Mobile App
Streamlining Task Management with iOS Mobile Apps
BIT Studios' custom iOS app for Eckard Enterprises revolutionized task and project management within the mineral investment sector. Real-time updates and effortless asset management became a reality, highlighting our commitment to delivering industry-leading, tailored iOS solutions to complex business challenges.
Open Сase Study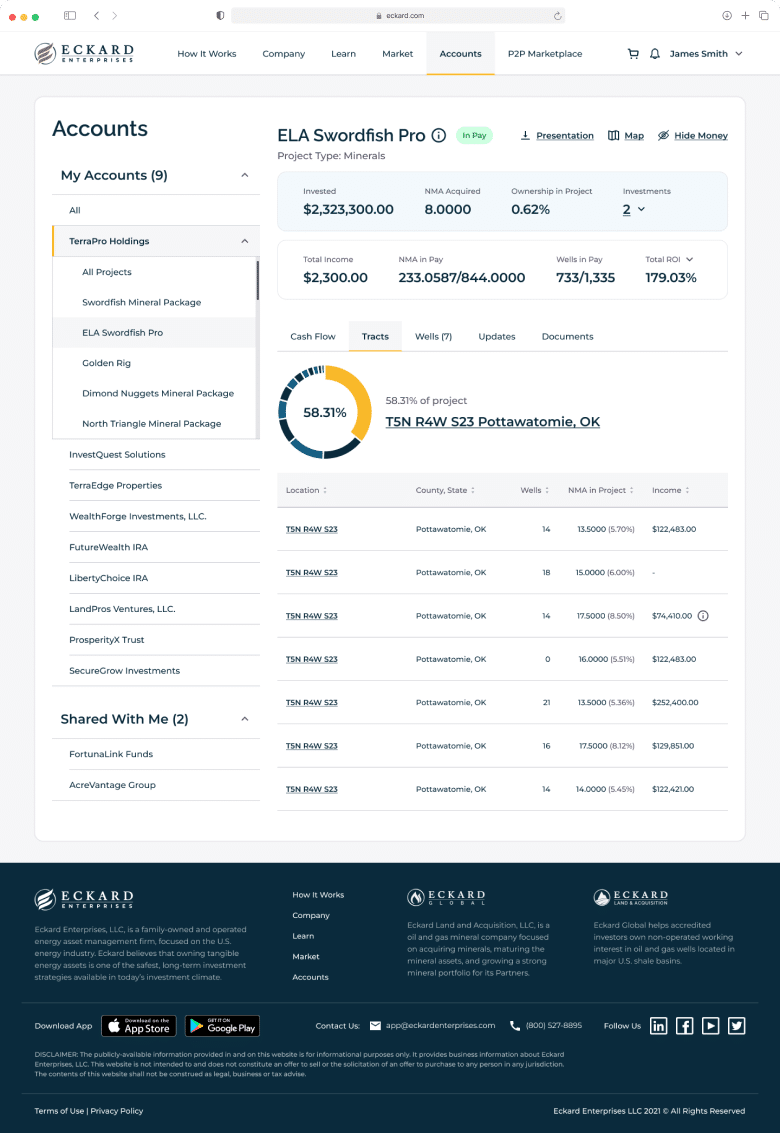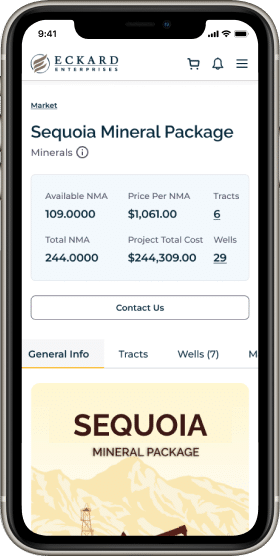 View More Projects
What Our Clients Say About Us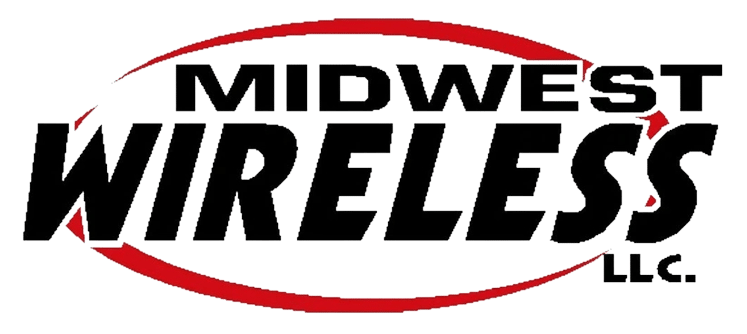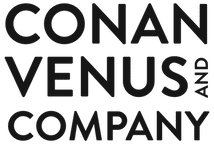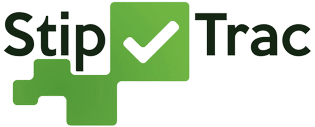 Jeff's leadership was critical in driving the project forward, communicating to management the realities of our project's status, and visioning the opportunities and feature sets to improve our enterprise's efficiency. Subsequently, I've worked with Jeff on a variety of technology-related projects and I'm very pleased with all outcomes. I endorse Jeff / BIT Studios and wholeheartedly recommend them.
I've worked with BIT Studios on developing a website for our company. They have always been helpful and found ways to get things done within our tight time and budget constraints. They are a joy to work with and have the expertise to get the job done!
Jeff and the BIT Studios' team build great systems that perform at scale. They are creative and strategic thinkers that add value not only to the product but also the commercialization of the business.
Midwest Wireless would recommend using BIT Studios to any organization with complex development projects or tasks…. Not only was it a quick turnaround for such an important piece of the project, it came to us in a very complete condition…. Our consultant returned with rave reviews of the BIT Studios resources, and the project managers were able to breathe easily throughout the process.
Jeff has an amazing level of experience and knowledge in software development, business strategy and technology. He is a great person to work with. I would highly recommend Bit Studios for your next project.
Boasting exceptional design expertise, BIT Studios elevated the site's design and usability, resulting in an improvement in the site's speed, mobile performance, and online visibility. Leading a structured approach, the team used a project management tool to track and prioritize tasks efficiently.
The platforms developed by BIT Studios received extremely positive feedback from stakeholders. Accessible and detailed, the team met the client's expectations because they spent a lot of time understanding their needs. Above all, they kept the client on track with their consistent progress updates.
The platform was bug-free and boasted all the functionalities that the client required. The team handled all issues in a timely manner. Dynamic and capable, BIT Studios was easily able to pivot in new directions when needed, adjusting their workflow depending on the project's progress and budget.
BIT Studios: A Leading iOS App Development Company
Looking for iOS application development services that deliver reliable apps? At BIT Studios, our expert iOS developers work tirelessly to ensure we exceed your expectations with tailored, high-performing iOS solutions.
With over two decades of experience in the industry, BIT Studios ensures reliable iOS app development.
Our Silver Verification from Clutch is a testament to our quality and client satisfaction.
We pride ourselves on customizing our services to match your specific business needs.
Staying updated with the latest iOS technology trends, we guarantee cutting-edge solutions for our clients.
Our UX-First Rapid Prototyping process ensures a user-centric design, enhancing user experience and satisfaction.
Our client-centric approach ensures that your vision takes center stage in our iOS app development.
Leave the complexity of iOS app development to BIT Studios.
Our iOS application development company is here to deliver you a reliable, innovative solution for your needs.
Collaboration Models at BIT Studios
BIT Studios iOS App Development Process
At BIT Studios, our expert iOS app developer team follows a strategic, flexible, and proven process for iOS development services. Our process may vary depending on the methodology chosen for your unique app, but we always deliver a high-quality application for your needs.
iOS Tools and Technologies We Use