Types of iOS Apps We Develop
BIT Studios has a team of highly experienced iOS app developers. We specialize in various iOS application development services. We can create top-notch mobile apps tailored to your business needs.
iOS Game App Development
Our app development company can help you build next-gen iOS apps for games. We'll deliver a seamless user experience that translates to revenue. We build engaging mobile apps that have excellent UI/UX design.
WatchOS App Development
Are you aiming to create a watchOS app? We can help you realize your goals. We offer secure and user-friendly watchOS app development in SwiftUI.
Enterprise App Development
We can help you build customizable iPhone apps to streamline your business operations. Our iOS software developers have extensive experience in creating apps for enterprises.
Custom iOS App Development
You have a new and unique idea that iOS users may find helpful and engaging. Our iOS app development company has the resources and skills to make your ideas come to life.
UI/UX Designing
We develop iOS apps with your users in mind. Each iOS development project is not only centered solely on visual design. We also focus on functionality and app performance.
App Maintenance for iOS Devices
A successful iOS app can adapt to its users' needs. We offer continuous iOS app maintenance and support. We ensure that your app's latest updates and version releases run smoothly.
Know more about our iOS mobile app development services.
Hire Our iOS App Developers
29+ Years of Experience
Working with us means being satisfied with our services at all times. Our entire team of iOS developers has extensive experience and skills. They are also experts in diverse types of iOS development.
Process
We pioneered the  UX-first rapid prototyping approach for the iOS development process. This saves businesses time, effort, and money. We value transparency and will always keep you in the loop with our app development strategy.
Review on Clutch
Customer satisfaction is our priority. This is evident in our silver verification in Clutch. We take pride in making a long list of clients satisfied with our iOS app development services.
100+ Enterprise Projects
BIT Studios has a diverse portfolio of successful app development projects. We can create awesome mobile apps for your business growth and scaling!
Why Choose Our iOS Application Development Team?
With BIT Studios, you can get a best-in-class iOS app your target users will love. We deliver reliable iOS development solutions tailored to your needs.
Clients and Portfolio
BIT Studios is an iOS app development company that develops top-notch iOS apps. Our successful iOS development projects for global brands are proof of excellent services.
Cost-Effective Solutions
You don't need to break the bank to develop an excellent iOS app that your target users will love. We offer the best budget options for your needs without compromising product quality.
Established Process
We have been in the industry for more than 29 years. Our established iOS app development process ensures top-quality custom apps.
Industry Expertise
BIT Studios is an industry expert. We know the latest news on iPhone app development services. You can be sure that our developed applications are up-to-date and will run seamlessly.
Speed and Efficiency
We use agile prototyping to make iPhone app development fast and efficient. We deliver well-designed and high-functioning iOS apps on time, no matter how complex.
Security
It is not an iOS mobile platform if it does not offer robust security. We ensure that your application has the latest security features for your users.
Our iOS App Development Frameworks
Fixed Price
We offer a fixed-price model to help you set your budget upfront. We set the prices according to your requirements with no hidden costs. You'll also have complete transparency on the timeline of the project.
Time and Materials
If you don't have a deadline for creating a quality iPhone application, this is perfect. We will charge by the hour or day for your iOS development services needs.
Outstaffing
We will help you find a team of mobile app developers and designers for as long as you need. You'll have access to global talents with competitive skills and experience.
Team Augmentation
Do you have an in-house team that needs more workforce and expertise? Our cross-functional team can work with your developers to make a successful iOS app.
Our Agile iOS Development Platforms Process
BIT Studios uses an agile development process that ensures speed and quality. With our expertise, the iOS application development will not take too much time.
Discovery Call
Our in-house team will have a meeting with you. We will discuss the requirements of your development project. We will help you conceptualize your ideas and plan a cost-effective strategy for you.
Assessment of business concept
Brainstorming for better, functional iOS solutions
Strategizing a development plan
Delivering product blueprint with materials and timeline
UI/UX Designing
We put your target users in mind when designing your iOS app. We will deliver top-notch visuals, functionality, and usability to your audiences.
Performing market research
Providing an engaging UI design
Ensuring smooth usability
Integrating branding into your UX design
Rapid Prototyping
Before proceeding to iOS platform app development, we provide a feedback-driven prototype. We ensure its designs and functions are almost like the actual product. Having a prototype allows us to assess any issues, bugs, and shortcomings of the app.
Converting wireframes into a prototype
Delivering a functional prototype
Demonstrating features, functions, and design
Assessing issues and noting the modifications needed
iPhone App Development
Our in-house developers use prototype feedback to make the development process more efficient. We eliminate at least 90% of the risks on your iPhone app to help you reduce costs on future updates.
Modifying the prototype according to feedback
Developing server architecture and API
Developing front-end functionality of the app
Delivering the final version of the app
App Testing and Deployment
Our iPhone application developers will help release and submit in the iOS platform. We will do this after our extensive testing and QA. We deployed thousands of native apps and we understand App Store guidelines by heart.
Reviewing the security and functions of the product
Ensuring the integration of the app to the iOS
Submitting the to app store
Analyze individual device reports on the app store
Maintenance and Support
We provide maintenance and ongoing support for your iOS apps even after deployment. The Apple operating system is constantly evolving. We will assist in updating your app according to market trends and new regulations.
Troubleshooting issues on the app
Modifying the functionality as per user requests
Updating your app to add new features
Software Development Testimonials
What Makes BIT Studios a Top iOS Mobile Application Development Company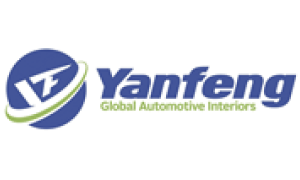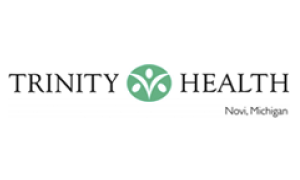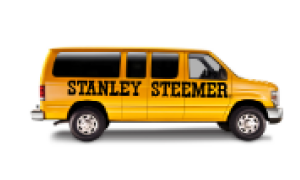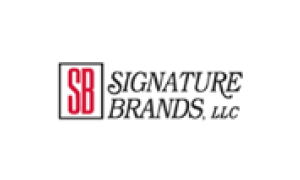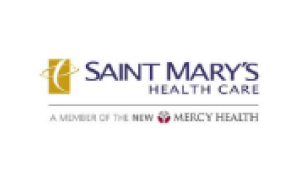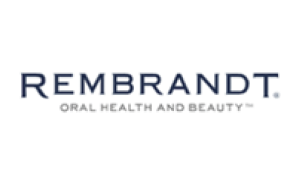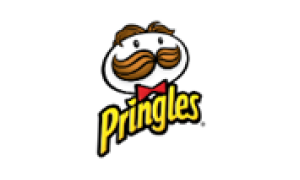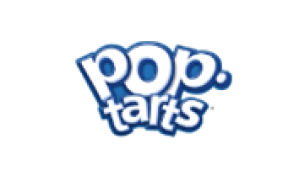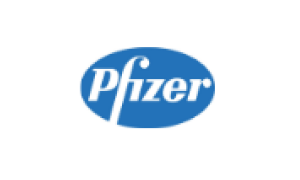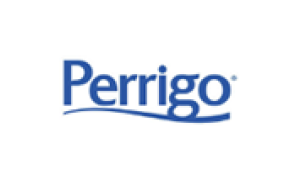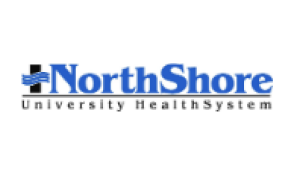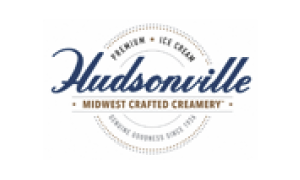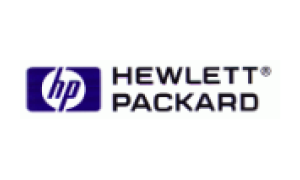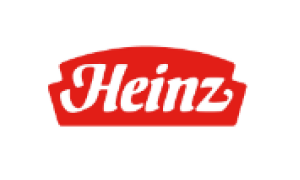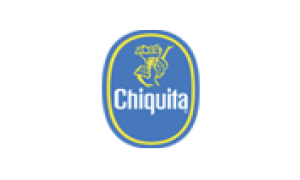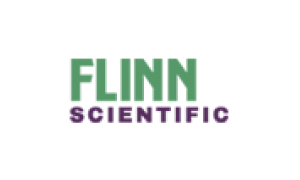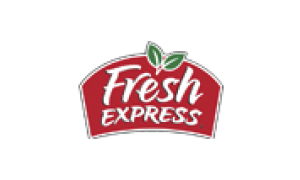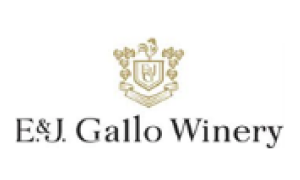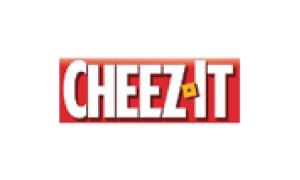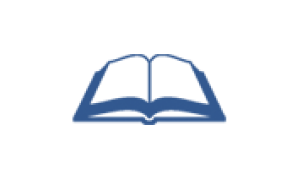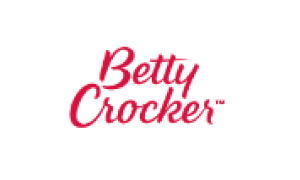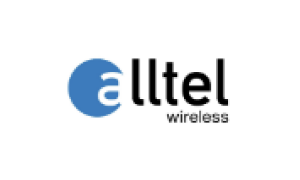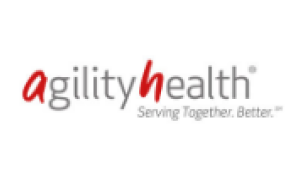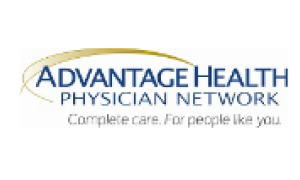 Let's Talk About Your iOS Development Needs
iOS Mobile App Development FAQs
Why Should You Consider Investing in Ios App Development Services?
There will be over 1.2 billion iPhone users this 2022, and this does not even include Apple's other products. Investing in an iPhone app or an iOS version of your existing one means accessing a large market size.
Moreover, iOS arguably offers the best security and user experience. This is why the world's leading markets usually use it. It is also an excellent platform for launching functional enterprise-level applications. Besides, Apple lets you have fewer version modifications for your app.
Why Should You Look for iOS App Developers That Continuously Improve Their Skills?
Having extensive experience in the industry is essential. Developers who expand their skills will provide an agile and error-free application. So, make sure to ask developers about these:
XCode
It's one of the most famous integrated development environments (IDE). Developers use it for smoother iOS solutions.
Swift
Apple uses Swift programming language for the digital transformation of its apps. They are planning to move forward with it.
Apple wallet functionality
It helps Apple watch and phone users pay in-app purchases more conveniently.
Grand Central Dispatch
iOS developers use this for parallelism between your apps and the Apple ecosystem. This is to prevent crashing and slowing down mobile devices.
What Are the Benefits of iOS Mobile Application Development Services for Enterprises?
The iOS mobile application development services benefit enterprises in many ways:
Cost-saving. Companies can outsource their native iOS app development needs to a third-party provider. This allows them to save money while receiving the same expertise level.
Time-saving. When you outsource your mobile app project, you don't have to wait for your new employee to ramp up on the project. The dedicated team knows what needs to be done and how long it will take to complete.
Quality control. When you outsource your project, it's easy to ensure quality control. Your provider's project managers will oversee the project from start to finish.
Why Is an Established and Clear iOS App Development Process Crucial?
Developing apps is not just about creativity or exciting ideas. It's also about how your apps can help your target audience. An effective process plays a crucial role in achieving your goals.
A good process will ensure you build a reliable product that provides value to users. It's essential to conduct thorough research and ensure all parties' understanding. This way, you can control how and when things will happen.
How Can Custom iOS App Development Services Guarantee Users Will Not Delete Your App?
Custom iOS app development services can help you get your app discovered in the App Store. They can design a great UI/UX to ensure that your app is easy to use and has engaging content.
Moreover, they have enough knowledge about the history and latest trends in iOS apps. They can provide you with fresh ideas to avoid duplications.
Also, experienced iPhone app developers can help you handle user requests for updates.
How Much Does It Cost To Develop an iOS App?
The cost to develop an Apple app can vary widely depending on the app being developed. It will also depend on how many additional services are needed. You should also consider the app's complexity and the time it will take to finish it.
We can set a free assessment for any type of app development needs.
Our Approach to iOS App Development
Partnering with us means achieving app development needs without any hassle. You can avoid delays, issues, and high costs for your business needs.
Reasonable Rates
We offer cost-effective solutions according to your business requirements. This is done without compromising the quality of your iOS app. We make sure that you know the fixed rates of our iOS mobile application development service.
Clients and Portfolio
We've been in business for 29+ years. We worked with fortune 500 companies in various industries. Our successful projects guarantee the quality of our iOS app development service. Check out our excellent portfolio!
Secure and Compliant
We value the data and cyber security of our clients. We ensure that our processes and the app we develop comply with HIPAA, GDPR, CCPA, and PCI DSS.
Programming Languages
Our iOS app developers are fluent in major programming languages for Apple products. You can also ask our team for specific language that you prefer whenever needed.
Our iOS Project Portfolio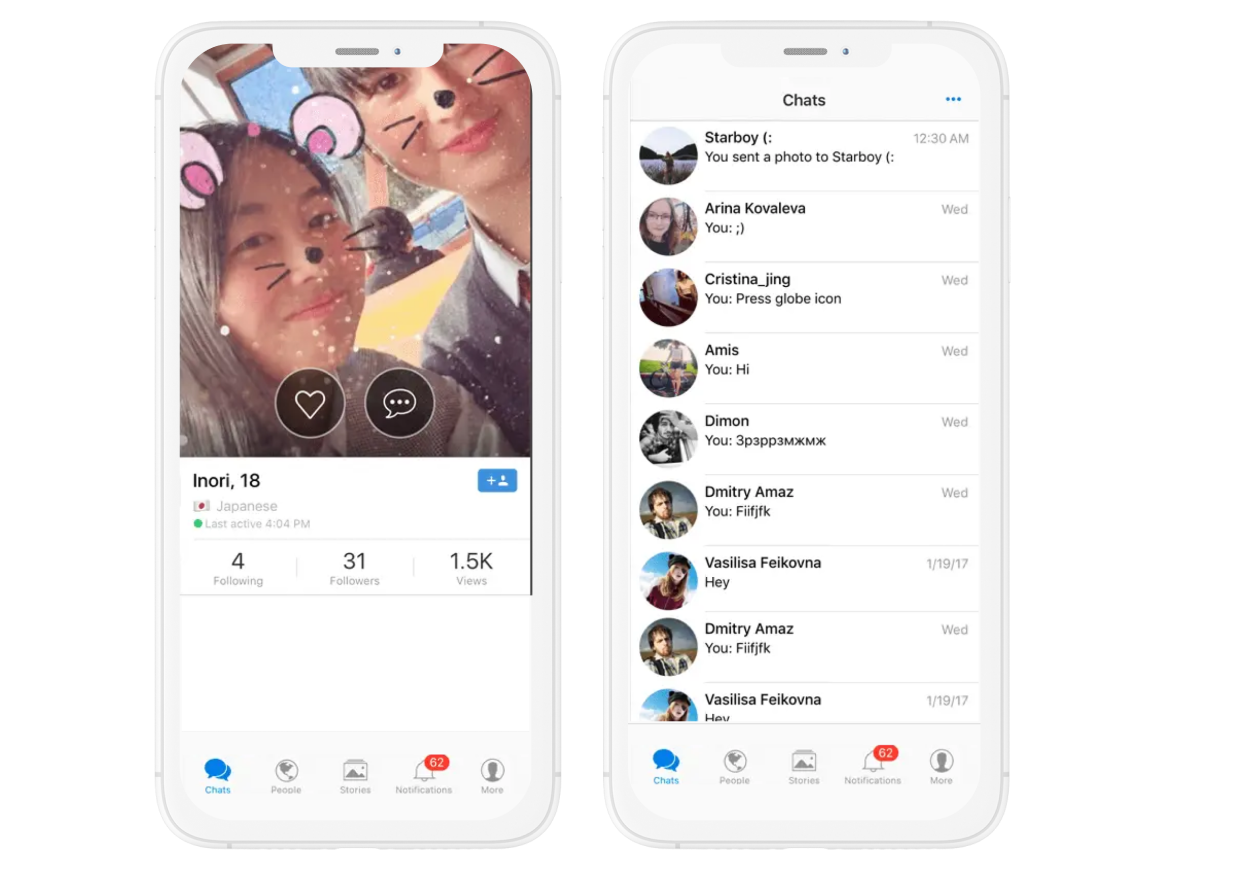 Mobile Messaging, Social Network & Translations
We built a multilingual messaging app with chat translation and social networking features. The Android/iOS compatible app also comes with free calls, voice, and video messaging. To date, the app has over 100,000 users.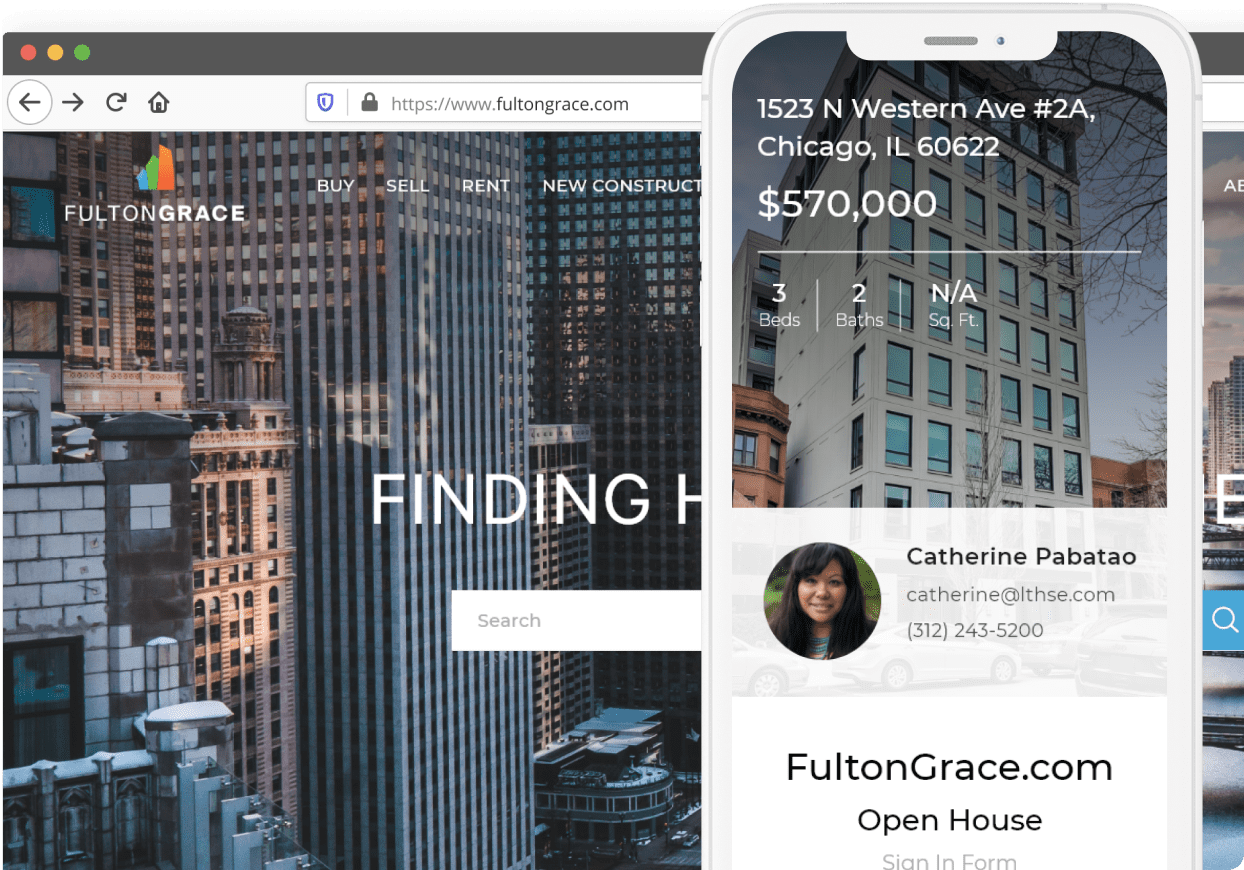 Real Estate Marketplace
We developed a web portal and mobile app for Fulton Grace Realty. The client needed a web and mobile app solution to create a real estate marketplace. It's now being used by realtors and customers alike.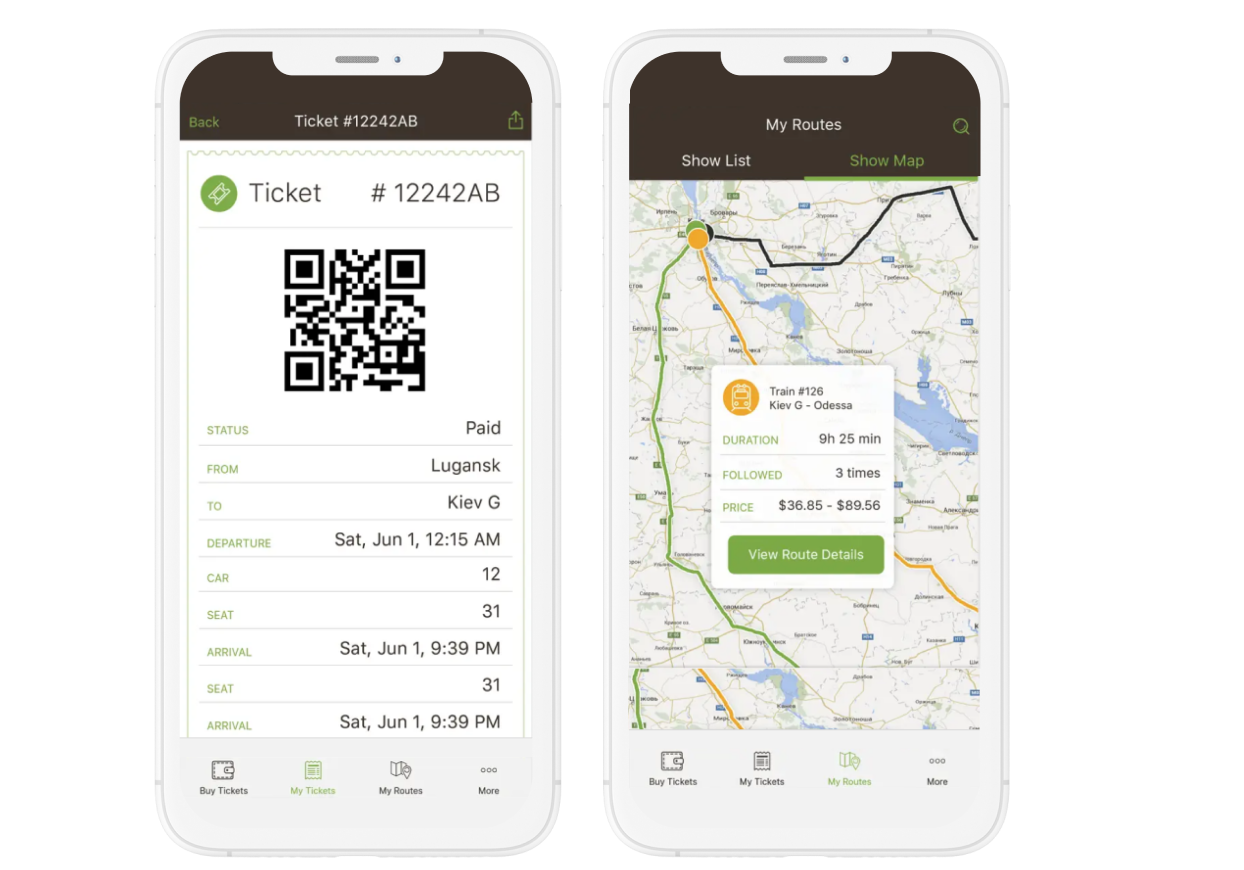 Bilet Cafe – Europe Train Tickets
We helped our client Bilet Cafe create a mobile app for securing train tickets. Targeted for use in the European market, it allowed users to buy tickets online. The app also came with a train route tracking feature.
Our iOS Mobile Application Development Process
Cost-effective process
Reduced Risks
No Delays
Bit Studios has a team of highly talented and experienced developers. We use the UX-first rapid prototyping approach for development. This helps us become more efficient and provide the best service for our clients. We ensure that your product strategy goes without delays and with fewer iterations.