Full Stack Development Company
Leaders in Full Stack: 20+ Years of Proven Success
As a trusted full stack development company for over two decades, BIT Studios excels in blending front-end and back-end technologies. Our skilled full stack developers and successful project history underscore our position as industry pioneers in delivering standout web and mobile app solutions.
Full stack development services refer to the expert handling of both the user-facing components and back-end functionalities of digital platforms. Leveraging this holistic approach, BIT Studios' seasoned full stack web developers thrive in sculpting user-centric, agile, and innovative stack development solutions, driving your business towards digital excellence.
Global Brands That Believe in Us
BIT Studios Full Stack Development Services
Full Stack Web Development
Full Stack Mobile App Development
Custom Software Development
E-commerce Solutions
Specialized Development Services
CMS Development
IoT Solutions
AI and ML Solutions
AR and VR Solutions
Cybersecurity Services
Blockchain Solutions
Embedded Systems Solutions
Data Analytics Solutions
Front-End Development
UI/UX Design
Responsive Web Design
Web Accessibility Enhancements
Performance Optimization
Single Page Application (SPA) Development
Cross-Browser Compatibility
Animation and Interactive Design
Front-End Testing
Back-End Development
Server-Side Development
API Development and Integration
Data Migration
Back-End Testing
Microservices Architecture
CMS Backend Development
Server Configuration and Deployment
Authentication and Authorization
Ready to innovate without limits?
Partner with us and leverage our full stack development services to turn your visionary ideas into scalable solutions.
BIT Studios Awards and Recognitions of Excellence
Why BIT Studios Reigns as the Leading Full Stack Development Company
Our unrivaled commitment to excellence and adaptability has positioned us as the top choice in full-stack development. Here are more reasons we stand out:
With decades-long tech expertise, we continually shape stack development norms.
Our stack developers expertly fuse front-end design with powerful back-end functionalities.
Harnessing advanced full stack technology, we excel in modern app development.
Meticulous quality assurance is our standard at every project milestone.
We ensure top-tier security to all web and mobile applications we develop.
Each solution is precisely customized to align with our client's specific needs.
Highlights of Our Full Stack Development Portfolio
SaaS Solutions
Full Stack Development for a SaaS Provider
BIT Studios transformed LinkLogiq's SaaS platform for the roll-off container industry. Leveraging cutting-edge full stack technologies, we revolutionized dispatching, financial processing, and asset management, delivering enhanced route optimization, increased revenue, and elevated customer experiences, all while streamlining operations for optimal growth and productivity.
Open Сase Study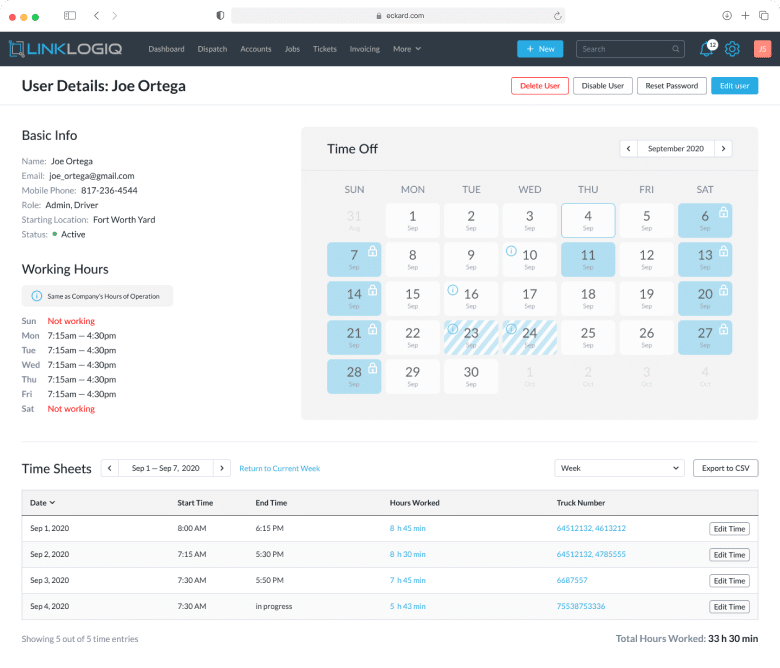 Episerver – Custom Ecommerce
Implementation
Full Stack Ecommerce Solutions for a Truck Parts Distributor
We swiftly crafted a bespoke B2B eCommerce portal for S&S Truck Parts, demonstrating adeptness in Episerver development. Our proficient full stack team coordinated with global partners, ensuring a user-centric approach and seamless integration of cutting-edge front-end and back-end technologies, successfully meeting the tight four-month launch deadline.
Open Сase Study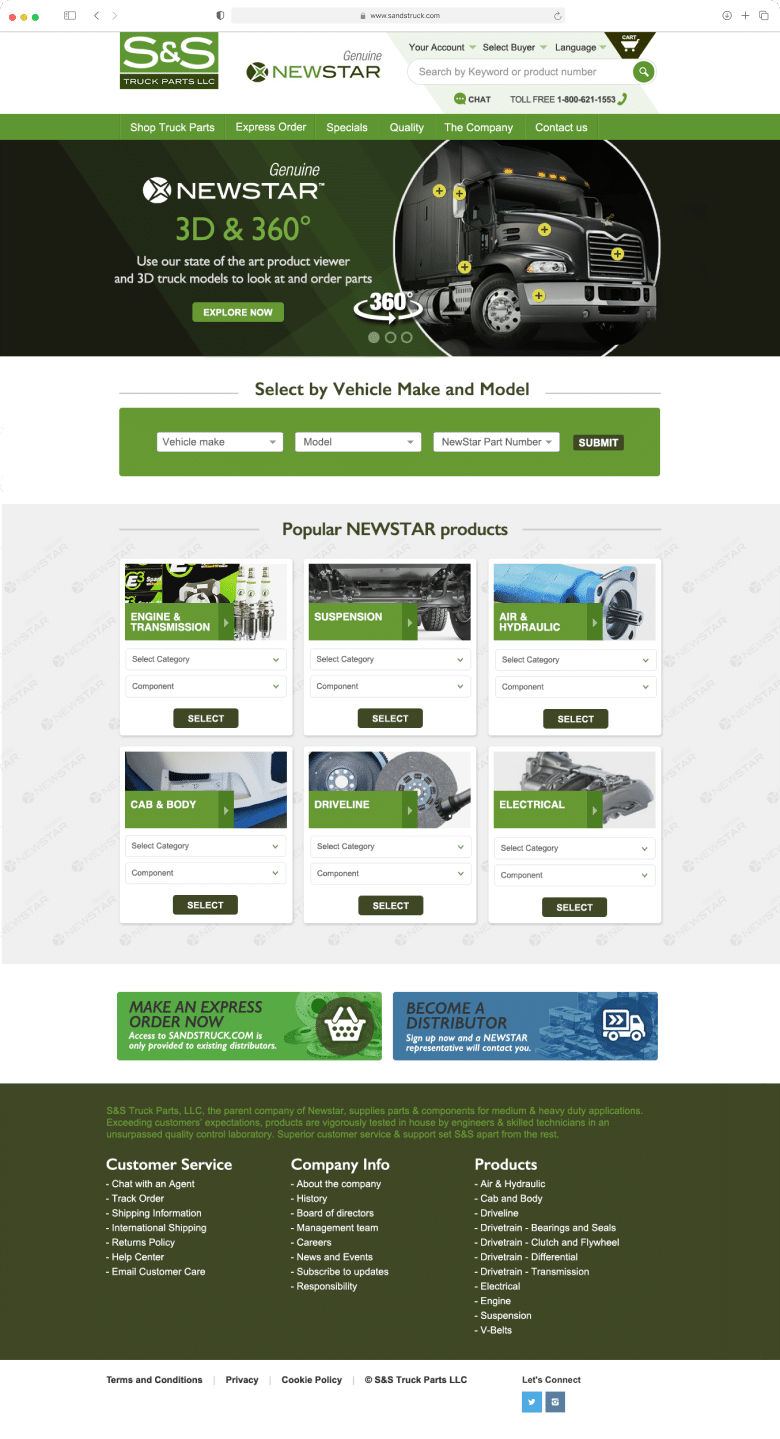 Software as a Service
Stack Web Development Services for Real Estate Fraud Prevention
Our full stack developers built a robust online platform for CertifID, empowering real estate professionals to authenticate transaction parties and securely transfer banking details. Using a comprehensive full stack suite, from React.js to Azure, we delivered a pioneering solution addressing the pressing challenge of wire fraud in the industry.
Open Сase Study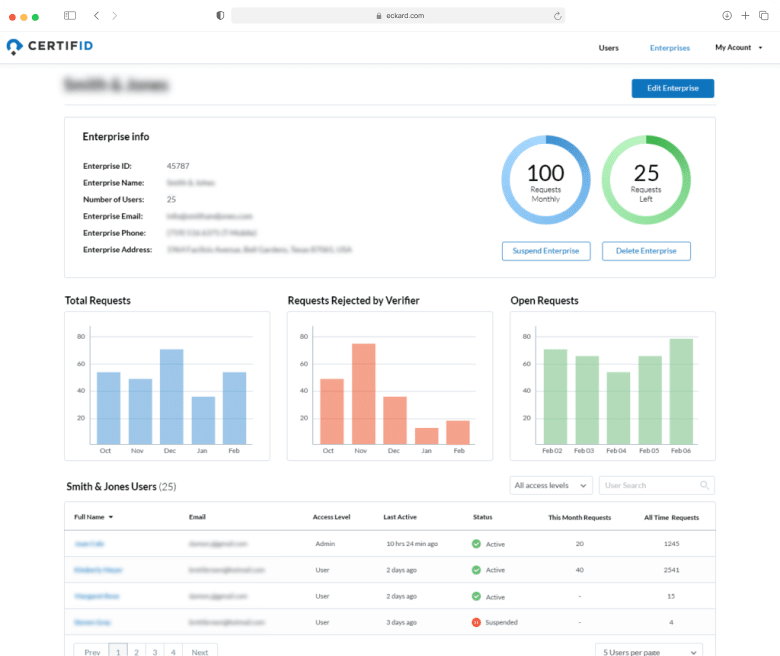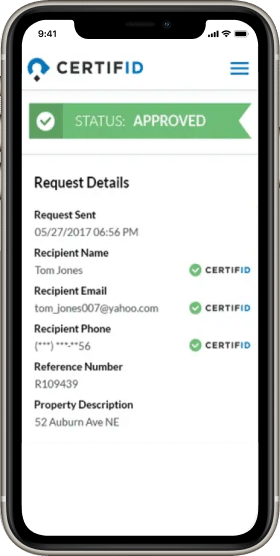 SaaS – Used Hospitals and
Clinics
Full Stack Development Solutions for Healthcare Billing Systems
For Agility Health, a leading physical therapy provider, BIT Studios reimagined a custom billing system tailored to its complex corporate structure. Using a potent blend of backend and frontend tools, we transitioned from enhancing their existing system to architecting a scalable, user-centric software, now adopted by clinics and hospitals alike.
Open Сase Study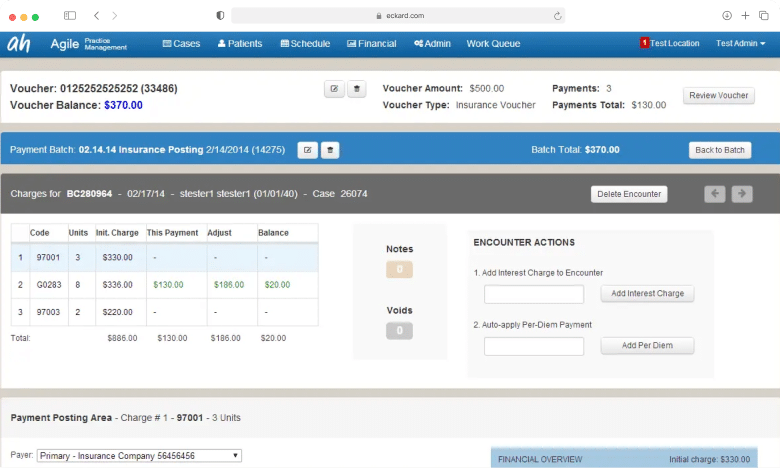 Multi-product Software as a
Service
End-to-End Development for Real Estate Brokerage Systems
Addressing Fulton Grace Realty's need for a comprehensive brokerage deal management tool, BIT Studios developed a seamless and scalable SaaS platform. Utilizing a dynamic full stack blend, from Ruby on Rails to Angular.io, we unveiled a holistic solution, revolutionizing real estate deal oversight and brokerage business operations.
Open Сase Study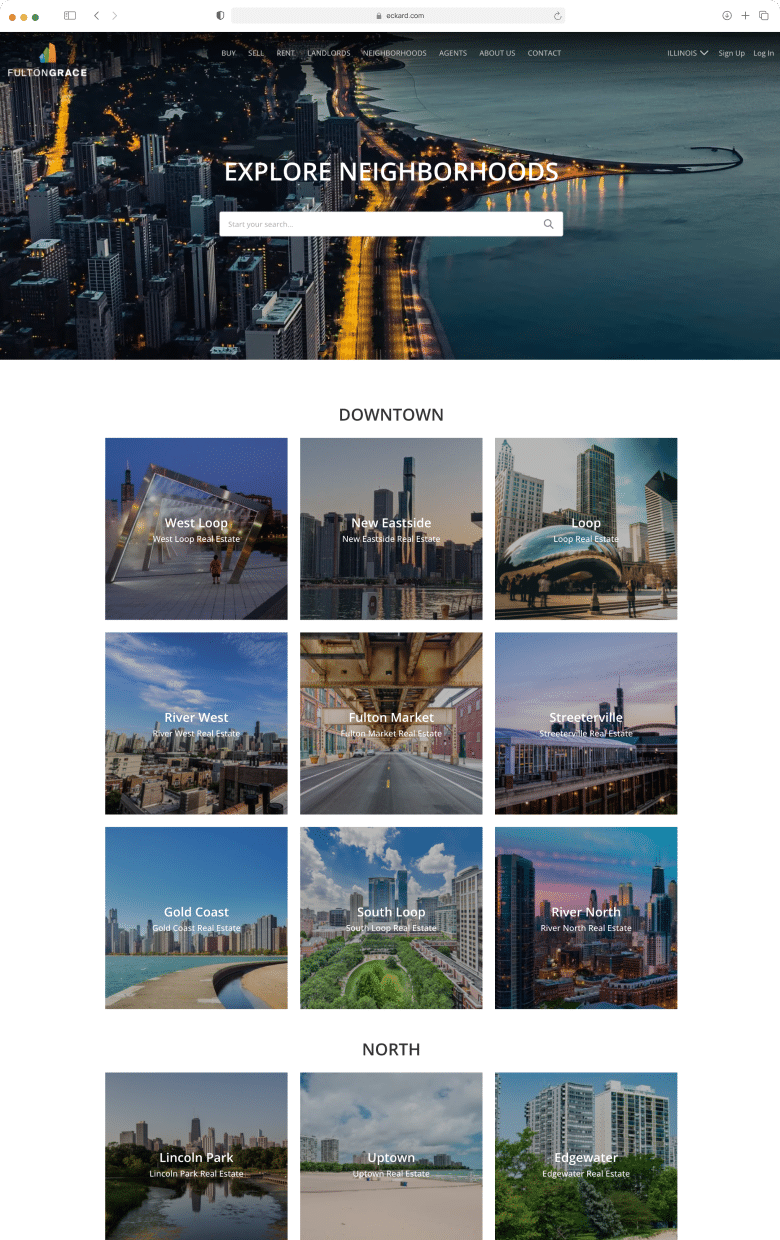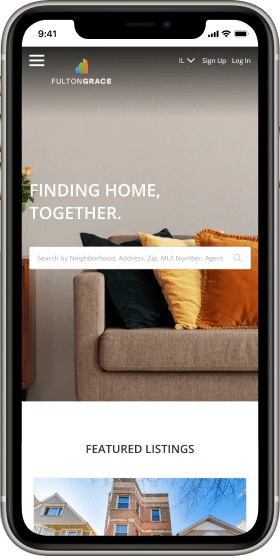 Web & Desktop App
Development
Full Stack Services for Global Manufacturing Test Management
BIT Studios engineered a transformative cloud-based SaaS solution for Withstand, revolutionizing how safety tests are conducted across their global manufacturing facilities. Utilizing a robust combination of Ruby on Rails and Angular.io technologies, we facilitated remote test management and data storage, thereby enhancing efficiency and accessibility for Withstand's diverse clientele.
Open Сase Study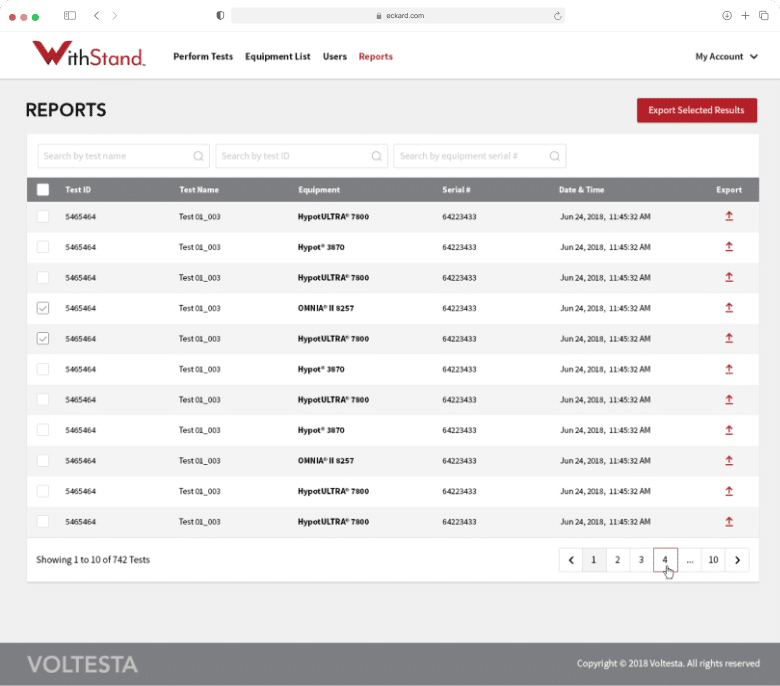 Portal / Mobile App
Comprehensive Software Development for a Task Collaboration Platform
DailyFrenzy embarked on the creation of a dynamic project and task management system that facilitates real-time collaboration across myriad client accounts, enhancing productivity for teams dispersed over various locations. Leveraging Golang for backend operations, our team crafted a robust solution that stands as a beacon of efficiency and innovation in the workspace.
Open Сase Study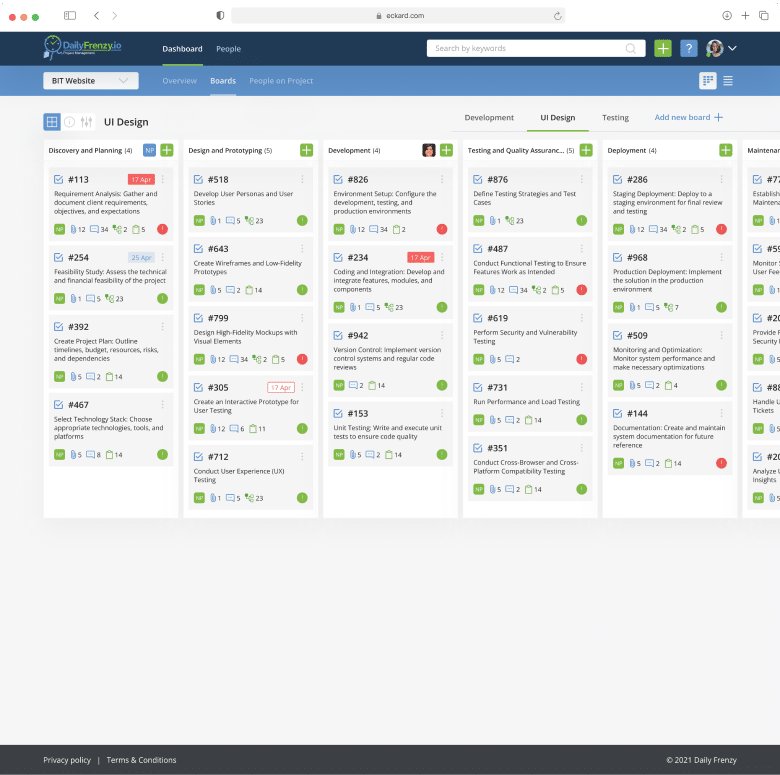 Web Portals & Mobile Apps
Complete Web Development for an Auto Dealer Startup
As a leading full-stack development company, we propelled StipTrac, an auto dealership startup, to the forefront of the industry by crafting an efficient solution for tracking secondary loans. Our mobile app development services and expertise in both front and back-end technologies facilitated the creation of seamless mobile apps and management portals, fostering optimal data management and operational efficiency in a previously uncharted area of the auto industry.
Open Сase Study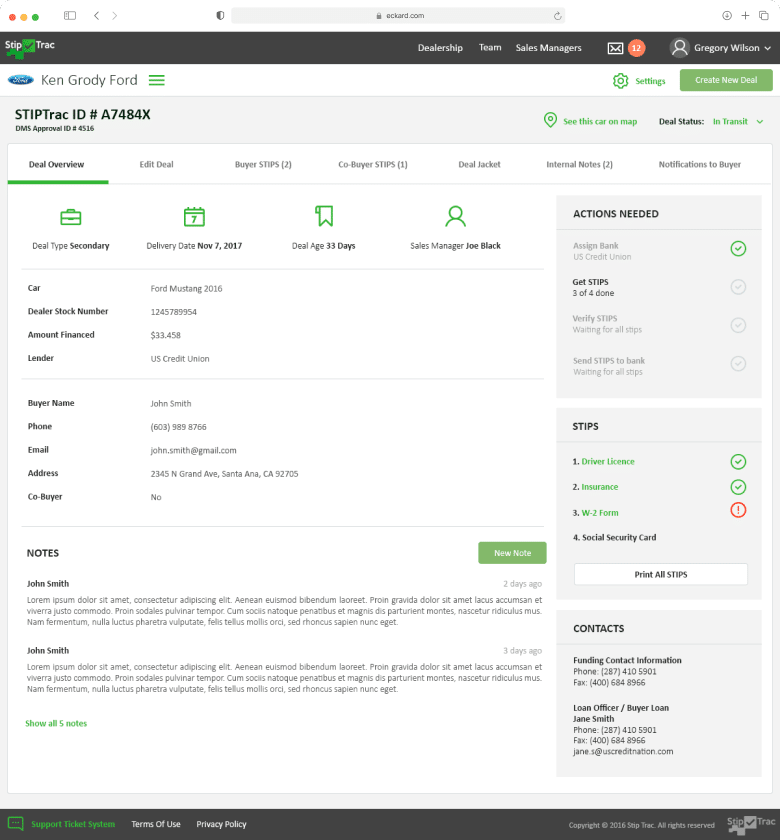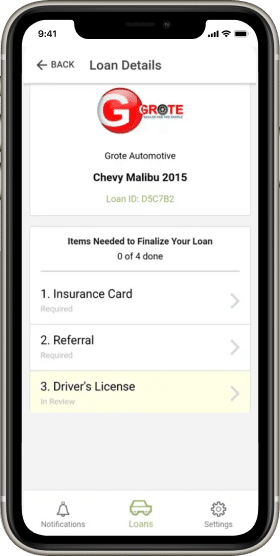 Portal / Mobile App
Full Stack Development for a Mineral Investment Platform
Eckard Enterprises ventured into streamlining mineral investments through a unified portal. Leveraging powerful technologies like Golang and Angular.io, BIT Studios constructed a real-time SaaS system, enabling users to manage energy assets seamlessly across various devices. The result is an intuitive, efficient, and user-friendly platform for investors and stakeholders.
Open Сase Study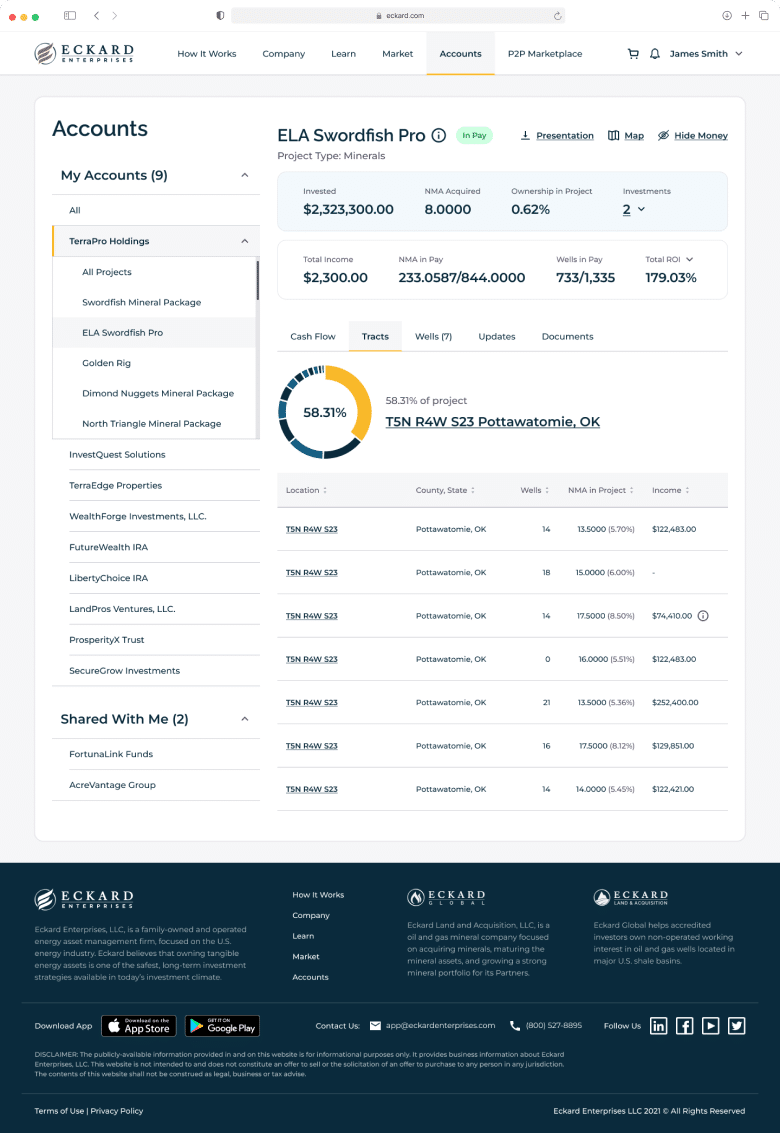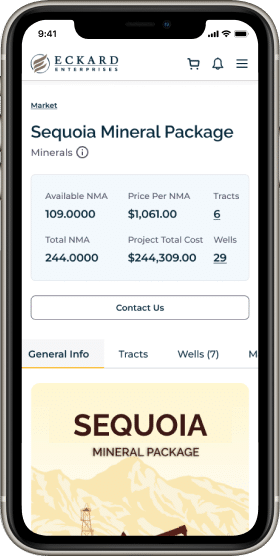 Portal / Mobile App
Integrated Software Solutions for a Science Education Supplier
We revamped Flinn Scientific's eCommerce platform, a pivotal hub for North American science educators. Our expertise in full-stack development services, employing Episerver CMS and React.js, facilitated a seamless transition to a modernized, user-friendly online marketplace. The project not only enhanced sales and user engagement but also streamlined site management, securing a progressive future for Flinn in the digital space.
Open Сase Study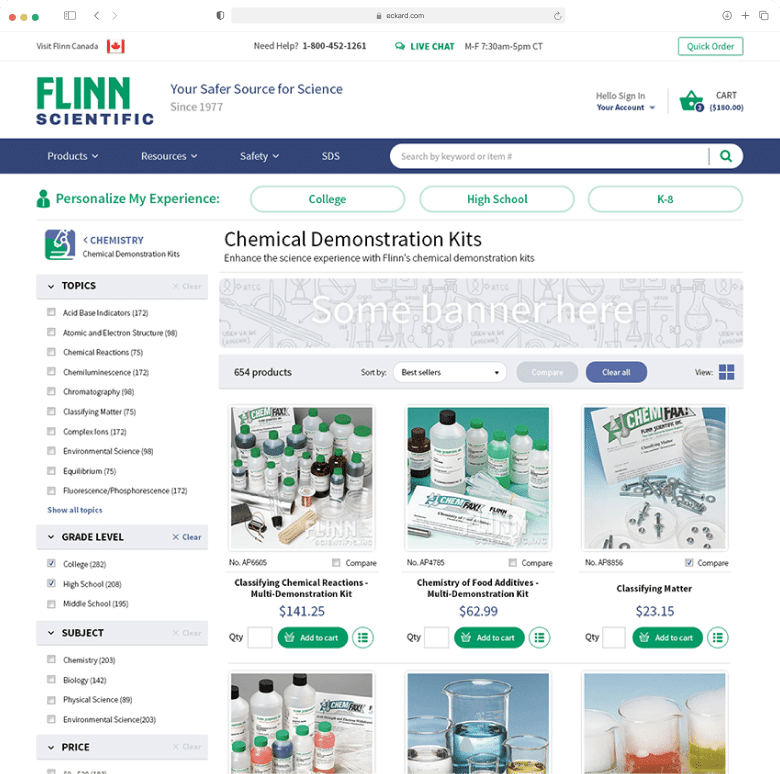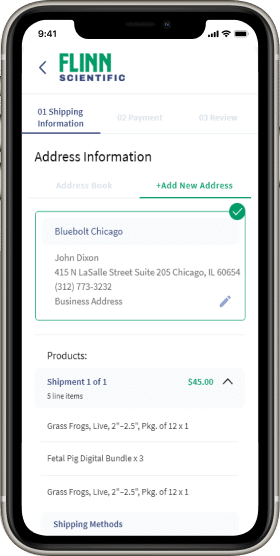 View More Projects
Unveiling Client Success Stories at BIT Studios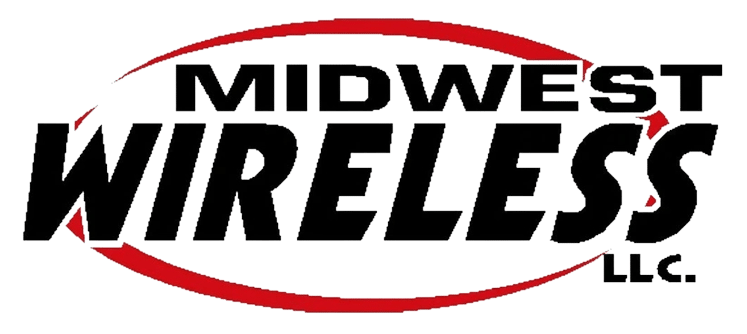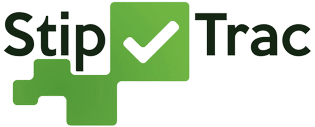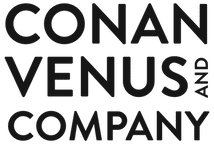 Jeff and the BIT Studios' team build great systems that perform at scale. They are creative and strategic thinkers that add value not only to the product but also the commercialization of the business.
Midwest Wireless would recommend using BIT Studios to any organization with complex development projects or tasks… Not only was it a quick turnaround for such an important piece of the project, it came to us in a very complete condition… Our consultant returned with rave reviews of the BIT Studios resources, and the project managers were able to breathe easily throughout the process.
The platforms developed by BIT Studios received extremely positive feedback from stakeholders. Accessible and detailed, the team met the client's expectations because they spent a lot of time understanding their needs. Above all, they kept the client on track with their consistent progress updates.
The platform was bug-free and boasted all the functionalities that the client required. The team handled all issues in a timely manner. Dynamic and capable, BIT Studios was easily able to pivot in new directions when needed, adjusting their workflow depending on the project's progress and budget.
Jeff's leadership was critical in driving the project forward, communicating to management the realities of our project's status, and visioning the opportunities and feature sets to improve our enterprise's efficiency.
I've worked with BIT Studios on developing a website for our company. They have always been helpful and found ways to get things done within our tight time and budget constraints. They are a joy to work with and have the expertise to get the job done!
Jeff has an amazing level of experience and knowledge in software development, business strategy and technology. He is a great person to work with. I would highly recommend Bit Studios for your next project.
Boasting exceptional design expertise, BIT Studios elevated the site's design and usability, resulting in an improvement in the site's speed, mobile performance, and online visibility. Leading a structured approach, the team used a project management tool to track and prioritize tasks efficiently.
When to Hire Full Stack Developers from BIT Studios
Choosing to hire full stack developers from BIT Studios is the optimal decision when seeking comprehensive mastery in both front-end and back-end development for a streamlined and potent solution. Here are a few scenarios when our stack development team can truly shine:
Launching, revamping, or scaling your digital platform?
Trust BIT Studios for unmatched full-stack development process and expertise. Dive in and transform your digital landscape today!
Our Engagement Models for Full Stack Development Services
BIT Studios End-to-End Full Stack Tech Expertise
Some of the Industries We Serve
As a reputable full stack development company in USA, BIT Studios offers specialized full stack development services across a myriad of industries, customizing solutions to each sector's distinct requirements.
Real Estate
Healthcare
Telecommunications
Manufacturing
Business and Productivity
Insurance
Agriculture
Oil and Gas
Construction
Distribution
E-Learning
Automotive