IT Staff Augmentation Services
Trusted IT Staffing Expertise Since 2003
With over two decades of IT staff augmentation expertise, we have solidified our reputation as trusted pioneers in the field. BIT Studios specializes in seamlessly integrating top-tier tech talents with client teams, ensuring a harmonious blend of technical prowess and cultural fit, advancing projects to their peak of success and innovation.
As one of the top staff augmentation companies, we plug the best talents into your existing software development team. BIT Studios offers IT staff augmentation and managed services to maximize your project outcomes, streamline your processes, and navigate the tech landscape with confidence.
What is IT Staff Augmentation?
IT staff augmentation services enhance the capabilities of internal development teams by providing specialized personnel, such as project managers and software developers. This allows in-house development teams to access a wider pool of tech talent, thereby effectively expanding their reach and skills.
The extended team, comprising the in-house team and the IT staff augmentation team, collaborates to drive projects forward, leveraging their combined expertise to deliver efficient and innovative solutions.
Trusted By Leading Brands
BIT Studios Offers Staff Augmentation Services for Critical IT Roles
We provide team augmentation services for the following roles:
Developers
Data Architects
Testers
Data Scientists
DevOps Engineers
Test Automation Engineers
Business Analysts
Integration Engineers
UX and UI Designers
Support Engineers
Software Architects
Project Managers
BIT Studios IT Staff Augmentation Services
BIT Studios' IT staff augmentation services provide a strategic solution to efficiently scale your technology team with top-tier talent, built on our extensive experience as an award-winning IT staff augmentation company.
Offshore
Our offshore services entail collaboration with skilled IT professionals based in distant countries. Despite geographic distance, this staff augmentation model provides access to a wide range of global talent while often being a cost-effective solution.
Skill-Based
At BIT Studios, a skill-based approach means matching the specific project requirements with a project manager or IT professionals who possess the requisite skills and expertise. This ensures that every aspect of a project is handled by staff with the best-suited skill set, maximizing efficiency and productivity.
Commodity
A commodity refers to routine IT roles or staff augmentation services that are widely available and interchangeable. These services are cost-efficient and can be quickly integrated into various projects.
Most-Skilled
We pride ourselves on having the most-skilled IT professionals in the industry. These top-tier experts bring innovative solutions and exceptional quality to every project, ensuring that the staff augmentation services we deliver are on the cutting-edge of technology.
Basic Staffing
As part of BIT Studios' IT staff augmentation services, basic staffing involves quickly filling roles with competent professionals for more generic, non-specialized roles. This staff augmentation model ensures that the workforce is sufficiently staffed to meet the project's demands, although the roles may not require highly specialized skills.
Discover seamless IT integration with BIT Studios.
Need the right tech talent to propel your project forward? With our IT staff augmentation, we've got you covered!
Some of Our IT Staff Augmentation Projects
Portal / Mobile App
Agile IT Augmentation for Advanced Real Estate Marketplace
Leveraging our IT staff augmentation services, BIT Studios delivered a robust real estate marketplace for Fulton Grace Realty. Our experts adeptly utilized Golang for real-time performance and employed a sophisticated tech stack, ensuring seamless integration for multi-location teams and superior project management.
Open Сase Study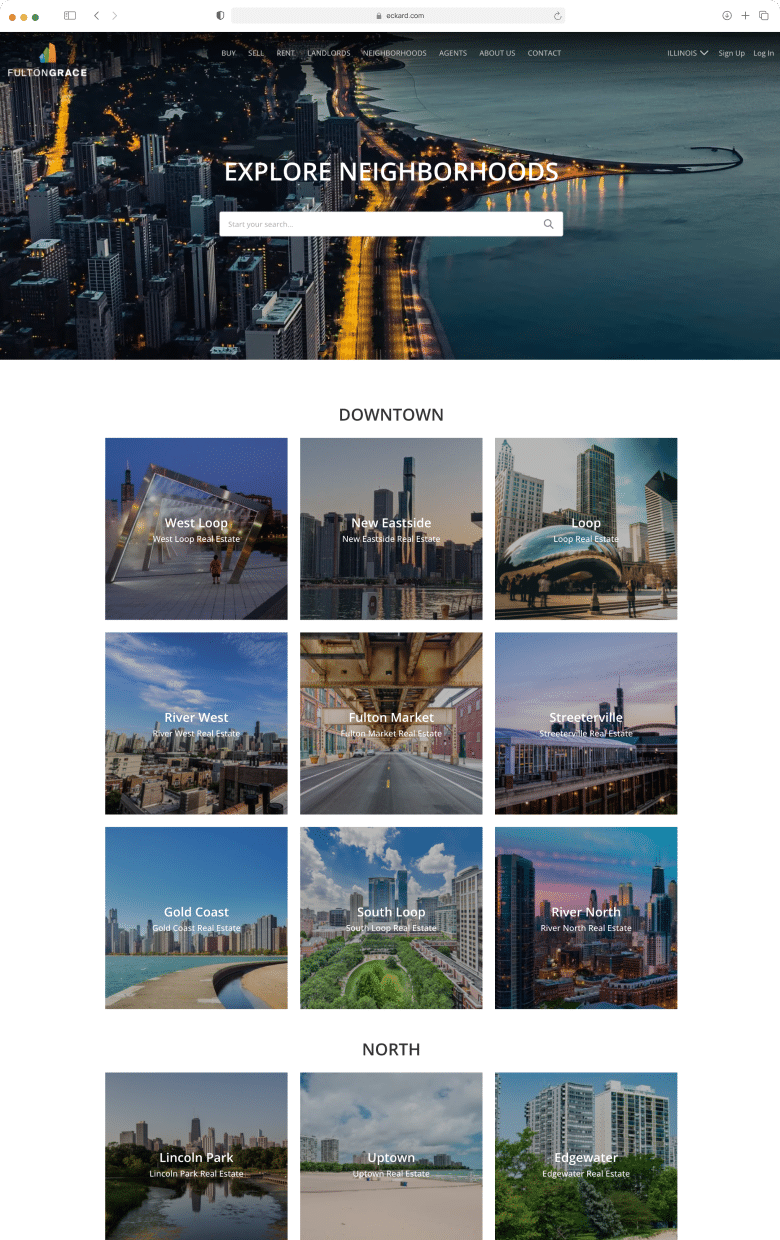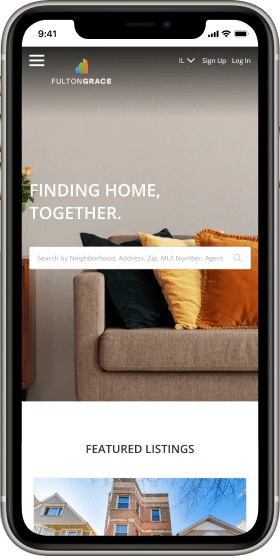 Software as a Service
IT Staff Augmentation for CertifID's Anti-Fraud Breakthrough
Through our IT staff augmentation, we partnered with CertifID to eradicate wire fraud in real estate transactions. By harnessing cutting-edge technologies, we developed a platform ensuring secure identity verification and safe bank details transfer, establishing unparalleled security in the title industry.
Open Сase Study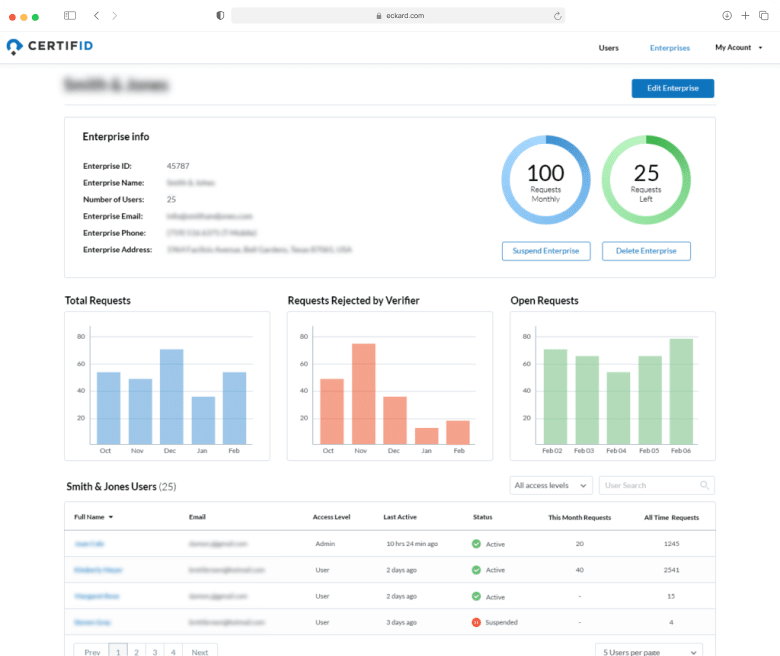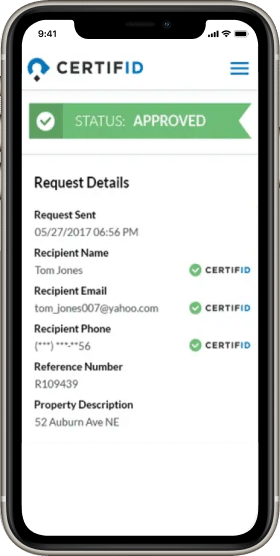 Portal / Mobile App
Seamless Platform Transition Through Augmented Tech Expertise
With our IT staff augmentation expertise, we revitalized Flinn Scientific's eCommerce platform, enhancing user experience and driving sales. Our tech experts ensured a seamless transition, on-time delivery, and we continue to offer unwavering support, proving indispensable in their digital evolution journey.
Open Сase Study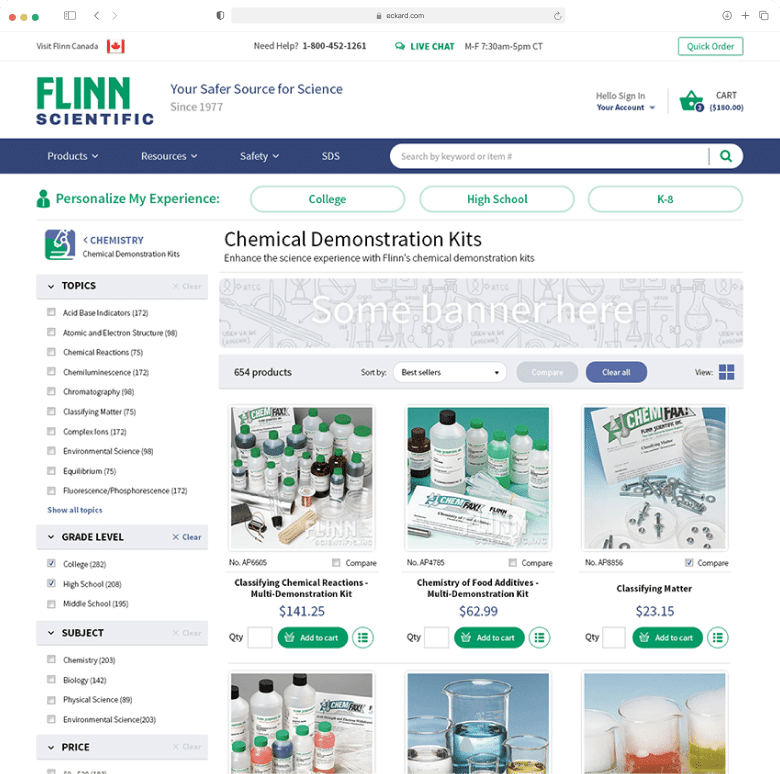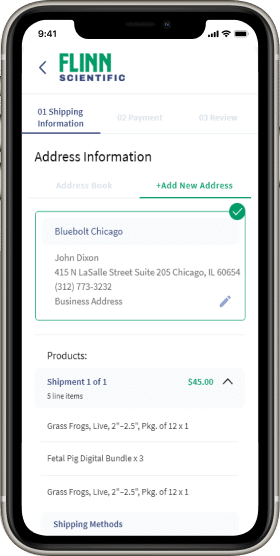 View More Projects
Awards and Recognitions of BIT Studios
What Our Satisfied Clients Say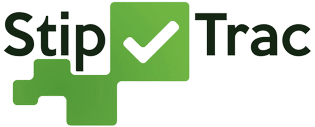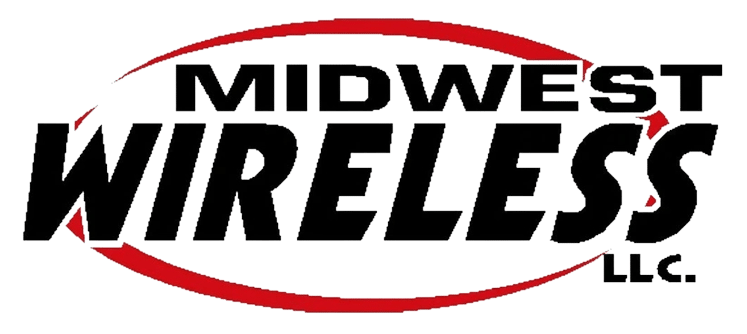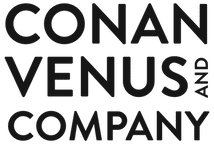 The platform was bug-free and boasted all the functionalities that the client required. The team handled all issues in a timely manner. Dynamic and capable, BIT Studios was easily able to pivot in new directions when needed, adjusting their workflow depending on the project's progress and budget.
The platforms developed by BIT Studios received extremely positive feedback from stakeholders. Accessible and detailed, the team met the client's expectations because they spent a lot of time understanding their needs. Above all, they kept the client on track with their consistent progress updates.
Jeff and the BIT Studios' team build great systems that perform at scale. They are creative and strategic thinkers that add value not only to the product but also the commercialization of the business.
Jeff's leadership was critical in driving the project forward, communicating to management the realities of our project's status, and visioning the opportunities and feature sets to improve our enterprise's efficiency.
I've worked with BIT Studios on developing a website for our company. They have always been helpful and found ways to get things done within our tight time and budget constraints. They are a joy to work with and have the expertise to get the job done!
Midwest Wireless would recommend using BIT Studios to any organization with complex development projects or tasks… Not only was it a quick turnaround for such an important piece of the project, it came to us in a very complete condition… Our consultant returned with rave reviews of the BIT Studios resources, and the project managers were able to breathe easily throughout the process.
Jeff has an amazing level of experience and knowledge in software development, business strategy and technology. He is a great person to work with. I would highly recommend Bit Studios for your next project.
Boasting exceptional design expertise, BIT Studios elevated the site's design and usability, resulting in an improvement in the site's speed, mobile performance, and online visibility. Leading a structured approach, the team used a project management tool to track and prioritize tasks efficiently.
Key Advantages of Our IT Staff Augmentation Services
BIT Studios leverages IT staff augmentation services to optimize operations, bringing in the following benefits that enhance our overall business efficiency and agility.
Experience BIT Studios excellence.
From concept to code, our IT staff augmentation ensures your projects reach their peak potential. Dive into our unparalleled expertise!
BIT Studios IT Staff Augmentation Process
Technical Interview
BIT Studios conducts an initial evaluation of the candidate's technical knowledge through problem-solving tasks and questions about key technologies.
Soft Skills Assessment
Candidates are evaluated on their soft skills such as communication, teamwork, and problem-solving.
Project Matching
Post assessment, candidates are matched with client projects based on the project requirements and the candidate's skillset.
FlexTeam
This option at BIT Studios allows candidates to work on diverse projects temporarily, providing them with varied experience and networking opportunities.
Onboarding
The selected candidate is briefed about their role, the project, its goals, timeline, and specific systems or protocols to be used.
Ongoing Support and Communication
We stay connected with the client and candidate, addressing issues, ensuring project progression, and providing additional training as needed.
Our Technology & Tools Expertise
BIT Studios Collaboration Models
Some of the Industries BIT Studios Serves
FAQs
What type of professionals can I hire through BIT Studios' IT Staff Augmentation services?
BIT Studios is committed to sourcing highly skilled professionals who are the perfect fit for your team.You can hire a wide range of IT professionals through our staff augmentation services, including but not limited to the following:
Software Developers: You can hire experienced developers proficient in a variety of programming languages and frameworks, such as Java, C++, Python, JavaScript, Ruby, .NET, PHP, and more. They can contribute to all stages of the software development lifecycle, from initial requirements analysis to deployment and maintenance.
UX/UI Designers: These designers are skilled in creating intuitive and engaging user interfaces. They have a deep understanding of user experience principles, graphic design, and are familiar with tools like Sketch, Figma, and Adobe XD. They can help you enhance the usability and appeal of your applications.
Project Managers: Project managers ensure the smooth execution of your IT projects. They coordinate tasks, manage resources, and track project progress to ensure that objectives are met on time and within budget. They often have a strong understanding of project management methodologies like Agile, Scrum, and Waterfall.
Data Analysts: Data analysts can help you make sense of your business data. They have skills in statistical analysis, data visualization, and are proficient with tools like Excel, SQL, Python, R, Tableau, and more. They can help you uncover insights from your data to guide decision-making.
Cloud Specialists: Cloud specialists can help you leverage the benefits of cloud computing. They are familiar with major cloud platforms like AWS, Google Cloud, and Microsoft Azure, and can assist in migrating your applications to the cloud, managing your cloud infrastructure, and optimizing your cloud operations.
Mobile App Developers: Specialists in creating applications specifically tailored for mobile platforms. With an in-depth knowledge of Android, iOS, and cross-platform solutions, they can transform your mobile vision into a reality.
Cyber Security Experts: These professionals ensure that your systems and data remain safe from threats. Armed with the latest tools and knowledge, they can help implement robust security measures, perform vulnerability assessments, and respond to any potential breaches.
Software Testers: Essential for maintaining software quality, these experts identify bugs and ensure your applications run smoothly. Through manual or automated testing, they assure that your products meet the desired performance standards.
Network Engineers: They manage and maintain your organization's network infrastructure. With expertise in LAN/WAN networking, routers, switches, and firewalls, they ensure that your network is robust, secure, and high-performing.
System Administrators: They manage your organization's IT infrastructure, ensuring all systems are running smoothly. With expertise in operating systems like Linux, Windows, and MacOS, they handle installations, updates, and problem-solving.
Business Analysts: These professionals bridge the gap between IT and the business side. They gather requirements, understand business needs, and translate them into technical specifications, ensuring that IT projects align with organizational goals.
DevOps Engineers: DevOps engineers bridge the gap between development and operations. They work to automate and optimize the software development process, using tools like Docker, Kubernetes, Jenkins, and more, ensuring faster deployments and stable workflows.
Can the augmented staff work in my time zone?
Yes, our IT staff augmentation services are designed to be flexible and adaptable to your needs. Our augmented staff can align their working hours with your local business hours for seamless collaboration with your in-house development team.
How quickly can BIT Studios provide staff augmentation?
The time frame in providing staff augmentation services can vary depending on your specific requirements. Typically, we can present a shortlist of qualified candidates within a few days to a couple of weeks. However, it's always our priority to maintain the quality of candidates over speed. Given the critical role these professionals will play in your projects, we take the time to ensure that they are not only technically skilled, but also a good fit for your company's culture and work style.
Is there a minimum or maximum period for which I can hire IT professionals through BIT Studios?
We offer flexible engagement models to meet your needs. Whether you need IT professionals for a short-term project or long-term engagement, we can provide staff augmentation services that best fit your requirements. There are no hard and fast rules for the duration; it entirely depends on your project needs.
How does BIT Studios ensure the quality of the IT professionals?
We have a rigorous hiring process that involves multiple stages of interviews, technical tests, and evaluations compared with other staff augmentation companies out there. Our selection process is designed to test not only the technical competence of the staff augmentation candidates but also their problem-solving capabilities, adaptability, and cultural fit.