Our Top Staff Augmentation Services
BIT Studios offer staff augmentation services to various enterprises. We give you outsourced talents on an as-needed basis.
Here are the six types you must know.
Nearshore
We offer nearshore staff augmentation services. It involves hiring remote software developers from countries within the same time zone.
Offshore
We let you hire an external team of remote software engineers from an offshore location. It means we get staff from further away from your company.
Skill-Based
We provide a team of experts in specific areas with special skills to meet your client's needs. Our skill-based staff augmentation service provides more skills and expertise.
Commodity
This model works best if you are short-staffed and need to finish urgent projects. This approach gives you a team with diverse experience. But specialization is not required.
Most Skilled
We give you the most skilled staff augmentation. They have what it takes to carry out robust and large-scale projects.
Basic Staffing
We help your company carry out basic tasks in IT or software management. This staff augmentation service is suitable for projects that are not urgent.
Do You Want to Expand Your IT Team?
Our IT Staff Augmentation Solutions and Process
At BIT Studios, we take pride in our helpful staffing augmentation solutions.
Below is the IT staff augmentation process we provide:
Preparation
We make preliminary project visualizations before the staff augmentation service starts. It involves crafting user profiles to determine the possible experiences of the customers. After that, we summarize things by working on workflow activity diagrams.
User Profiles 
User Stories 
Use Cases 
Workflow Activity Diagrams
Requirements Identification
We help you identify your requirements before searching for the right staff. Determine the soft skills and understand what specifications you need.
Abilities 
Experiences 
Number of Individuals
Search and Review
We aid you in searching for the right staff augmentation team to carry out the work on your behalf. Then we will review the suitability of the applicants to ensure their eligibility.
Onboarding
We bring you a new team member after qualifying with all your requirements. The new staff will meet the development team and learn more about your company.
Introduction 
Daily Processes and Procedures 
Company Values
Staff and Administrative Support
We provide staff support should there be any problems along the way. Our ongoing training and support ensure cooperation between the new and existing members.
Feedback 
Evaluations
Suggestions
Why Choose Information Technology Staff Augmentation Services with BIT Studios?
BIT Studios helps you choose the right IT staff augmentation services. We offer you the best software development staff augmentation.
29+ Years of Experience
We give you decades of experience in IT staff augmentation. We know how to choose the right people to support your ongoing and urgent projects.
Speed and Efficiency
We offer the perfect IT staff augmentation services using an agile approach. Our staff augmentation services company finishes each project faster than any other.
Onshore and Offshore
We take pride in our more than 100 tech professionals onshore and offshore. All our IT staff augmentation services are efficient and helpful for our customers. Every staff augmentation project we do helps you do your core business.
Projects and Staffing
We complete all our staff augmentation projects with the help of our dedicated team. Our job is to help you reach your business goals. We meet your requirements and complete tasks on time.
Clients and Portfolio
We serve clients from different industries, such as agriculture, healthcare, and more. Our IT staff augmentation services portfolio is excellent. If you are a startup or from a Fortune 500 company, we are here for you.
Cost-Effective Solutions
We collaborate with you and create cost-effective solutions. Our experienced team makes your products available in the market faster.
Best IT Staff Augmentation Company
29+ Years of Experience
We started the business in 1990. Our team has been providing exceptional IT staff augmentation services to various companies.
Process
We work on every project with initial project visualization. Our staff augmentation company does each task in three stages. These are preparation, collaboration, and results.
Reviews on Clutch
We take pride in our credit standing. Our IT staff augmentation company has received a Silver Verification from Clutch.
100+ Enterprise Projects
We complete more than 100 enterprise projects. We have reliable teams that can deliver projects on time at a fraction of the cost.
Why Choose BIT Studios for IT Staff Augmentation
We deliver the best staff augmentation services to both startups and big enterprises.
Our People
We have skilled developers and tech professionals. Our company takes pride in our experts who leverage the best IT talents in and out of the United States.
Our Portfolio
We offer staffing services for different industries. Our team works with various sectors.
Our Experience
We pride ourselves on our decades of experience in the tech industry. With every project's success and completion, we aim for more.
Our Clients
We value our ever-expanding list of clients. No matter the size of your enterprise, we are glad to work with you.
We Work With You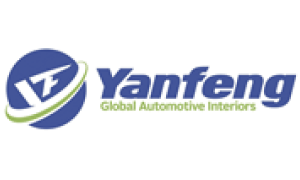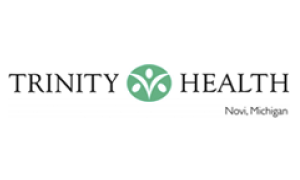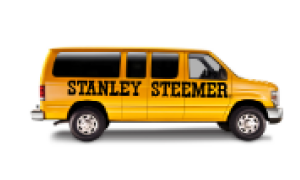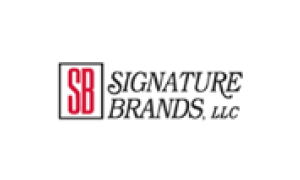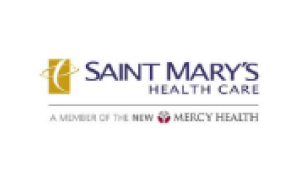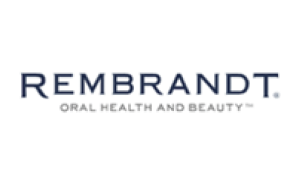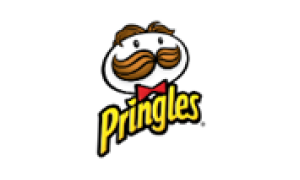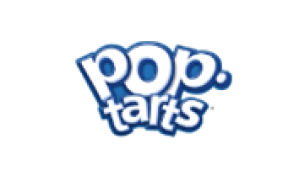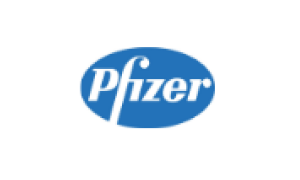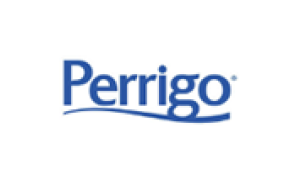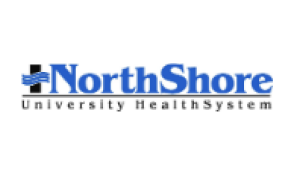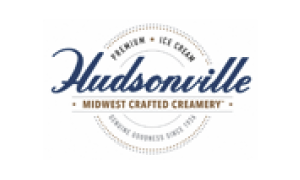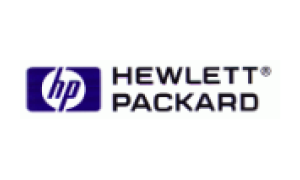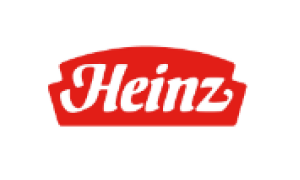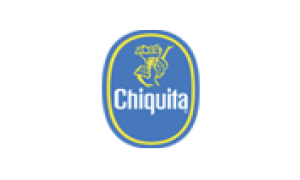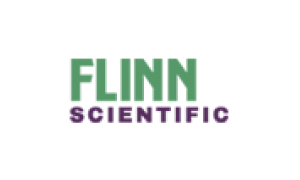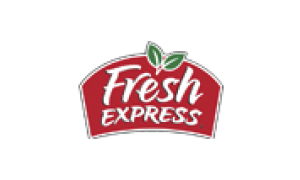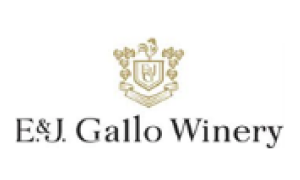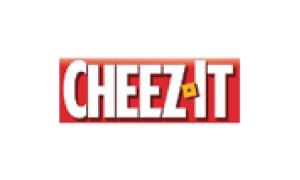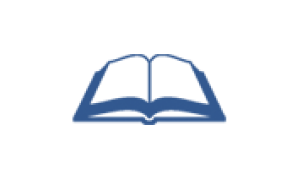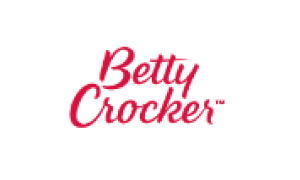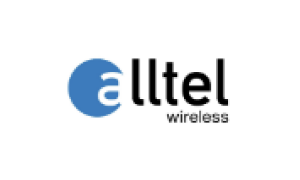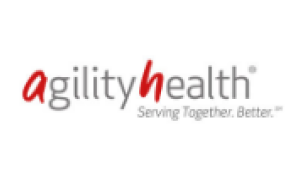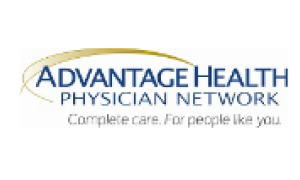 What They Say About Our Development and IT Staff Augmentation Services
Our IT Staff Augmentation Outsourcing Models
Fixed Priced
We provide fixed pricing for our staffing services. There is no need to break the bank because our team is prioritizing costs within your budget.
Time and Materials
We are transparent. We do not surprise clients with hidden charges. You only pay for the services we provide. Trust is important to us.
Team Augmentation
With our team augmentation service, we bring you an outsourcing model to fill short-term job positions with your company. Our team evaluates the existing team members and then identifies extra talent needed.
Outstaffing
As a staff augmentation services company, we can build you reliable and dedicated teams.
What Are Your IT Staff Augmentation Needs?
IT Staff Augmentation FAQs
How Does Staff Augmentation Work?
Staff augmentation is the perfect solution for a competitive edge. You need to identify first where your needs lie. And then search for temporary basis staff to fulfill your business needs.
Many software development companies use staff augmentation services because they offer cost-effective methods. Moreover, it gives a boost to their internal development teams. Once you find augmented teams, you can undergo a service-designed onboarding.
You can guarantee seamless project progress between new hires and existing members.
When Are Staff Augmentation Services Needed?
There are many scenarios when your company might need staff augmentation services.
Some of these include the following.
Increased Capacity
Staff augmentation fulfills a temporary need for increased daily work. For example:
Spikes in demand
Increasing production
Working on a specific project
Seasonal businesses can opt for staff augmentation when these things mentioned above occur.
Strategic
Use flexible labor to gain a competitive advantage. By increasing the speed of a project to the market or your team's agility, you have the edge over your competitors.
Specialized Skills
When you need specialized skills for a short time, turn to staff augmentation. You can use this service for the following tasks:
Facilities setup
Tech talent setup
Brand and logo design
Bridge to Hire
You can use staff augmentation service when building an in-house development team. Also, you can use this service when you open new office space or a line of business.
What Is Your Pricing and Engagement Model for IT Staffing Solutions?
At BIT Studios, we offer fixed pricing. We charge a flat rate for our staff augmentation model and services. It depends on the hours worked and is easy to apply.
Compared with other pricing models, this one is best for clients with a set budget. It is also great for small dedicated teams and managed service providers.
The IT engagement model we use has a system of governance mechanisms. It brings together key stakeholders to guarantee that projects achieve business goals.
Also, our engagement model determines a level of control and accountability. It provides a base for a successful relationship between clients and the outsourcing vendor.
But fixed price is not the only model we use. We also use the time and materials approach. Our outsourcing models section explains our team augmentation services and pricing.
Will You Work According to My Time Zone Preference?
Outsourcing a talent pool is no longer strange these days. Using more effective resources is now a regular business strategy.
Many businesses choose to outsource talents from staff augmentation companies. But they have to decide on outsourcing remote developers in different time zones. There are several things to consider when opting for outsourcing, and here are they:
Communication
Lead time
Costs
Requirements
IT support is vital for all businesses. And outsourcing a remote development team from various locations can help you. Different time zones may lead to delays in communication and failure to finish a project on time. Yet, you can do the following to prevent these from happening:
Setting precise requirements
Visualizing overlap hours
Using effective communication methods
Fixing appropriate meeting times
So whatever your time zone preference is, BIT Studios can work with you. Make sure you meet the requirements and deadlines.
Why Is Staff Augmentation Important?
Several organizations face a shortfall in talent nowadays. They are searching for a project manager, managing director, and in-house team. With staff augmentation, you can search for the best skills to fill your needs.
It is important because it helps you choose the right remote team to deliver the best solutions. Also, it prevents data scarcity and frames a better staff augmentation model.
Who Uses Staff Augmentation?
Businesses in the software development or IT industry can use staff augmentation services. Those who need re-thinking which expertise is core to their company can also use this.
Most organizations know they have a skills gap or will soon have one. Integrating IT staff with specific skills in specialized areas can be a game changer.
What Is the Difference Between Staff Augmentation and Outsourcing?
The difference between staff augmentation and outsourcing is the needed skills versus tasks.
In staff augmentation, you add a staff based on the skills required in the project. You buy engineering resources while maintaining control over your team.
With outsourcing, you execute an entire project with another company's resources. You are paying for a specific pre-arranged outcome. Plus, you give up direct control of particular aspects of your business operations.
What Is the Difference Between Staff Augmentation and Managed Services?
Managed services share something in common with outsourcing. But managed service providers always offer remote IT solutions and an extended team.
This model manages the whole project. It also takes care of your administrative and organizational tasks.
A third-party account manager will be responsible for managing your services. The company frees you from the duty to handle the work process by yourself.
While staff augmentation lets you hire professionals and manage work by yourself. Clients can also keep track of their project progress.
The staff augmentation partner only takes care of the administrative and organizational processes.
What Is the Difference Between Staff Augmentation and Dedicated Development Team?
When you work with a company for a dedicated development team, you access talent with many skills. It also covers all the project's stages.
The dedicated development team means outsourcing the whole project to a group. It is suitable for long-term projects, and the project manager from the vendor oversees it. But this is not always the case since it will depend on your company's preferences. Having a dedicated development team has plenty of benefits.
Staff augmentation will do if you have an in-house team without particular expertise. It has a couple of advantages up its sleeve.
What Are Common Misconceptions About IT Staff Augmentation?
The IT staff augmentation model is a popular way of hiring developers. Nonetheless, there are still many misconceptions about it.
Read them below.
It Is Expensive
In reality, staff augmentation can be cost-effective. It lets a company cut down on many expenses, such as the following:
Compensation
Insurance benefits
Paid vacations
Personal development training
Retirement benefits
Infrastructure
Travel expenses
Business owners do not need to pay for these expenses mentioned above. The hired staff will remain employees of the service provider agency.
It Is for Large Enterprises Only
Another myth is that only big companies have the budget to get offshore augmented teams. But in reality, small businesses may benefit more from it.
Small companies get lower costs with augmented teams. There is no need to worry about getting new employees and training them on new technologies.
Competent augmented staff add more value to the project and make quicker decisions.
Businesses can choose the right staff augmentation model that fits their requirements. There is no need to pay more benefits as the hired staff stays as an agency employee.
It Gives You No Control Over the Project
Many companies perceive they will lose control over their project with staff augmentation. But this is not what it is.
You can have control over the project when you form a software development team. A dedicated team of developers will work at the supervisor's discretion.
It Risks Data Privacy and Integrity
Sharing sensitive information with outside personnel is a concern among businesses. They think they might be at risk of losing their confidential data.
Besides, this is a pure misconception. The augmented staff has tight, detailed contracts and non-disclosure agreements. They even enforce the highest privacy standards and data security.
It Brings You Low-Quality Projects
Plenty of organizations believe that augmented teams won't give you high-quality projects. Having this service will not lower the productivity of the developers.
Instead, it supports operating efficiency by providing flexible work platforms. The team is also more responsible and dedicated to their job. So, there is no reason to believe this is such a low-quality service.
It Offers Too Much Risk and No Quality Work
There are still several companies that think IT staff augmentation service is risky. They believe the augmented staff won't deliver the project on time and produce quality work.
Staff augmentation teams come with a particular set of skills. They are capable of working on any project and achieving goals within deadlines.
Partnering with an outsourcing company helps companies engage with an experienced team. You will work with a group or an individual with an excellent work record. And you will be glad with how they deliver the project on time.
BIT Studios: Best Staff Augmentation Company with Top Outsourcing Projects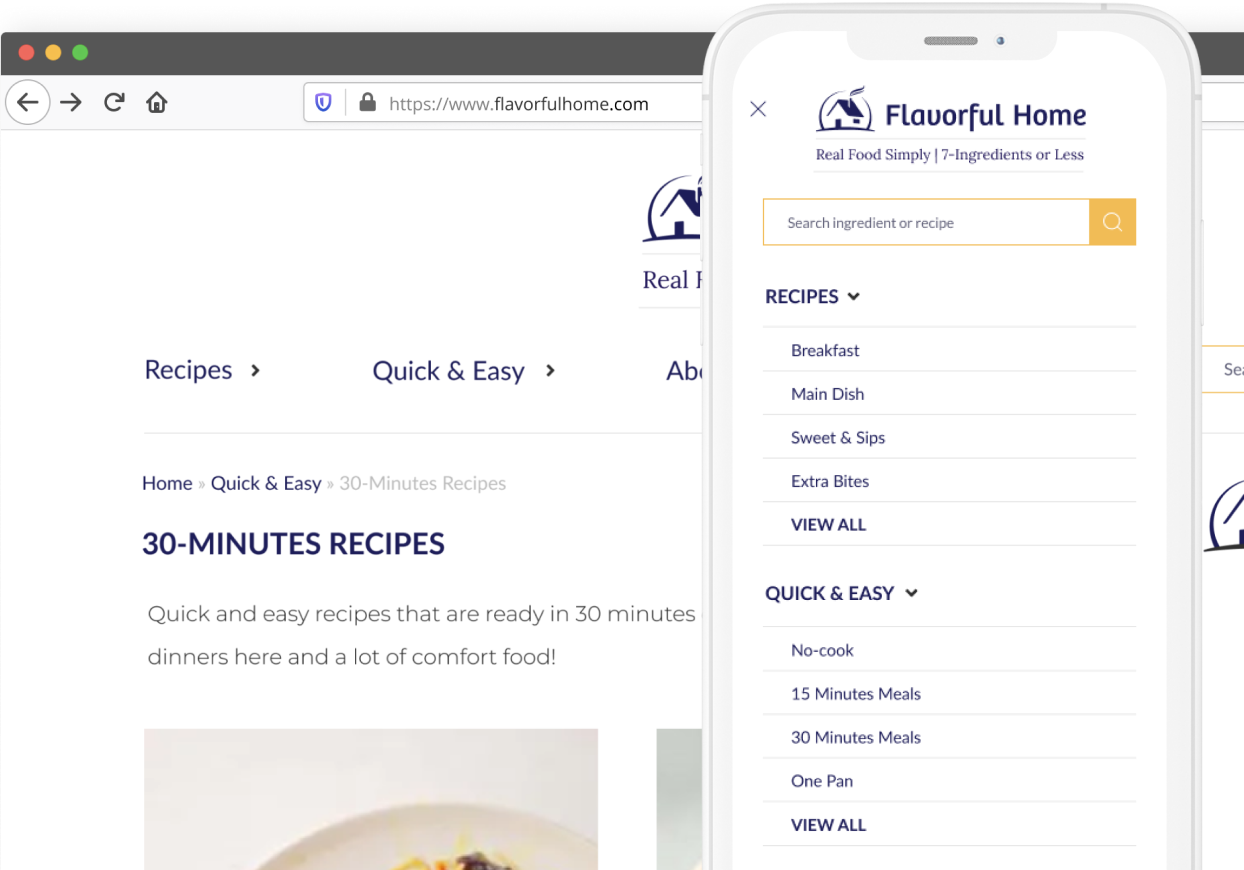 Food Blogger Recipe Site
We provided a custom web development solution for a food blogger. We did it via a custom WordPress website that's consistent with the client's branding. We were able to deliver a high-performance and secure site.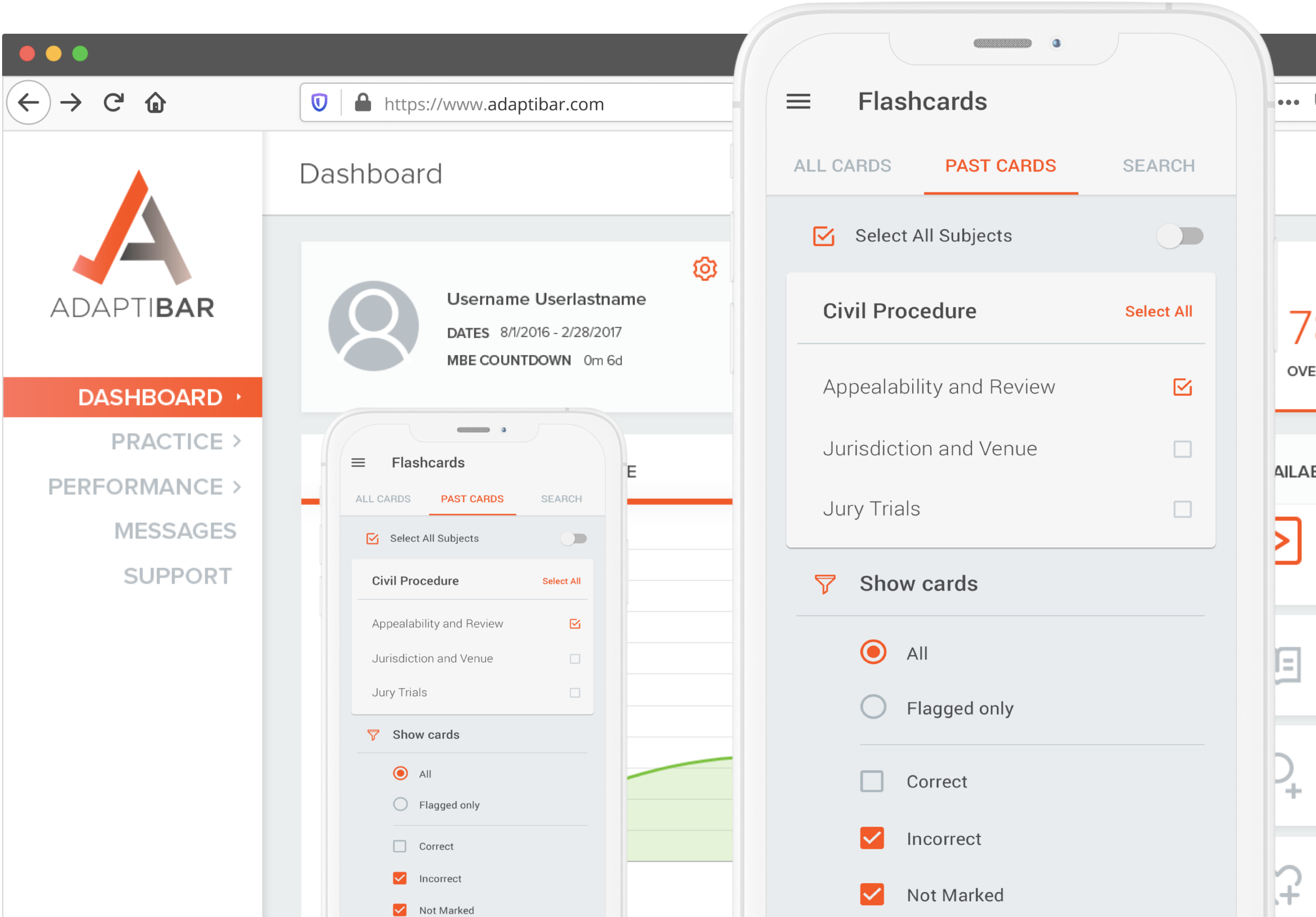 eLearning MBE Exam Prep
SaaS – Portal & Mobile Apps
Our client, Adaptibar, is an online learning solution provider. We collaborated with them to build a unique SaaS platform. It's a system that helps students prepare for the multi-state bar exam (MBE).