Distributor to Retailer to Consumer
Hundreds of retail eCommerce sites, one backend supporting it all.
web & software development
web design
software & qa testing
CLIENT
Our customer was a small player in the grand scheme of mobile phone accessories when we met. Within 10 years they had grown to be one of the largest and smartest players in their industry.
CHALLENGE
Build a system that would have one backend inventory management and use that to enable thousands of retailers to have their own storefront to sell from. The distributor would pick, pack and ship the items to the retailer or to their end customer for them. The retailer doesn't have to inventory the items or worry about shipping and generates revenue.
SOLUTION
We built a system where all of the distributor's inventory was housed in the database along with their wholesale pricing specific to each retailer.

We made it so that each retailer could have a customized frontend attached to their website or stand-alone where their customers could browse and buy accessories for their phones.

Retailers could manage pricing, discounts, etc., related to their specific store.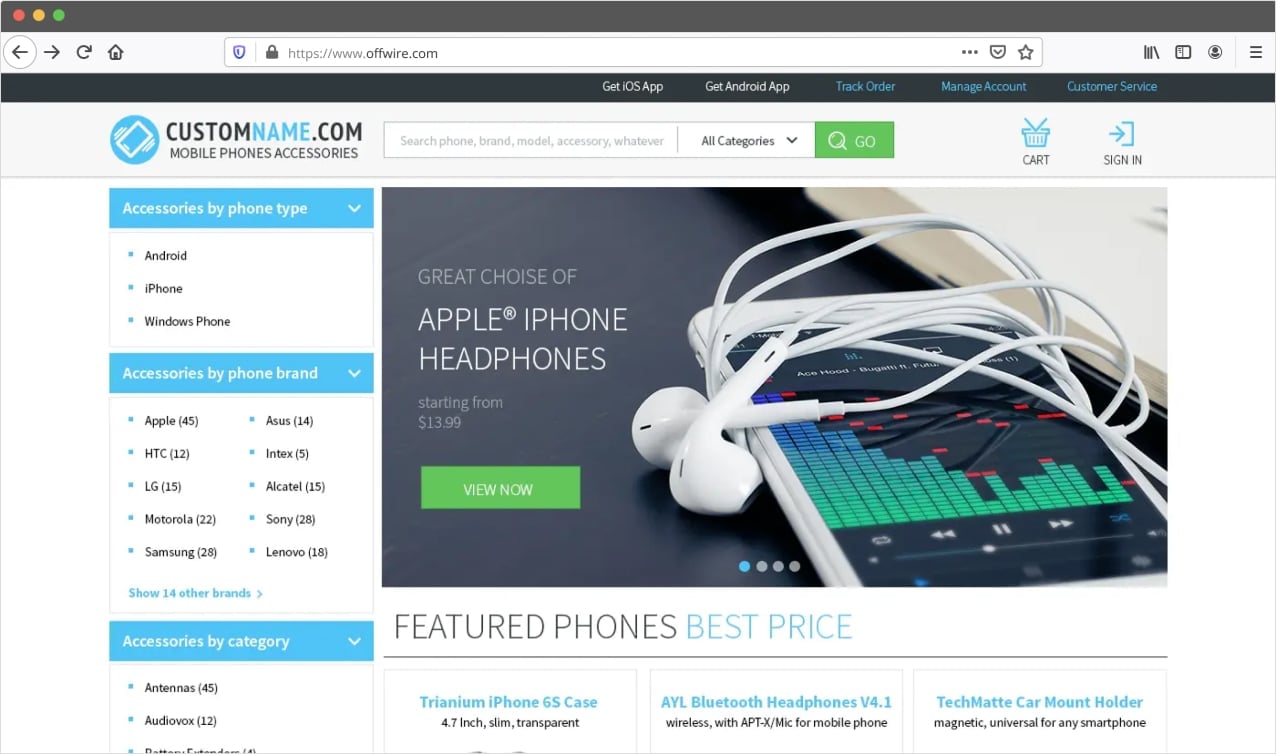 CHECK OUT A FEW PROJECT SCREENS BELOW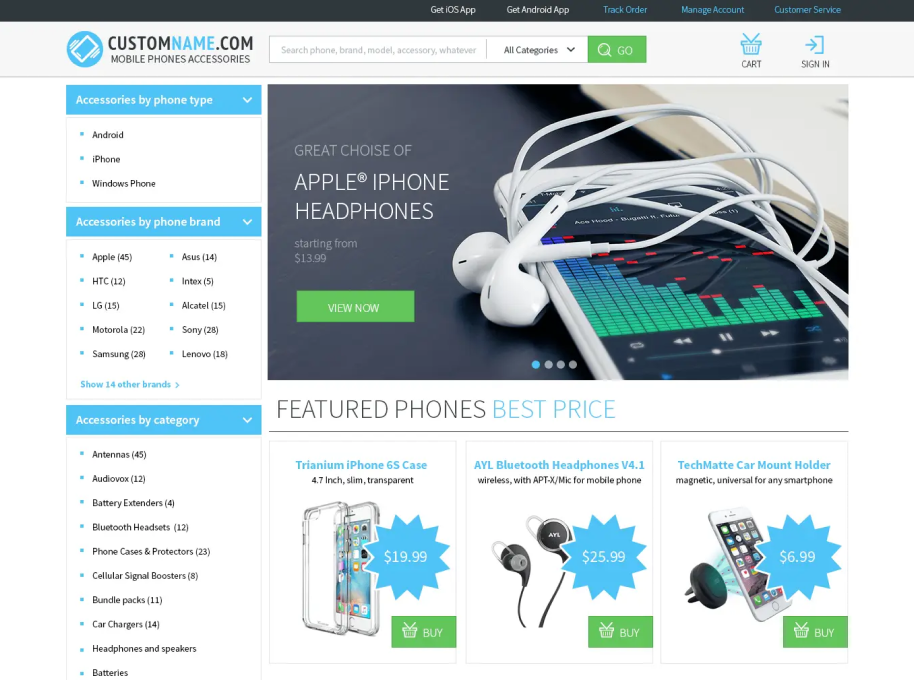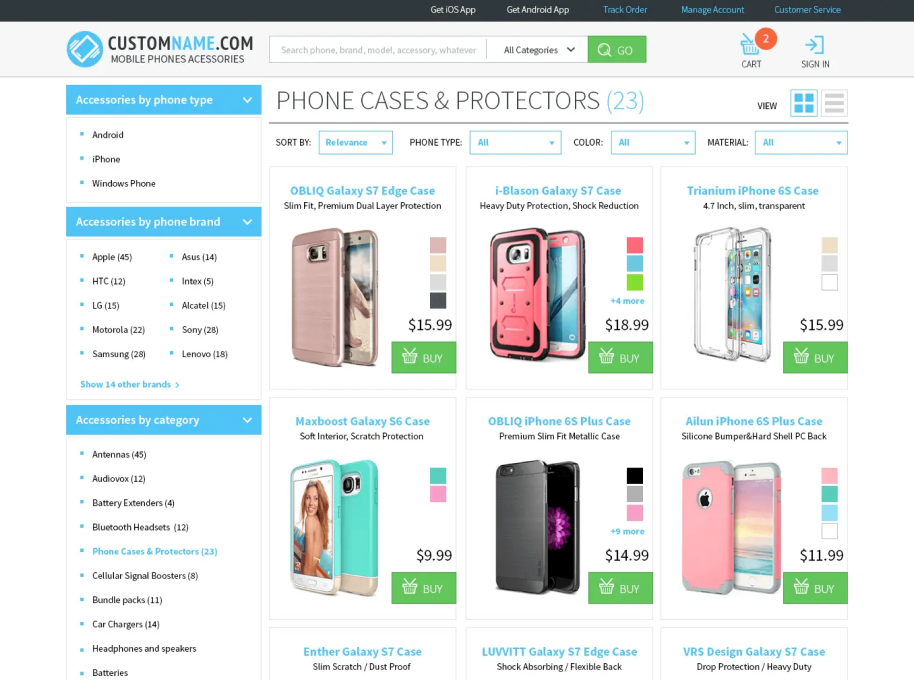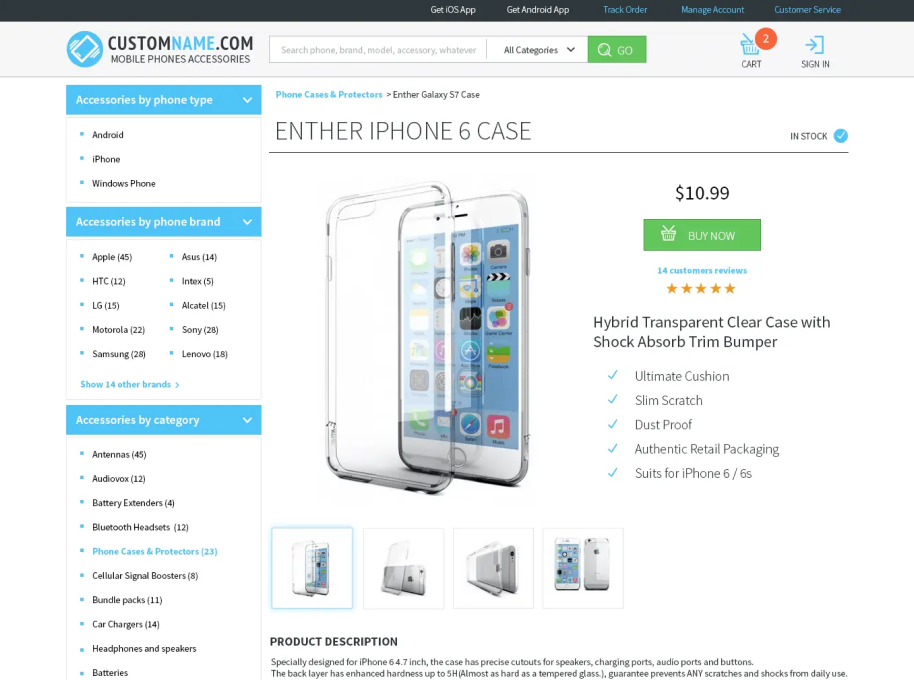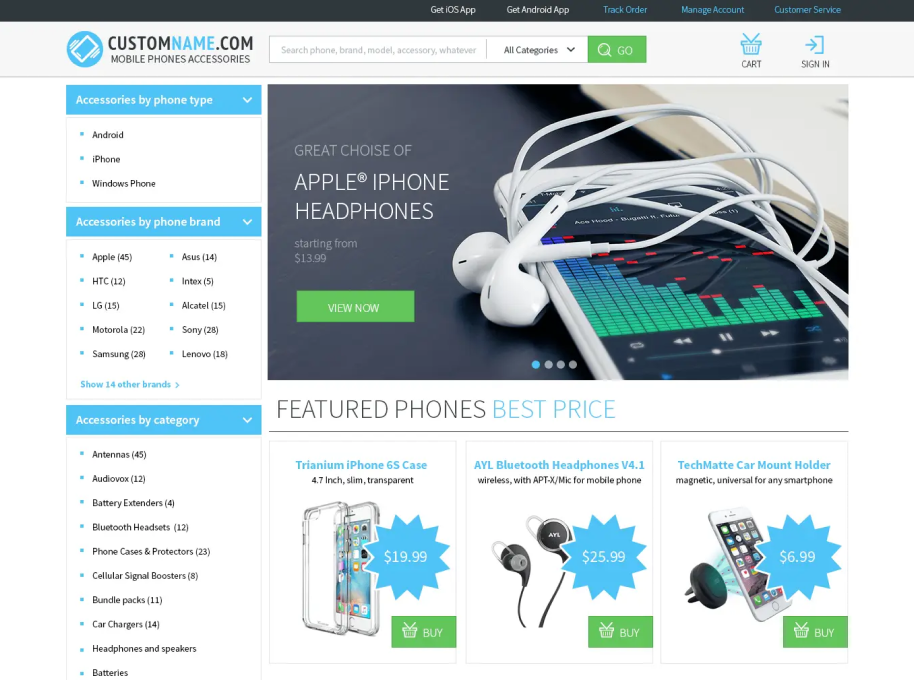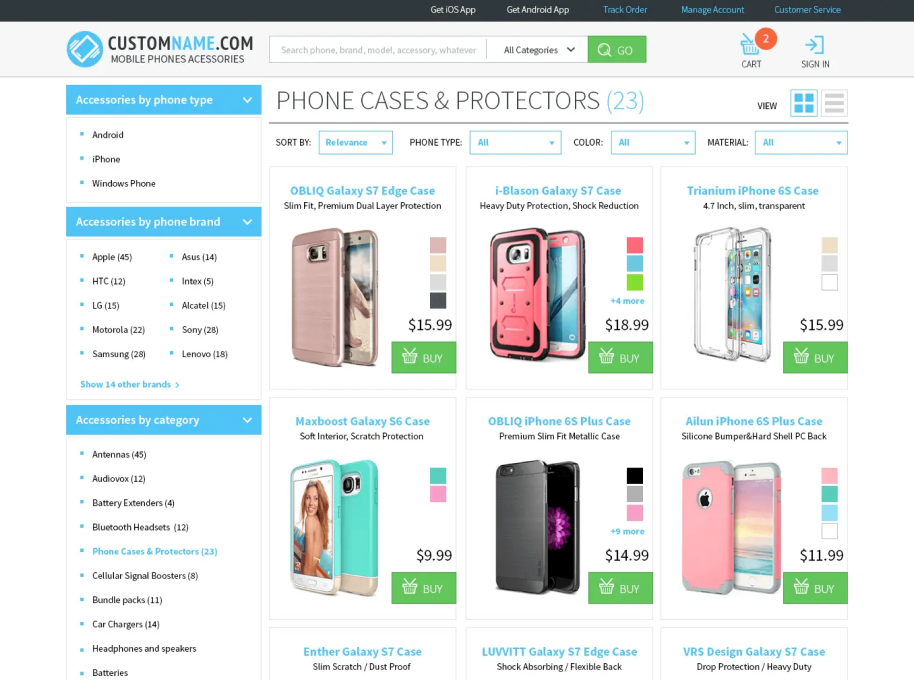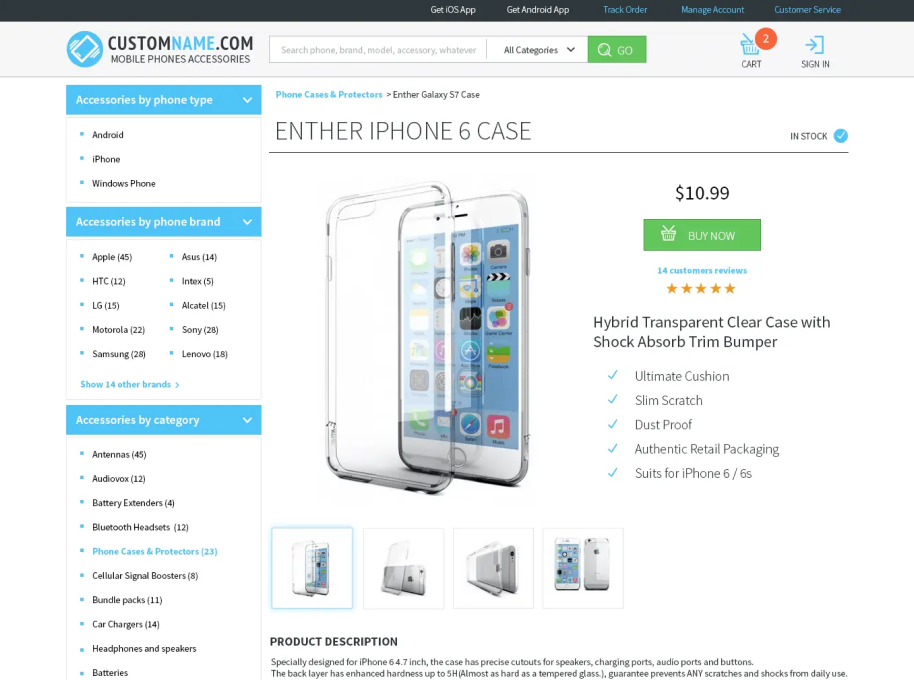 OUR OTHER WORKS