Our Top-Notch Offshore Custom Software Development Services
Working with BIT Studios lets you leverage our vast experience and technical expertise in software development. Scale your business with the help of our team.
Choose our experienced software developers for all your mobile and web development needs. We bring iOS, Android, or cross-platform app solutions through our mobile app development. Meanwhile, our web development services provide you with a functional web product.
Our offshore custom software development team offers various solutions to address your needs. Partner with our offshore development team to build market-leading applications.
Our quality assurance testing services ensure your software performs effectively. Whether you need automated QA or manual testing, we got you covered. Our outsourcing software development company uses a rigid process to minimize errors.
UX/UI Design
Hire offshore developers from BIT Studios when you need UX/UI design services. We create groundbreaking designs that resonate with your brand and target audience. Our offshore custom software developers will build a winning user experience and interface.
Project Management
We also provide professional project management services. You can hire a project manager or an offshore team to oversee your work. We'll make sure you stay on track with your goals and execute every project flawlessly.
Looking for
a company to fulfill
your offshore custom software
development needs?
Our Edge Over Other Offshore Custom Software Development Companies
29+ Years of Experience
Founded in 1990, we have decades of offshore development experience under our belts.
Process
We have a unique process that lets us work 3x faster than other offshore software companies.
Review on Clutch
Our Clutch Silver Verification speaks of our commitment to client satisfaction.
100+ Enterprise Projects
We take pride in our wide range of enterprise solutions to address your needs.
Why Depend on BIT Studios as a Trusted Offshore Custom Software Development Company?
BIT Studios provide you with the best offshore development services. Here are the reasons we are your reliable software development company:
Decades-Long Experience
Our skilled offshore developers bring innovative solutions to scale your business. We have tech expertise in developing software solutions for any offshore development project.
Quick Turnover
Through our offshore development team, we deliver projects fast. We also perform an agile approach to all our software projects and reduce risk by 90%.
Talented Offshore Developers and Dedicated Teams
We always give you top-rated offshoring software development services. Our large talent pool of experts handles your business processes right.
Diverse Clients and Portfolio
Whether you are from a Fortune 500 company or startup, we got you. We serve diverse clients from different industries, like construction, automotive, and healthcare.
Comprehensive Projects
With our broad-ranging networks, we can work on any software project. Our skilled developers assist you with your project and meet all the requirements.
Cost-Effective Solutions
As your dependable software development partner, we provide revolutionary yet cost-effective solutions. We value your money, so you get excellent services.
See Our Offshore Custom Software Development Outsourcing Model
Fixed Price
Our offshore custom software development company offers fixed pricing so you can scale cost-effectively. We deliver every software development project within budget.
Time and Materials
We pride ourselves on being a transparent software development vendor. We never charge you hidden fees. You only pay for the services you request.
Outstaffing
At BIT Studios, you never have to worry about anything. We are here to help you build exceptional teams of offshore custom software developers.
Team Augmentation
Our outsourcing software development company offers a model for short-term jobs. Our job is to identify the number of talents needed and gauge existing team members.
How Our Experienced Offshore Custom Software Developers Work
Our offshore custom software development agency delivers efficient services. Learn more about our model below:
Preparation
The initial step in our offshore custom software development process is project visualization. It involves the creation of user profiles to determine possible customer experiences. Then we summarize things by making workflows.
Use cases
User stories
Workflow diagrams
Goal setting
Analysis and Estimation
We do a preliminary analysis of your project requirements to see if they are doable. Afterward, we create an estimation of the entire project. This process evaluates everything you need in your offshore software outsourcing project.
Idea assessments
Business analysis 
Market research 
Estimation of development costs
Design and Development
Our offshore software development company designs and develops your projects. We use the latest technologies to create software according to your business needs. Additionally, our team consistently delivers the project on time.
Design and illustration
Features and functions
Web development strategy
DevOps
Recruitment and Onboarding
We can lend our expertise to help you get the best talent. We take care of the recruitment and onboarding process of offshore developers. The hired staff will study the project and learn more about the company.
Interviews, reviews, and tests
Daily processes and procedures
Training
Company values
Quality Assurance
At BIT Studios, we test all our software for quality purposes. Our teams will guarantee performance at their peak. We check for bugs or errors and do revisions as needed.
Testing process
Documentation
Bug fixes
Project Implementation
Once your software is ready for implementation, we start the deployment process. We have the right resources for our offshore development services. Plus, our offshore developers have the expertise to perform web development services.
Effective implementation
Comprehensive integration plan
Software monitoring
Detailed deployment strategy
Support and Maintenance
It is our job to ensure business continuity by reducing system downtime. We bring support and maintenance to keep your solution running and up-to-date. Also, we improve your operational efficiency through this process.
Flexible technical support
Routine maintenance
Repair and replace
Software backups
What Clients Say About Our Custom Software Development Services
We Work With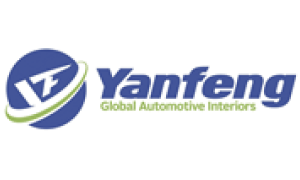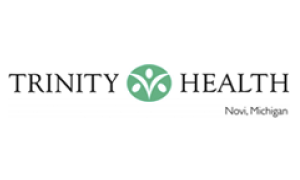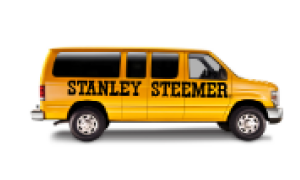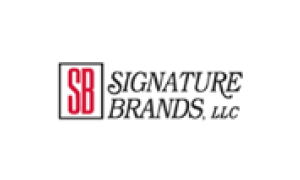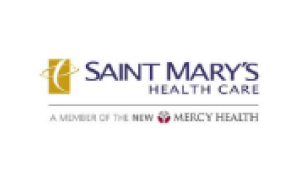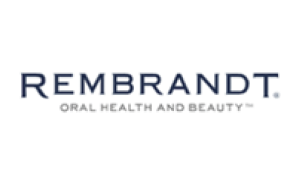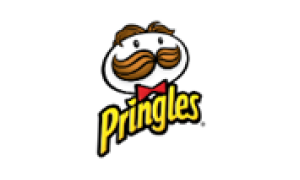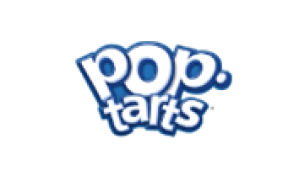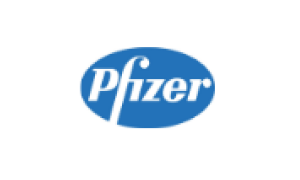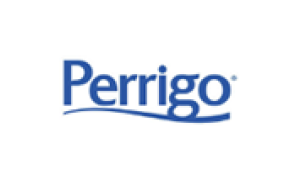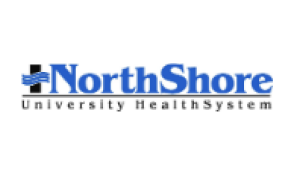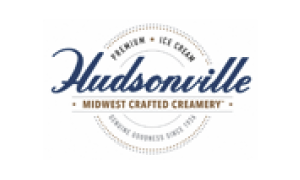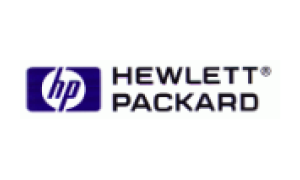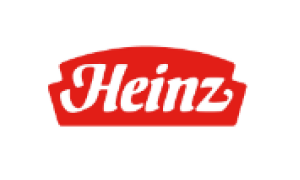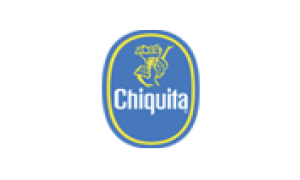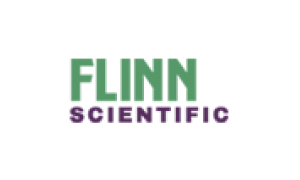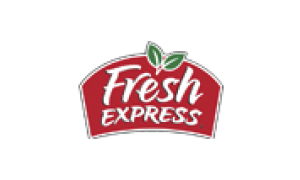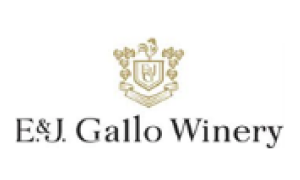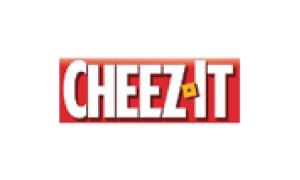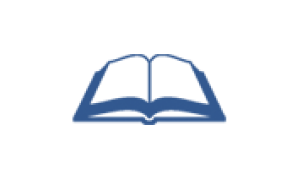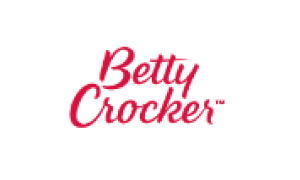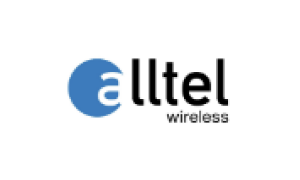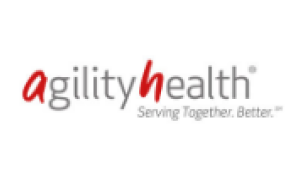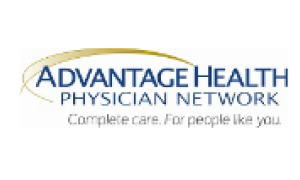 Ready to Discover Our Offshore Custom Software Development Services? Book a Meeting Now!
Offshore Custom Software Development FAQs
What Is Offshore Custom Software Development?
Offshore outsourcing software development is a practice where the service provider is in a remote location. Most companies prefer to outsource because of the many benefits it offers. Employing external developers is more cost-effective than hiring in-house teams.
The term offshore refers to the distance between the team and the client's locations. They can work in different time zones despite being far from one another. The leading destinations to get offshore software services are Eastern Europe and India.
Why Choose BIT Studios for Offshore Custom Software Development?
BIT Studios is a reliable company for offshore custom software development. With our extensive experience and skilled developers, we provide you with exceptional services. Furthermore, we work on small or big projects and simple or complex ones. Our team of experts boasts of well-established processes and on-time delivery as well.
Also, we offer offshoring software development services that help your business grow. We guarantee to dedicate ourselves to your success and give you a product you will be proud of.
When Do You Need To Hire an Offshore Custom Software Development Company?
Hiring a software development vendor can help you complete your software project. It enables you to develop a new product to stay competitive. Hence, here are several times when you should get offshore development services:
If Operational Costs Are Getting Too High
One of the highest-paid workforces in the world is engineers. With this, hiring local talent can cost a lot of money. Aside from the salary, companies offer various employee benefits. These include health insurance. All these factors can make your operational costs skyrocket. Instead, this is the right time for offshore software development. You can save a huge amount of money without compromising the quality of the final product.
If You Are on a Tight Budget
Not all businesses can afford to build an in-house team and maintain it. With an offshore team, you develop a top-notch product while sticking to your budget.
If You Are Looking for Expertise
Hire an offshore software company when you need expertise. It offers an offshore model that helps you achieve successful product development. Get an offshore partner to gain reliable business, managerial, and technical support.
If You Want Scalability
Offshoring is the right solution when you need to build and upgrade new software. You can augment your team with an offshore staff and gain results with reduced costs and time. Indeed, your business can grow with the help of offshore developers.
If You Have Other Priorities
Running a business involves wearing many hats. The management may need to focus on other aspects of the business. Hiring an offshore team removes the responsibility of developing your own tools. You can focus on other things while ensuring your tech and software needs are in good hands.
What Are the Benefits of Offshore Custom Software Development Services?
Offshore development is a strategy that can impact your business in many ways. It offers the following benefits:
Lower Cost
Maintaining an in-house team is challenging and expensive. By offshoring your software, you don't need to spend on recruiting and training staff. Offshore companies can charge you less than the same service in your country. Hence, you pay less without sacrificing your project quality or expertise level.
Shared Responsibility
Both you and the offshore development company have shared responsibility for the project. It is a win-win relationship as you get the best quality product. Your offshore team will care about the results of the project as much as you do. These experts will help you navigate risks and reduce bugs and errors.
Faster Time-to-Market
Hire qualified developers working to deliver quality software for you. With offshore development, you can get the job done faster. Plus, you can ensure that your product reaches the market sooner. An external team offers new insights to enhance your business processes.
Access to Global Talents
Get access to a vast pool of talents with extensive experience. Offshore development companies understand the challenges involved in working on international projects. So you are sure to get professional developers that help you finish your project on time.
Time Savings
Building software projects from scratch is a tough job. You have to hire personnel and develop and deploy the project, which takes a lot of time. Offshore software development companies speed up processes and deliver projects on time. They combine agile methodologies and related development tools with their strategies. As a result, it ensures the project's delivery by the schedule with flexible changes. And this leads to stress reduction and time savings on your end.
Business Growth
You can work towards sustained business growth when you rely on offshore development. It enables you to focus more on your core business strategies. Instead of worrying about managing time-consuming projects, you can work on your operations. It allows you to leverage your strengths and improve your business.
How Do You Embrace the Top Offshore Custom Software Development Best Practices?
Opting for offshore software development for your project? Here are the things you can do to embrace its best practices:
Build Small but Competent Teams
Go for smaller yet more skilled teams of developers than a large one. The smaller the group, the better the visibility you get. You can also have healthier communication that leads to a more beneficial result.
Organize Daily Meetings Using Video Conferencing
Frequent communication between the offshore and onshore development teams is vital. Arrange online meetings to address every issue about the project. This way, you can talk discuss essential points efficiently.
Know All Offshore Developers
It is best to get introduced to the entire offshore team to know all the people you are working with. A strong partnership is key to a successful project. Hence make time and effort to know all your team members and collaborate with them well.
Assign Full-time Onshore and Offshore Team Leaders
Full-time onshore and offshore technical leads are essential for communicating business priorities. Team leads establish crucial coding standards and practices and help solve technical issues.
Use Proper Development Tracking Tools
To meet your business needs, plan, track, and release quality software. Software development tracking tools let you focus on work based on your requirements. Also, you can plan tasks and distribute them across teams equally.
What Are the Latest Trends in Offshore Custom Software Development?
Everyone knows that it is never easy to develop software. It requires companies to familiarize themselves with the latest trends to remain competitive. So here are a few new trends in offshore software development you should consider:
Cloud Computing
One of the crucial parts of offshore development is cloud computing. It plays a vital role in providing flexibility and scalability. It has become the norm as many companies see the possibilities of cloud computing. Also, it addresses the growing needs of companies around the world.
Artificial Intelligence (AI)
The major use of AI is enhancing the code quality and software testing process. By using AI technologies, offshore developers can build better software faster. These technologies include the following:
Business Rules
Natural Language Processing
Advanced Machine Learning
Automation
Automation cuts down the risks and costs related to manual labor. You will be able to gain a competitive advantage and lower administrative overhead. Our automation strategies will help you innovate and respond faster to any changes.
Cybersecurity
Data security is a top priority when building software. Aside from developing high-quality software, clients are aware of the importance of cybersecurity. Some may worry about data thieves or core intellectual property. But there are still reliable offshore partners that offer legal and technical support. And this reduces the security risks related to offshore development.
New Offshore Locations
There are new offshore destinations that can be a perfect fit for your software needs. With the rise of globalization, many are able to tap into new technologies and talents. You now have more options since new hubs also offer attractive development services.
How Do You Choose a Custom Offshore Development Team?
Once you decide to hire an offshore team, you need to know how to go about it. The selection process might be exhausting and daunting. But you want to have a reliable partner, so choose the best one. Here are some helpful ways how to hire the right team for you:
Know Your Requirements
Take time to know the perfect collaboration model for your project. It makes sense to identify your project requirements first before hiring offshore developers. Determine the following to ensure that you get a suitable offshore team:
Project Type
Outsourcing Model
Offshore Country
Check Portfolio and Reviews
Hiring an internal team is a lot similar to recruiting an external vendor. You have to check their resume and portfolio of projects done first. Be sure to check the reviews on Clutch or GoodFirms to learn more about the company you are eyeing. Never settle on their website. Instead, look for real testimonials from their customers. This way, you can have a deeper insight into who they are and how they work with clients.
Ask for Recommendations
At this point, you have a better idea of which offshore companies might be a good fit for you. List them down and prepare a shortlist with their contact information. See to it that you select the top vendors you can work with and rely on.
Conduct Interviews
Get ready to connect to the shortlisted offshore team by conducting interviews. Reach out to them and set an interview schedule to start the hiring process. It is an excellent opportunity for you to learn more about the following:
Previous Projects
Culture
App Development Best Practices
Business Alignment
Your project will not thrive if you and your developers fail to align with your business needs. Make it a point to understand your requirements and streamline the app towards it.
Secure Your Digital Idea
Look for a potential offshore partner willing to sign a Non-Disclosure Agreement (NDA). Your idea and product should remain yours, so protect it with a contract. To avoid intellectual property leaks, this should be your priority as well.
What Are the Challenges of Offshore Custom Software Development?
It is not always easy to perform offshore development services. There are also challenges you might encounter along the way. Nonetheless, you will surpass the following obstacles with the right strategies:
Time Zone Differences
There will be a time difference between you and the offshore developers. With this, communication might take a bit longer than expected. But plenty of offshore vendors are flexible and will do their best to communicate with you. It will never be an issue if you set a time to meet online and talk about the project.
Risky Management
Face-to-face meetings are not always possible when outsourcing development. Hence, you must agree on the following factors before you start working on the project:
Milestones
Project requirements
Progress reports
Testing
Roadblocks
Project management
Documentation
It will always feel risky to do offshoring, especially if it is your first time. But with many companies offering this kind of service, you can be at ease. All you have to do is have better communication and collaboration with the offshore team.
Sensitive Data Handling
You have a little power over the sensitive company information you get to share to the offshore team. But your offshore partners use open communication to prevent any misunderstanding. You will never have a problem with distrust once you work with them.
Language Barriers
Working in different countries with different languages can be tough. It results in frequent miscommunication and problems due to language and cultural differences. But you can solve this by hiring developers who understand and speak English. It will be easier to communicate, and you can prevent any errors in developing your software.
Learn Why We Have the Best Offshore Custom Software Development Services
Partnering with BIT Studios allows you to leverage our collective experience and expertise to inject valuable skills into your software development project.
Reasonable Rates
As a dedicated offshore custom software outsourcing company, we offer cost-effective solutions. We always deliver value-for-money services for your business. More so, our team of developers gives you a more reasonable option.
Clients and Portfolio
We have plenty of software development projects done over the years. Our team has decades of experience in serving clients from different industries. So, check out our portfolio now!
Secure and Compliant
At BIT Studios, we commit to following all government regulations. We religiously adhere to PCI DSS, GDPR, CCPA, and HIPAA. Plus, we know the importance of safeguarding your data so you can count on us to uphold the standards.
Programming Languages
All our developers are fluent in major programming languages. We can work with any programming language you need. Our skills and knowledge in the business turn your projects into reality.
Check Out the Products We Build for Our Clients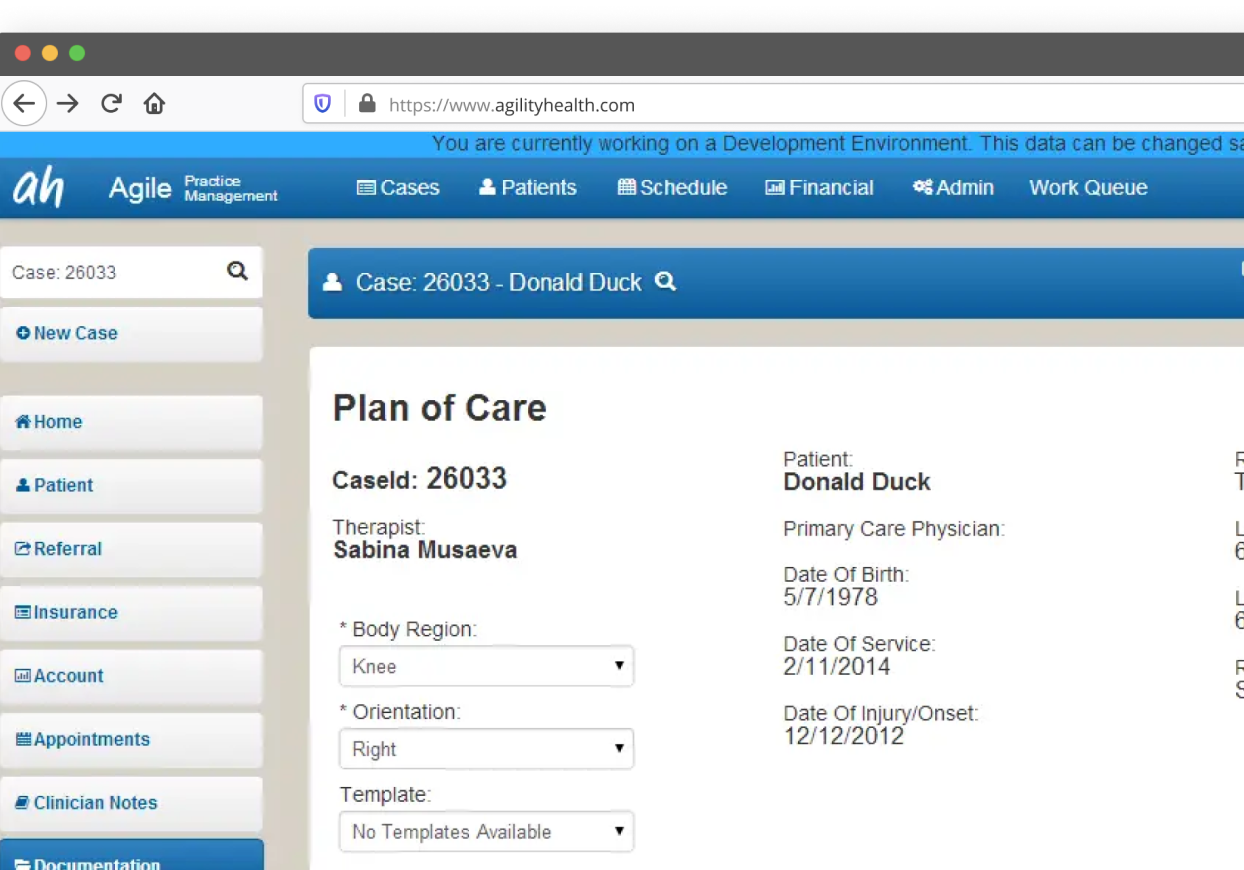 Healthcare Practice Management – SaaS
Practice Management System / Electronic Medical Records
We formed a dedicated team to work on two SaaS projects for the client. The first was a practice management system, and the other was a medical billing solution.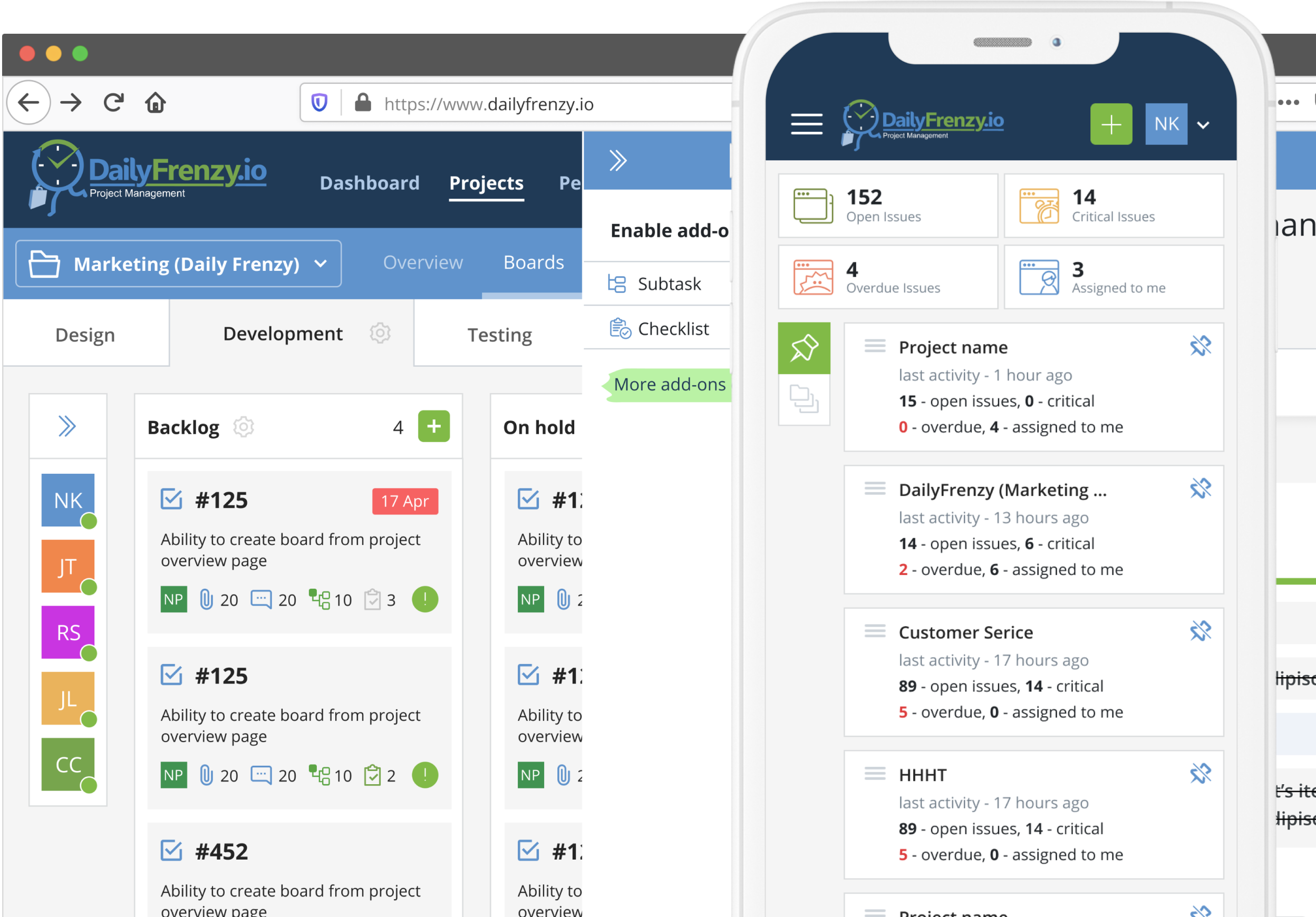 Cloud Collaboration & Project Management – SaaS
We built a software-as-a-service (SaaS) platform to boost productivity among teams. Daily Frenzy is more than just a project management tool. It promotes better task collaboration and real-time project updates.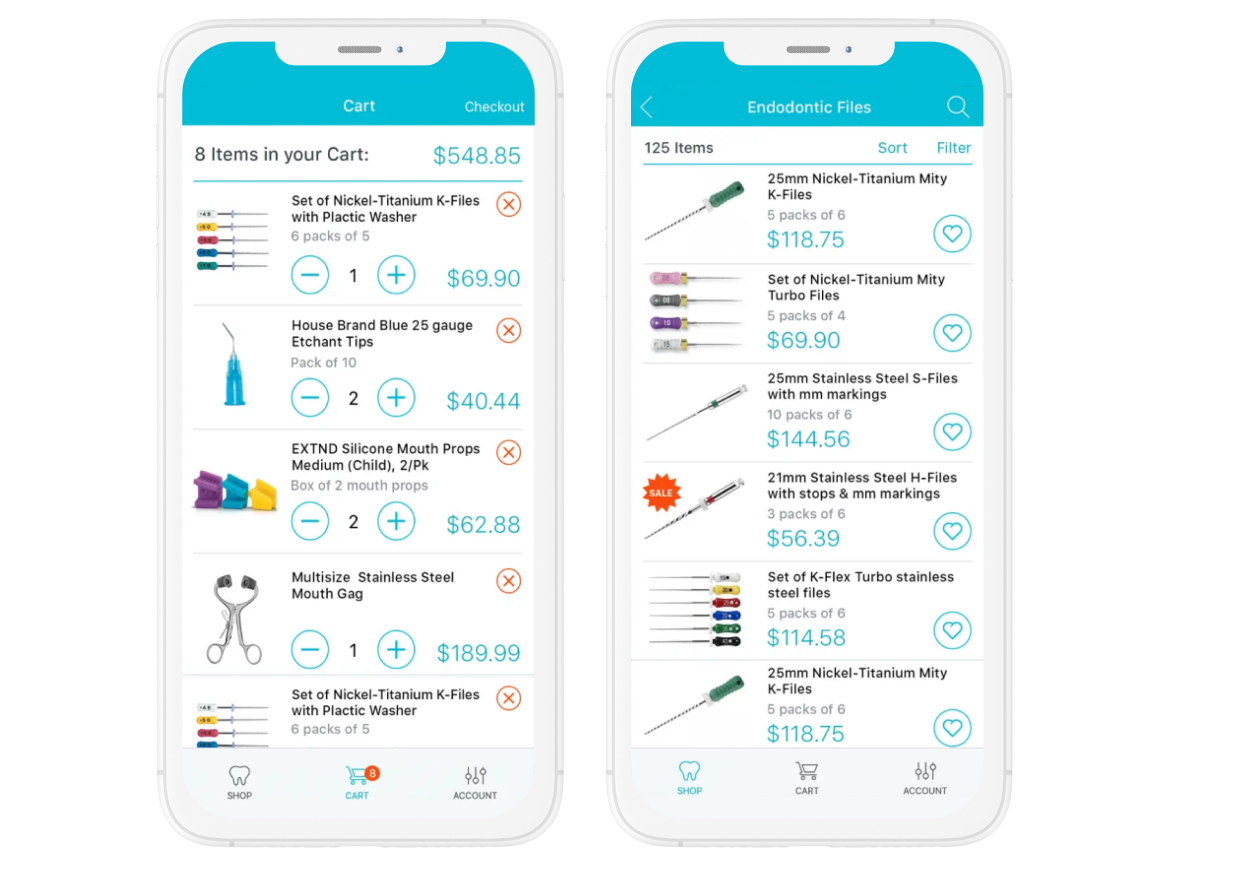 Mobile eCommerce Application
We built a mobile ecommerce app for dentists! It allows dental clinics to browse dental equipment and supplies. Plus, it comes with an easy-to-use checkout feature. They can even use the app offline.
How Our Distinct Process Fits Our Custom Offshore Software Development Services
Reduce Costs and Timelines
Fewer Iterations
Lower Risks by 90%
We at BIT Studios, take pride in our UX-first rapid prototyping approach. Through our rapid prototyping service, we can achieve a more effective development process. We guarantee to deliver every software project on time and within budget. More so, our dedicated team always knows various services to perform.