Desktop Application Development Company
Pioneering Desktop Solutions for 10+ Years
With decades-deep industry expertise, BIT Studios stands as a leading desktop application development company, embodying excellence and innovation. We have established a legacy of developing desktop applications that blend optimal functionality with user-friendly interfaces, solidifying our position as industry trailblazers.
Desktop application development services focus on designing and creating software customized for standalone computer environments. At BIT Studios, we leverage our established expertise to develop intuitive, powerful, and efficient desktop solutions, ensuring that businesses thrive in a technologically advanced landscape.
Trusted by the Leading Global and Local Brands
BIT Studios Desktop Application Development Services
Desktop Application Development
Custom Software Development
Application Integration
API Integration
Specialized Development
Standalone Business Software
Software Utilities and Plugins
Image Processing Applications
Desktop Game Development
MS Office Add-Ins
Design & Reengineering
Desktop Application Design
Desktop Application Reengineering
Desktop Application Upgrade
Desktop Application Modernization
Quality Assurance and Support
Desktop App Testing and QA
Desktop App Maintenance and Support
Looking for a robust desktop app customized to your needs?
BIT Studios brings unparalleled expertise and innovative solutions to desktop app development.
Key Desktop Application Types We Specialize In
At BIT Studios, we harness extensive knowledge across a diverse range of desktop application domains, customized to meet varied business needs.
Custom Desktop Solutions
Enterprise Solutions
Employee Productivity Software
Financial and Accounting Software
Industrial Automation Software
Healthcare Management Applications
Emergency and Security Solutions
Data Analytics Tools
Content Management Systems (CMS)
Media and Image Software
Utility Software
Retail and POS Software
Educational Software
Our Proud Moments of Industry Recognitions
Highlight of BIT Studios Desktop App Development Projects
Web & Desktop App
Development
Desktop App Development Services for Test Equipment Provider
BIT Studios developed a state-of-the-art SaaS solution to revolutionize Withstand's global operational efficiency in electrical safety testing. Leveraging our deep expertise in desktop application development, we built a universal desktop software that integrates seamlessly with cloud infrastructure, facilitating real-time remote management and data analysis on Withstand equipment, thereby transforming their approach to electrical safety compliance worldwide.
Open Сase Study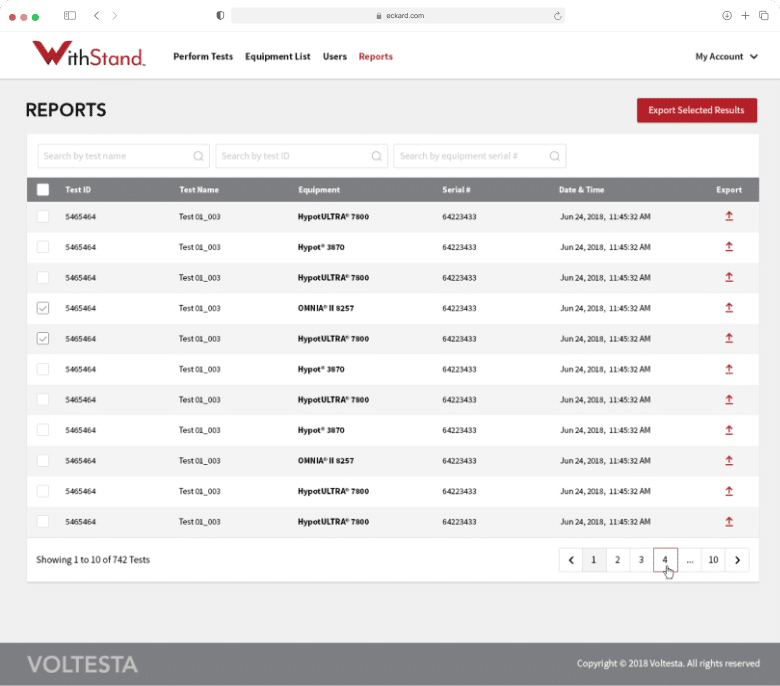 View More Projects
Why Businesses Prefer BIT Studios for Desktop Software Innovations
Leveraging cutting-edge techniques in desktop software development, businesses consistently choose BIT Studios for unparalleled expertise and innovations. Here are more reasons to trust us:
100+ Enterprise Projects Completed
4.9 Rating on Clutch
Cost-Effective, Risk-Free Process
Trusted by Fortune 500 and Startups
Client Voices: Testimonials of Trust and Success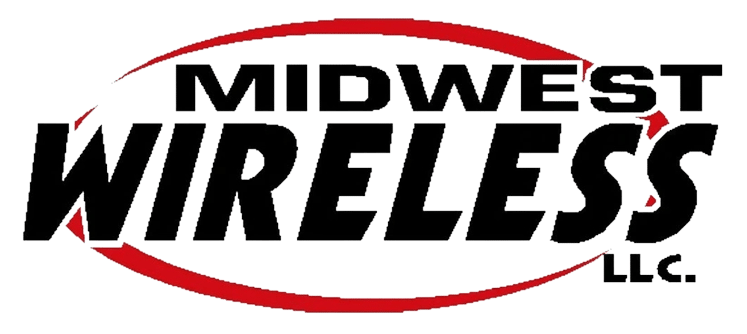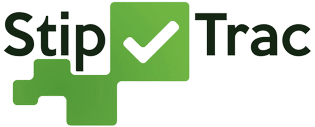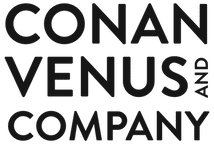 The platform was bug-free and boasted all the functionalities that the client required. The team handled all issues in a timely manner. Dynamic and capable, BIT Studios was easily able to pivot in new directions when needed, adjusting their workflow depending on the project's progress and budget.
Jeff has an amazing level of experience and knowledge in software development, business strategy and technology. He is a great person to work with. I would highly recommend Bit Studios for your next project.
Jeff's leadership was critical in driving the project forward, communicating to management the realities of our project's status, and visioning the opportunities and feature sets to improve our enterprise's efficiency.
I've worked with BIT Studios on developing a website for our company. They have always been helpful and found ways to get things done within our tight time and budget constraints. They are a joy to work with and have the expertise to get the job done!
Midwest Wireless would recommend using BIT Studios to any organization with complex development projects or tasks… Not only was it a quick turnaround for such an important piece of the project, it came to us in a very complete condition… Our consultant returned with rave reviews of the BIT Studios resources, and the project managers were able to breathe easily throughout the process.
The platforms developed by BIT Studios received extremely positive feedback from stakeholders. Accessible and detailed, the team met the client's expectations because they spent a lot of time understanding their needs. Above all, they kept the client on track with their consistent progress updates.
Jeff and the BIT Studios' team build great systems that perform at scale. They are creative and strategic thinkers that add value not only to the product but also the commercialization of the business.
Boasting exceptional design expertise, BIT Studios elevated the site's design and usability, resulting in an improvement in the site's speed, mobile performance, and online visibility. Leading a structured approach, the team used a project management tool to track and prioritize tasks efficiently.
BIT Studios Distinct Edge in Desktop Application Development
Ready to elevate your desktop experience?
Dive into a new level of performance and functionality with BIT Studios' desktop application development services.
Our Specialized Collaboration Models for Desktop Development
BIT Studios Approach to Seamless Desktop Application Development
At BIT Studios, we excel in delivering flawless desktop application development services, harmonizing innovation with functionality, while ensuring flexibility to your preferred methodology.
Requirement Analysis
Incorporating a thorough grasp of your needs, BIT Studios' desktop application development services lay the foundation for software architecture success.
Design Phase
Focusing on intuitive user experience, we design desktop apps interfaces that seamlessly blend functionality and aesthetics.
Development
With state-of-the-art desktop software development strategies, we transform preliminary designs into feature-rich applications.
Integration
Our expertise ensures that every software application merges effortlessly with existing infrastructures, enhancing overall functionality.
Testing
Our rigorous evaluation procedures uphold the high standards of desktop application development, ensuring robustness and reliability.
Deployment
Through our specialized software development services, we ensure that desktop applications are launched smoothly across the desired desktop platforms.
Maintenance & Support
Post-launch, our commitment remains unwavering, with dedicated support to ensure that your desktop applications continually evolve with technological trends.
Our Tech Expertise in Desktop Application Development Services
Various Industries BIT Studios Supports
BIT Studios offers desktop application development services designed to a diverse range of industries, ensuring specialized solutions for every sector.
Real Estate
Healthcare
Telecommunications
Manufacturing
Business and Productivity
Insurance
Agriculture
Oil and Gas
Construction
Distribution
E-Learning
Automotive