Our World Class QA and Software Testing Services
Partnerships with BIT Studios aren't one-sided. We create lasting, meaningful relationships with our clients. This is thanks to our wealth of experience. Your projects will benefit from our quality QA and outsourced software testing services. Here's an inside peek at the Software QA testing services we provide.
Manual & Automated Testing
Our QA engineers and specialists are ready and able to assist you in testing. If you're interested to know, there are two testing types. Outsourced QA services may cater to manual software testing if it is needed. Big projects and those that need meticulous testing get a huge benefit from this. Automated testing, alternatively, is better for those working on a deadline.
Functional Tests
Our software testing service also allows for functional testing. This test authenticates the software against the specifications or requirements of your project. In this test, the team assesses each component's fit. It can be done manually or automatically.
Testing for Regression
An ever-changing code or software architecture calls for regression testing. The code or software gets tested to ensure nothing is screwing up the code. Each recent code or program change calls for software testing of this kind. It is also a great test to check if the old code still works.
Performance Tests
This is another test to ensure that the software behaves how it should. In this scenario, developers review the system. It is also a test to check for the system's quality. The scalability, resource usage, and reliability are laid out for checking.
Multi-Platform Tests
Our company performs software testing for various platforms. We do tests through mobile devices, PC, and other available operating systems. This type of testing is known as multi-platform testing. It is trendy these days because of the number of devices that can access the web.
Test Consult
BIT Studios offers one of the best test consulting services in the market today. We can help analyze your software and determine crucial weaknesses. Our service can also keep you updated with your competitors and how your app or project is doing in the market.
Experience what it's like working with the best QA engineers.
Experience Premium Outsourced Software Testing Services
BIT Studios' QA software testing and consulting is straightforward. For a look behind the scenes, we have broken down how these stages go. Here they are, from the analysis of data to the running of the outsourced software testing.
Analysis of Requirements
During the requirement phase, we're already working our magic. It can be more costly to discover errors during testing than at the preliminary stage. Our QA team is right on top of the problem all the time. Our QA professionals are consistent in their efforts. They also give out clear-cut suggestions for improvements.
Define software requirements
Comprehensive analysis
Clearly marked, consistent QA
Design tests
Planning the Tests
The information gathered prior would be used for testing. Most of it is for test planning, but some are also for software testing and scope planning. There are also tools and methods used here to delegate work to sole testers.
Strategy for testing
Scope of the tests
Budgeting
Outline types of tests
Designing Tests
This stage is for the QA team to design and define test scopes. BIT Studios works hard to make your projects move fast through this phase. We make sure your production environment doesn't only mimic the project. We strive to make it close to the final product–or it is the final product.
Create test cases
Validation of function
Checklists
Define expectations
Execute and Report
Our company and team are at the forefront of testing, but we don't shy away from the basics. We do manual and test automation to make sure we don't miss any errors or bugs. Our software testing and outsourcing team are also adept with test frameworks. Their typical use is for script executions and summarized reports of the tests.
Run API and UI tests
Do manual testing as needed
Report all defects
Test automation can also be used
Regression Testing
Any software testing and outsourcing team know running a regression test is important. This test is more to capture bugs that escape the first four processes. It is also a good way to gauge the program. Sometimes, fixes that have become sources of errors are found in this stage.
Run retests
List all anomalies
Verify the integrity of the software
Run regression testing
Run Release Tests
Developers will release a notification of the implemented features. Afterward, they will identify functions affected by changes. Modifications are also introduced to make sure the designs cover the new build. If the outsourced software testing services see it as a 'pass,' a report is generated.
Confirm features and limitations
Identify functionalities
Scope retesting
Stability testing
Why Partner With a Software Testing Outsourcing Company Like BIT Studios
BIT Studios has been in the business of making companies more excellent for a long time. Its QA processes can help you avoid any problems with your software. Here are what you can expect from us as a software testing outsourcing company.
Time Saved
Improvements in the process aren't for naught. You'll find that the workflow moves like clockwork. Your team may also respond by producing high-quality products. Their performance will be quicker, and they are also more confident.
Customer Experience and Satisfaction
Our QA team knows what to check on for customer experience and satisfaction. The elimination of bugs is a top priority for our team. Another factor we consider is the creation of a user-friendly interface.
Customers can be hard to please, but the company doesn't have a problem with this. Its business processes ensure that customer satisfaction is always at 100%. Our augmentation team will meet your product standards so that customers stay loyal.
Customer Loyalty
These practices aren't for nothing. BIT Studios knows that a happy customer will stay loyal to the company. Once customers know they have a product they can rely on, they will return. They will always see your company as one that produces quality investments.
Maximized Savings
These services offer a unique combination for your company. Offering quality without risking quality analysis is a competitive edge that we bring. Resources will be saved when used, giving your company more to use.
No Expensive Errors
Uncaptured mistakes are costly. If you don't want these to cause financial problems, you should invest in quality QA teams. These problems are especially disastrous in healthcare and similar applications. It could also mean disaster for your company's profit.
Building Company Reputation
BIT Studios understands the connection between your company and a quality product. Quality gives a positive reputation to a company. Consistent quality releases help your company release attractive products. This is the kind of identity you should build.
Why Outsource Software Quality Assurance Services to BIT Studios
29+ Years of Experience
Our adept team doesn't rest until we see those bugs and errors. Our 29+ years of experience aren't just for show.
Process
We do software testing and QA just as we follow our UX-first rapid prototyping. You'll have a glimpse of your final product within just a few weeks.
Review on Clutch
See our clients speak about us on Clutch. Our 5-star reviews are all backed by quality QA software consulting services. This is also the reason behind the good customer feedback we receive.
100+ Enterprise Projects
BIT Studios has been consistent in delivering hundreds of projects with quality QA. Our clients love our services and process.
Why BIT Studios' Software Quality Assurance Outsourcing is Ahead of the Rest
BIT Studios' software QA outsourcing services are the best. Our clients, as well as the apps we've made for them, can attest to that.
Reasonable Rates
Quality doesn't come cheap, but it doesn't have to be expensive, either. If you see our prices as premium, it's because our services are.
Clients and Portfolio
We work with various businesses that are pioneers and leaders in their fields. See our impressive portfolio and what quality we provide these businesses.
Secure and Compliant
Our QA outsourcing processes follow the most stringent of rules.
We make sure our QA team and software testing consultant is up-to-date with the latest trends.
Programming Languages
Our personnel is fluent in JavaScript, HTML, and other much-needed programming languages. We haven't seen a project we didn't like.
We Work With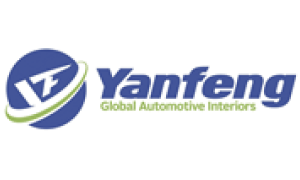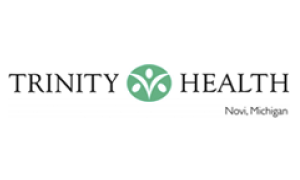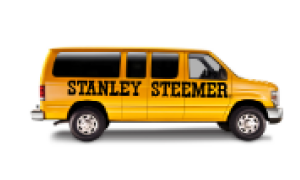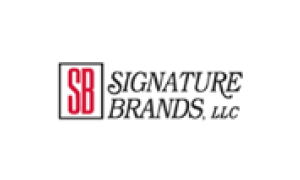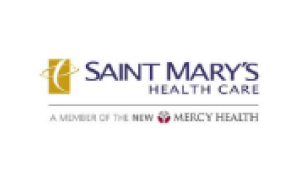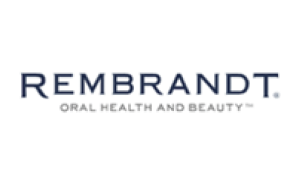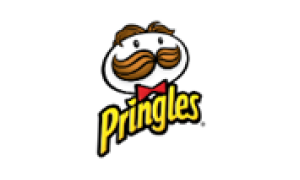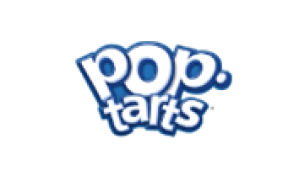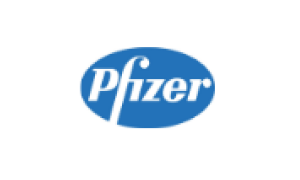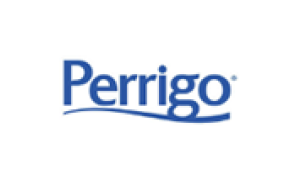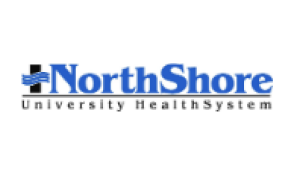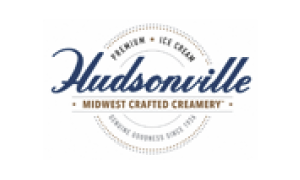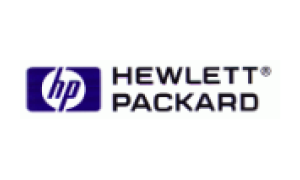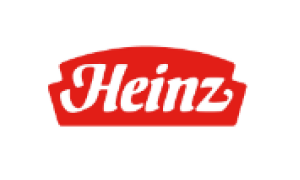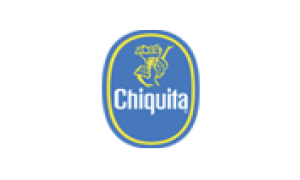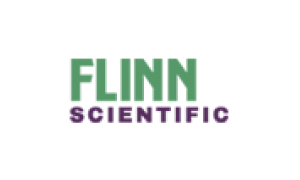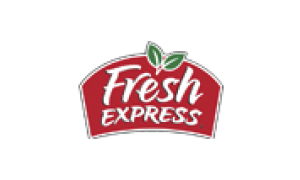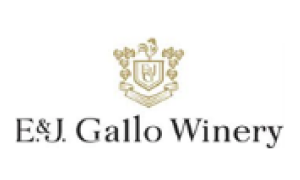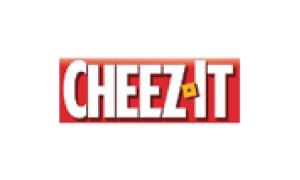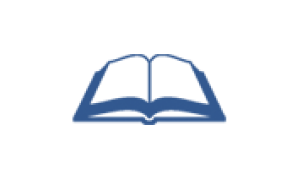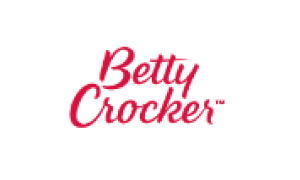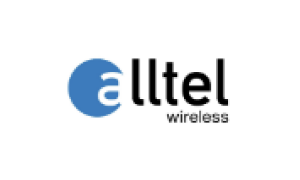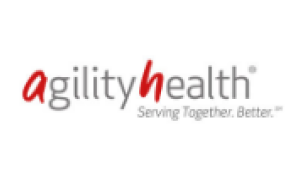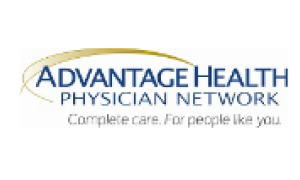 Testimonials
BIT Studios' Models for Outsourced QA Testing Services
Fixed Price
We work on your budget, but we don't offer work limited by your budget. Our work adheres to our standards of quality–whether your need is small or big. You get quality work from us each time.
Time and Materials
We only have one way in which we work with time. We only do quality work, and we do it fast. It doesn't matter what materials you give us. We work above and beyond your expectations.
Outstaffing
BIT Studios' clients won't have any problems with a shortage of staff or skills. We have an equal amount of both. You can request help from us anytime. We'll be happy to provide you with the best-outsourced software testing team.
Team Augmentation
Our talented QA testing team is always on the go to collaborate with your own. We are always ready to lend our expertise for the benefit of your company.
Get in Touch With QA Testing Experts Today
FAQs
What Are Software QA Services?
There are differences in software testing and QA, but some are similar as well. Software testing and consulting services cover requirements gathering up to maintenance. It also ensures that the software meets the company's quality standards.
There are other aspects to check for as well. Testing is done to ensure the function, security, and performance of the software. BIT Studios knows to offer these test automation processes at reasonable rates.
What Is Software QA Function Testing?
Functional testing in software QA validates the system against specifications set by developers. The purpose of this test is to have the best assessment of software. The requirements are also studied by a software QA consultant in this step. It is to make sure everything is up to speed.
There are different types of functional testing. Black box testing is the core evaluator of this test. It does not look much at the source code of the application.
Are There Different Types of Functional Testing?
These are the types of QA outsourcing BIT Studios offers:
Component Testing
This can also be called module testing. It involves checking individual parts of a software or application.
Unit Testing
This type of development process checks how parts of the application work. It checks if each unit works to provide the desired result of an application.
Sanity Testing
This type of test looks for previous bug fixes or new functionality. This is an unscripted look into an area that has undergone coding changes.
Smoke Testing
It is a type of acceptance testing that provides an initial check for new software builds. It looks into the stability of the software.
Regression Testing
This type of software testing test ensures that the code still functions as planned. Regression testing helps in keeping your software stable.
Integration Testing
Integration testing is often done along with unit testing. QA teams often run this software testing process on lone code strings. They then put these together to make sure it runs without errors.
System Testing
It is a type of test that looks at the software as a whole. This type of test validates the software to make sure it meets requirements.
UI Testing
This QA outsourcing test looks into the graphical side of the software. It checks for the design of the buttons, the flow of the menu, and the text input.
White Box Testing
The dev team can look inside the software in this test process. That means they can test the code and design freely. It can also use other tests like Unit, Integration, and System.
Black Box Testing
It is the opposite of software testing to White Box testing. In this process, the paths, infrastructure, and internal code of a test are not visible.
Acceptance Testing
This type of software testing process is done purely to ensure the end user's goals are being met. This is more of a test of what the product will be in its final form.
Alpha Testing
This is a subset of acceptance testing. Alpha test teams are made up of team members who aren't directly involved in the project. This gives the project an extra set of eyes to spot bugs before the software is seen by external users.
Beta Testing
This type of software testing deals with a team of end users. It can also be seen as a soft launch, where the software gets real feedback from a mock group of market users.
Production Testing
It is also known as the public phase of software testing. Teams consider the software live in this stage of testing. It is nearly impossible to control the number of users for tests in this phase. This test produces market-type situations and real-world scenarios.
Who Performs Software QA Functional Testing?
Software testing services can try out software functionality under the SDLC model. It is so they can introduce scripts to the application immediately. It is in case some units are not following the software development process as specified.
What Is a Good Software Functional Testing Example?
The best functional testing example would be white box testing. It is easy to create an end-to-end test using a customer who adds information of his or her details to a retailer's app. Developers and testers rely on this test for data security. Here, developers ensure sensitive information is kept in a PCI-compliant, secure format. BIT Studios' quality assurance in this example is top of its class.
Our Expertise in QA Tools and Technologies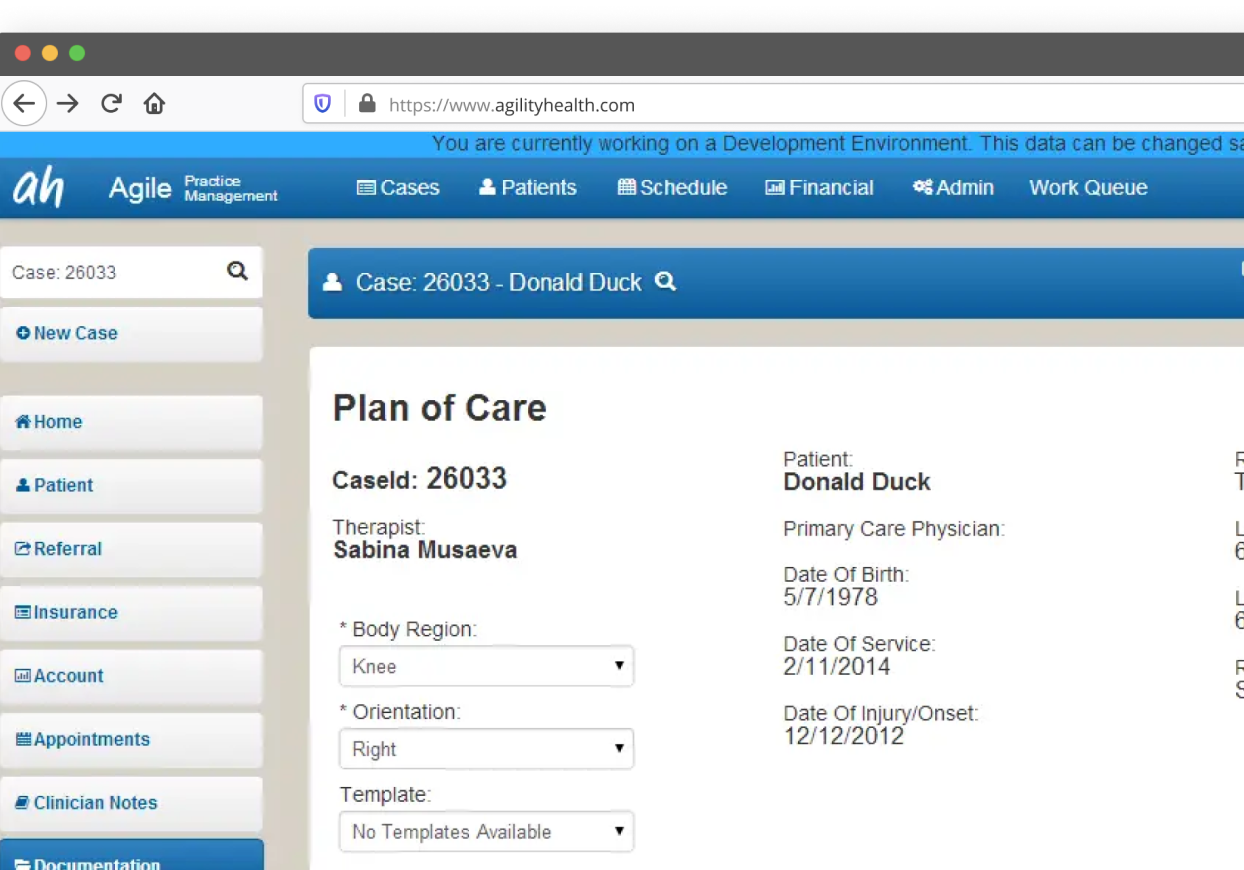 Healthcare Practice Management – SaaS
Practice Management System / Electronic Medical Records
We formed a dedicated team to work on two SaaS projects for the client. The first was a practice management system, and the other was a medical billing solution.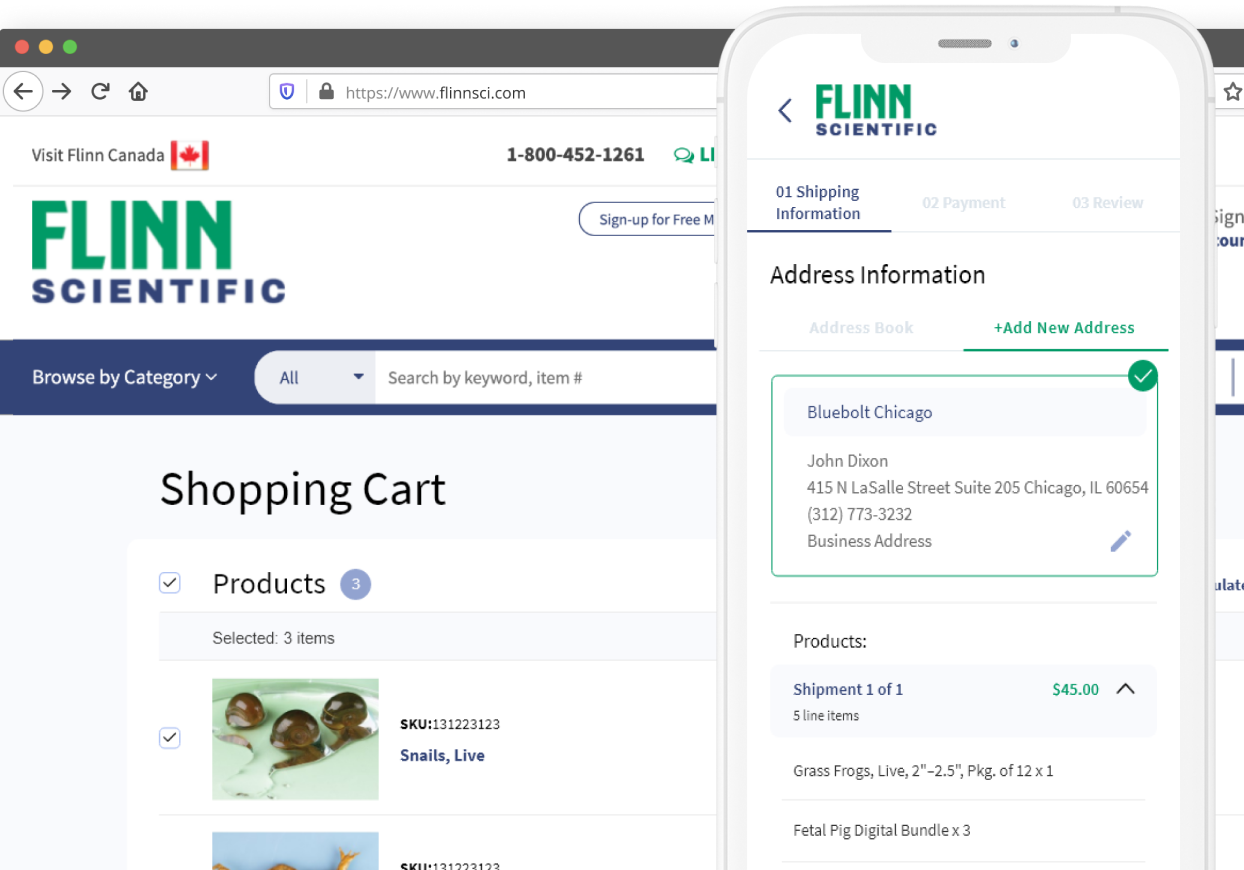 eCommerce for Scientific Supplies
We upgraded the existing ecommerce site of Flinn Scientific. The new site improved our client's sales and engagement. It's all because of our UX-first rapid prototyping process.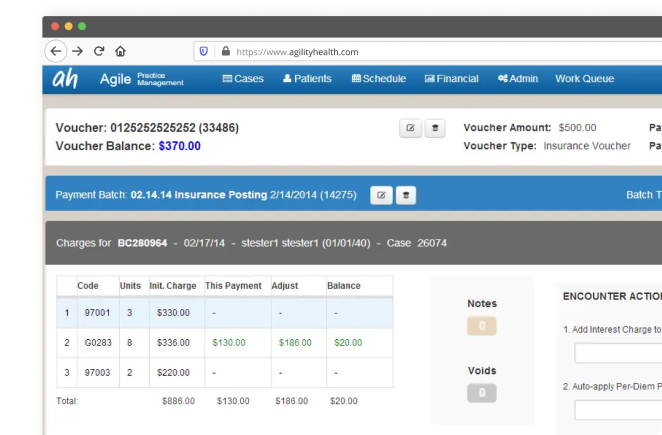 Medical Billing Software
SaaS – Used Hospitals and Clinics
We developed a medical billing software solution for Agility Health. They happen to work with hundreds of hospital and clinic partners. All of them are now using the SaaS solution for a billing system that we built.